PHOTOS
'Riverdale' Star KJ Apa Jokes About His Character Sharing A Name With Royal Baby Archie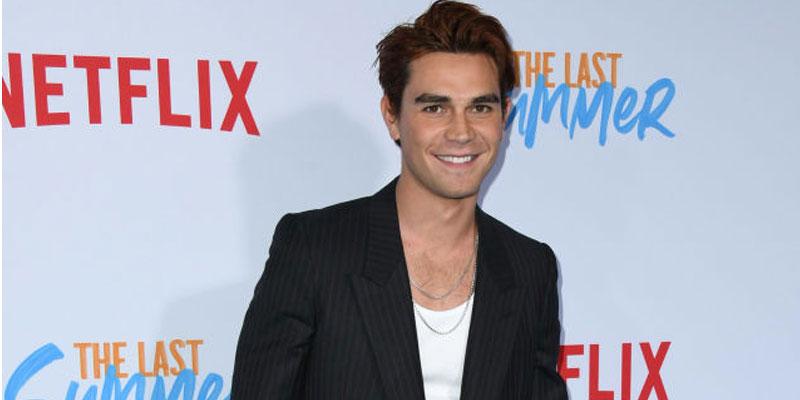 Imitation is the sincerest form of flattery! Riverdale star KJ Apa's character shares a first name with Meghan Markle and Prince Harry's newborn son Archie, and the actor couldn't help but get in on the joke. Scroll through for details!
Article continues below advertisement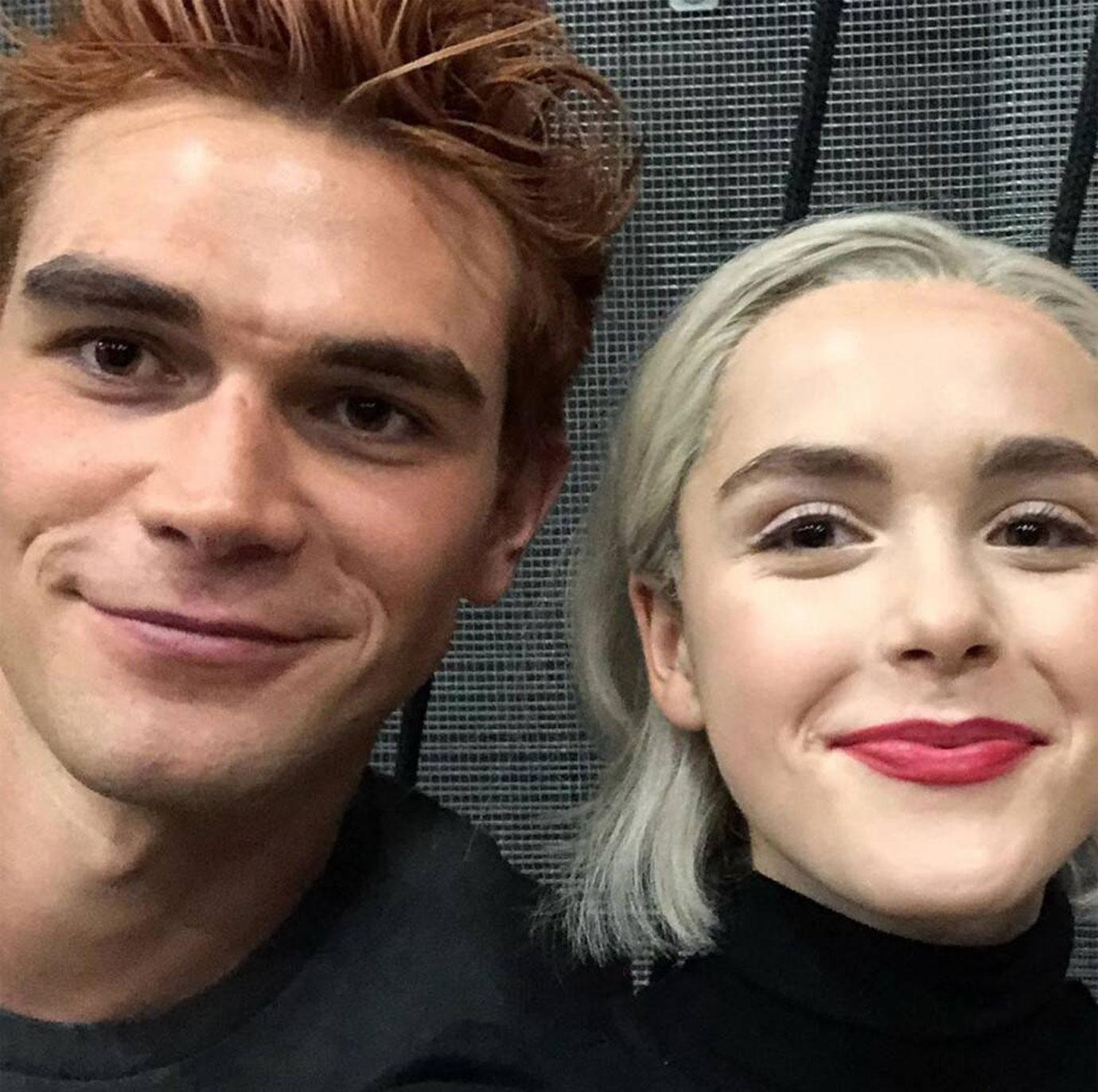 KJ's costar Kiernan Shipka , 19, poked fun at the coincidence in an Instagram post. "Me & the royal baby. Congrats Meghan & Harry!" the actress wrote.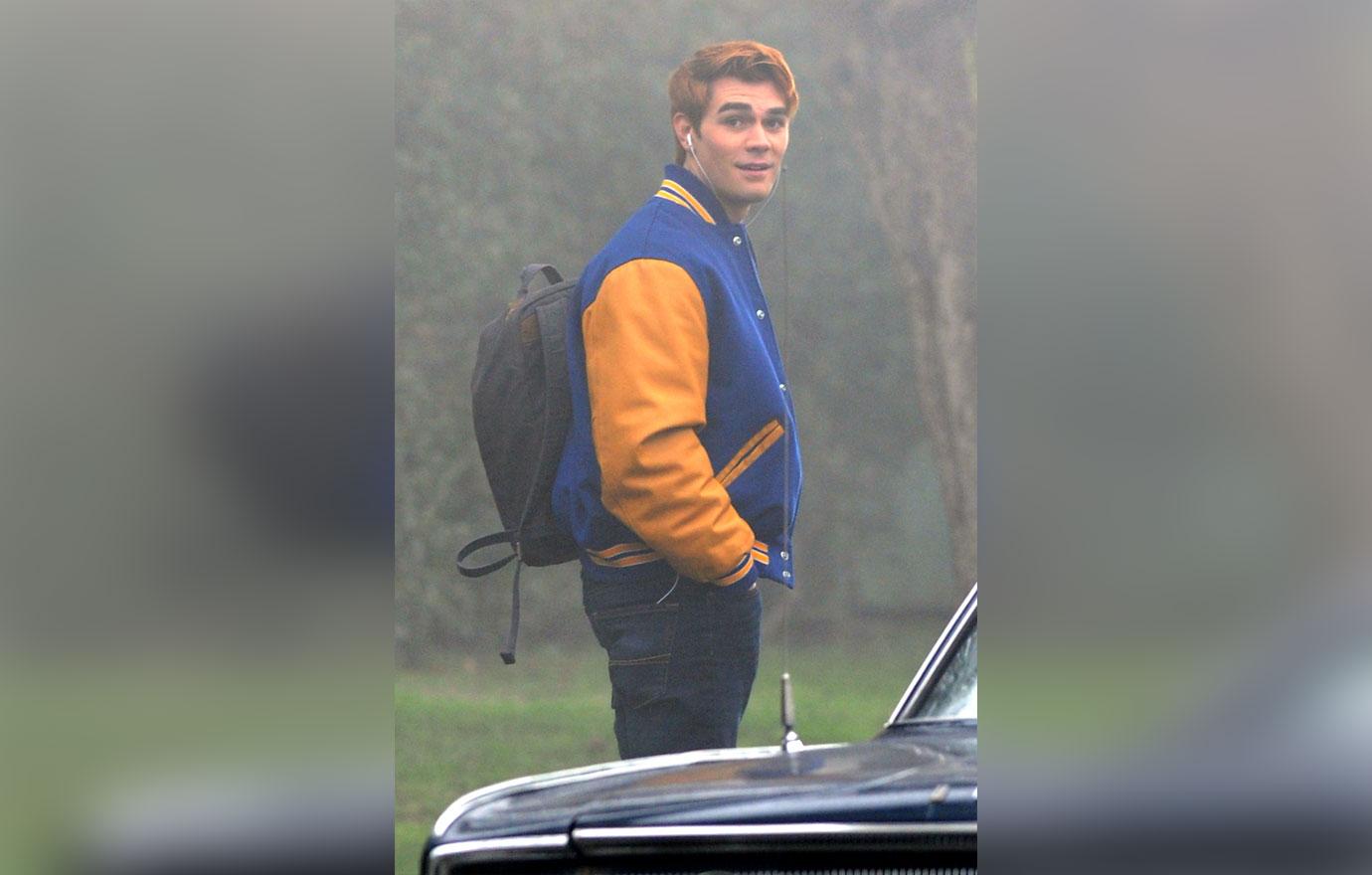 The actor plays main character Archibald "Archie" Andrews on the CW show.
Article continues below advertisement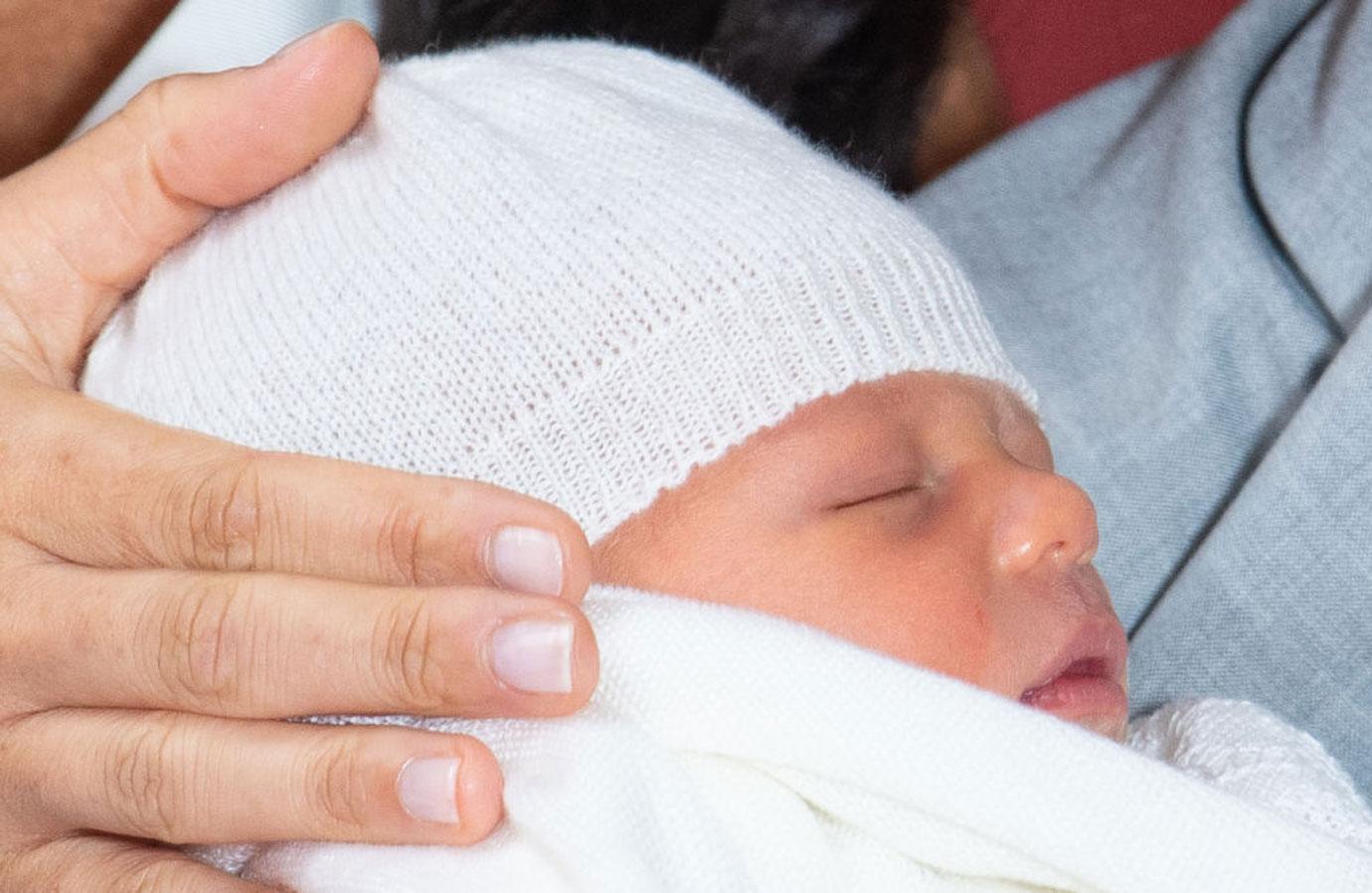 It remains to be seen whether Meghan and Harry's baby boy will have red hair just like TV star!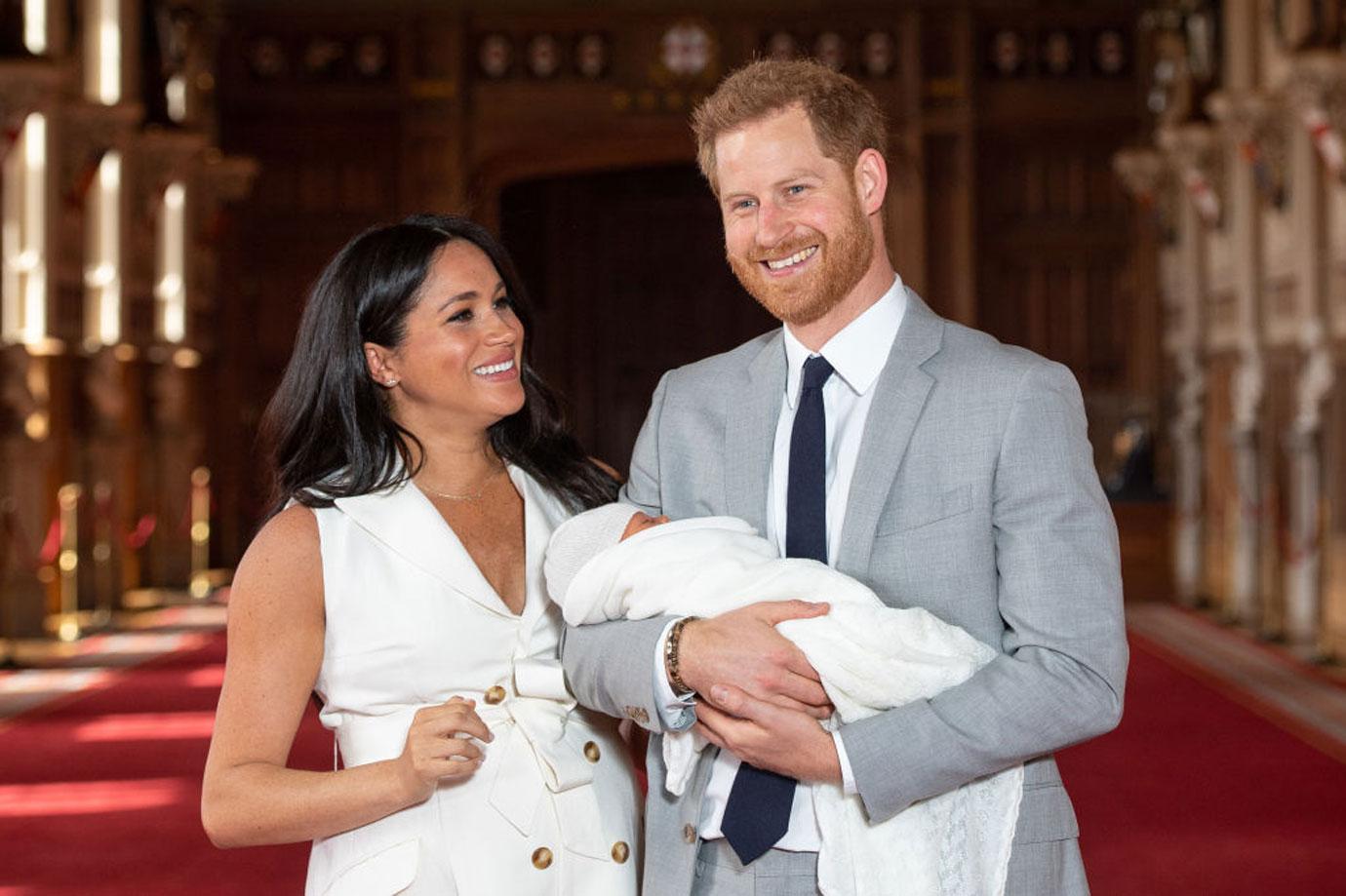 Netflix also got in on the joke by superimposing KJ's face onto a photo from Archie's big debut at Windsor Castle. "And y'all thought you were the biggest Riverdale fans. Welcome royal baby Archie, earl of Riverdale," they captioned the meme.
Article continues below advertisement
Meghan and Harry have decided not to give a title to their first child. The infant will instead be referred to as Master Archie Harrison Mountbatten-Windsor.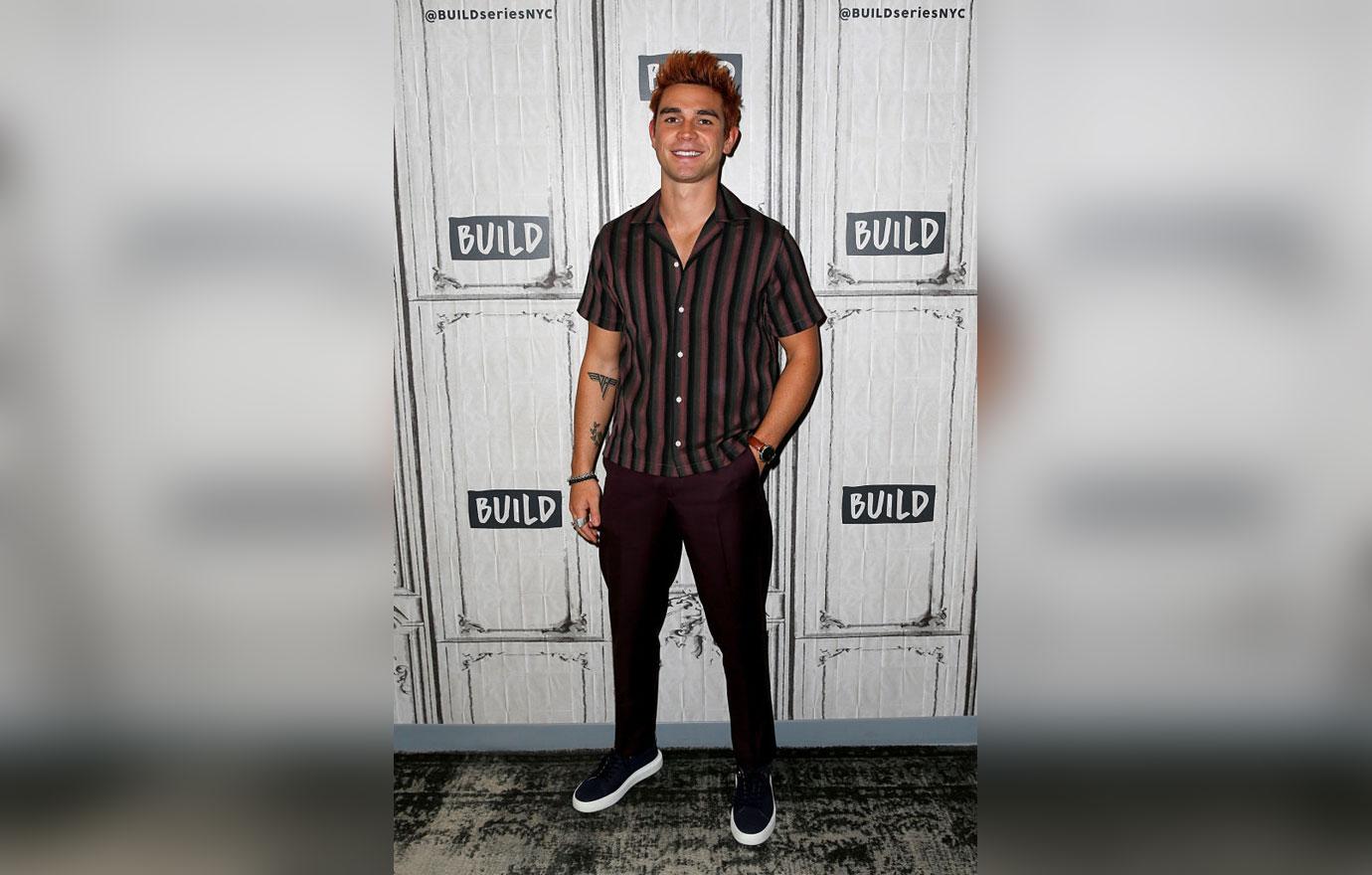 Do you think it's just a coincidence baby Archie shares the same name as KJ's character? Sound off in the comments below!