PHOTOS
Twitter Drags 'Riverdale' Star Lili Reinhart For Blackface Halloween Pic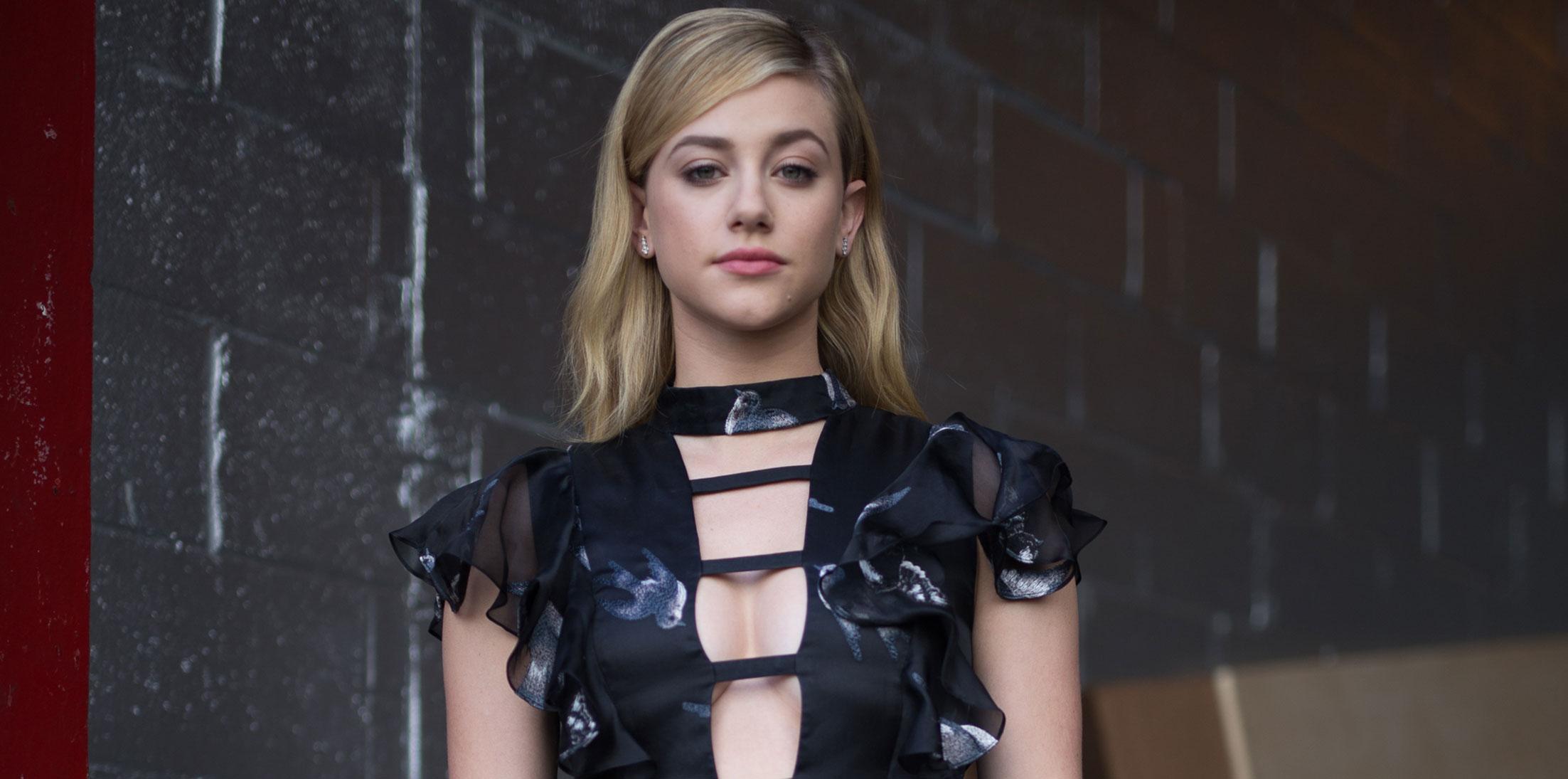 She may play do-gooder Betty Cooper on the hit CW series Riverdale, but Lili Reinhart recently decided to show off a more evil side on Twitter—and fans definitely weren't feeling it.
Article continues below advertisement
It started off innocently enough. The actress was showing off her love for special effects and makeup by posting pics of herself in scary Halloween costumes.
Article continues below advertisement
Though she insisted her intentions were not to offend, her message along with the pic was "Inspired by the color of my soul," which enraged her Twitter followers who accused her of likening evil to black skin color.
One person tweeted, "'Even if it wasn't black face (it is), you're still using the skin color to describe your soul, which is offensive,' one person tweeted."
Article continues below advertisement
And another one wrote, "'Maybe CW should start sending its under the age of 30 cast of Riverdale & other shows to sensitivity training & take history classes!"
Lili has since deleted the tweet, noting its insensitivity. "I apologize. Never meant any harm. I can see how it could be misinterpreted."
Do you think Lili's demon costume idea was offensive? Sound off in the comment section!