PHOTOS
'Riverdale' Star Camila Mendes Opens Up About Her Eating Disorder And Swears She's Done Dieting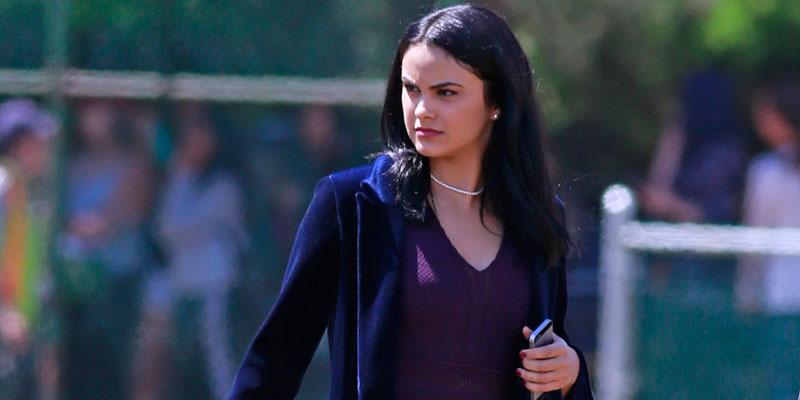 Riverdale star Camila Mendes has played the sexy and cunning Veronica Lodge on the hit CW show since 2016, but Monday on her Instagram the actress revealed a longtime struggle with her image and weight and decided to make an inspiring life change that has her millions of followers cheering. Click through to read more!
Article continues below advertisement
The 23-year-old began by asking her fans, "When did being thin become more important than being healthy?"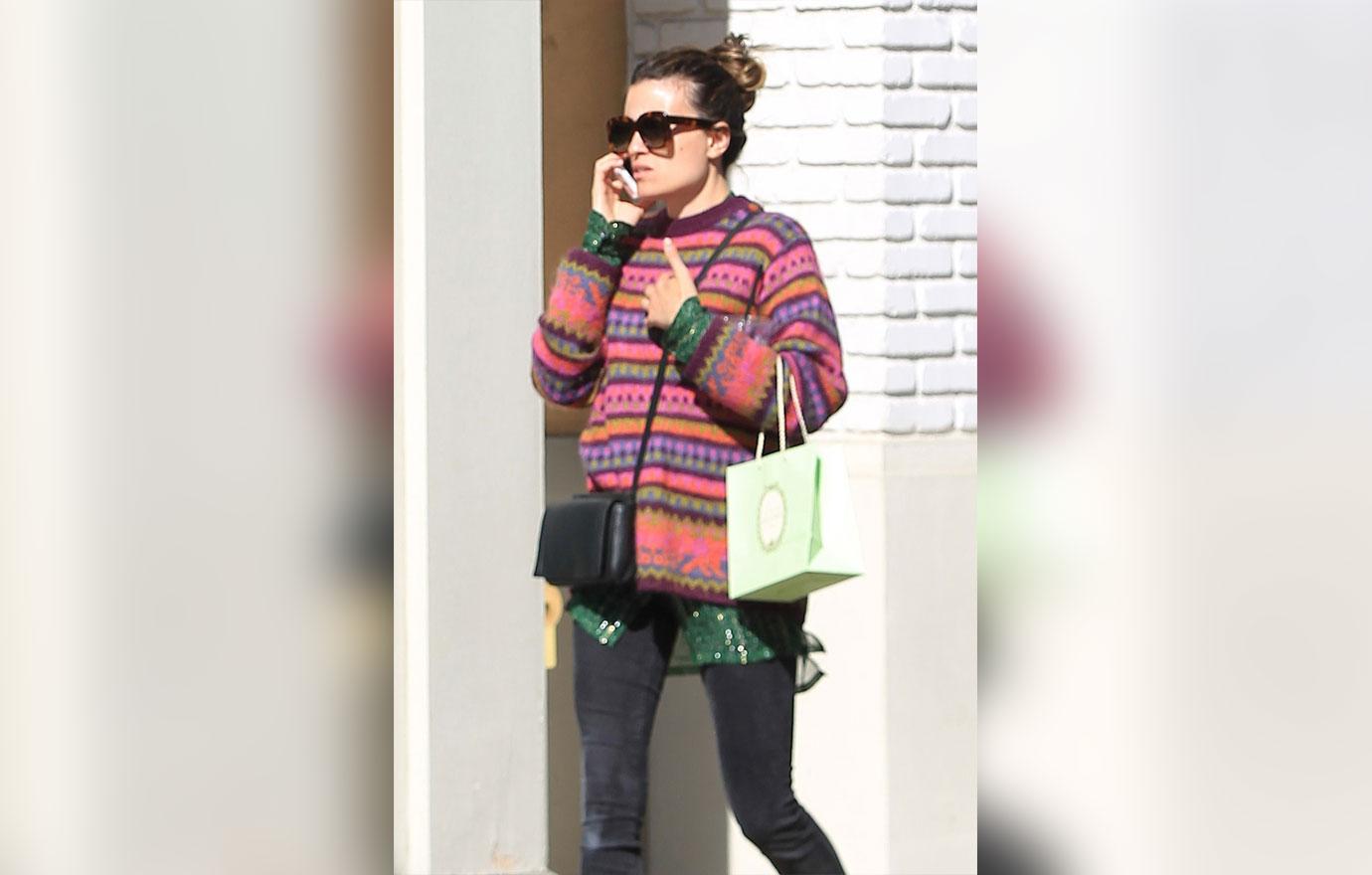 Then she wrote about coming to terms with her struggles with weight and overdieting. "I recently went to a naturopath for the first time in my life. I told her about my anxiety around food and my obsession with dieting."
Article continues below advertisement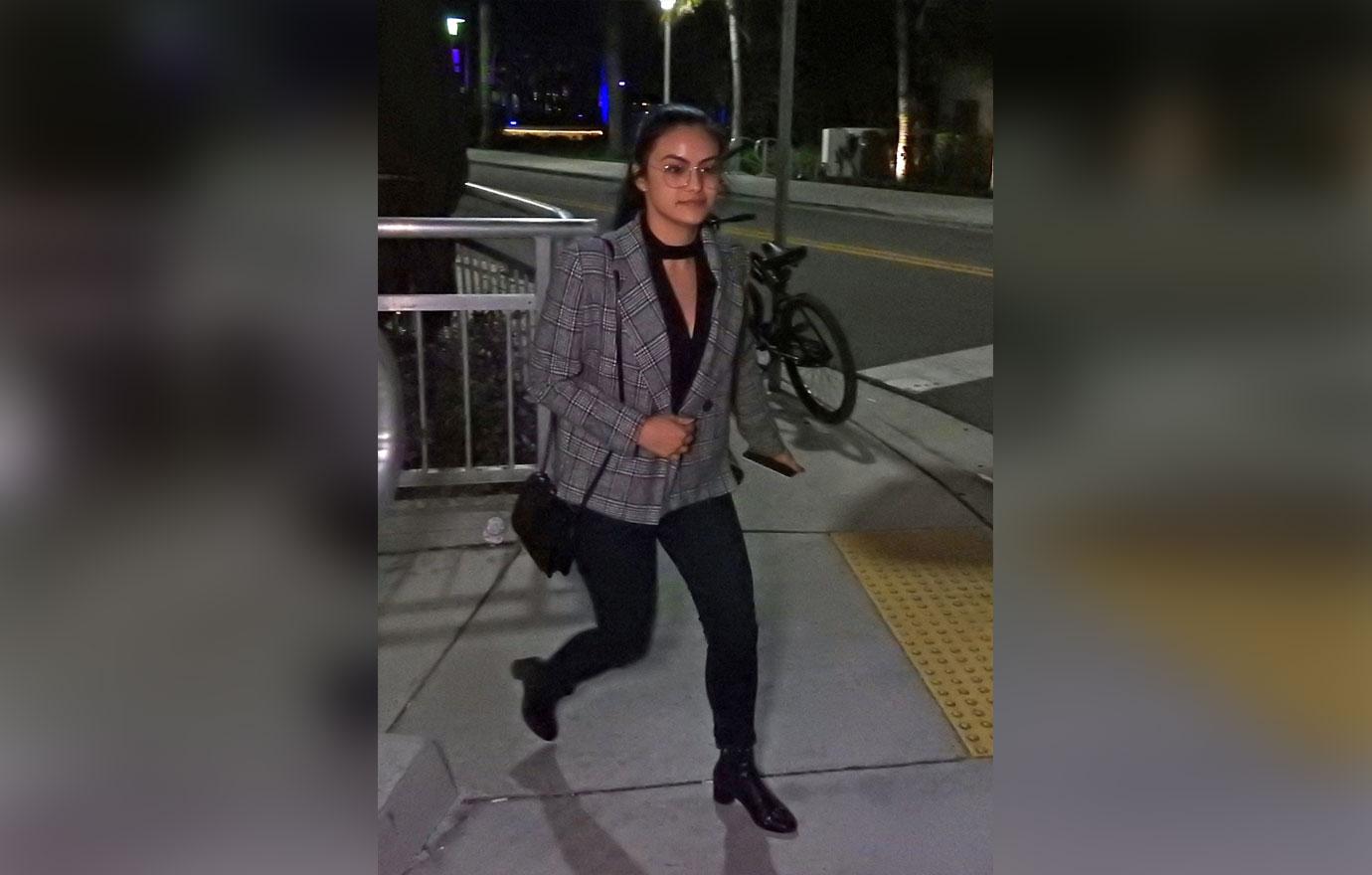 The naturopath asked her, "What other things could you be thinking about if you didn't spend all your time thinking about your diet?"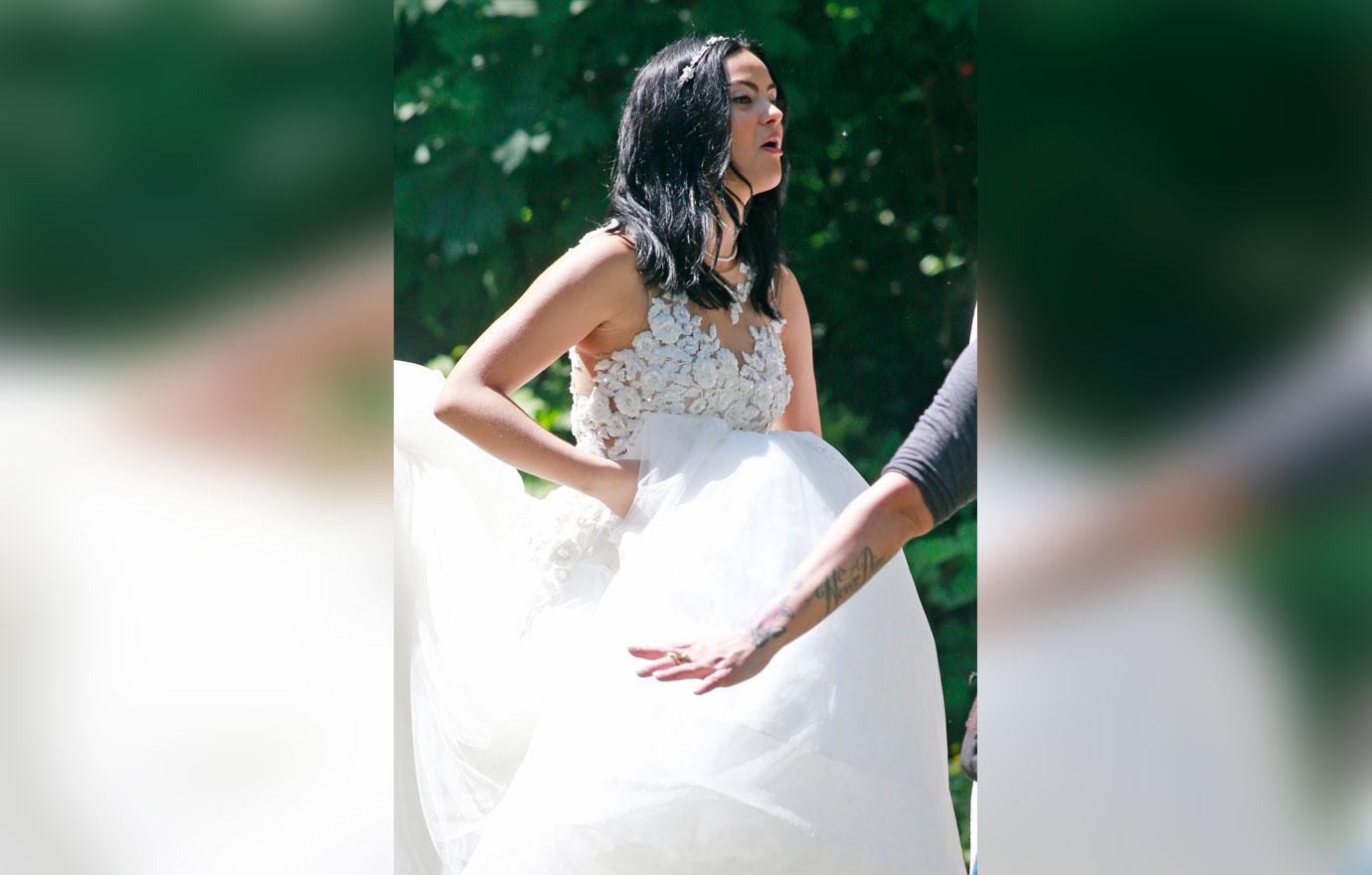 The question really hit home for Camila, because she immediately began thinking about her past behavior: "I suddenly remembered all the activities I love that used to occupy my time. At some point in my life, I allowed my obsession with being thin to consume me, and I refused to make room in my mind for any other concerns. Somehow I had stripped myself of all the pastimes that brought me joy, and all that was left of me was my anxiety around food."
Article continues below advertisement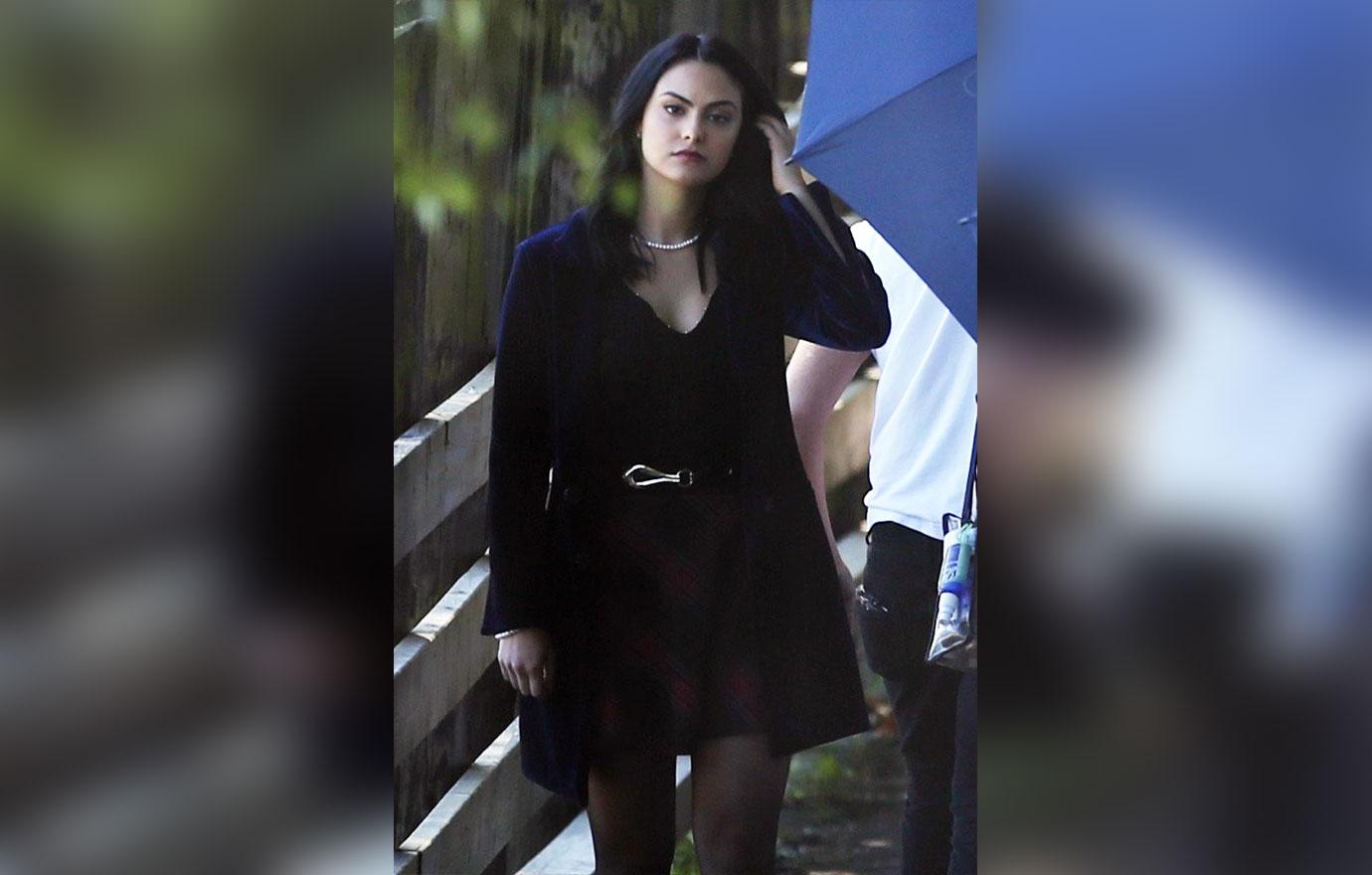 She continued, "My passion for education, cinema, music, etc. — all the interests that used to occupy my mind — had been eaten away by my desire to be thin, and it made me miserable."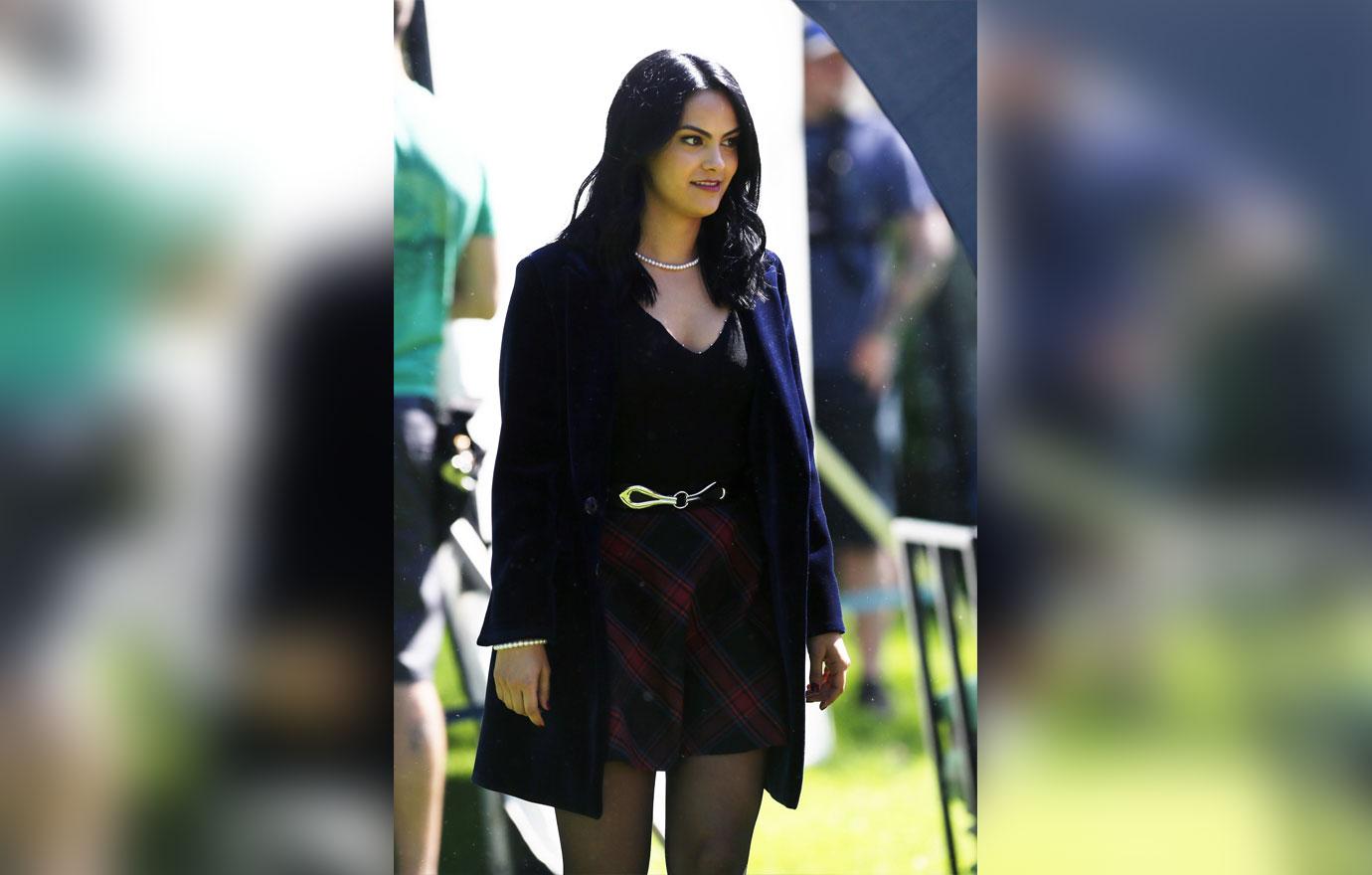 Then she announced a bold decision: "I'm done believing in the idea that there's a thinner, happier version of me on the other side of all the tireless effort….I'm #donewithdieting."
Article continues below advertisement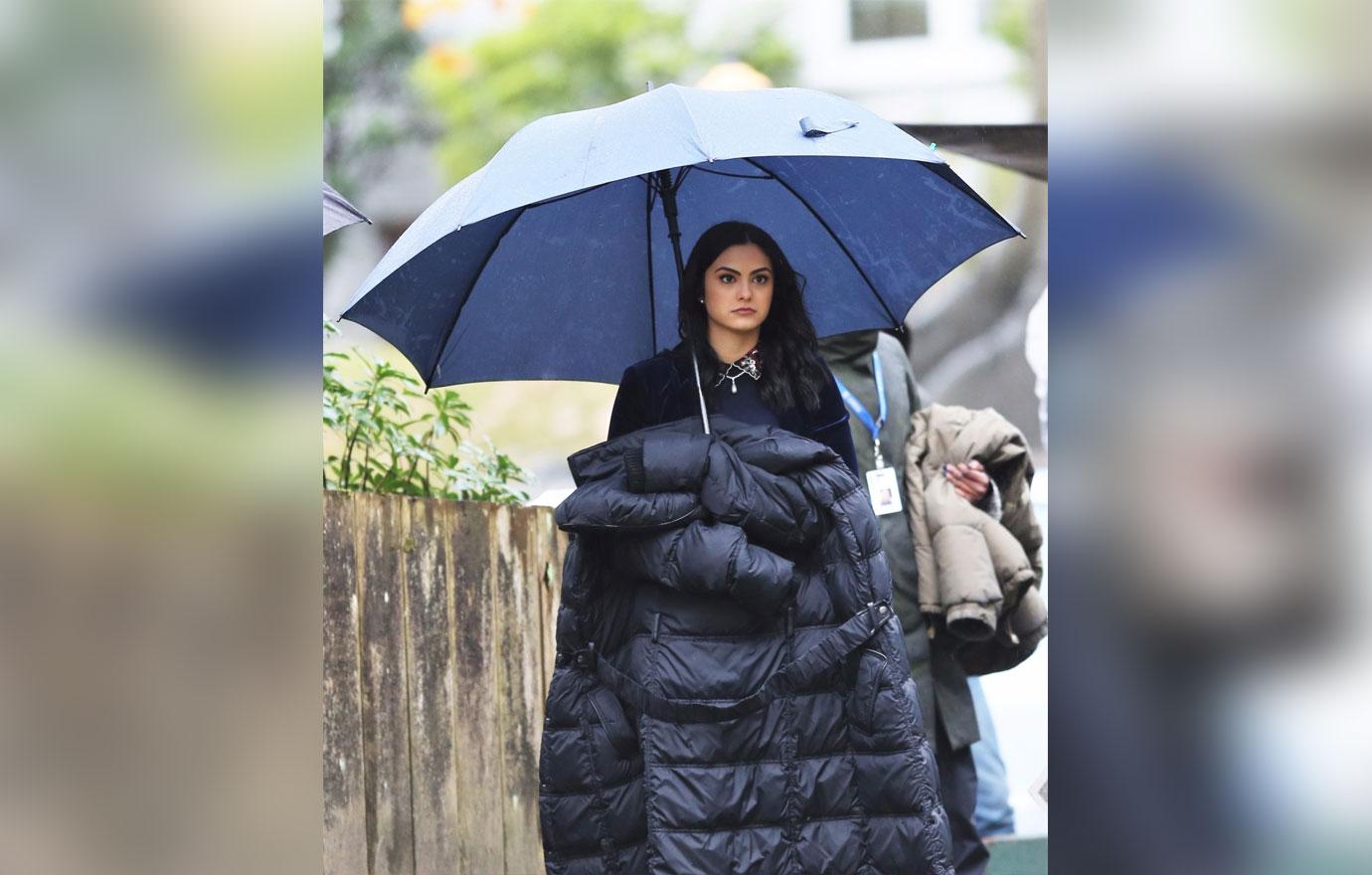 In sharing her story, she encouraged her followers to also open up about the harmful ways dieting has affected their mental and emotional health.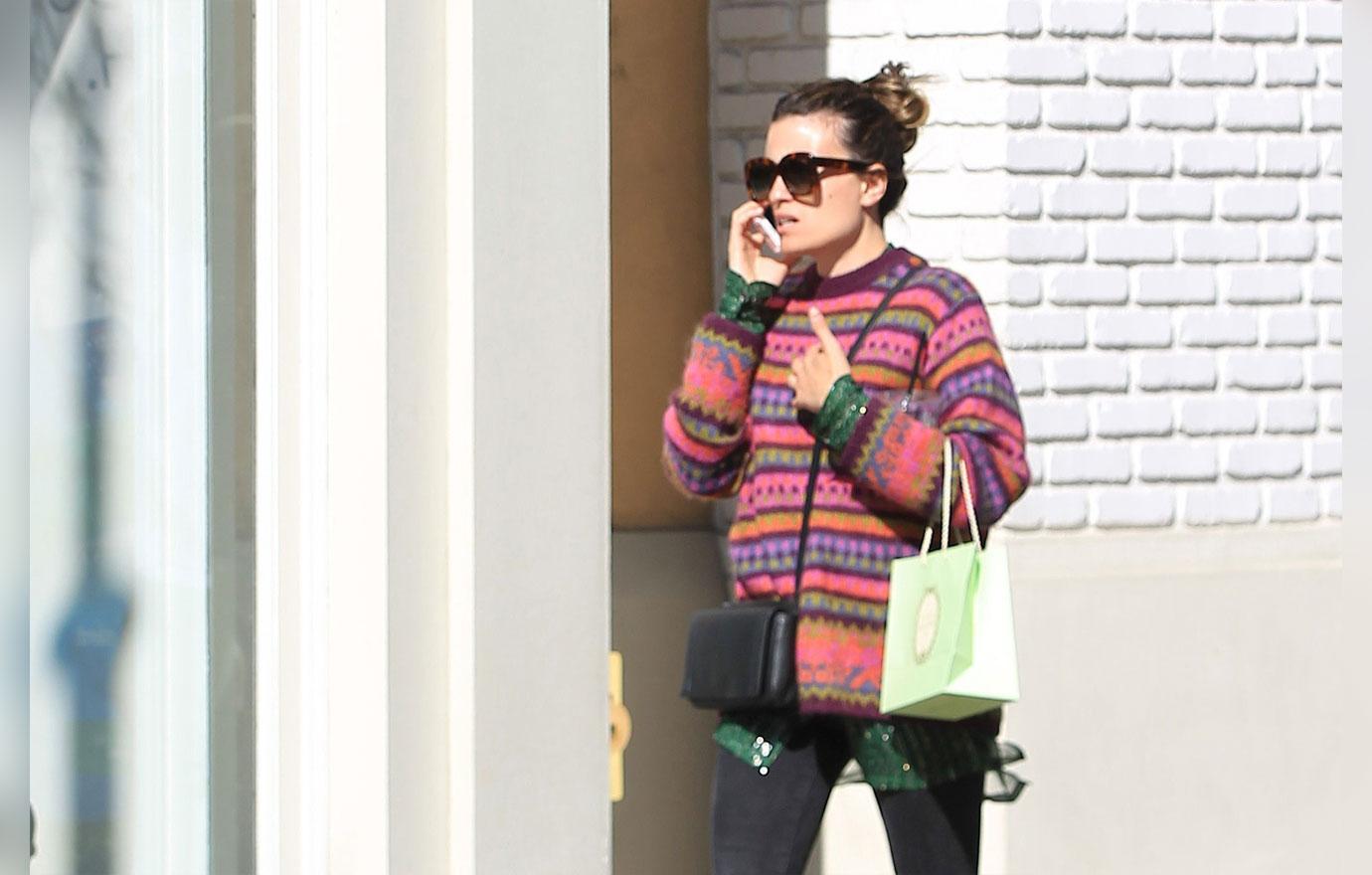 What do you think of Camila's decision to stop dieting? Sound off in the comment section!