PHOTOS
'Riverdale' Star Madelaine Petsch Looks TOTALLY Different Without Makeup!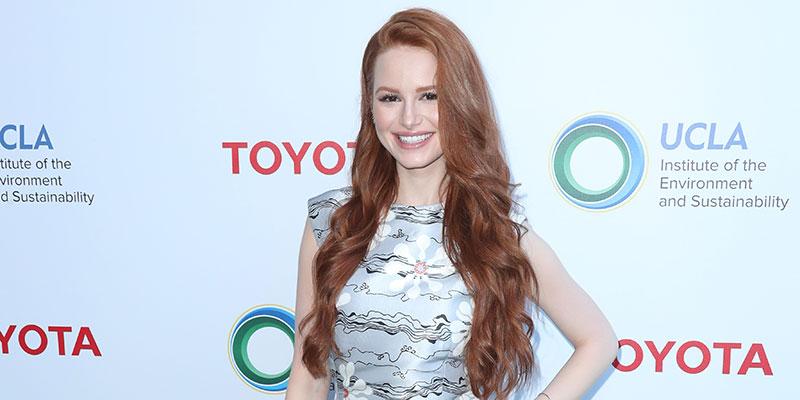 As the pouty vixen Cherry Blossom on the hit show Riverdale, Madelaine Petsch has barely had a hair out of a place, and her makeup hasn't so much as smudged. But the actress has just revealed what she really looks like outside of the makeup chair—and even shared tips on how she gets her face camera ready. Click through for more.
Article continues below advertisement
Everyone has their own morning hack to get their face ready for the world, but Madelaine proved in a "Morning Beauty Hacks" video on her Youtube page that she takes it to a whole new level to get ready for her close-up.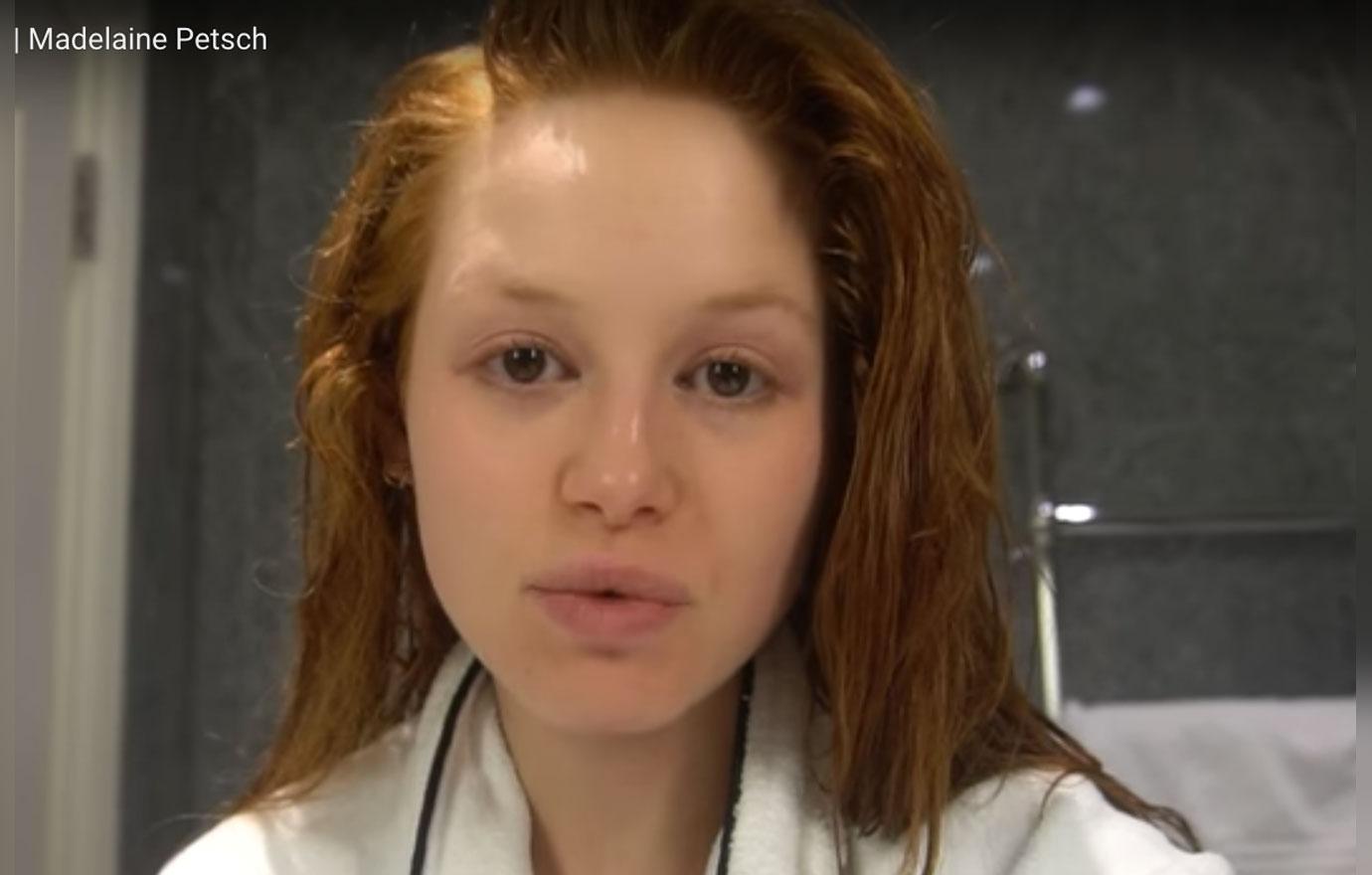 Donning a white bathrobe and a naked face, Madelaine first explained that some mornings she's needed a little extra pick-me-up in order to get her face looking extra peppy. She began by washing her face—with ice cubes! Brrrrr….
Article continues below advertisement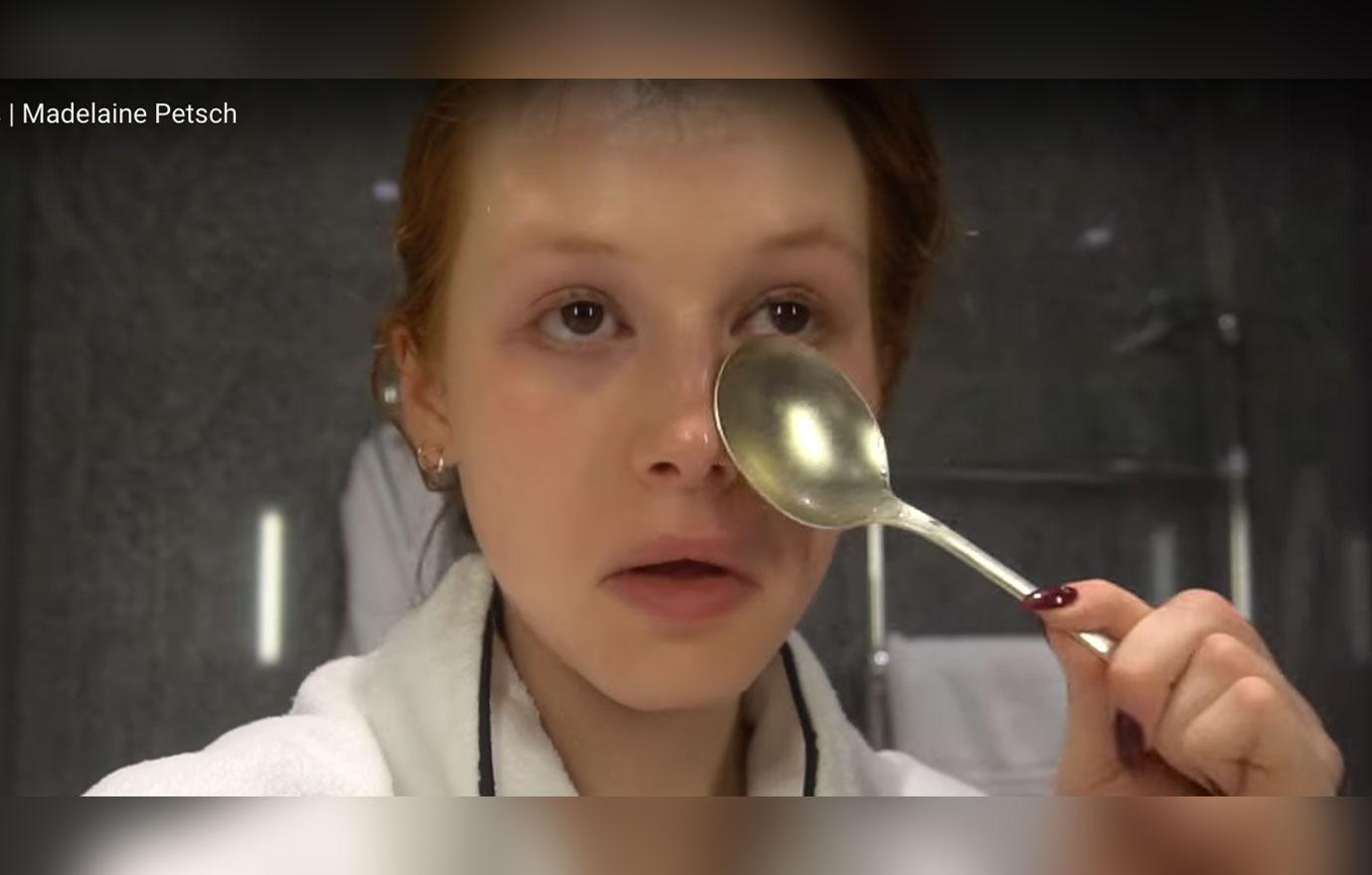 As if that wasn't cold enough, the 23-year-old followed that up by placing freezing cold spoons on her eyes to get rid of any under eye bags. Because she was in New York City for fashion week, she confessed that she would have to get her makeup done, which meant she had to rejuvenate her tired face.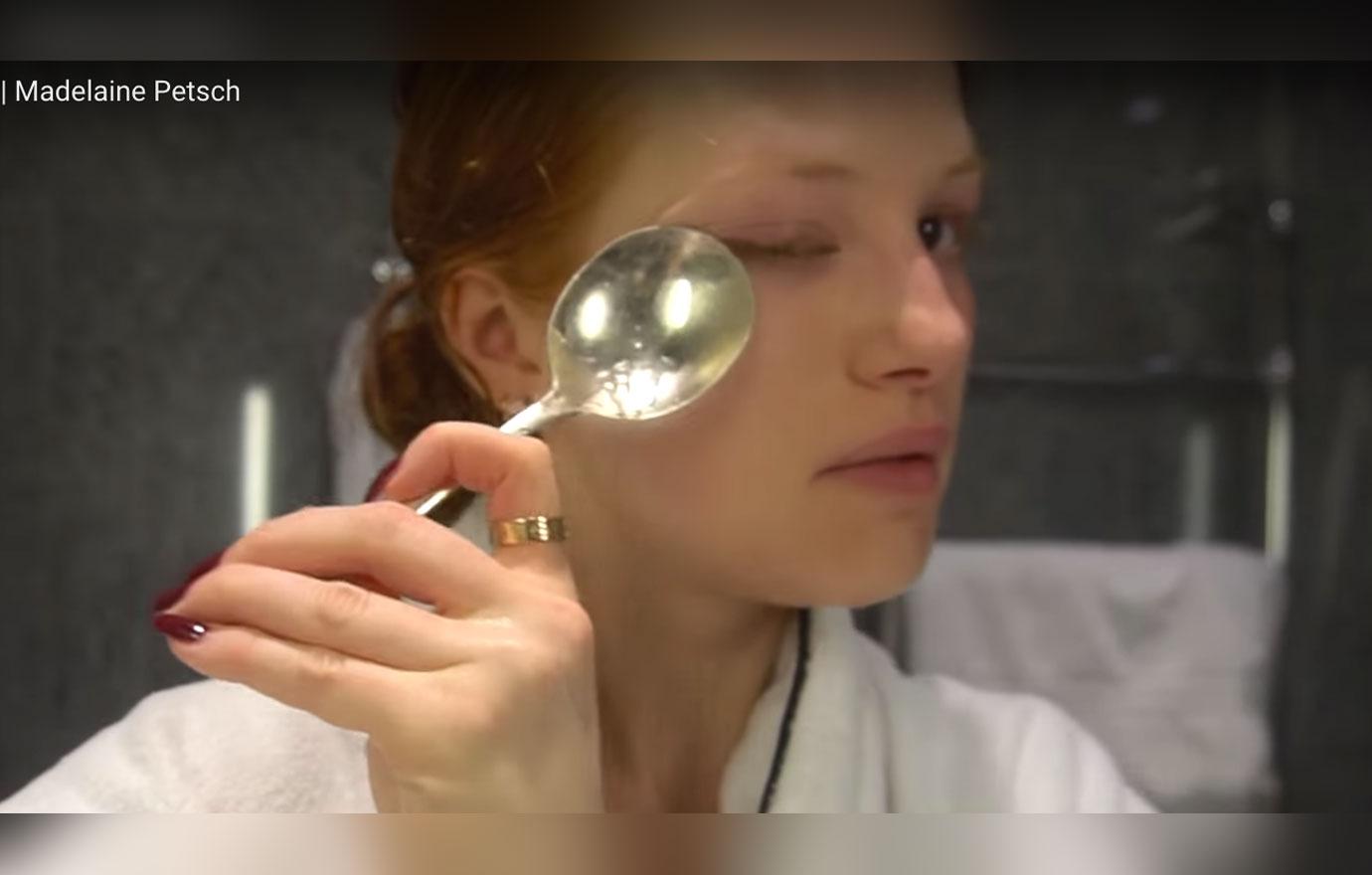 "Clearly I have some puffiness under my eyes, and my face is puffy and does not want any more makeup on it," she explained to her viewers. Then she smoothed the cold spoons around her eye area.
Article continues below advertisement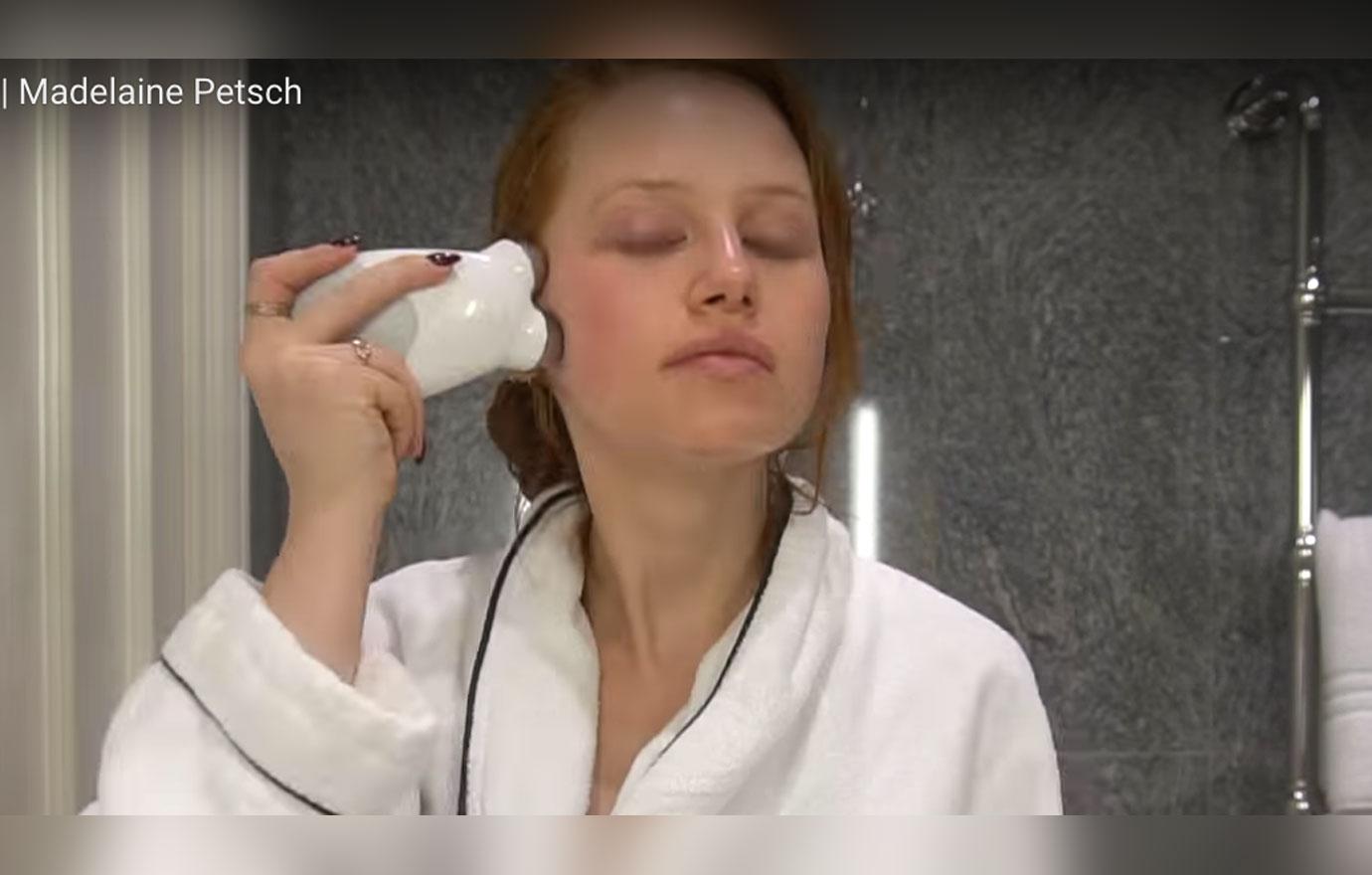 And to cap off her very involved beauty routine, she revealed her "favorite" part is using the NuFace Pro Trinity Device that gets rid of water retention in the face. She also rubbed that all over her face.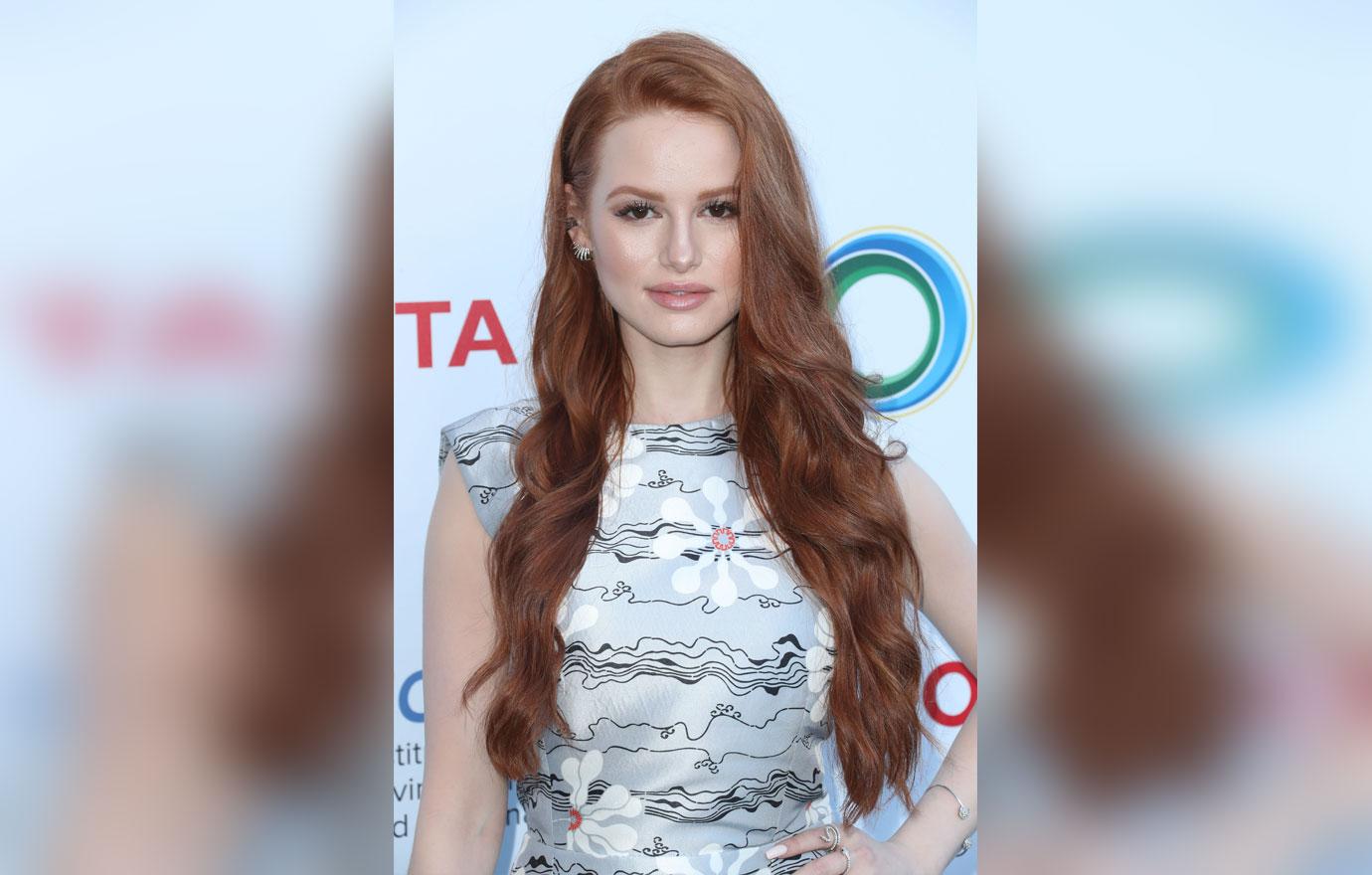 It may be extensive, but obviously it's served her well because look at the results—stunning!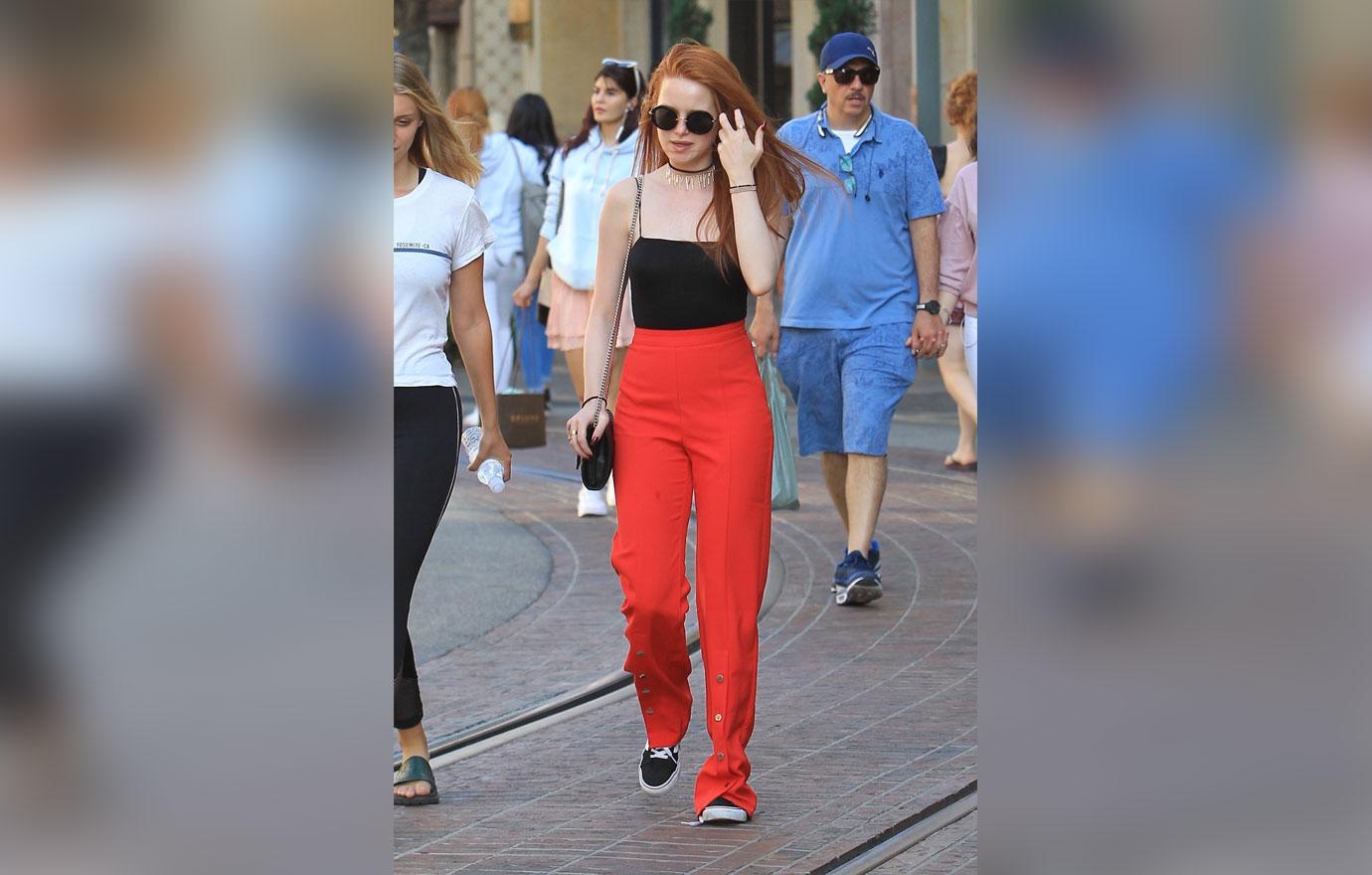 What do you think about Madelaine's pre-makeup look and her do-it-yourself beauty routine? Would you give it a try? Sound off in the comment section!