PHOTOS
'Riverdale's Lili Reinhart And Cole Sprouse Divulge First Impressions Of Each Other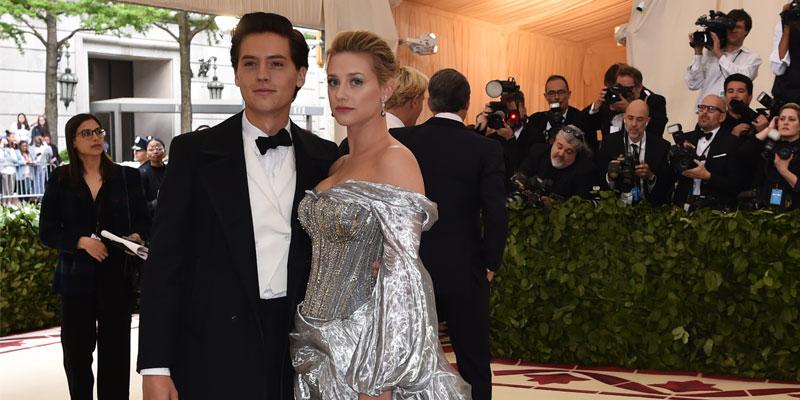 Lili Reinhart, Cole Sprouse and some of their Riverdale family got together and shot a video for Glamour where they participated in a series of friendship tests. Co-stars, Casey Cott, Vanessa Morgan and Madelaine Petsch competed in some fun friendly games with them. Keep reading to hear what Lili and Cole's first impressions of each other were when they first met way back in season one.
Article continues below advertisement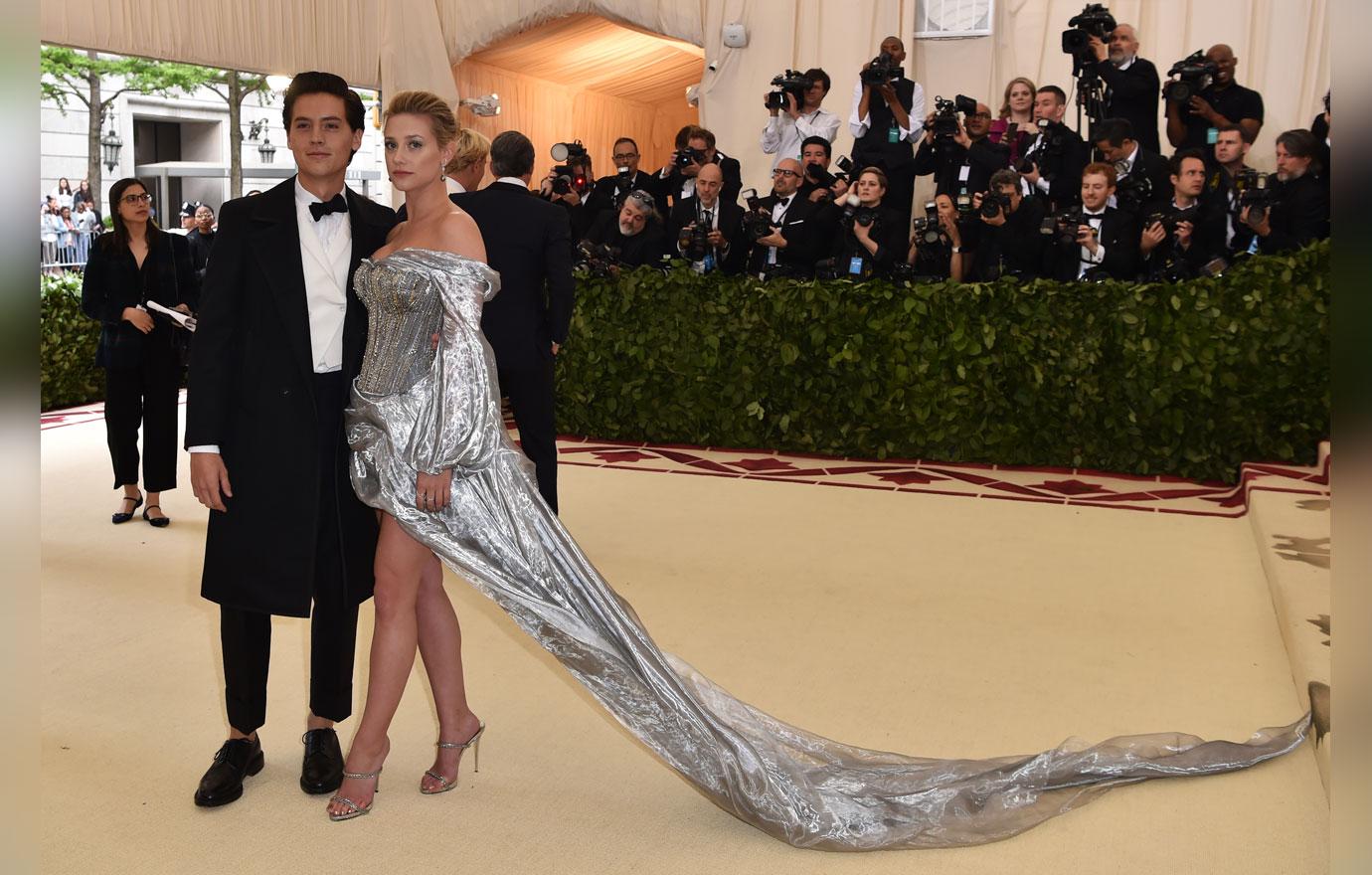 The two have been dating for roughly over a year  but they revealed to Glamour what they thought of each other when they first met early on in the show.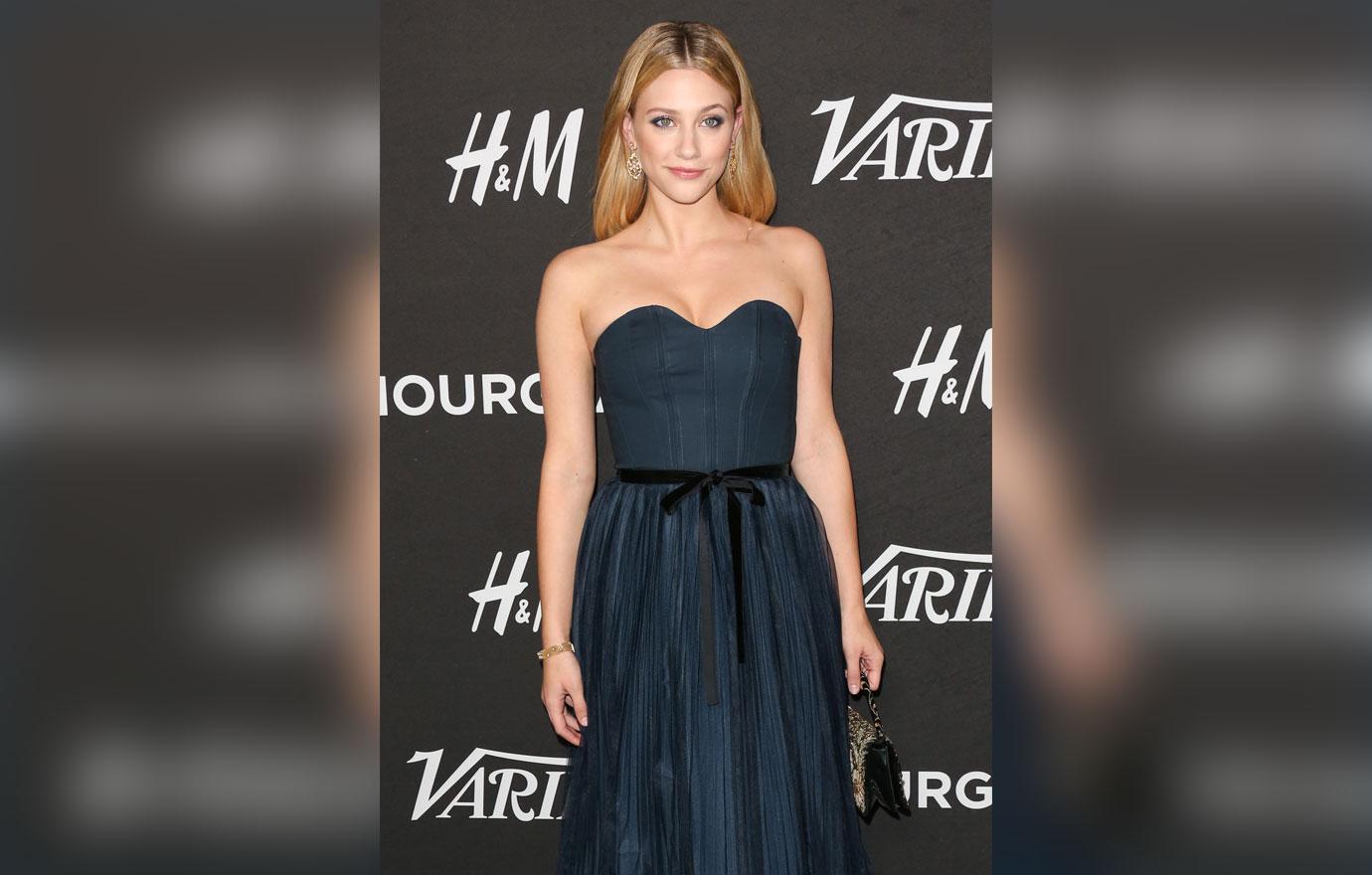 "Cole is, one of the smartest...the smartest person that I'm friends with. He's incredibly passionate about art, about photography, about acting that," the 22-year-old shared.
Article continues below advertisement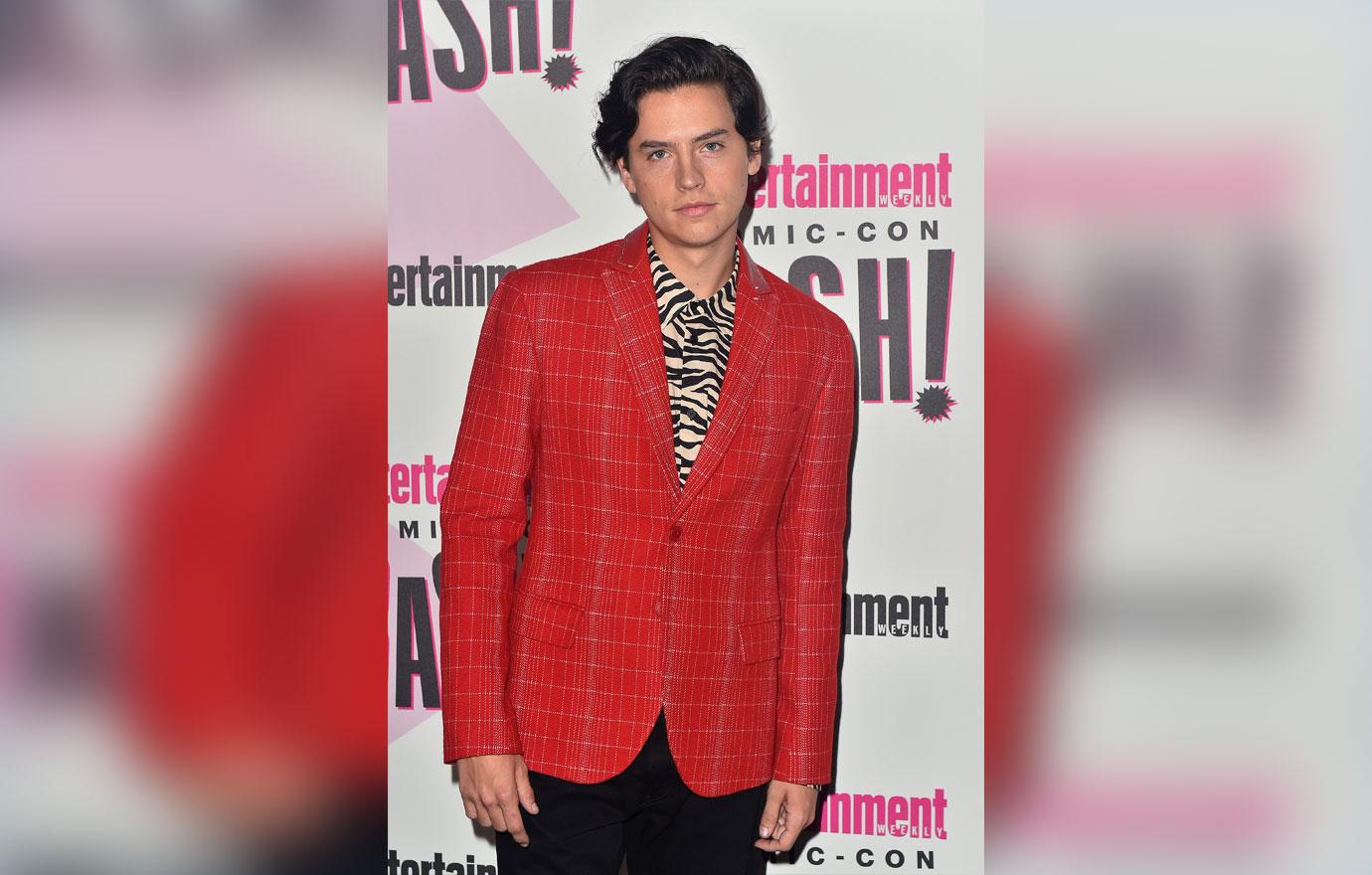 "Lili was a tough egg to crack, she's very shy at first, reserved, and I think it was about halfway into the first season she started letting people in truly," the 26-year-old said.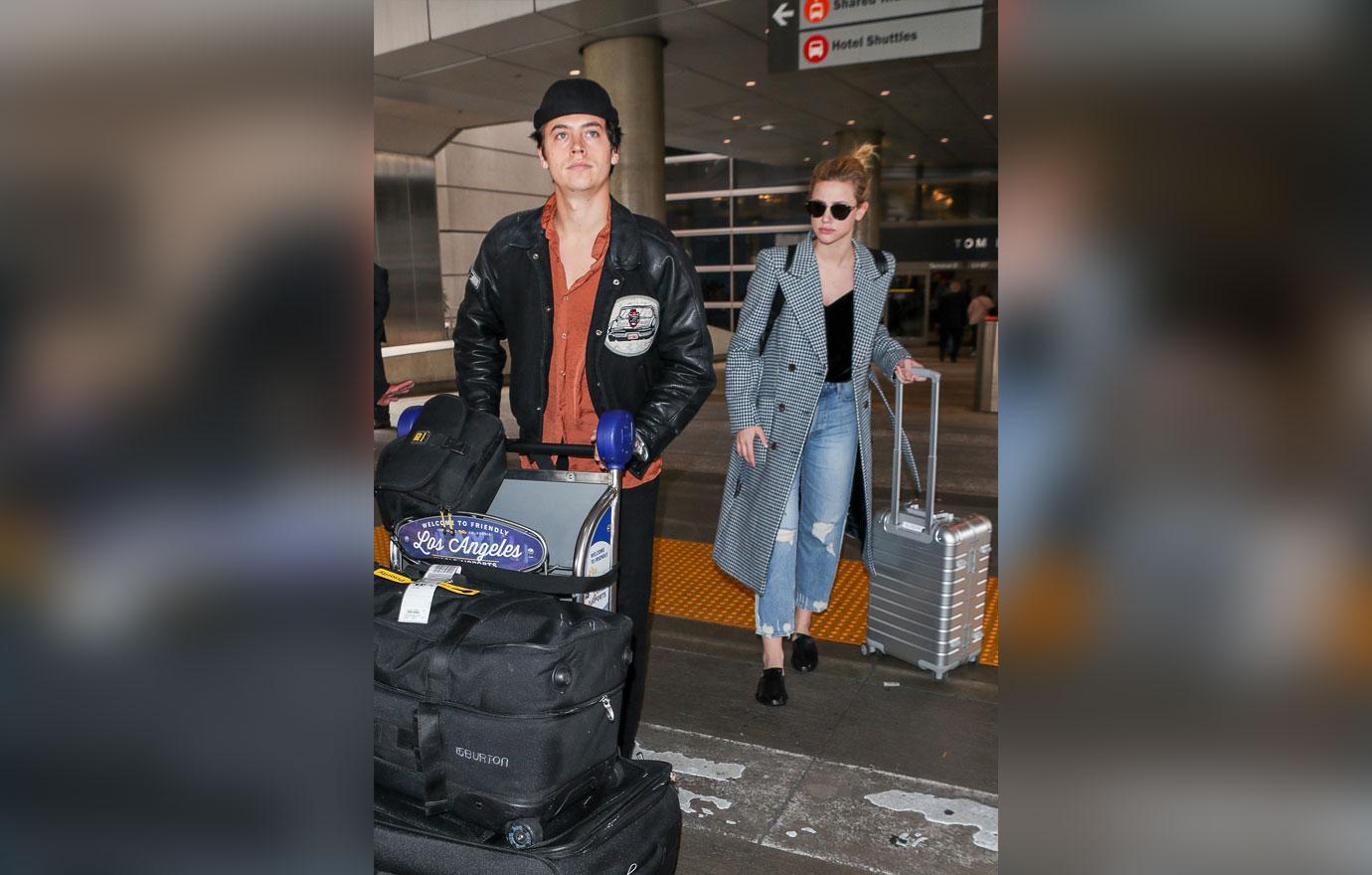 "And she's one of those people that consistently pushes me to be better at the arts that I'm pursuing, and that's just the kind of person she is, she inspires excellence out of everybody she works with," Cole continued.
Article continues below advertisement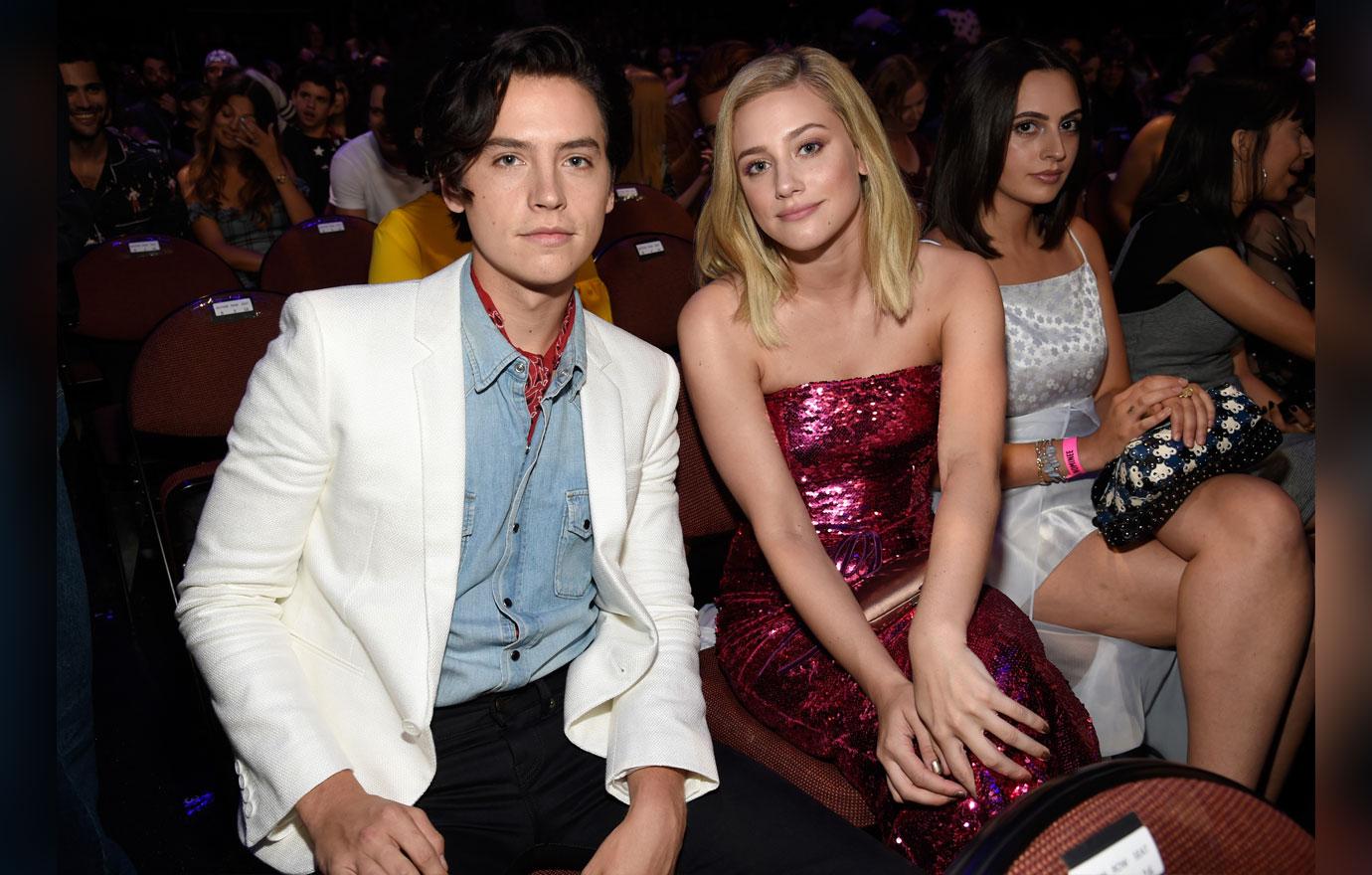 "I thought his voice was annoying," Lili laughed in the interview. "That was my first impression, I was like, 'That guy's got an annoying voice.' And now it's grown on me I guess."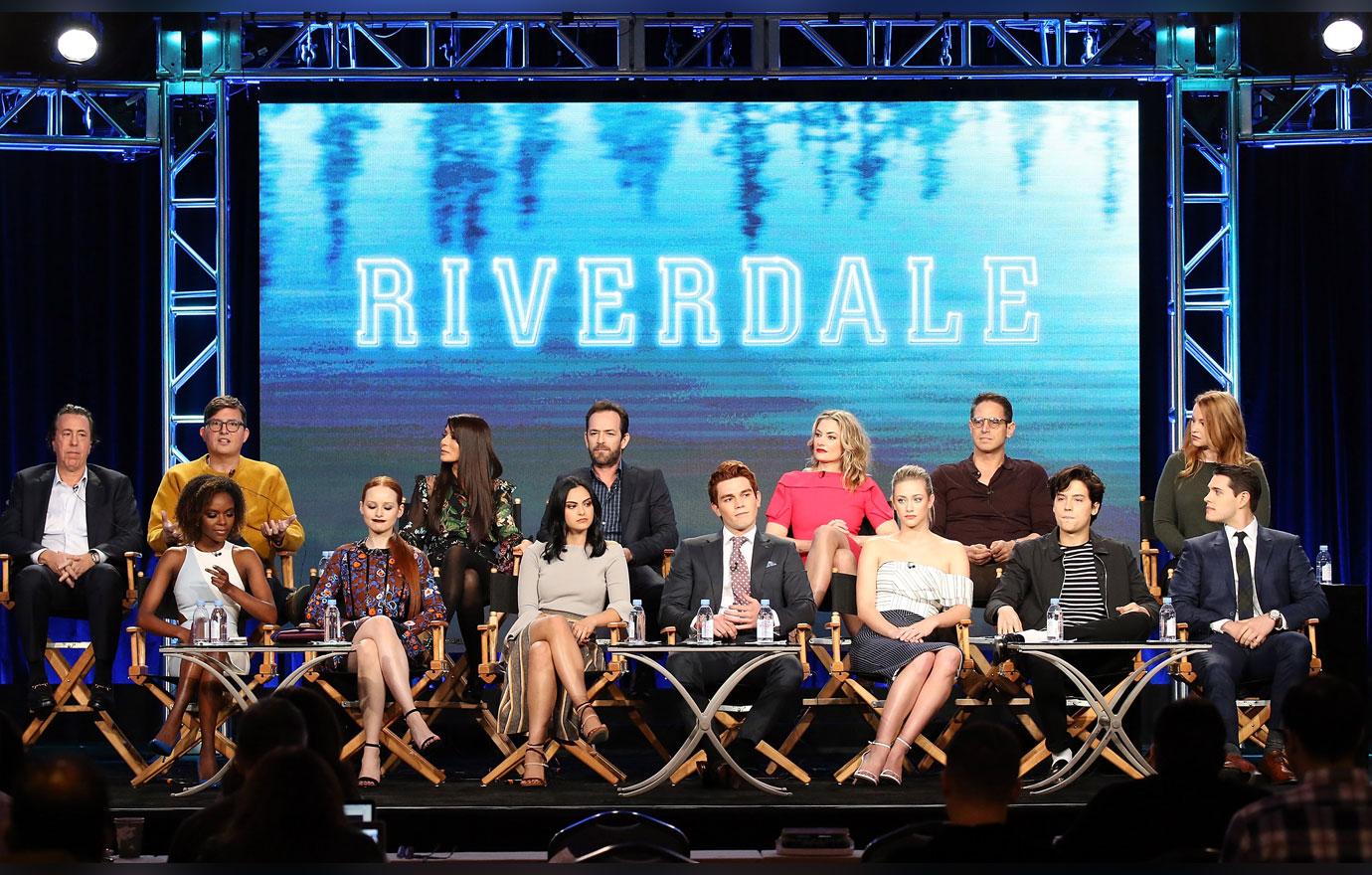 Riverdale returns for season three to the CW on October 10.
Are you surprised by Cole and Lili's first impressions of each other?  Let us know what you think in the comments below!