PHOTOS
Rob Kardashian's Absence On Thanksgiving Is Explained! Find Out What Kris Jenner Had To Say About The Reclusive Star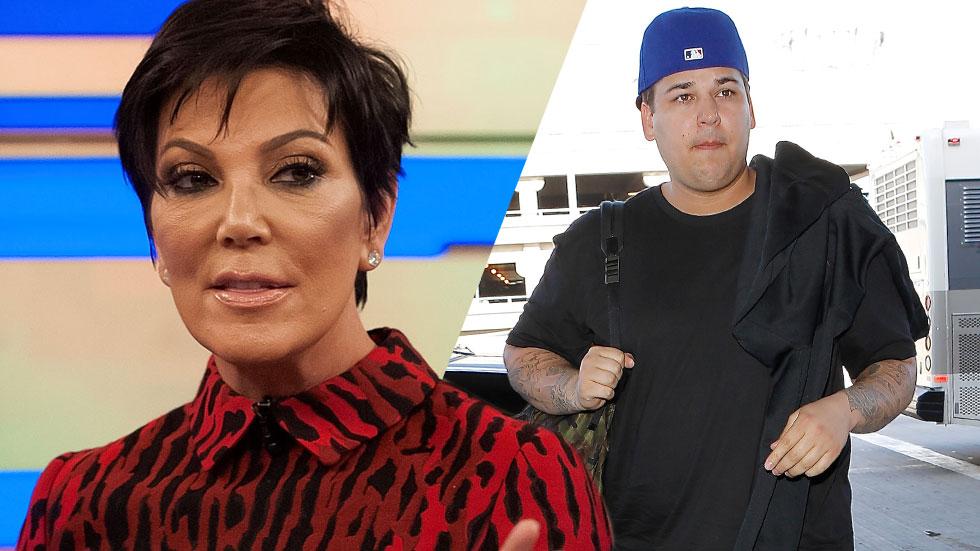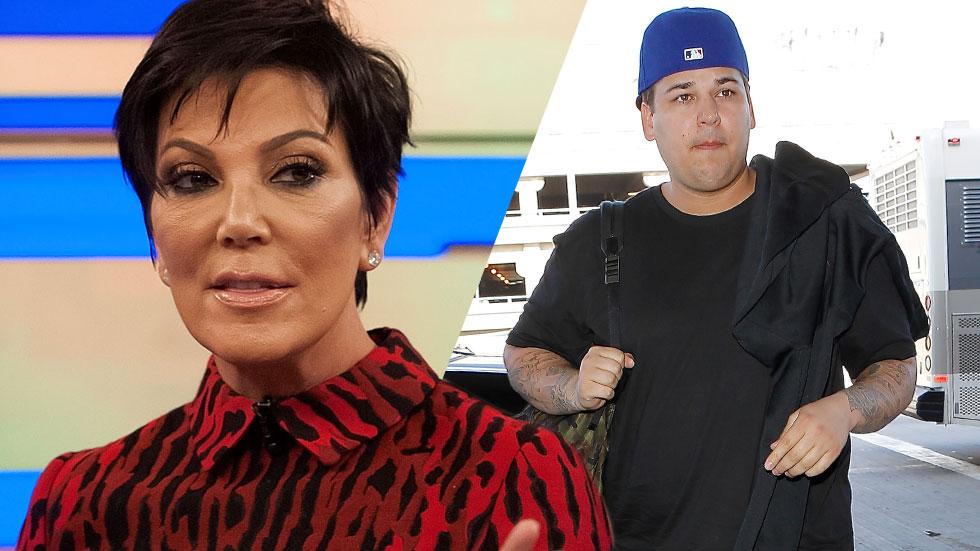 Fans were pretty shocked to see Scott Disick and Caitlyn Jenner in the Kardashian/Jenner Thanksgiving photo posted by Kylie and her sisters, but everyone wanted to know—where was Rob? Well, Kris Jenner explained the reclusive star's absence this week!
Article continues below advertisement
The Thanksgiving dinner was held at Khloe's house, and Kris told Maria Menounos during a radio interview, "He lives with Khloe. So he was around, and then went over to a buddy's house."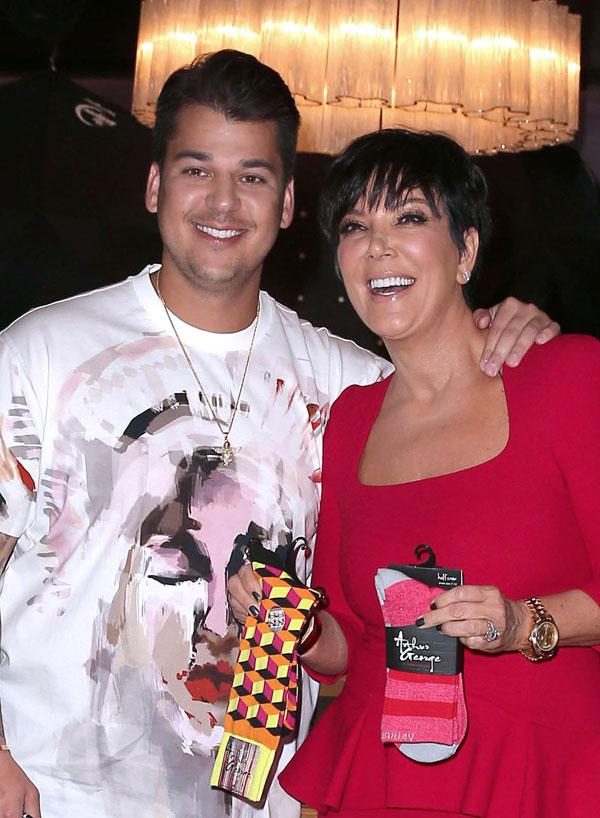 Over the past few months, a sighting of the 28–year-old has been rare, if not impossible, as he has chosen to stay out of the public eye for a number of reasons, the main one being due to his weight gain.
Article continues below advertisement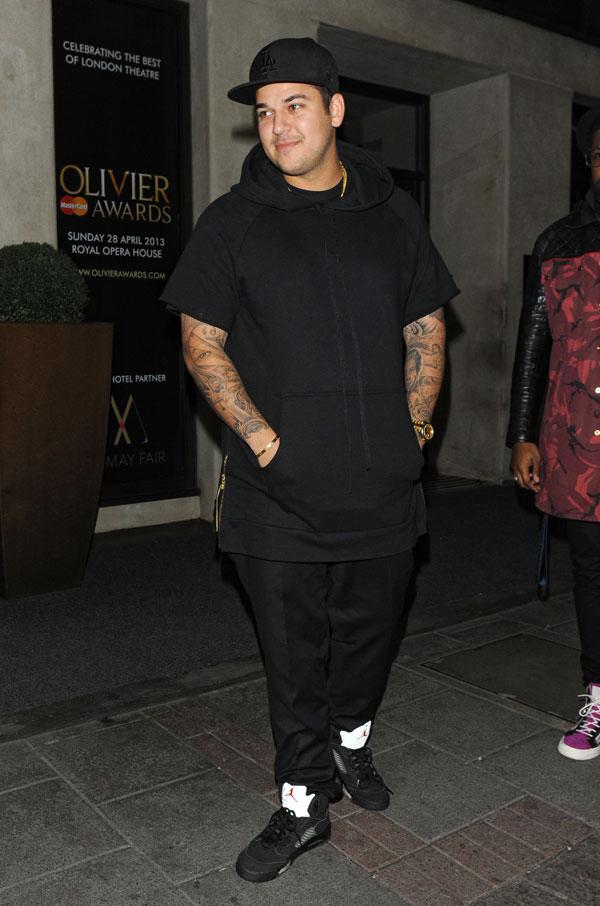 But his mom said he'll be just fine. "He's doing all right. You know, he's doing his best," she said. "He's not into being on camera as much as the rest of us. But he's working on himself. He's going to be okay."
MORE ON:
celeb weight gain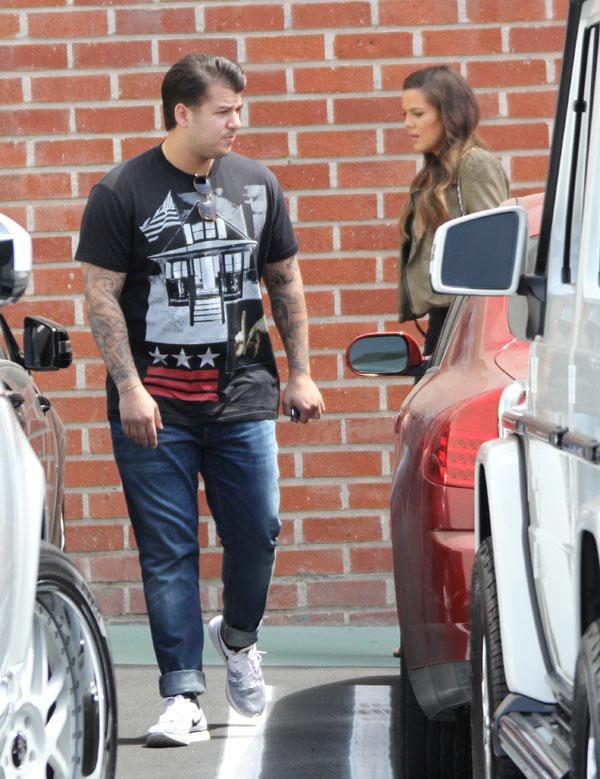 A few weeks ago, Khloe revealed that Rob's weight gain stemmed from Lamar Odom and her splitting in 2013.
Article continues below advertisement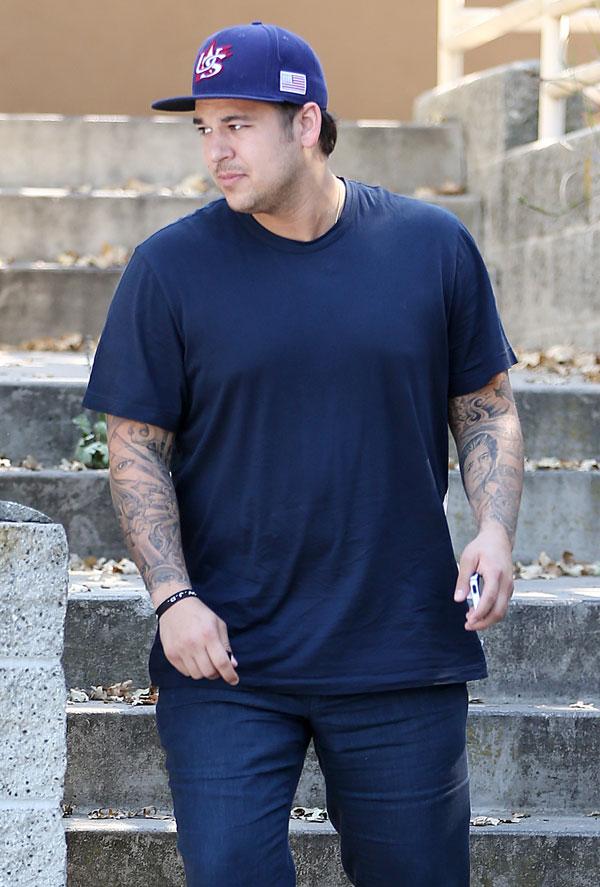 "My dad died when Rob was 16," the 31-year-old in People magazine. "Rob doesn't have a father figure in his life. When our stepdad Bruce now Caitlyn Jenner was around, he was great, but he was going through his own things that none of us understood at the time."