PHOTOS
Rob Kardashian Comes Clean About His Meltdown & Breakup With Blac Chyna!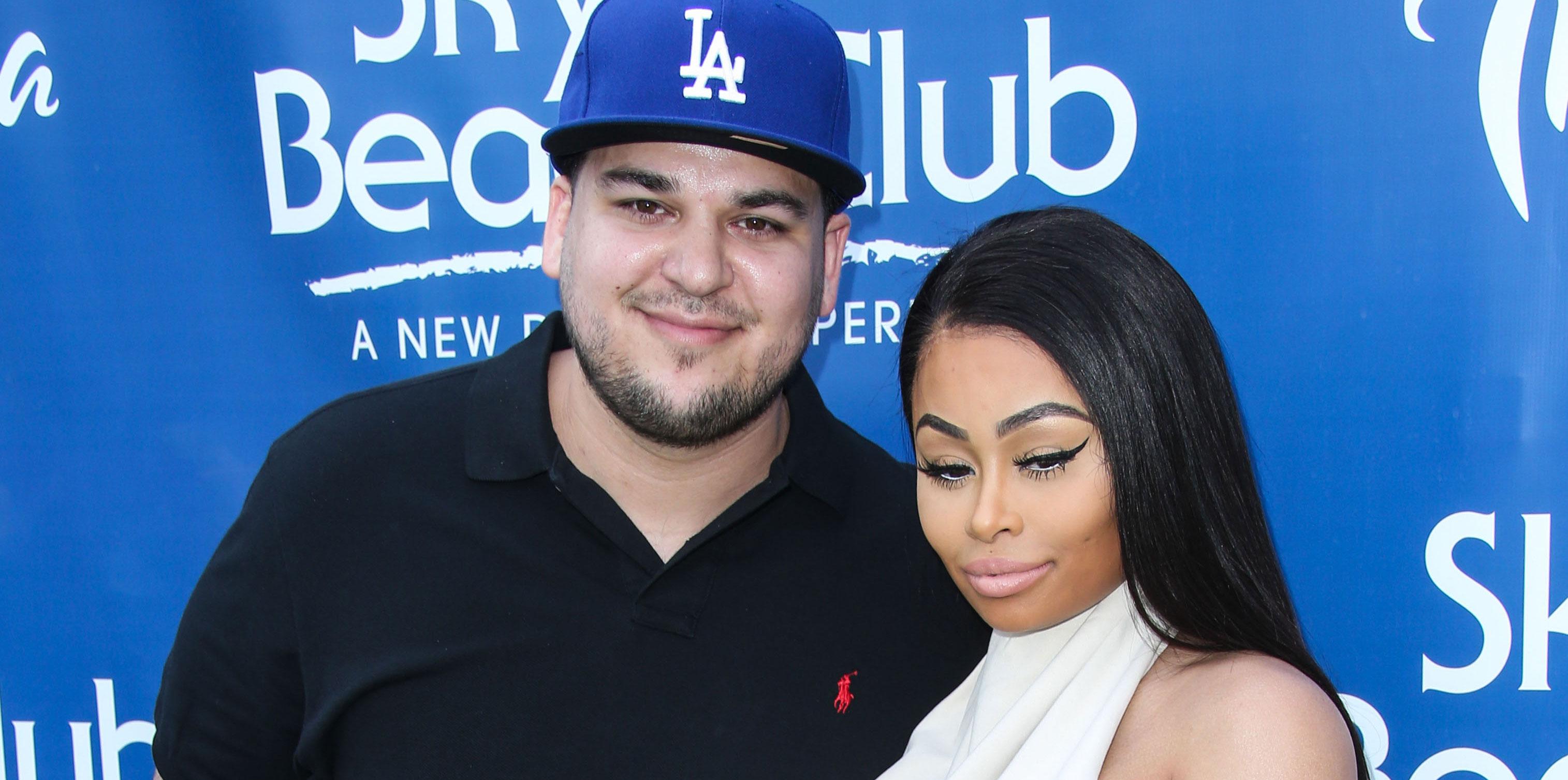 Rob Kardashian is speaking out about his shocking meltdown and rant against his baby mama Blac Chyna.
Article continues below advertisement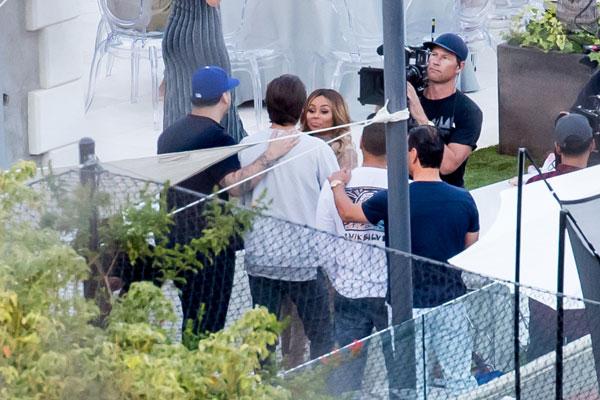 This weekend, following an alleged hack of Blac Chyna's Instagram account, Rob Kardashian went on a rant against his fiancée, who took the baby and moved out of the home they shared together.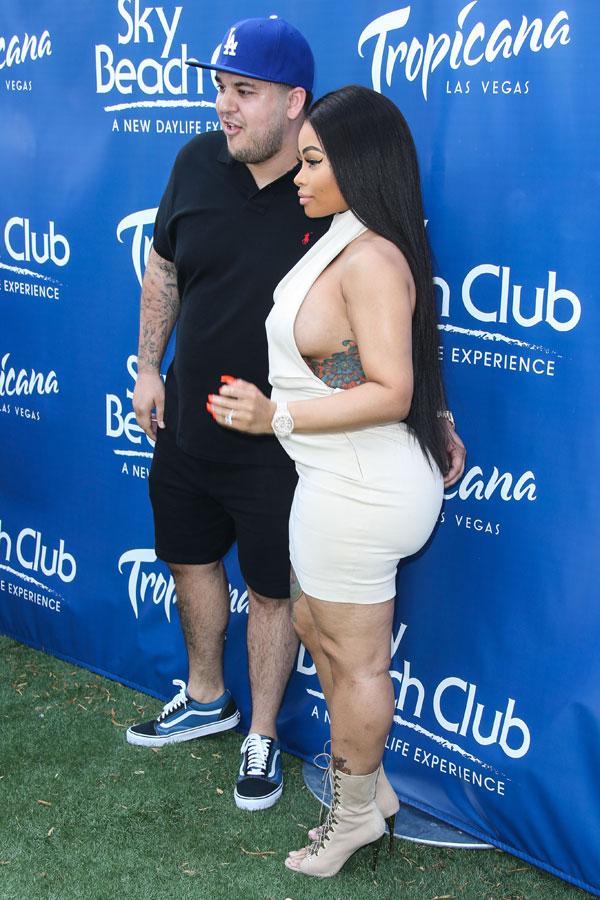 However, according to RadarOnline.com, the whole thing was an elaborate scheme to boost ratings for the Rob & Chyna Birth Special, which aired Sunday night.
Article continues below advertisement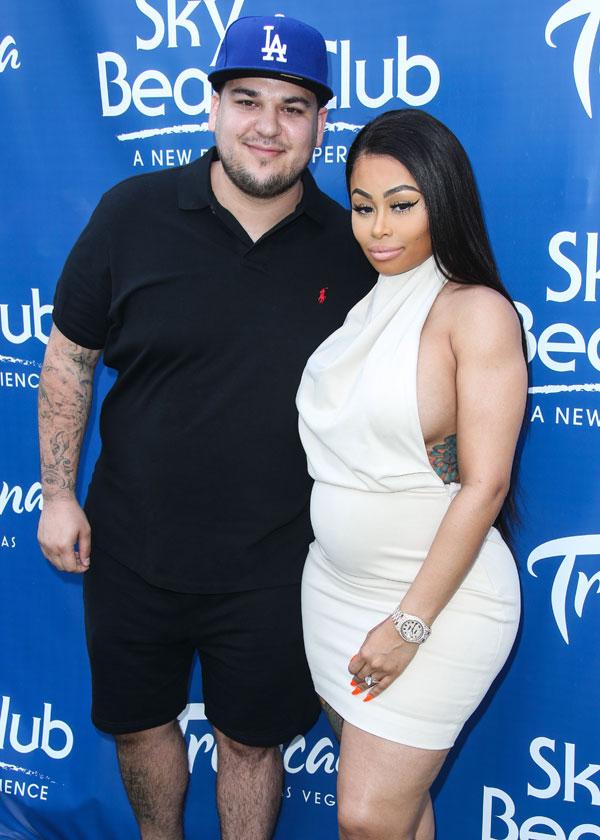 "It is true that the two of them fight nonstop and they very well might not make it as a couple, but this breakup was staged," the insider insists. "They get amusement out of everyone believing their lies."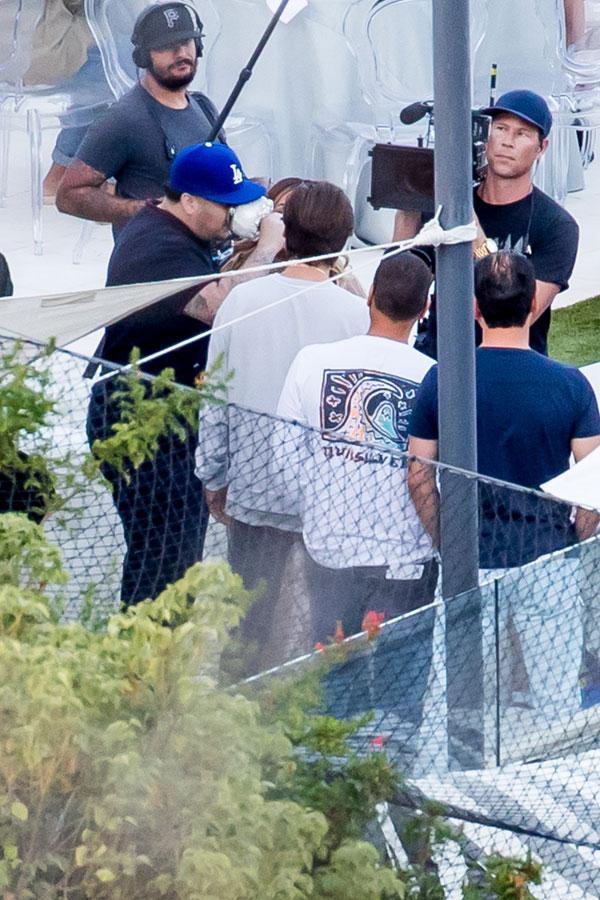 "Rob and Chyna sit around and Google themselves after they pull something like this," the source continued. "They think that they are the ultimate masters of manipulating the media."
Article continues below advertisement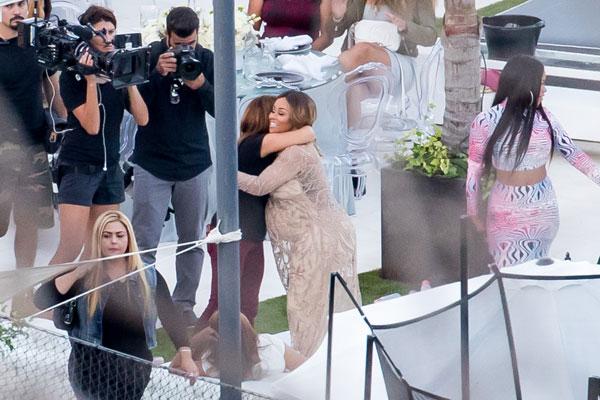 Sure enough, less than 24 hours after the special, Rob removed the derogatory posts about Chyna, admitting that he had embarrassed himself with the dramatic display and lauding her for being a wonderful mom.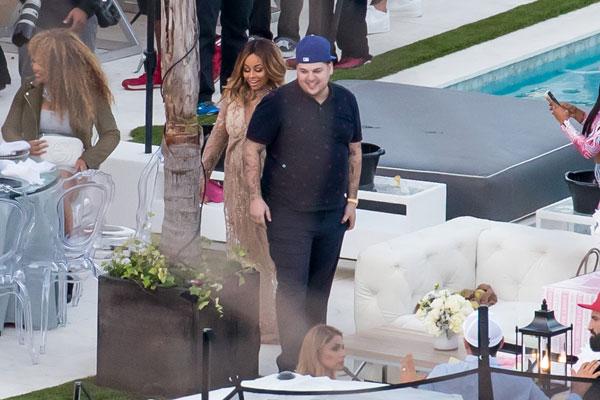 "This weekend I was in an emotional bad place and did some things that embarrassed myself and my family," he wrote on "I apologize and I'm seeking help to deal with my flaws/issues. Please pray for me and I'm sorry @blacchyna. You are a great mother to our child and I love you."
Article continues below advertisement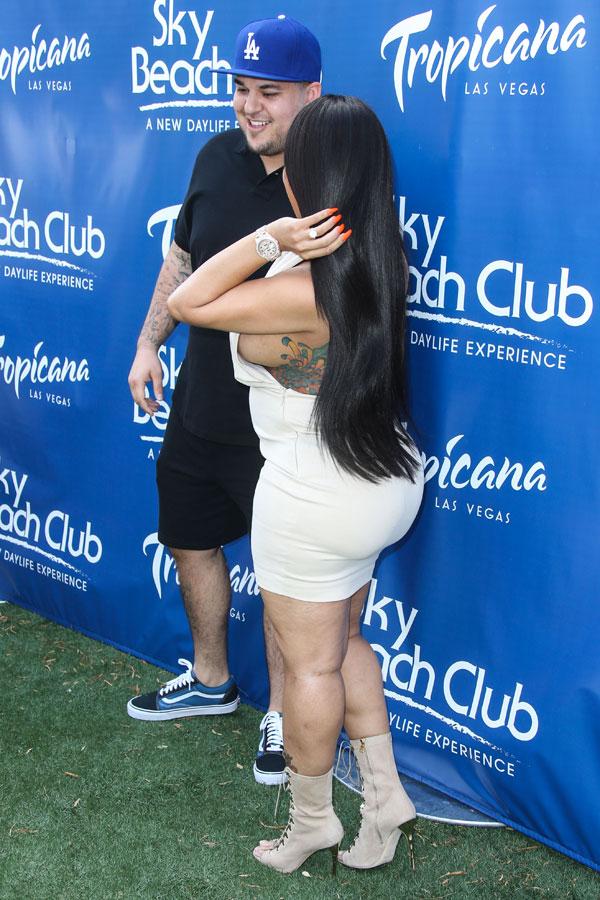 "I am going to get better for you Dream. You are my life and gave me a new start on being a better me," he insisted.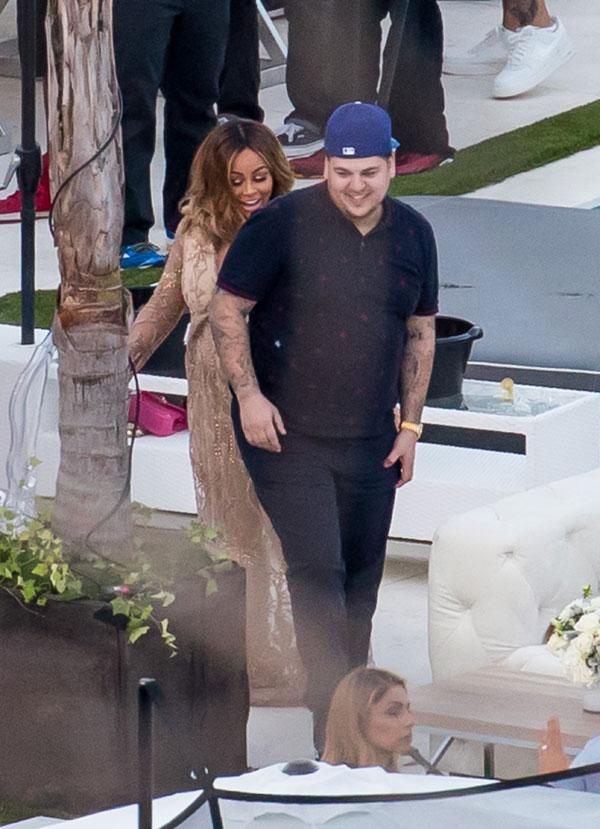 Do you believe any part of Rob's story? Share your thoughts in the comments below!