PHOTOS
What Relationship? Rob Kardashian Deletes Blac Chyna Photos As She Hints That They Are Over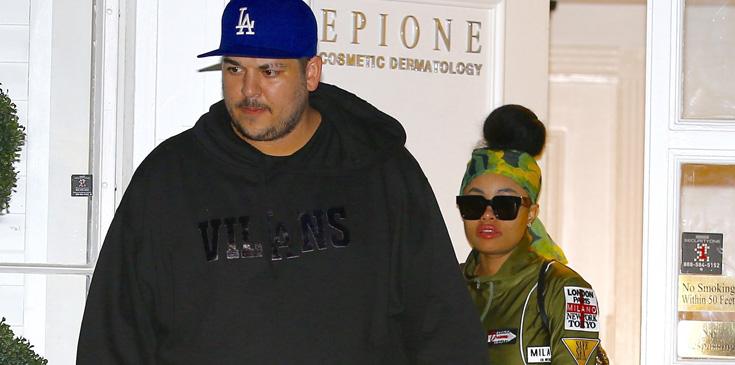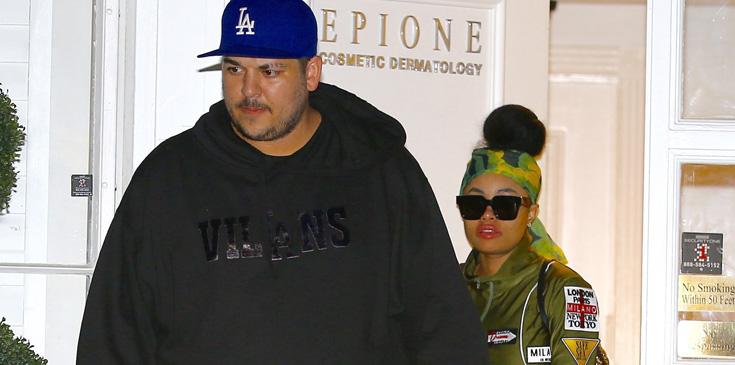 Talk about abrupt! Just days after Rob Kardashian posted a romantic photo of Blac Chyna sleeping, while stating that he loves her, it looks like their relationship is over!
Article continues below advertisement
The first major tell-tale sign was this meme the 27-year-old shared on Instagram on Sunday. The meme read, "When you just get out of a relationship & your Hoe friend welcomes you back into the World of Hoe." Why would she post a meme about being newly single if that weren't the case?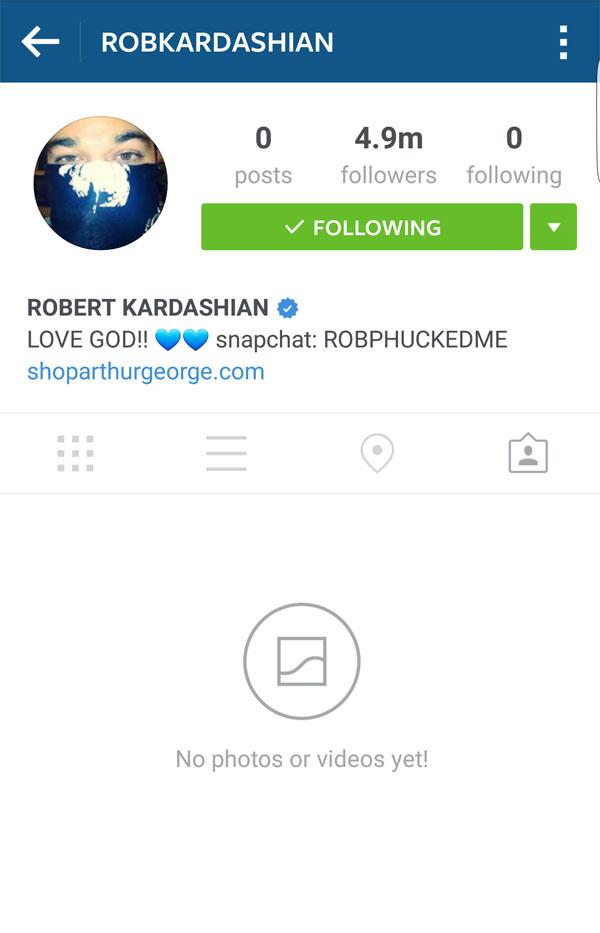 But an even bigger sign is the fact that Rob deleted all the cute photos of her from his Instagram page—and no longer follows anyone, including her!
Article continues below advertisement
And ladies know the best way to get over a breakup is to change up their look, which could explain Blac Chyna's new and different shorter hairdo!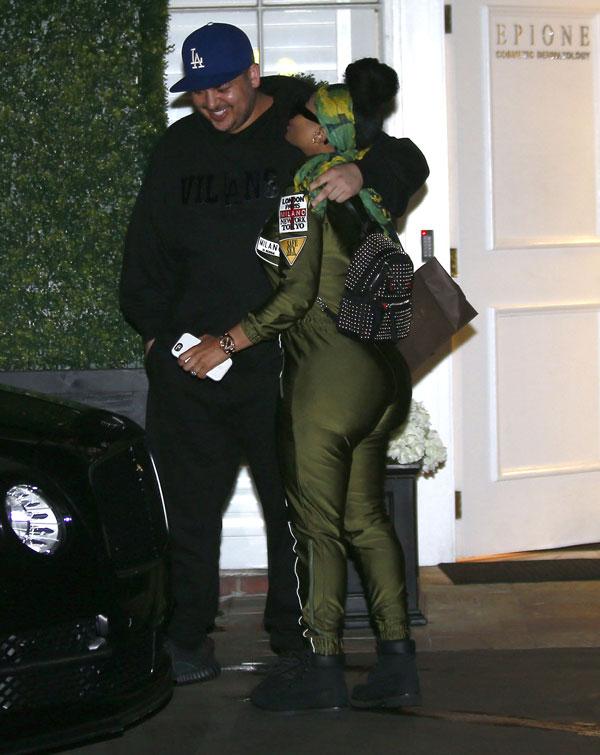 It definitely seems odd that Blac Chyna and Rob broke up already, considering there were just reports that they planned on moving in together, though Kris Jenner did not seem to be a huge fan of the relationship.
Article continues below advertisement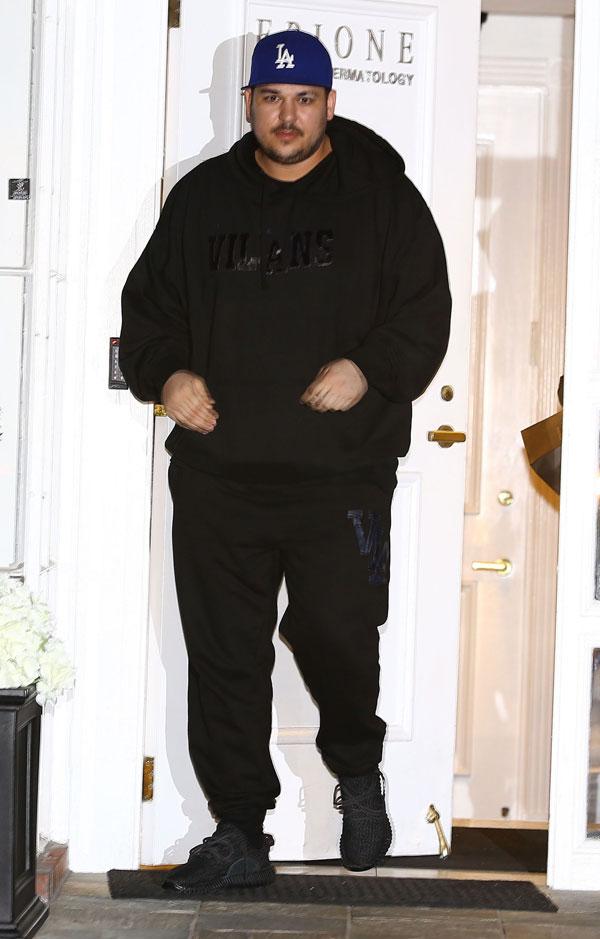 But it doesn't seem like she has to worry much about that anymore! Do you think Kris was behind the split? What are your thoughts on Rob and Blac Chyna possibly splitting? Let us know in the comments section.