PHOTOS
Rob Kardashian Confesses In Blac Chyna Deposition That He Likes 'Being Scratched' By A Woman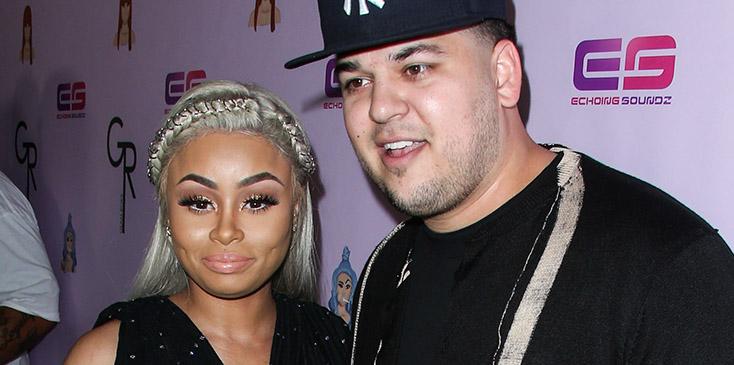 Rob Kardashian and Blac Chyna's fractured relationship just keeps getting crazier and crazier! In court documents acquired by OK! of a recent deposition that Chyna filed, she used a script to back up her claims that her former boyfriend wasn't hurt during their 2016 fight. Rob made a comment that Chyna is trying to use to her advantage to win her case.
Article continues below advertisement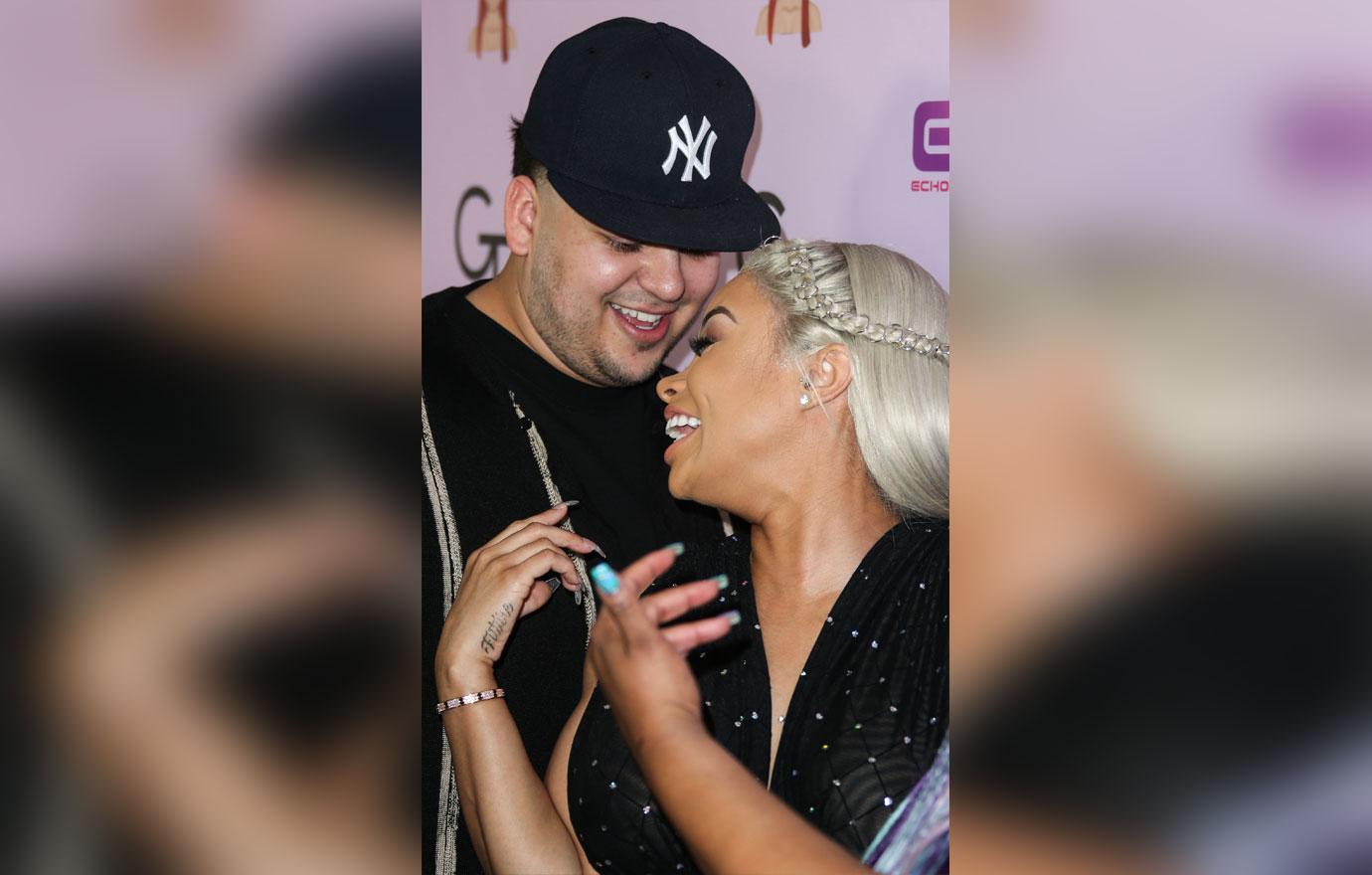 The Lashed owner claimed in the deposition that Rob posted a selfie video after their fight, which showed no marks, cuts, or bruises on his face. Her lawyers said with no injuries, Rob has no real merits to his claims.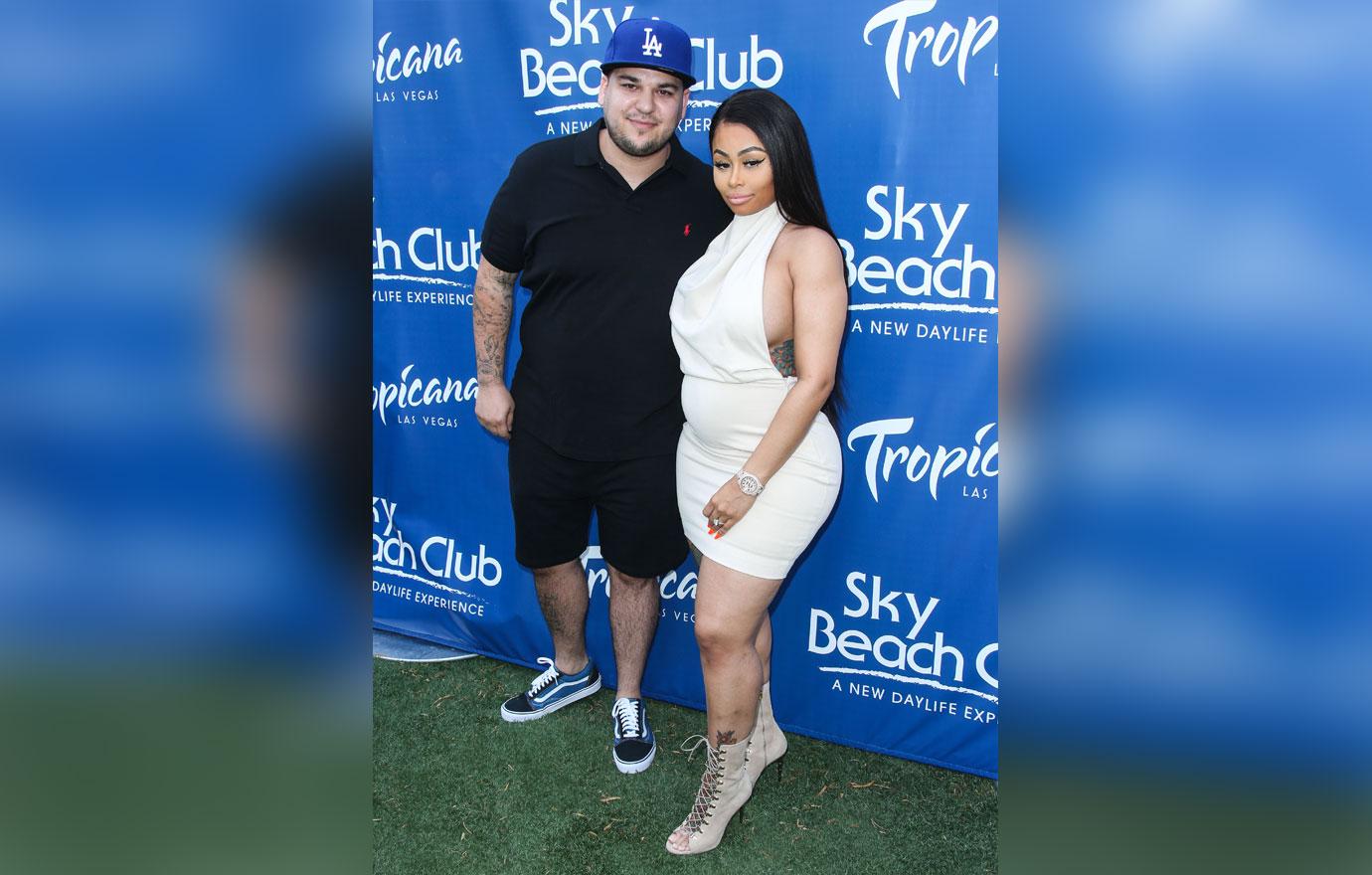 Chyna declared that the Keeping Up With The Kardashians star "suffered no physical injuries, no actionable psychological injuries" after their altercation.
Article continues below advertisement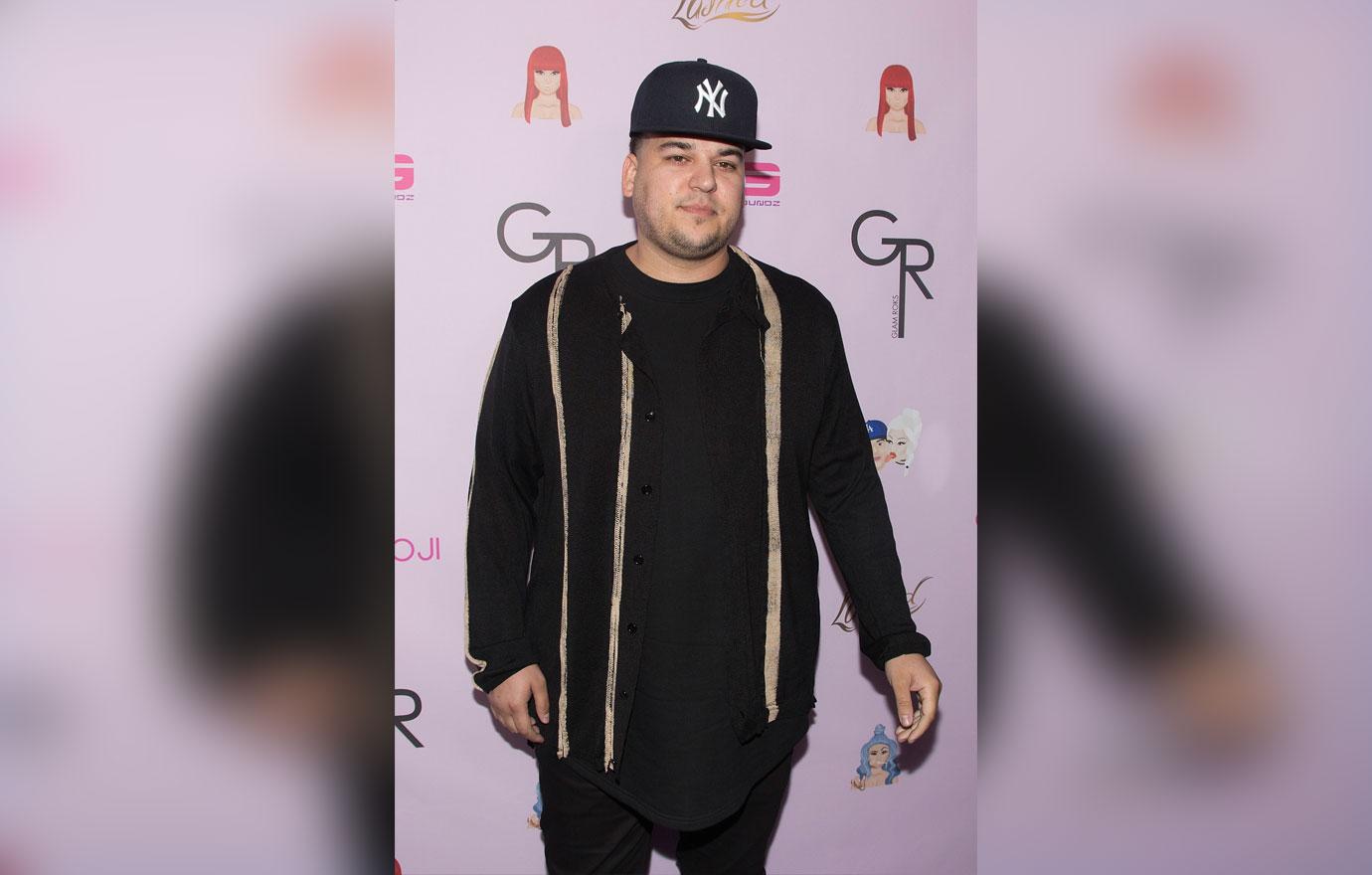 The deposition also stated, "In his opposition, Rob does not dispute the fact that his only injuries, the tear in his shirt and scratch marks on his chest, occurred during a playful exchange between the couple in bed. ... He even testified that he enjoyed the scratched." He said, "Being scratched by a female is probably one of the best things a man could ask for."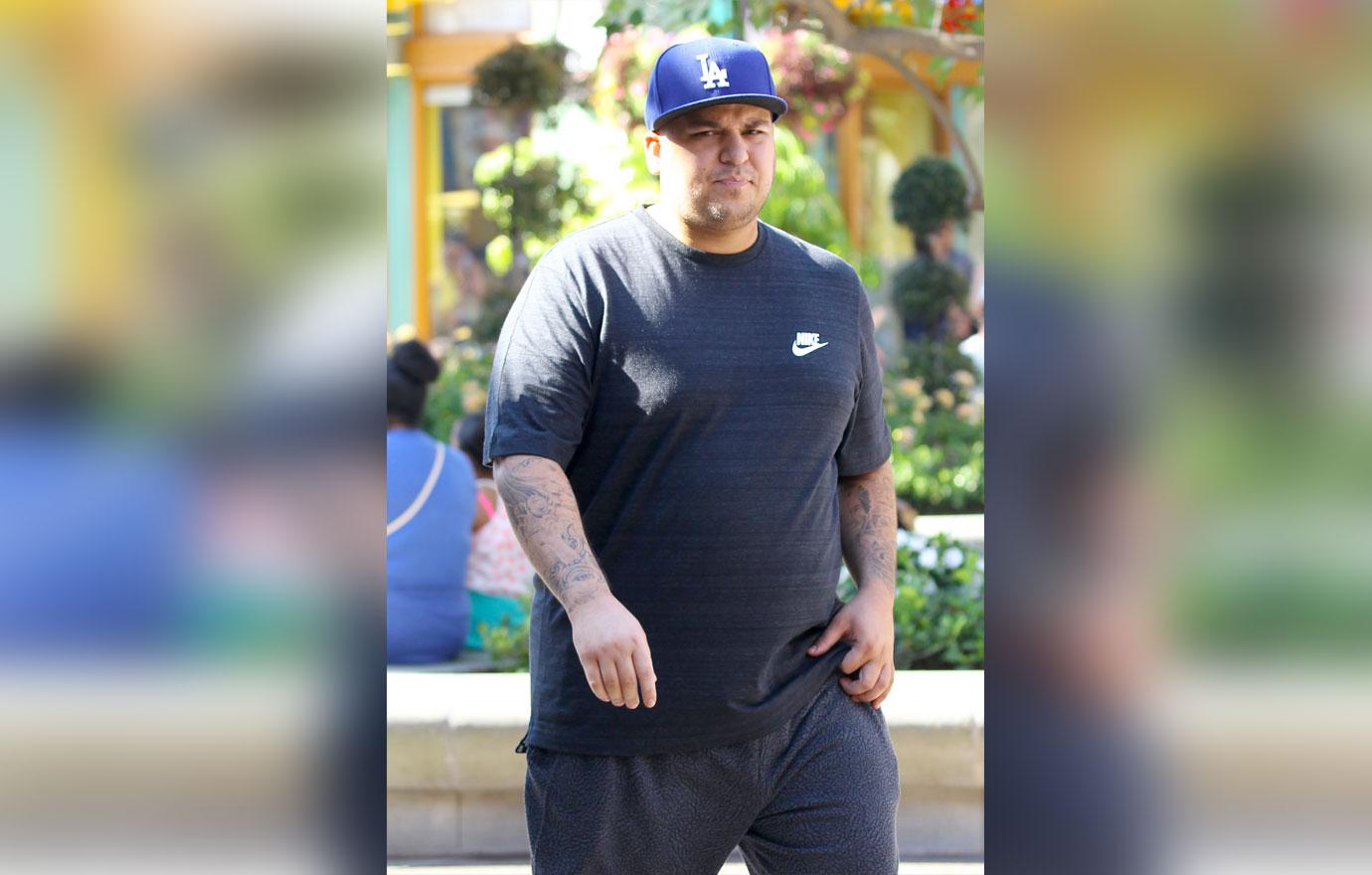 The paperwork professed that Chyna said that her former fiancé testified that her behavior was "at times 'funny,' and at worst, 'dumb.'
Article continues below advertisement
Her lawyers asserted that Rob did lose money but had no medical expenses after the incident.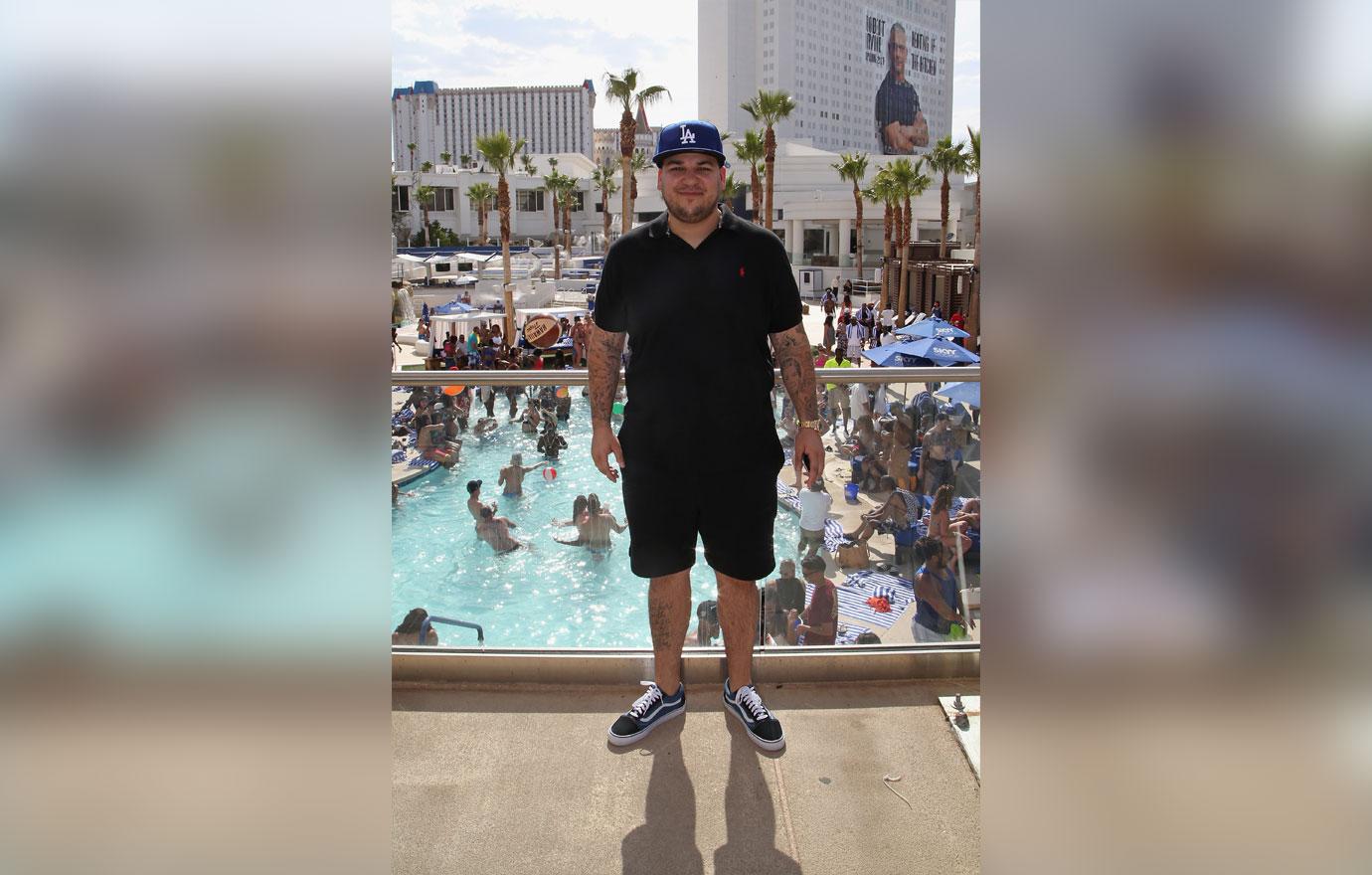 What are your thoughts on Rob's statement? Sound off below!