PHOTOS
New & Improved! Rob Kardashian Moves In With Blac Chyna: Dream 'Has Changed His Life!'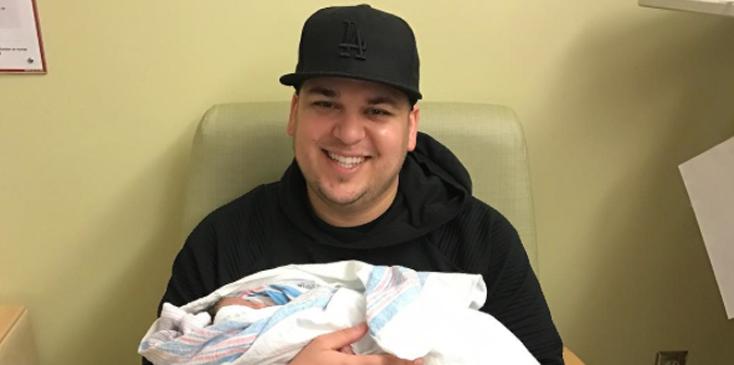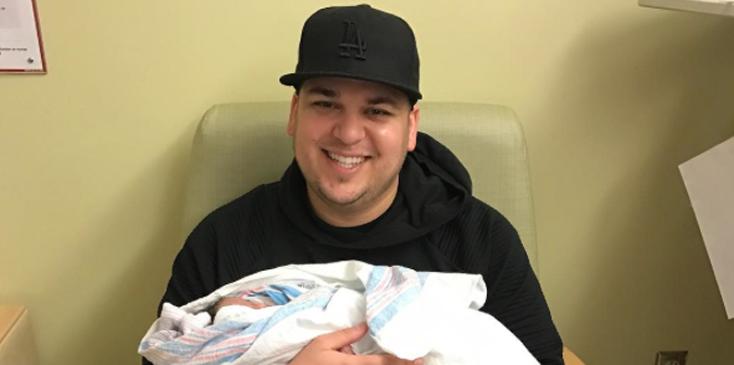 Rob Kardashian is doing better than ever after settling into his new life as a dad!
Article continues below advertisement
It's been less than three weeks since Rob and Blac Chyna welcomed their baby girl, Dream Kardashian, into the world and already Rob has become a changed man.
"Rob is super hands on with Dream," an insider told People. "She's changed his life. She makes him want to be better. And he's spending a lot more time with his family."
Article continues below advertisement
While Rob has had a rocky relationship with his fiancé, Chyna, the two are reportedly in a really good place following Dream's birth. So much so, the happy couple has moved in together.
"Rob wants to live with Chyna and spend every day with Dream," a source revealed. "He is making a big effort to get along with Chyna. She seems very happy with him. They are getting along great and enjoying parenting together."
Article continues below advertisement
While Rob has dealt with his demons in the past it looks like parenthood has whipped him into shape.
"Rob is so much happier now," the insider continued. "He is obsessed with his baby girl!"
Do you think Rob has changed for good? Let us know your thoughts in the comment section!