PHOTOS
Happy Anniversary? The Ups & Downs Of Rob Kardashian & Blac Chyna's Relationship In 13 Clicks!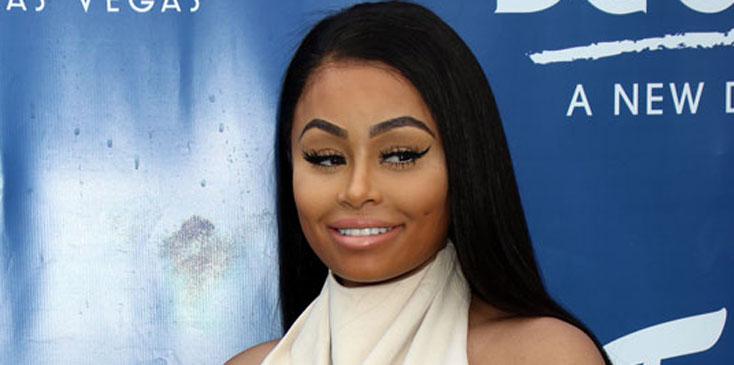 FFN_IMAGE_52075196|FFN_SET_70007607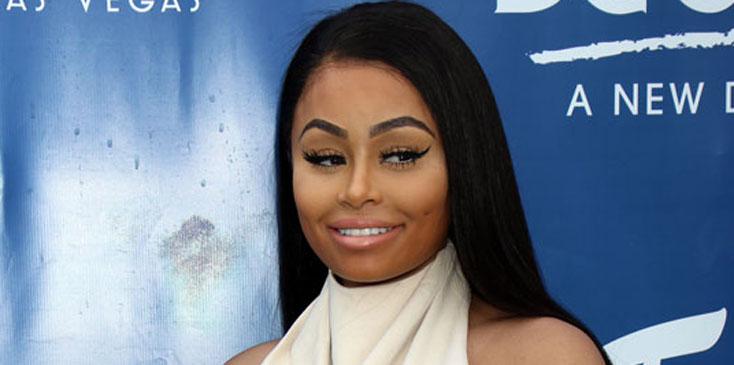 Where does the time go? Blac Chyna and Rob Kardashian recently celebrated their one year anniversary, with Rob posting a sweet collage of videos on Instagram of the couple, but as everyone knows, it has not all been smooth-sailing!
Article continues below advertisement
On his account, Rob posted a number of touching and private moments he and Chy shared, along with the caption, "1 year down lol woohoooo happy anniversary babbbiiiiieeeee," along with a heart and a ton of baby face emojies, likely in honor of their daughter, Dream.
FFN_VM_KARDASHIAN_CHYNA_EXC_07072016_52115034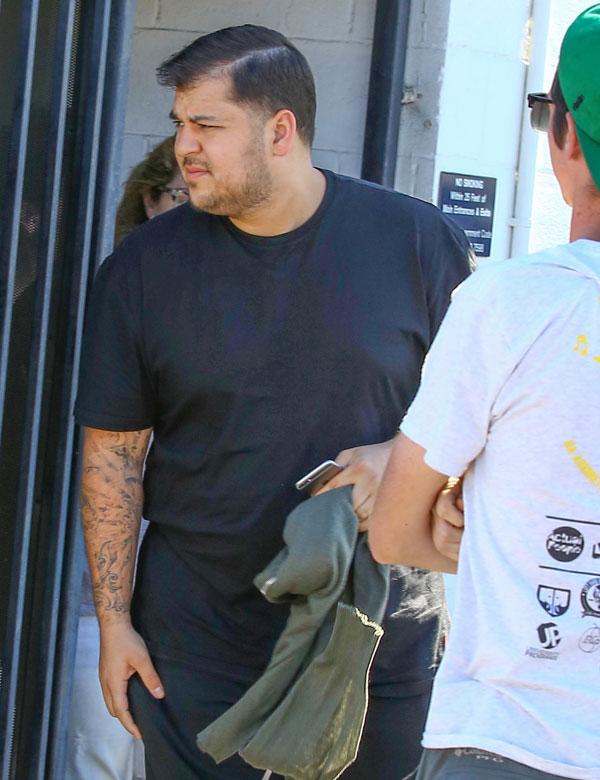 But let's take a look back at their rollercoaster ride of a relationship.
Article continues below advertisement
chyna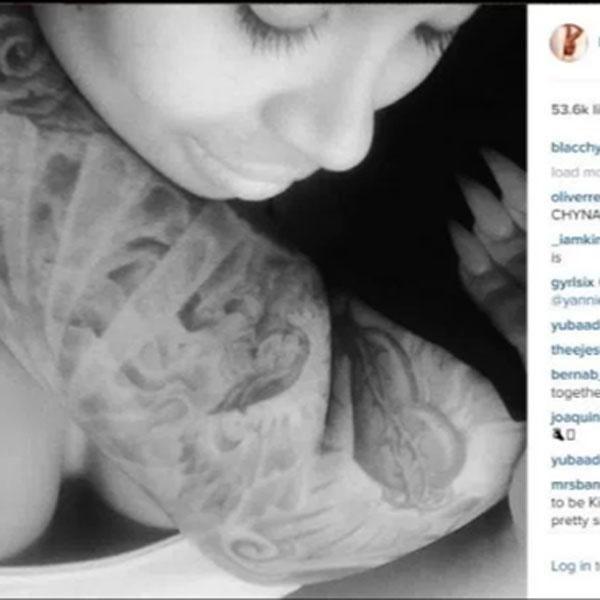 Rob was first linked to the former stripper in December when the 28-year-old posted a photo with only his arm showing on Instagram. Then, though he had been living with Khloe at the time, he immediately ditched her digs to live with Chyna, which didn't go over well with his family.
Article continues below advertisement
FFN_VM_CHYNA_KARDASHIAN_1212016_52246022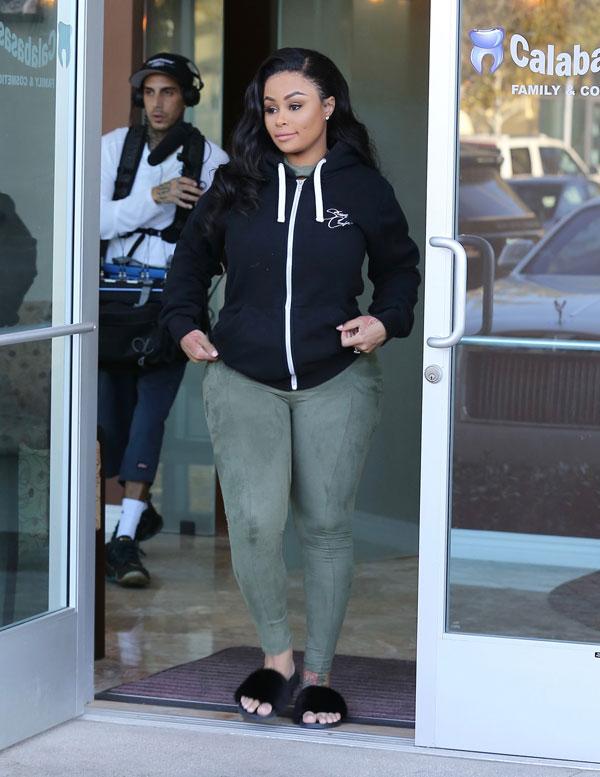 Their first major bump in the road, however, came just weeks after their relationship went public, after Chyna was arrested for public intoxication at the Austin-Bergstrom International airport on Jan. 29, charged with drug possession. However, Rob was her knight in shining armor. He met her there and drove her the 26 hours home!
Article continues below advertisement
FFN_Celebs_1OAK_THU_091515_51851188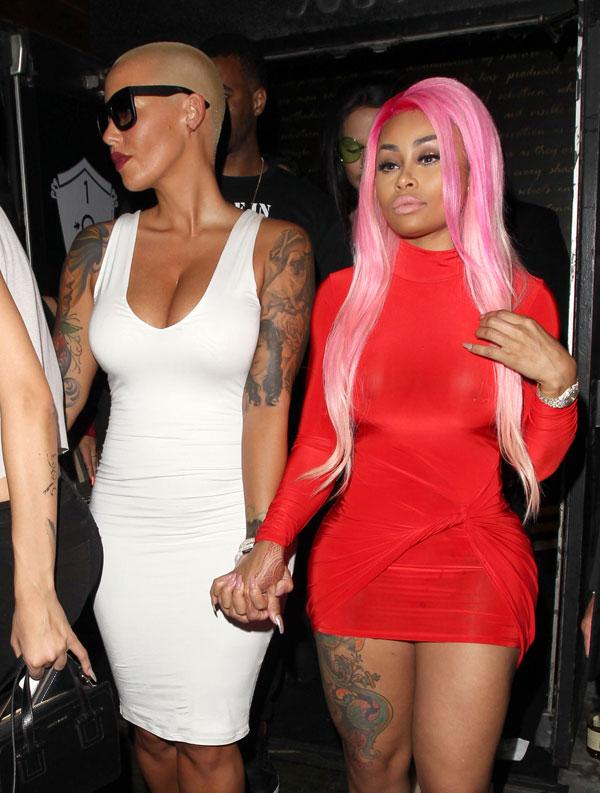 But weeks later, while partying in Trinidad with her bestie Amber Rose, Chyna once again stirred the pot, after being accused of cheating on Rob with one man that she was a little too close too while partying the day away.
Article continues below advertisement
FFN_Chyna_Kardashian_SMG_051116_52052572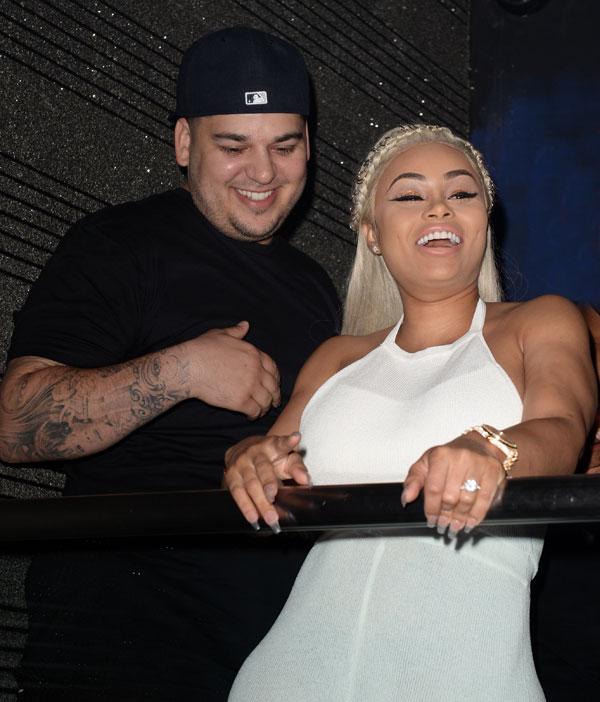 After a brief "split" which included Rob deleting all of their Instagram posts, they proved their relationship can handle the heat. So, Rob made his decision and laid down the ultimatum for his family. "When the p—sy good but your family don't like her so you drop your family and become an orphan," he wrote.
MORE ON:
celeb relationships
Article continues below advertisement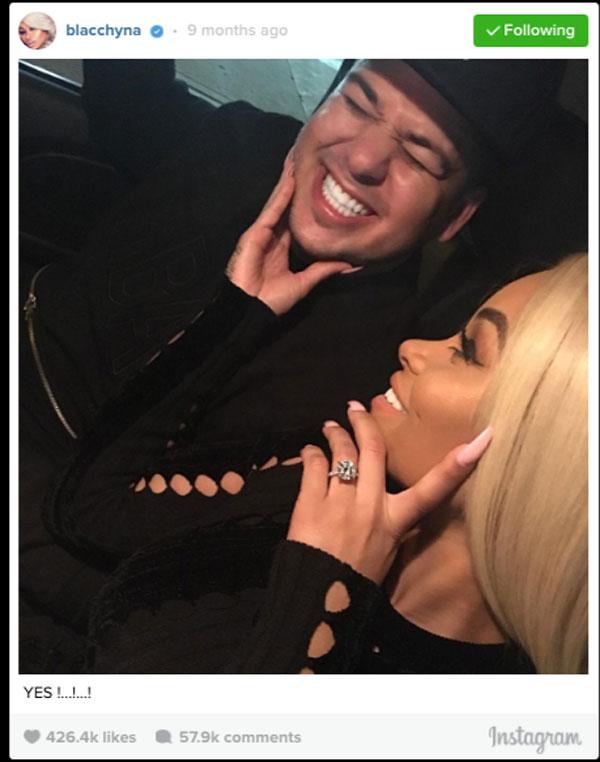 So of course they bounced back, and by April, they were engaged, much to the dismay of Rob's sisters, who made it a point to not congratulate the couple.
Article continues below advertisement
FFN_Blac_Chyna_RIA_01082017_52275862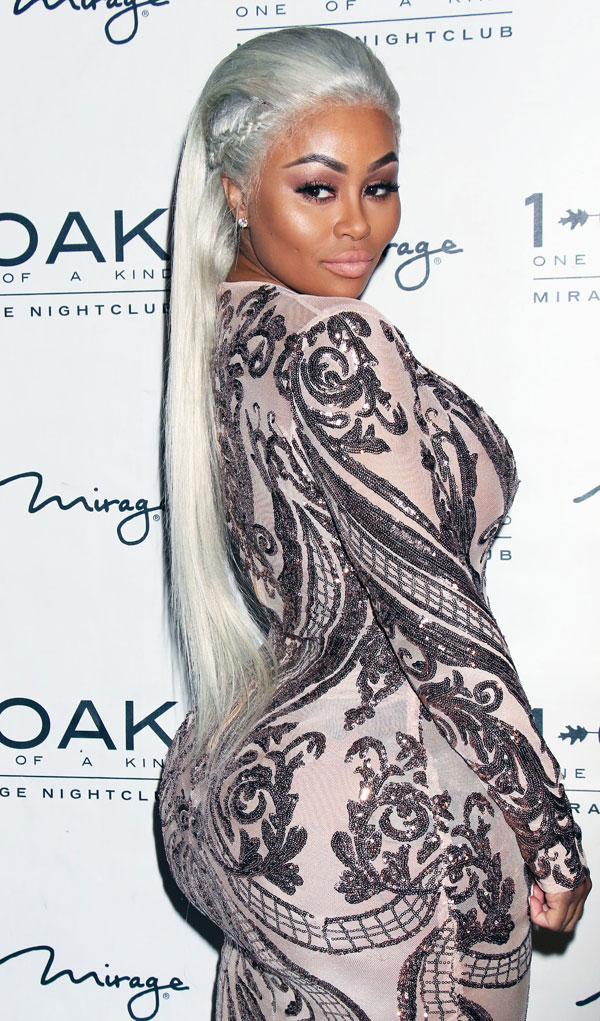 No big deal. Within weeks, the two revealed they were expanding their family, and landed a reality show on E! which chronicled all their drama! Rob even revealed to Scott Disick that the two fight constantly and that he left their home because she constantly kicked him out!
Article continues below advertisement
After that drama, they welcomed Dream, and the Kardashians seemed to finally be accepting of Chyna and their relationship. Unfortunately, just shortly after their daughter's birth, Rob posted a number of Snapchat videos about how Chyna had left him and taken their daughter.
Article continues below advertisement
FFN_Blac_Chyna_maffree_042116_52030661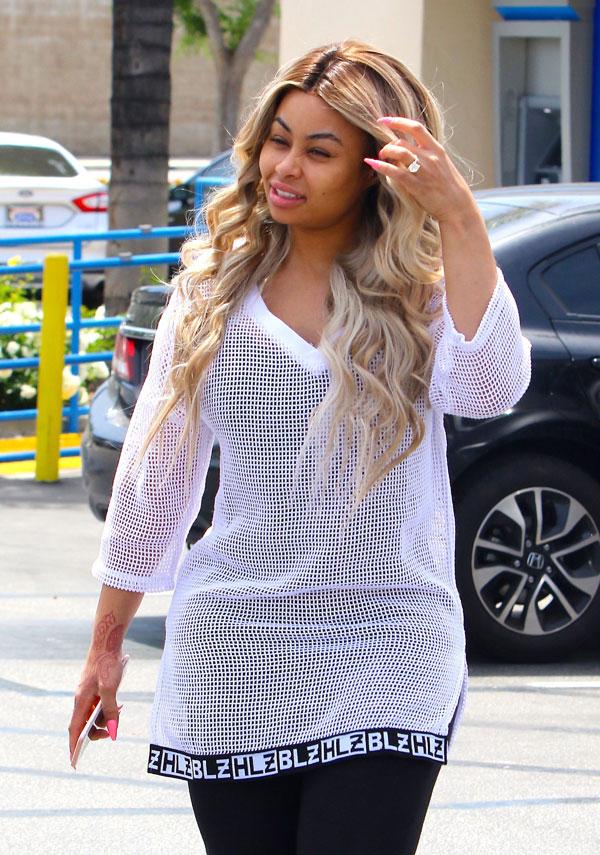 With so many makeups and breakups, it was hard to keep up with these two, but it seemed things were good, at least until Pilot Jones entered the picture in October. The actor told RadarOnline that he and Chyna had a physical relationship, and it did not help matters that a photo surfaced of the two locking lips. But Chyna claims nothing happened, and wrote on social media, "This was over two years ago people !!! I never had sex with him ! NEVER EVER! Nothing ever happened past these pics."
Article continues below advertisement
FFN_Kard_ChynaLA_SMG_051216_52053128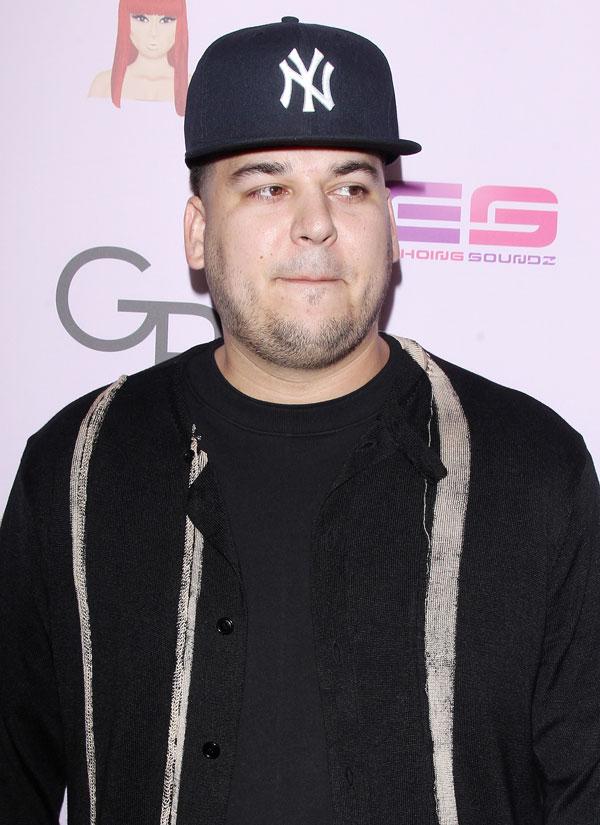 "So I get home and Chyna took the baby, took the whole nursery we built," the Rob & Chyna star, 29, said. "And Chyna took everything that we built for the nursery for the baby Dream and she left, and she just left me alone and took the baby."
Article continues below advertisement
FFN_Kard_Chyna_VEMMPIXX_051416_52056188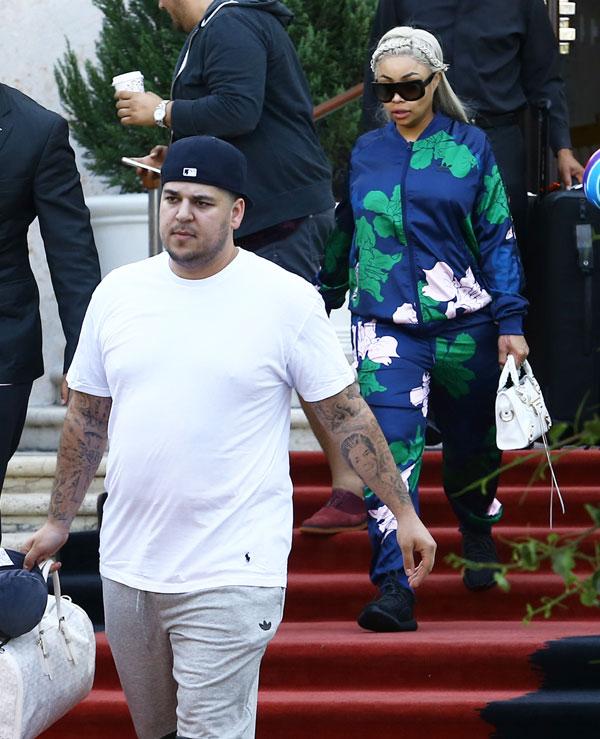 Rob later said he was going to seek help after struggling with his mental health. So where do they go from here? Only time will tell, and it remains to be seen if they will ever make it down the aisle. Hopefully their second year will be more stable than the first!
Article continues below advertisement
FFN_RIA_KARDASHIAN_BLAC_CHYNA_5282016_52075191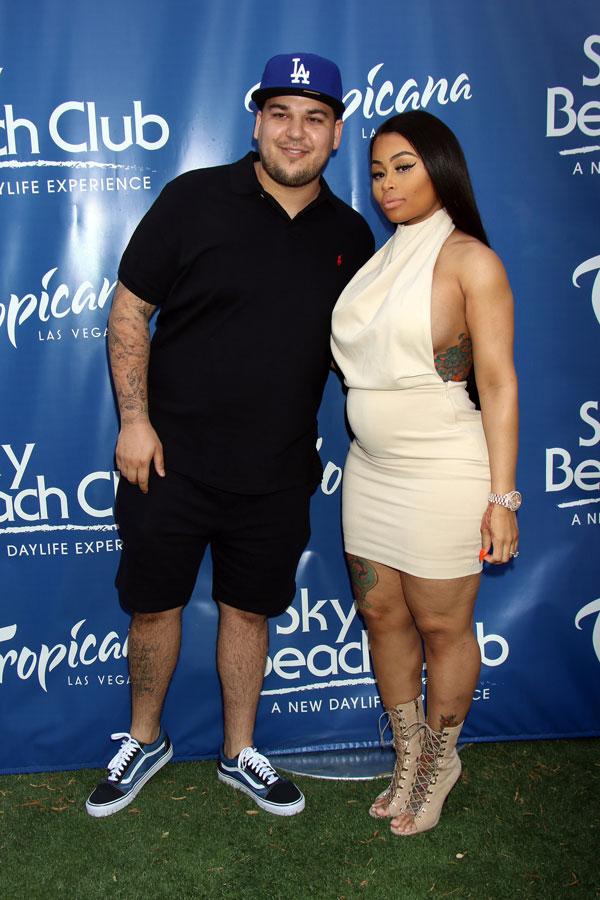 Do you think their relationship will last? Let us know in the comments section.