PHOTOS
'I Am So Broken!' Blac Chyna Flees With One Month Old Baby Dream & Leaves Rob Kardashian — Watch His Emotional Message Here!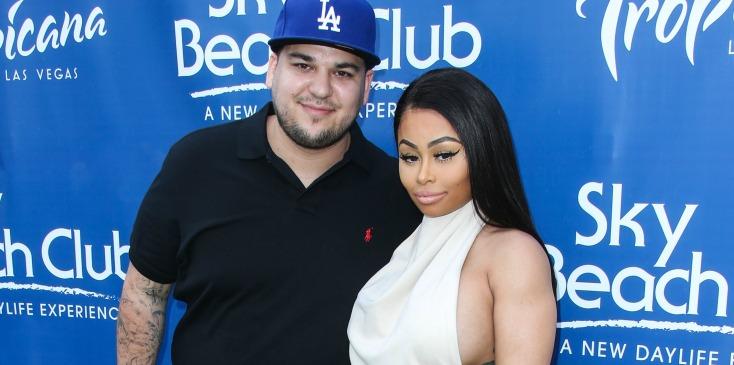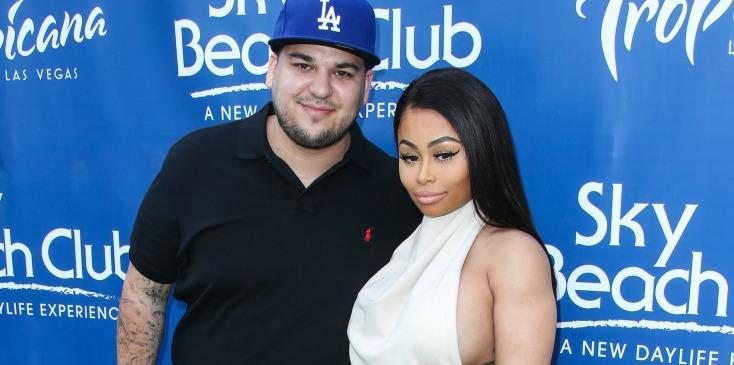 Another day, another break up for Blac Chyna and Robert Kardashian!
Article continues below advertisement
In a series of Snapchats, Rob revealed that Chyna emptied out the nursery and took their one month old daughter Dream. " I have never been this heartbroken in my life. I don't mind being so open or if anyone thinks I'm being weak but I don't play when it comes to Family and Chyna was my Family and thought we were getting married. I treated her as a Queen. My baby girl is 1 month old and Chyna took her and left this beautiful home that I just bought for us. Right before Christmas," he wrote.
He added, "I am so broken. This is a woman I fought my entire family for. I was in love with this woman to the fullest and I was none of that to her."
Article continues below advertisement
According to Entertainment Tonight, a new Instagram for Blac Chyna wrote that she is "DONE." She added, "This entire year I have done nothing but help Rob! It's so SAD & PATHETIC how low he'd stoop to cover up HIS PERSONAL ISSUES!"
She continued, "Rob asked for all of this! Rob begged me to have Dream! He stressed me out my ENTIRE PREGNANCY!!! Accusing me of cheating, going crazy on me with massive text blast daily! being an absolute lunatic and then cover it up with gifts! I was verbally abused every other day. I was still there with nothing but high hopes for us!"
Article continues below advertisement
Despite the split and heartbreaking time, Rob and Chyna's special on E! airs tomorrow at 8p.m.
Do you think Chyna and Rob are done for good? Let us know your thoughts in the comments section!