PHOTOS
Rob Kardashian's Court Docs Reveal Serious Financial Woes — Broke & Living With Mom!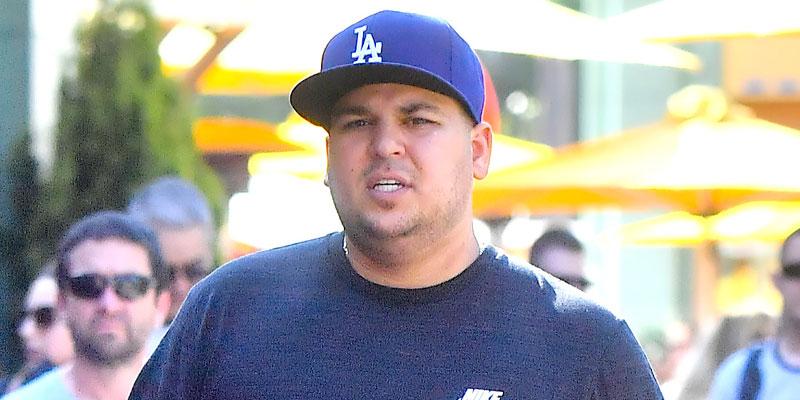 Rob Kardashian is doing whatever it takes to get his $20,000 a month child support lowered — and that includes getting candid about his financial hardships. In court documents obtained exclusively by Radar Online, the most camera-shy member of the KarJenner clan claims he's flat out broke and that it's all baby mama Blac Chyna's fault! Read on for all the details.
Article continues below advertisement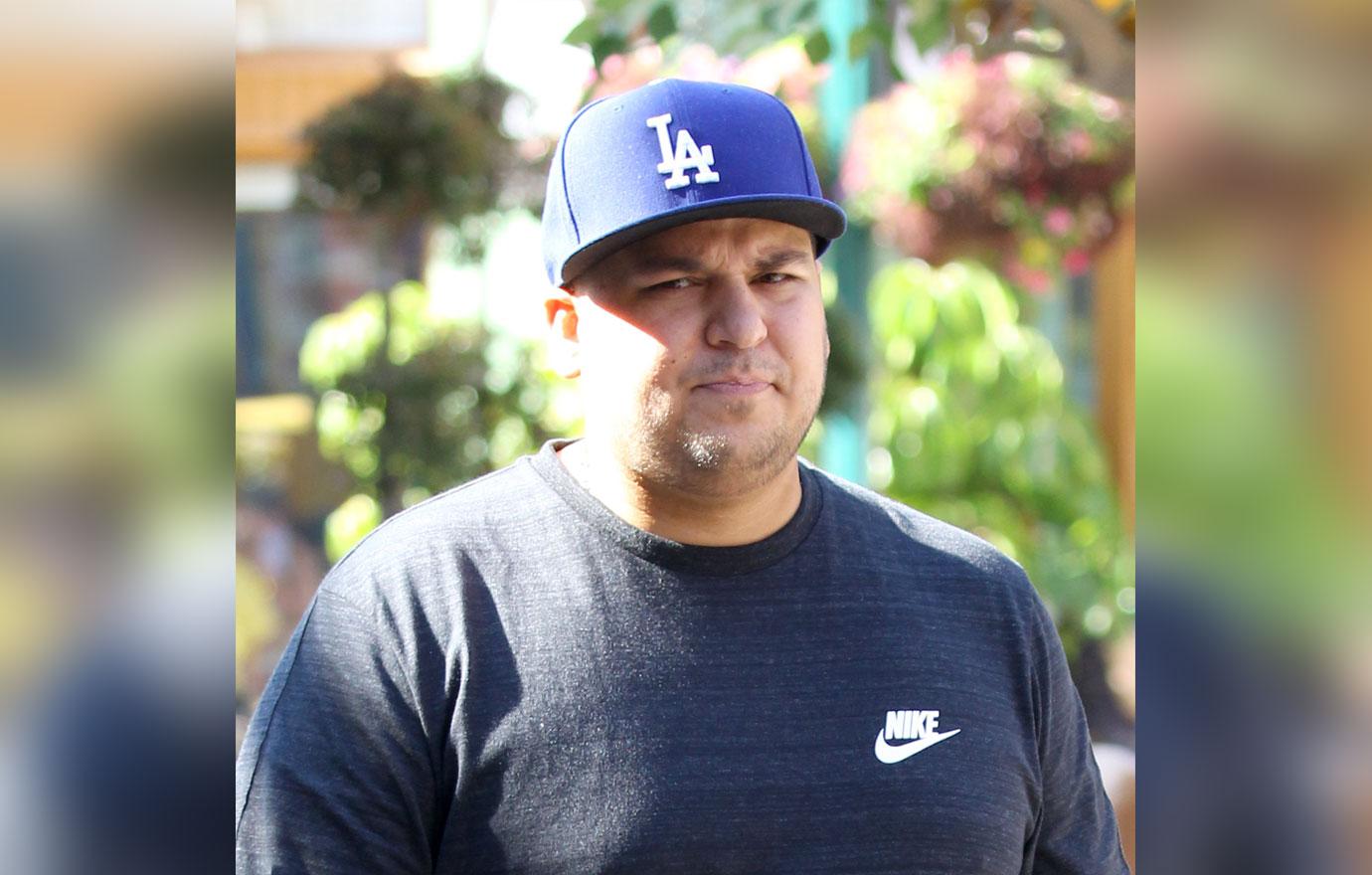 According to the papers that were filed earlier this year, Rob said that due to his absence from Keeping Up With The Kardashians, he found himself with a whopping $300,000 debt. He also claimed that because of this financial hole he nearly lost his business — sock company Arthur George.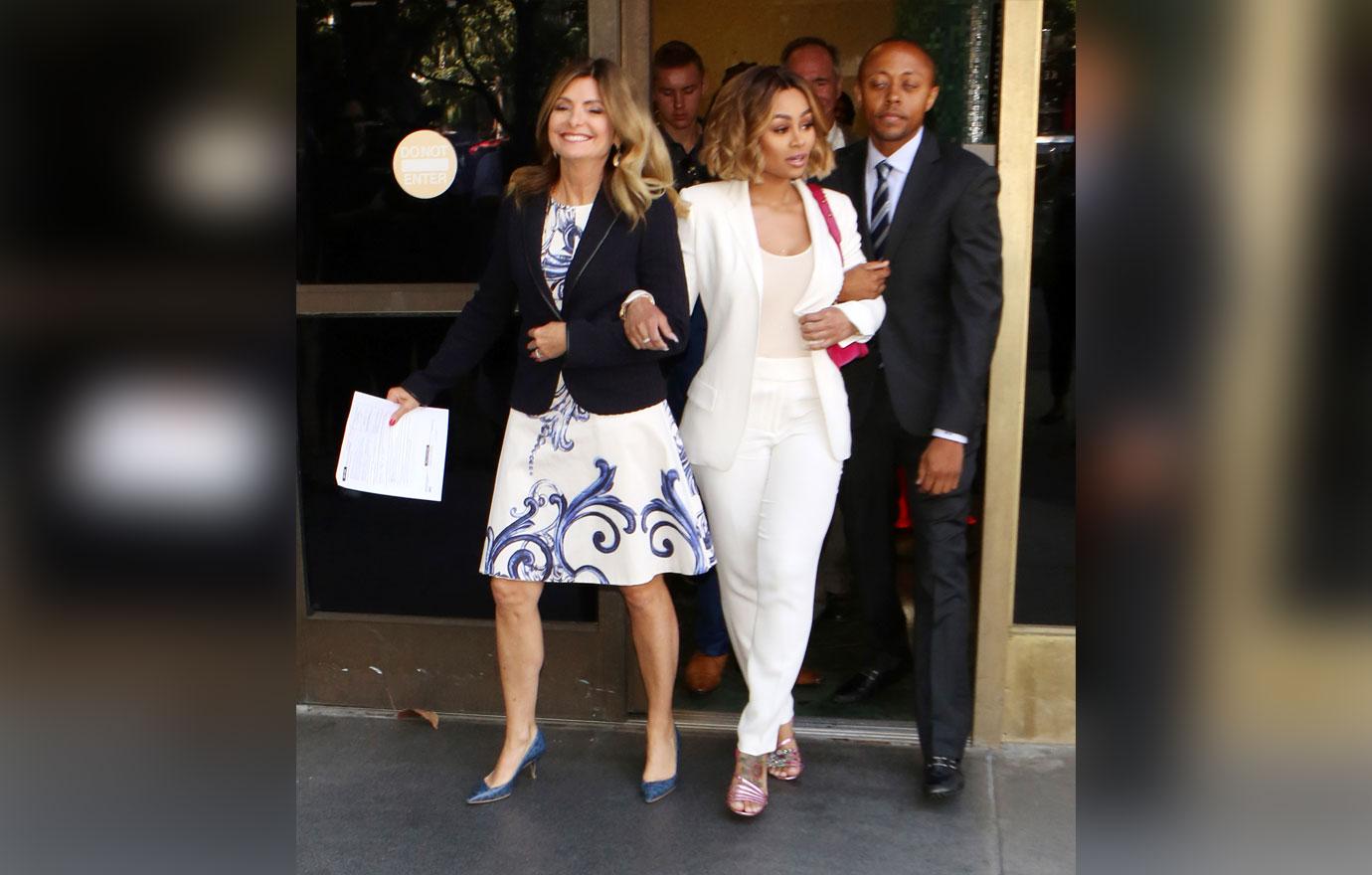 The 31-year-old explained that he stopped filming the popular E! Series due to his real life drama with his former girlfriend. As OK! readers know, after Rob released naked pictures of Chyna, she filed a restraining order against him. The former couple then filed separate lawsuits against each other.
Article continues below advertisement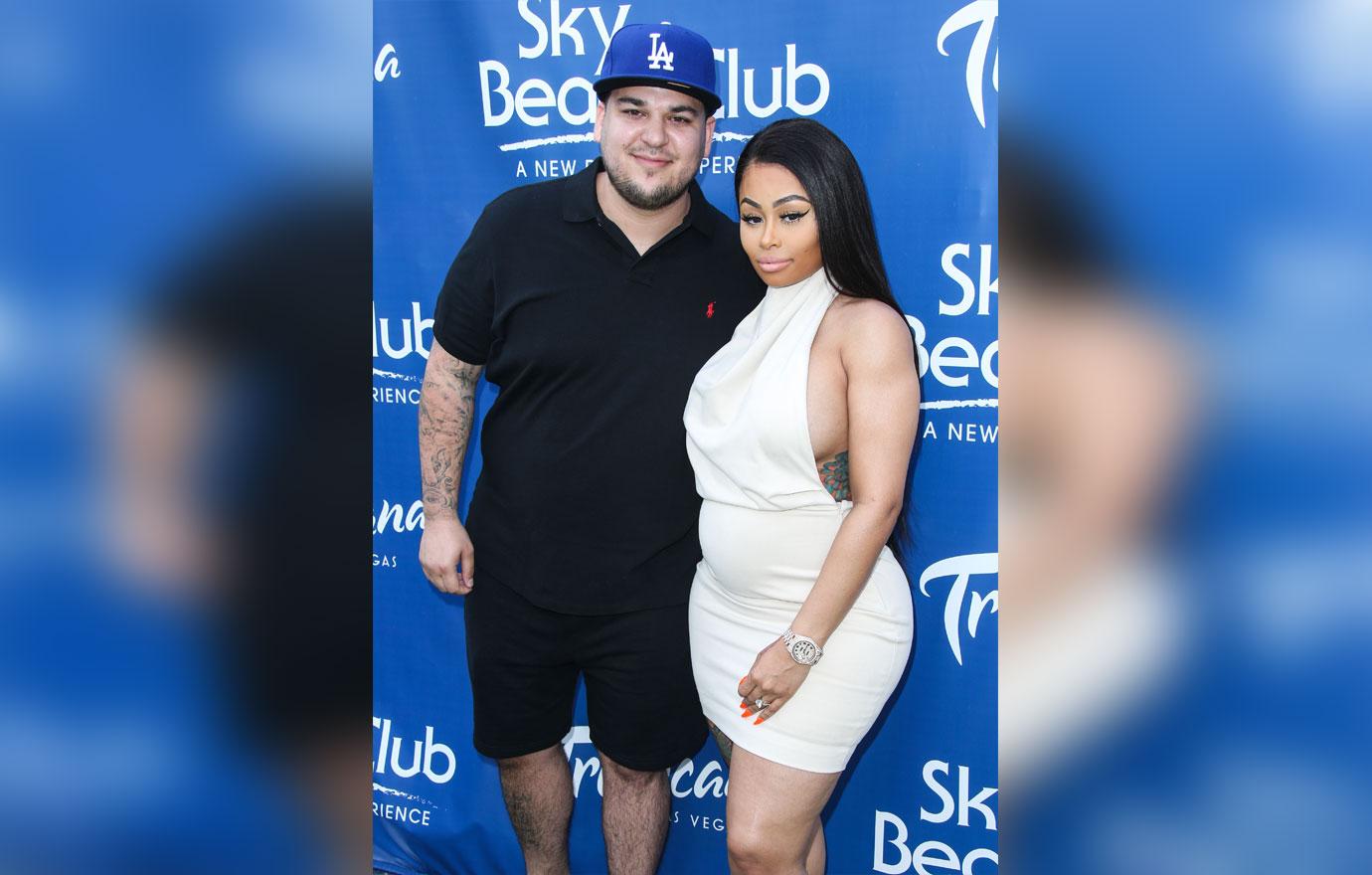 In the court documents Rob said, "For the last several years, I participated in less than 50 percent of the episodes. I have not participated in the filming of any episodes since this summer when Angela filed a request for a restraining order against me. Her request was widely publicized and I was intensely scrutinized by the media."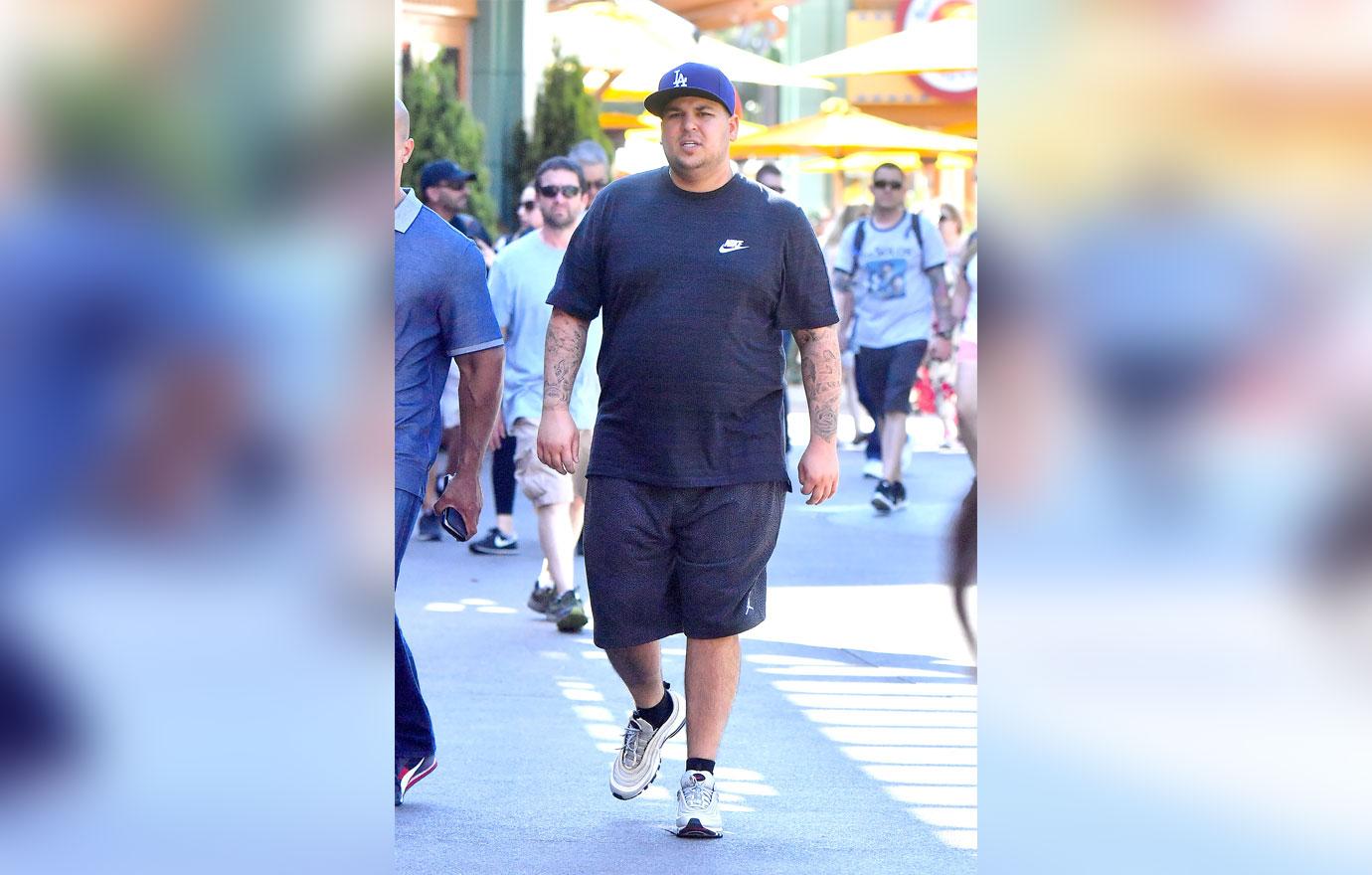 "It has been an extraordinary difficult time for me emotionally and I have no desire to continue participating in a reality show. I would like to maintain my privacy, try to recover from the emotional damage of the past several months, and explore other ventures," he continued.
Article continues below advertisement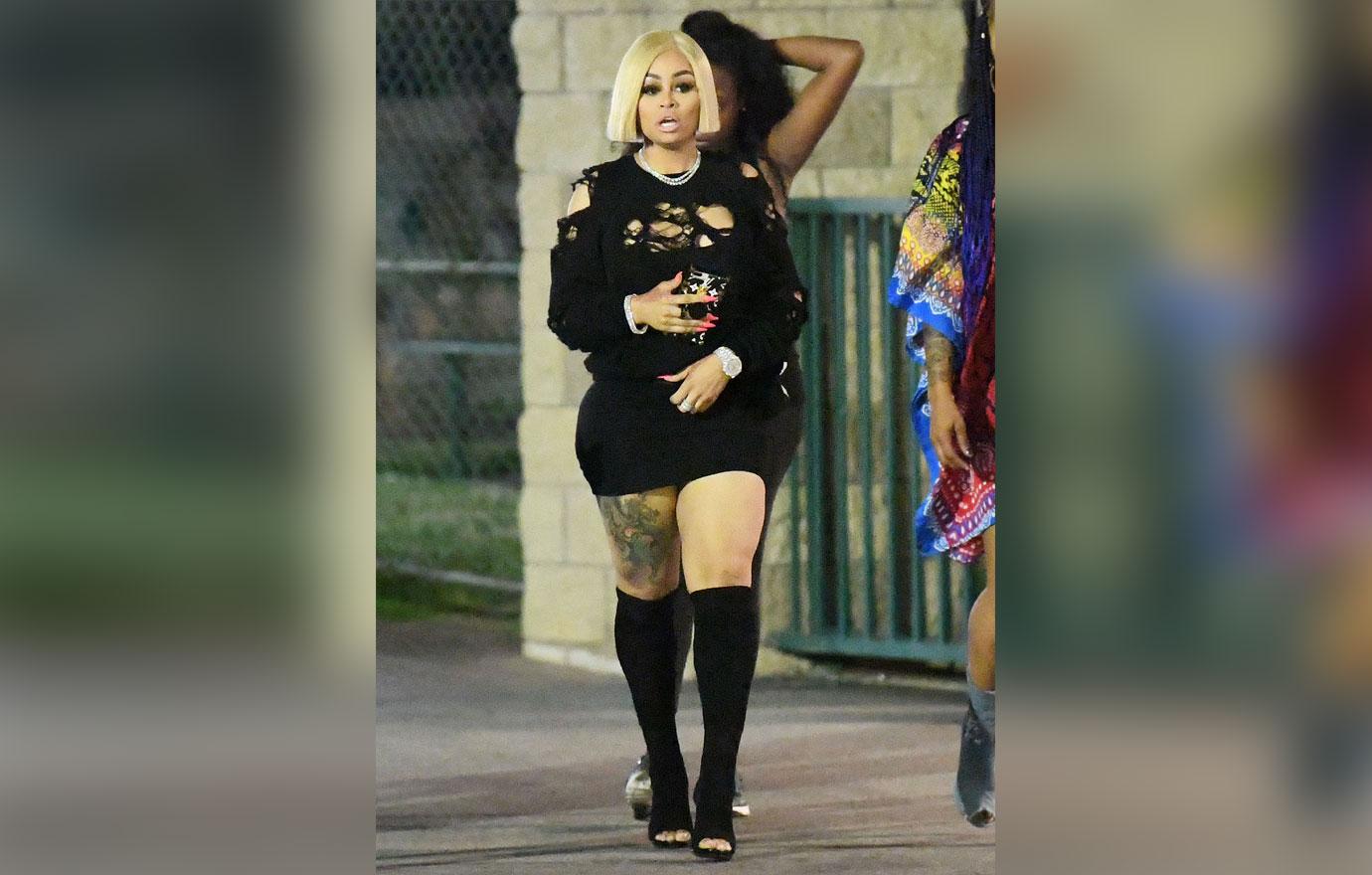 He also blamed Chyna for the failure of his social media-driven business, "Angela's request for a restraining order against me included various prohibitions on what I could post online. In order to avoid any potential future issues, I nearly eliminated my social media presence."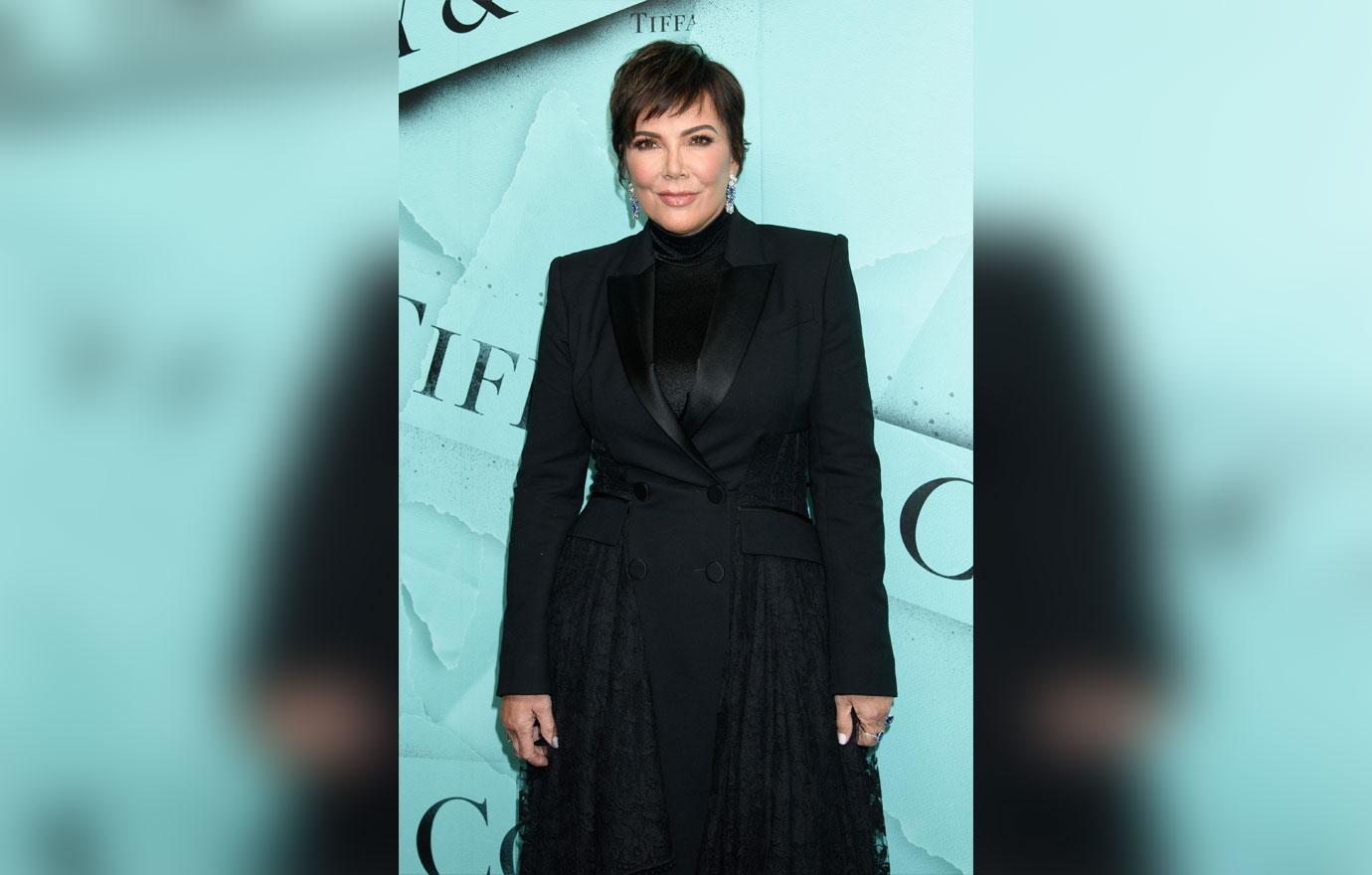 Sales for Arthur George were so poor that his mom, Kris Jenner, had to apparently step in and save the company. Because of her efforts, the Kardashian matriarch now owns 50 percent of his business.
Article continues below advertisement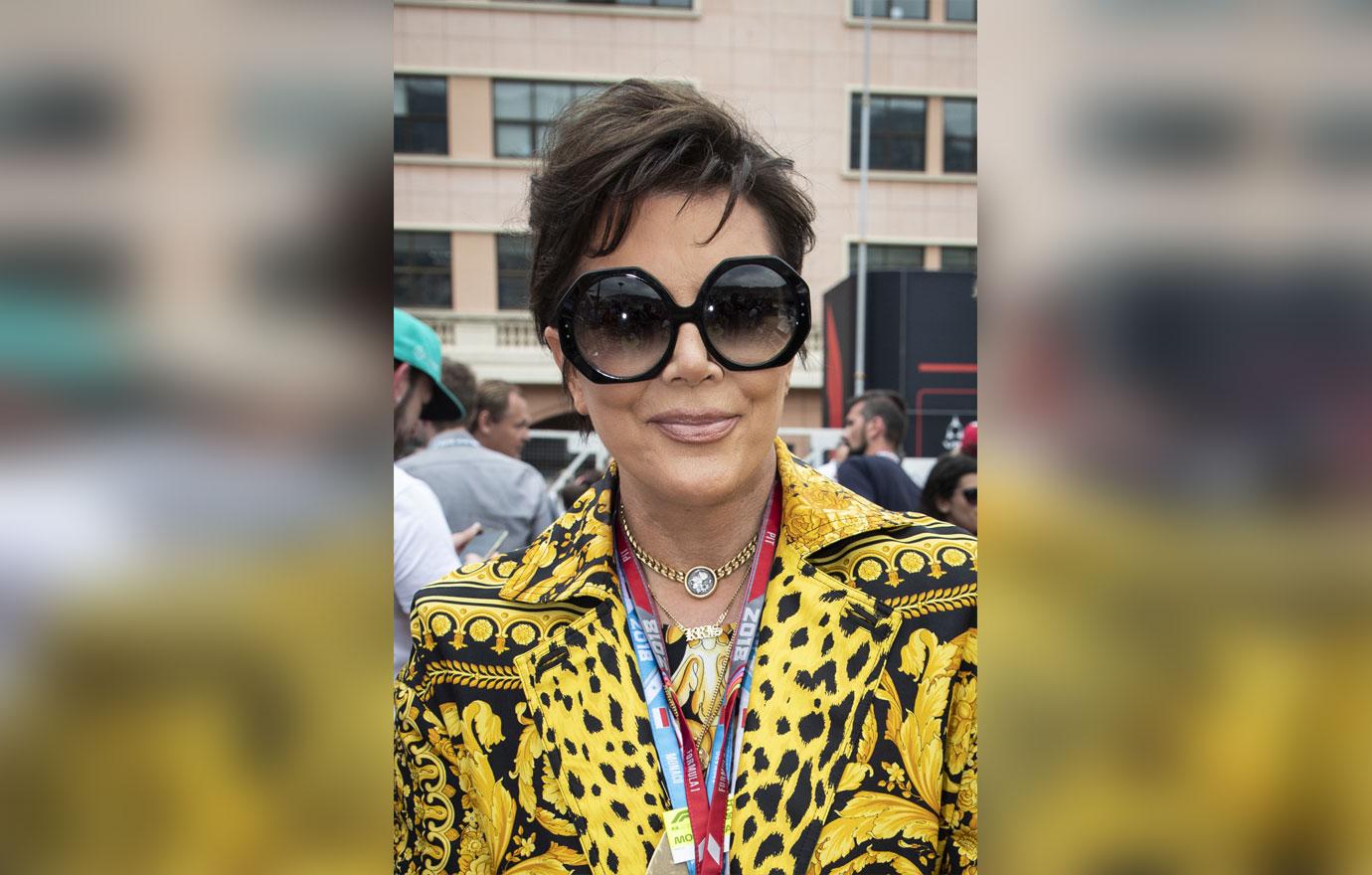 Back in September, a source told Radar that the 63-year-old is "worried sick about her son." The insider revealed, "She moved him into her place because she really needs to have a watchful eye over him."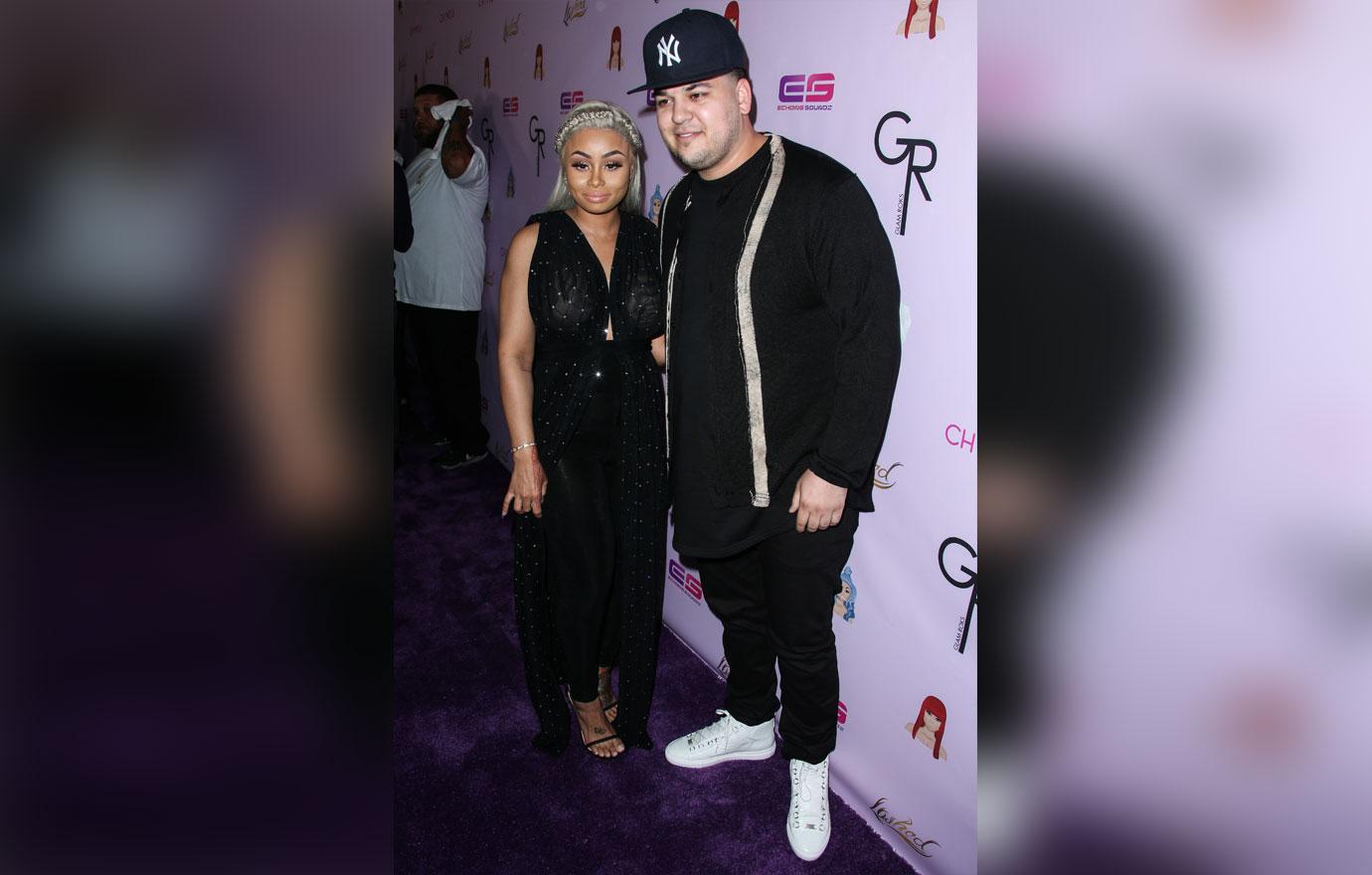 Do you think Rob's child support payments should be lowered? Let us know in the comments.