PHOTOS
Rob Kardashian Claims He Can't Afford Child Support Payments, Files To Have Them Lowered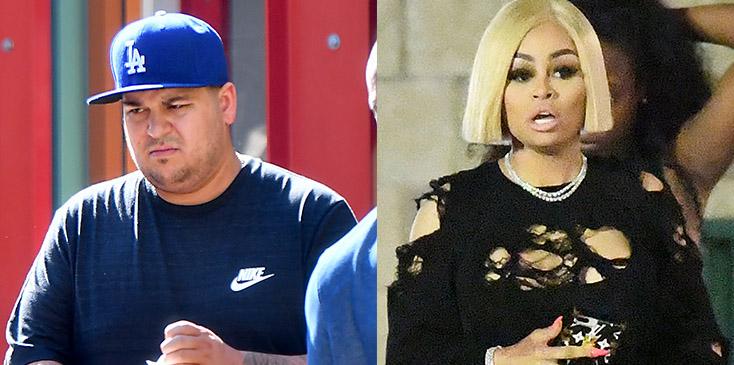 Article continues below advertisement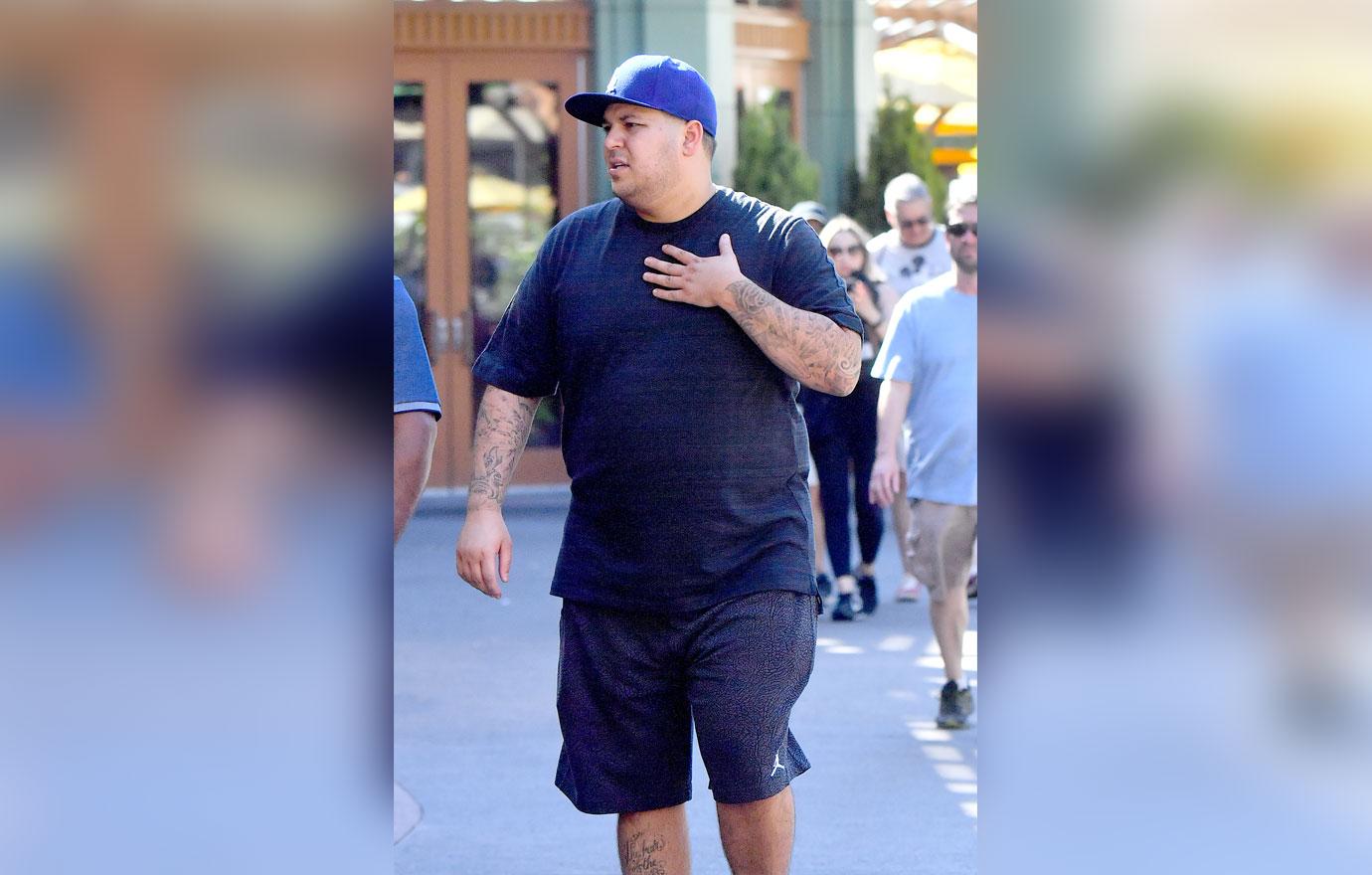 The former Keeping Up with the Kardashians star is arguing that Chyna should be paying him since she makes so much money. Per documents filed by the former couple, Rob and his ex are wrapped up in a tense custody battle over two-year-old Dream.
Article continues below advertisement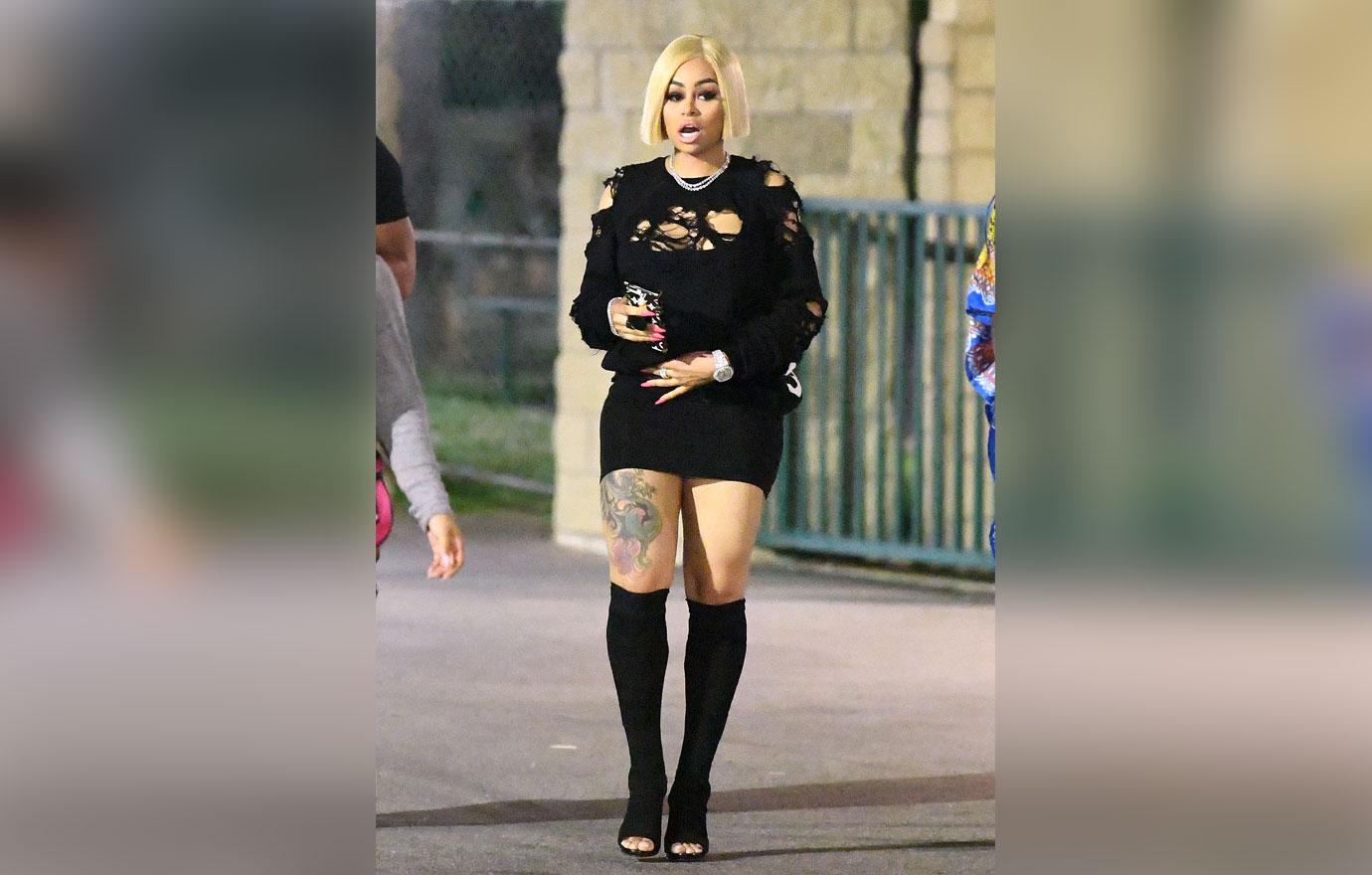 Rob had been ordered to pay $20,000 per month in child support to Chyna, only now he says he "can no longer afford these orders" and is requesting an adjustment. Additionally, he's placing the blame for his financial problems on Chyna, claiming the domestic violence restraining order she filed last year caused him "emotional damage."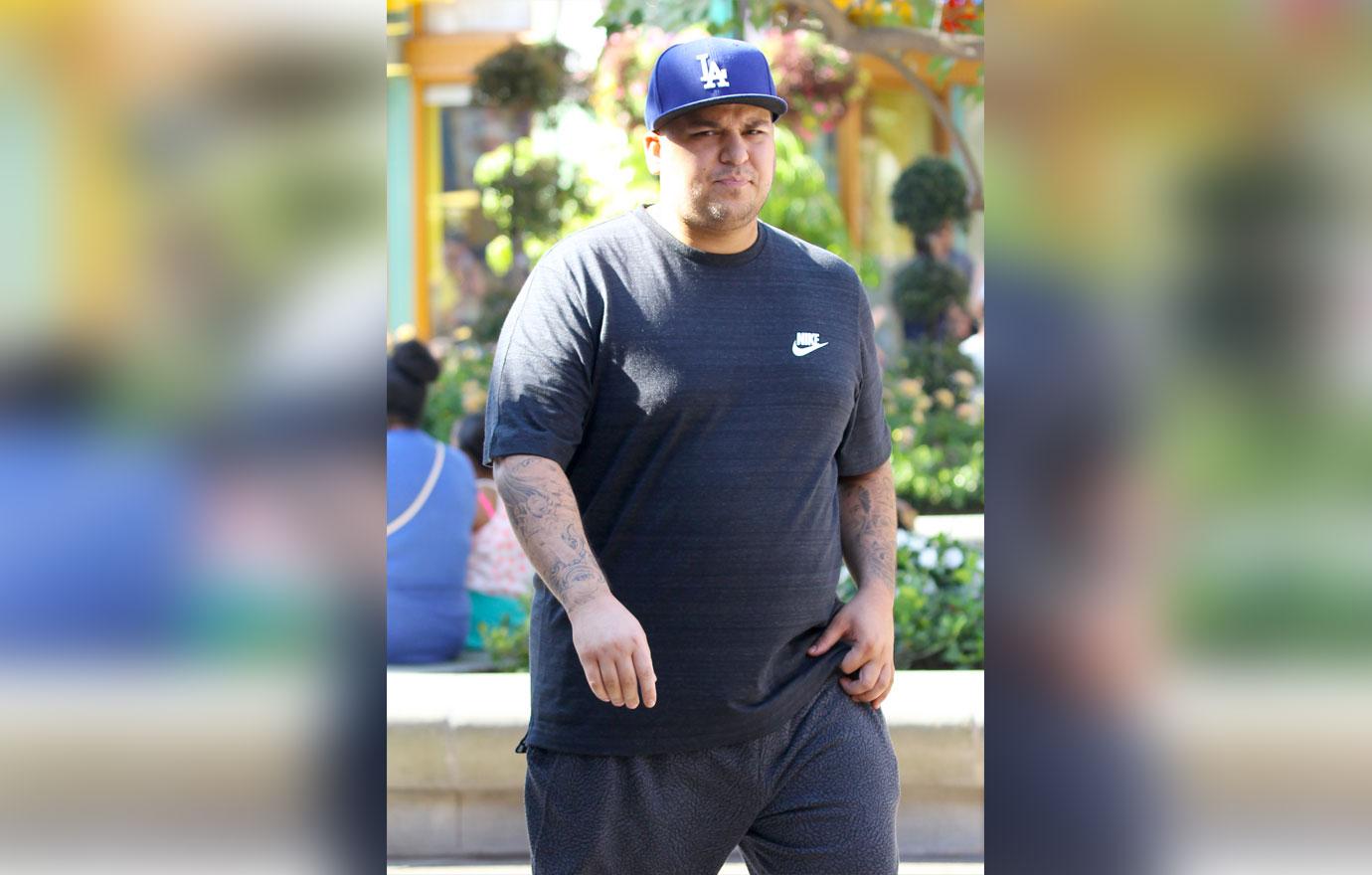 In his declaration, Rob said "I have not participated in the filming of any episodes of KUWTK since this summer when Chyna filed a request for a restraining order against me. Her request was widely publicized and I was scrutinized by the media. It has been an extraordinarily difficult time for me emotionally and I have no desire to continue participating in the reality show. I would like to maintain my privacy, try to recover from the emotional damage of the past several months, and explore other business ventures."
Article continues below advertisement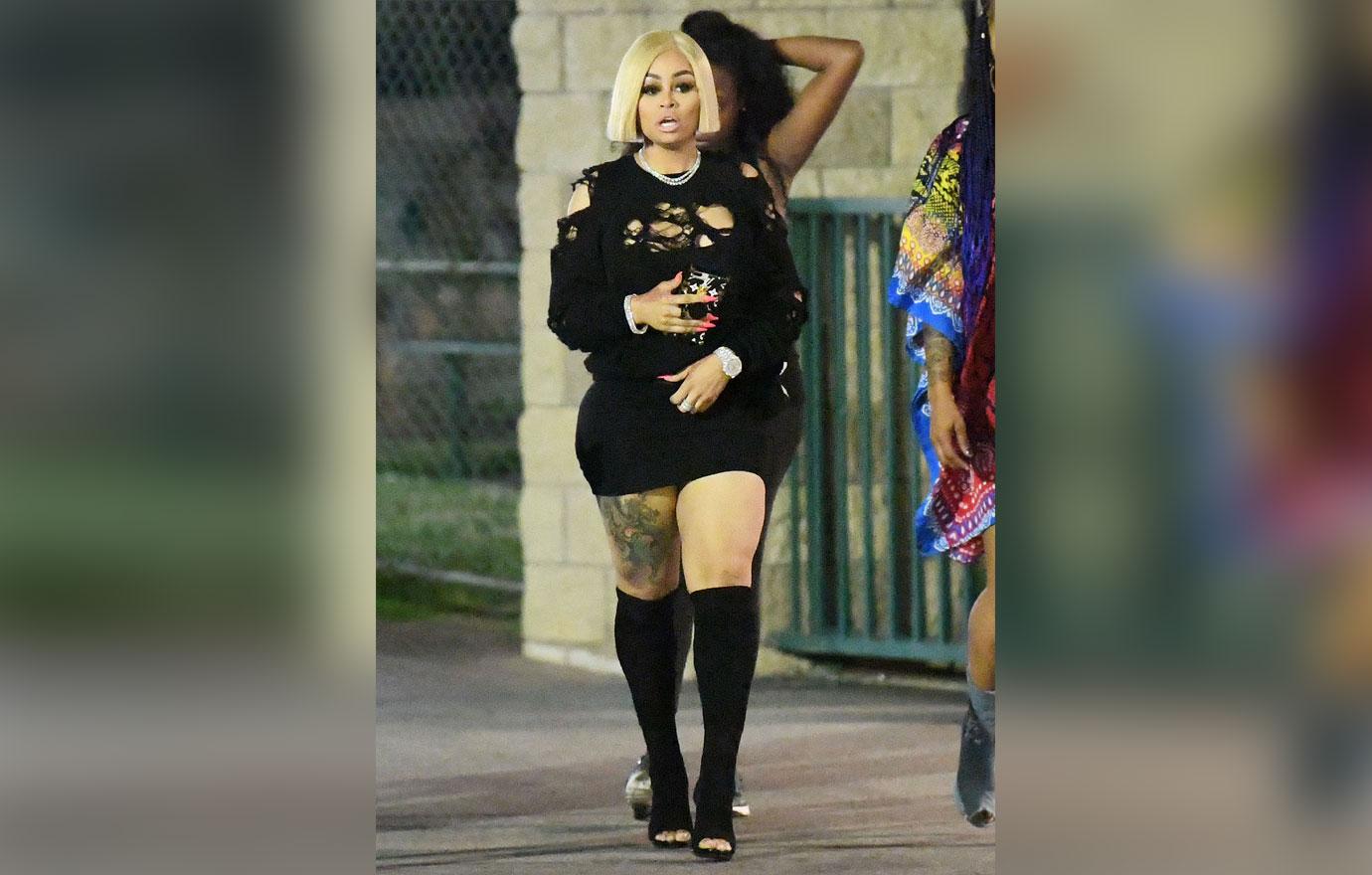 While Rob — who took a million-dollar pay cut by no longer appearing on the reality show — says he's taken a financial hit due to his relationship drama, he claims the opposite has happened to Chyna, who's only profited off their public disputes.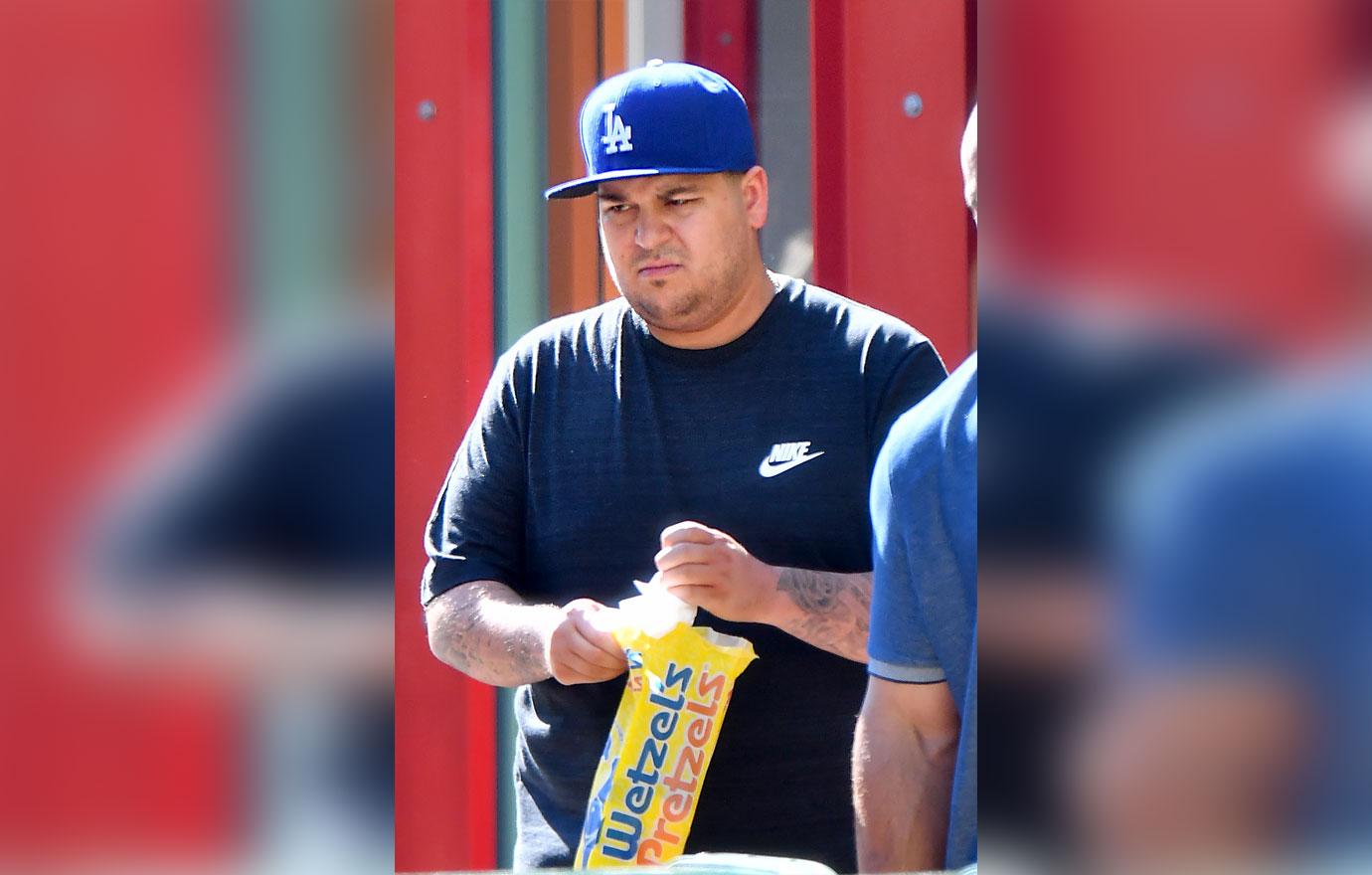 Rob states that Chyna is a "model and entrepreneur" and "has appeared in the press and on social media to discuss both cases at every opportunity." According to financial records, Chyna is allegedly worth more than $1.4 million, bringing in around $60,000 per month. Meanwhile, the Arthur George founder claims his income has dropped from $100,000 per month to $10,000.
Article continues below advertisement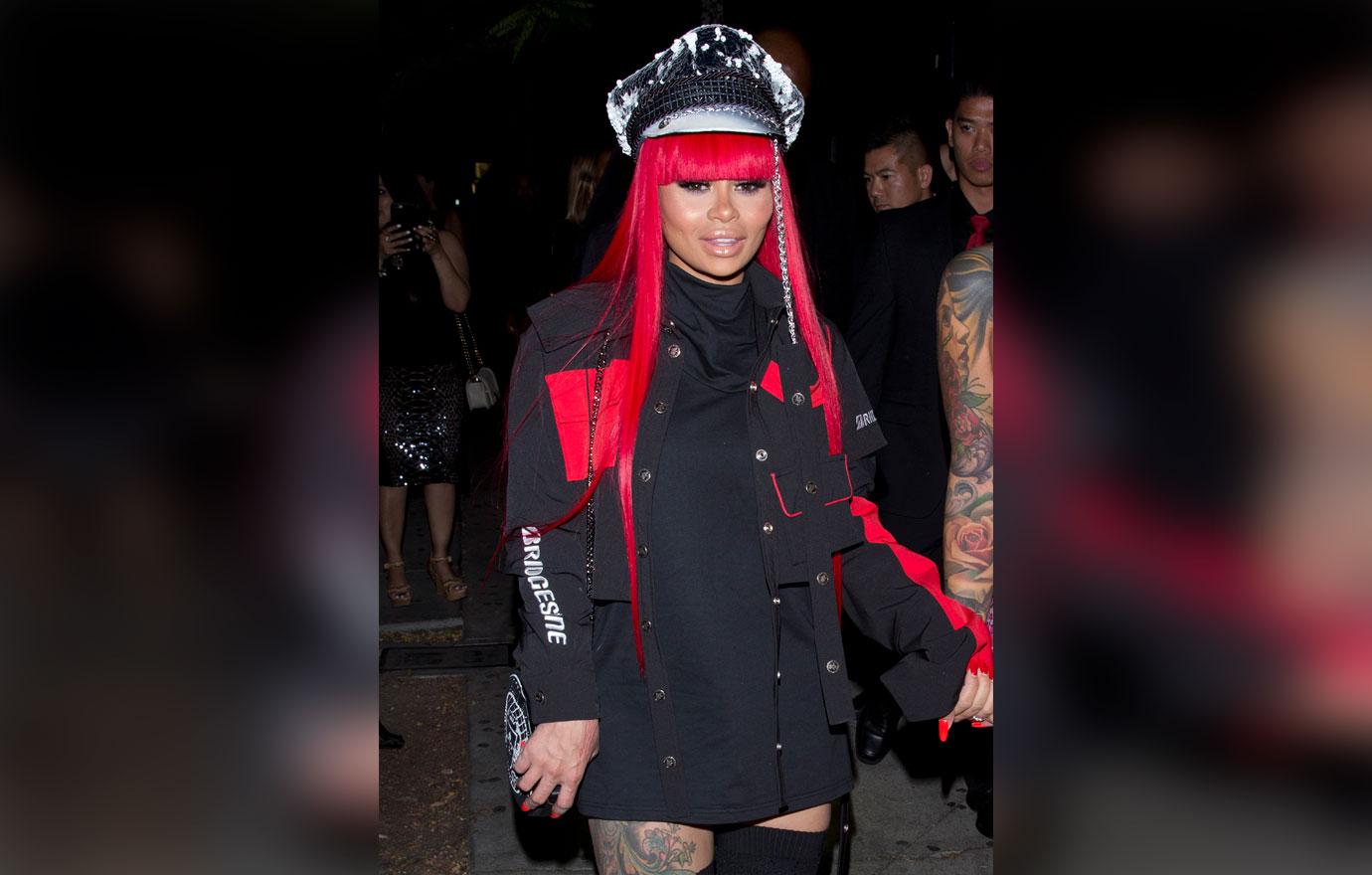 Due to their income discrepancies, Rob is requesting that Chyna pay him child support — around $2,864 for his 50/50 custody of Dream. But she's fighting back, claiming he's "manipulating" the numbers to make it appear that he's in financial stress. Earlier this year, a judge suspended all child support obligations until this is all sorted out. The two are scheduled to meet with a judge in December for a final decision.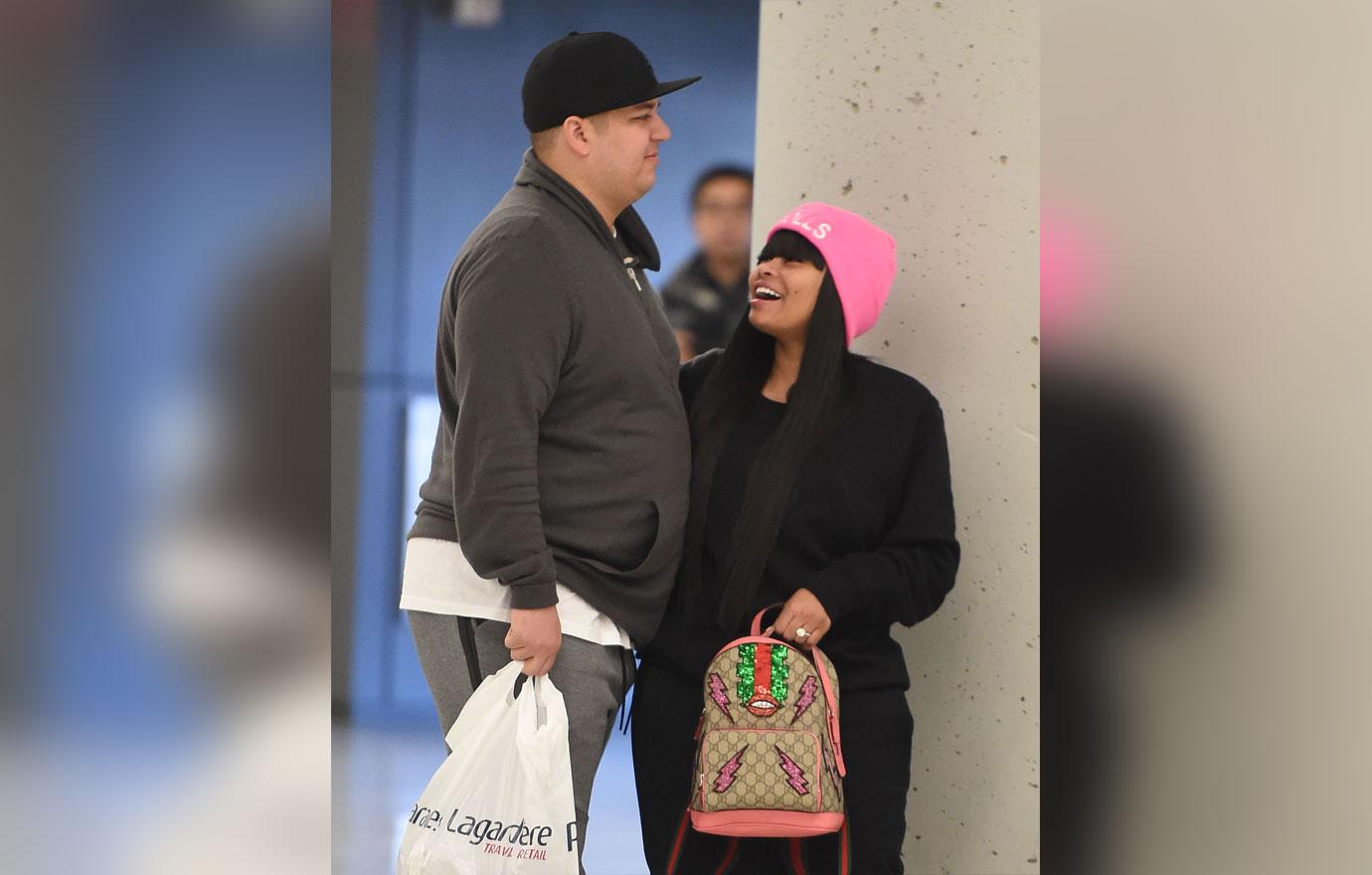 What do you think about Rob requesting Chyna pay him child support? Let us know in the comments.