PHOTOS
Rob Kardashian & Blac Chyna 'Tired Of Pretending' Things Are Working Out!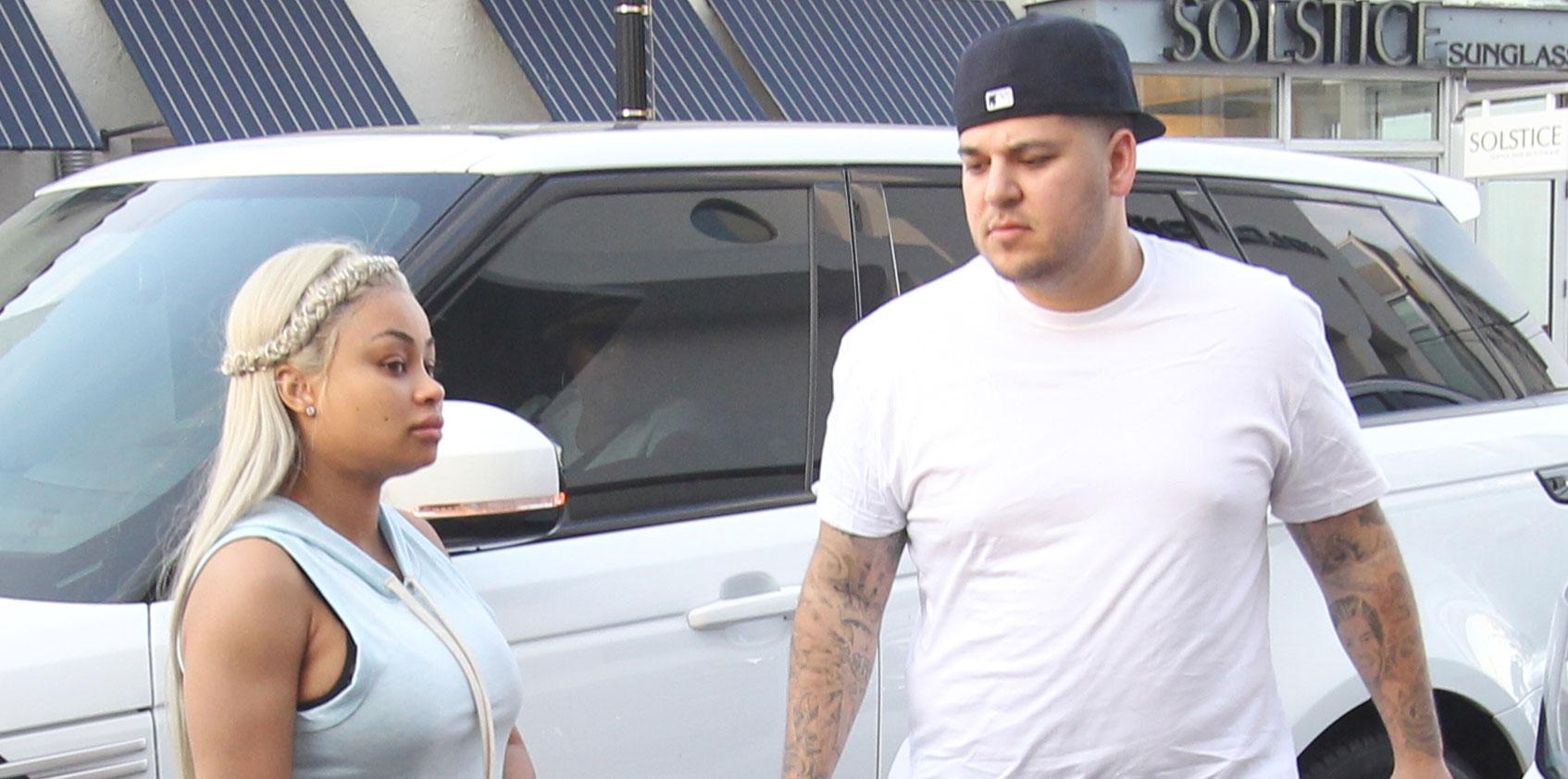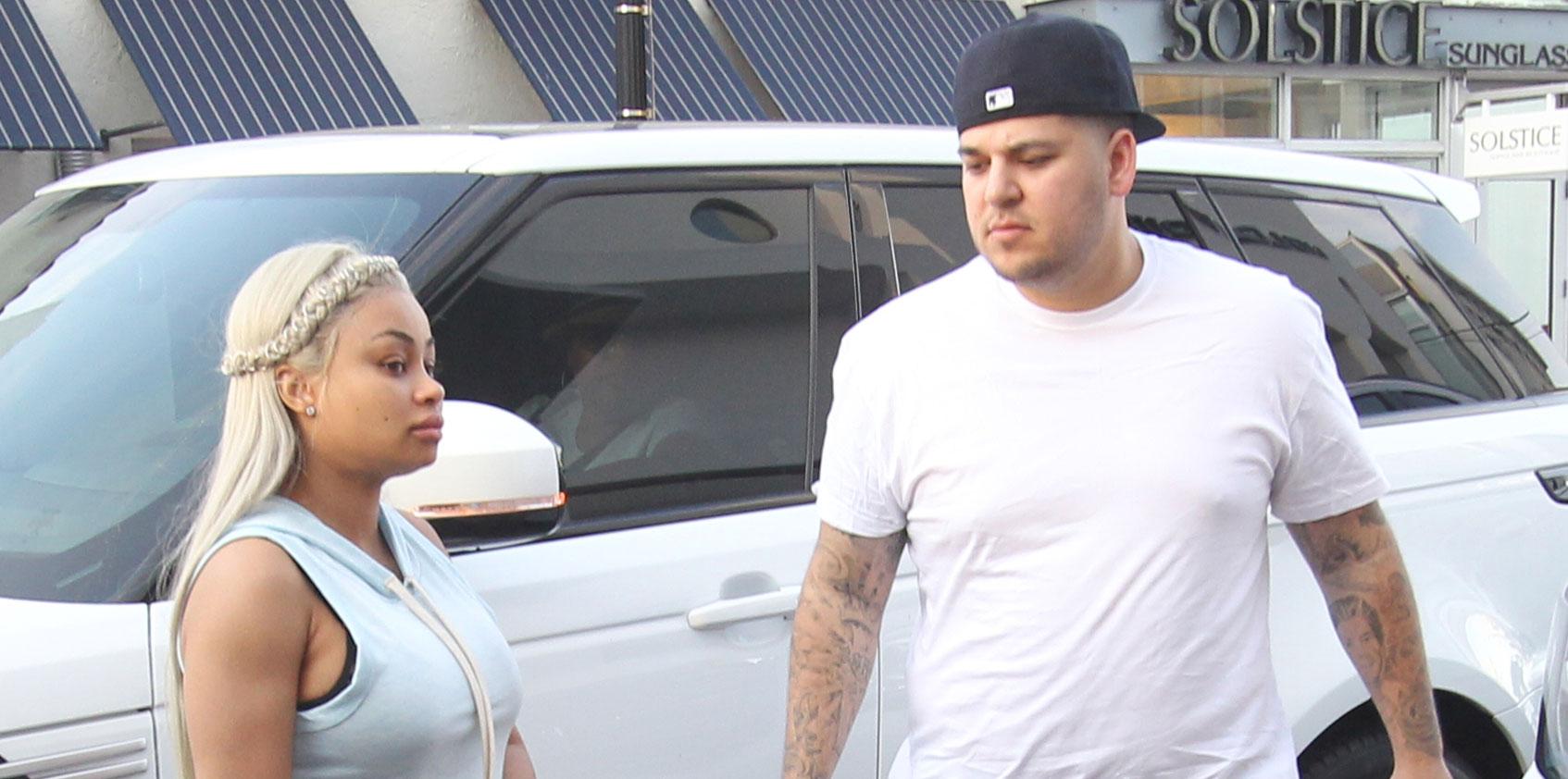 Rob Kardashian and Blac Chyna just welcomed their first baby, but what should be the most joyous time of their lives is riddled with fights and drama!
Article continues below advertisement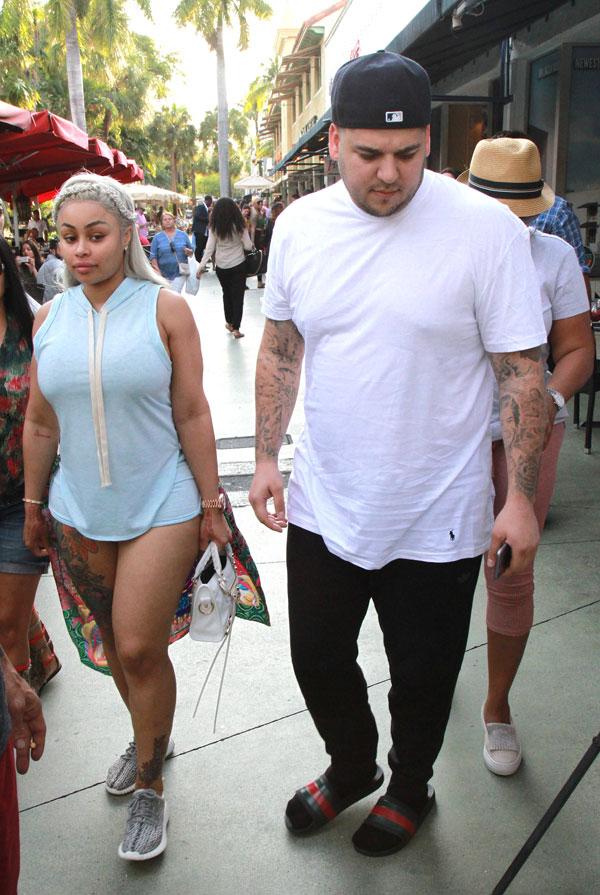 According to RadarOnline.com, Chyna still isn't over being dissed by the Kardashian clan.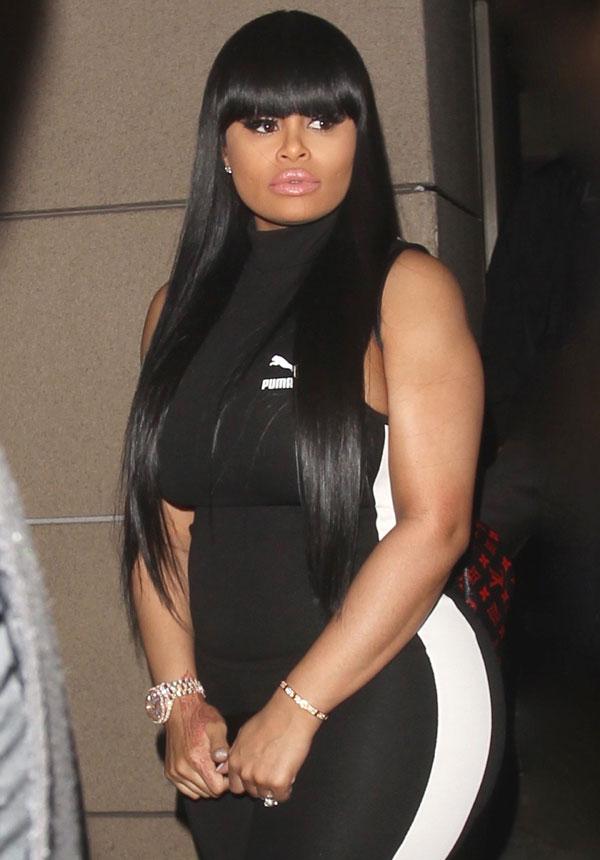 "There is a lot of drama right now between Blac Chyna and Rob's family because Chyna really feels hurt by the whole trademark thing," a source said.
Article continues below advertisement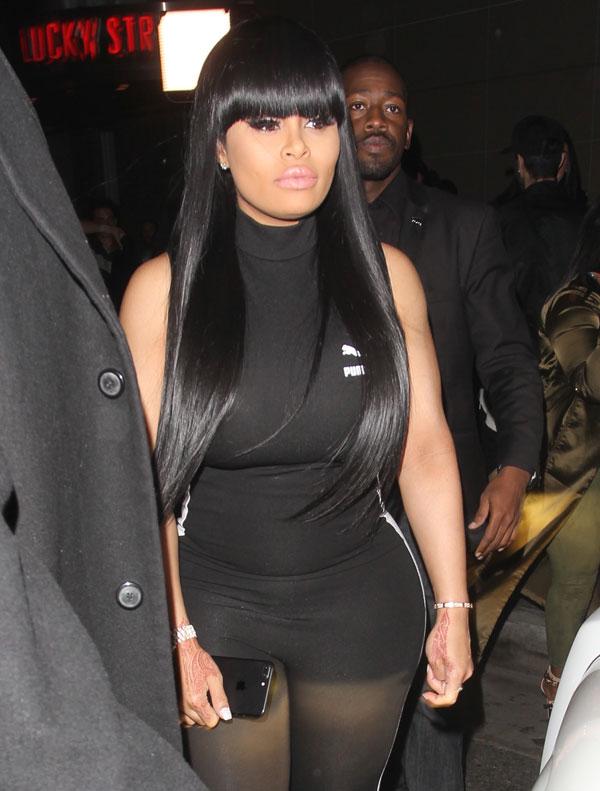 To make things worse, Kylie Jenner is "is still throwing mad shade at Blac."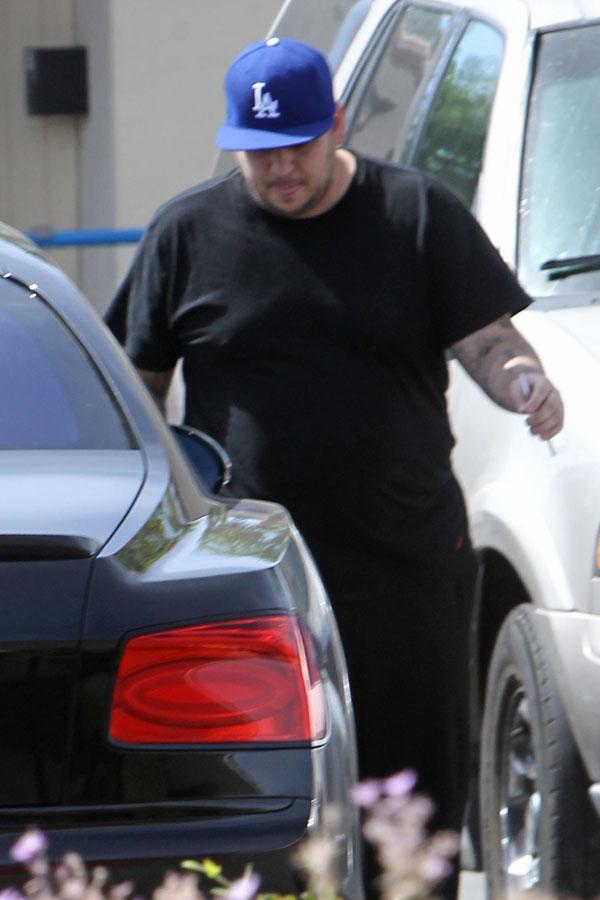 All of the tension has driven a wedge between ChyRo and the reality family, but the couple can't stop fighting with each other either.
Article continues below advertisement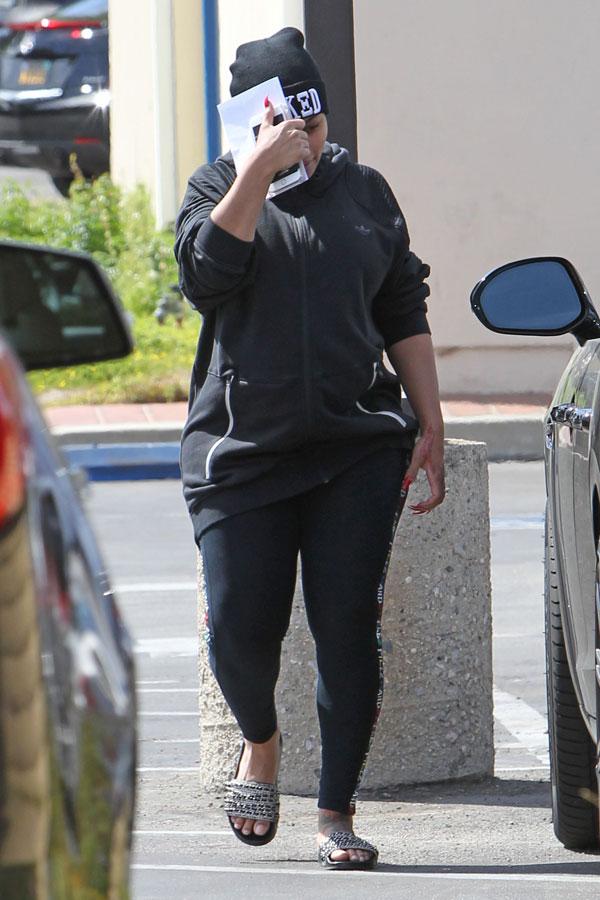 While they continue to work on their relationship, the outside conflict is not helping matters. "Rob and Blac Chyna just do not want to deal with his family right now," the insider claimed. "They are tired of pretending like everything is perfect when it just isn't."
spl1390607_009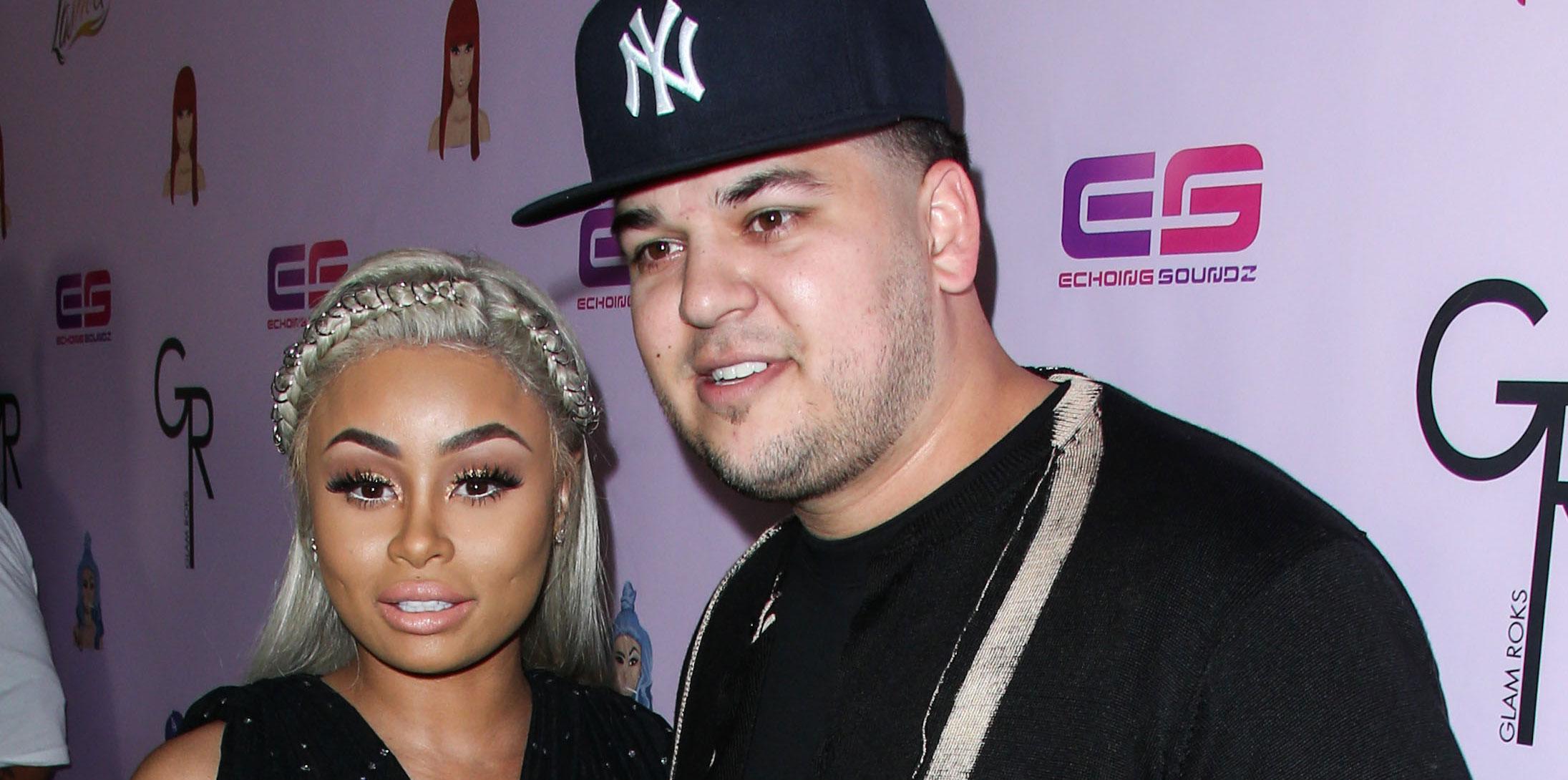 Do you think Chyna and Rob will make it to the altar? Share your thoughts in the comments below!