PHOTOS
Ditching The Kardashians—Find Out Why Rob Is Choosing Blac Chyna Over His Own Family!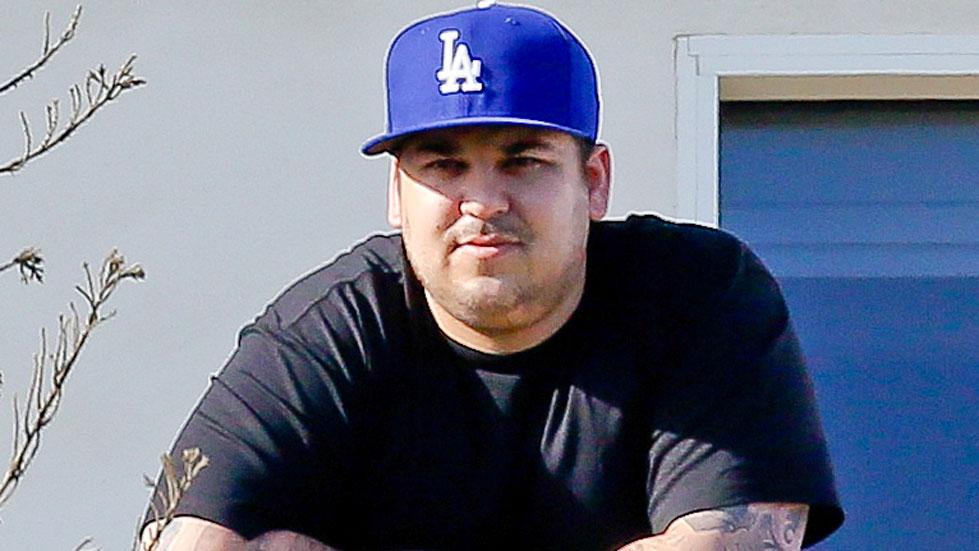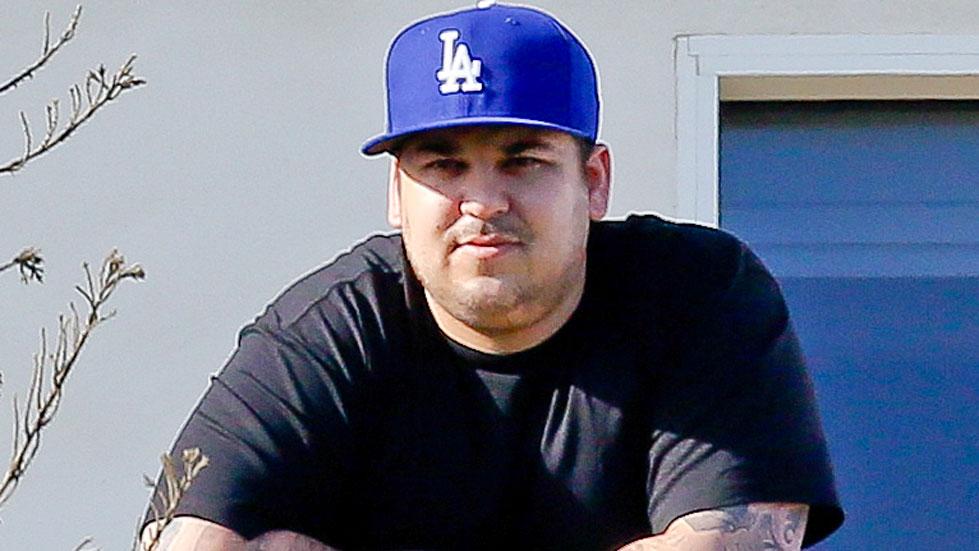 So much for family ties! Rob Kardashian made it clear this week that he is willing to abandon his family for his new girlfriend, Blac Chyna!
Article continues below advertisement
In a NSFW post, Rob shared a meme that read, "When the p—sy good but your family don't like her so you drop your family and become an orphan."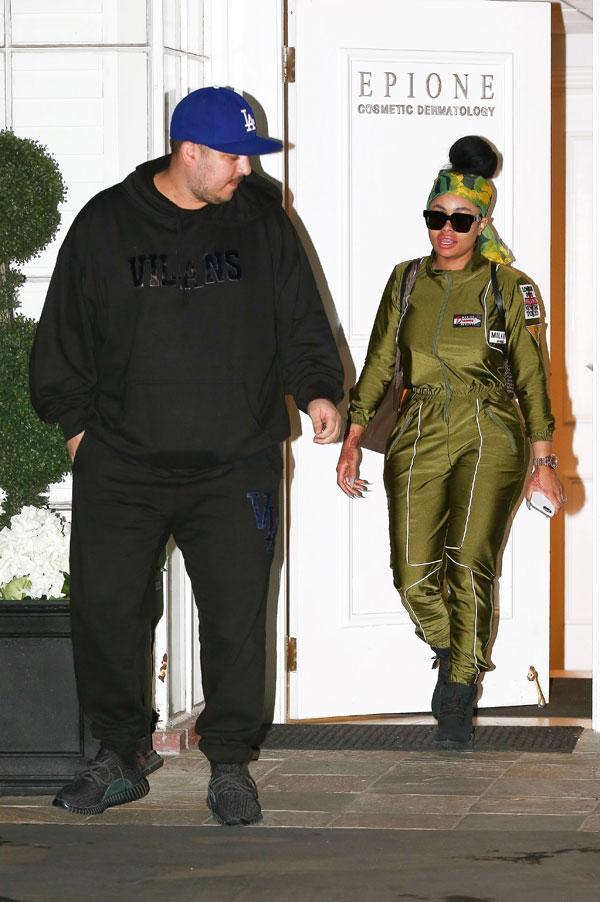 Article continues below advertisement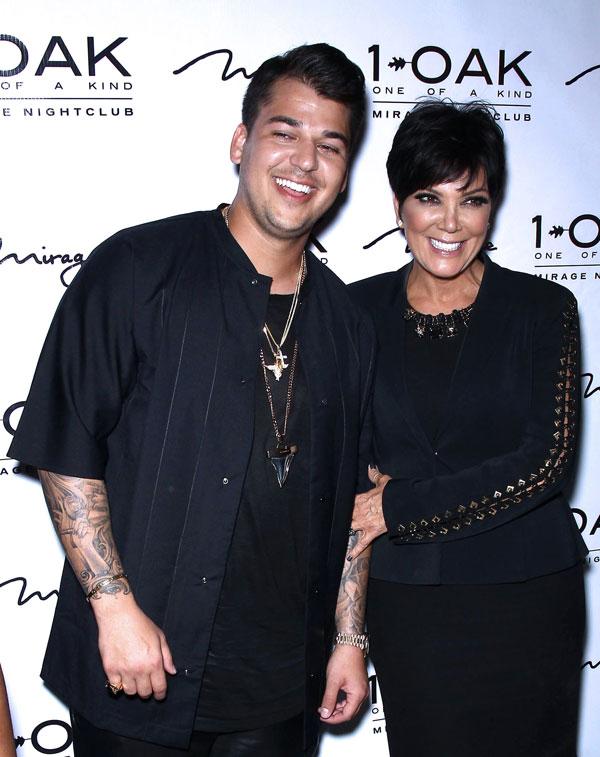 As OK! previously reported, Kris is even considering taking away a credit card she gave her son because he has been using it to splurge on gifts for the former stripper!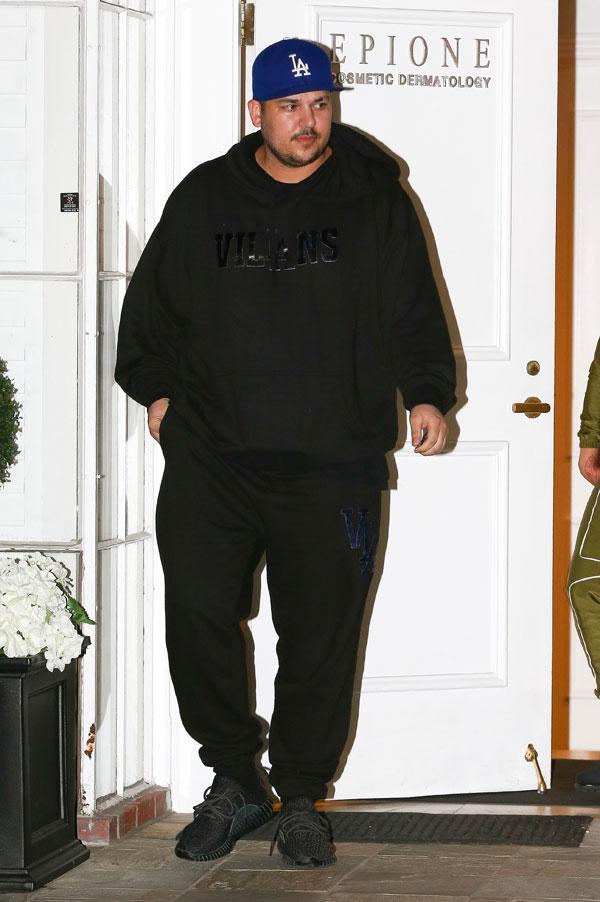 But clearly Rob is unbothered by his family's lack of interest in his relationship. And since he and Blac Chyna went public a few weeks ago, Rob has been a changed man. He's no longer reclusive like he had been for the past year or so, and is even going out and about in public!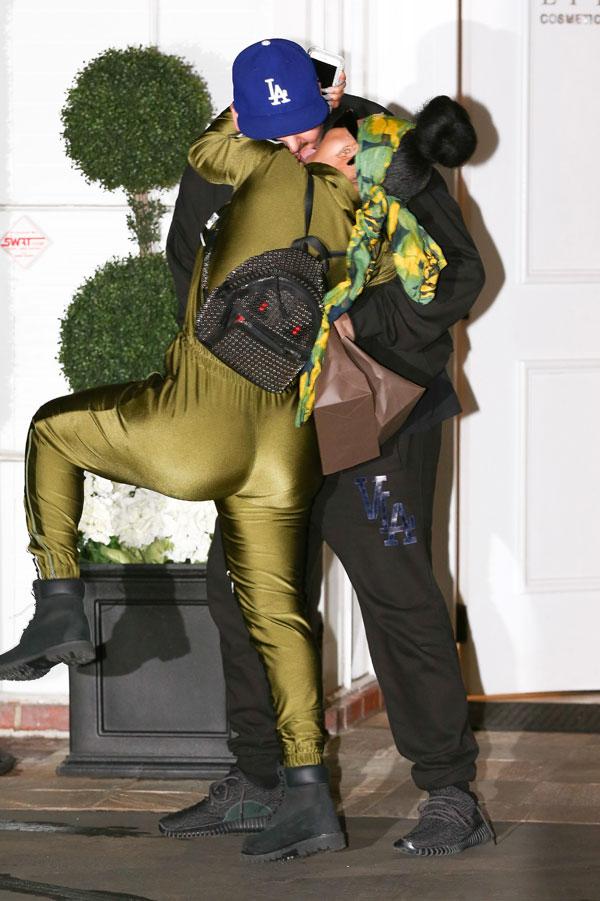 So maybe he doesn't need the Kardashians after all! What are your thoughts on Rob choosing Blac Chyna over his family? Let us know in the comments section.