PHOTOS
Paternity Scandal! Rob Kardashian WORRIED About Being Dream's Father Amid Blac Chyna Cheating Scandal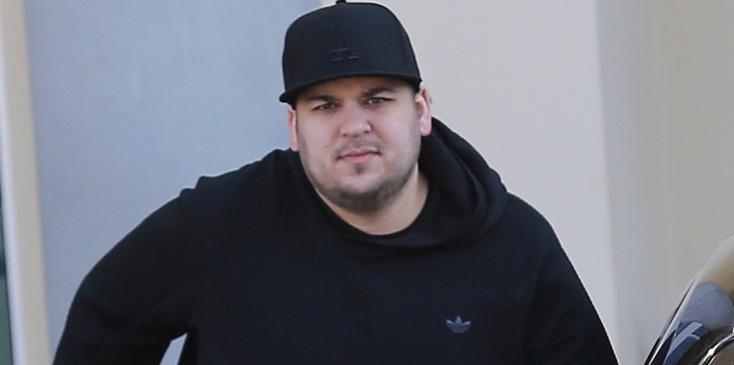 Exclusive... Rob Kardashian & Blac Chyna Visit The Dentist In Calabasas With Chyna's Son King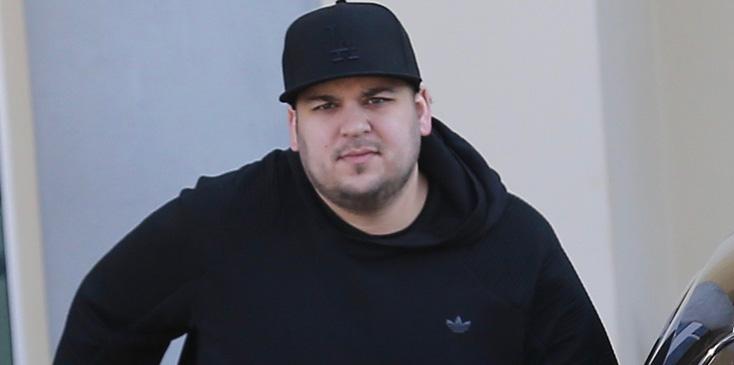 Rob Kardashian may have made a heartwarming post on Instagram about daughter Dream turning two months old, but it turns out he allegedly doesn't even know if he's her dad!
Article continues below advertisement
On Tuesday, Rob shared the cutest photo of his little girl, along with a caption that read, in part, "I wanted a boy so bad and now that I got my girl I am so Thankful and Happy for her and wouldn't want it any other way!"
ffn_blac_chyna_ria_01082017_52275864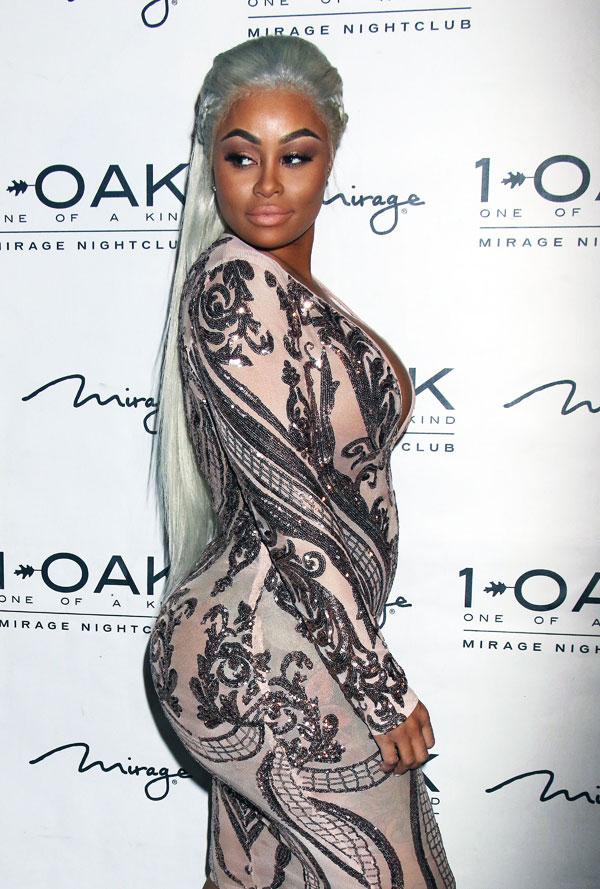 But a source told RadarOnline that behind the scenes, things are a different story. "Rob can't see any of himself in her."
Article continues below advertisement
ffn_vm_kardashian_chyna_exc_07072016_52115026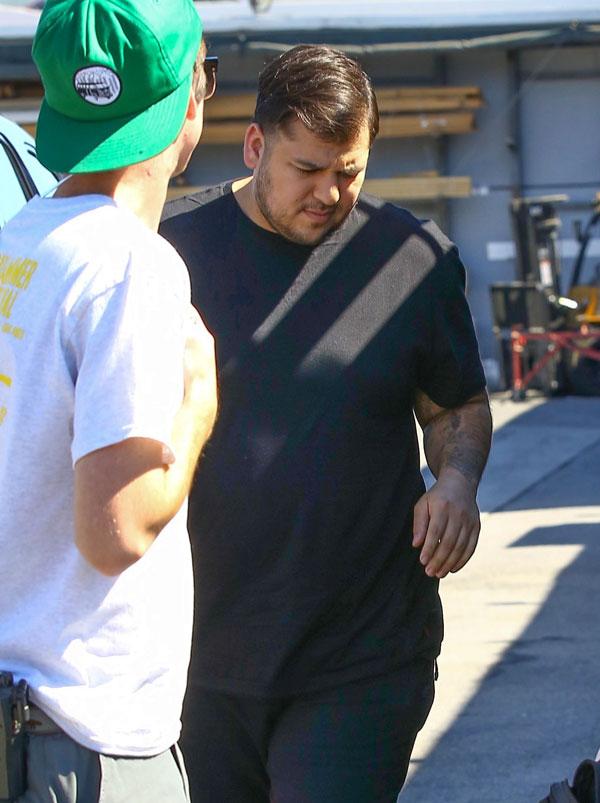 "Blac took a paternity test when she was pregnant to prove that he's her baby daddy, but he's having paranoid thoughts that she somehow faked it," the insider continued.
Article continues below advertisement
ffn_vemmi_kardashian_chyna_051216_52054087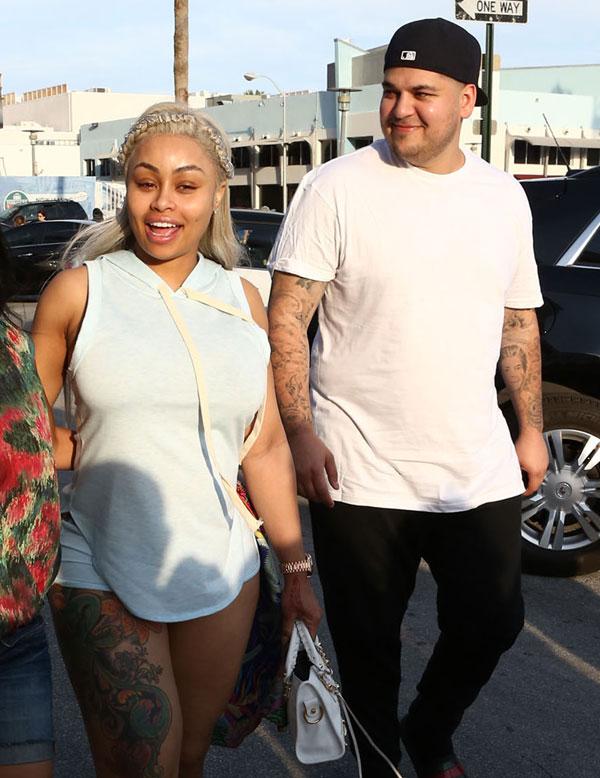 And now even Rob's family is concerned. "As crazy as it sounds, they think she could be up to anything," the insider said. "Their imaginations are running wild because he seemed stable before the baby and she seemed to have his best interests in mind, but they fear that's not the case with Blac anymore. They think she is very suspicious and her motives are even more suspicious."
Article continues below advertisement
ffn_vemmiami_blac_chyna_kardashian_r_5132016_52055875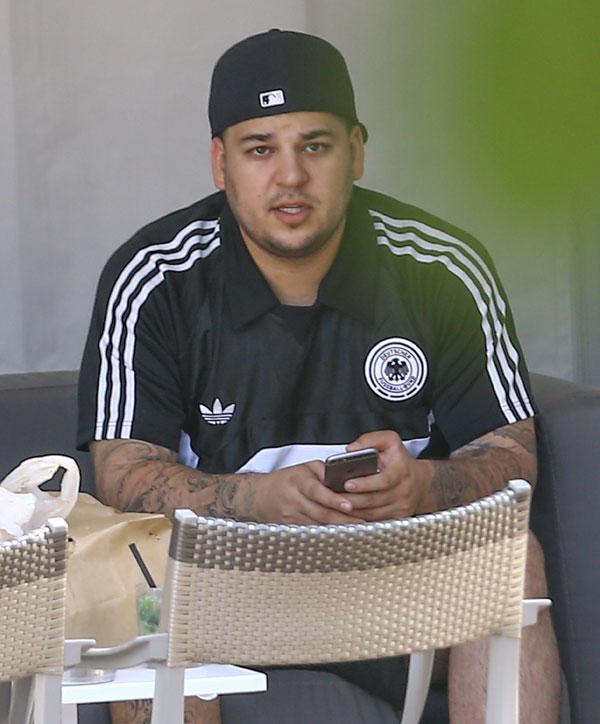 Rob may be having some doubts after rumors of an affair surfaced. As fans know, Radar obtained exclusive photos of Chyna kissing model Pilot Jones, which Rob was undoubtedly not too happy about.
Article continues below advertisement
ffn_ria_kardashian_blac_chyna_5282016_52075192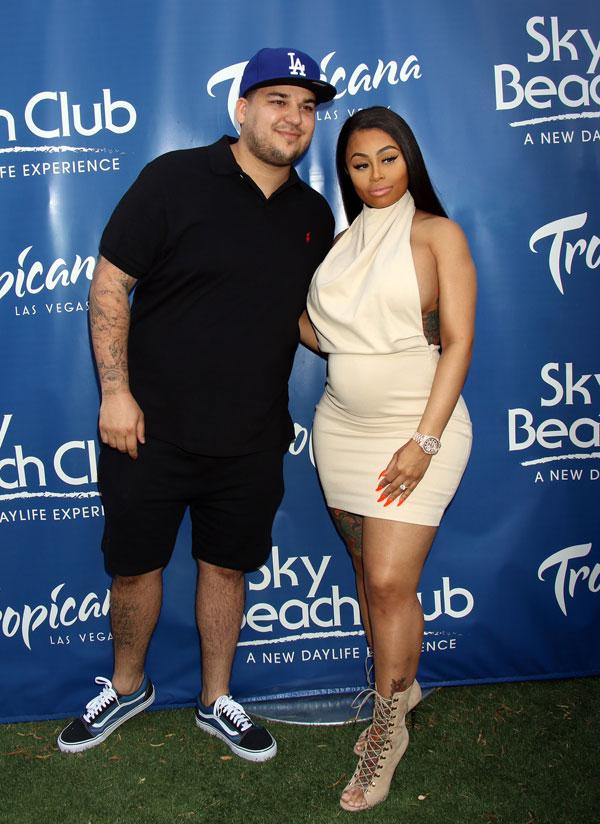 Do you think Rob should be worried about Dream? Let us know in the comments section.