PHOTOS
Family Feud! Rob Kardashian EMBARRASSES Kylie Jenner On Twitter And Leaks Her Personal Information!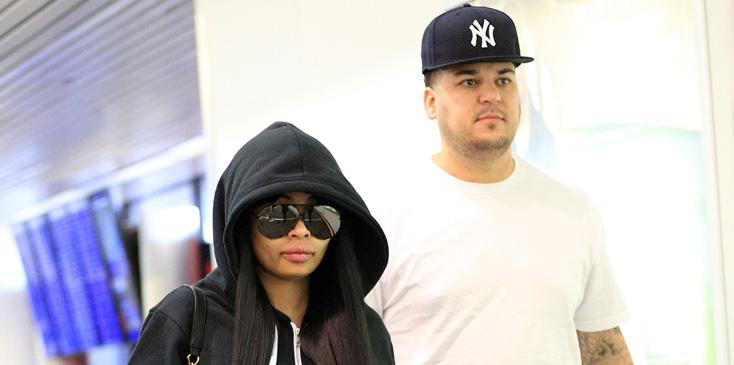 EXCLUSIVE: Blac Chyna and Rob Kardashian at the airport in NYC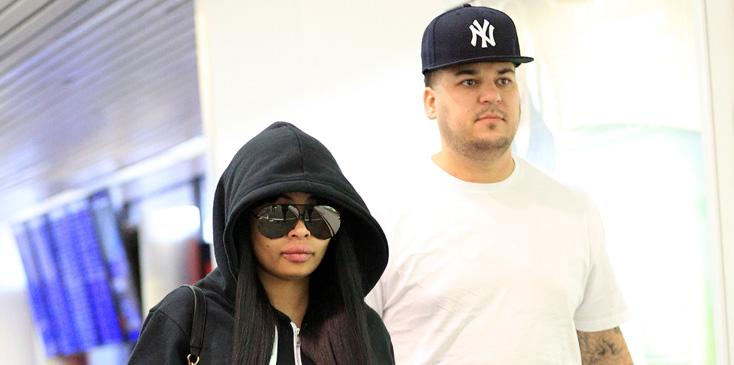 It looks like Blac Chyna is not the only one who likes feuding with Kylie Jenner! Though the two have put their differences aside after Tyga left Chyna for the teen, now Rob Kardashian is slamming his little sister— and he did one of the worst things possible to her!
Article continues below advertisement
spl1361309_001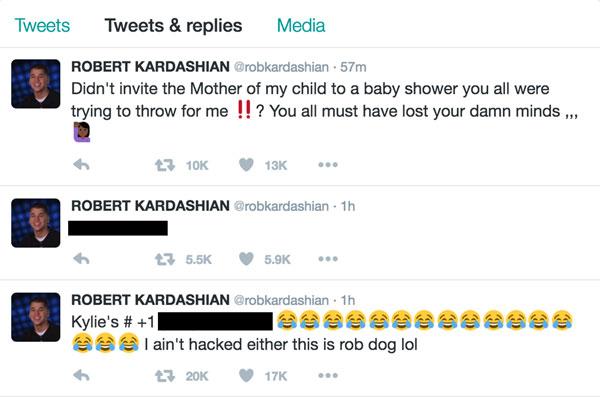 The 29-year-old leaked his sister's phone number on Twitter, apparently to spite her over a baby shower fiasco. The formerly reclusive star sent out two tweets with the mobile number, which reportedly actually belongs to Kylie.
spl1279527_003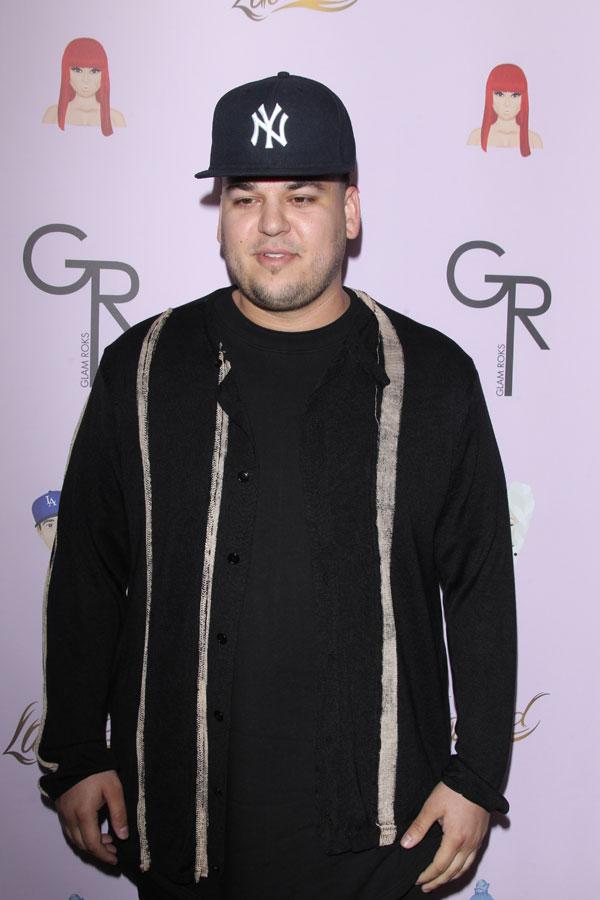 He wrote: "Kylie's # ... I ain't hacked either this is rob dog lol," along with the phone number and 16 crying-laughing emojis. His account then followed the first tweet with a second that solely listed the phone number. A third tweet read: "Didn't invite the Mother of my child to a baby shower you all were trying to throw for me ?? You all must have lost your damn minds."
Article continues below advertisement
spl1348203_002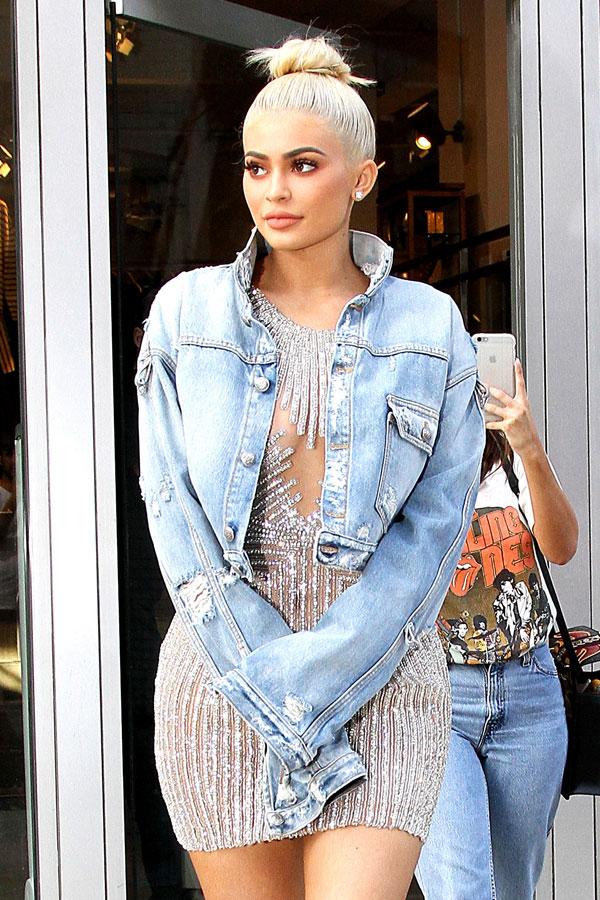 The phone number is now reportedly out of service. Rob of course is expecting a baby girl with fiancée Blac Chyna, who already has a son with Kylie's on-and-off again boyfriend.
Article continues below advertisement
spl1286103_002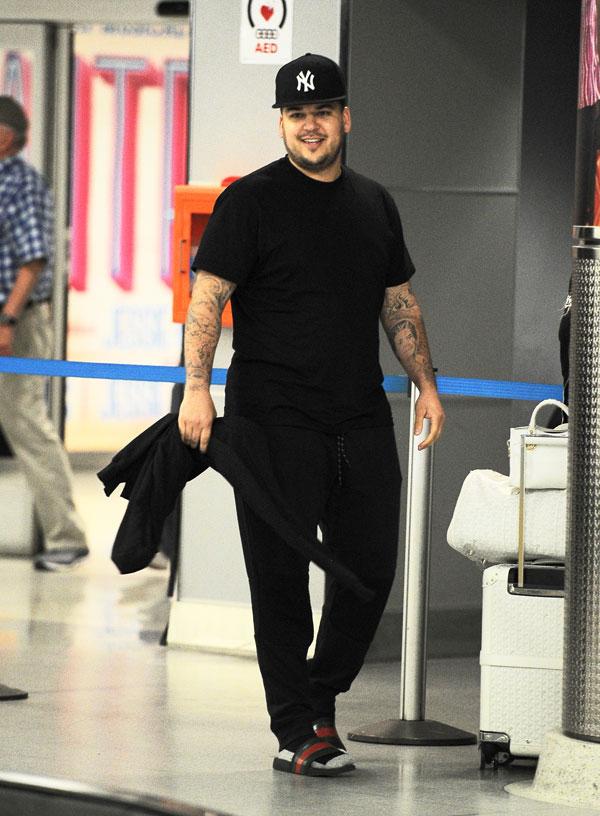 Despite the fact that Chyna was not invited to the Kardashian's baby shower, she announced on Snapchat that she would be having her own baby shower on Sunday.
Article continues below advertisement
spl1351560_001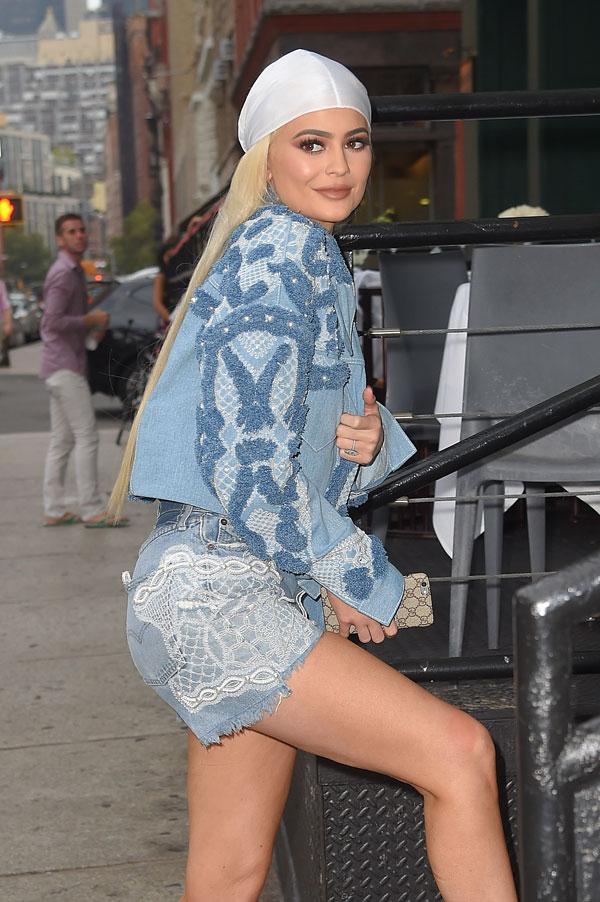 Do you think Kylie will forgive Rob for this? Let us know in the comments section.