PHOTOS
Rob Kardashian & 'Basketball Wives' Star Evelyn Lozada Exchange Lewd Tweets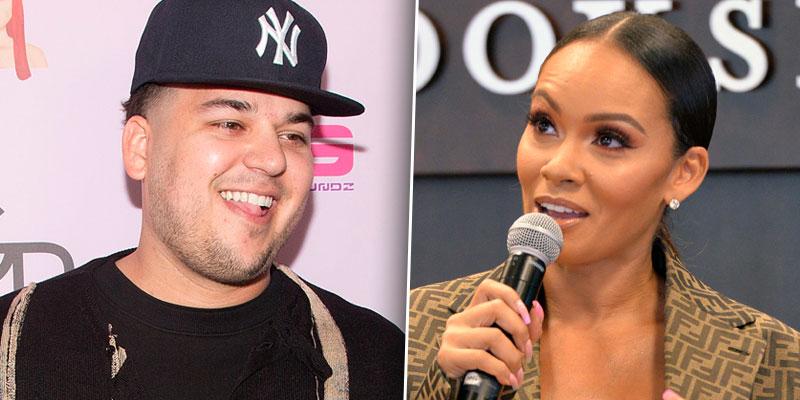 Article continues below advertisement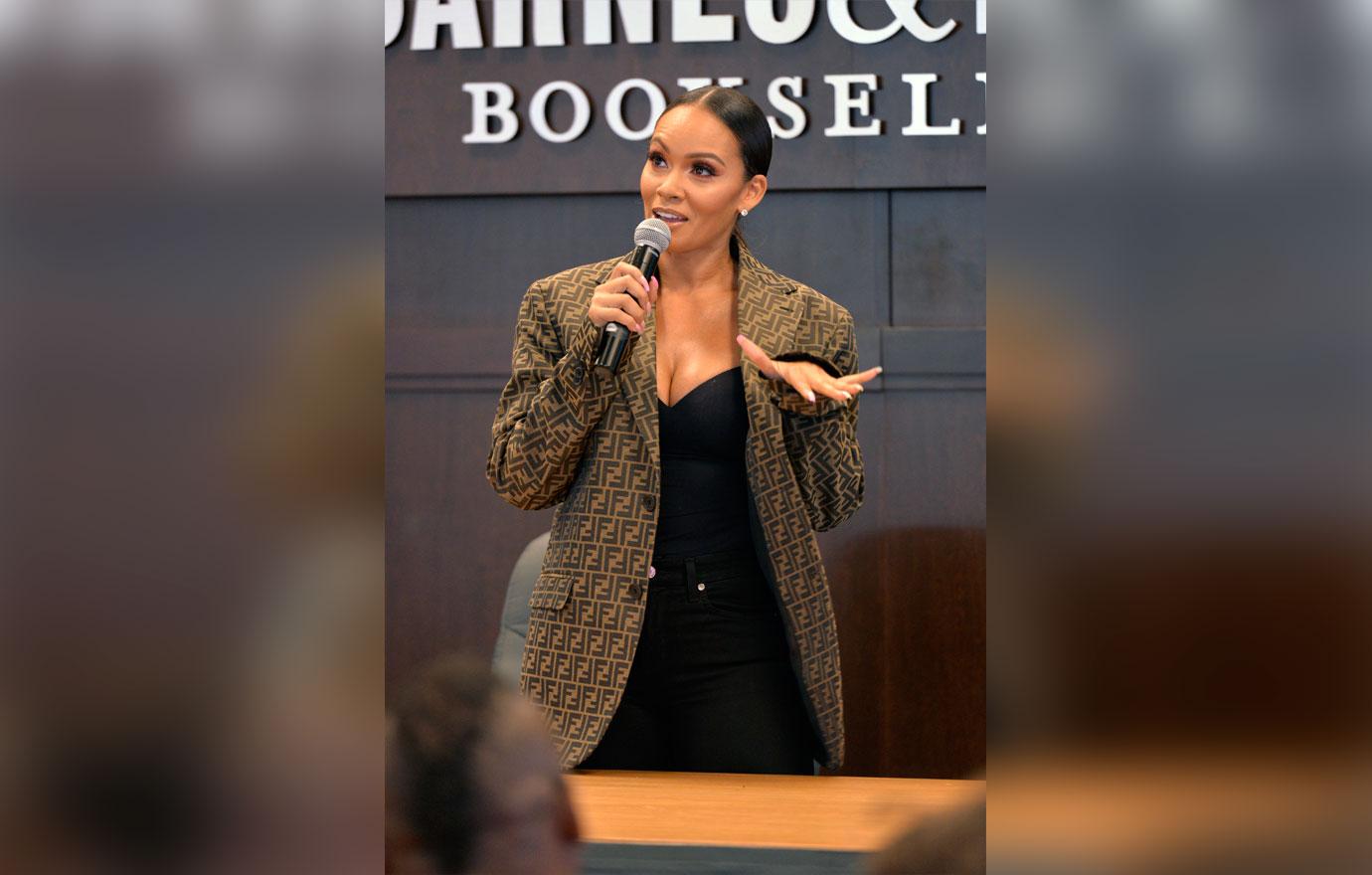 Evelyn, 43, tweeted, "Rob Kardashian – has a big sausage." The KUWTK star retweeted Evelyn and replied, "And you a squirter."
Article continues below advertisement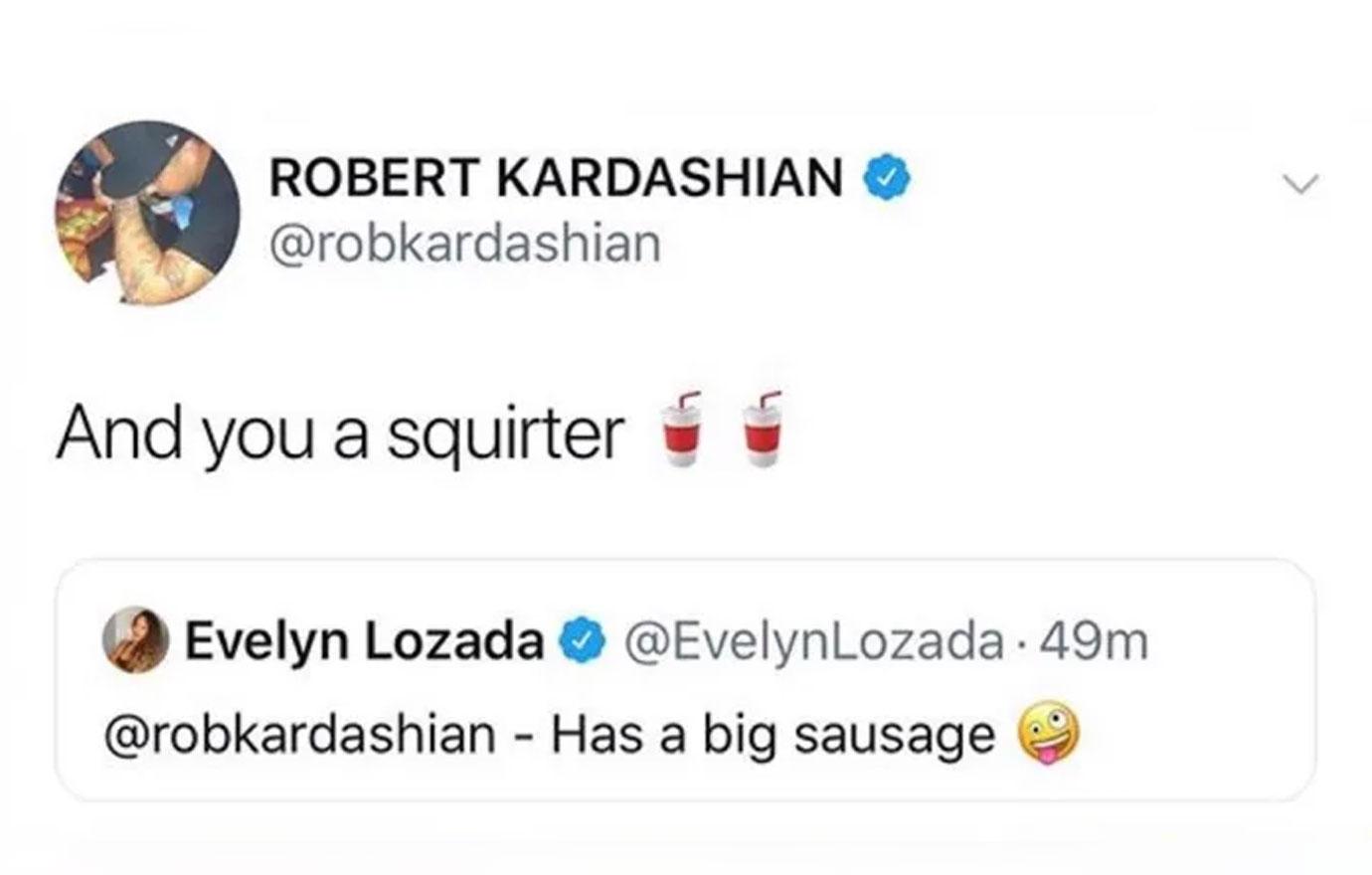 Both reality stars have since deleted their explicit tweets about each other.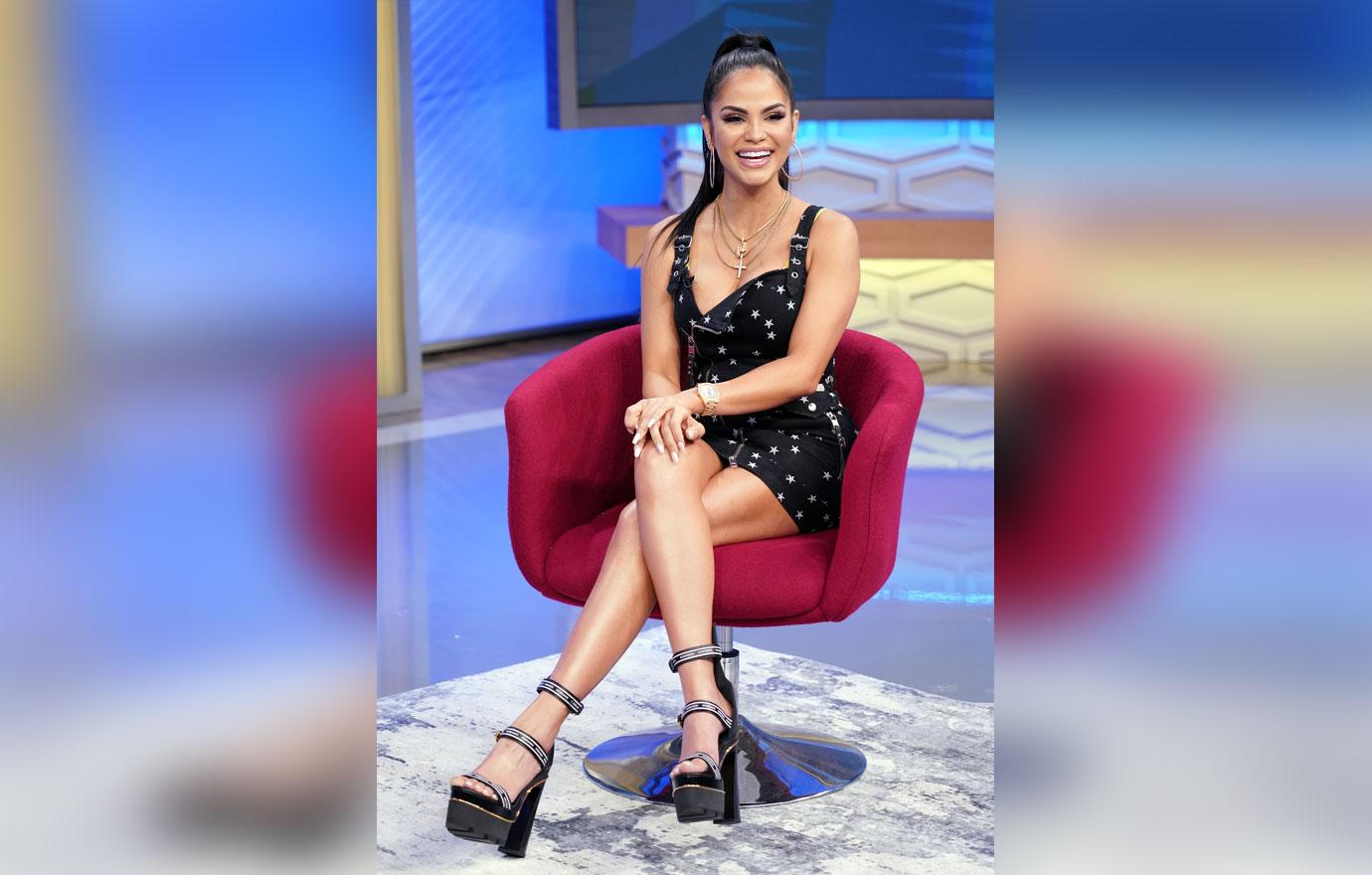 Although Rob, 32, deleted his messages with Evelyn, he kept up his flirty exchange with Natti, 32, from June 16. "Happy Father's Day ?! You are an excellent father, I know. God bless you. See you soon ☺️," the Dominican singer wrote.
Article continues below advertisement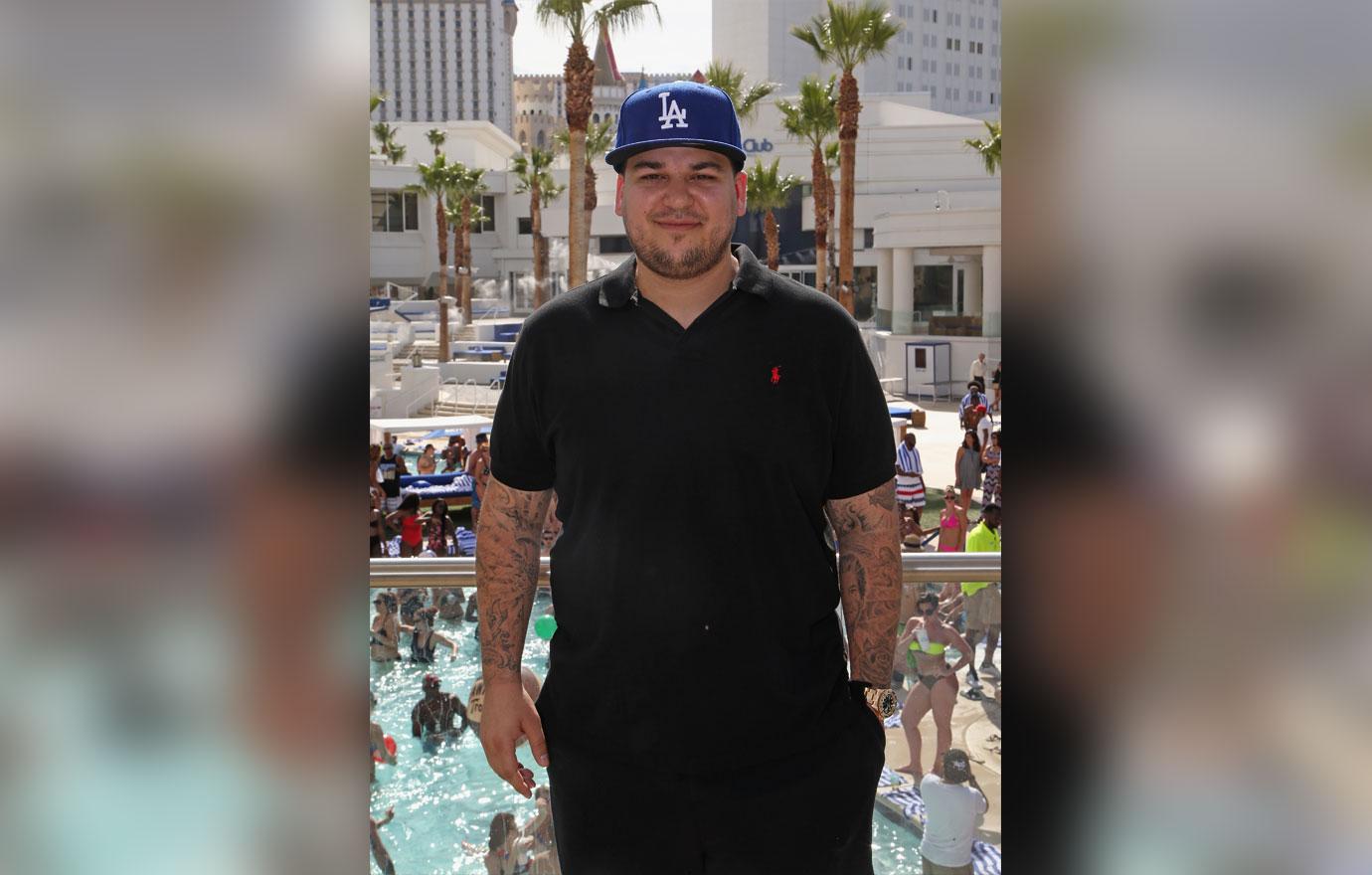 Natti's Father's Day wish and her apparent promise of a future date, quickly caught the attention of Rob's older sister Khloe. Khloe, 32, interrupted their flirty PDA and asked her brother, "See you soon? Ugh hummm."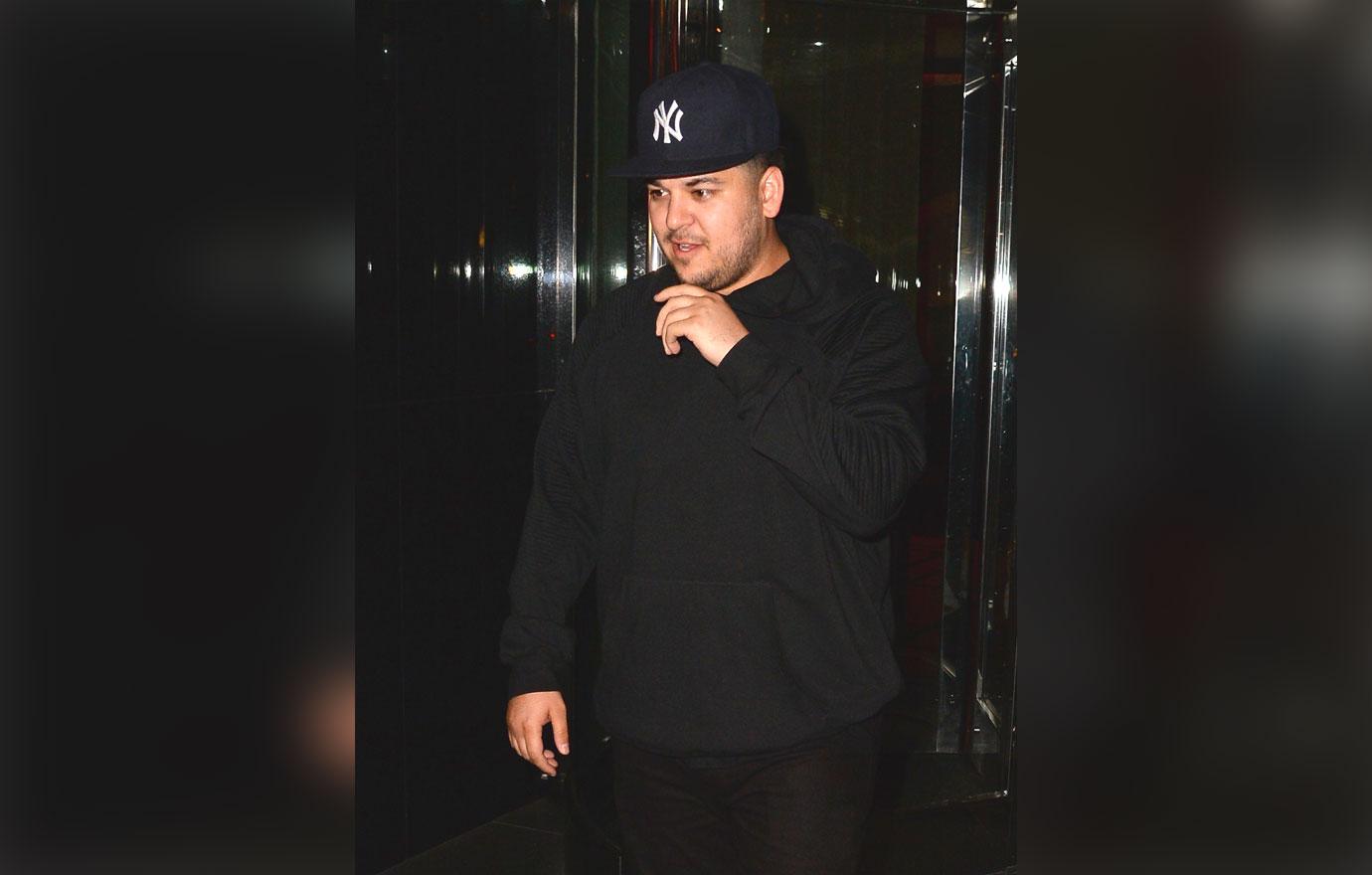 Khloe also questioned, "Rob what's going on here?!?! Who is this girl?" He joked back, "Do I know you?"
Article continues below advertisement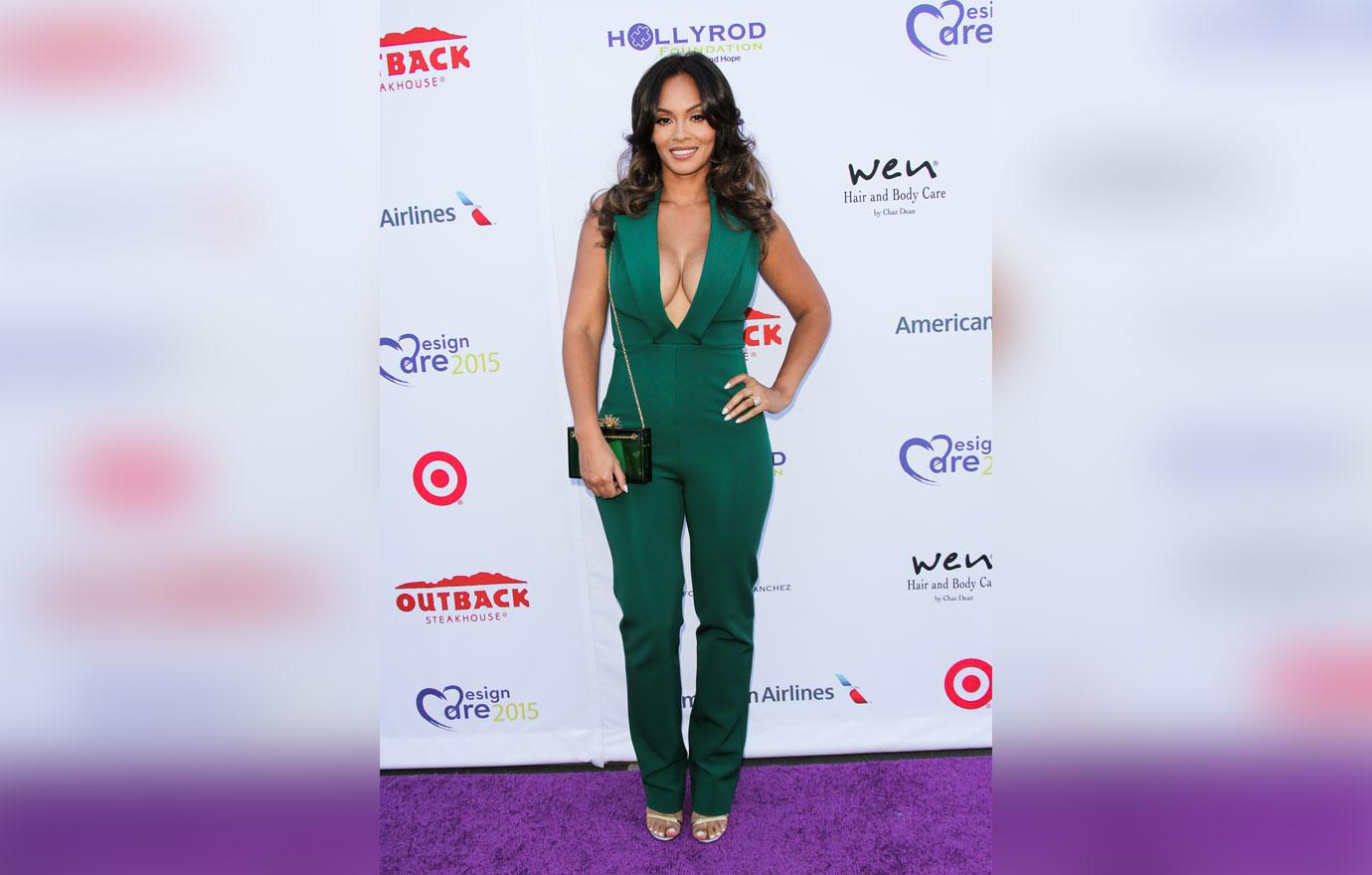 Rob still has yet to confirm whether he's dating Natti and if he's had a sexual relationship with Evelyn.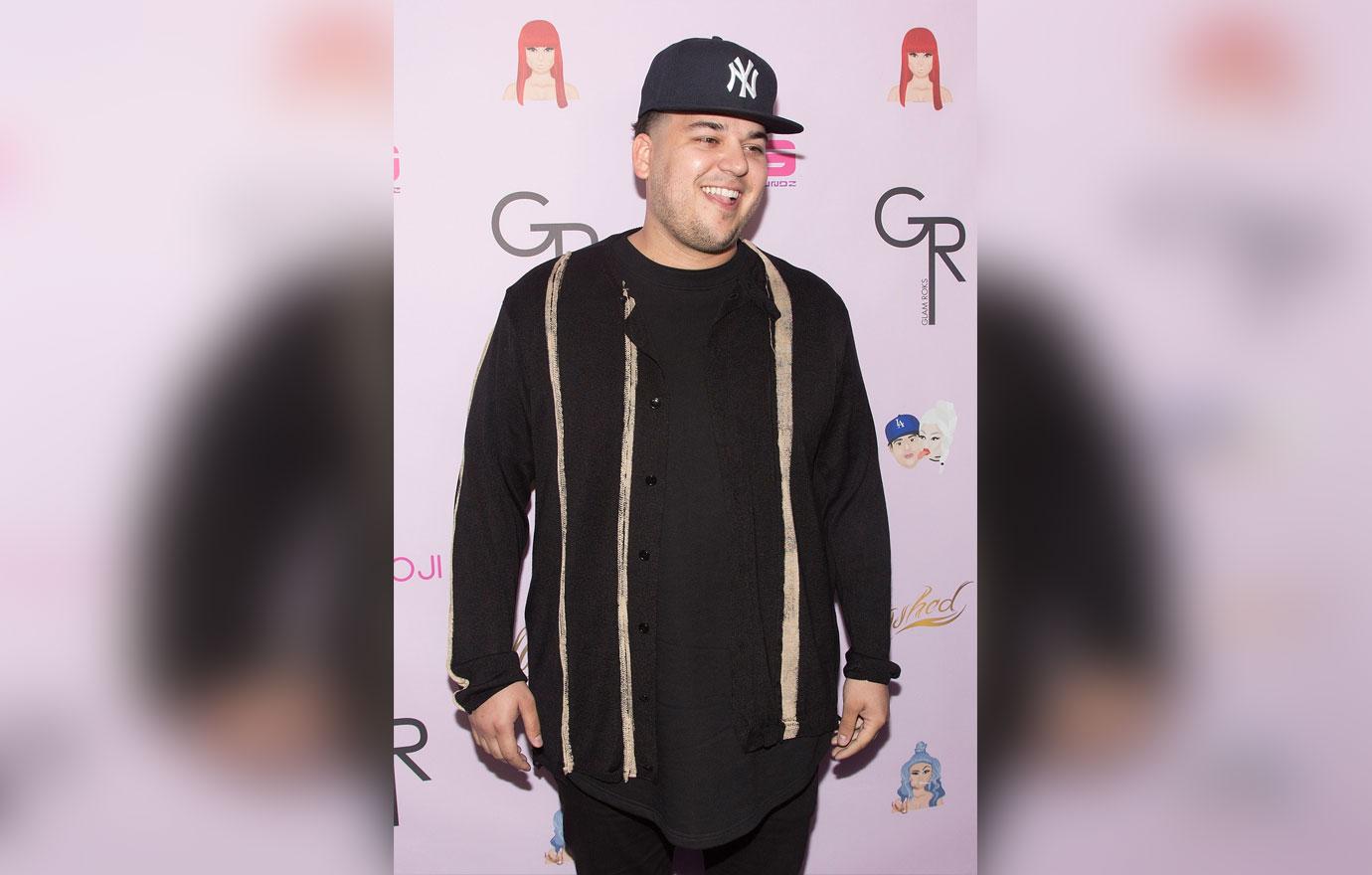 What do you think about Rob's flirty Twitter behavior? Let us know in the comments below!