PHOTOS
Going For It! Rob Kardashian Sends Flirty Message To Singer Natti Natasha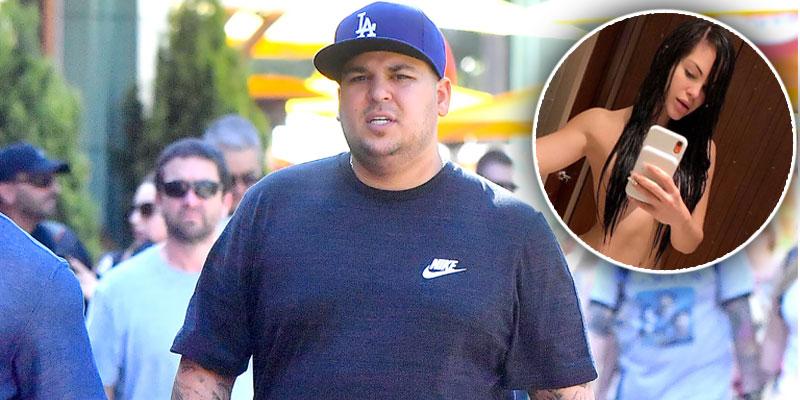 Article continues below advertisement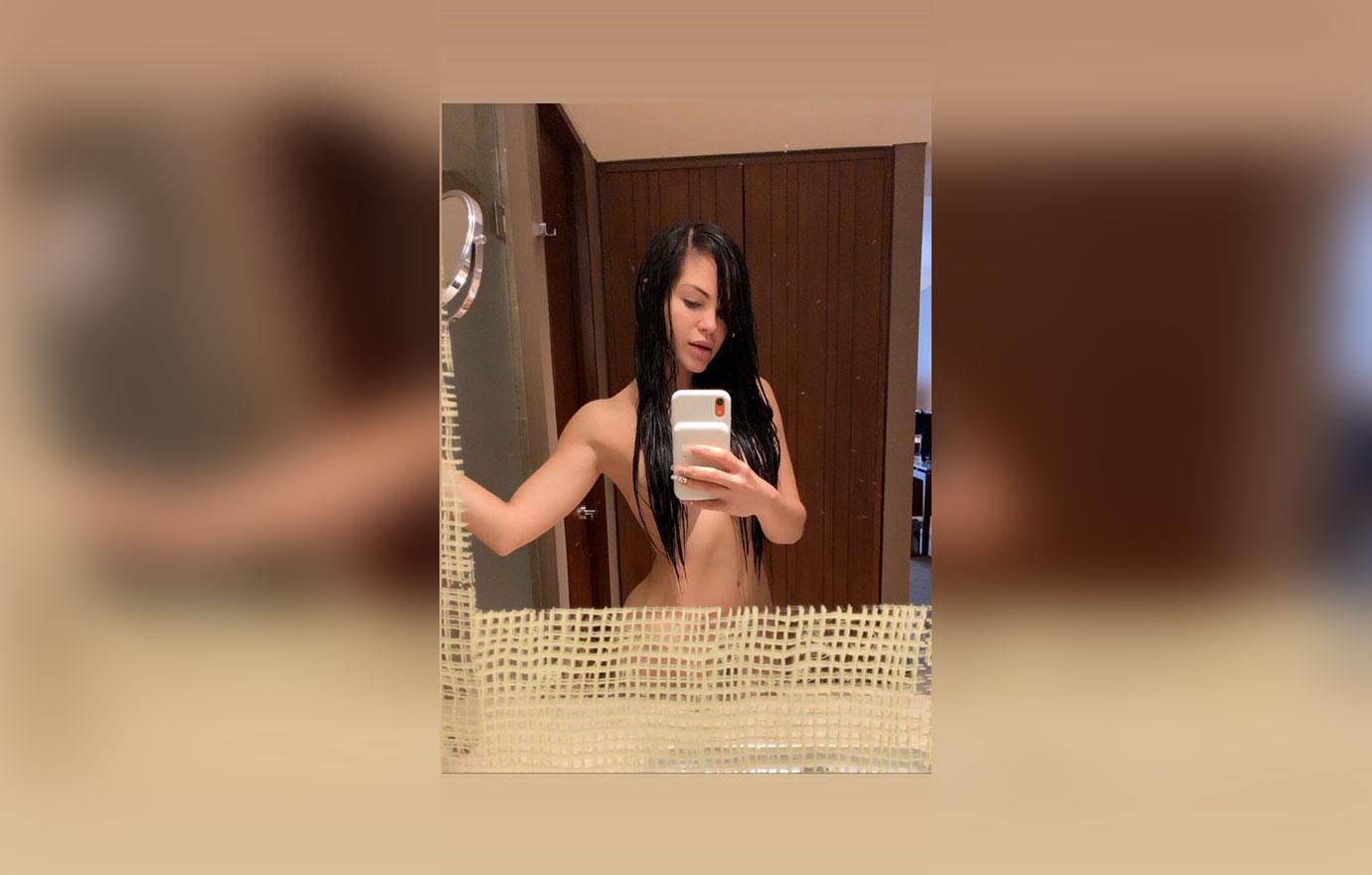 Under Natti's topless bathroom selfie, Rob, 32, wrote, "Oh hi."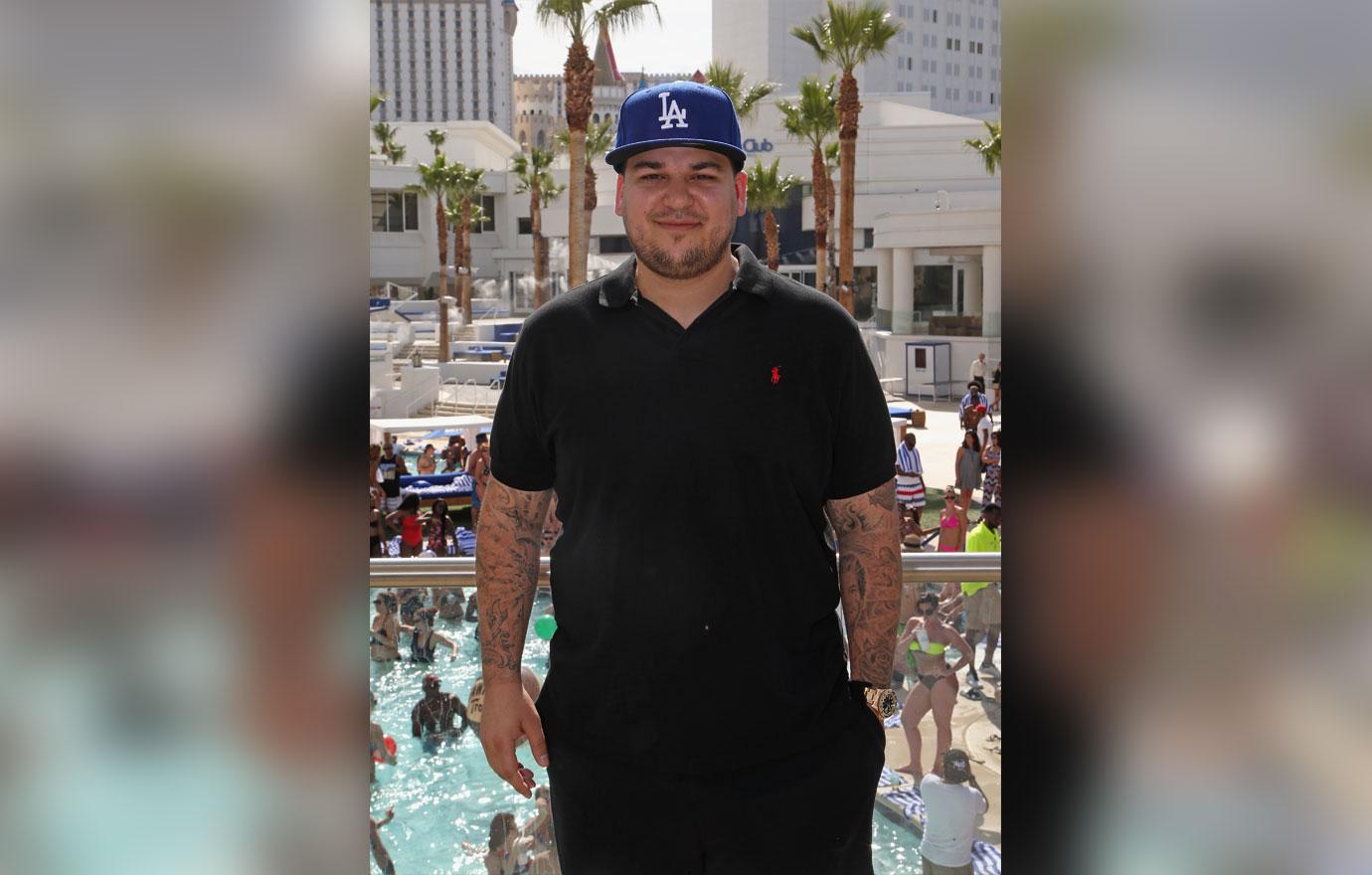 Hours after the Arthur George creator commented on the steamy photo, the "Criminal" singer sent the father of one a message of her own.
Article continues below advertisement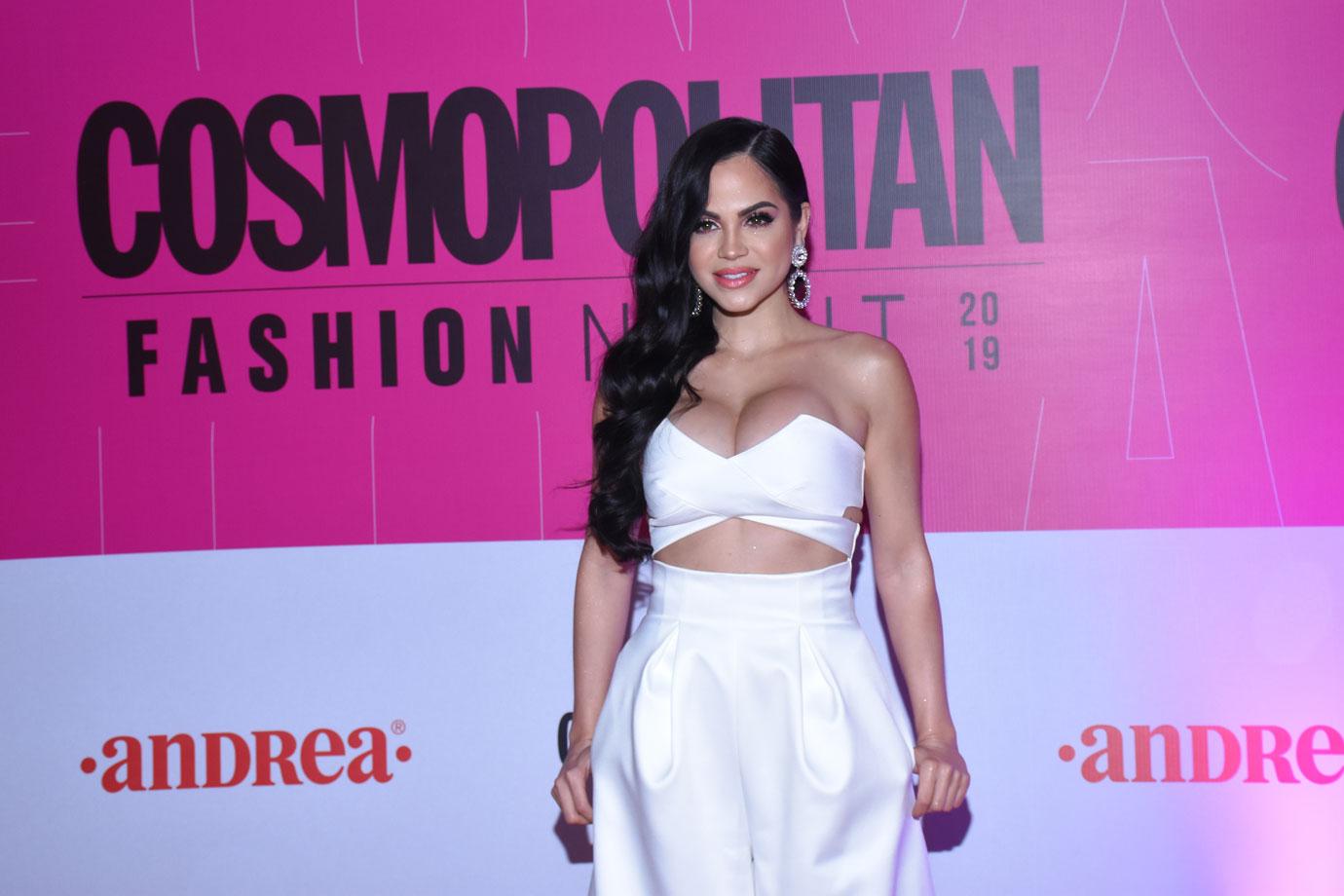 "Princess," Natti, 32, wrote over an adorable clip of Rob's daughter Dream. "God Bless Her."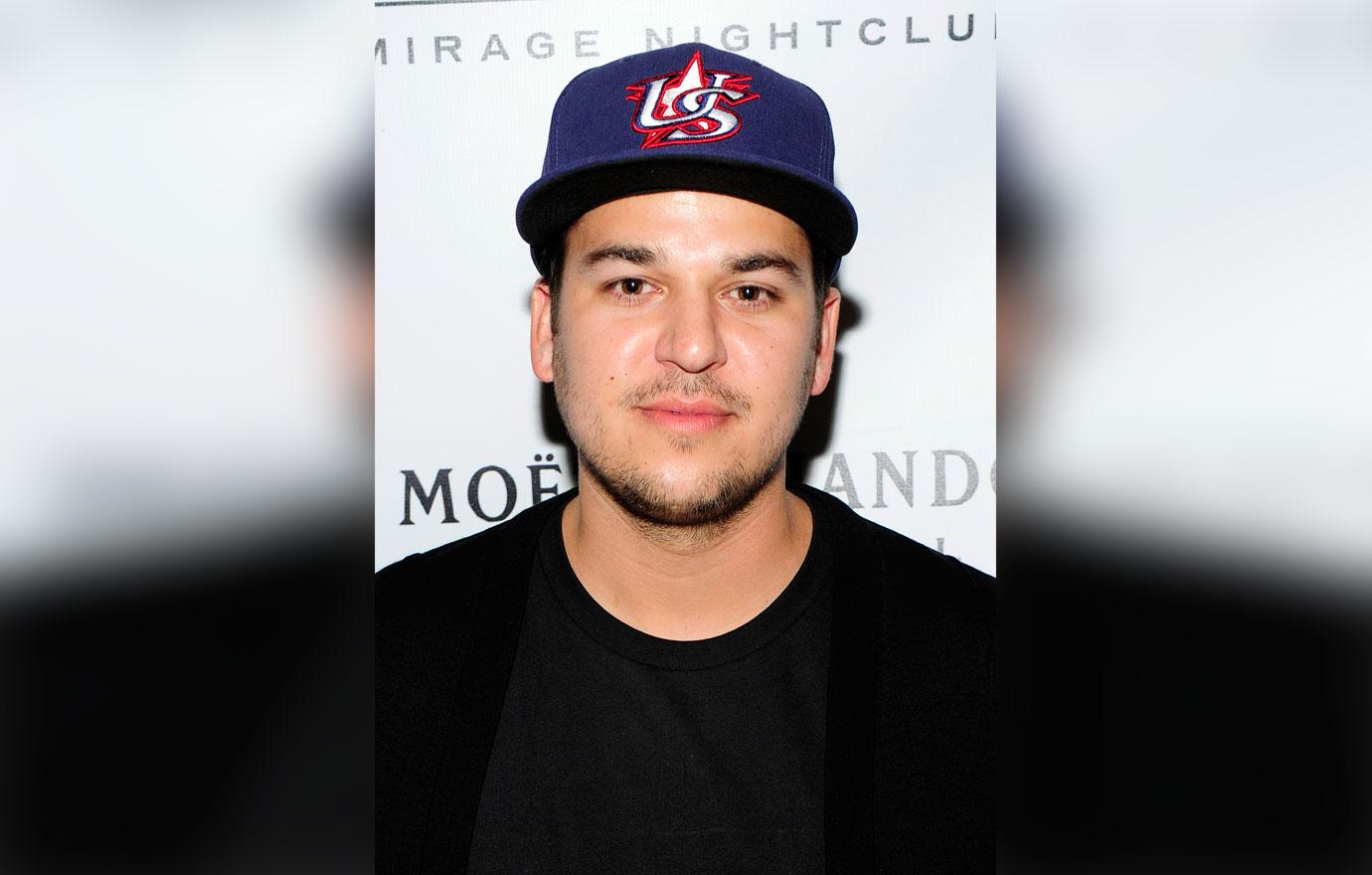 Earlier this year, Natti Natasha scored the title of the "most watched woman on Youtube." Her presence and visibility on the social media is in direct contrast to Rob who's kept a low profile within recent months.
Article continues below advertisement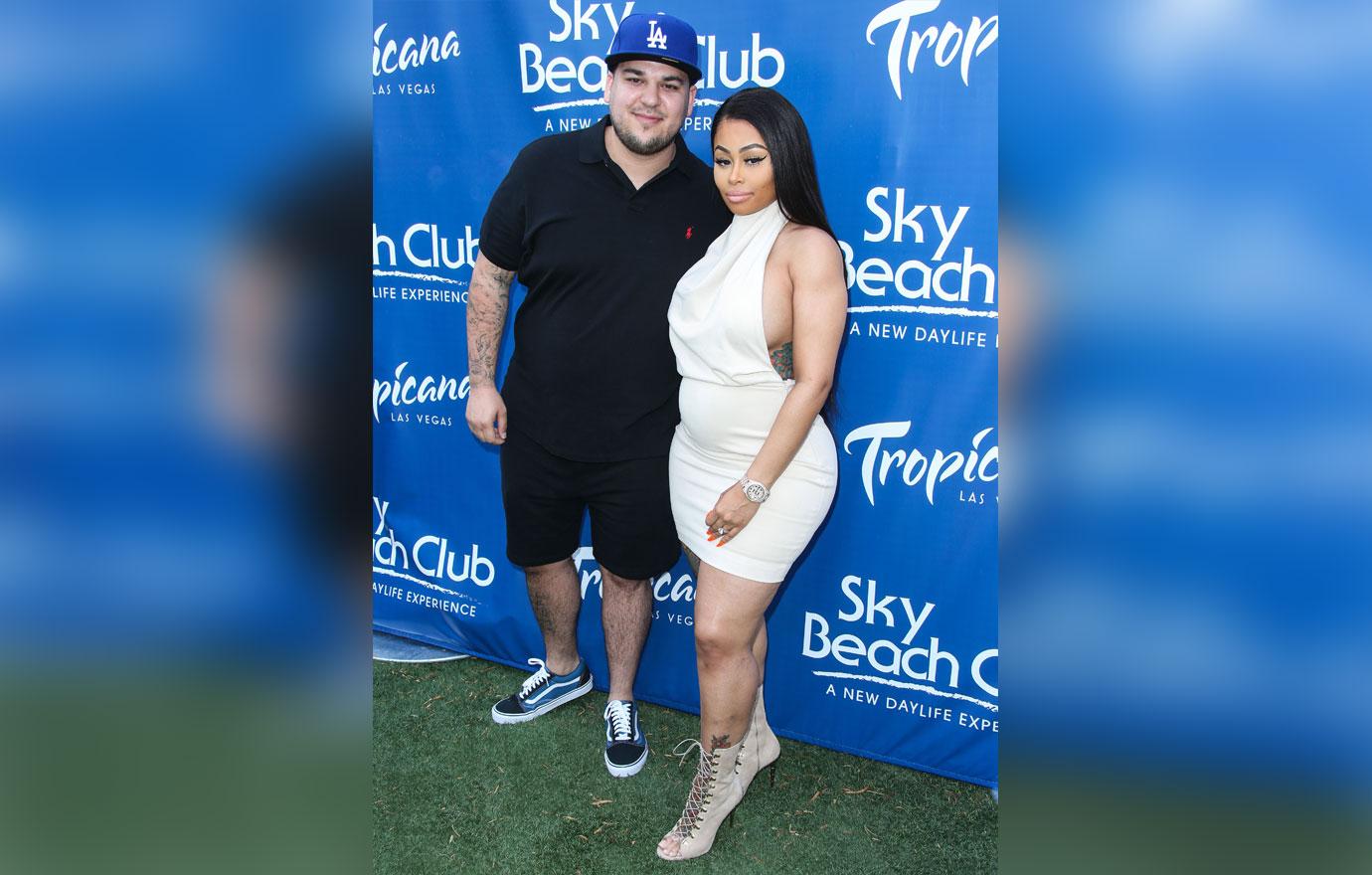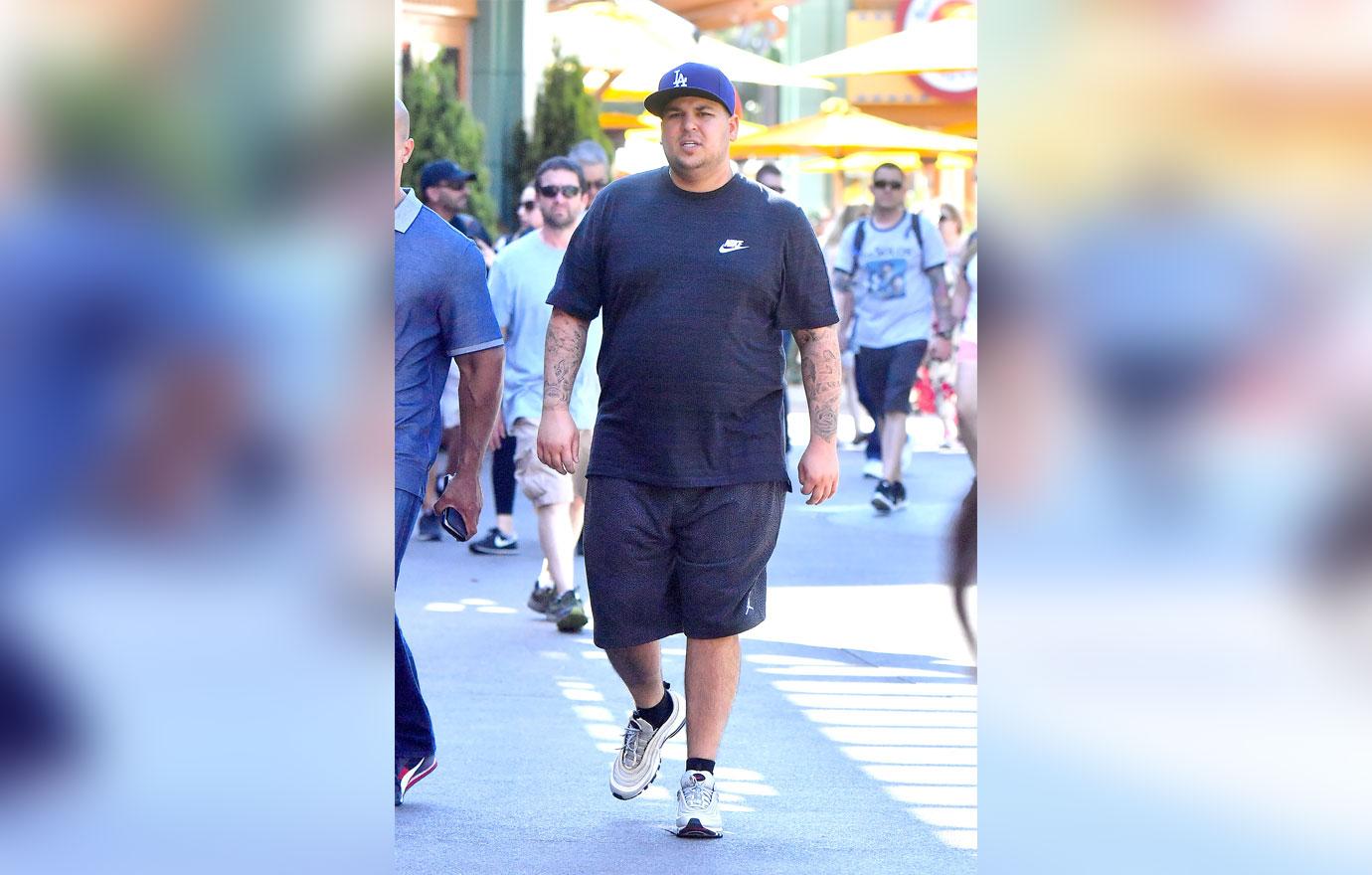 Rob was even MIA from his older sister Kourtney's 40th birthday party in April of this year.
What do you think about Rob's flirty message to Natti Natasha? Share your thoughts in the comments section.