PHOTOS
Rob Kardashian Is Going To Therapy — Find Out How Kim Kardashian Talked Her Brother Into Getting Professional Help!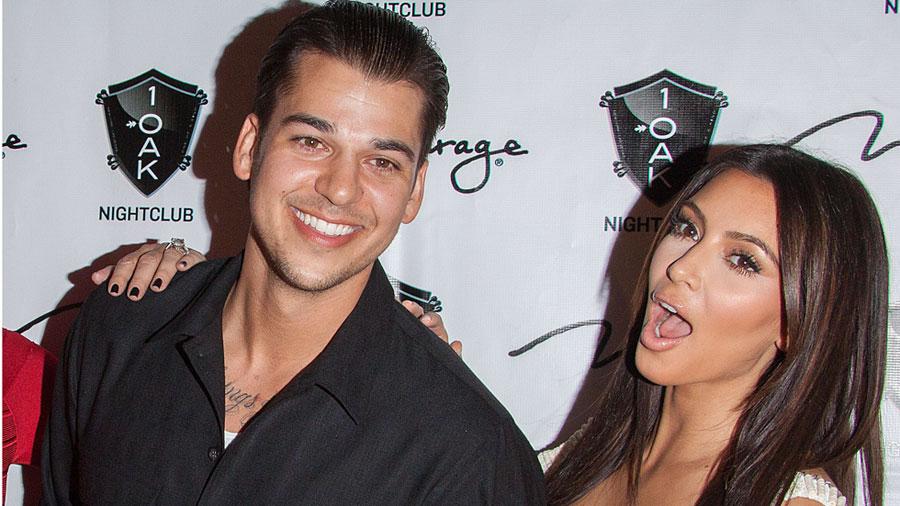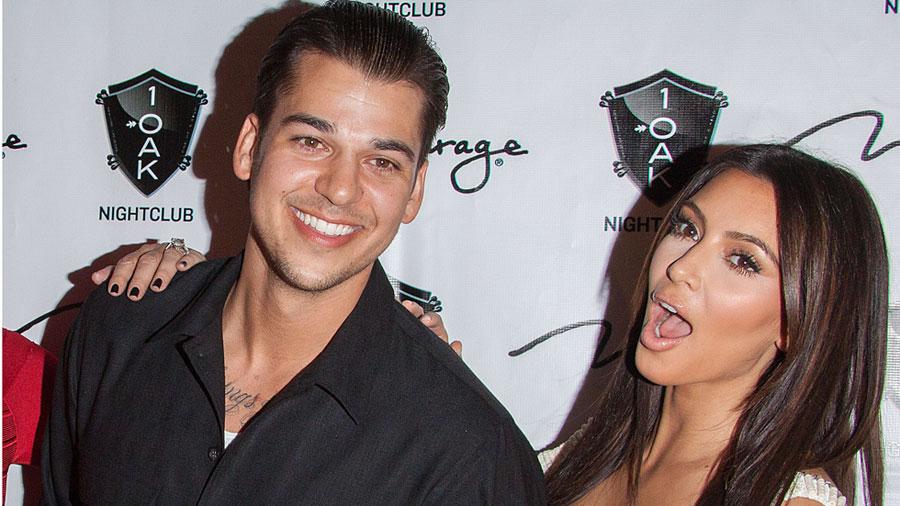 After a couple of tumultuous years away from the spotlight, sources speaking to RadarOnline.com have revealed that Rob Kardashian is finally seeking some professional help for his personal issues!
Article continues below advertisement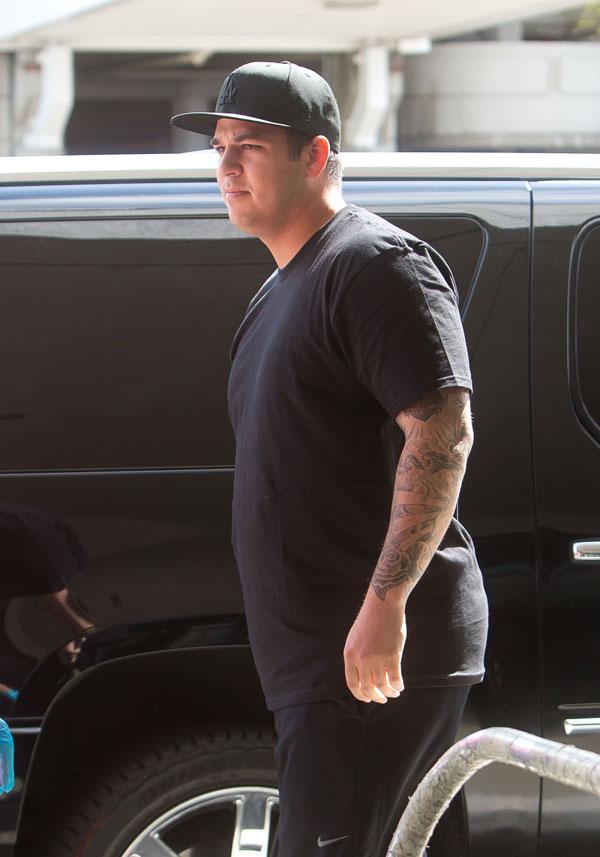 According to the insider, his sister Kim Kardashian coaxed her little brother into beginning some "very intense therapy" at home.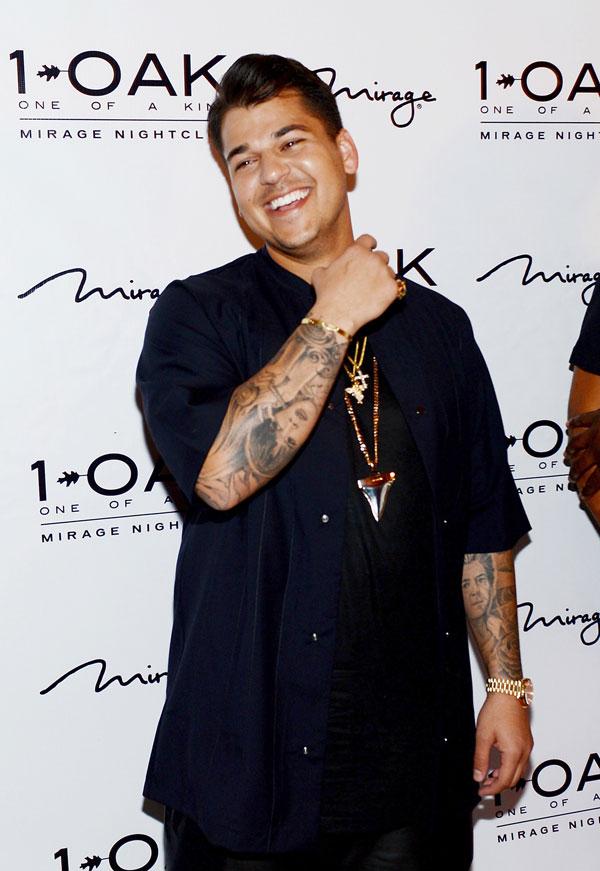 "Rob has been doing very intense therapy at home," the insider said. A second source said that Rob "doesn't ever want to work a program. None of them can work a 12 Step program, or anything public because it would hardly be anonymous."
Article continues below advertisement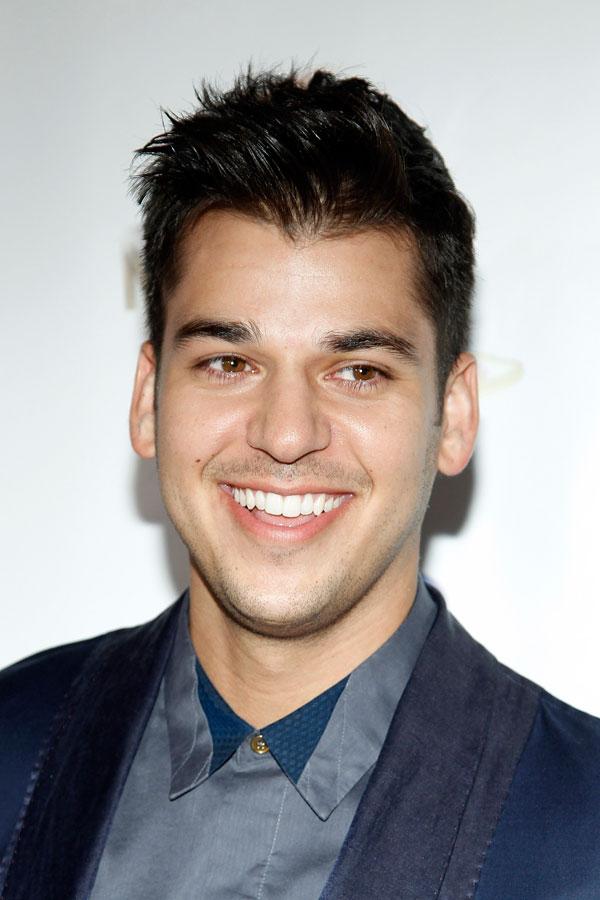 According to the source, Rob is "trying to deal with all of his issues" as his sisters attempt to encourage him to come out of hiding and become more social again. The source added that the "Kardashian girls are intent on helping Rob lose weight, because they believe his image issue is at the center of his other personal struggles."
Article continues below advertisement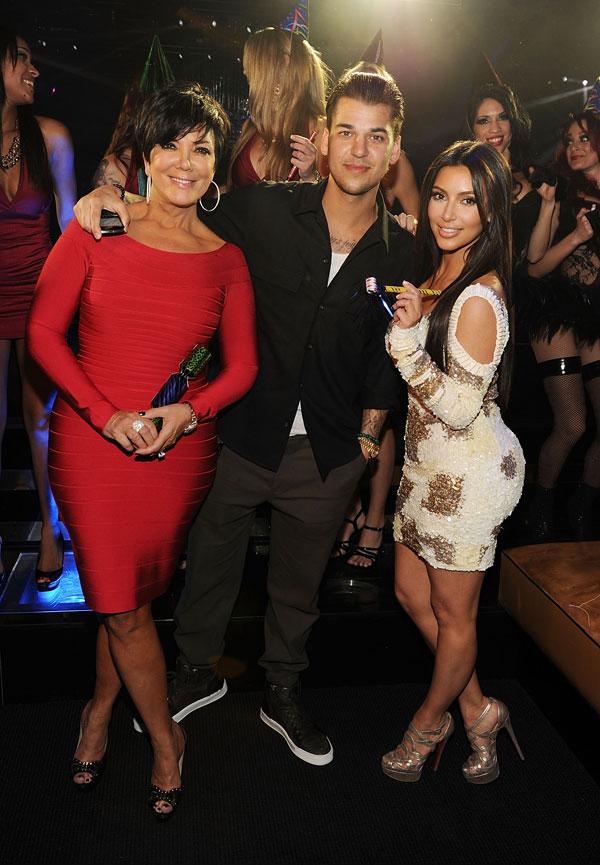 A source told RadarOnline.com that Rob was at one time considering weight loss surgery to drop the pounds. And the source speaking to the site about Rob's new therapy sessions said he remains dedicated to getting healthy in every way he can. "He is intent on beating this through working out and/or whatever is necessary," the insider said.