PHOTOS
Alert! Rob Kardashian Monitored 24/7 at Kris Jenner's House in Fear of New Krisis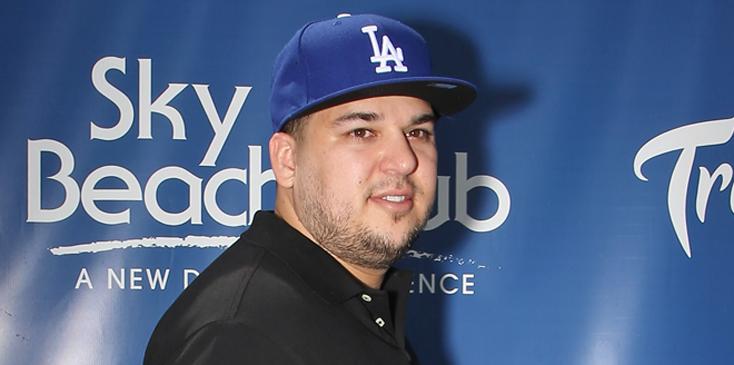 Rob Kardashian And Blac Chyna At Sky Beach Club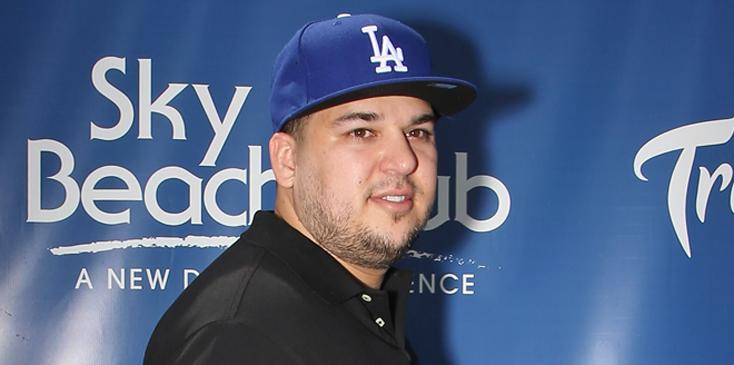 Looks like Kris Jenner's empty nest is no longer empty! Radaronline.com reports that Rob Kardashian has relocated to his mom's house and a nurse is on call to monitor him.
Article continues below advertisement
"He's really spiraled after the baby was born and the family is very concerned," the Kardashian insider dished.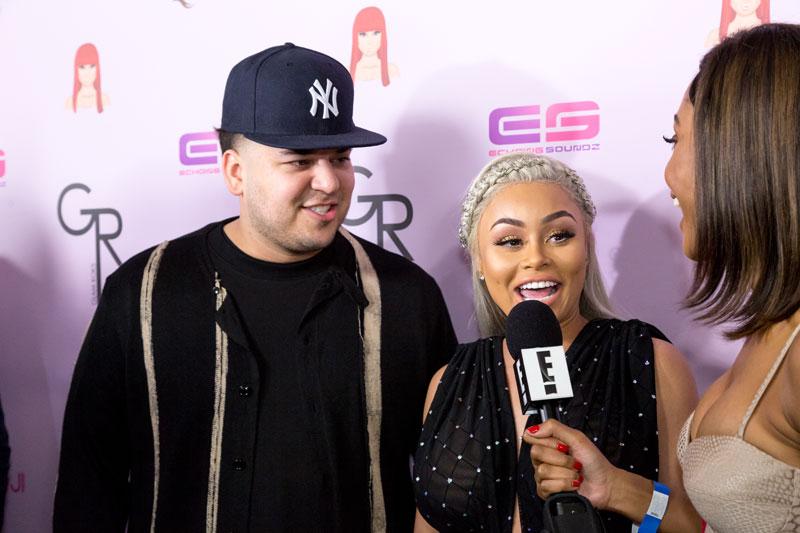 Rob's health condition is reportedly worse than what the family anticipated. Rob's close friend added, "Apparently he started hyperventilating and then his heart rate was very slow."
Article continues below advertisement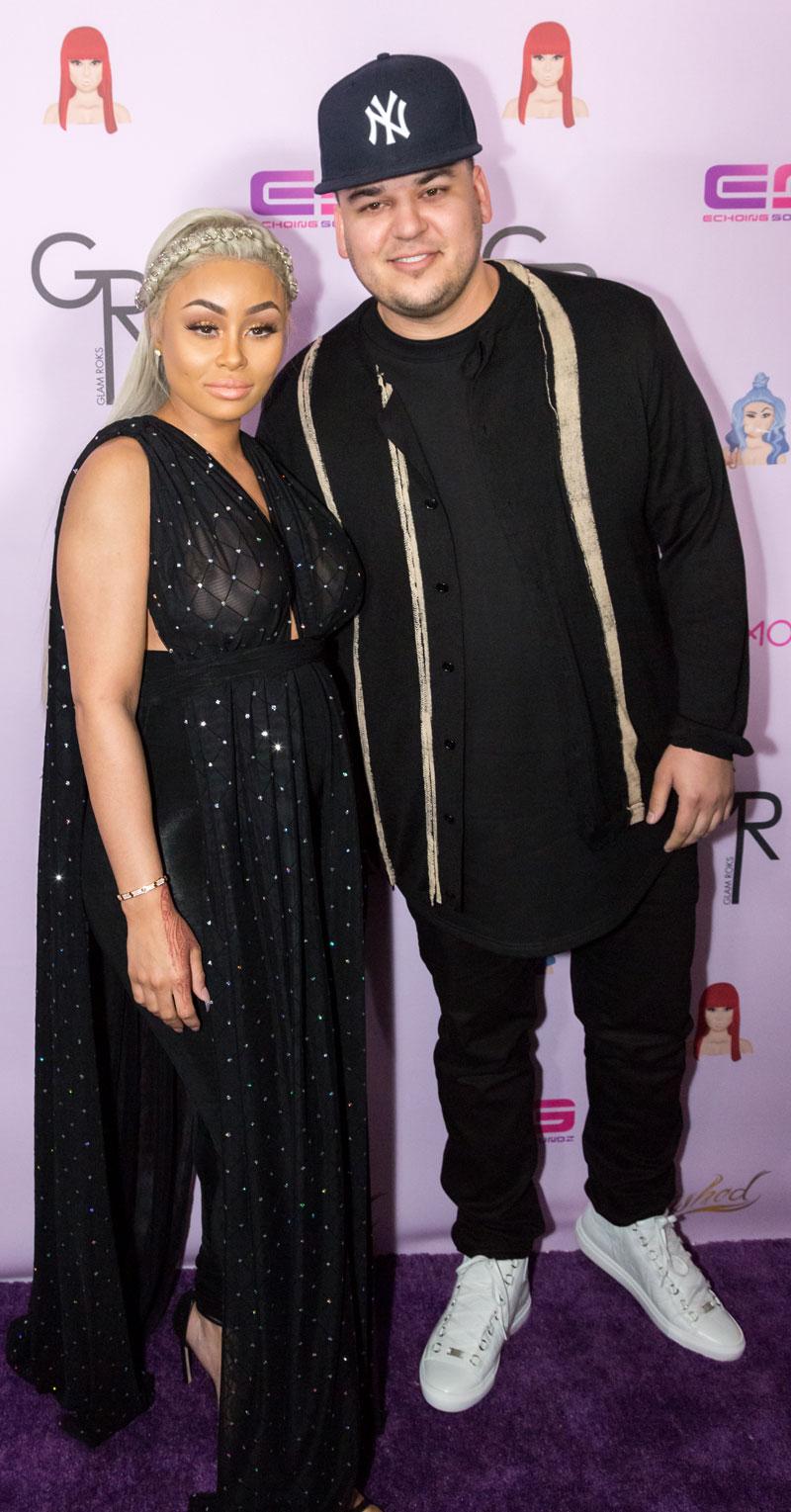 Rob is undergoing several medical exams and the family is waiting nervously, the source spilled. The Kardashians are suspecting that Rob's condition could be something worse than diabetes.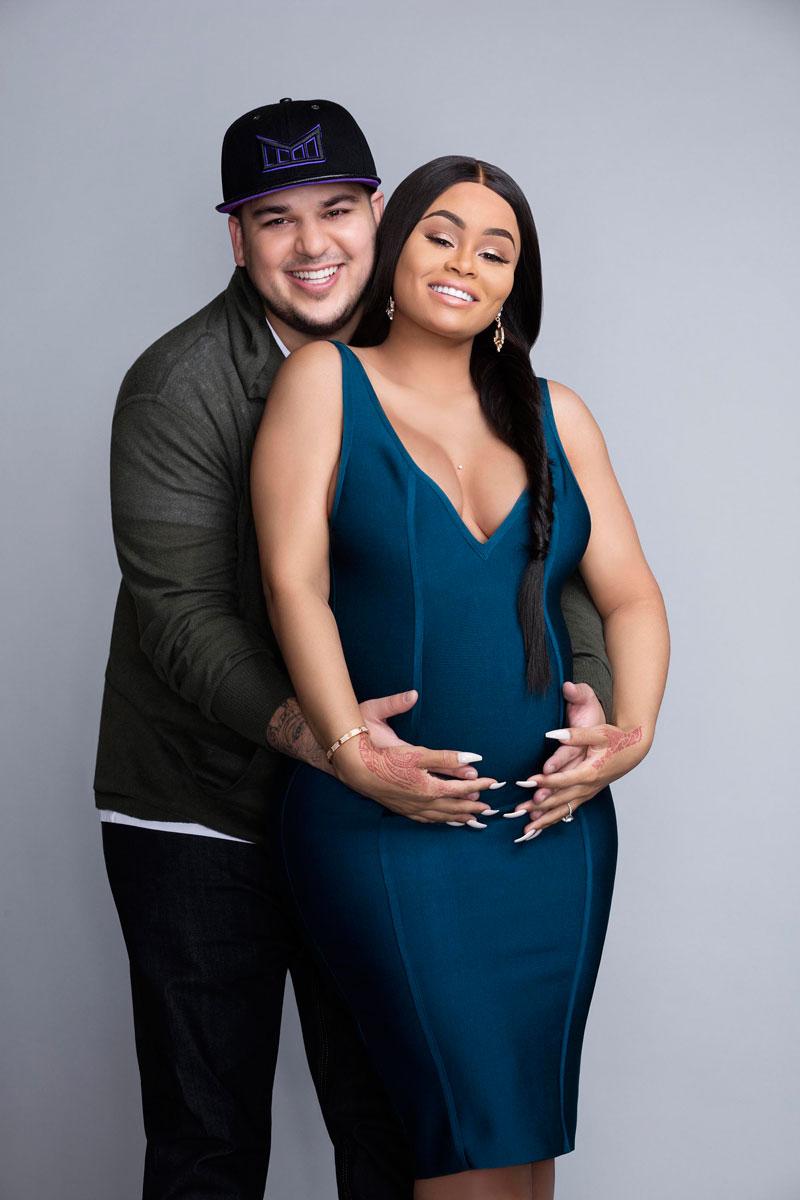 Kris and her daughters don't trust Blac Chyna, the former stripper, and they are blaming her for Rob's downfall.
Article continues below advertisement
"Their imaginations are running wild because he seemed stable before the baby and she seemed to have his best interests in mind, but they fear that's not the case with Blac anymore."
Do you think Chyna is to blame for Rob's condition? Let us know what you think in the comments below.