PHOTOS
Rob Kardashian Allegedly Threatened To Hire Hitman Against Blac Chyna's Friend Pilot Jones – 'We Are Going To Beat Your A**'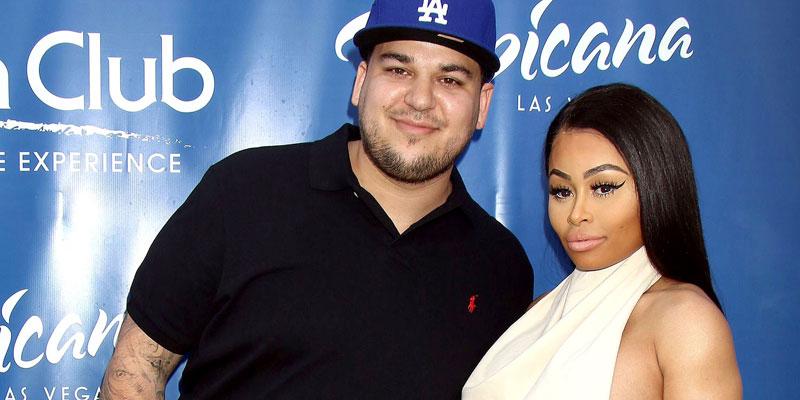 Rob Kardashian allegedly threatened to hire a hitman to kill his ex Blac Chyna's friend Pilot Jones. This is not the first time Rob, 32, had issues with Pilot (whose real name is Justin C. Jones) as Chyna, 31, allegedly cheated on the former Keeping Up With The Kardashians star in 2016, which led to other threats. On September 16, new information surfaced.
Article continues below advertisement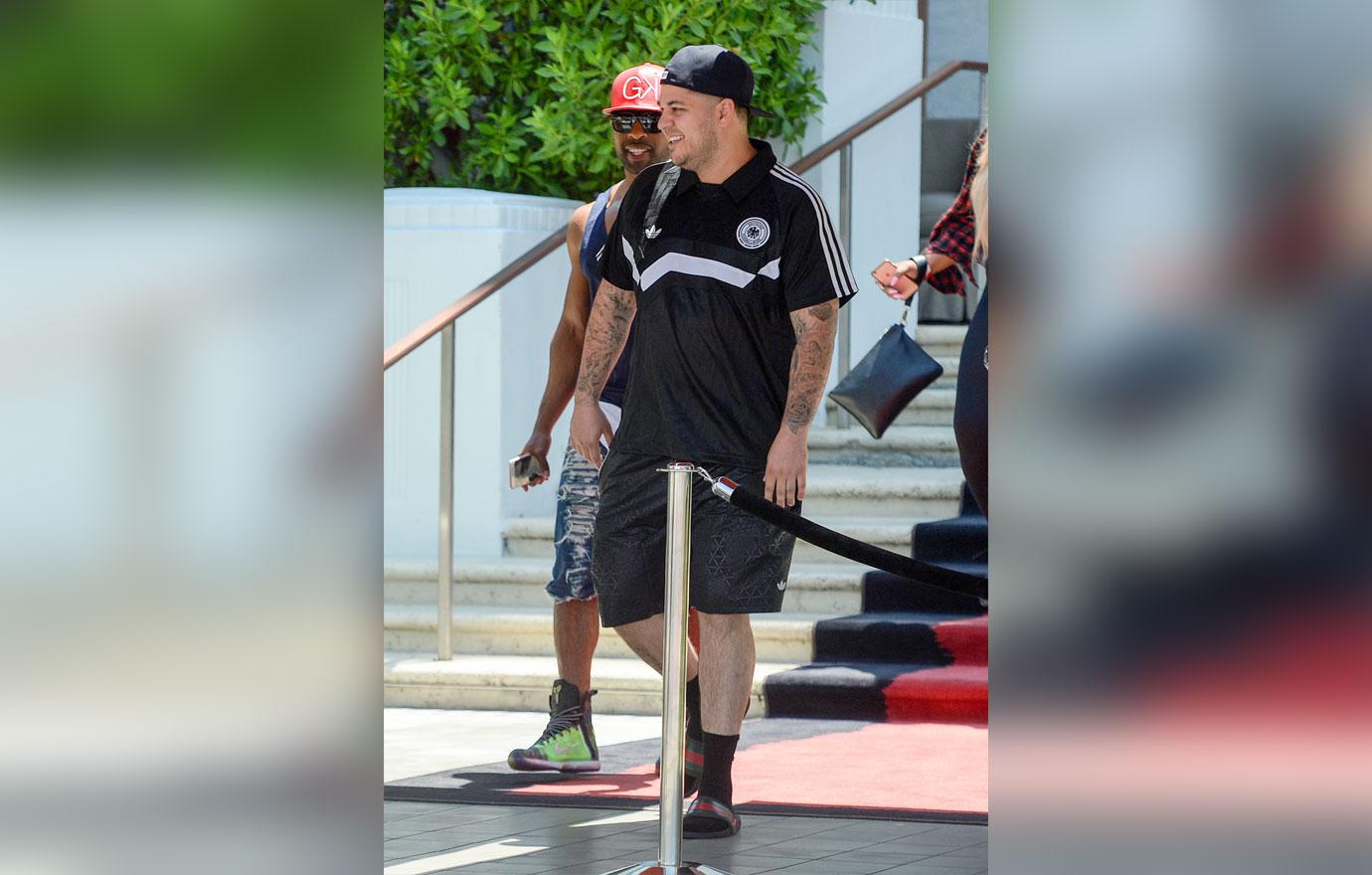 According to court documents obtained by The Blast, Pilot is back in court and doesn't want a judge to dismiss Rob from the case. "Kardashian's conduct involved multiple immediate direct threats of harm by both Kardashian, himself, and by third parties that Kardashian indicated he would be hiring to maim and kill Jones on his behalf, even if he were to travel to Atlanta," the legal documents stated. "There can be no reasonable argument Kardashian's multiple direct and graphic death threats to Plaintiff are not the sort of "extreme and outrageous."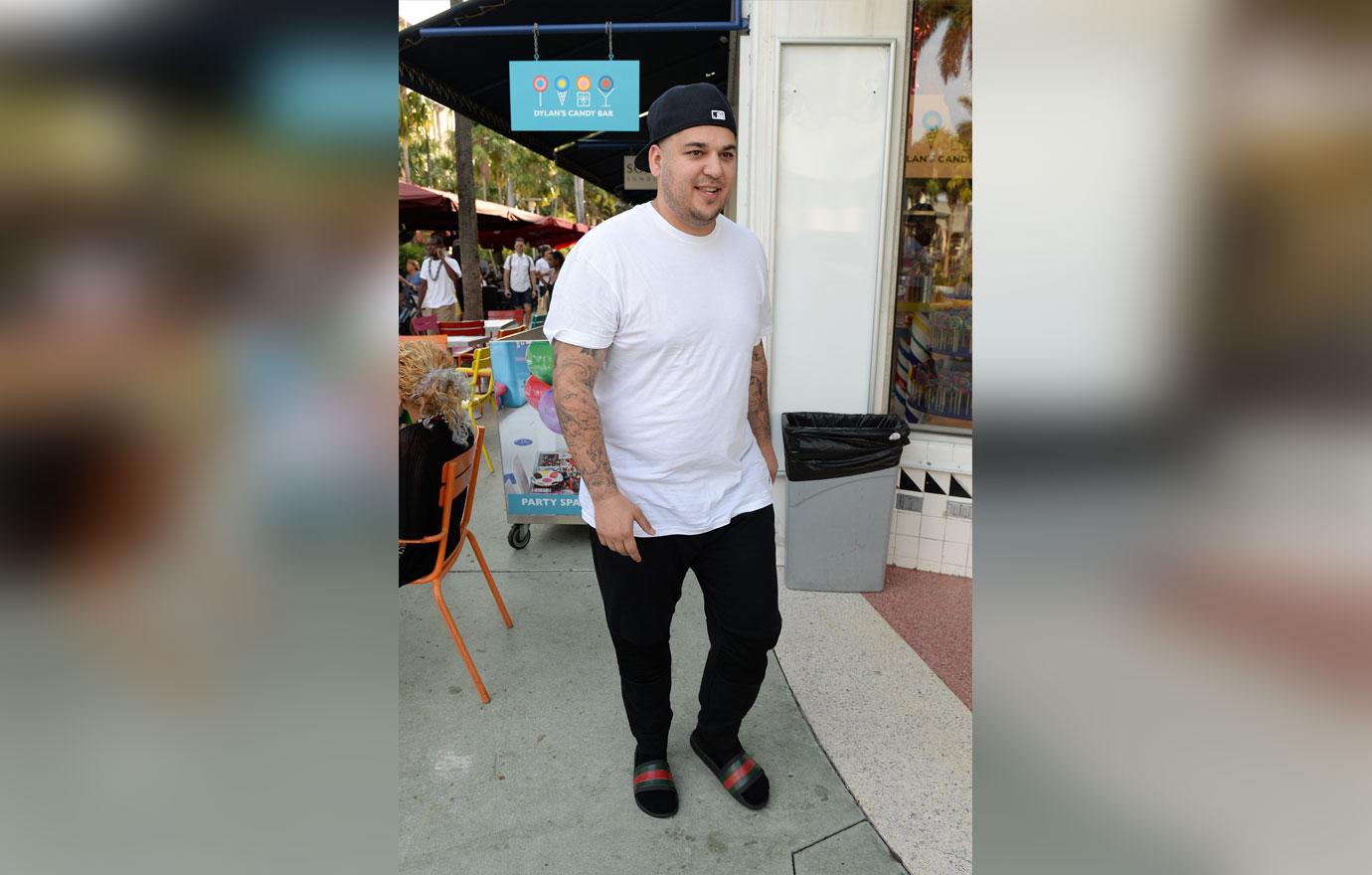 "This is my Wife and you about to get you're a** beat by every Mexican in LA including me," Rob allegedly wrote in text. "I promise you that…YOU ABOUT TO GET YOUR A** BEAT BY ABOUT EVERY LOYAL MEXICAN IN LOS ANGELES AND IF U DON'T THINK I GOT FOOLS IN ATLANTA we are going to beat you're a**."
Article continues below advertisement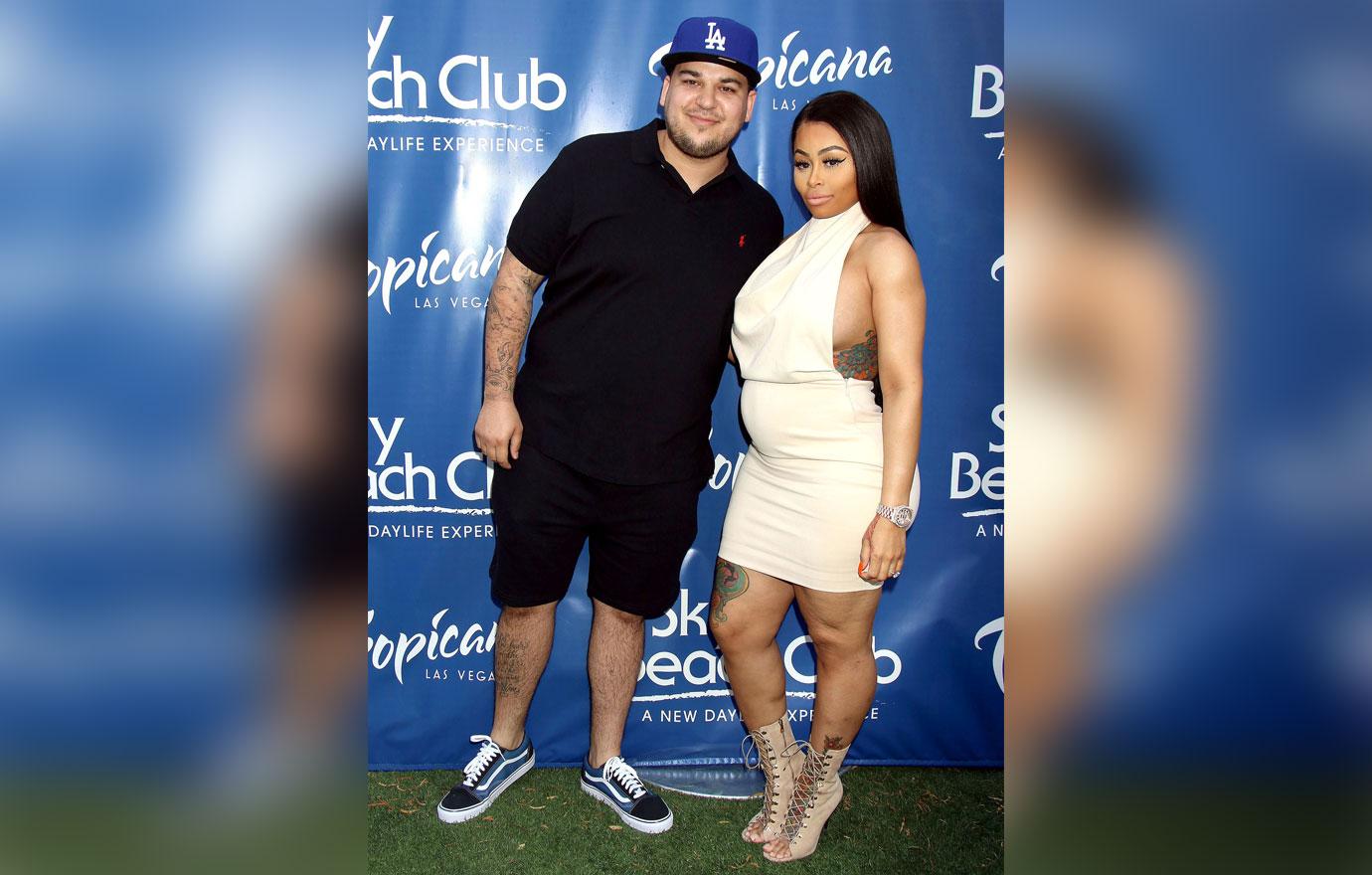 Pilot reportedly said that he has "evidence of multiple measures of damages he suffered as a result of Kardashian's Group Texts." He claimed he feared for his life and well-being and also claimed he "increased his psychological counseling to multiple times per month, attempted suicide, felt unsafe in public and, in particular, Mexican restaurants, had near-daily panic attacks and insomnia, suffered dramatic weight loss, and suffered a general loss of esteem and confidence."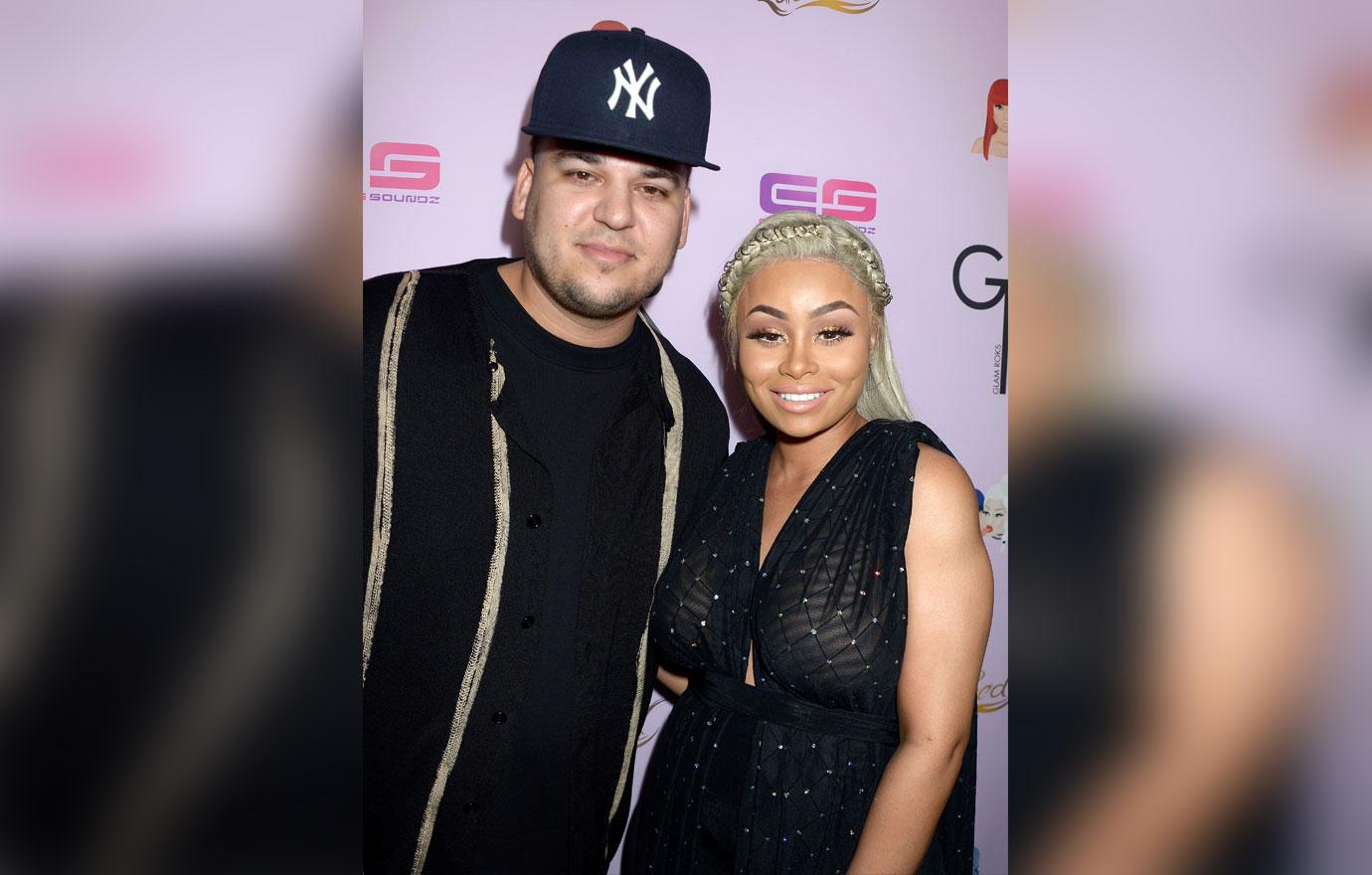 Due to these physical and psychological stresses, Pilot insisted that the judge keep the case against Rob open.
Article continues below advertisement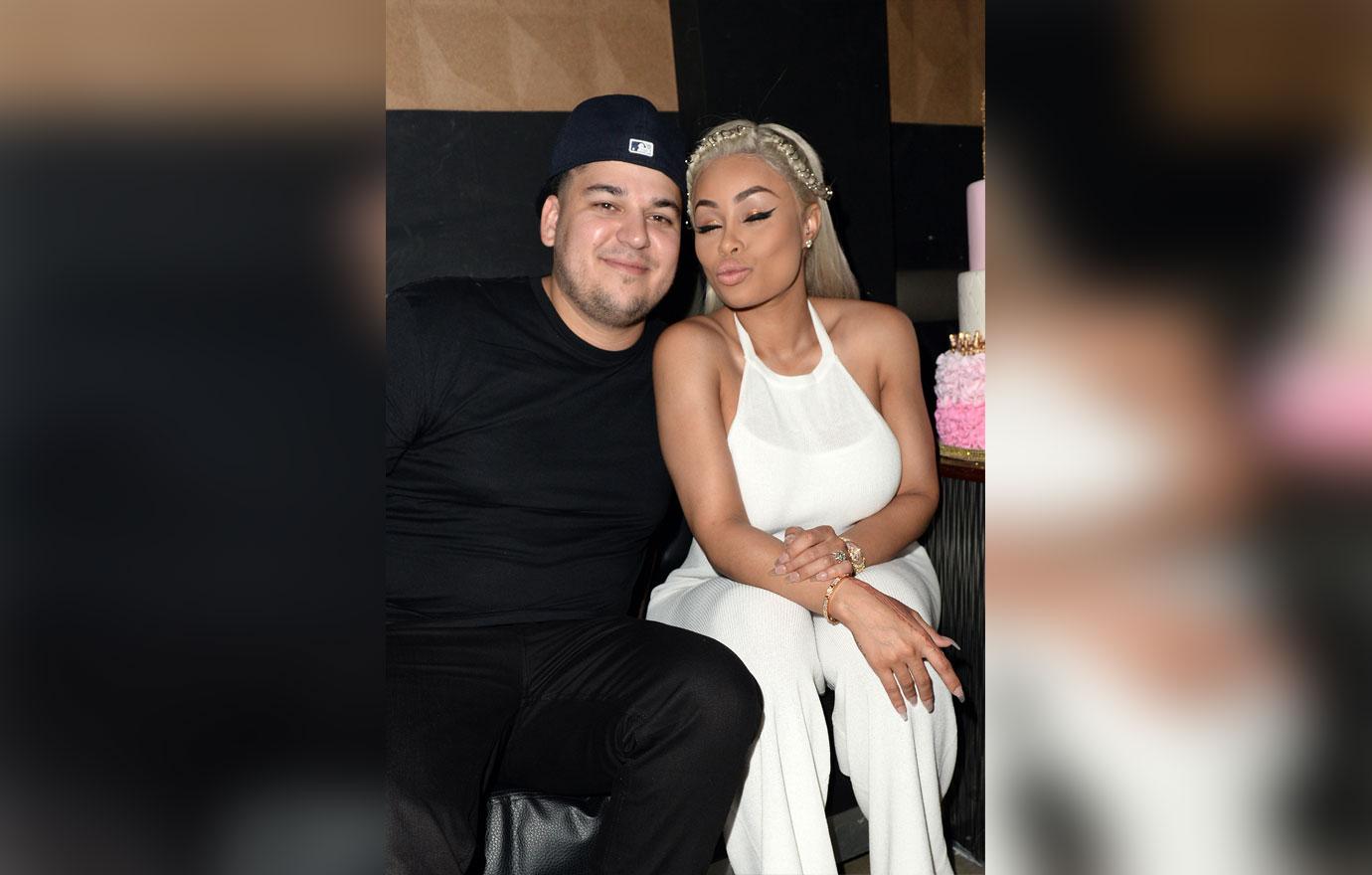 In October 2016, RadarOnline reported that Chyna cheated on Rob in the months and weeks before she became pregnant. The website published steamy pictures of her and Pilot, which lead to Rob allegedly sending the actor text messages packed with racist and homophobic slurs.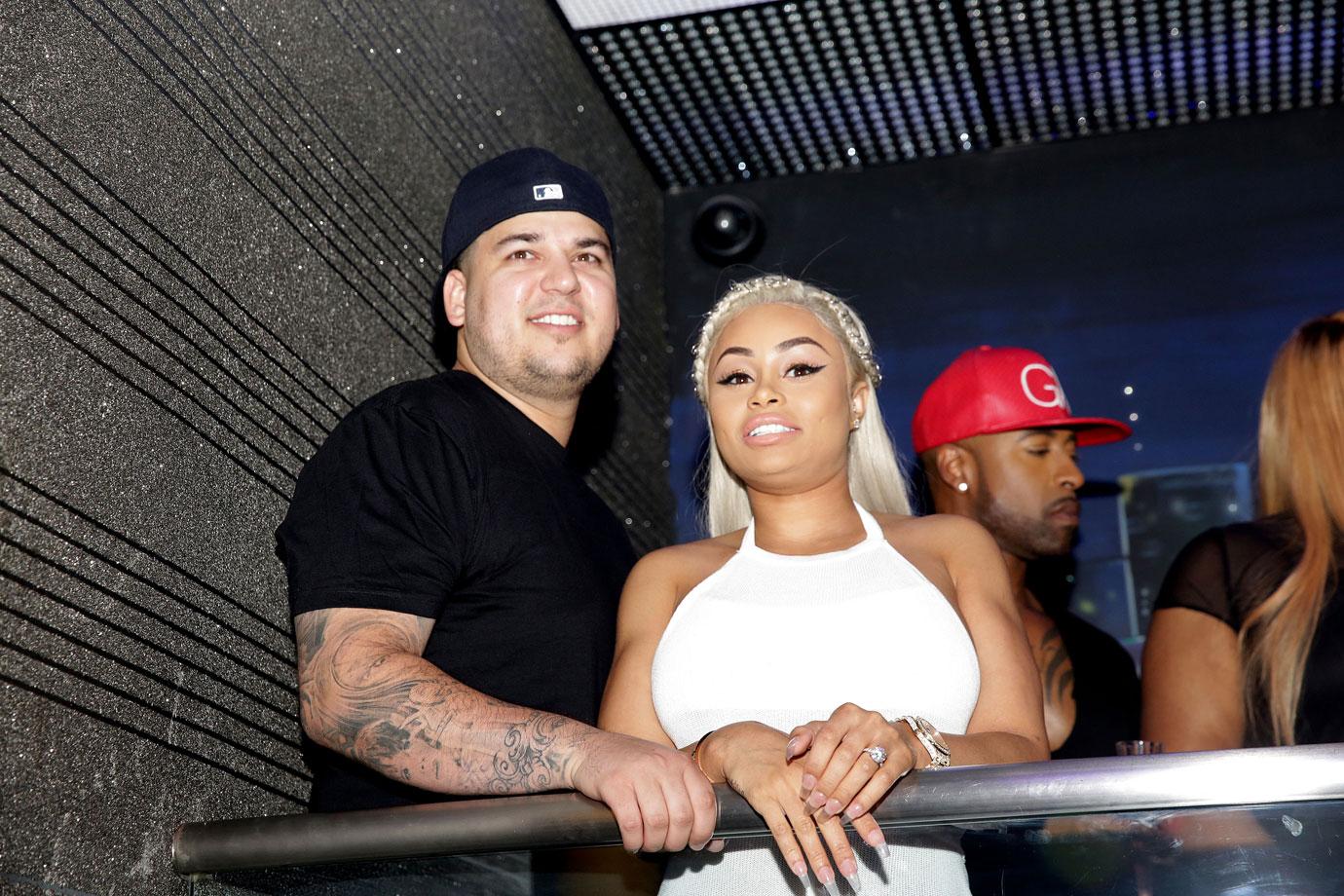 Subsequently, Pilot filed a criminal threat complaint about Rob. At the time, the former reality was charged with battery and petty theft for an altercation he got into with a photographer in 2015, so he apologized to the actor to keep out of jail. However, all was not well after he said he was sorry.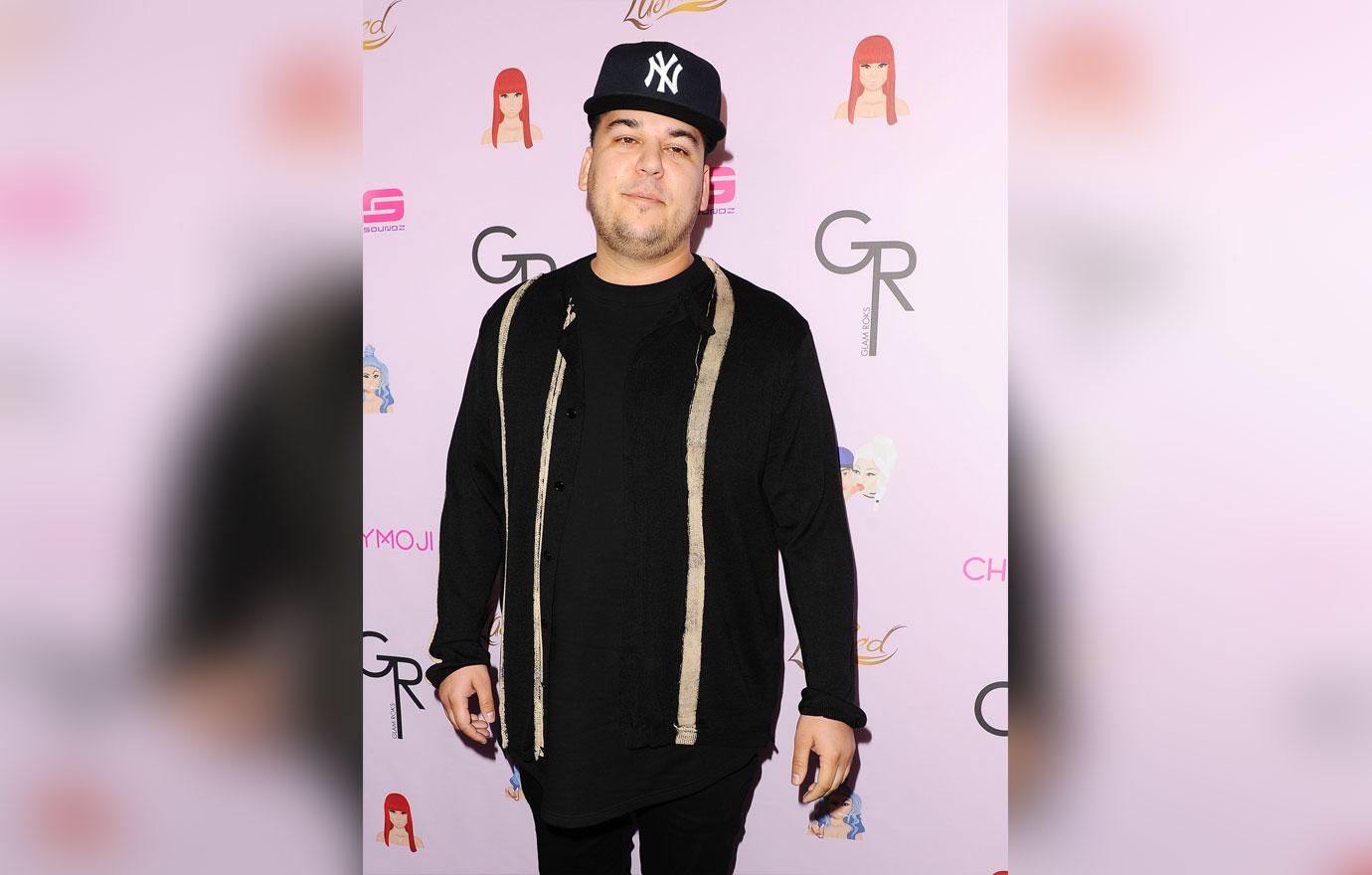 Pilot sued Rob and Chyna for $2M in 2018, and claimed they ruined his life by publicly exposing him as bisexual and releasing his phone number. He claimed he attempted suicide from all the stress.