PHOTOS
Rob Kardashian's New Girlfriend Alexis Skyy Throws Shade At Blac Chyna Using Her Own Catchphrase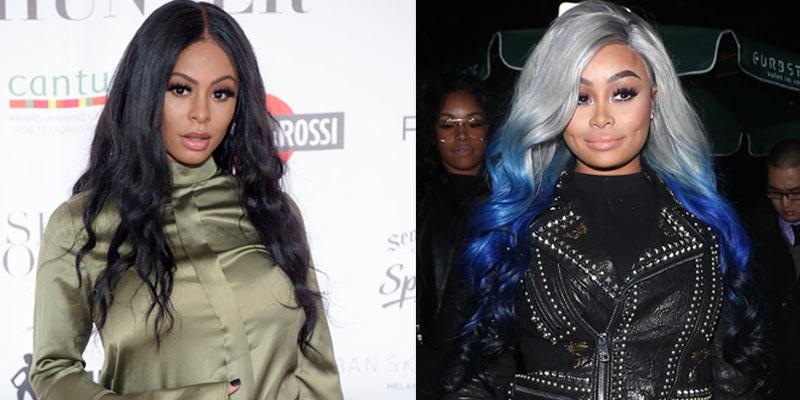 Days after Blac Chyna and Alexis Skyy came to blows while attending the same party, Rob Kardashian's new girlfriend is firing shots at his ex and baby mama once again. The 24-year-old reality star posted a new selfie on her Instagram account and eagle-eyed fans took notice of her very familiar caption.
Article continues below advertisement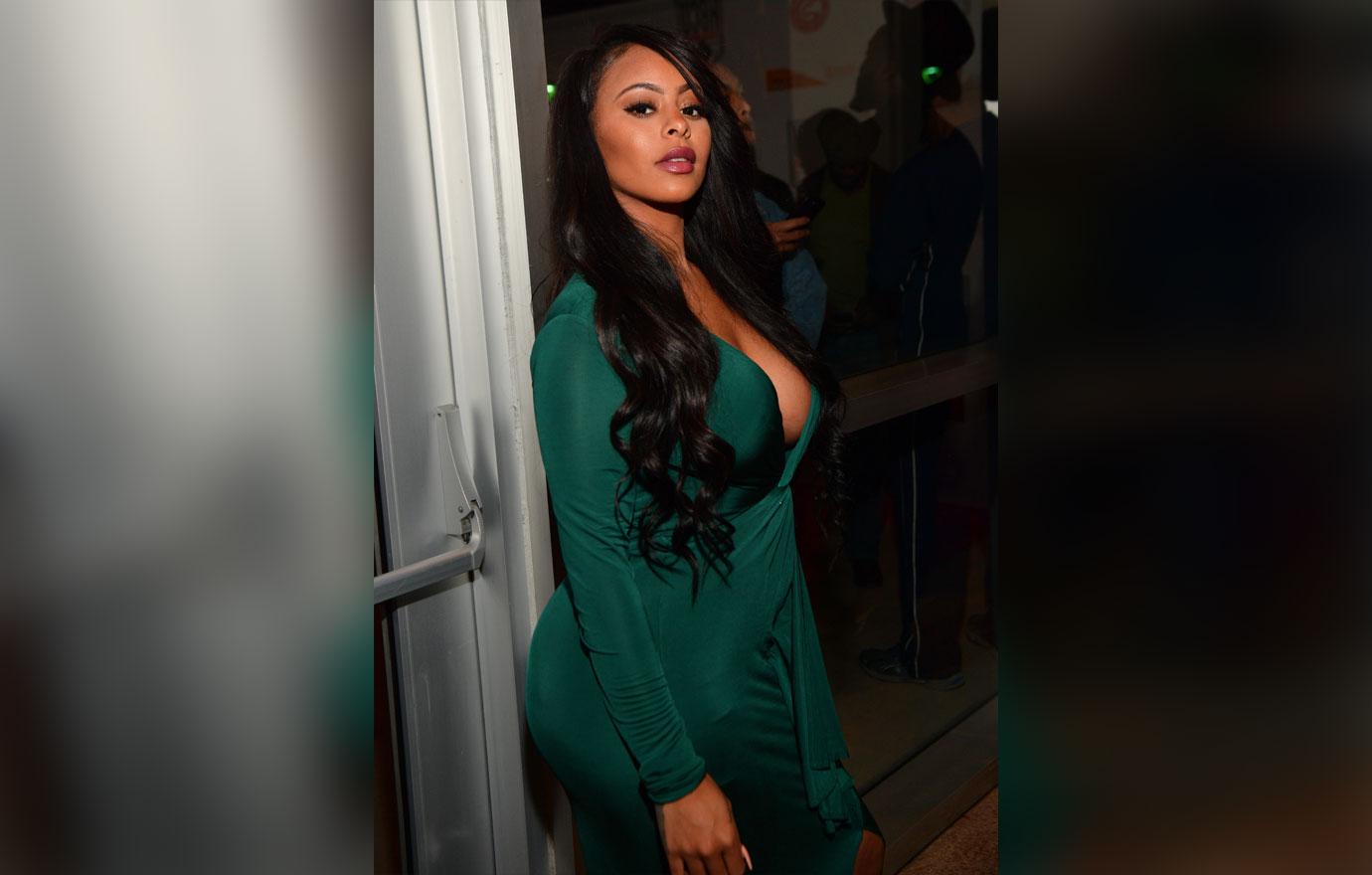 In the shot, Alexis was dressed in a fur coat with an oversized purse as she exited a car and glanced off to the side. "That'll teach em…." her caption read.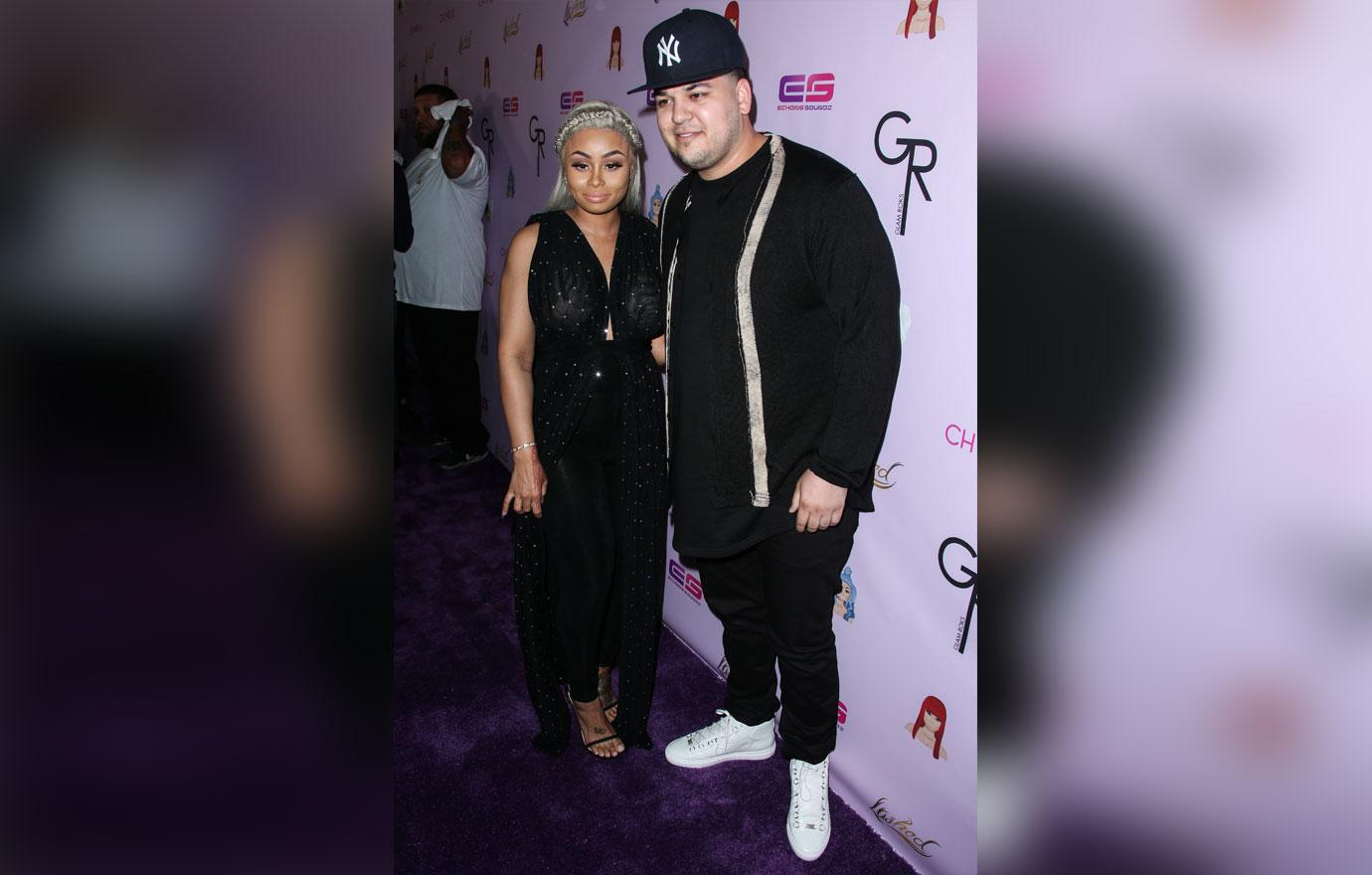 Back in 2016, when Blac Chyna and Rob first started their controversial relationship, Chyna wore a personalized jeans jacket with that exact phrase. In a clip posted to her Snapchat, the Lashed entrepreneur said," How dope is this! Thank you so much! That'll teach them… that'll definitely teach them," while showing off the item.
Article continues below advertisement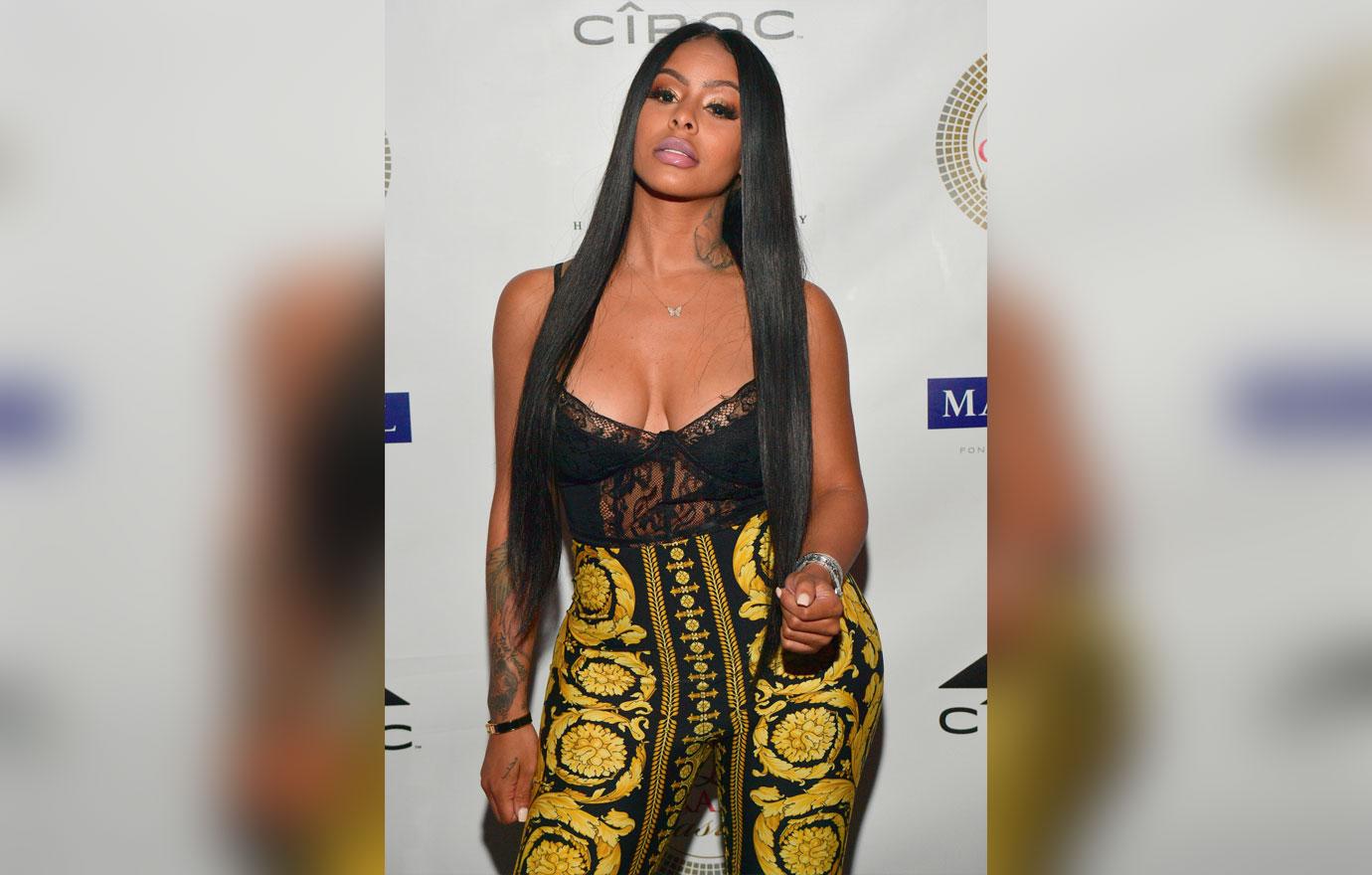 At the time, fans speculated it was her way of clapping back at the Kardashian-Jenner clan who didn't approve of their relationship. Now it appears Alexis is using Chyna's own words against her.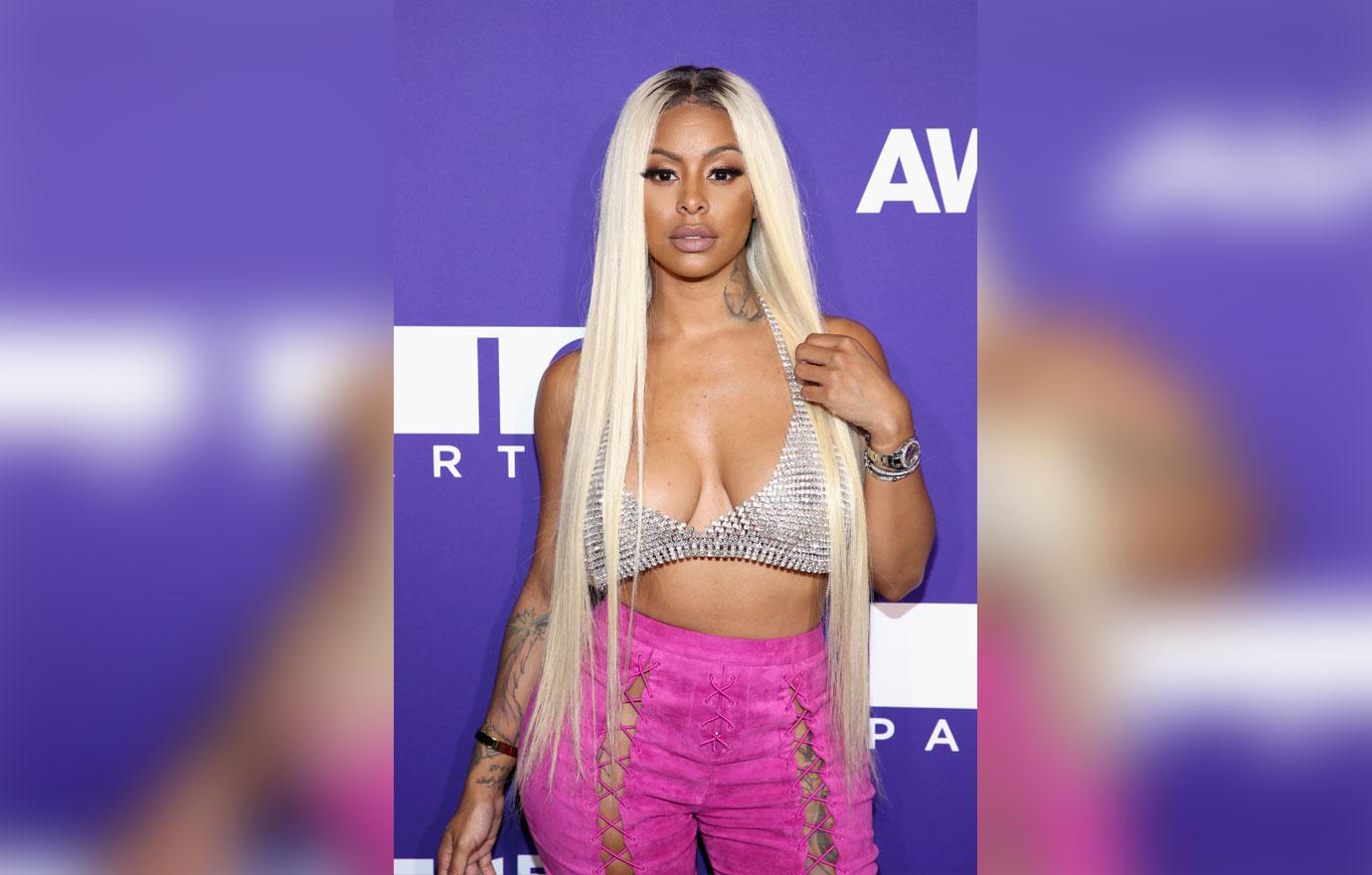 Though, the Love & Hip Hop: Hollywood star told fans during an Instagram Live things only got physical after Chyna poured a drink on her, many speculate the true catalyst was her budding romance with Rob.
Article continues below advertisement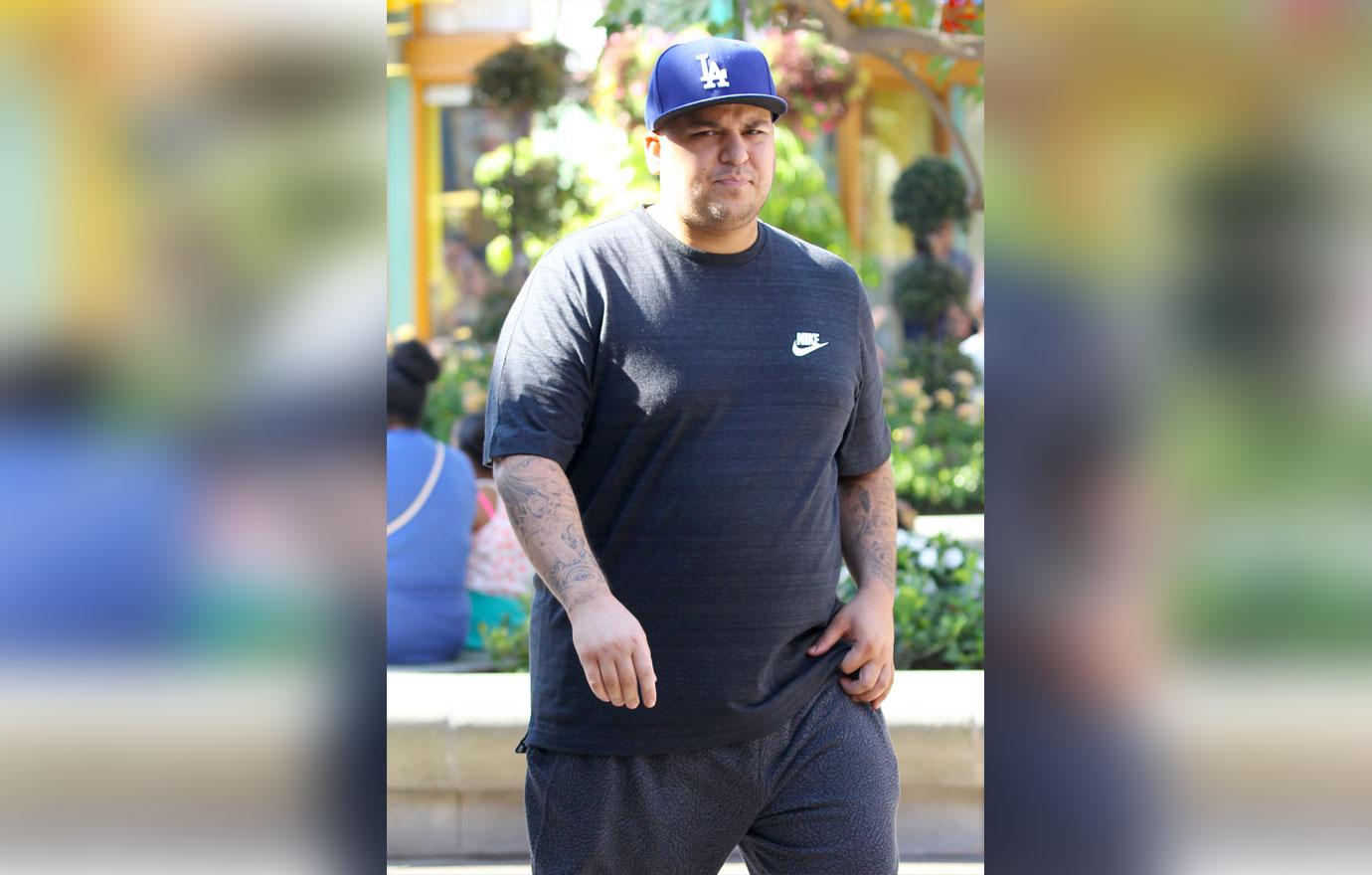 "Chyna isn't even checking for you and give Kris Jenner her bag back. Rob Kardashian's bum a** is living in his mama's house. This isn't even an accomplishment," one unimpressed commenter wrote under the picture.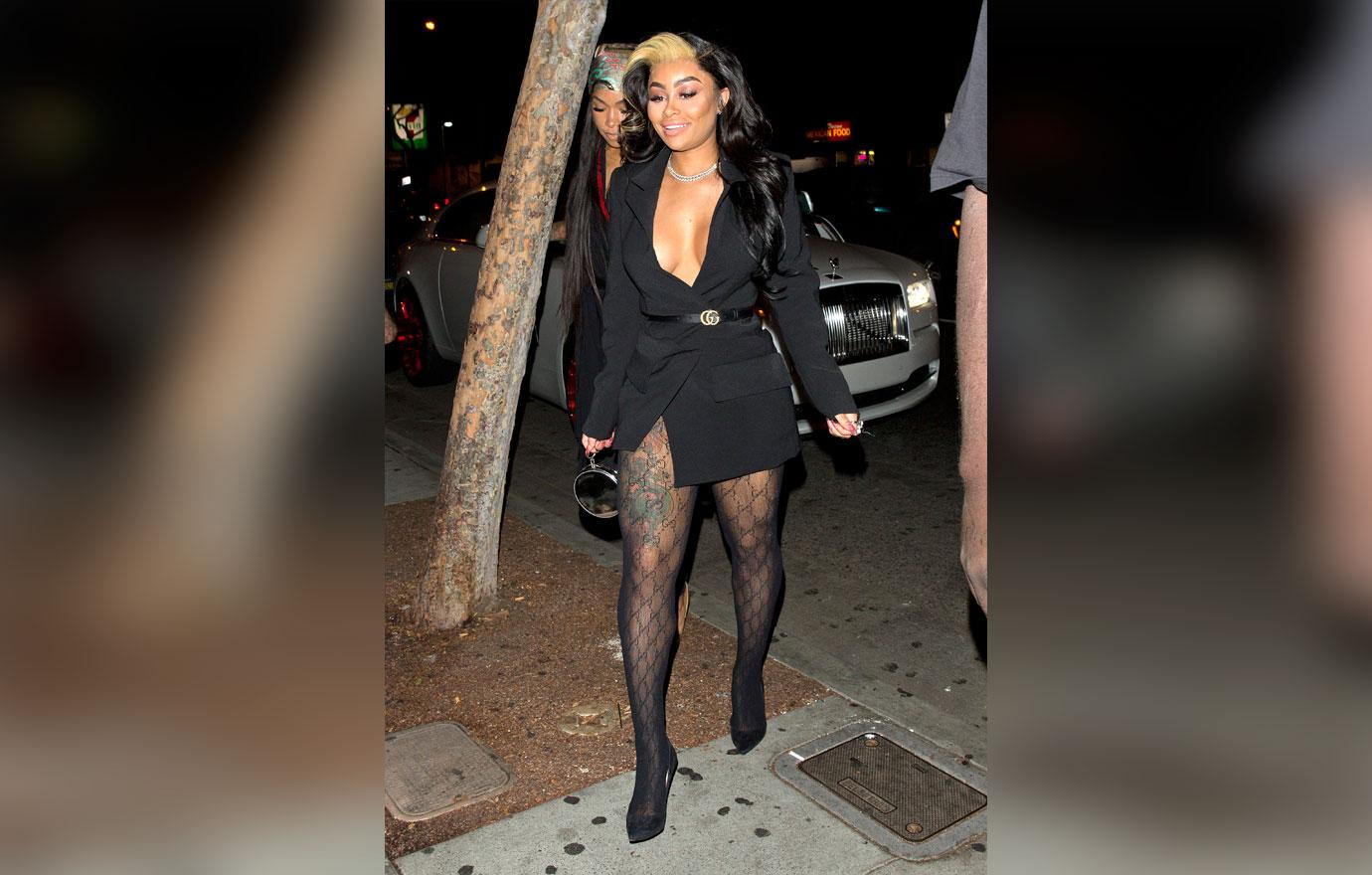 "You are doing all of this over Chyna and if it's working why have none of the Kardashian sisters followed you back?" someone else asked. "The validation you seek is sad lol. You are not happy in your skin sis. Seek mental help."
Article continues below advertisement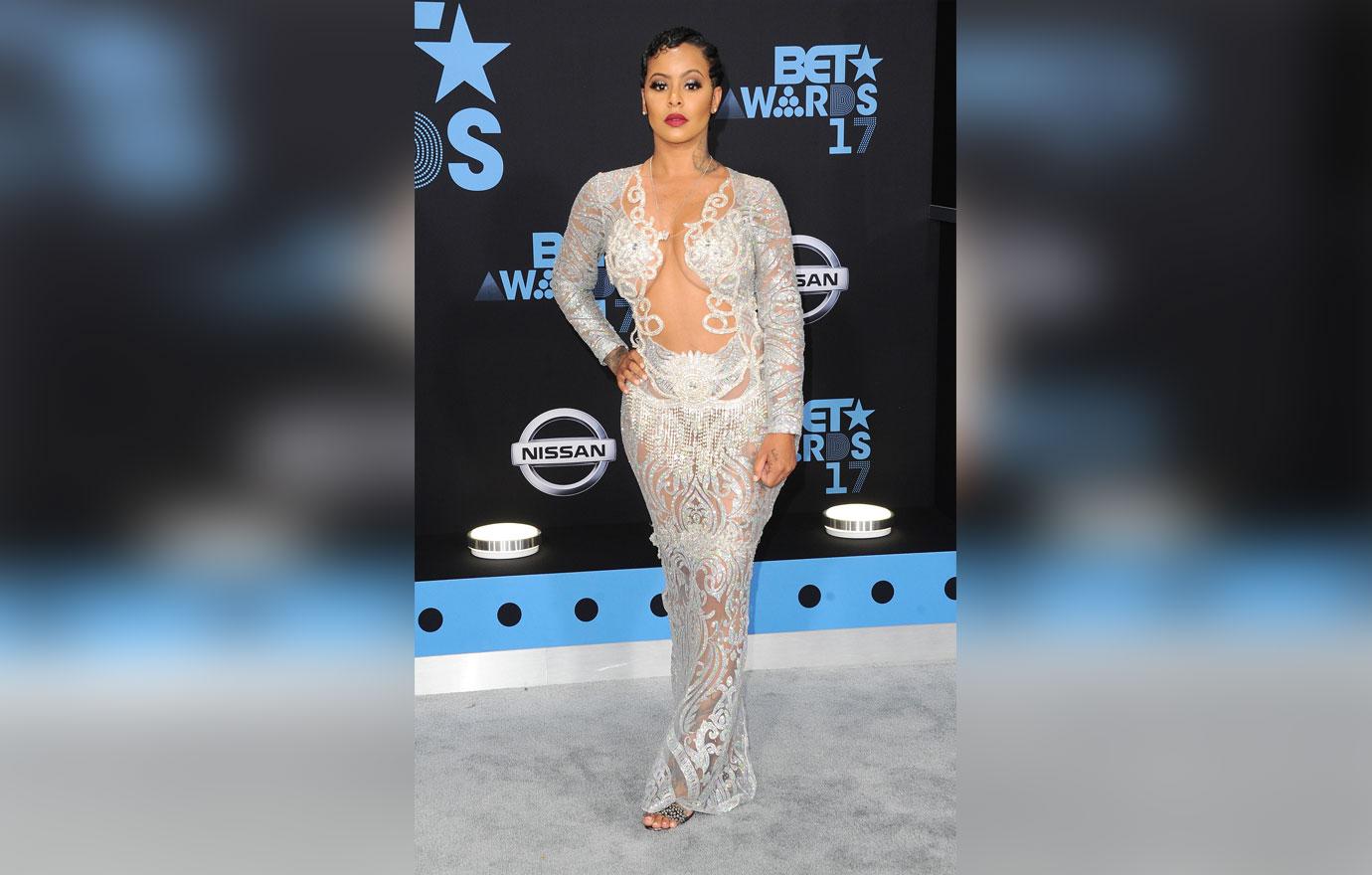 "You were supposed to use this caption in the picture you took in Kris' kitchen," another person told her, referring to the steamy videos Alexis and Rob posted of them making dinner together earlier this week.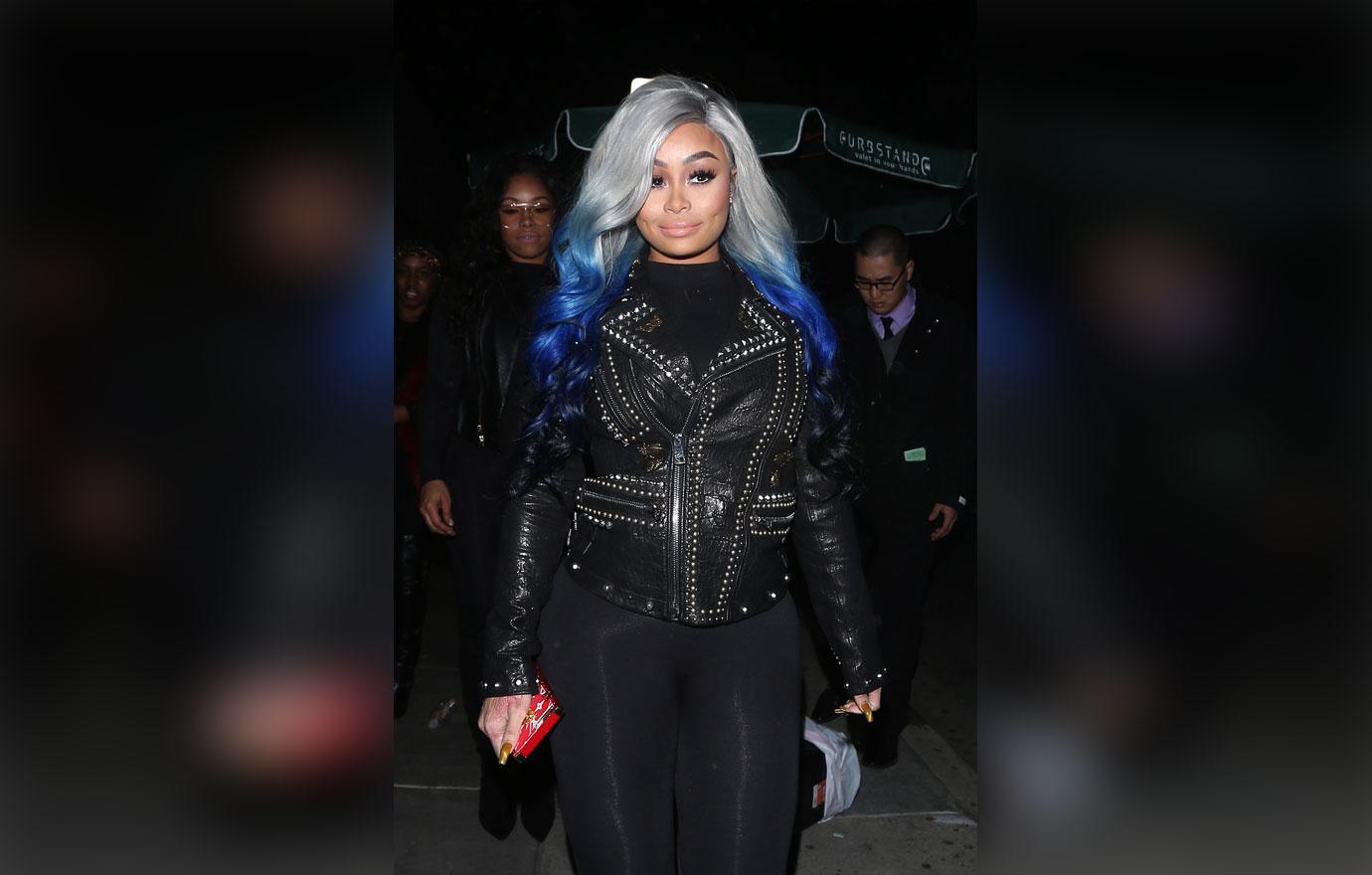 Do you think Alexis was throwing shade at Blac Chyna? Share your thoughts in the comments.