PHOTOS
Rob Kardashian's Family Is Upset After He Is A No-Show At Kylie Jenner's 18th Birthday Bash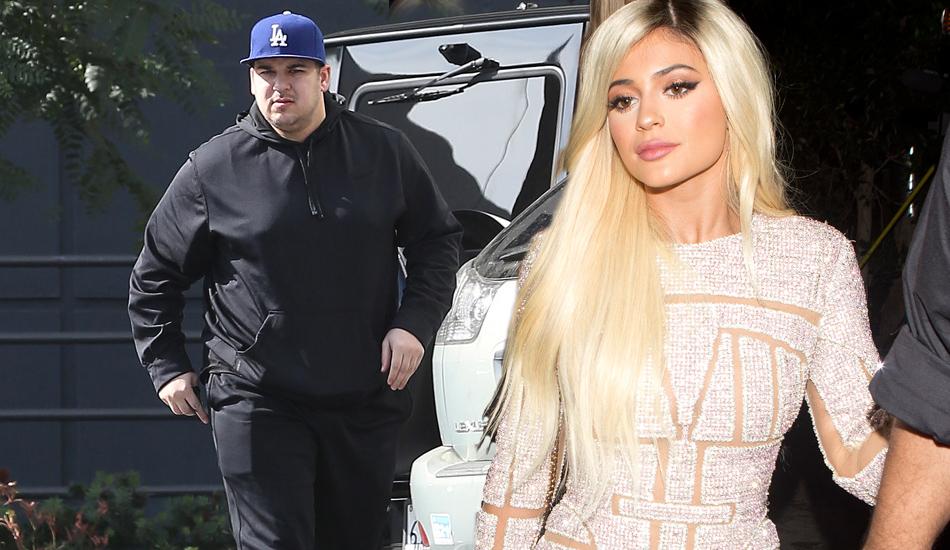 kylie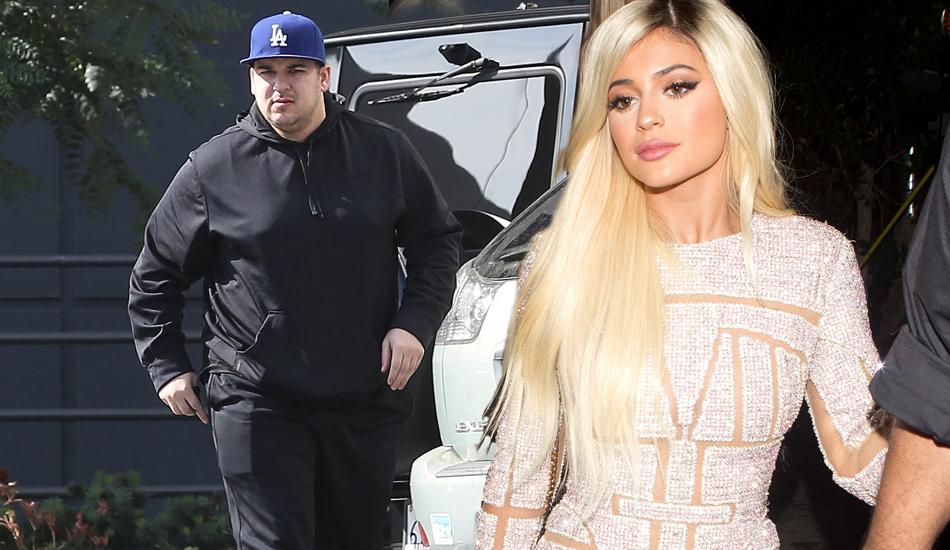 Turning the big 1-8 is a major milestone for anyone, and Kylie Jenner understandably was beyond excited to spend the day with family and friends. Unfortunately, a very close relative was a no-show—older brother Rob Kardashian. And it's not just Kylie he's been ignoring as of late!
Article continues below advertisement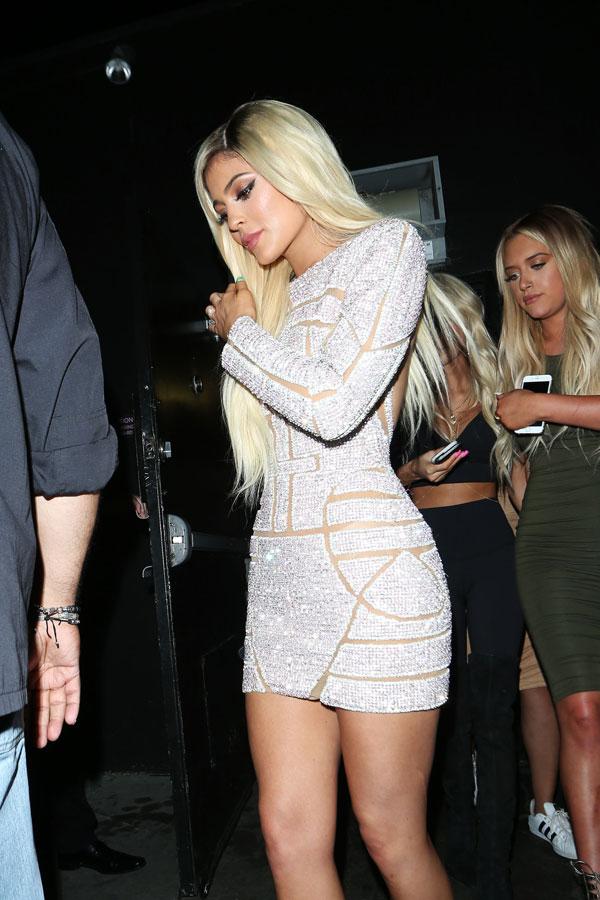 A source tells RadarOnline, "He's just ignoring everyone. His mom, his sisters. He just doesn't care."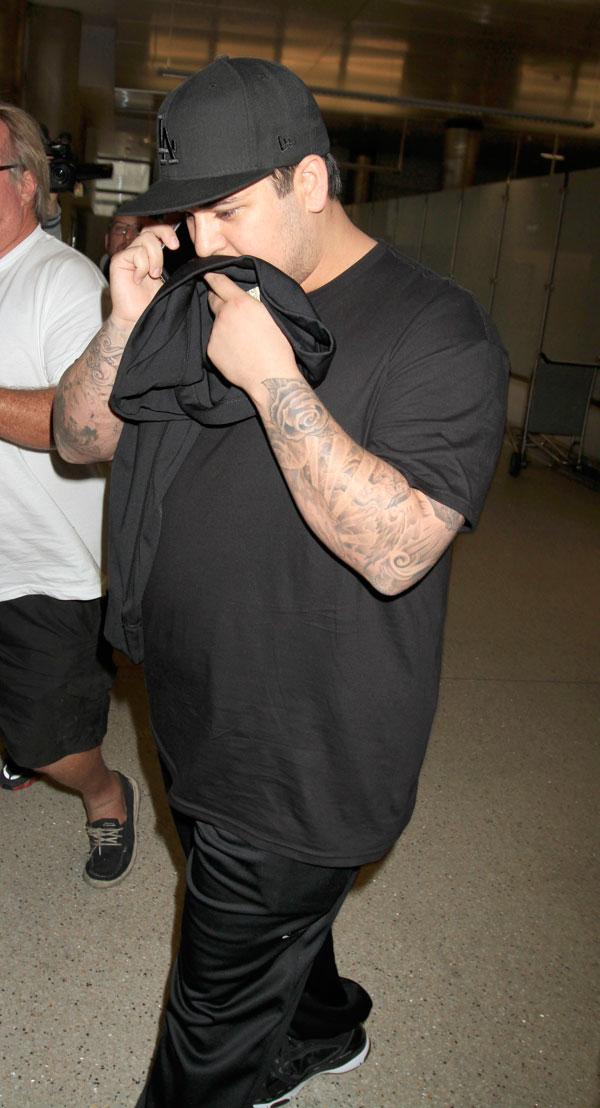 As fans are well aware, Rob has completely removed himself from the spotlight since he began gaining weight last year. He's skipped a number of significant family moments, including Kim Kardashian and Kanye West's wedding, and Kylie and Kendall's high school graduation just weeks ago.
Article continues below advertisement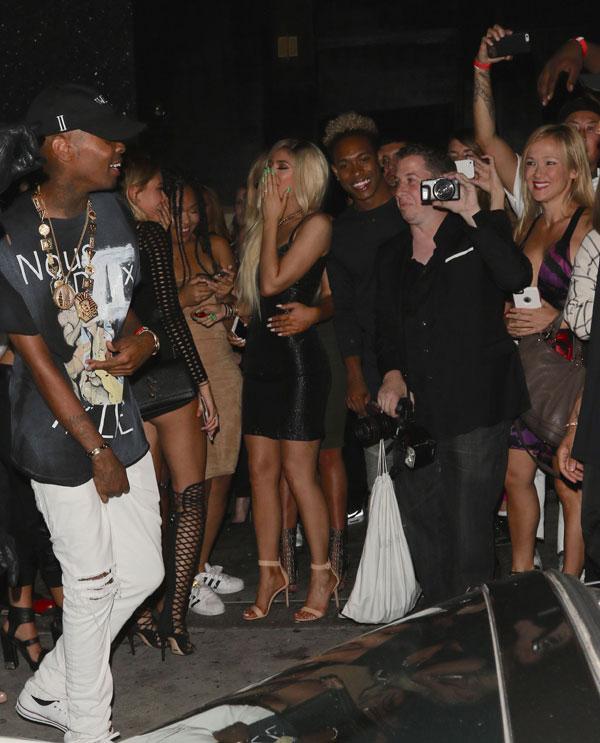 While his family is understanding as to why he wants to stay out of the limelight, they are starting to get upset at him for missing out on such important memories.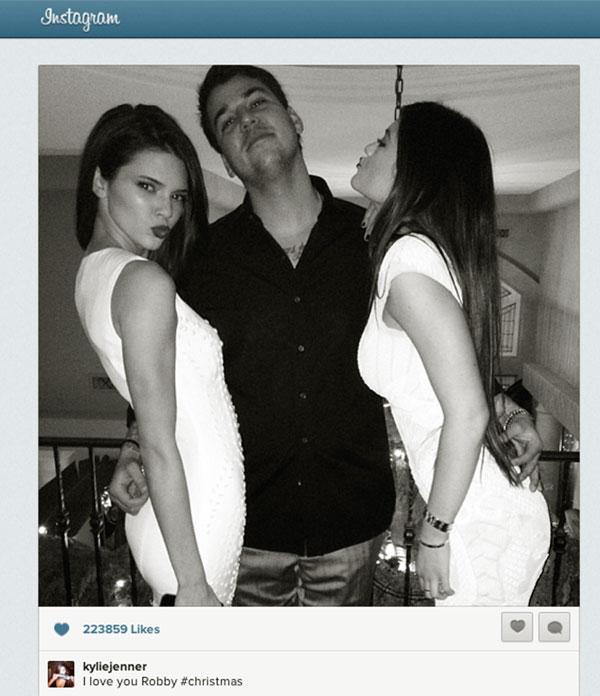 "Rob is really making his sisters and even his mom mad," the source continued. "Kim still thinks he's being selfish and she wants him to do things with them, not shut them out completely."
Article continues below advertisement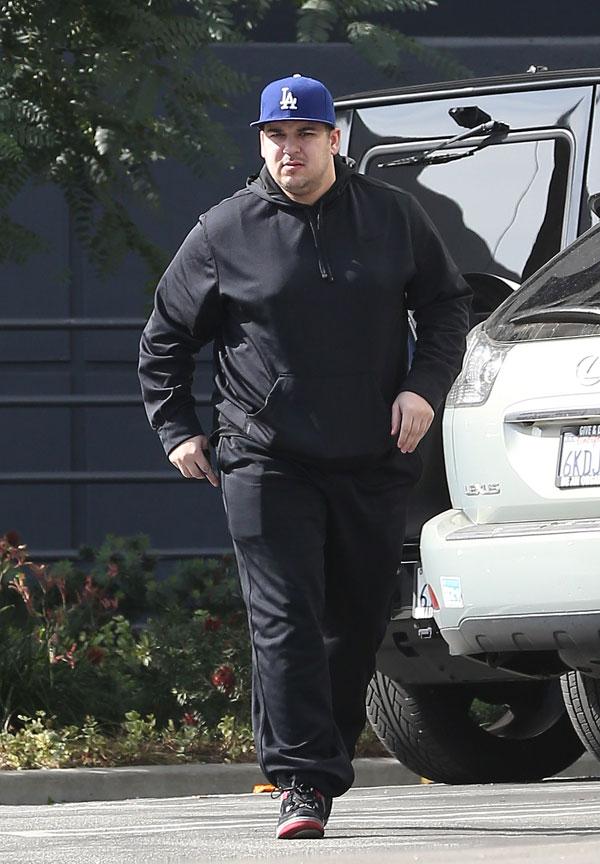 Khloe recently revealed that Rob is living with her in Calabasas, but it looks like even she is unable to get him to leave the house, despite their close bond. The source tells Radar she can't even "get Rob to leave the house. He just hides out there all the time and doesn't care if he leaves or even gets dressed."