PHOTOS
Famous! Rob Kardashian Didn't Want To Be Like His Sisters, Reveals Scott Disick!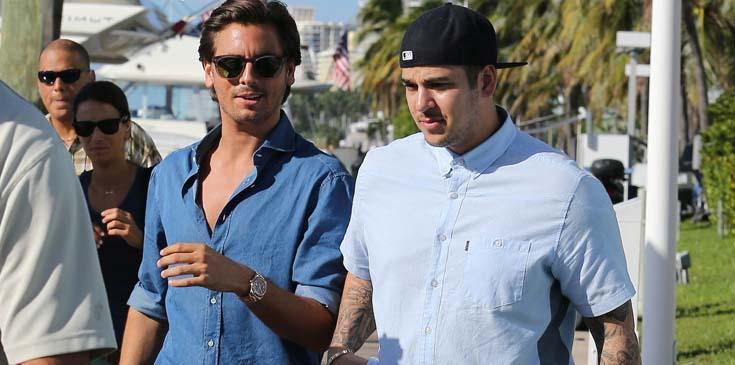 Scott Disick And Rob Kardashian Go For A Speed Boat Ride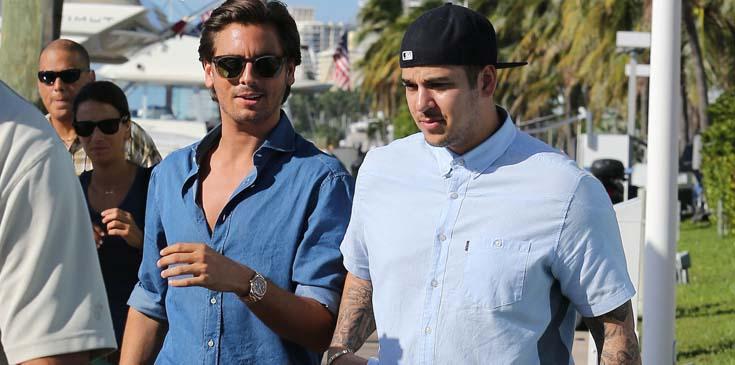 Not everyone wants to live in the spotlight! Fans saw that first hand when Rob Kardashian abruptly decided to leave his busy life and became reclusive for around a year. He even left his family's reality show, Keeping Up with the Kardashians. And now, Scott Disick is elaborating more about the 29-year-old's predicament.
Article continues below advertisement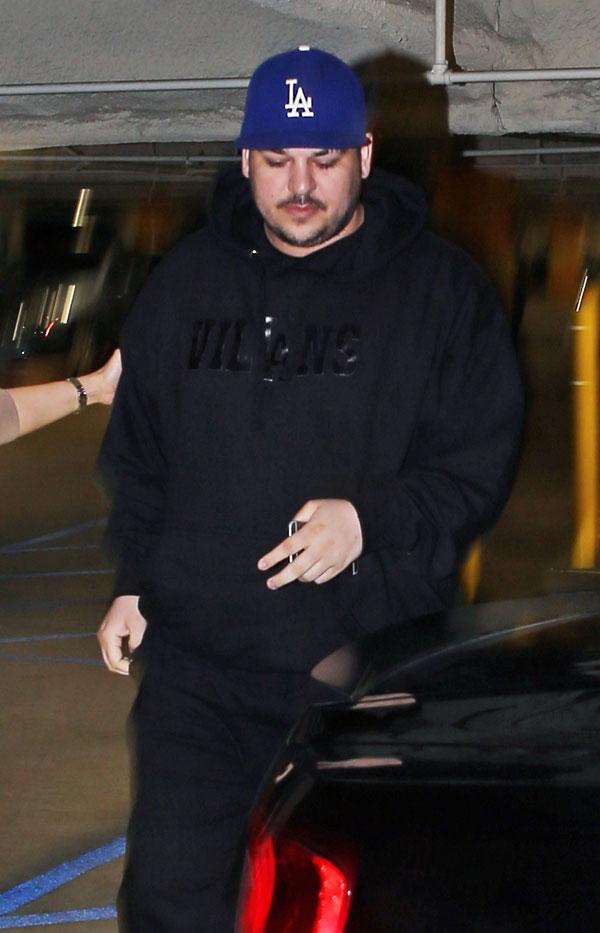 "Things are difficult sometimes, especially when you become in the spotlight very quickly overnight," he explained while speaking on Australian radio show Kylie & Jackie O. KUWTK is now going into their 12th season, so they have an incredible following, but that's not the life that Rob desired to lead.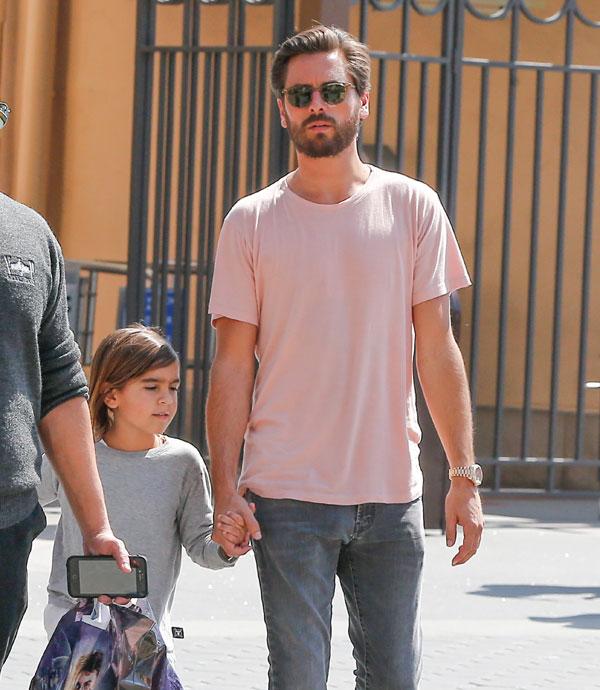 Scott continued, "he just got caught in the middle of it." During his time in the spotlight, Rob dealt with depression, leading him to gain around 100 pounds, which certainly did not help matters, but Scott admitted that he's in a much better (and slimmer!) place these days.
Article continues below advertisement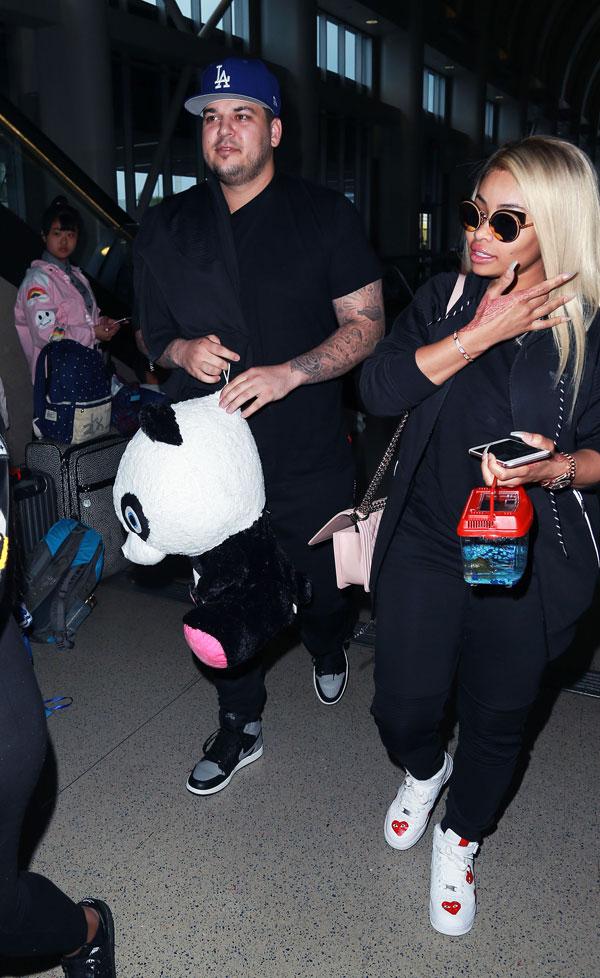 "He's doing great - he's doing actually unbelievable," Scott said. And we're sure it has a lot to do with his new relationship with Blac Chyna. He hasn't smiled this big in years!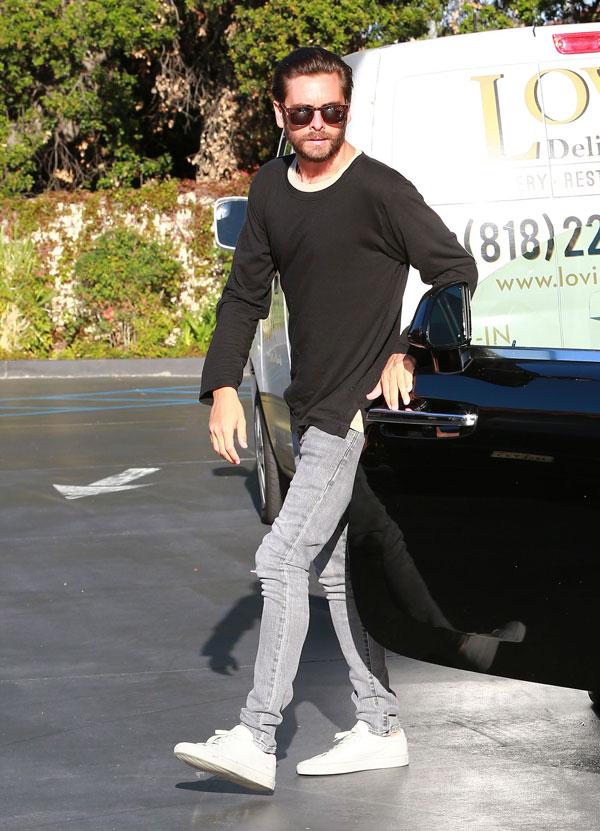 "He had to take some time off and I think he was a little down-and-out but he's doing a lot better and I think he's very happy," he explained.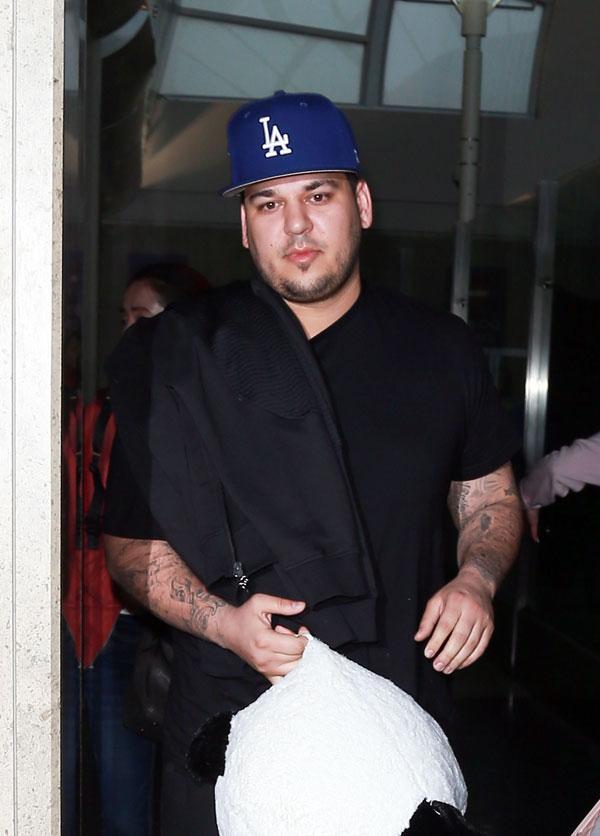 What are your thoughts on Rob not wanting to be in the spotlight? Let us know your thoughts in the comments section.