PHOTOS
OK! Exclusive: Rob Kardashian's Odor 'Evacuates Rooms' And Friends Are Concerned!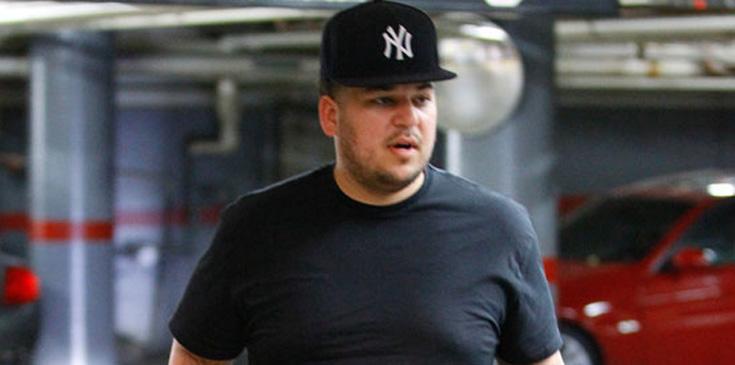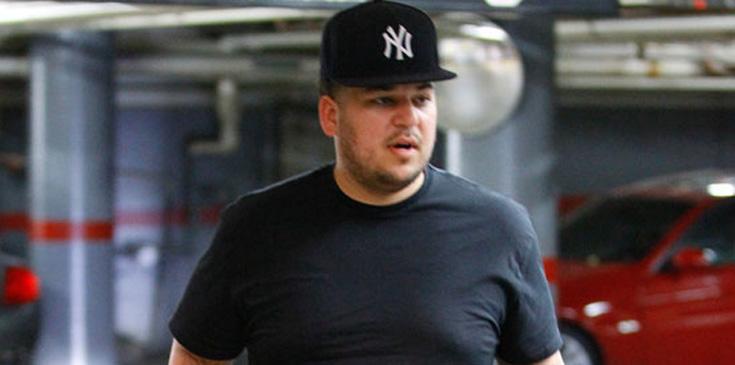 Rob Kardashian may want to rethink his fashion immediately, after those close to him are getting a whiff of an unbecoming odor!
Article continues below advertisement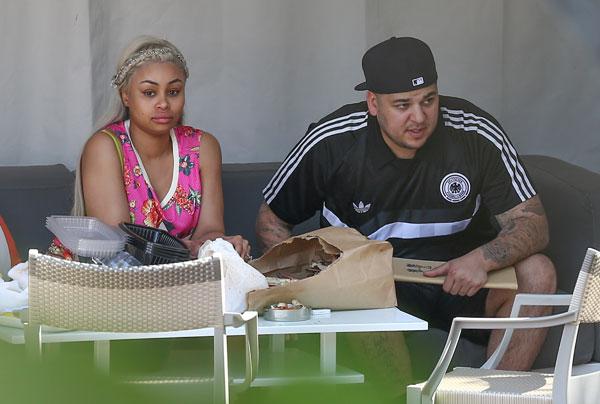 The 29-year-old reality star seems to never leave his house without his fitted caps, but a source told OK! that his scalp reeks!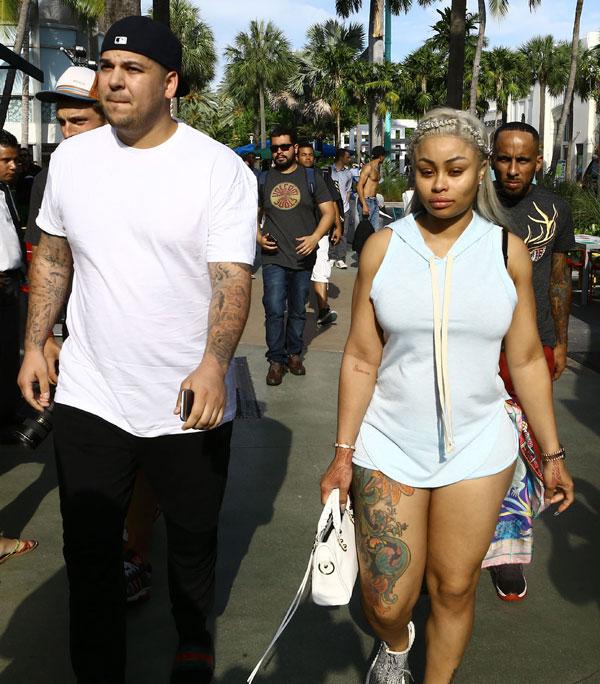 "His hair absolutely stinks," a grossed-out pal revealed. "People have asked him if he sleeps in those damned things because the sweaty stale stench that comes from his scalp on the rare occasions he takes his cap off evacuates rooms!" That's no good, Rob.
Article continues below advertisement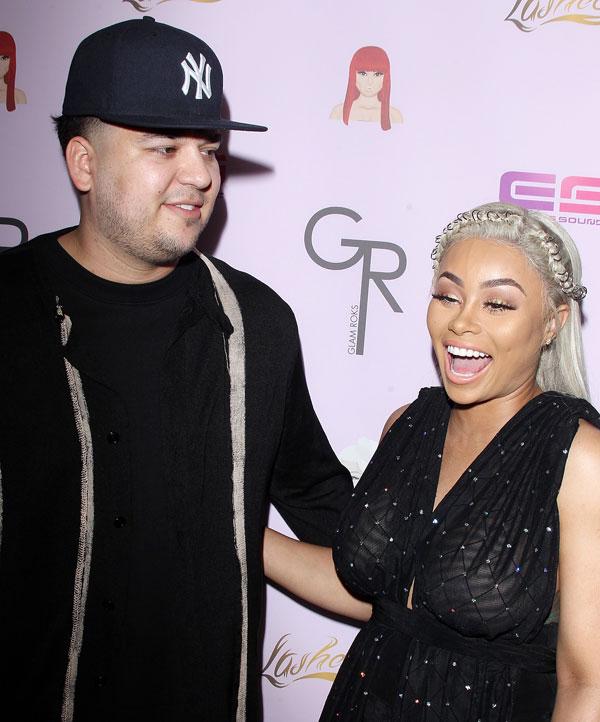 Prior to his weight gain a couple of years ago, Rob often wore a buzz cut and rarely stepped out with a hat on, so it's unclear when he fell in love with his Los Angeles Dodgers fitted caps, but Blac Chyna definitely needs to say something to her fiancé.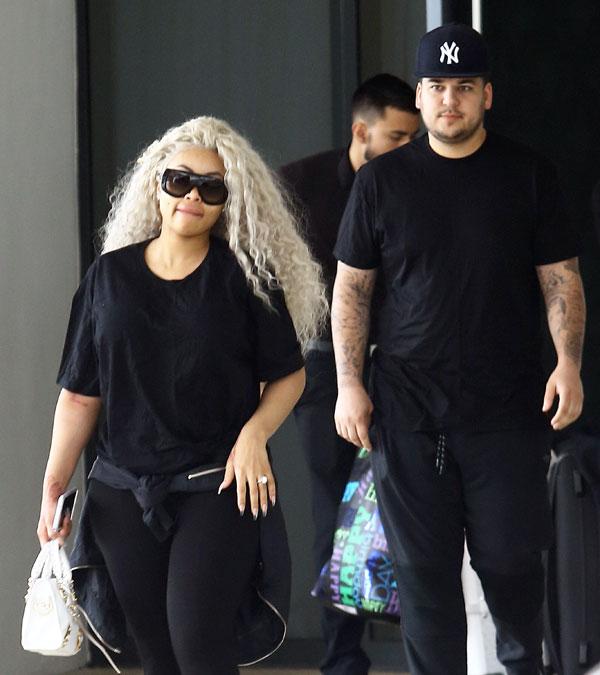 Added the source, "No one knows how Blac can stand it. He's either really lazy when it comes to washing his hair—or his hats—or he's got some kind of fungal infection going on up there that's causing it. It's totally gross."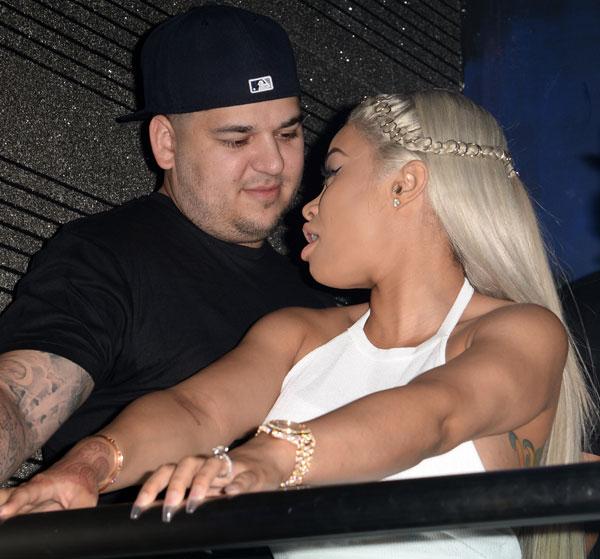 What do you think about Rob's hair issue? Let us know your thoughts in the comments section.