PHOTOS
Rob Kardashian Makes A Rare Appearance To Show Off His Adorable Daughter Dream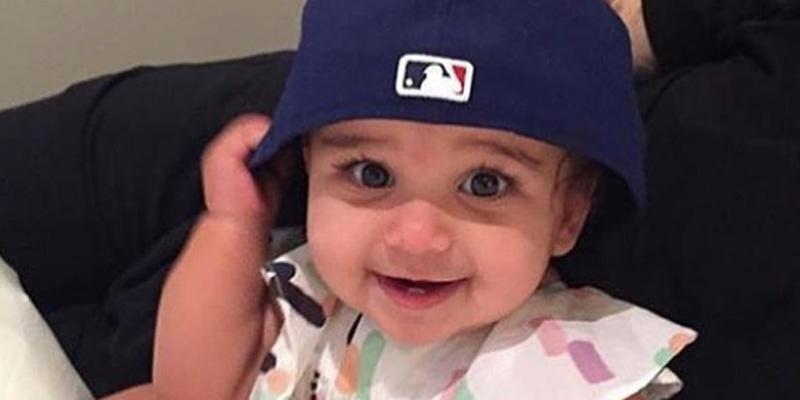 Rob Kardashian has been staying low key for the past few months, not sharing photos or tweets on social media, but he is spending his time being a doting dad. The 30-year-old played around with his daughter Dream, who looks just like him, and while there may still be drama between himself and Blac Chyna, the two are definitely making sure their little one isn't affected by it.
Article continues below advertisement
Rob made a rare social media appearance, posting this video of Dream, which he captured, "Hey pretty girl." And this may be the cutest video of her so far! The one-year-old had a blast while in a swing set and dressed up in a red jacket and leggings that had hearts on them. She also made sure to hold on tightly to her toy during the ride.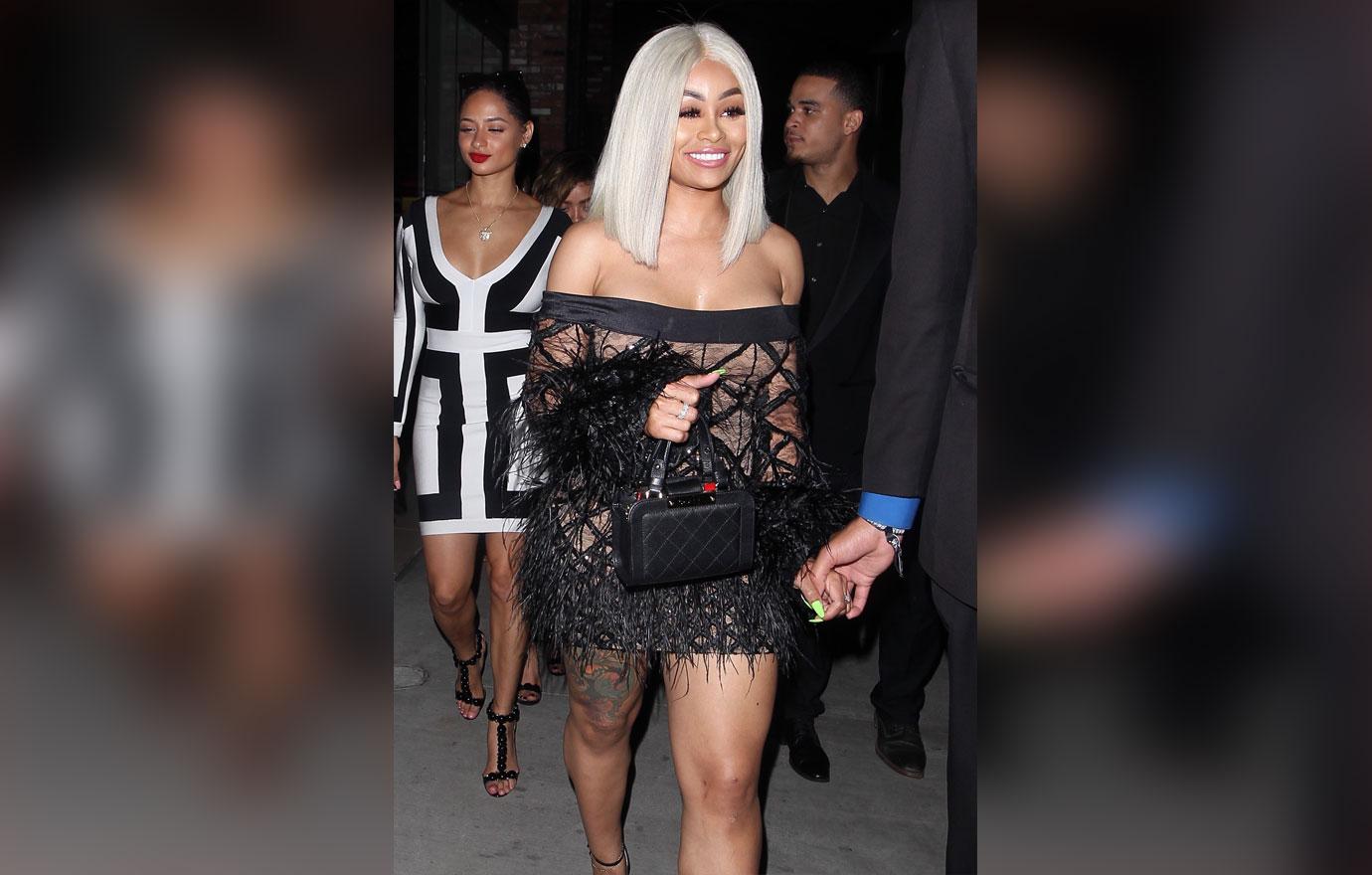 Meanwhile, to say that Rob and his ex Blac Chyna have a tumultuous relationship may be an understatement, as they have been at odds practically since their romance began in January 2016. They even had a custody battle over Dream, which was settled in September, with the two eventually agreeing on joint custody.
Article continues below advertisement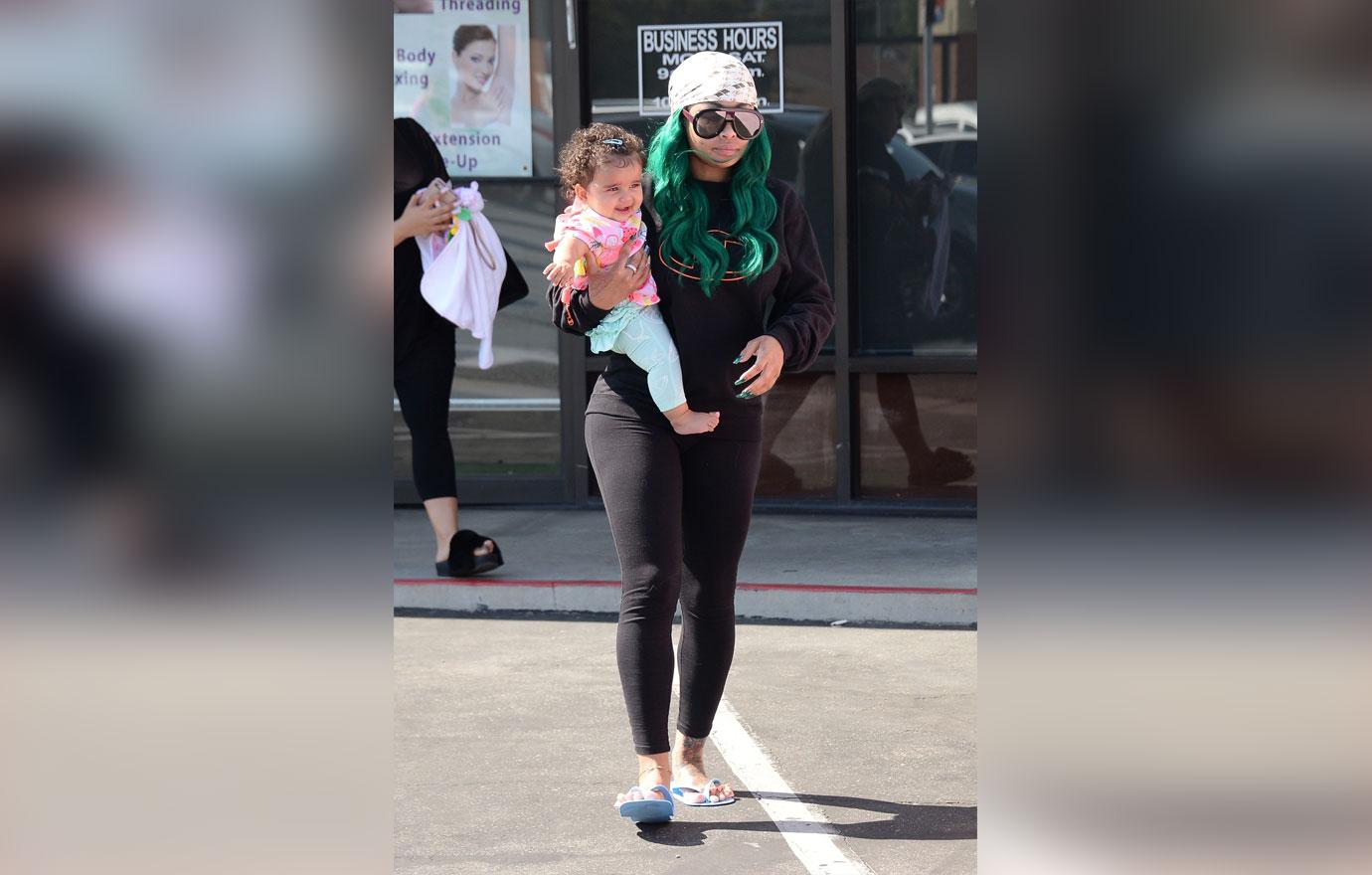 "Rob knows it was a huge mistake to get involved with Chyna, but baby Dream is his world. She is the most special gift," a source told People.
And though the only time Rob really goes online anymore is to share videos of his daughter, he has been spending time with his family as well. On Christmas, Khloe revealed on her Snapchat that Rob stopped by Kourtney's house to celebrate the holiday with everyone.
Article continues below advertisement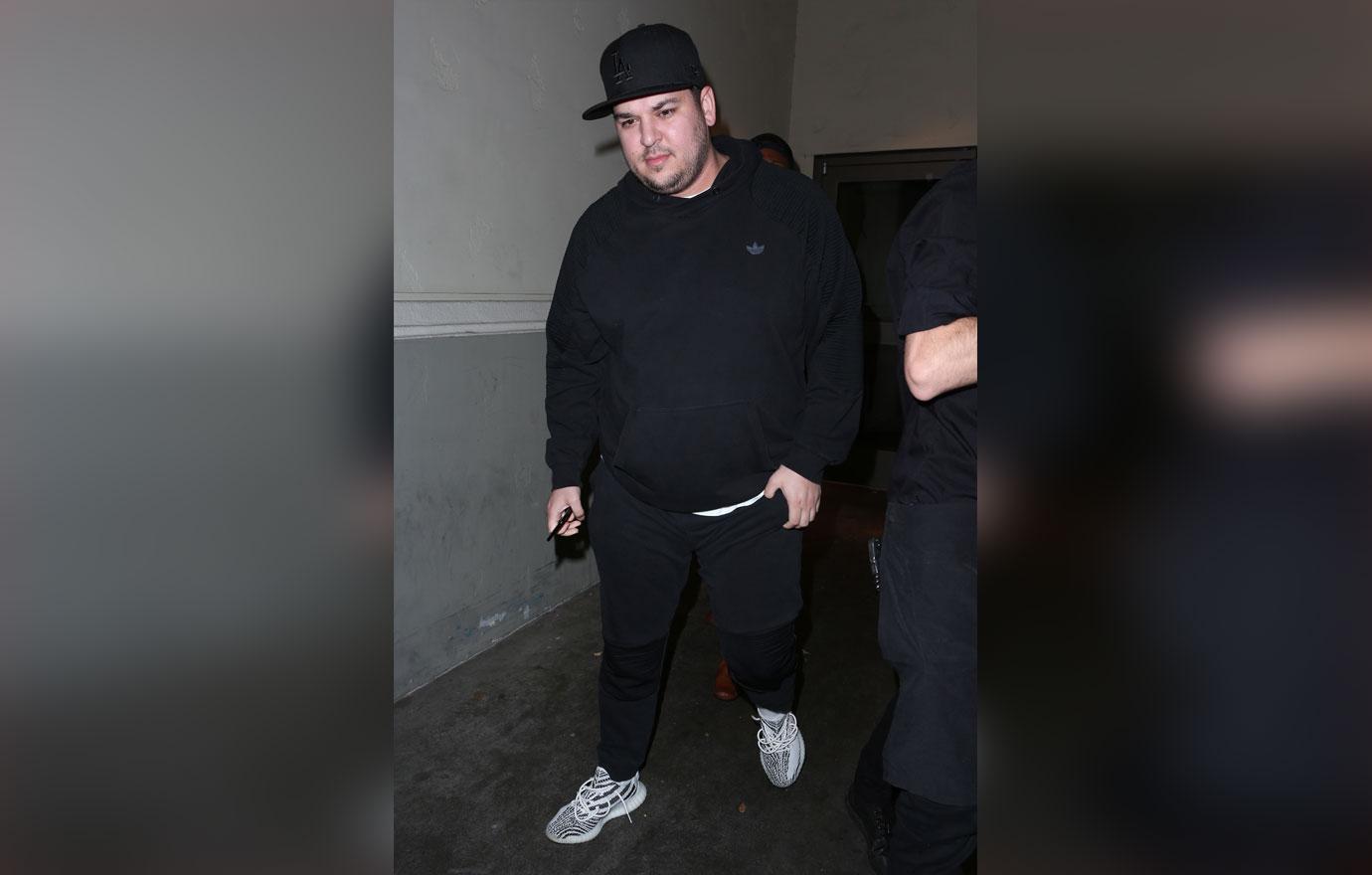 What are your thoughts on Rob's relationship with Dream? Let us know in the comments section.