PHOTOS
Kris Jenner Behind Rob Kardashian And Scott Disick's Rekindled Friendship – Her Secret Motives Revealed!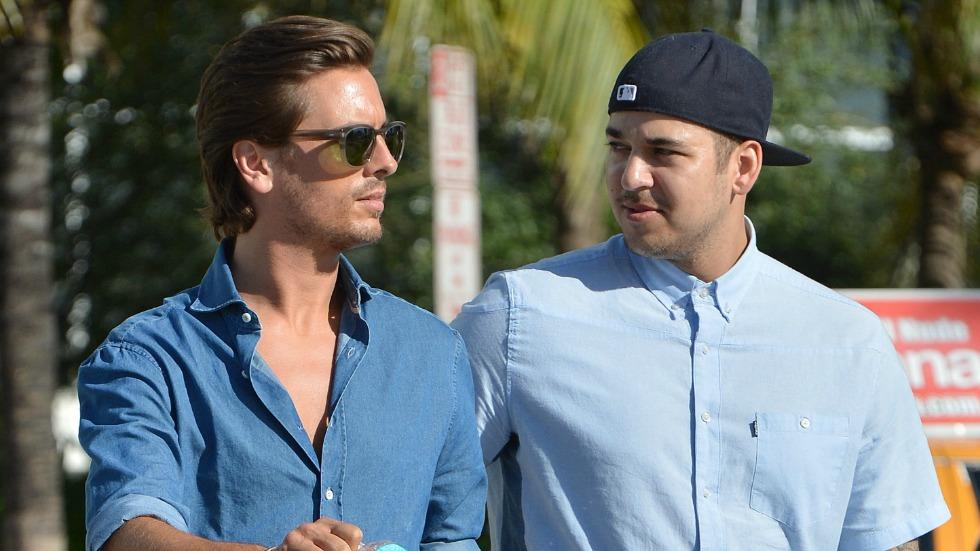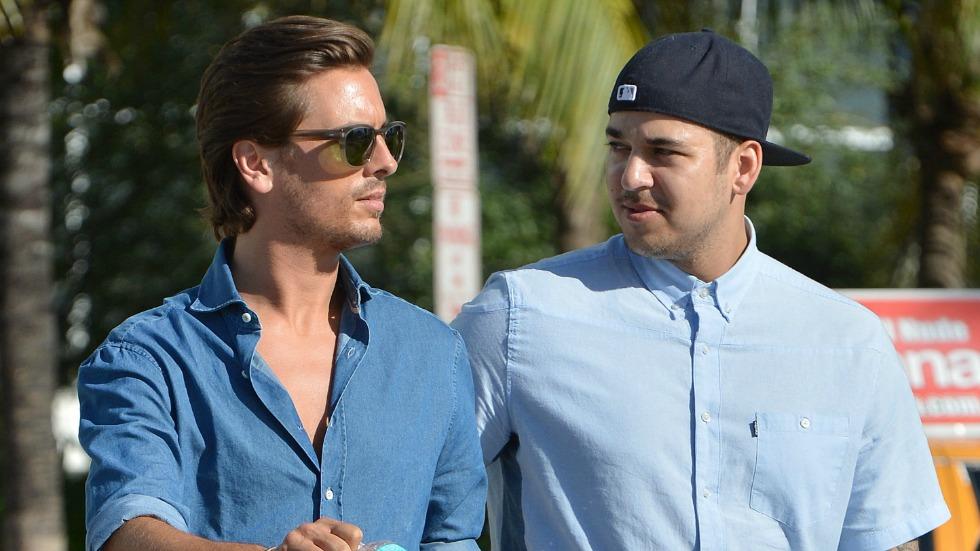 Rob Kardashian and Scott Disick have a lot in common lately, which is why Kris Jenner had no problem uniting the former friends! The momager is making the Kardashian outcasts hang out again in an effort to be closer to her troubled son.
Article continues below advertisement
Rob Kardashian and Scott Disick take a walk in the West Village NYC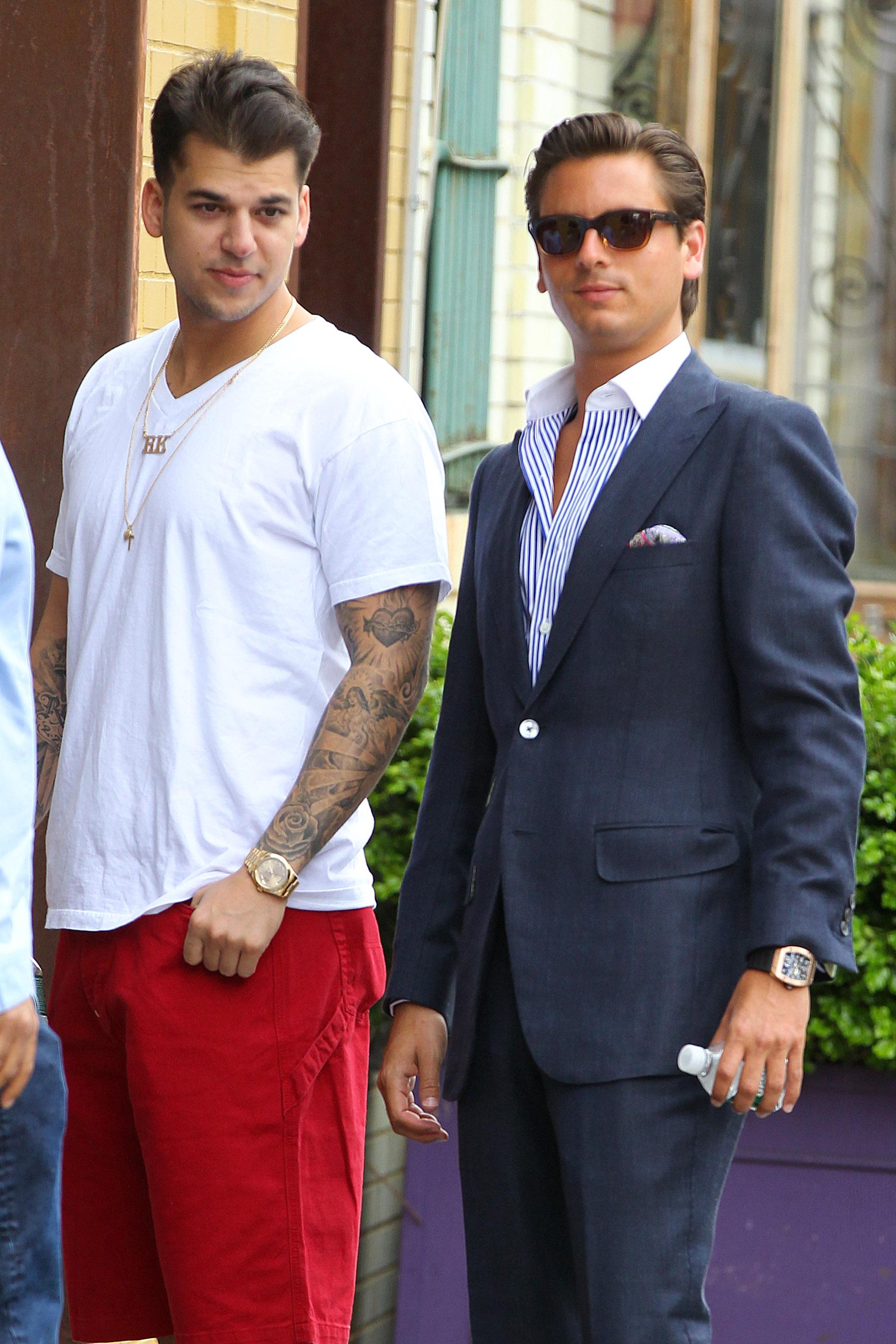 "Rob has been spending time with Scott again, and Kris is the one who initiated this," a source told RadarOnline.com. "Kris knew that if anyone could get through to Rob it would either be Scott or Lamar Odom."
Rob Kardashian skips his sister, Kim Kardashian's wedding as he's seen landing at LAX on the day his sister is supposed to marry Kanye West in Paris, France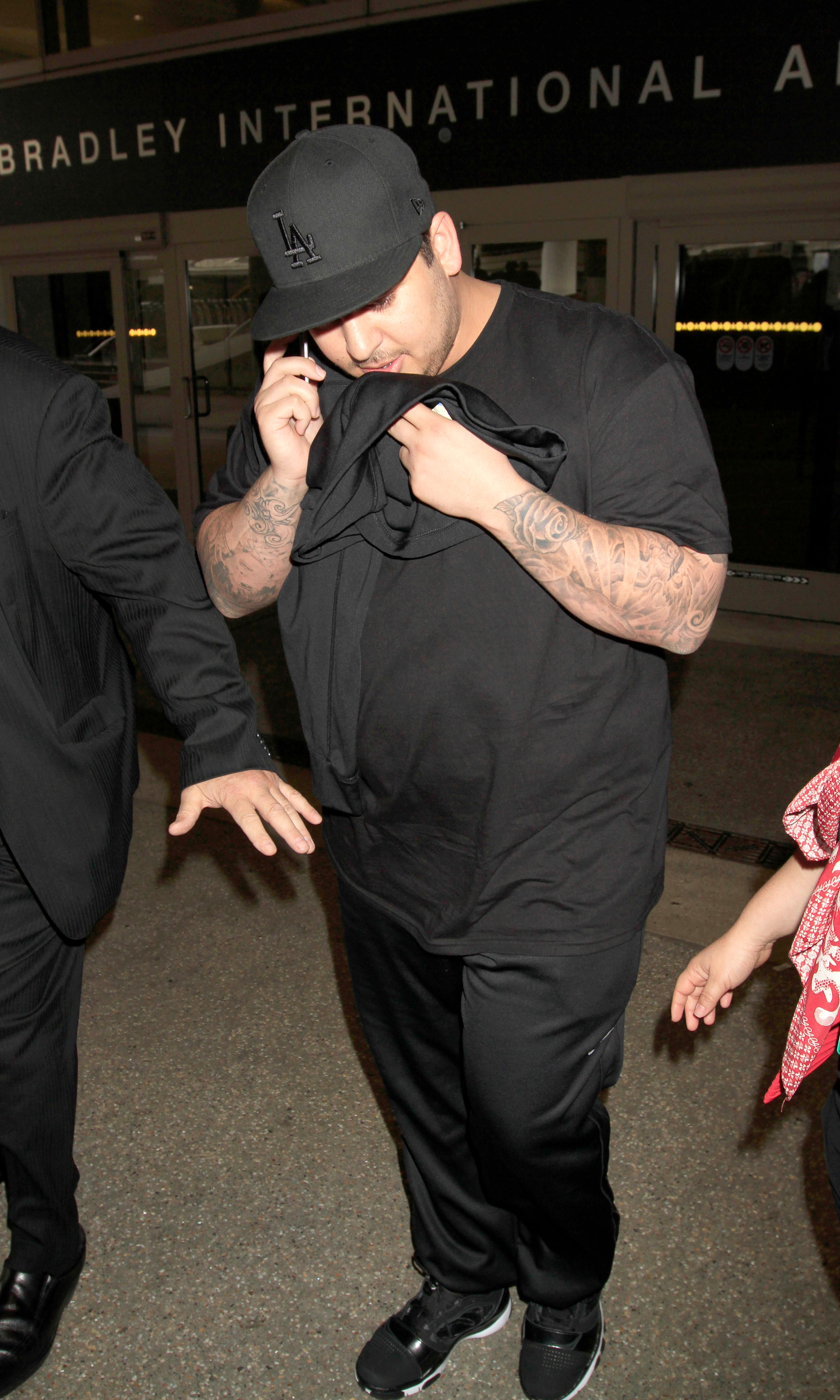 Rob, 28, and Scott, 32, have been "gambling together on football and other sport-related betting."
Article continues below advertisement
Rob Kardashian at 1OAK at the Mirage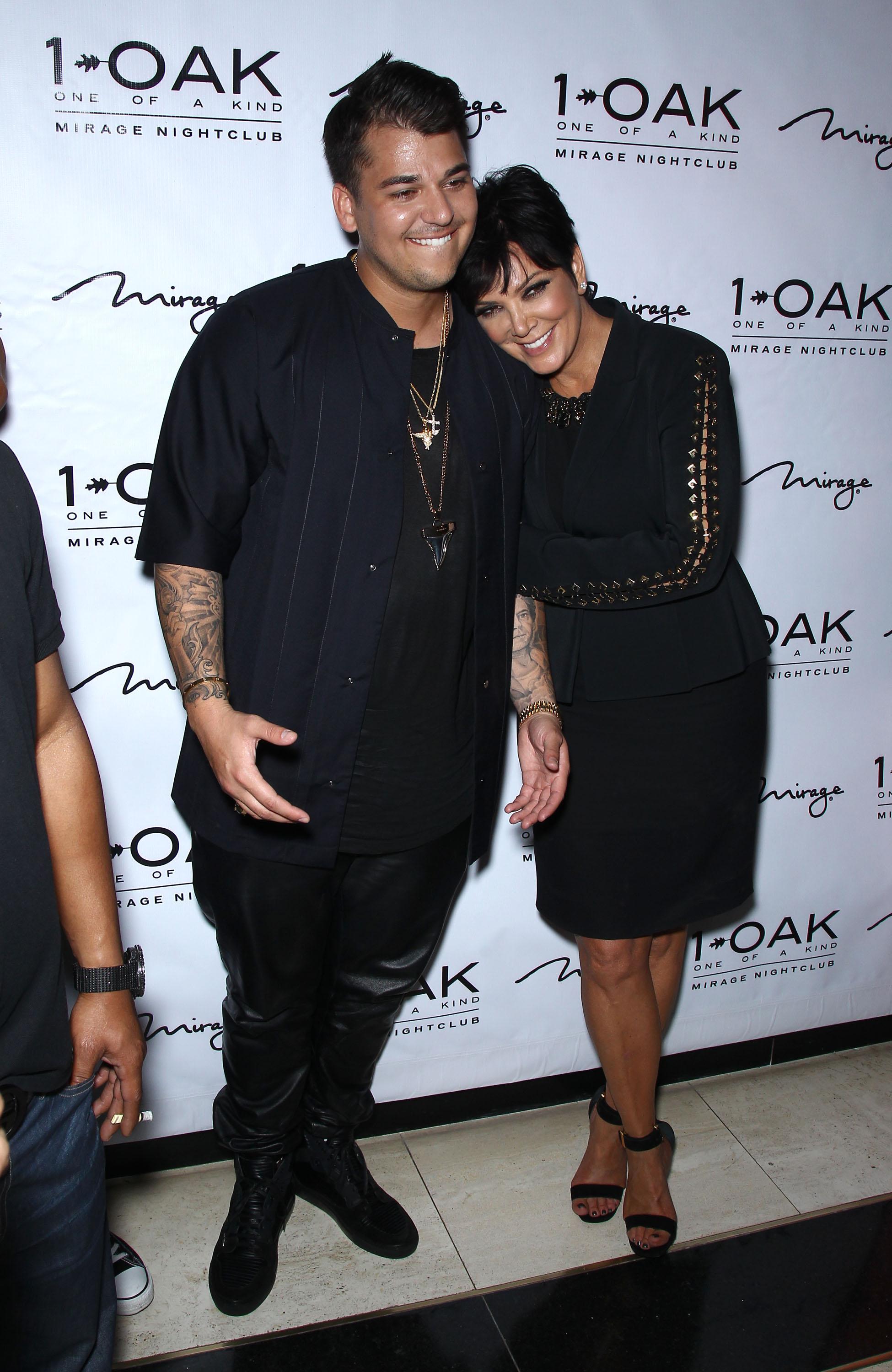 From weight gain issues to a diabetes diagnosis, Rob has been a recluse over the last two years. "Because of Scott and Rob's rekindled friendship, Kris now has another outlet to Rob, which is all that she wants right now," the insider said.
Article continues below advertisement
Rob Kardashian at Mirage Las Vegas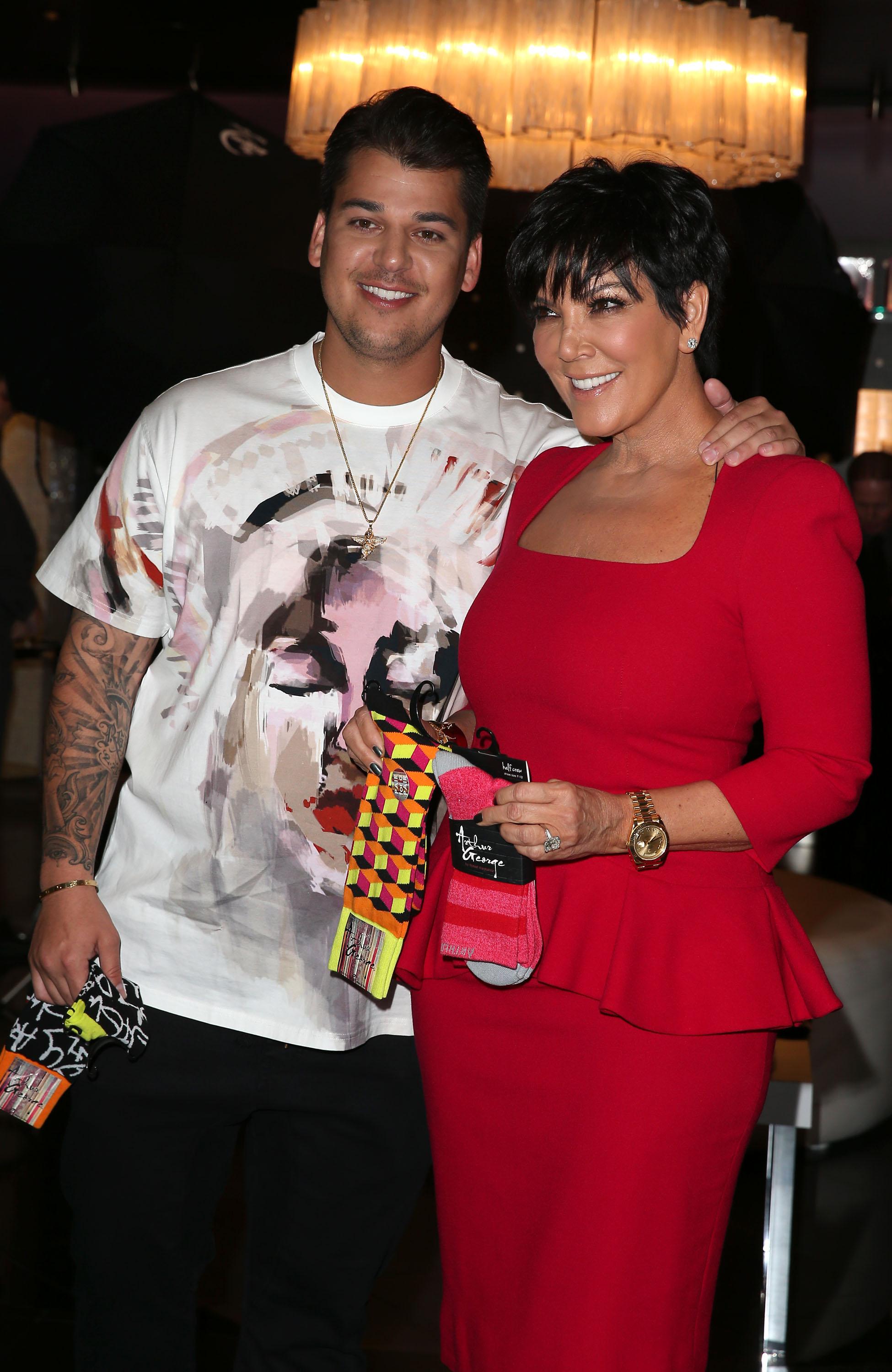 Article continues below advertisement
Rob Kardashian driving his Bentley around Los AngelesPhotographs taken February 1st 2016