PHOTOS
Rob Kardashian Emerges Looking Slim During A Workout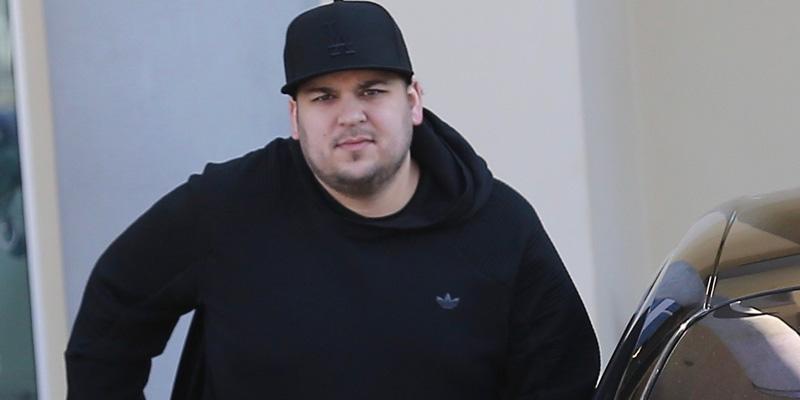 Someone's been hitting the gym! Rob Kardashian has been spending most of his time lately away from the limelight, and clearly he's using that time productively. The 30-year-old made a rare appearance on Sunday night's episode of Keeping Up With the Kardashians and looked pretty good.
Article continues below advertisement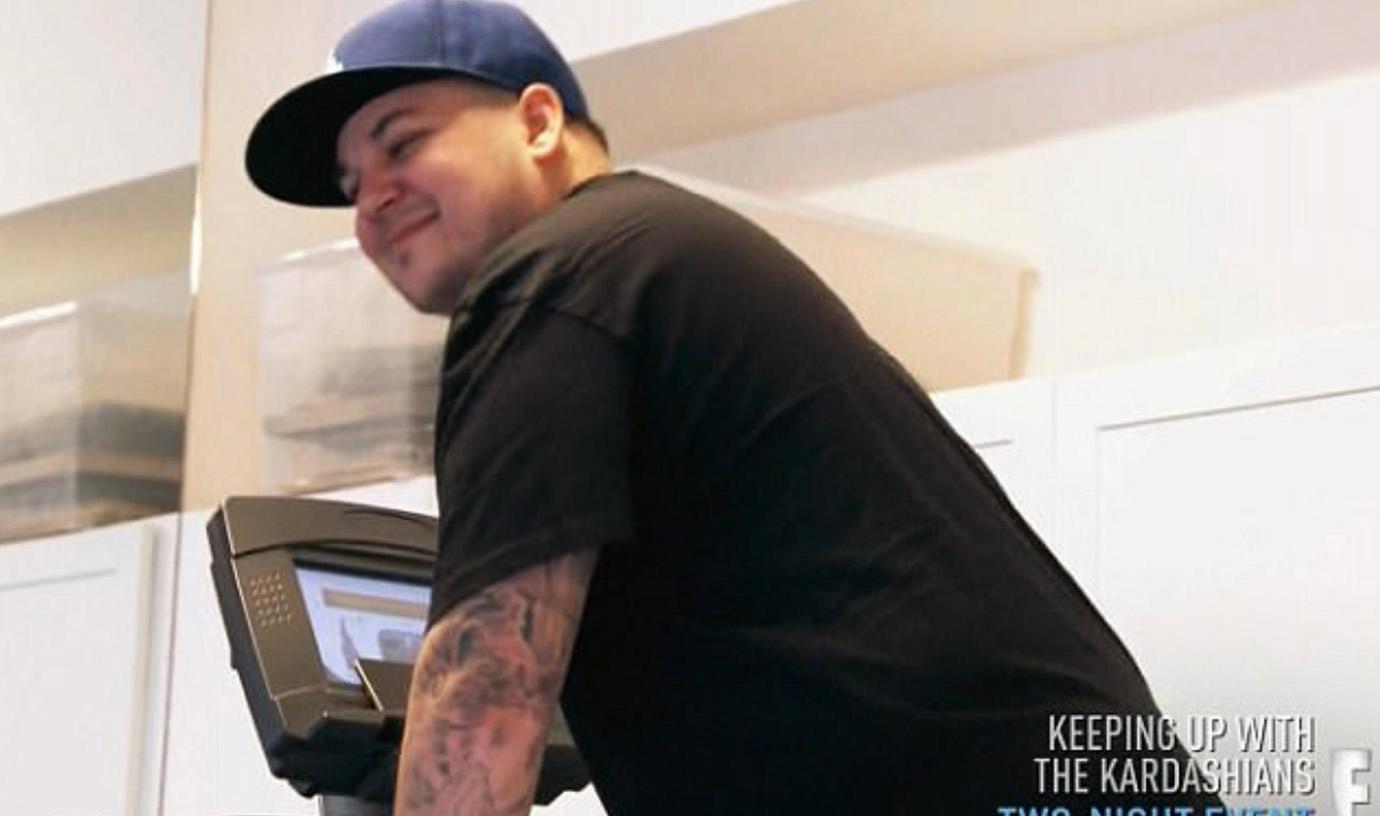 Rob showed his slimmer shape off while heading to Khloe Kardashian's house for a workout along with Tristan Thompson. Khloe often shares videos on Snapchat of the duo hitting the gym, and even during her pregnancy, she is still making sure to sweat it out.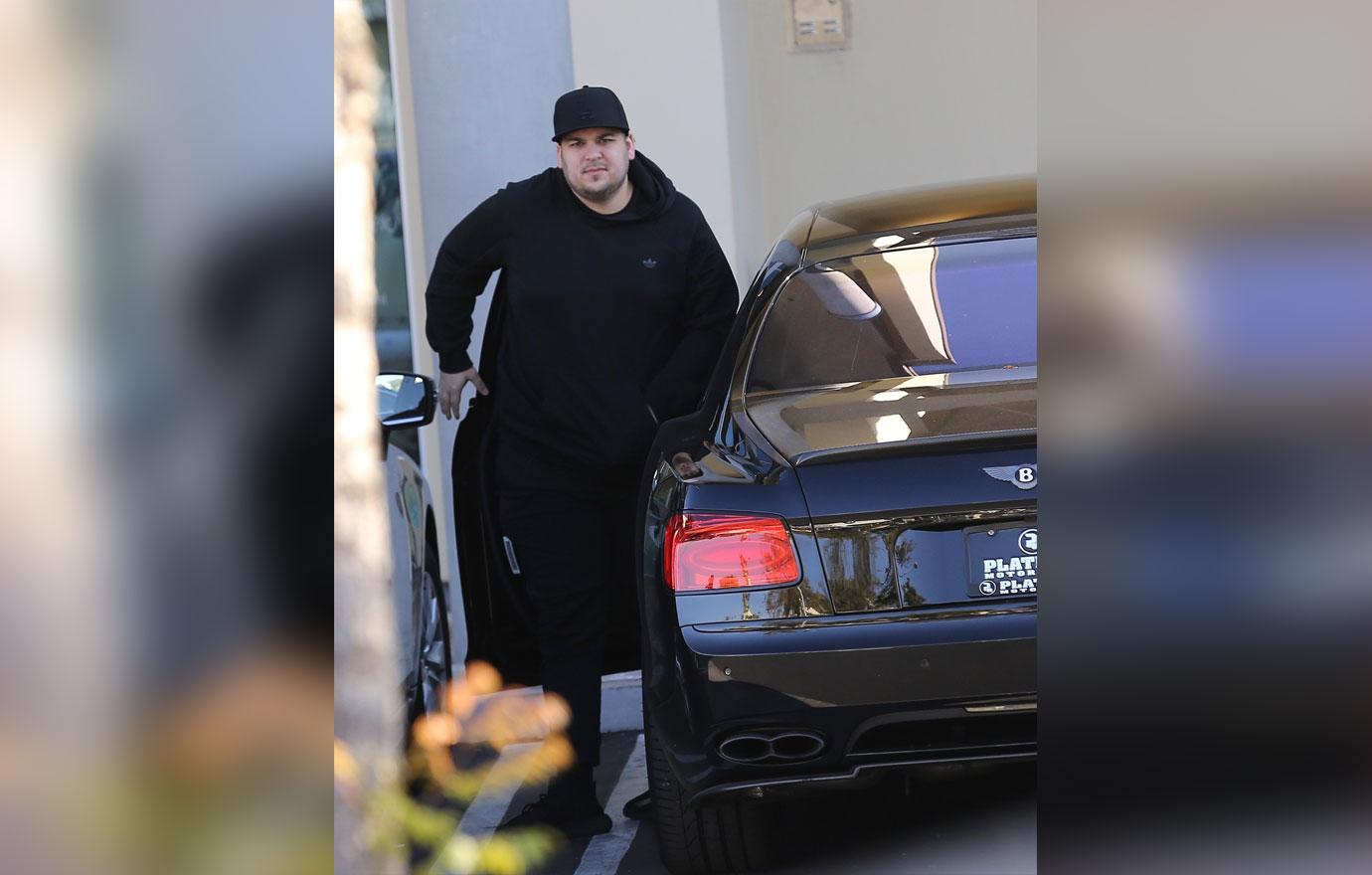 Around the time Rob and his ex, Blac Chyna started dating back in 2016, Rob weighed nearly 250 pounds, but during their relationship, he lost a lot of it by sticking to a healthier diet and workout regimen.
Article continues below advertisement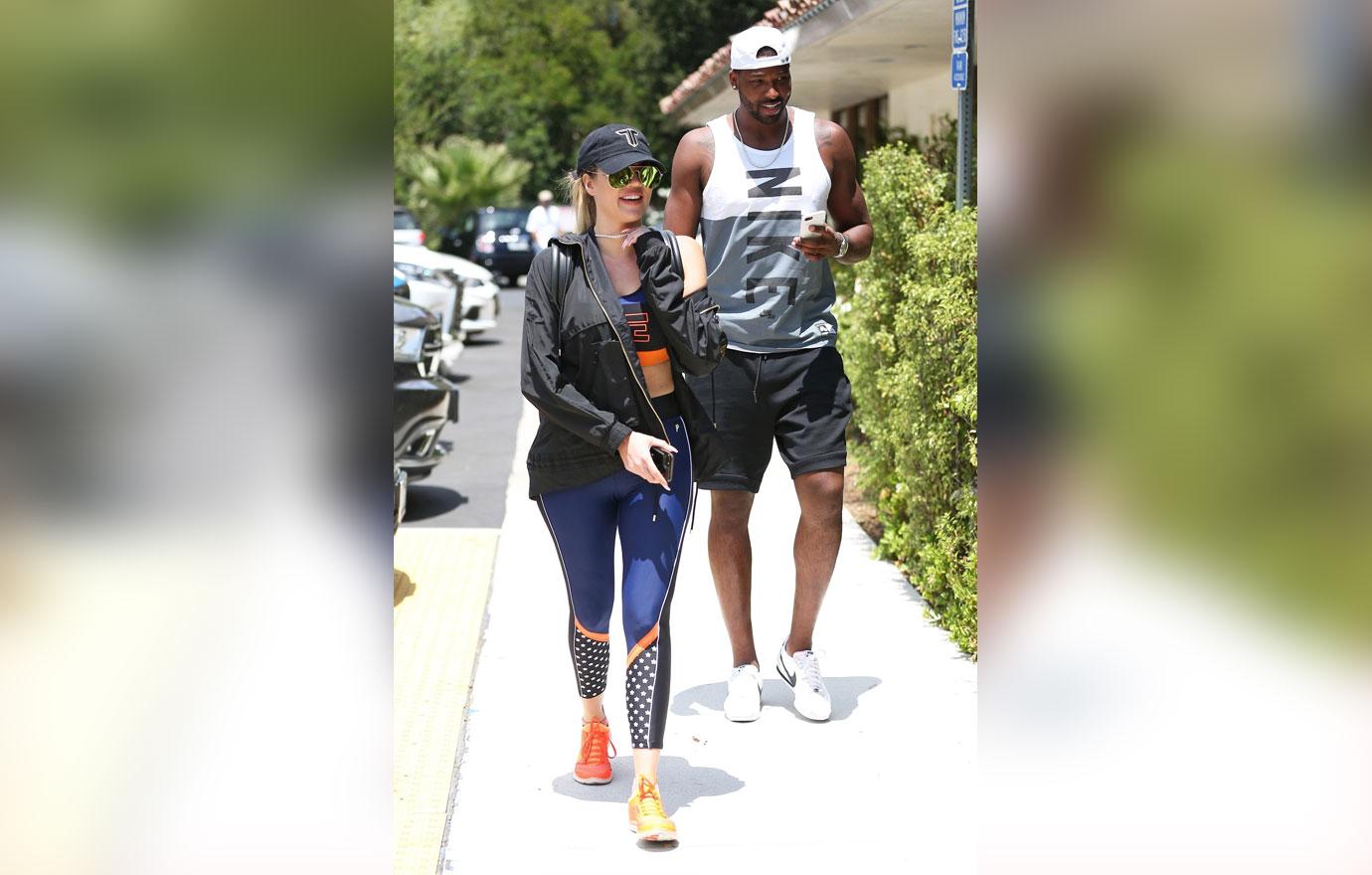 While his weight fluctuated during the course of the relationship, it seems Khloe and Tristan have him back on track!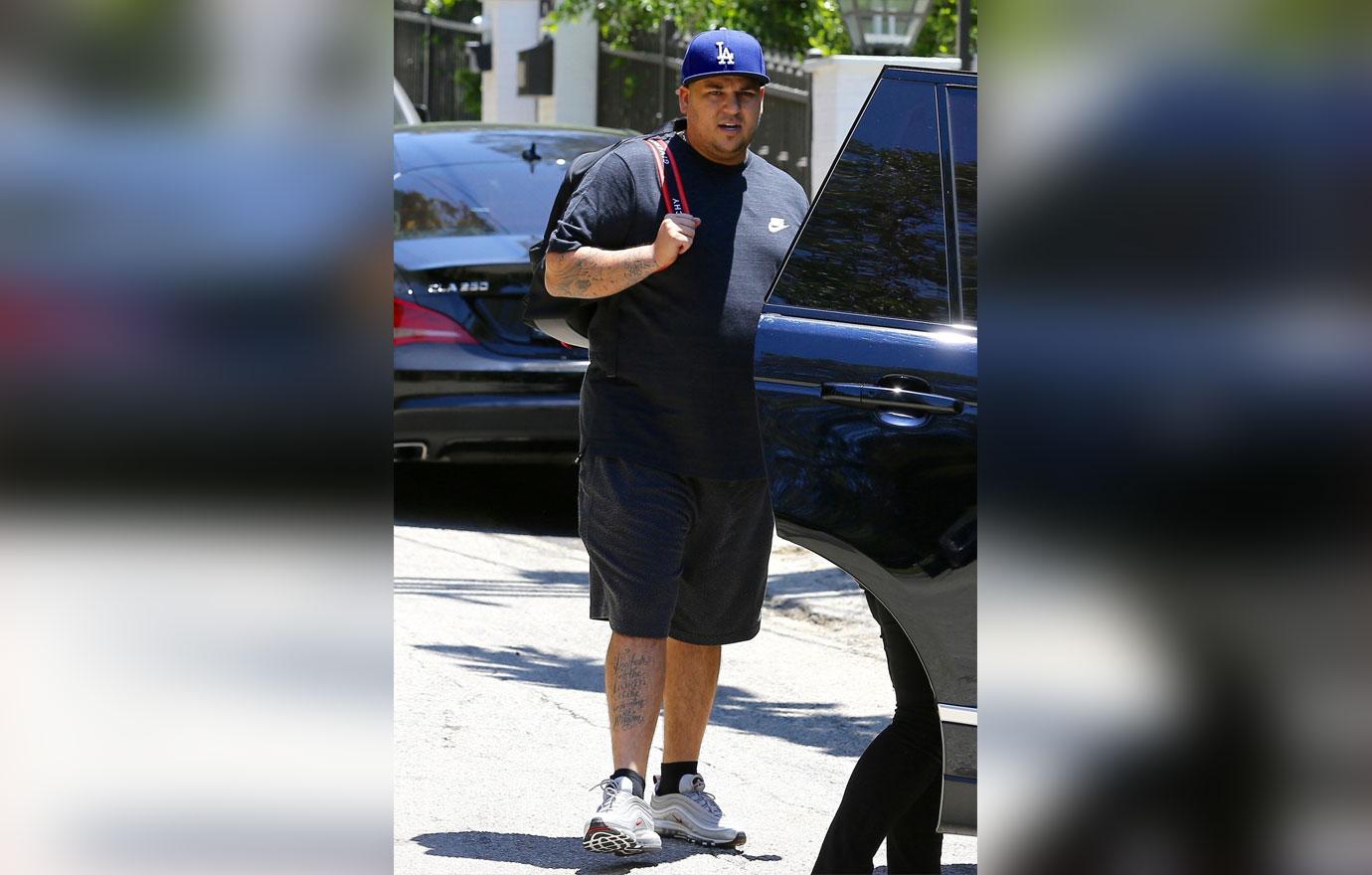 Meanwhile, Rob is still taking insulin medication, he admitted to Khloe, despite revealing last year he is no longer diabetic.
Article continues below advertisement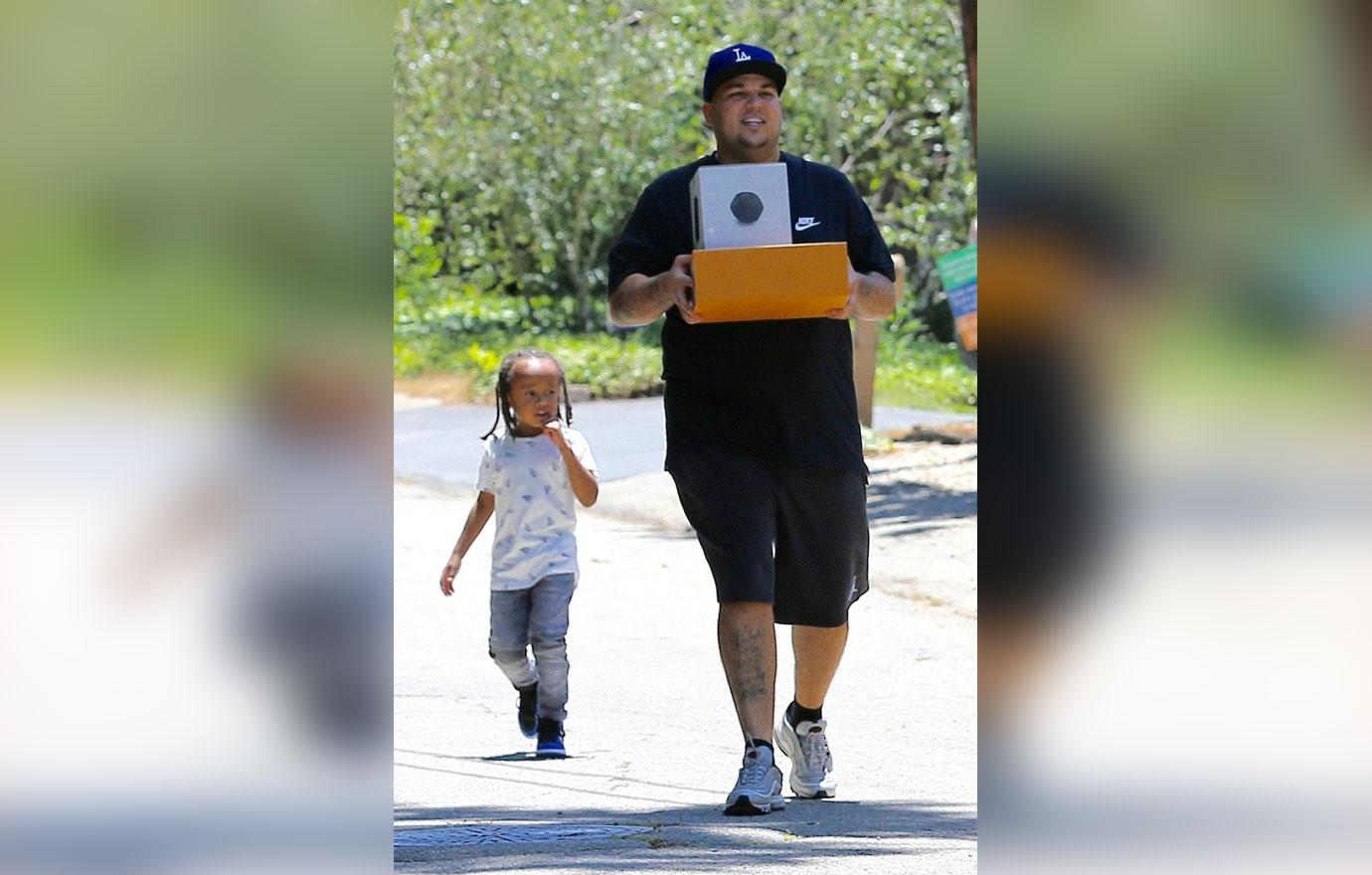 When Khloe asked if he can stop taking it eventually, Rob responded, "Yes. I've just got to be on it, work out, eat well and that s*** will go away."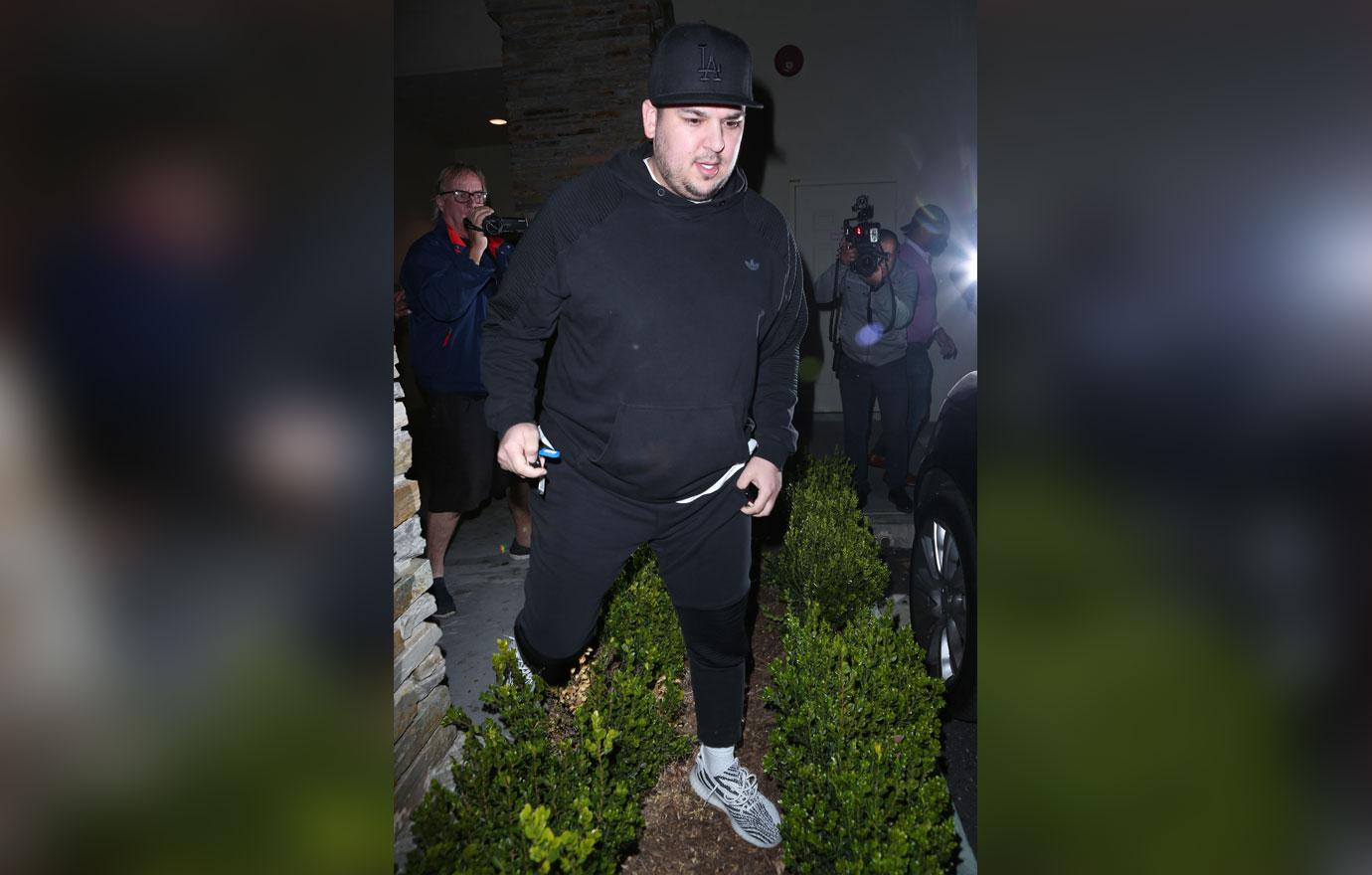 What are your thoughts on Rob's slimmed down look? Let us know in the comments section.