PHOTOS
Rob Is Back! Blac Chyna Warns Women About Rob Kardashian's Snapchat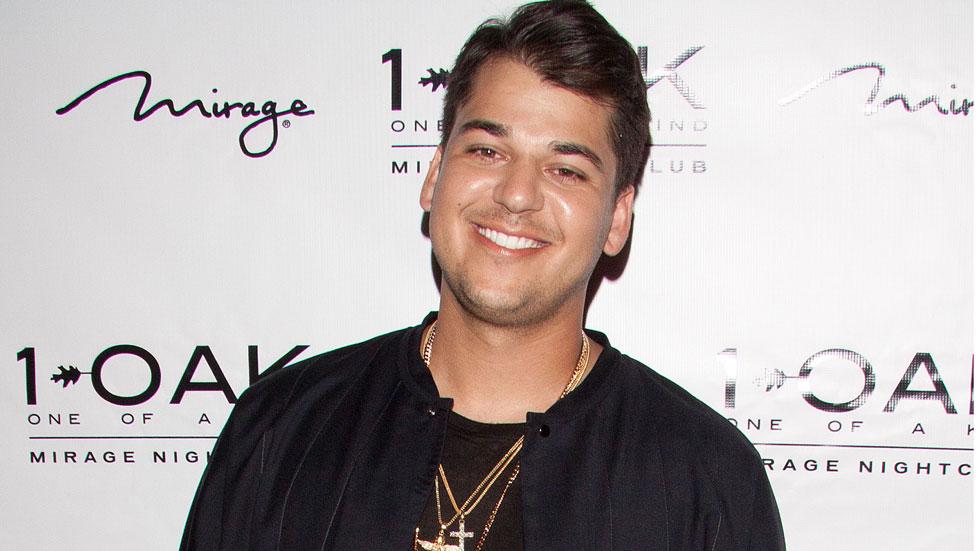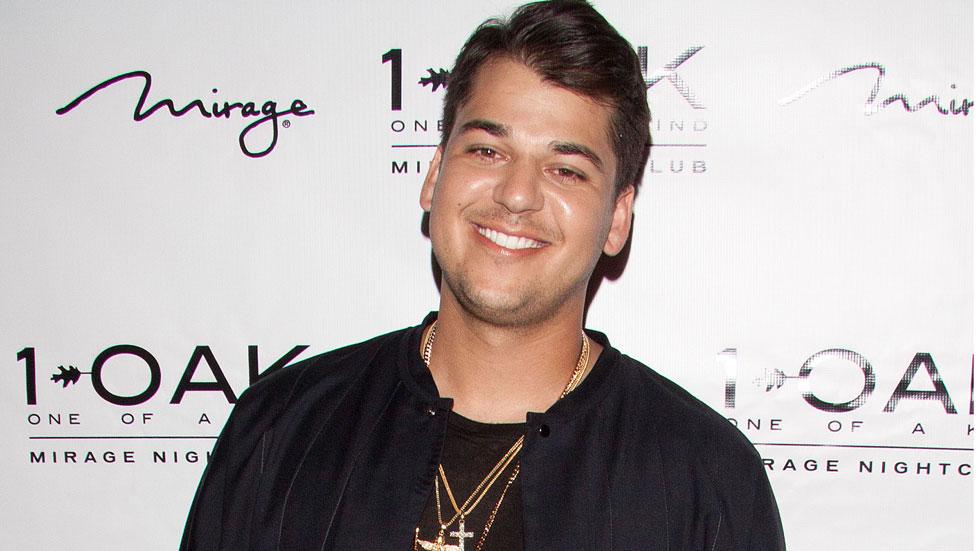 Someone was certainly able to get Rob Kardashian out of the house! The reality star, who has been pretty much in hiding since 2013, is now on Snapchat! But don't send him anything reckless, because his girlfriend Blac Chyna will be watching.
Article continues below advertisement
Rob shared a very close-up selfie of himself smiling in his first Snapchat, and while it isn't too clear what he's saying, does it really matter? Rob is back!
Blac Chyna was pretty excited about the news too, but gave a fair warning to the women who are bound to be sending him private videos. "Now Imma tell ya'll something. Don't be snapping my boo that p--sy alright," she said while laughing. "I ain't fu--ing playing."
Article continues below advertisement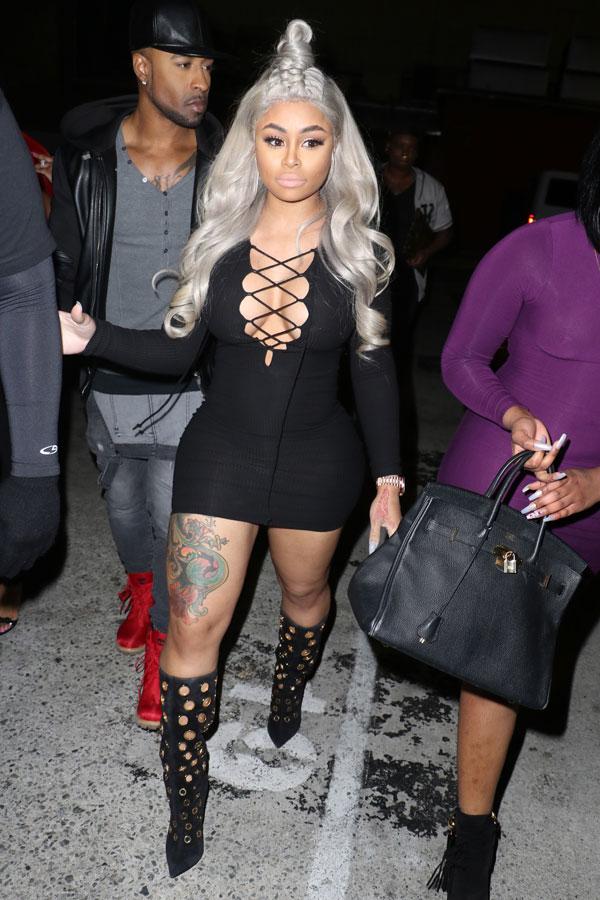 Ever since they made their relationship public a few days ago, Rob has been more active than he has been in years on social media, sharing mainly pictures of the vixen, but also photos of himself back in the gym.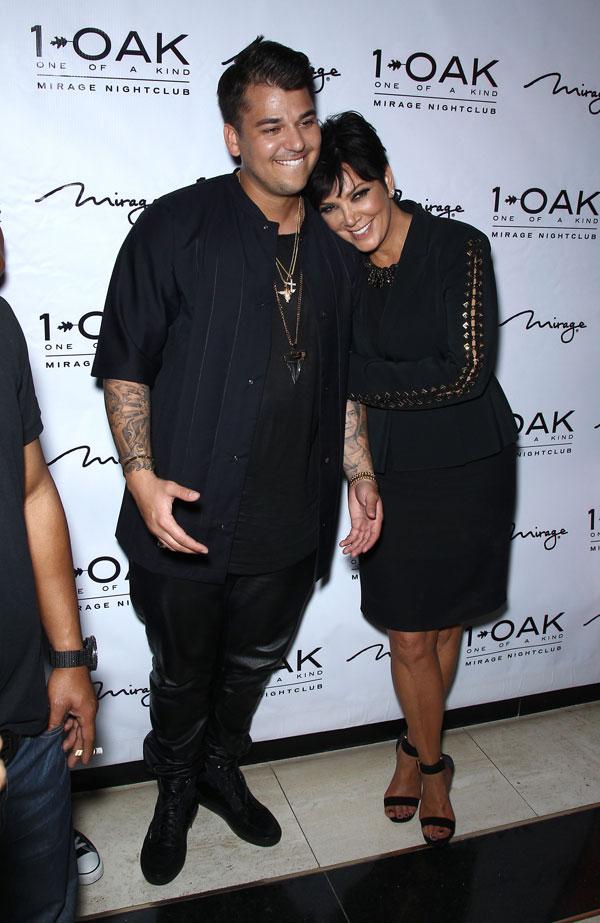 And if you're interested in following Rob's latest moves yourself, his snapchat name is "Robphuckedme." Cute.