PHOTOS
Rob Kardashian Takes A Photo Of Khloe's Huge Backside And She Admits It's 'Awkward'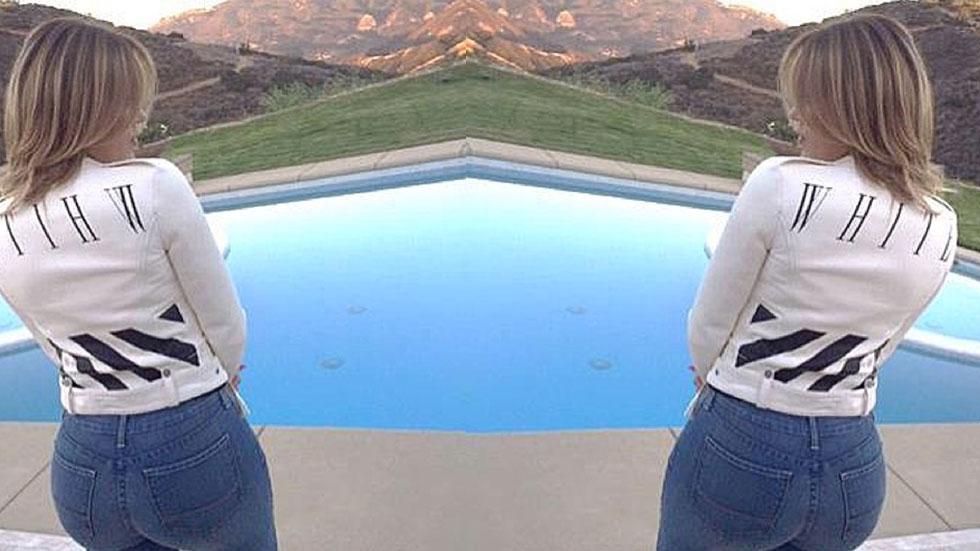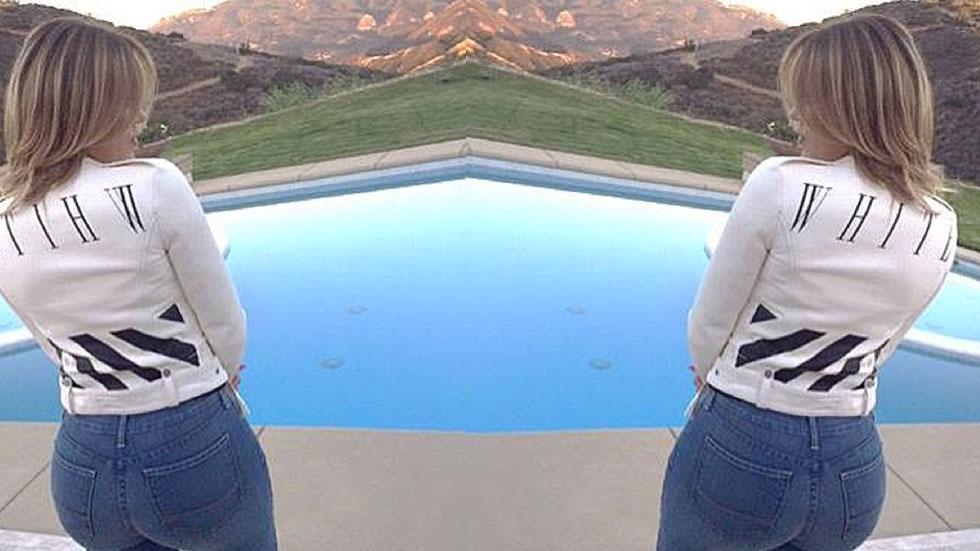 Well it looks like everyone can breathe a sigh of relief. Rob Kardashian is still alive, and he is still doing sketchy things with older sister Khloe.
Article continues below advertisement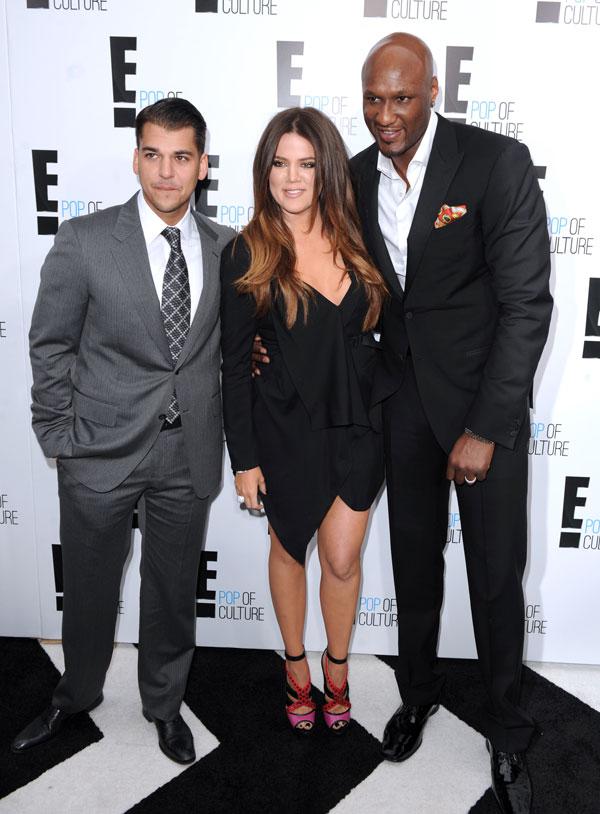 The two siblings have always had a very close bond, which has been well documented on their reality show.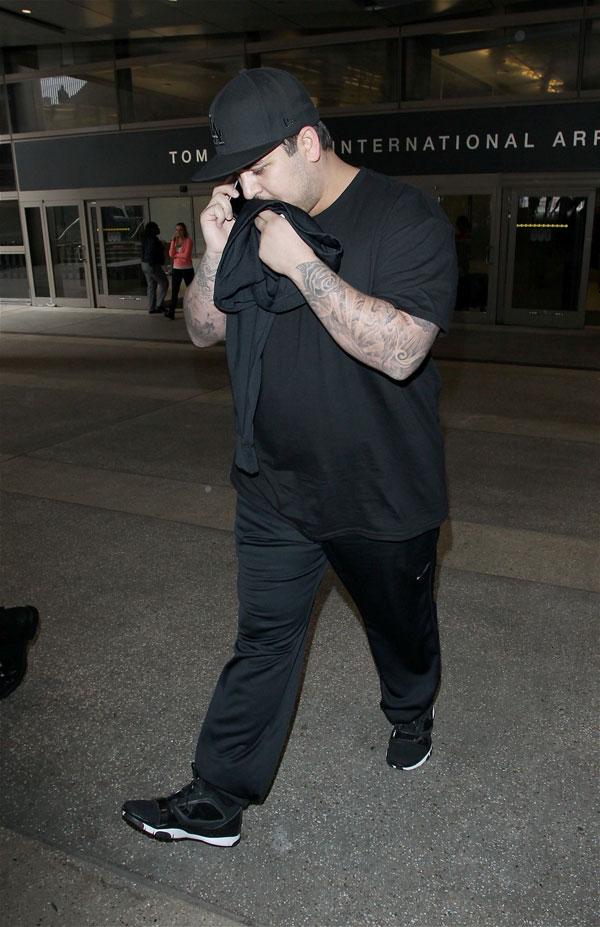 While Rob has been MIA from the public lately due to his weight issues, it looks like he and KoKo are still extremely close, maybe a bit too close for comfort.
Article continues below advertisement
This week, the curvy beauty posted a seductive photo on Instagram flaunting her butt in a pair of blue jeans. Her caption read, "That awkward moment when you make your brother the photographer lol!" "Awkward" is definitely the right word choice here.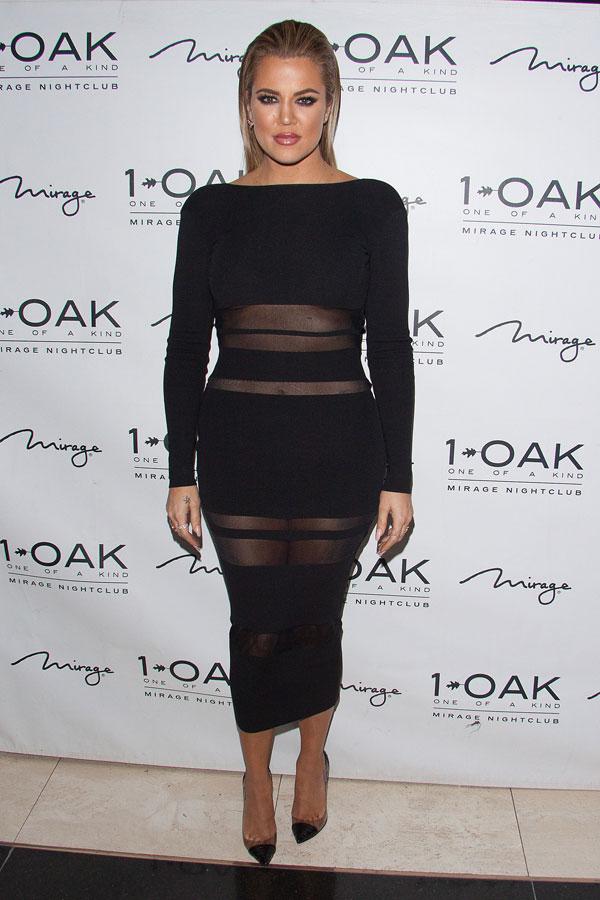 Khloe and Rob have been even more bizarre in the past, with Rob once posting a photo of her on Instagram and calling her his "WCW" or "Woman Crush Wednesday."
Article continues below advertisement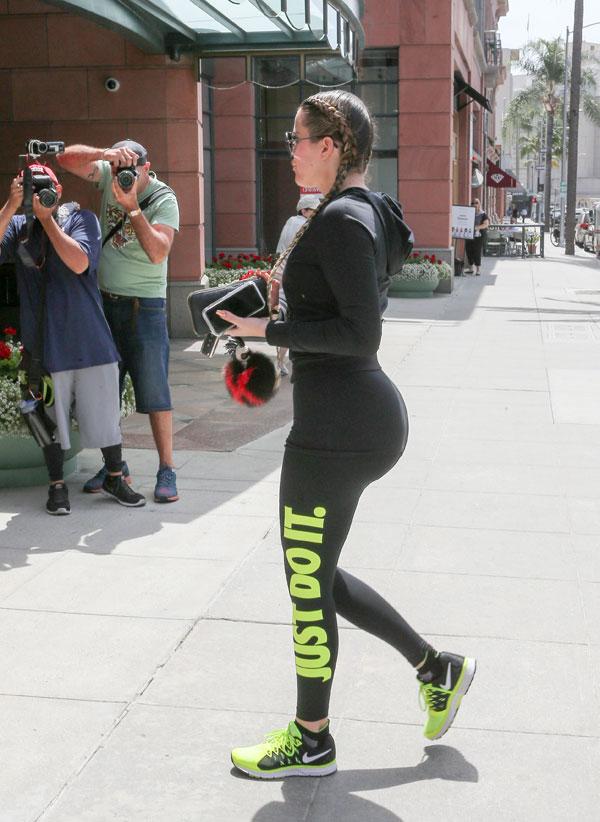 She was dressed in spandex leggings, so her butt was on full display, making it even more uncomfortable for fans to see him post her as his crush. Khloe oddly seemed flattered by the acknowledgement, re-sharing Rob's post on Instagram and writing as a caption, "Totally a normal brother/sister relationship. Incest is best!!! #HeyBooHey."