PHOTOS
No More Bad Blood! Rob Kardashian Tweets His Support For Rita Ora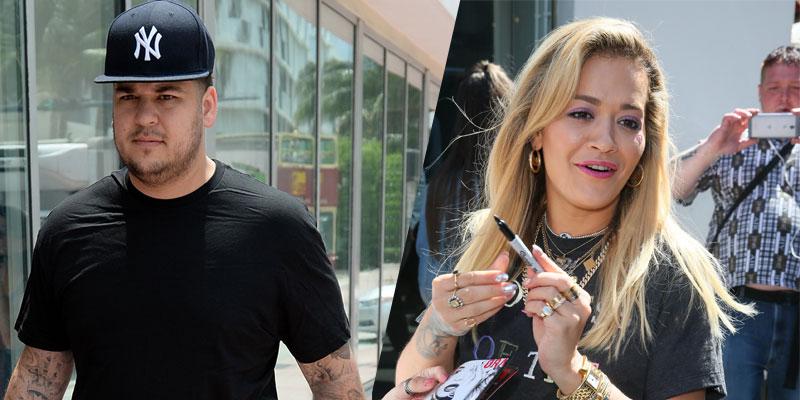 Rita Ora has received a ton of criticism for her newest song "Girls," but one person who surprisingly isn't throwing shade her way happens to be her ex-boyfriend, Rob Kardashian!
Article continues below advertisement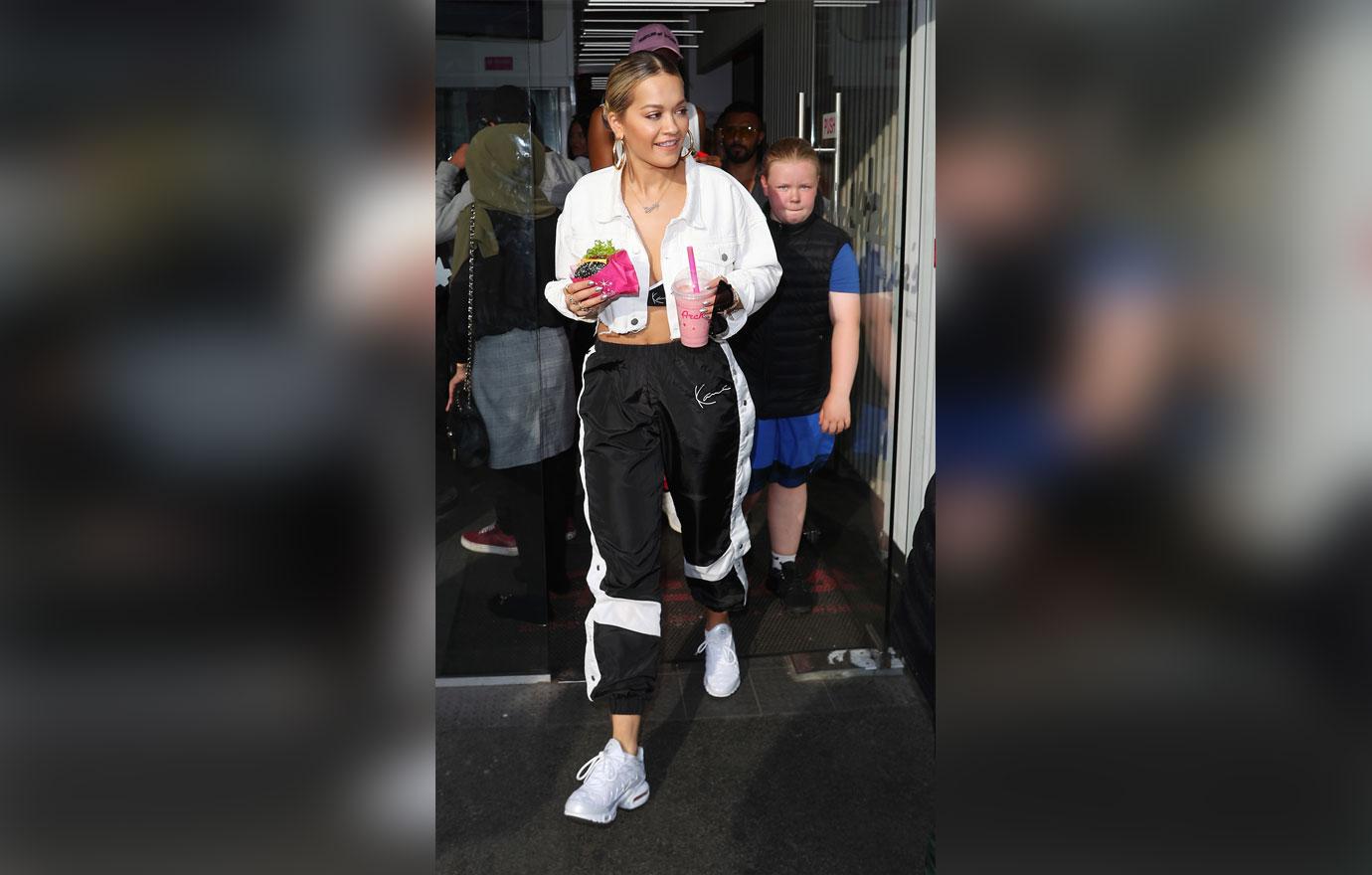 Rita was called out by members of the LGBTQ community regarding "Girls" (which is a collaboration with Cardi B, Bebe Rexha and Charli XCX), who thought that the lyrics about exploring her bisexuality came across as tone-deaf.
It prompted Rita to open up about her own sexuality in the process, saying "'Girls' was written to represent my truth and is an accurate account of a very real and honest experience in my life. I have had romantic relationships with women and men throughout my life and this is my personal journey. I am sorry how I expressed myself in my song has hurt anyone."
Article continues below advertisement
Rob shared her tweet shortly after with six hand praise emojis, which got his followers thinking that the two of them may be starting something up again.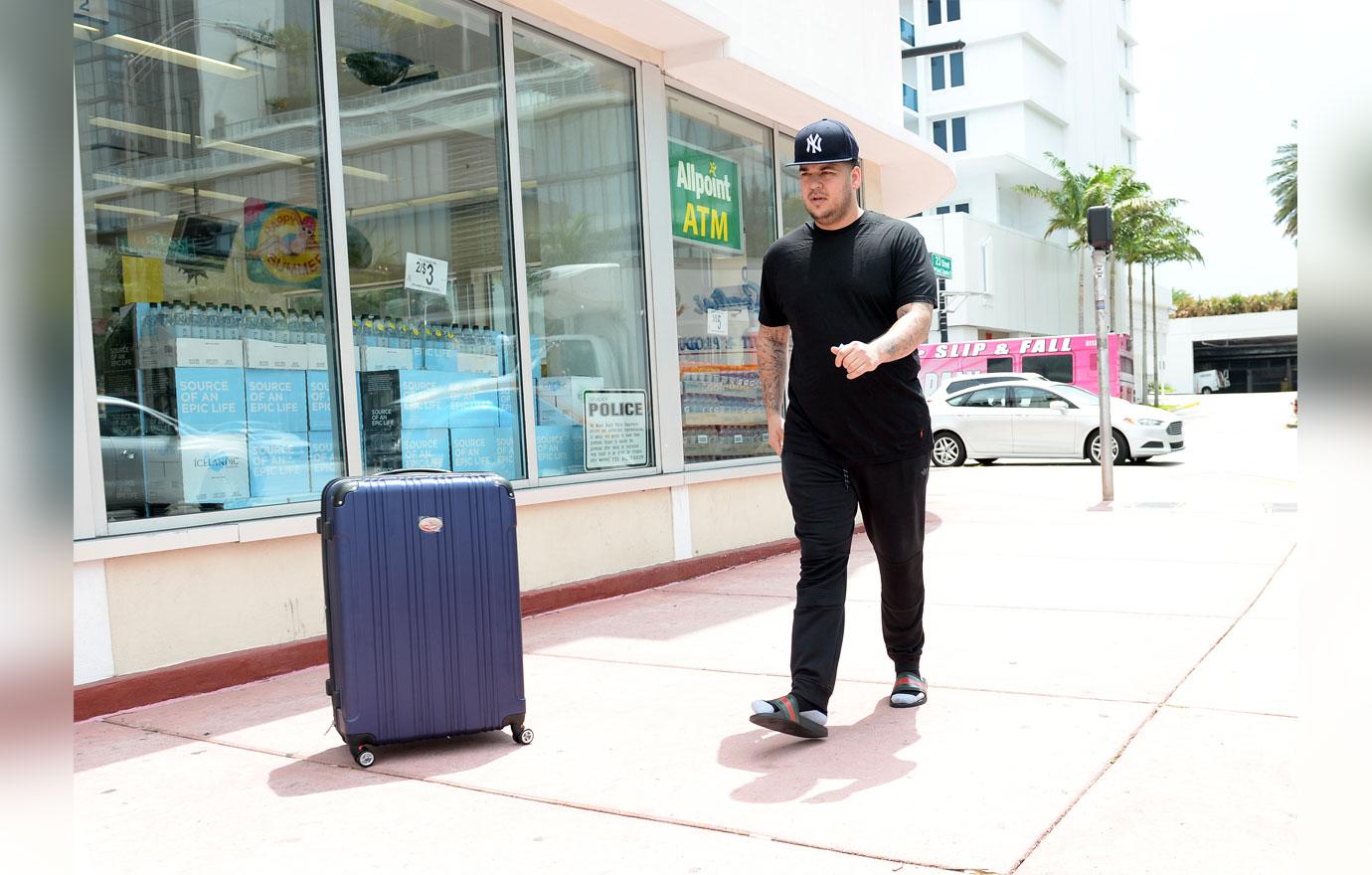 "Erm what's happening? Rob are you okay??" one social media user asked. Rob and Rita confirmed they were dating way back in October of 2012 after months of speculation.
Article continues below advertisement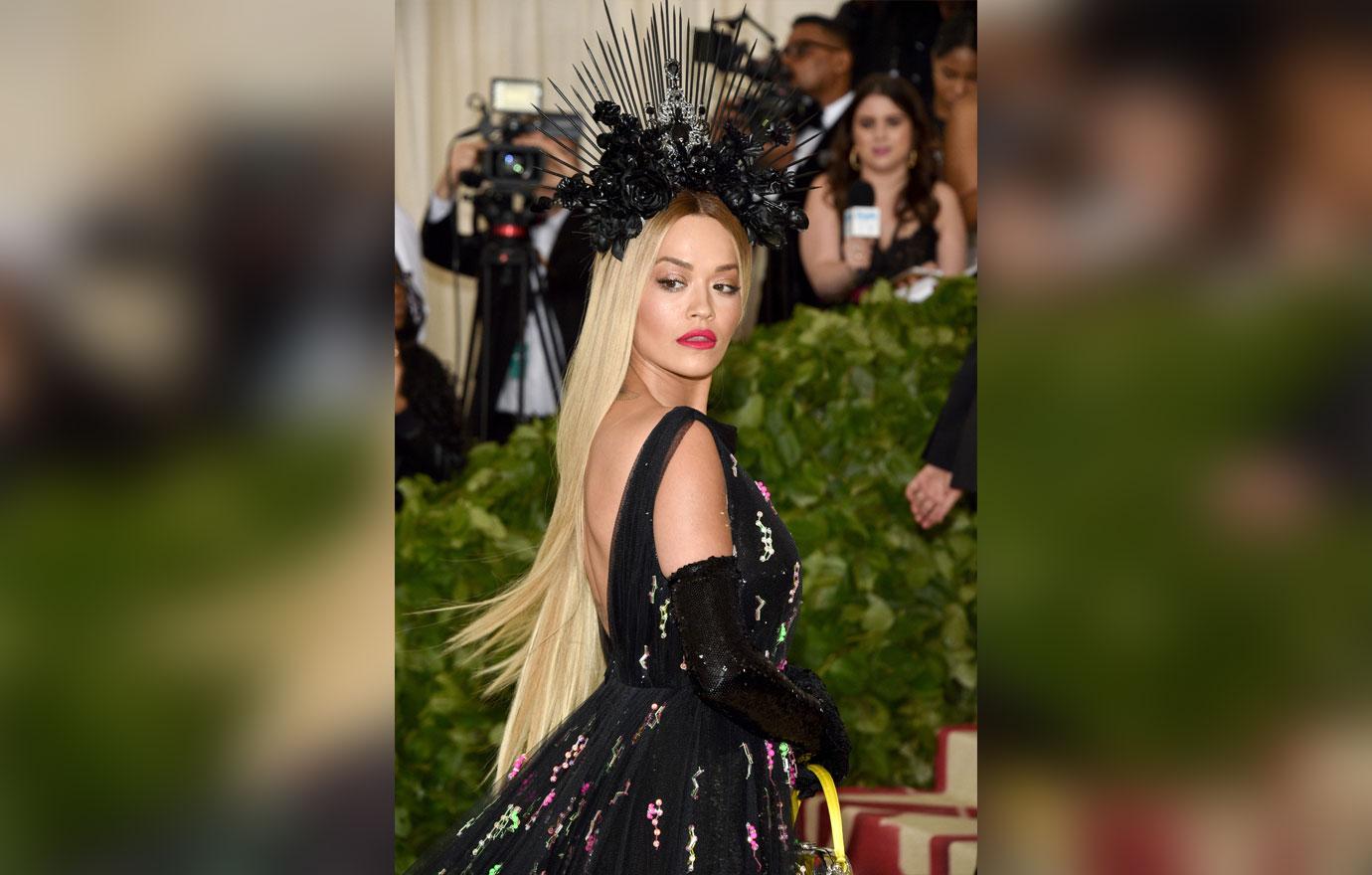 That relationship, however, was short lived, as they broke up two months later after a cryptic tweet he posted (and quickly deleted) about an ex cheating on him with over 20 men. Some saw the tweet as a possible diss for Rita. So is it all good for these two now, and is there a potential for them to get back together?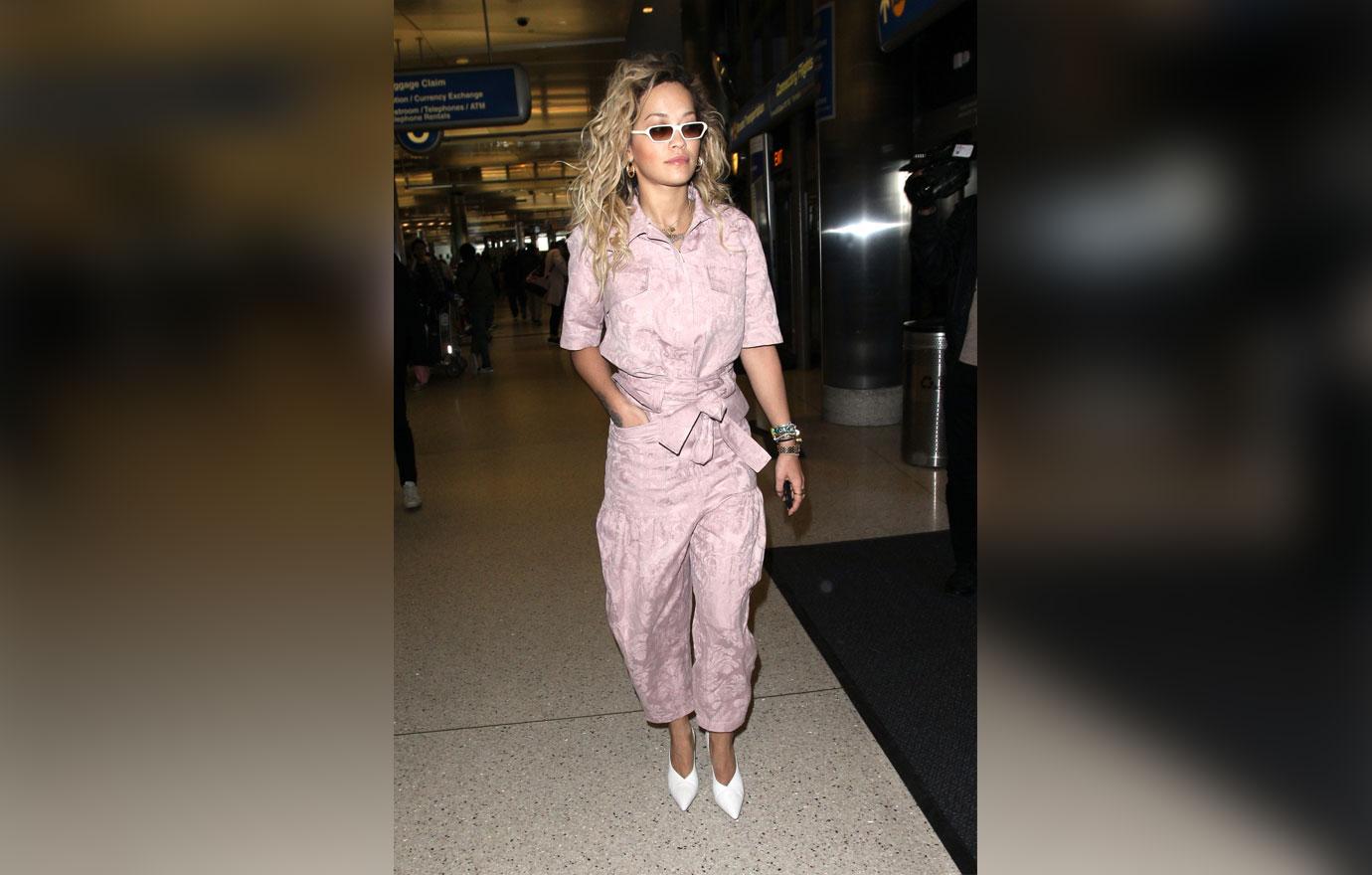 What are your thoughts on Rob's tweet for Rita? Sound off in the comments!