PHOTOS
Big News! Inside The Shocking Claims About Rob Kardashian And Blac Chyna's Wedding Date!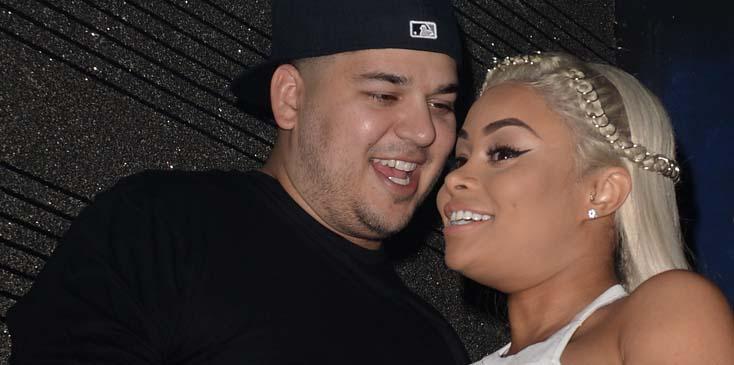 Birthday Girl Blac Chyna Celebrates Her Birthday With Rob Kardashian At The G5ive Strip Club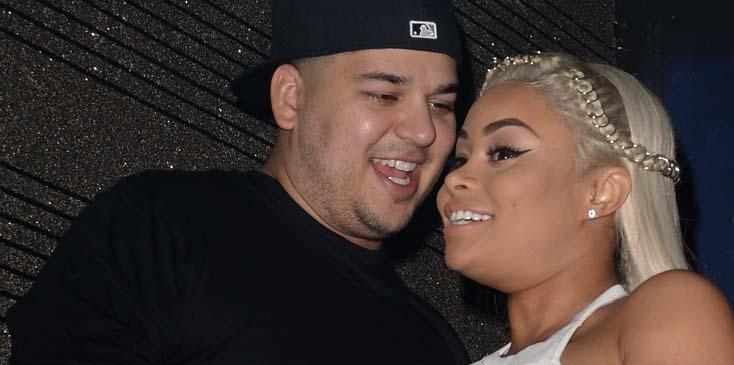 It's official! Rob Kardashian and Blac Chyna are getting ready for their wedding several months after getting engaged and announcing they are expecting!
Article continues below advertisement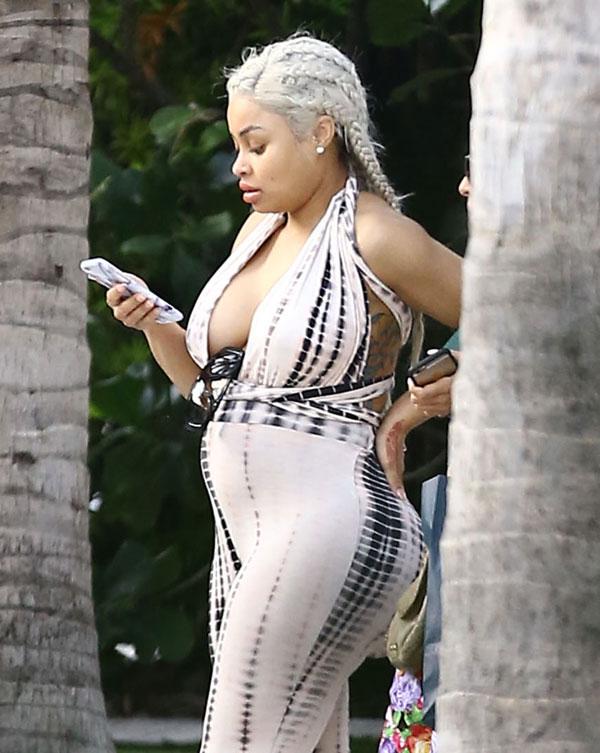 A source told InTouch that the wedding is happening very soon. Expect to see Blac Chyna in a wedding gown before the spring!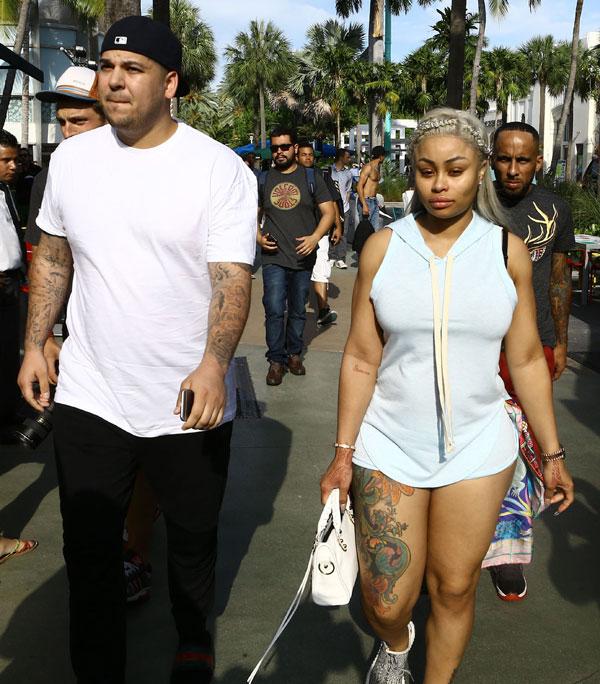 The reason for the rush is that Rob, 29, wants to marry the beauty before she has their child. "Rob is adamant about marrying Blac Chyna before she gives birth in October. He knows his late father wouldn't like the idea of him having a baby out of wedlock, so he wants to do the right thing," the insider said.
Article continues below advertisement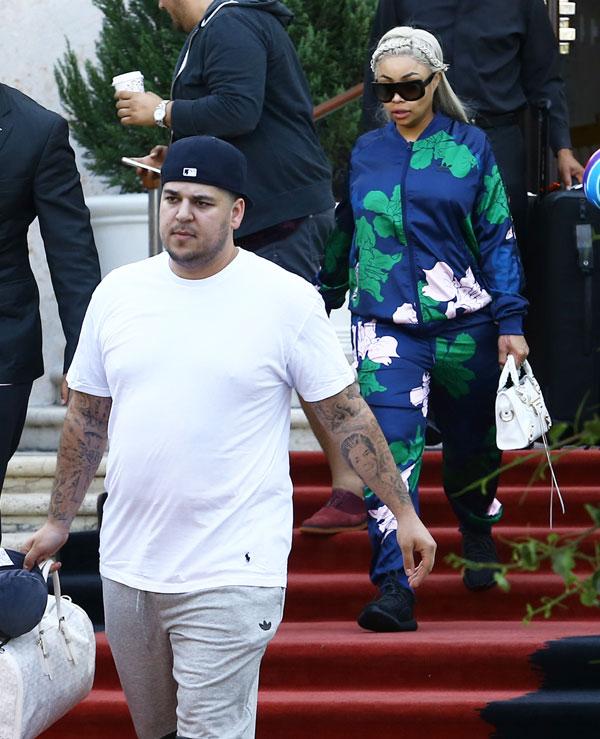 Back in May, Blac Chyna discussed her wedding plans with Rob, and told Entertainment Tonight, "We're taking things slow. Everyone's happy! Things with Rob's family are fantastic."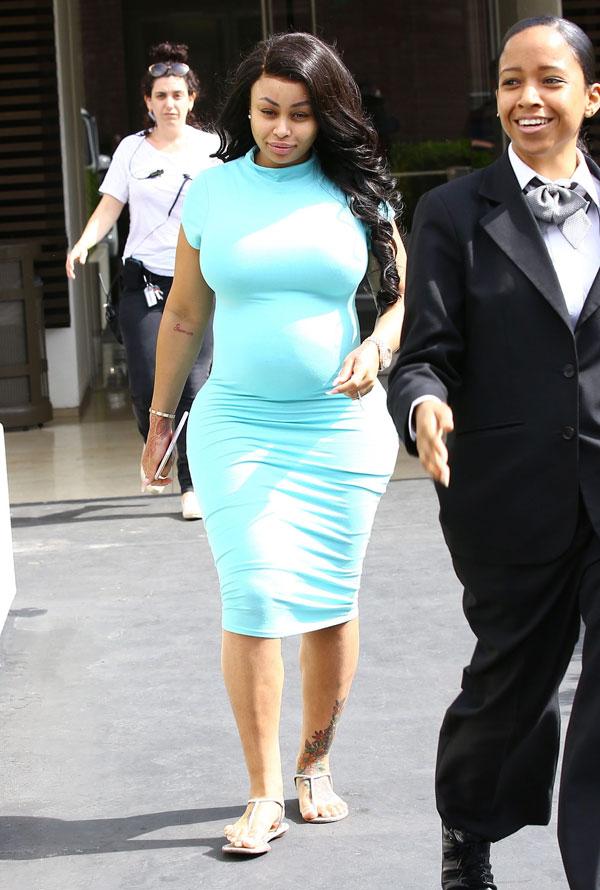 But apparently not that slow!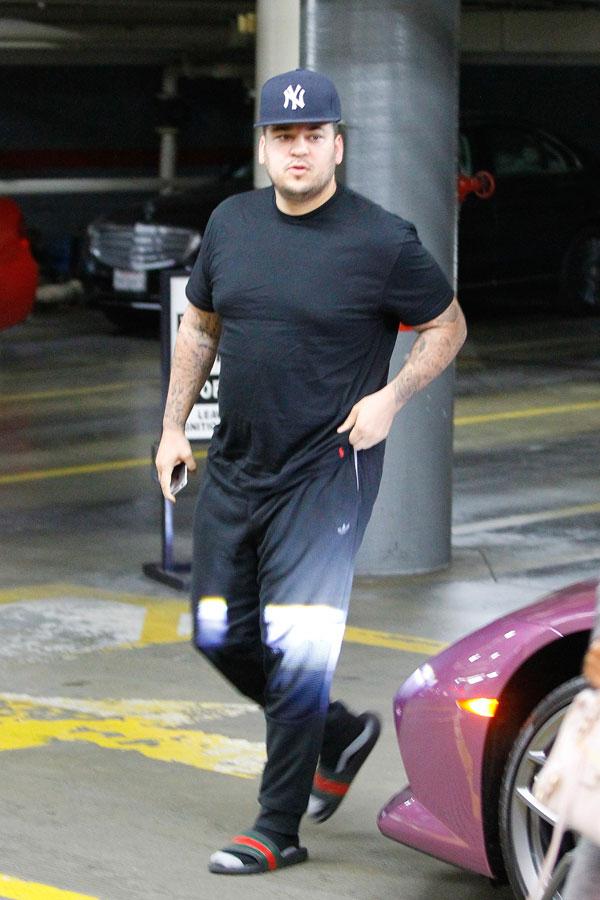 What are your thoughts on their wedding plans? Let us know in the comments.