PHOTOS
Exposed! Rob Kardashian's Weight Loss And Wedding Details Are Revealed!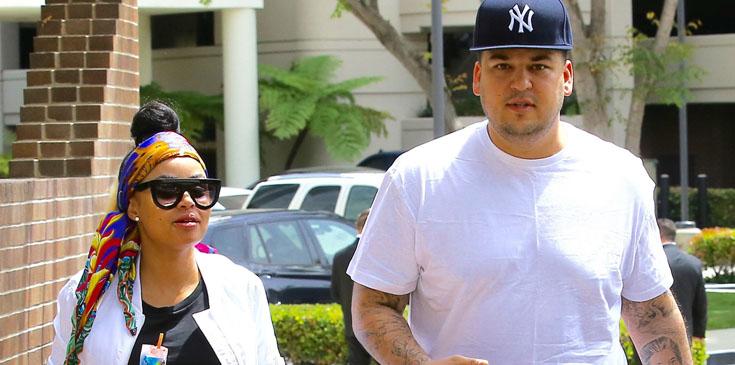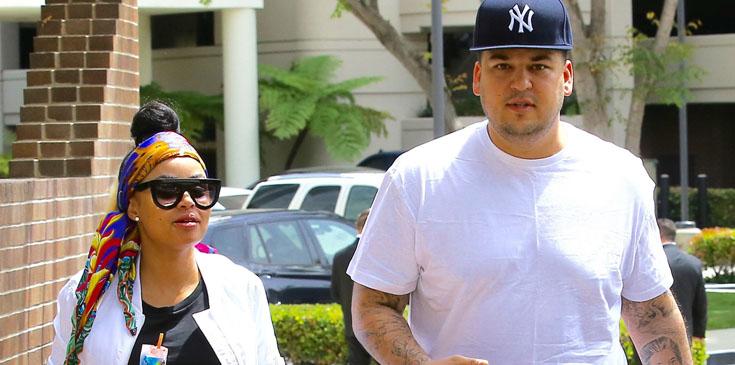 Rob Kardashian and Blac Chyna may have grabbed a sugary treat earlier this week, but that likely has come to an end now that she has him on a special workout plan! The bride-to-be is making sure Rob looks his best when they walk down the aisle—find out how!
Article continues below advertisement
While he's already lost around 30 pounds, Rob noted that he wants to lost about 50 pounds more. It was revealed on Snapchat that he currently weighs 248.4 pounds.
So for the next five weeks, his fiancée plans to whip him into shape. For the past couple of days, they have been focusing on Rob's cardio, and he's been running on their home treadmill.
Article continues below advertisement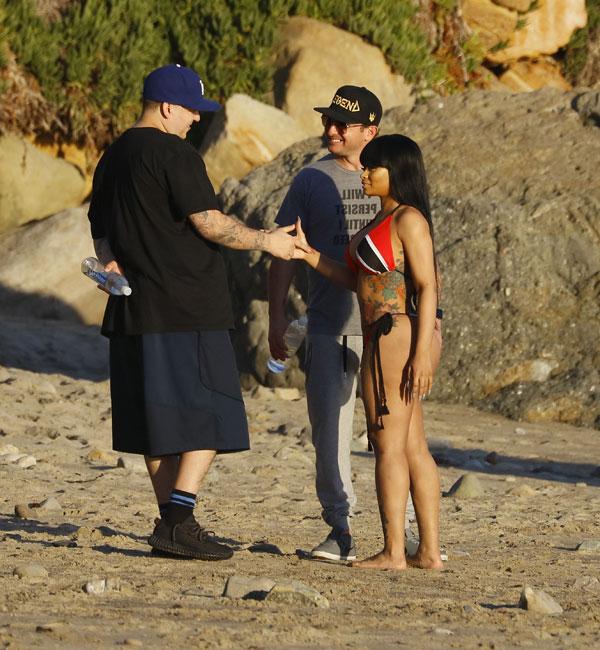 And while Rob could afford to hire a celebrity trainer, he clearly trusts Blac Chyna more with his health. A source told RadarOnline, "Blac Chyna saved Rob's life."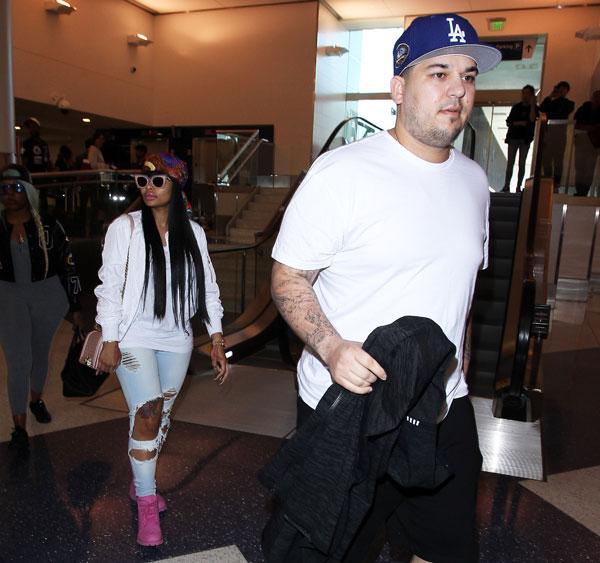 So when Rob and Blac Chyna do walk down the aisle, who can we expect to be at the ceremony, considering the Kardashians have yet to congratulate him?
Article continues below advertisement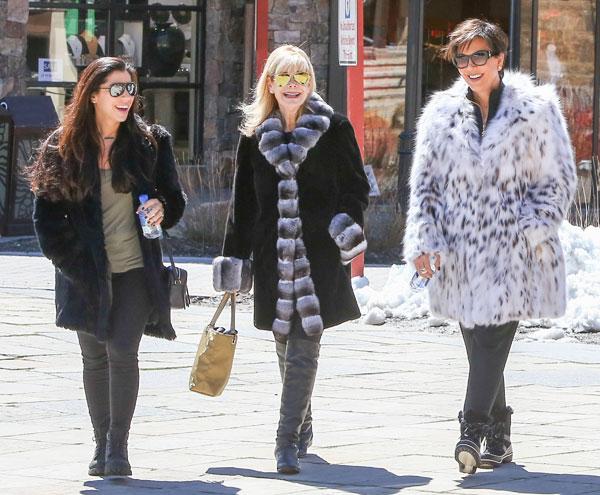 An insider told Radar that some of his sisters will likely show up, and even Kris Jenner! "Kris, Kendall and Kourtney just want to see Rob happy and that is all that matters to them."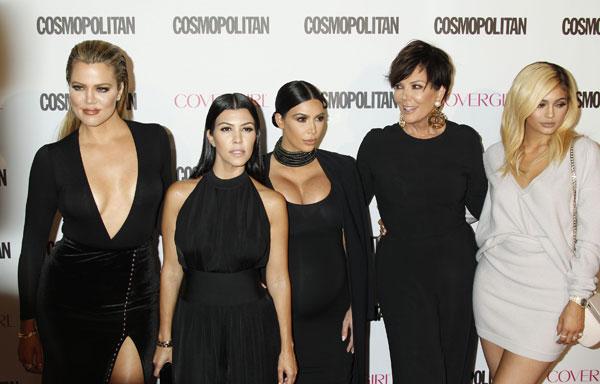 Article continues below advertisement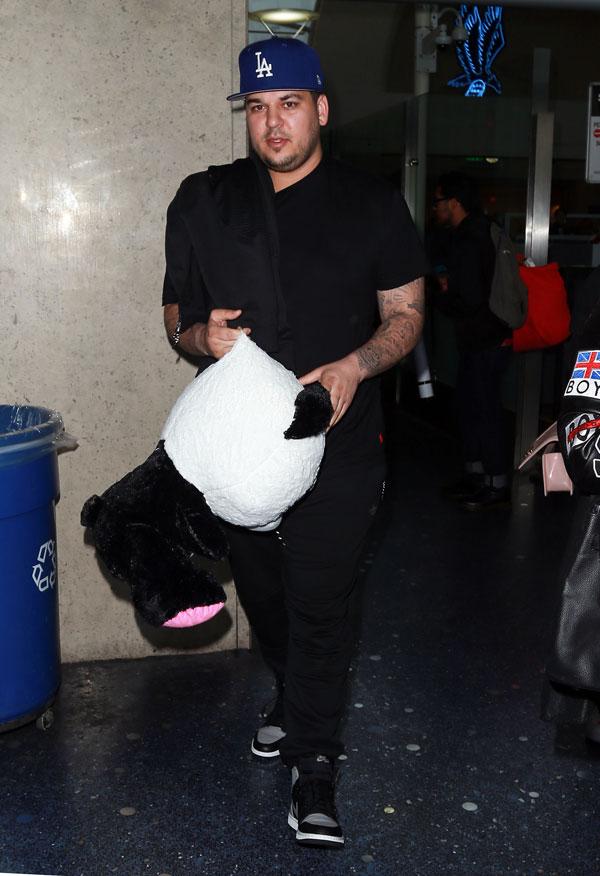 "Rob does not want to have a shotgun wedding because he said he is only going to do this once. He also wants to lose at least 50 more pounds before walking down the aisle," the insider told Radar.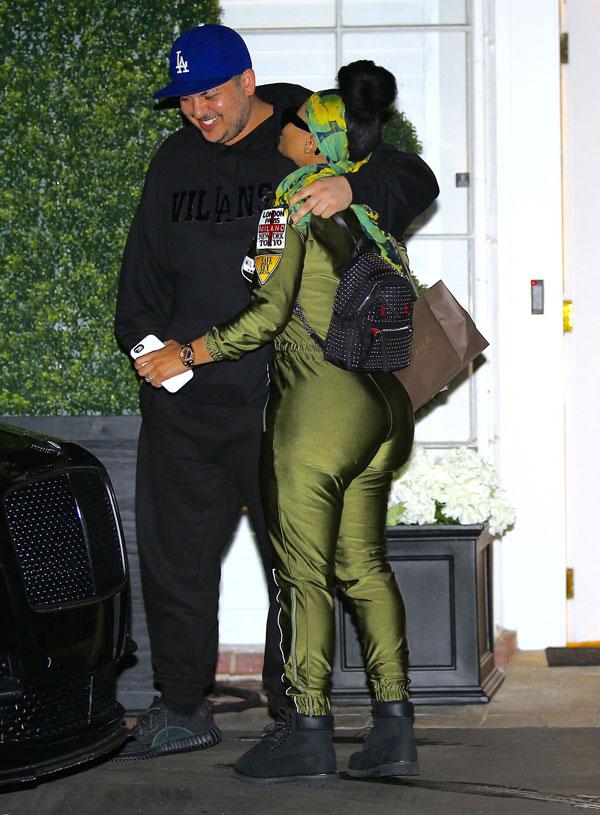 With Chyna by his side, it looks like he'll be able to reach his weight loss goal in no time! What are your thoughts on Blac Chyna helping Rob shed weight? Should all of his family attend the wedding? Let us know your thoughts in the comments section.