PHOTOS
Here Are All The Stars Who Were Targeted By The So-Called 'MAGA-Bomber'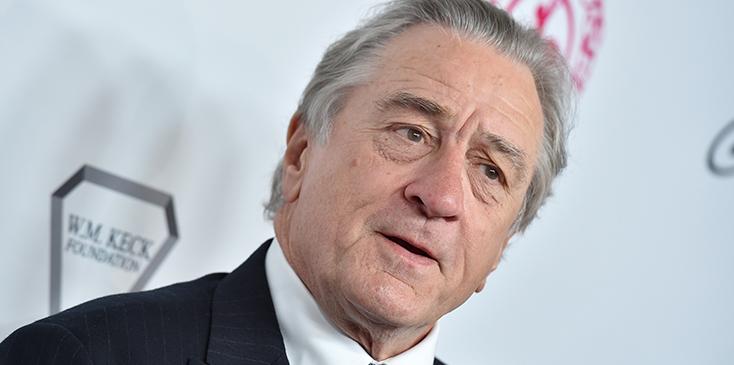 Article continues below advertisement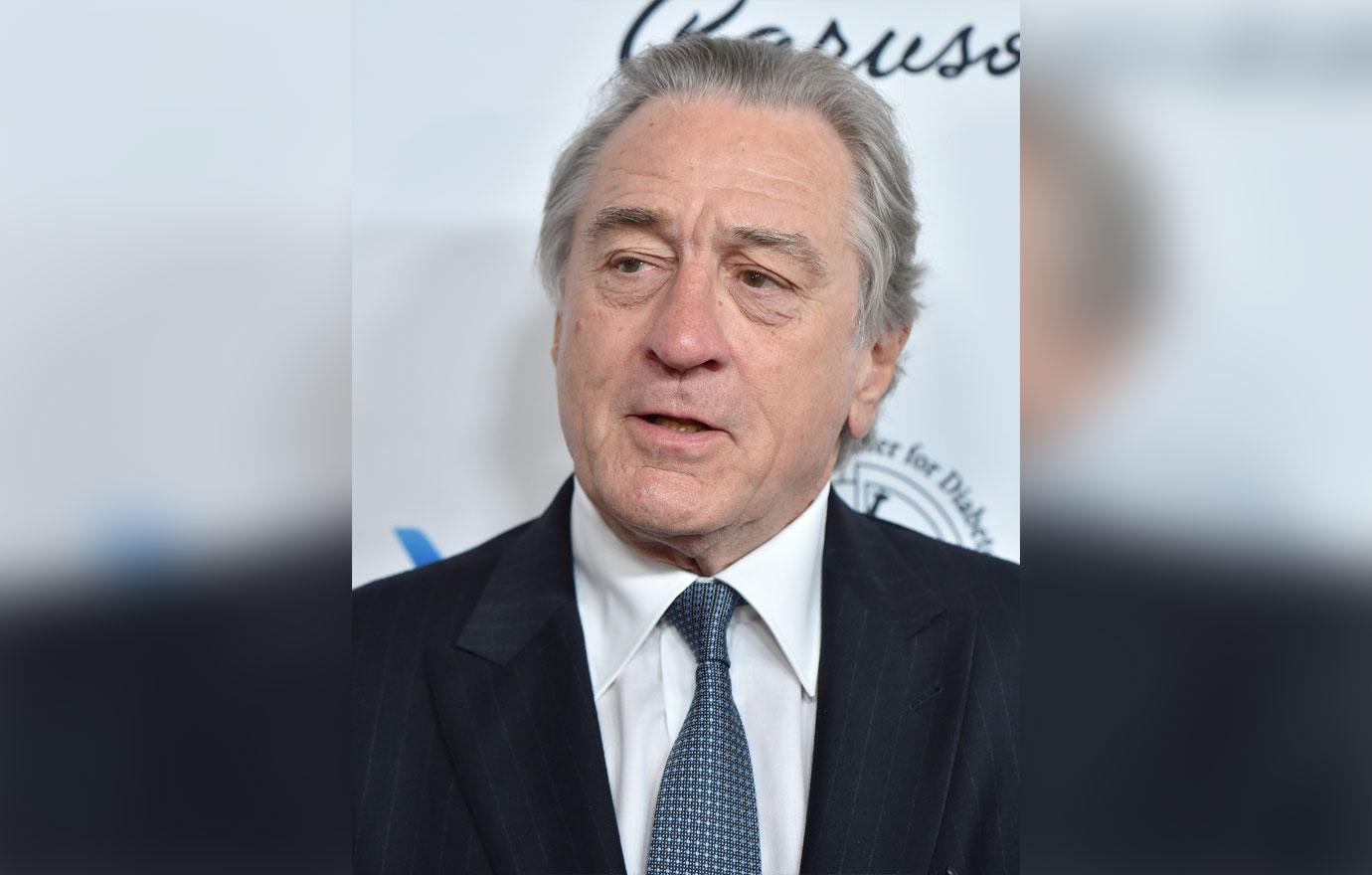 The package sent to Robert was similar to other suspicious items that have been sent this week by the so-called "MAGA Bomber," and appeared to be from the same source, an insider revealed to People. Around 5 a.m. EST, the package was called in and authorities came to remove it by 6:30 a.m.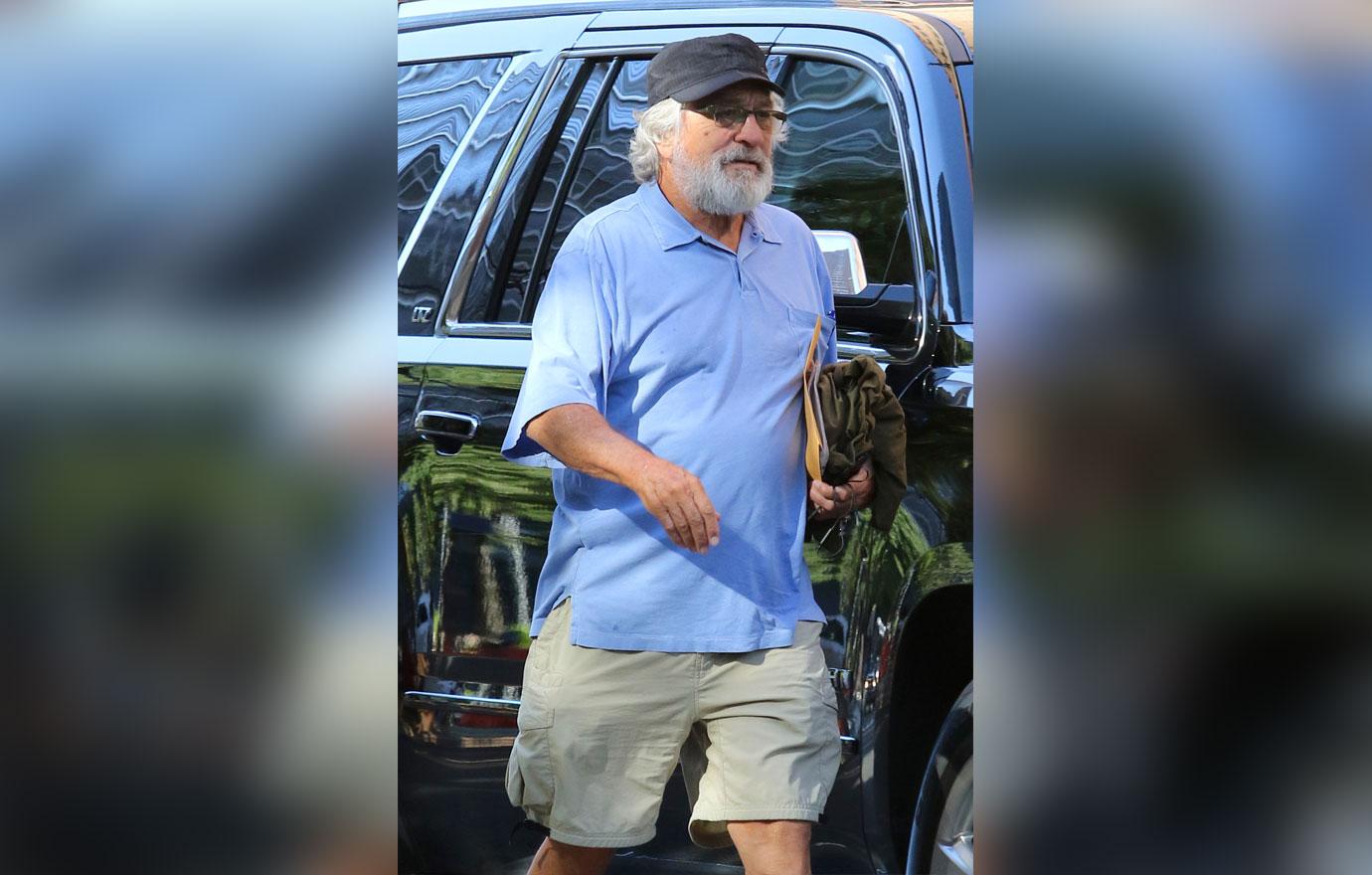 Fortunately, the item that was mailed to Robert — who has been an outspoken critic of the current administration — was sent to his production company Tribeca Enterprises and the restaurant Tribeca Grill, according to CNN, and no one was inside the building at the time, NBC reported.
Article continues below advertisement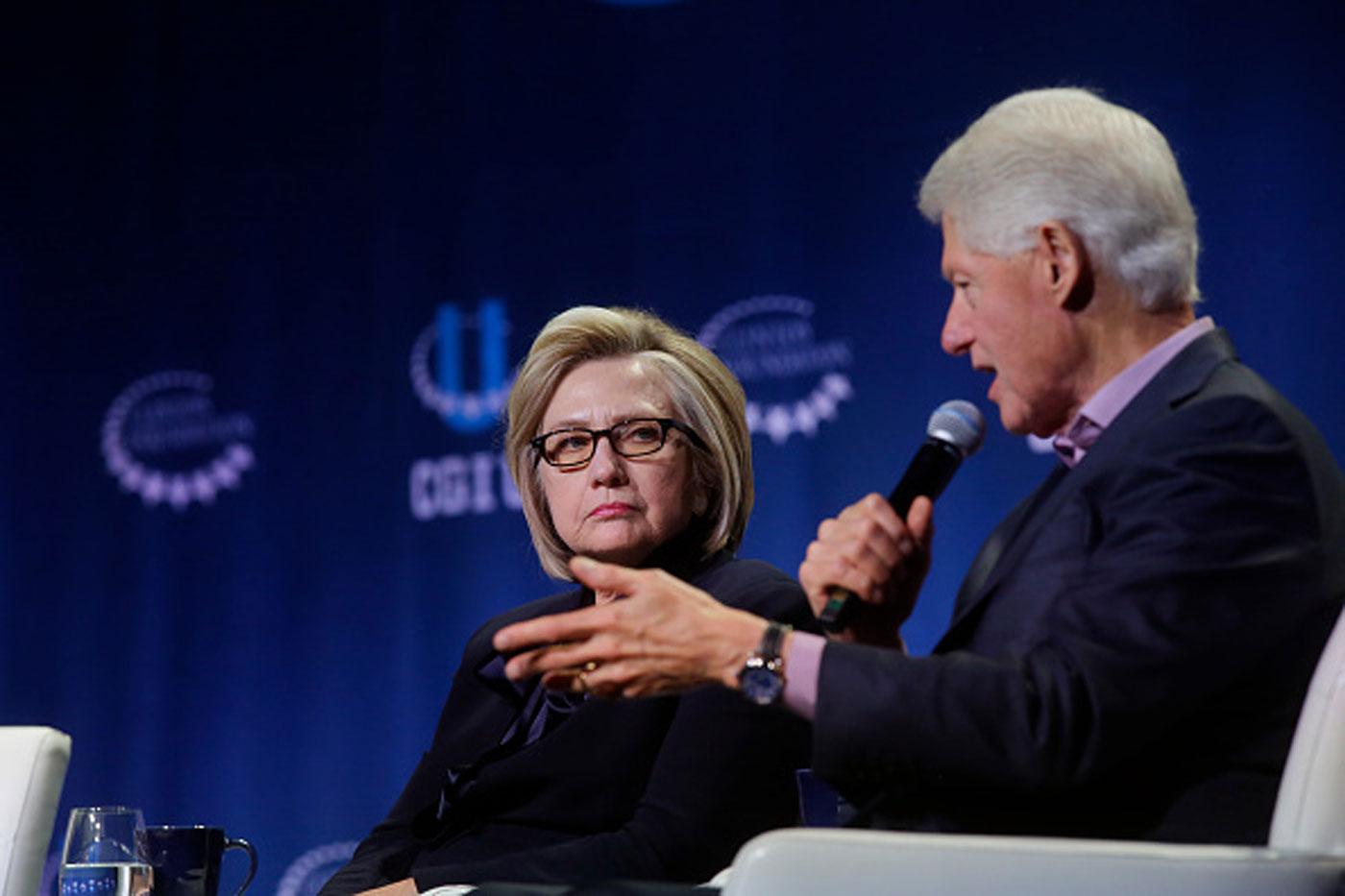 Other high-profile targets of the bomber include Hillary and Bill Clinton. According to the Washington Post, the hunt for the mail bomber began when Secret Service discovered a pipe bomb inside a manila envelope addressed to the former secretary of state on Tuesday night.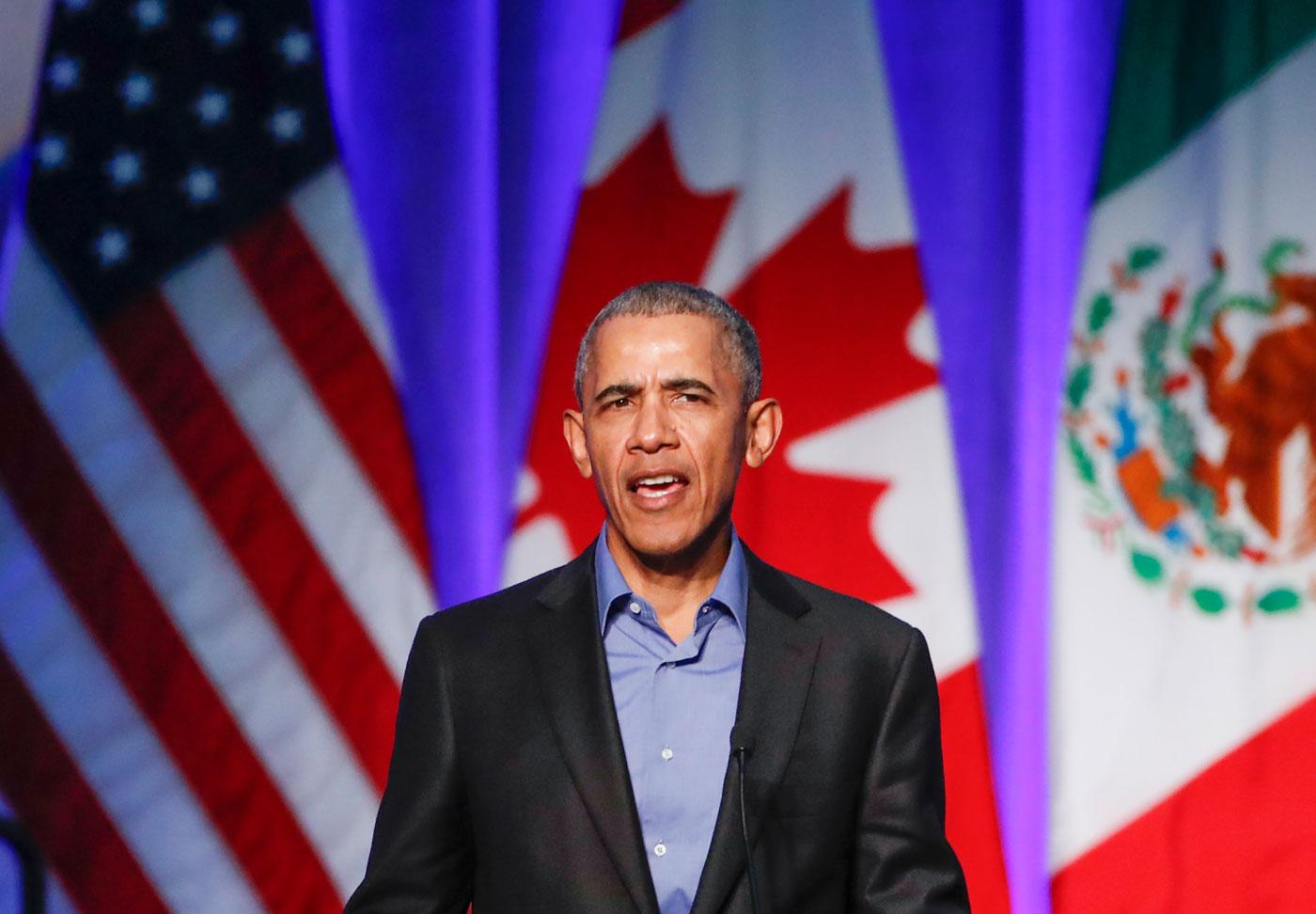 A similar package was also sent to former president Barack Obama. All of the items appear to be sent from the same person, the Post reported.
Article continues below advertisement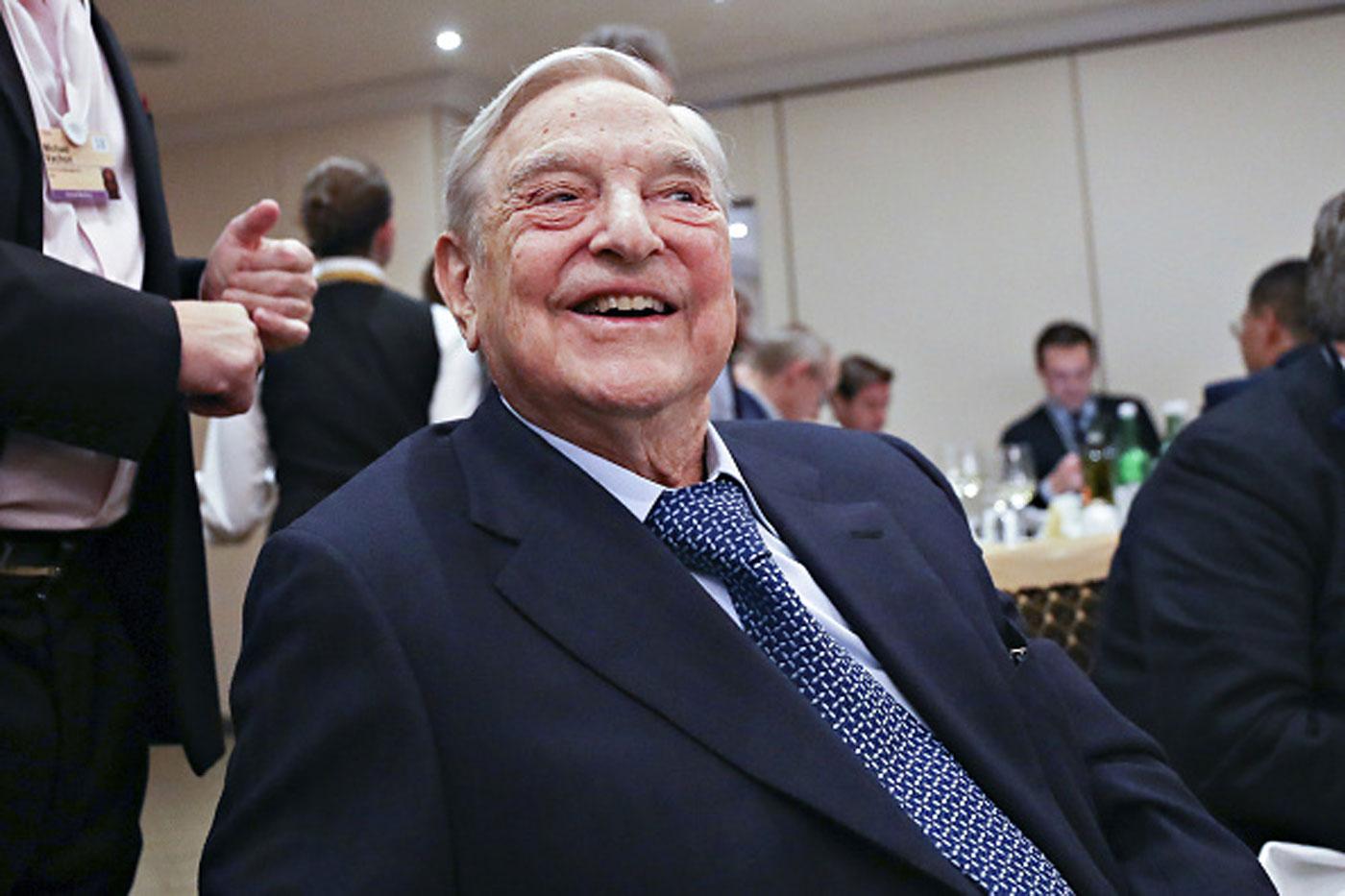 An explosive device was also found in the mailbox of billionaire businessman and liberal philanthropist George Soros. Since all of the targets have been Democrats, people are speculating the bomber is a supporter of the Make America Great Again (MAGA) movement.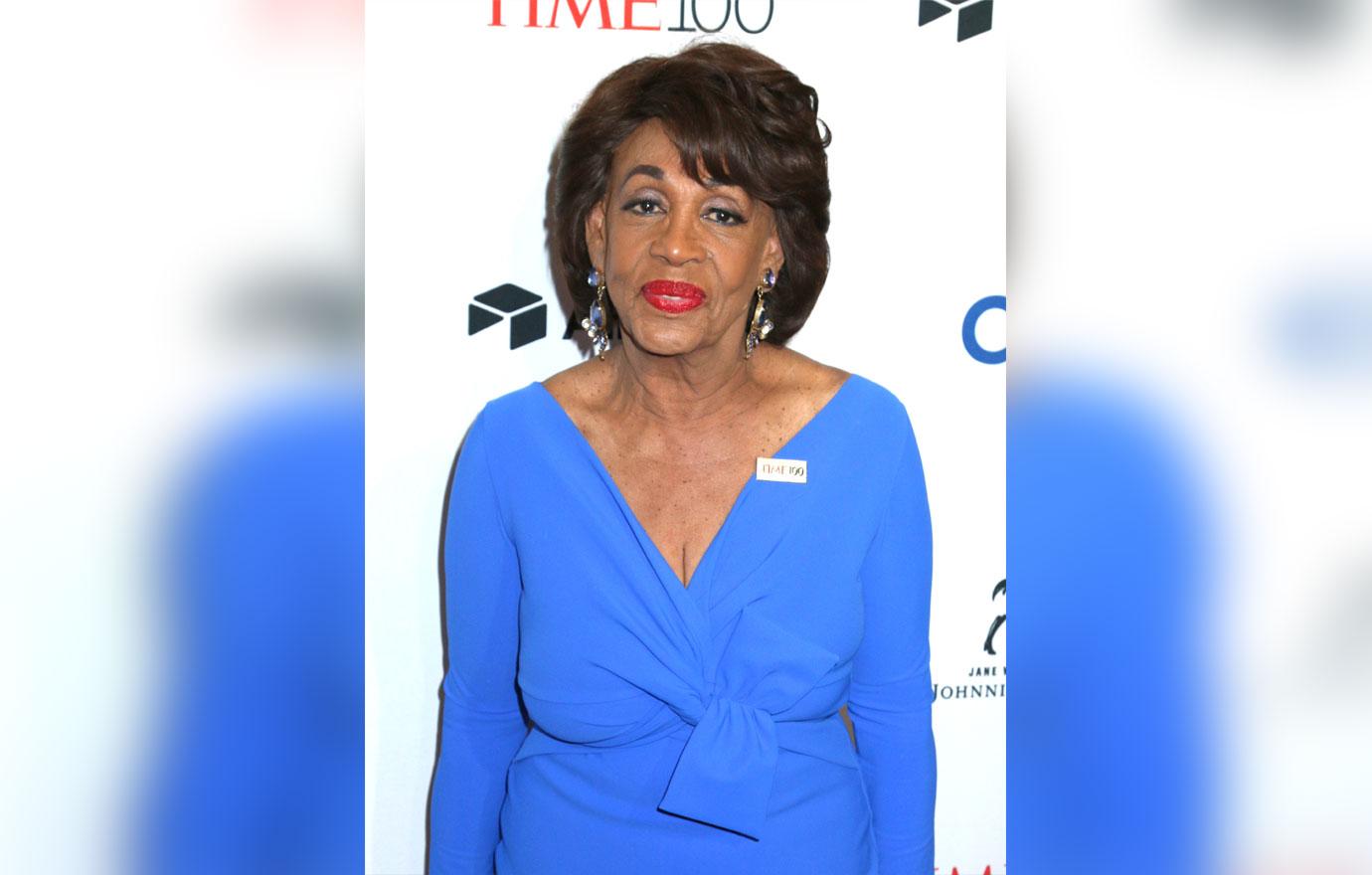 Rep. Maxine Waters, another outspoken critic of the White House, was also a target of the serial bomber, the New York Times reported.
Article continues below advertisement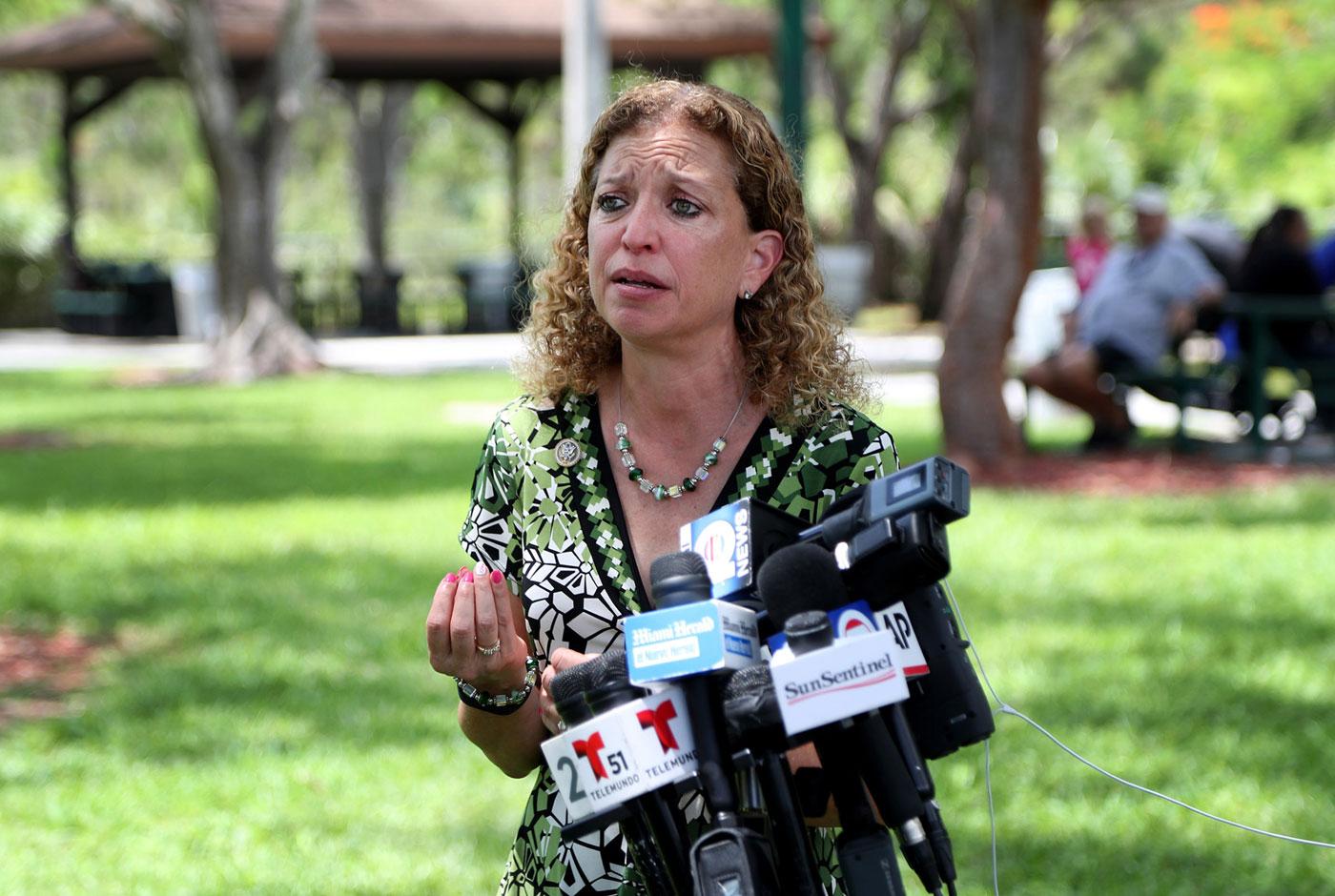 Finally, two more mystery packages believed to be sent by the bomber showed up at CNN's New York headquarters, addressed to former CIA director John Brennan, and at the office of U.S. Rep. Debbie Wasserman Schultz. The package sent to Debbie was addressed to former Attorney General Eric Holder. None of the bombs sent have caused injury.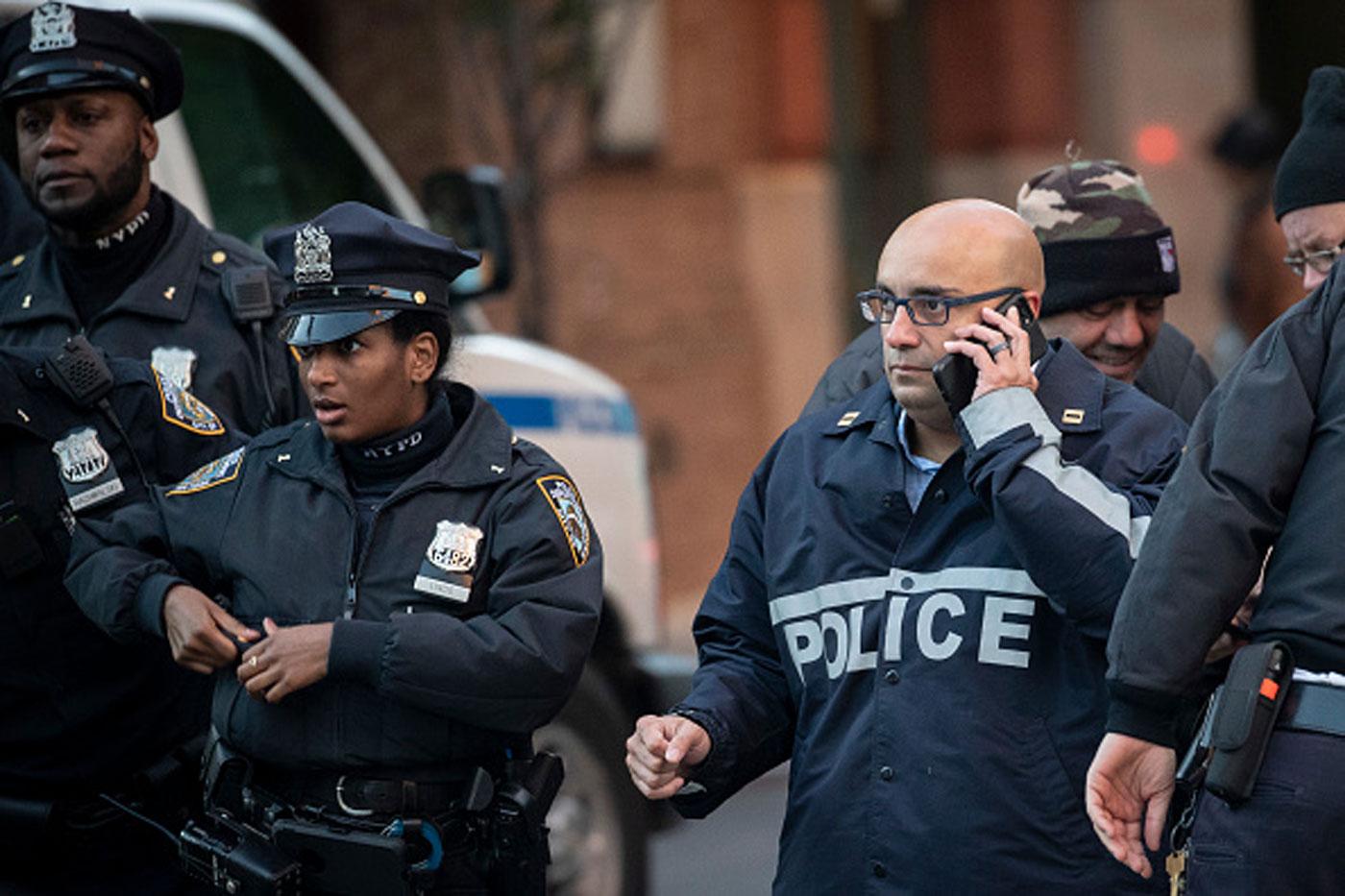 What do you think about the MAGA bomber? Let us know in the comments.