PHOTOS
Robert Downey Jr. Defends Wearing Blackface In 'Tropic Thunder' — 'I Get To Be Black For A Summer'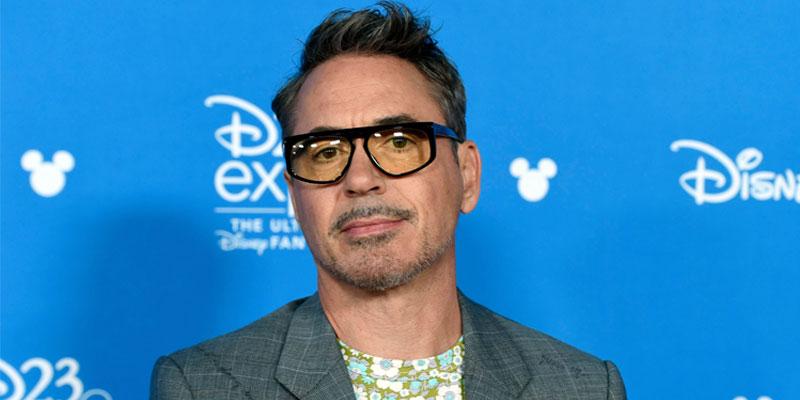 Robert Downey Jr.'s did not make his mother too proud with this movie role. While promoting his new film Dolittle, the Academy nominated actor, 54, defended one of the most controversial characters of his career, when he posed in blackface, much to the horror of his mother.
Article continues below advertisement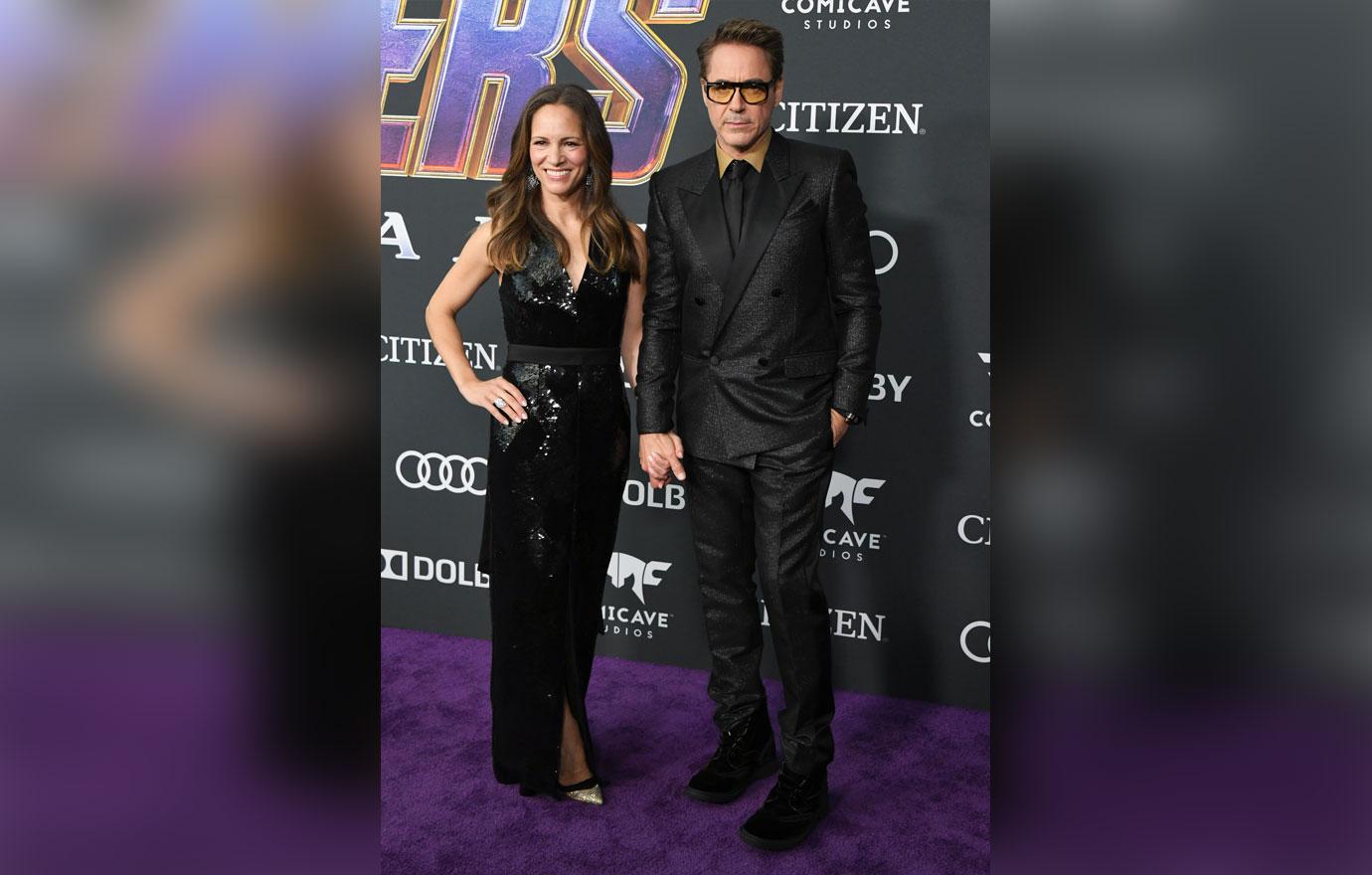 During an appearance on The Joe Rogan Experience podcast, the Tropic Thunder actor reflected the 2008 Ben Stiller-directed satire in which he played Kirk Lazarus, a committed Australian method actor who surgically darkened his skin for the role of a black soldier in a war movie.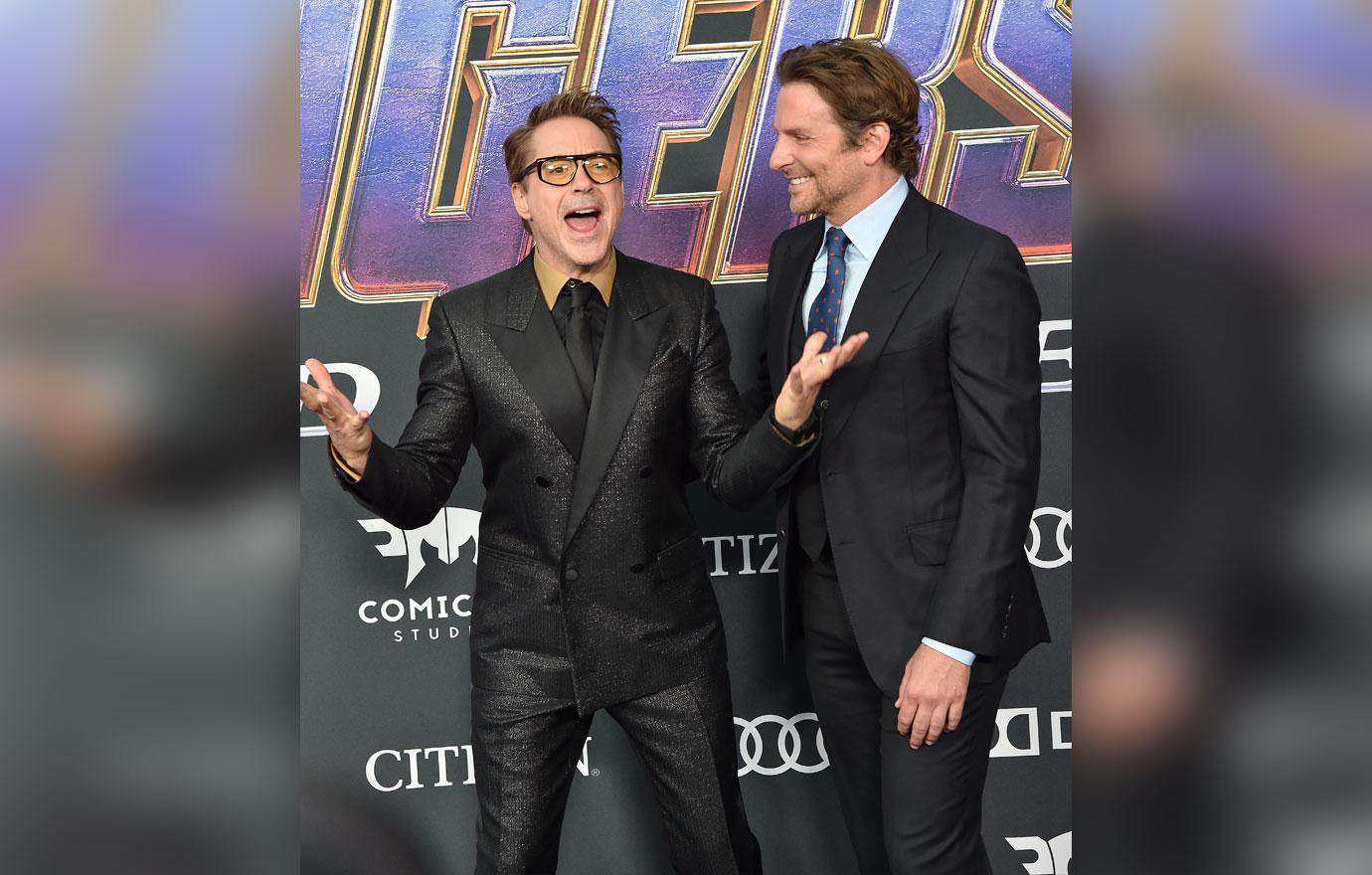 Robert revealed that his mother was not on board with him taking the role. "My mother was horrified," Robert explained while looking back at the casting process.
Article continues below advertisement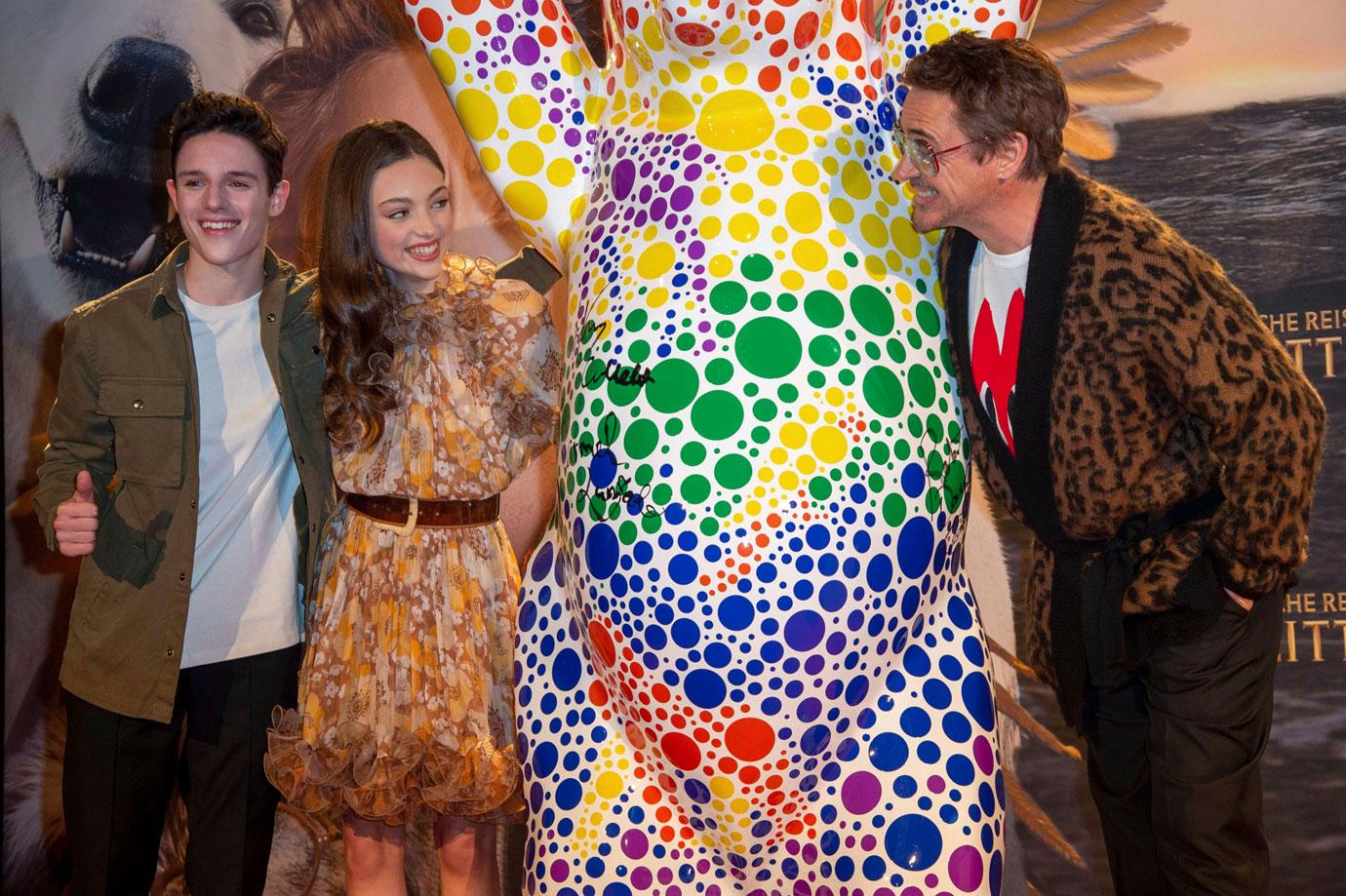 The Iron Man star recalled the conversation he had with his mom at the time saying, "'Bobby I'm telling ya, I have a bad feeling about this.'" He added, "I was like 'Yeah me too, mom.'"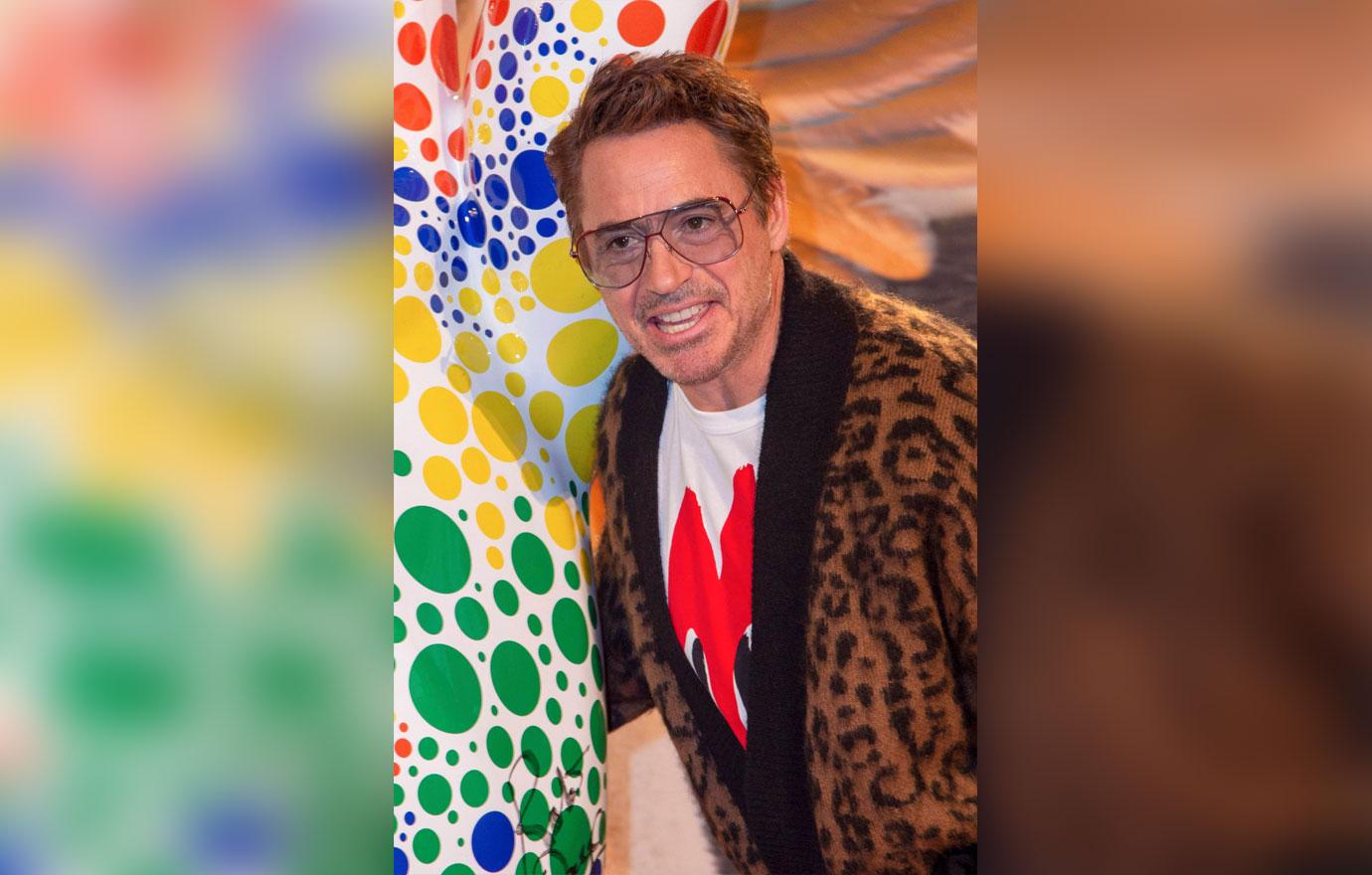 Robert continued, "When Ben called and said, 'Hey I'm doing this thing,' you know I think Sean Penn had passed on it or something possibly wisely. And I thought, 'Yeah I'll do that, and I'll do that after Iron Man.' Then I started thinking, 'This is a terrible idea, wait a minute'. Then I thought, 'Well hold on dude, get real here, where is your heart?' My heart is … I get to be black for a summer in my mind, so there's something in it for me."
Article continues below advertisement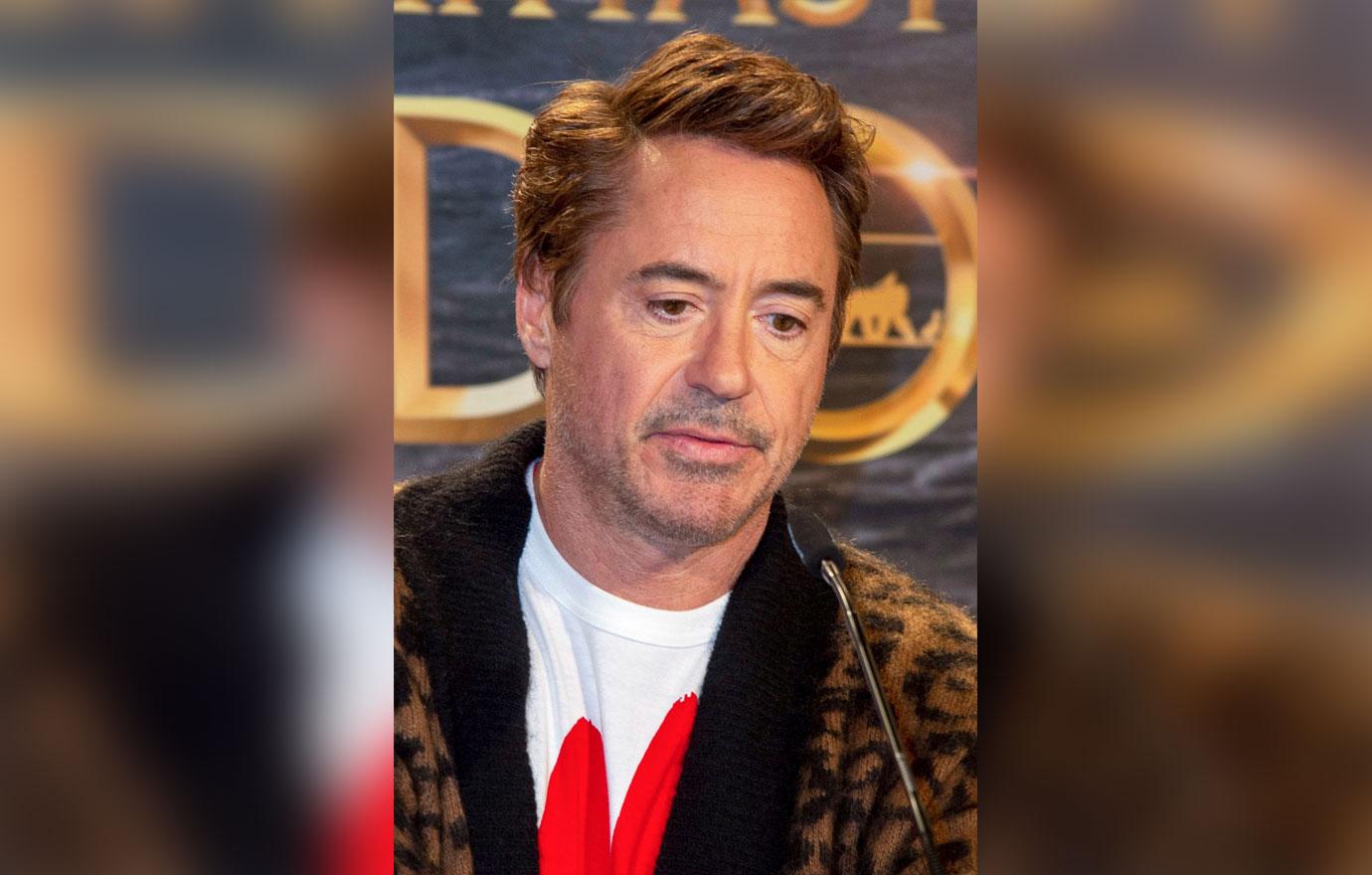 He added, "The other thing is, I get to hold up to nature the insane self-involved hypocrisy of artists and what they think they're allowed to do on occasion, just my opinion." The Sherlock Holmes actor admitted that while Ben, 54, "knew exactly what the vision for this was … it was impossible to not have it be an offensive nightmare of a movie."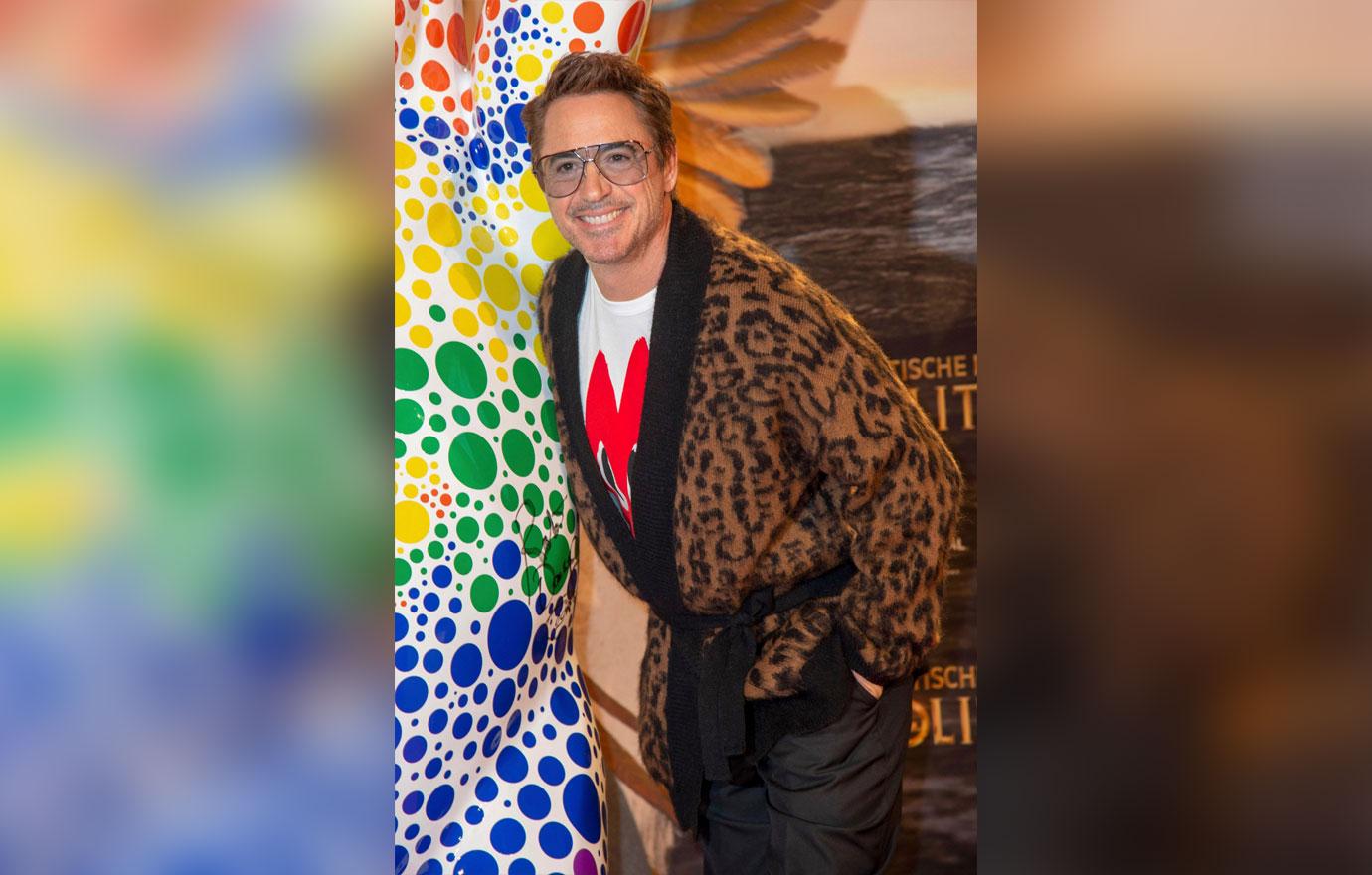 Yet, despite the controversy behind the film, The Avengers star said he received a ton of praise for the film. "90 percent of my black friends were like, 'Dude, that was great.' I can't disagree with the rest, but I know where my heart lies," Robert explained.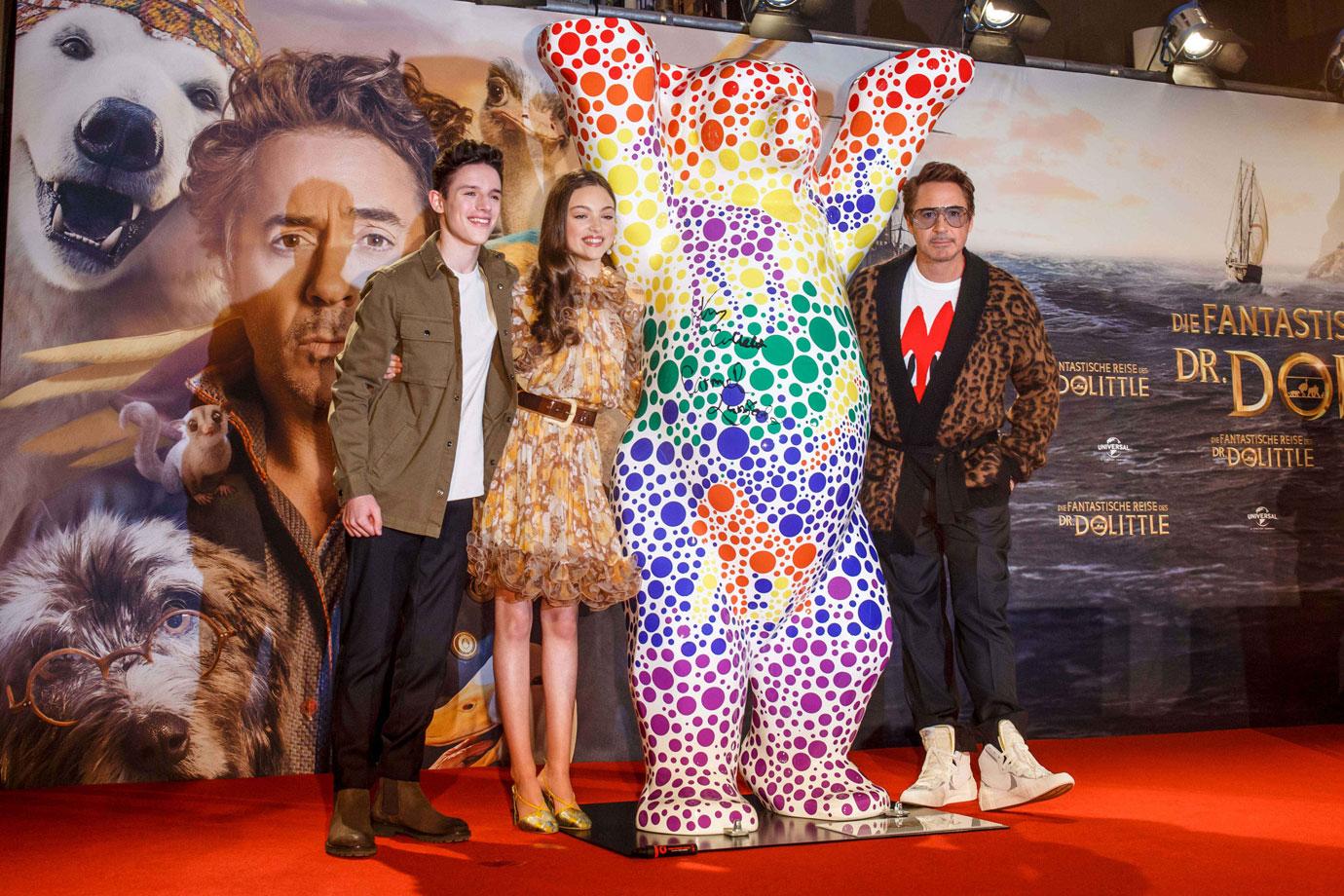 Robert's Tropic Thunder role went on to earn him Best Supporting Actor nominations at the Academy Awards, Golden Globes, and the Screen Actors Guild Awards—all of which he lost to the late Heath Ledger.
What are your thought on Robert's Tropic Thunder role? Sound off in the comments.