PHOTOS
Gotham Citizens Rejoice! Robert Pattinson Officially Named 'The Batman' In Upcoming Film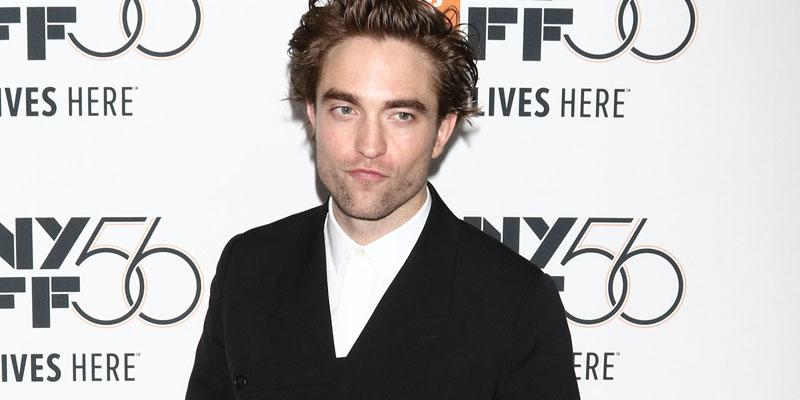 Gotham is officially getting its next Batman! On Friday, May 31, Warner Bros. confirmed that Robert Pattinson will be picking up the mask and stepping into the iconic role.
Article continues below advertisement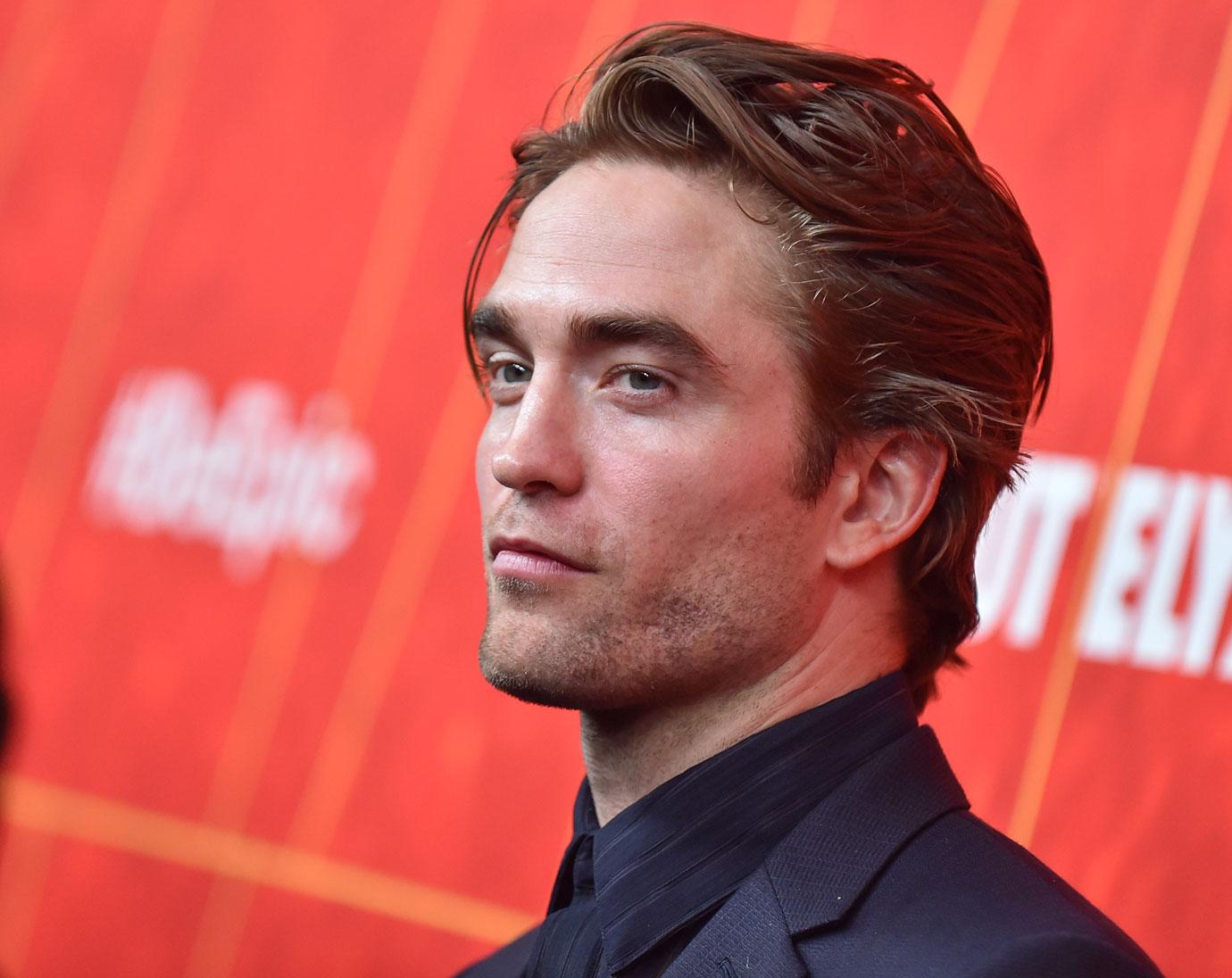 According to Variety, the studio finalized a deal and the upcoming film, The Batman, will be directed by Matt Reeves. The Batman is slated for a June 2021 release.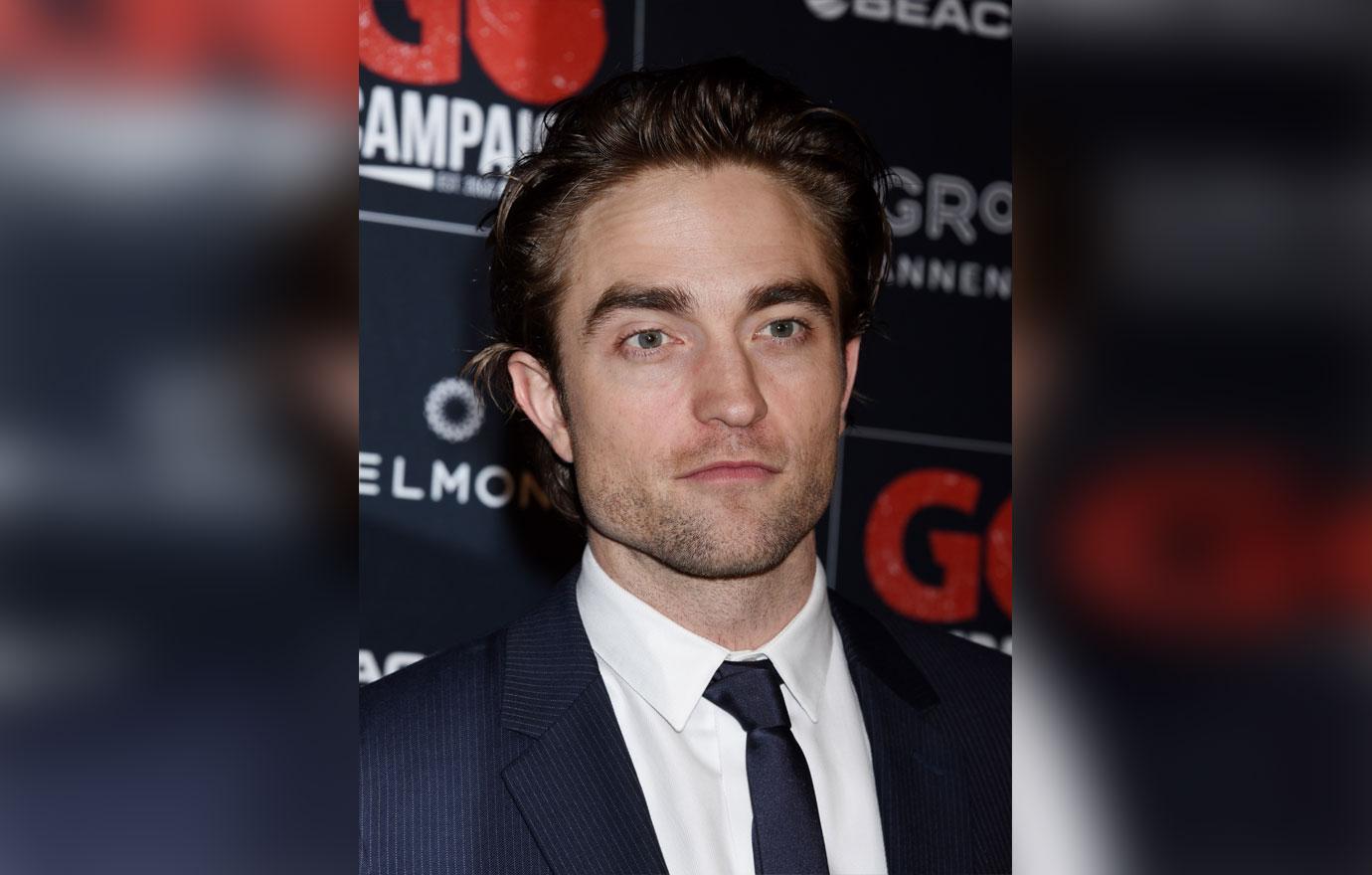 Though pre-production for the project is supposed to begin this summer, there is no word when filming will commence.
Article continues below advertisement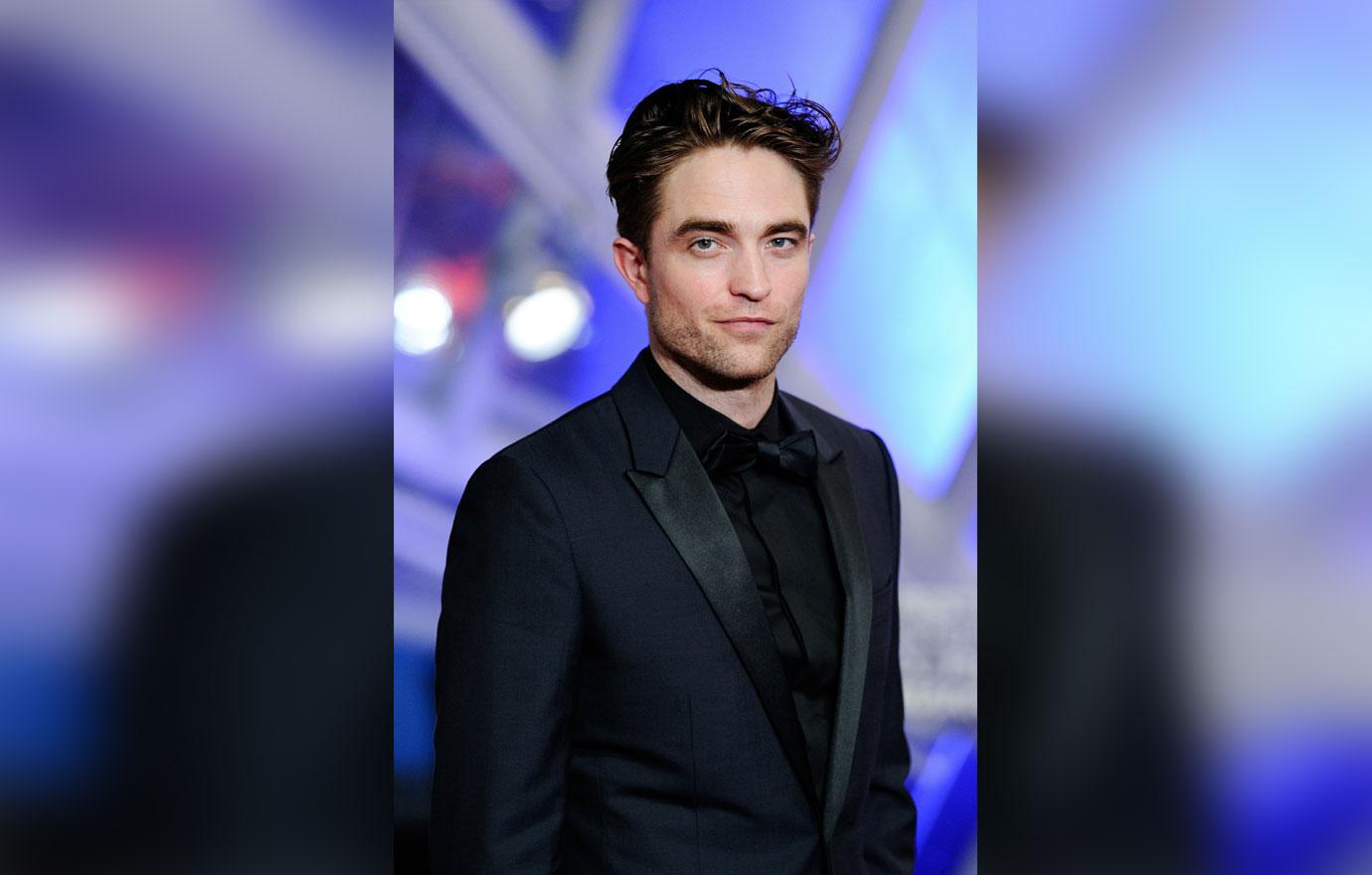 This will be the first standalone film based on the DC comic book superhero since Christopher Nolan's Dark Knight trilogy.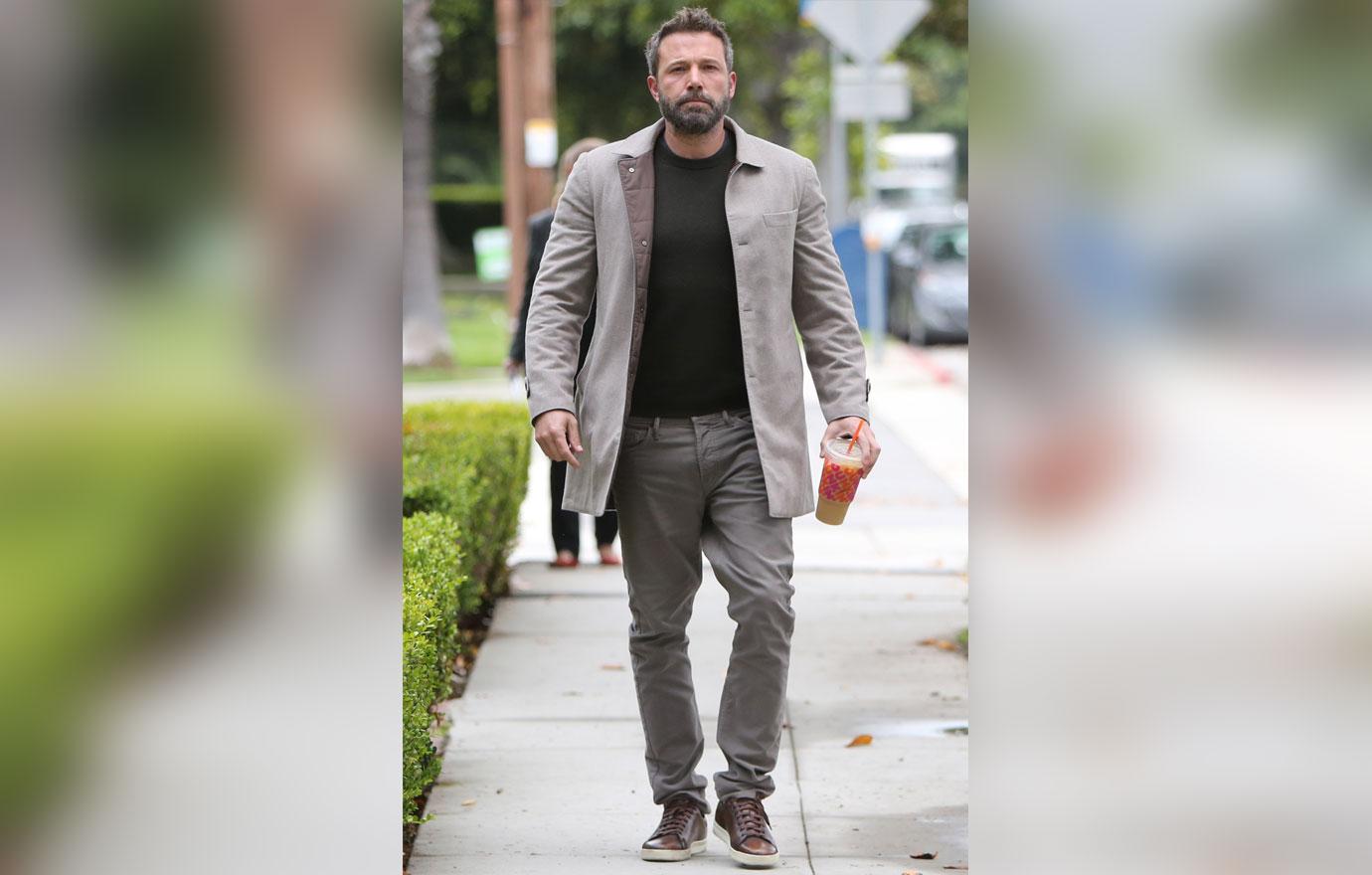 Most recently, Ben Affleck assumed the role of the iconic character in the Zach Synder-directed films in Batman v. Superman: Dawn of Justice and Justice League.
Article continues below advertisement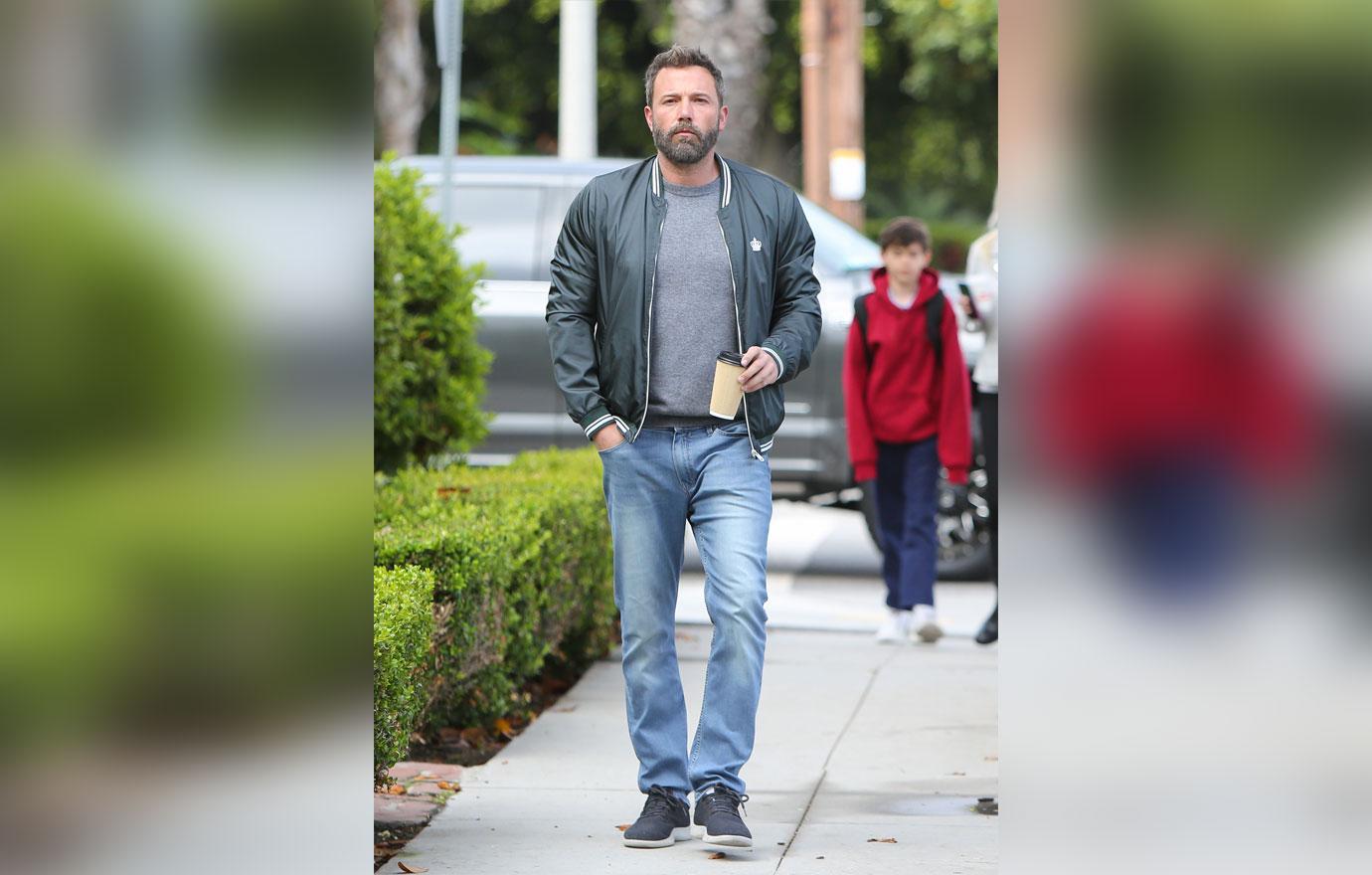 Though Ben, 46, was originally set to direct The Batman, he handed over the reins last year.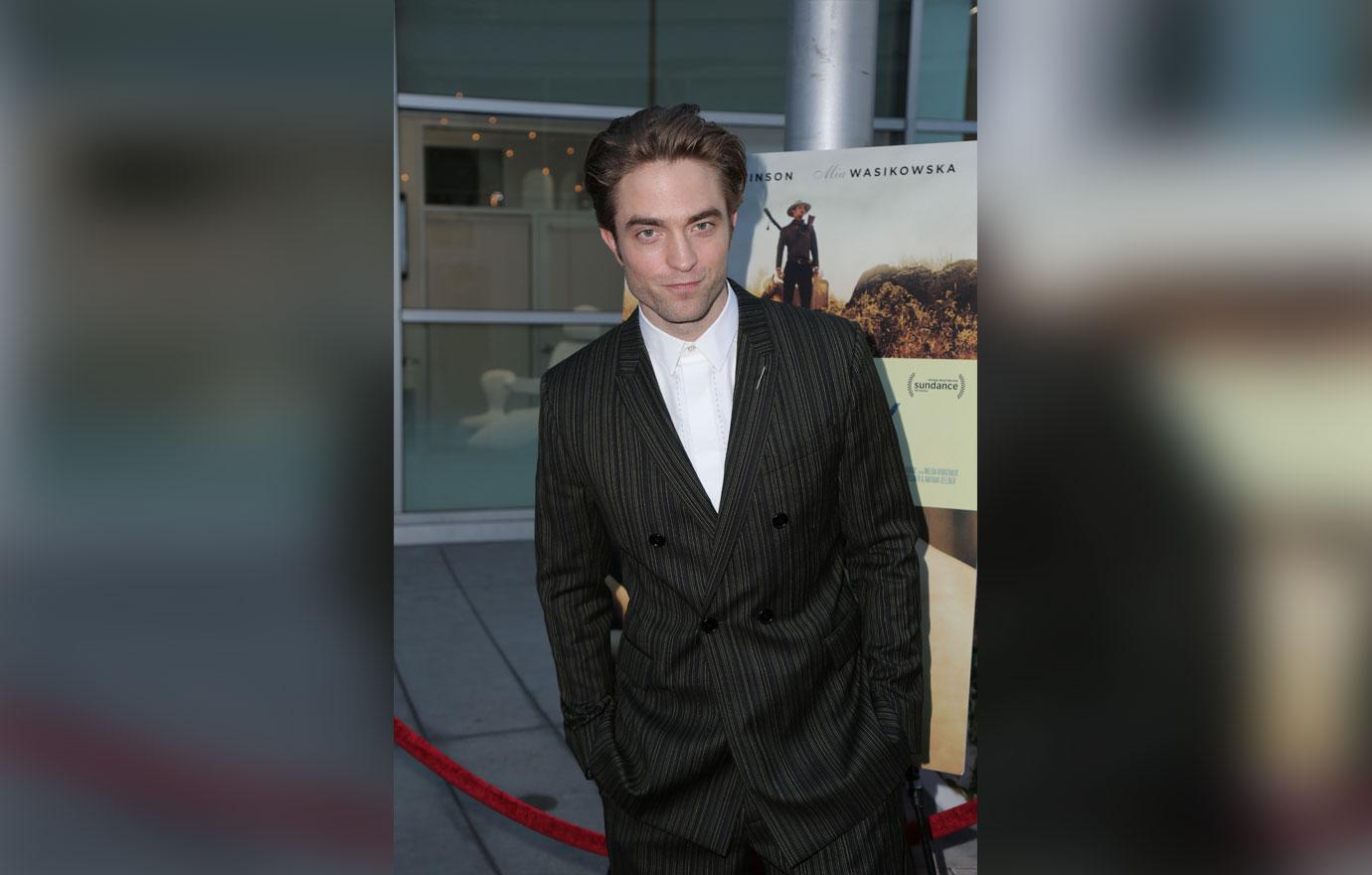 Robert, 33, is best known for his role as the vampire Edward Cullen in the Twilight movie franchise.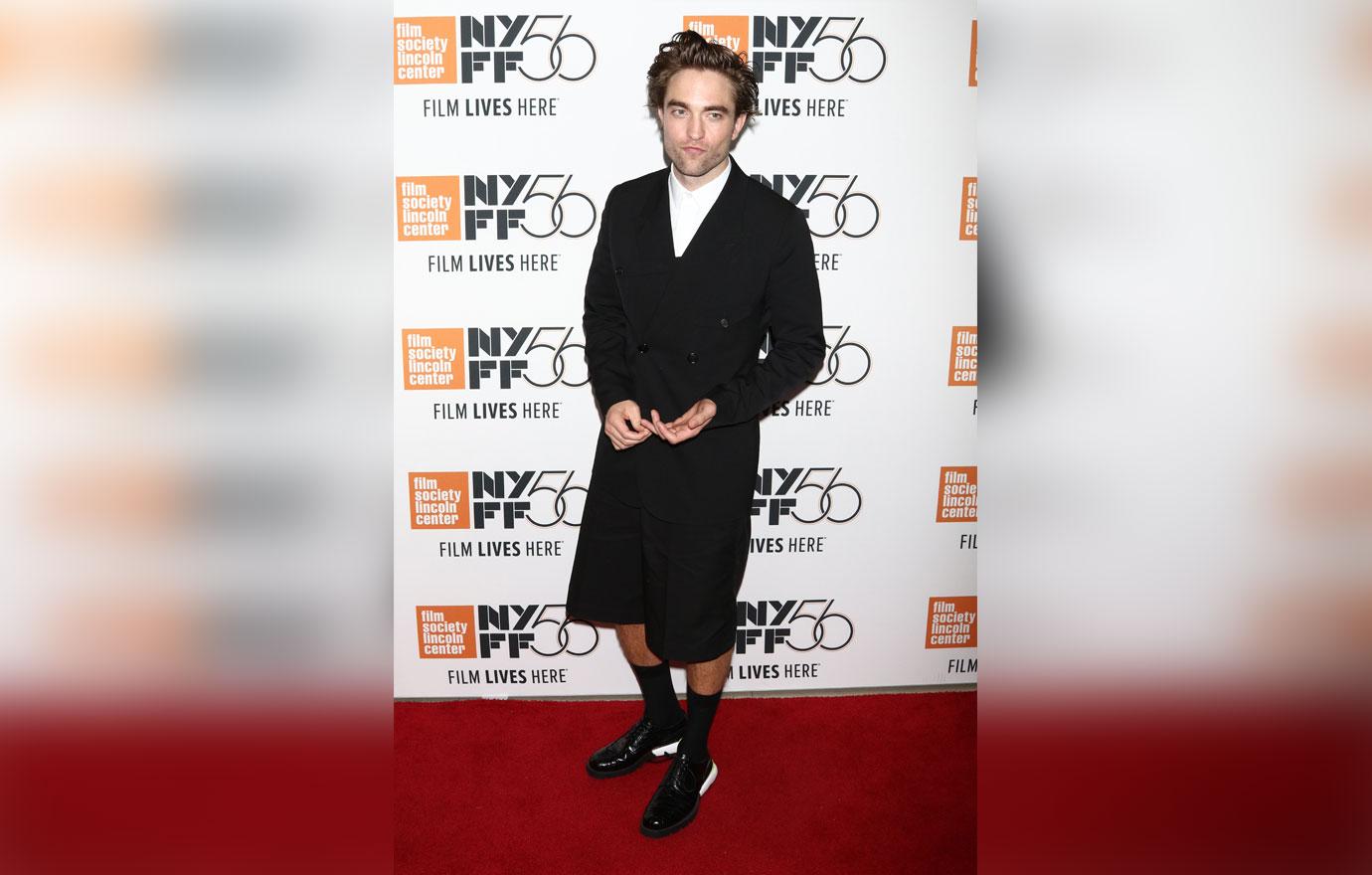 What do you think about Robert's new gig as Batman? Share your thoughts in the comments section.