PHOTOS
6 Signs Robert Pattinson & FKA Twigs' Engagement May Be Over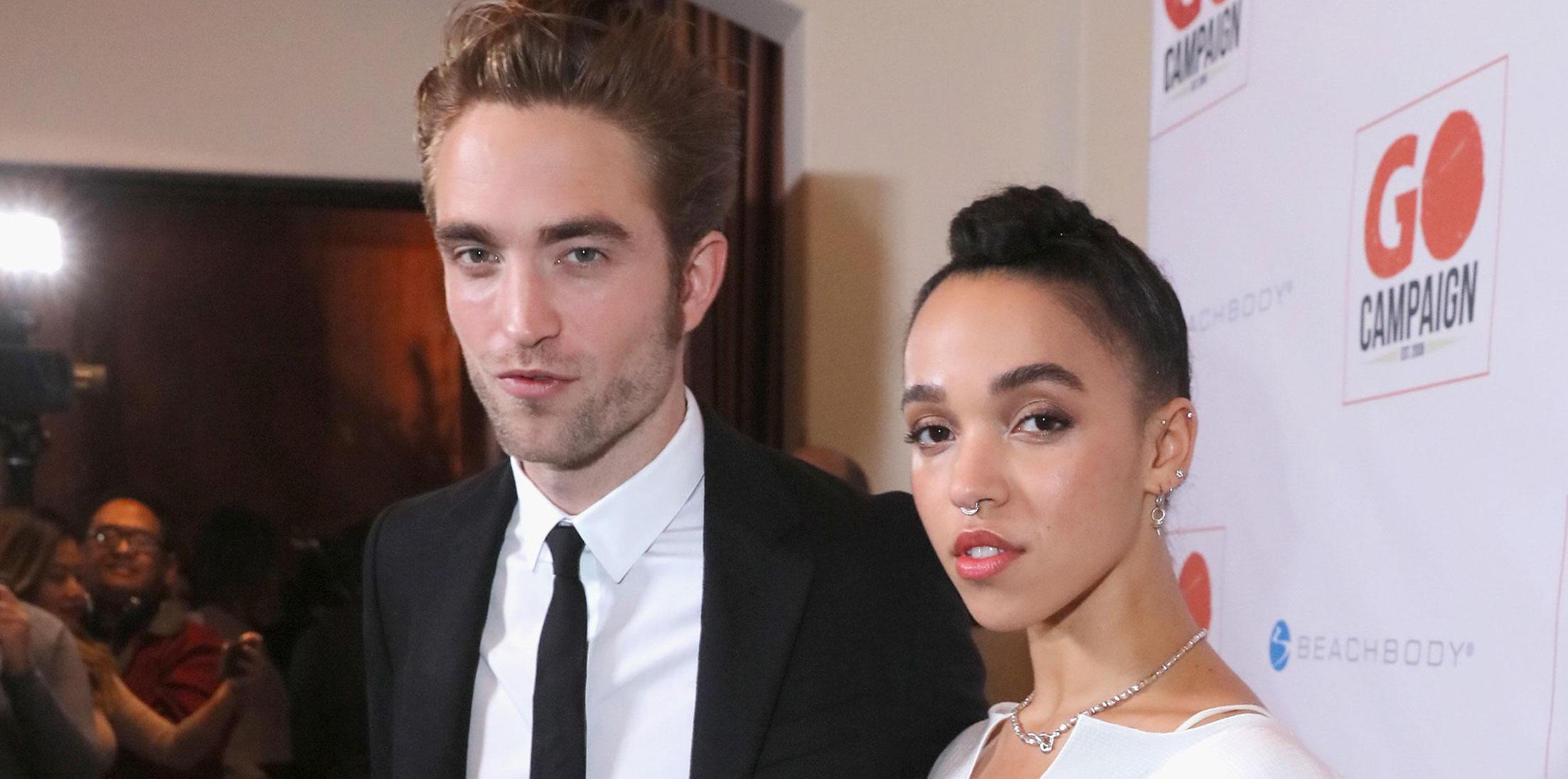 Robert Pattinson and FKA Twigs got engaged over two years ago, but their slow walk to the altar has many people wondering if the actor, 31, and the singer, 29, will ever make it down the aisle. In an interview on Sirius XM's The Howard Stern Show, Rob seemingly confirmed that he himself has no idea if he and Twigs will ever officially tie the knot. When asked about his relationship with Twigs, Rob replied that the two of them were only "kind of" engaged. Rob's comment is the latest in a series of signs that his and Twigs' engagement may be officially over! Click through for more evidence that the longtime couple may never say "I do."
Article continues below advertisement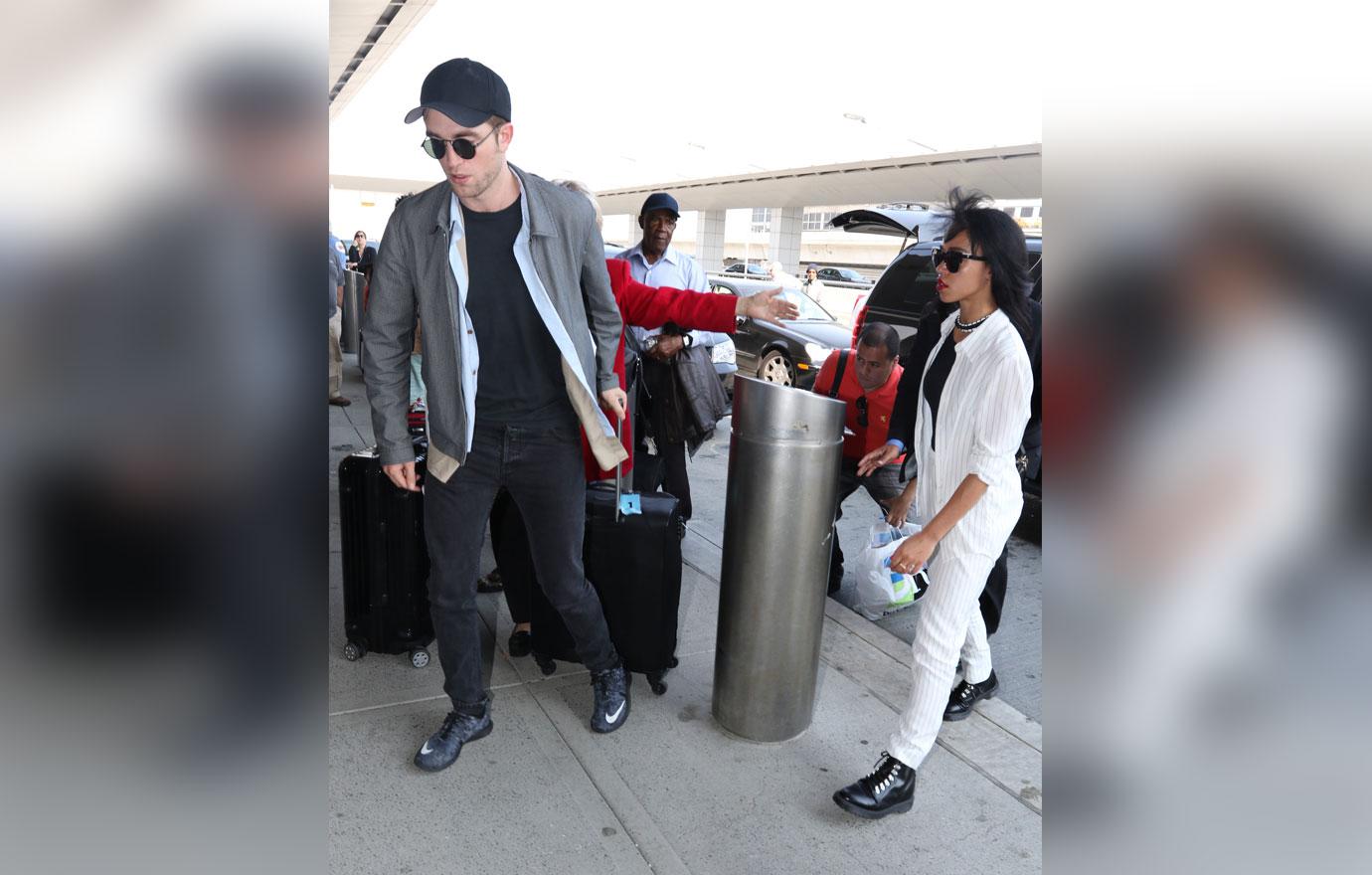 Rumors of a called-off engagement began shortly after the couple's engagement was announced in 2015. In August of that year, a source told Life & Style that Rob was "hoping for a very long engagement" because he "definitely thinks he jumped the gun by getting engaged too soon."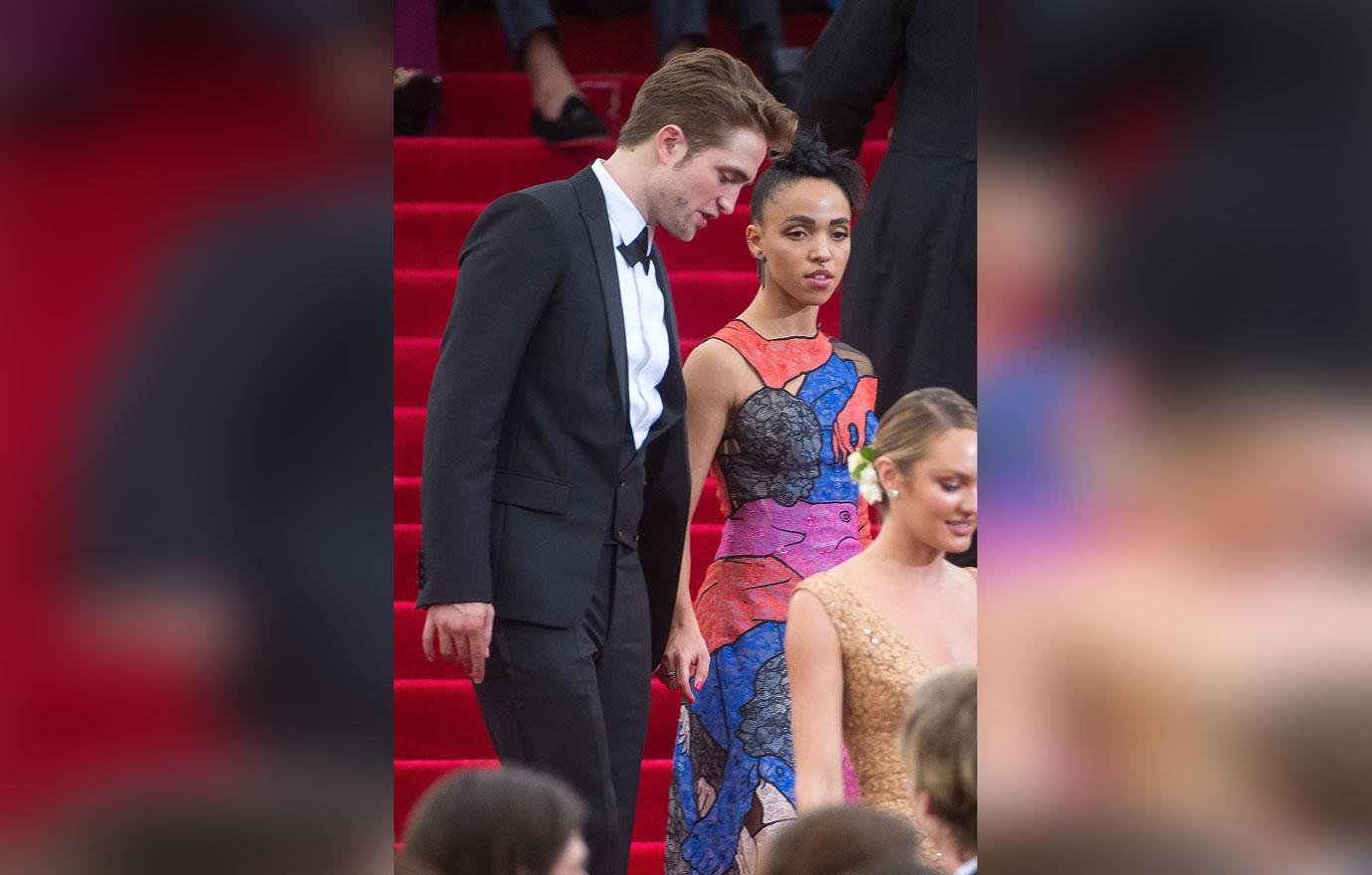 Another insider told People magazine similar news, claiming that the couple had already postponed their wedding.
Article continues below advertisement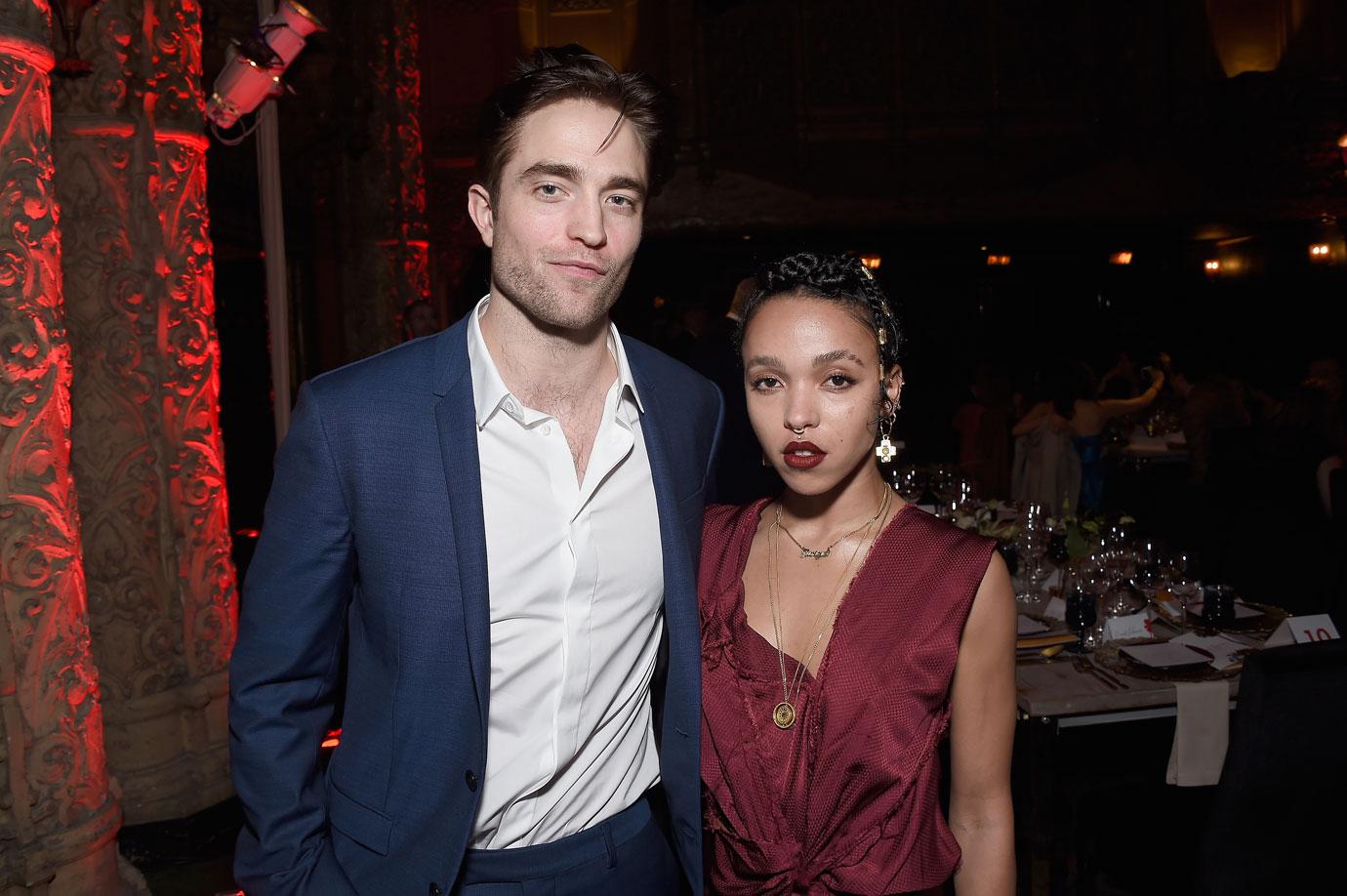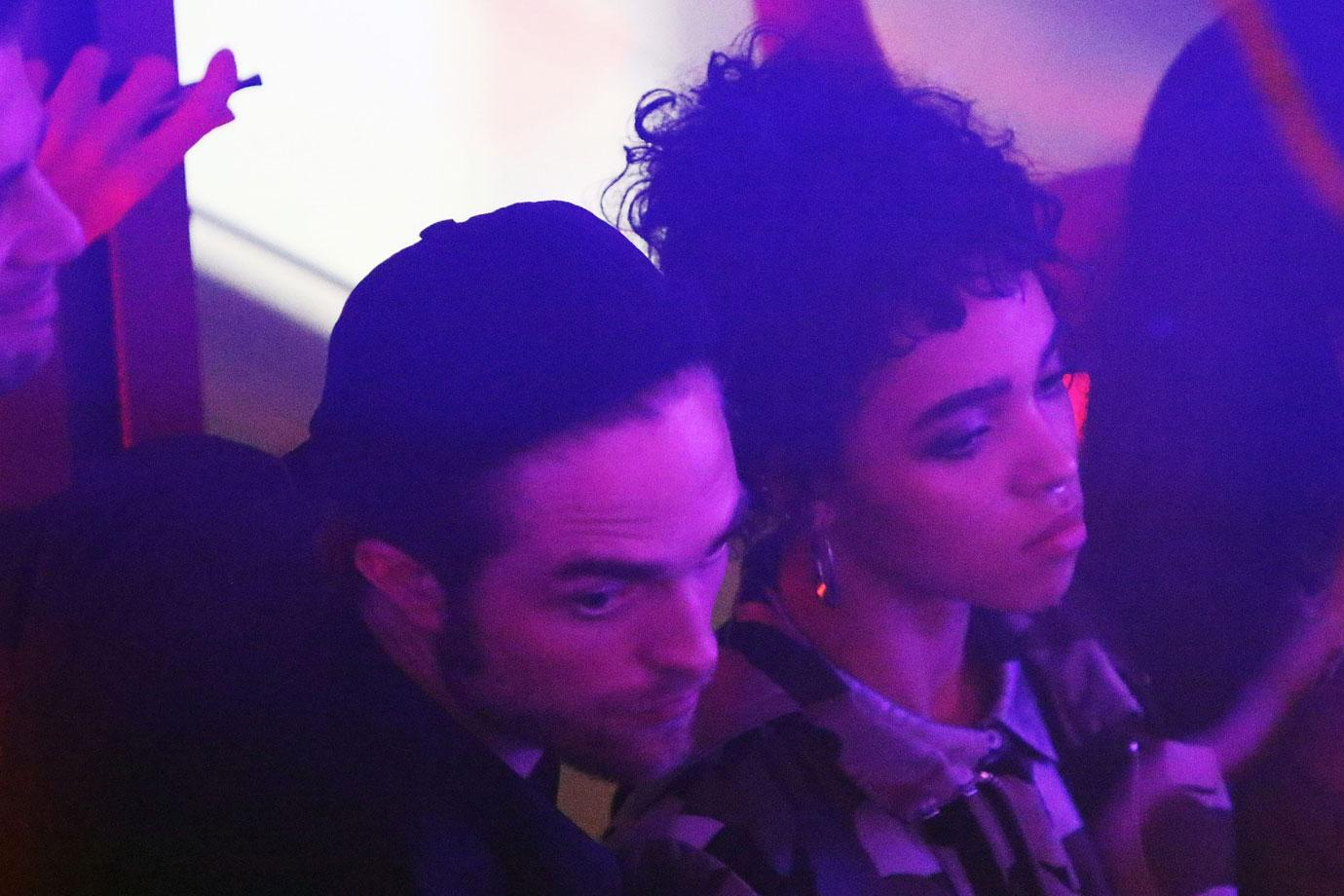 Only months later, another source told OK! Rob and his Damsel co-star Mia Wasikowska were getting a little too close for comfort. "They are together non-stop," the insider claimed. "If they're not filming, they're in a trailer running lines.
Article continues below advertisement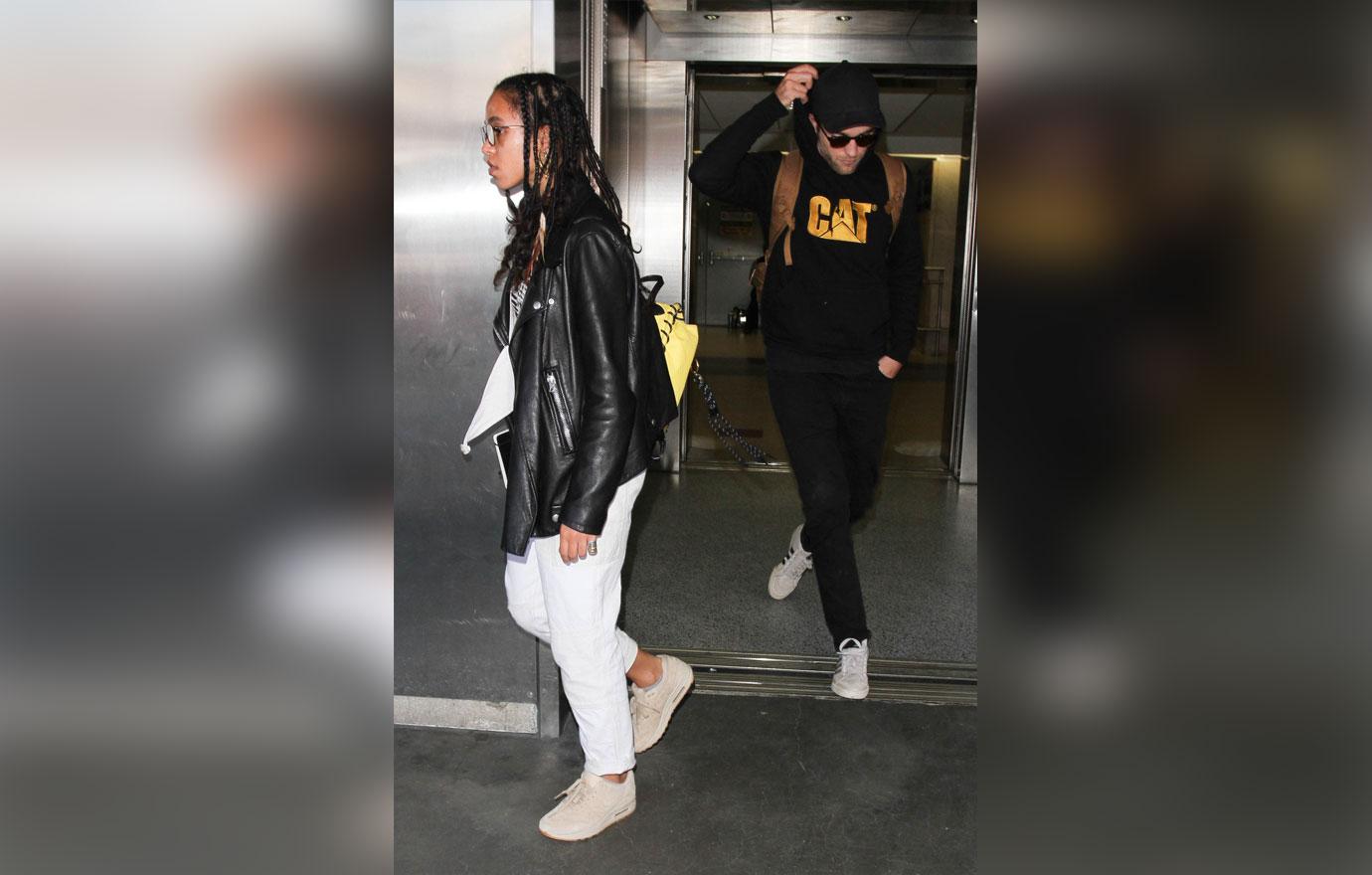 The couples' busy schedules didn't help matters either. The source told OK! the two had "barely seen" each other while Rob filmed and Twigs went on tour. "Maybe they'll reconnect," the insider said at the time. "Otherwise, she risks losing Rob for good."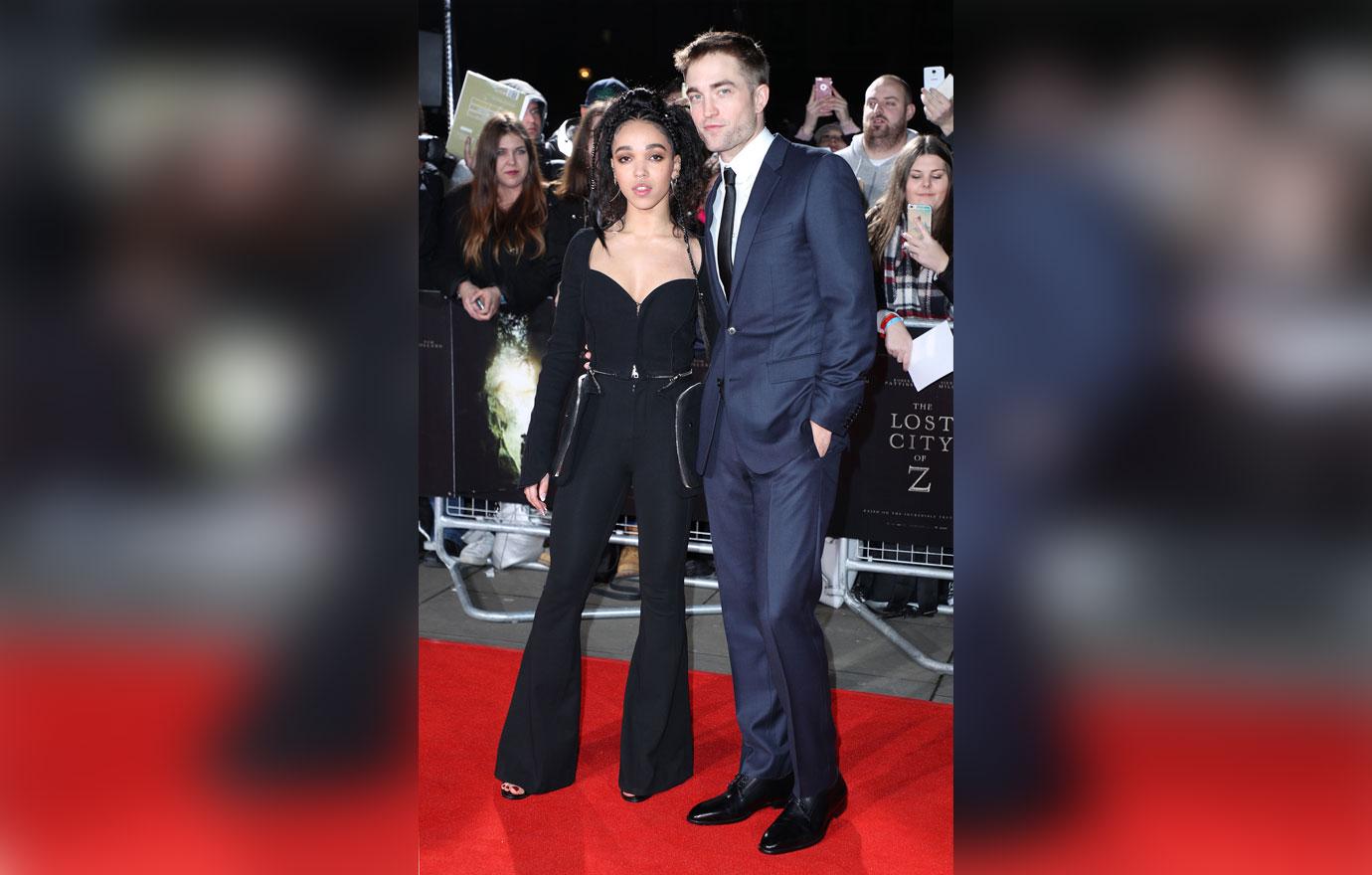 The notoriously private Rob skirted around a question about wedding planning late last year. "Planning what now?" he replied when People asked about his and Twigs' big day.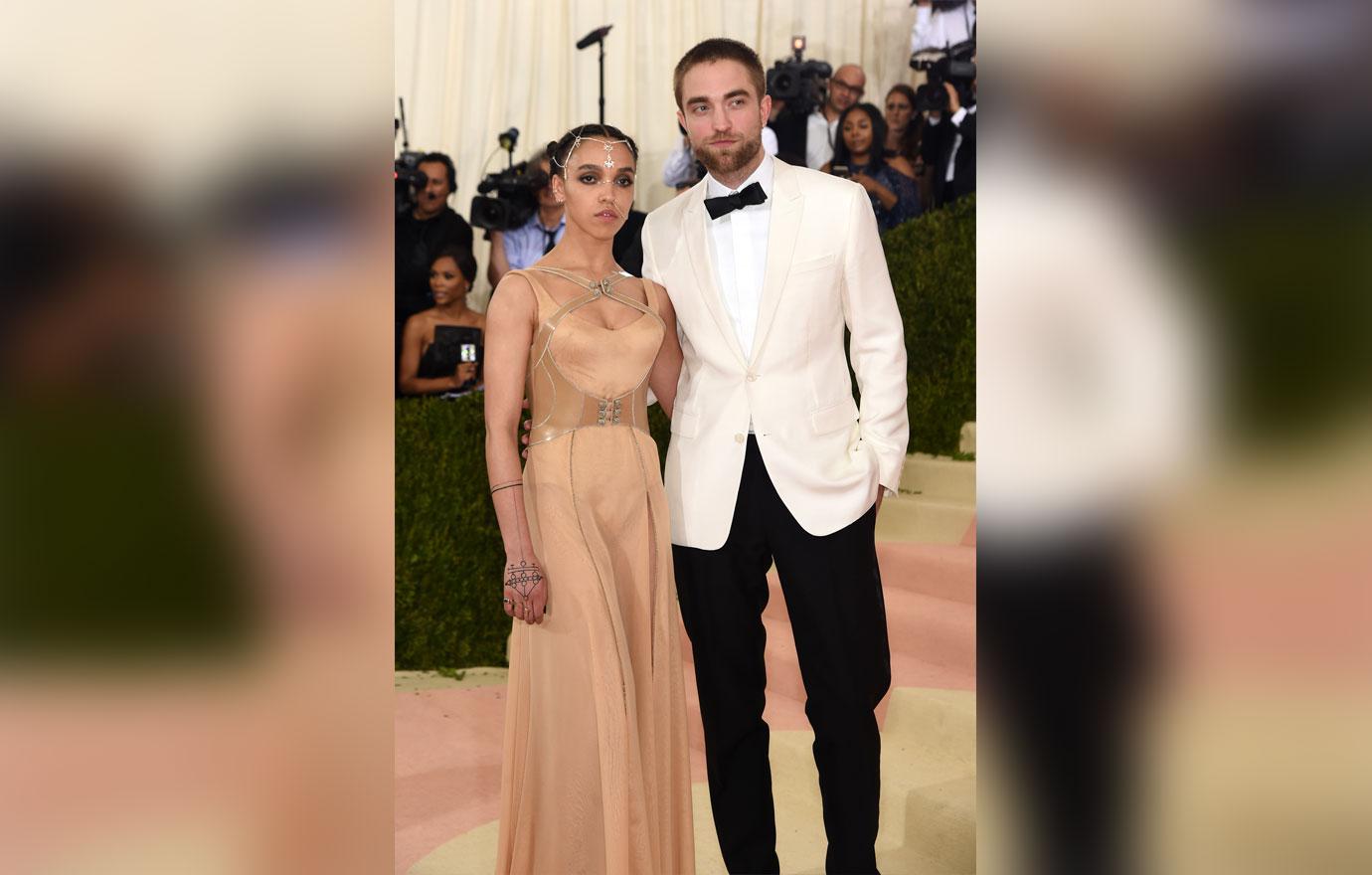 Do you think Rob and Twigs will ever get married? Sound off in the comments below!