PHOTOS
Robin Thicke Talks About His Father Alan Thicke's Sudden Death For The First Time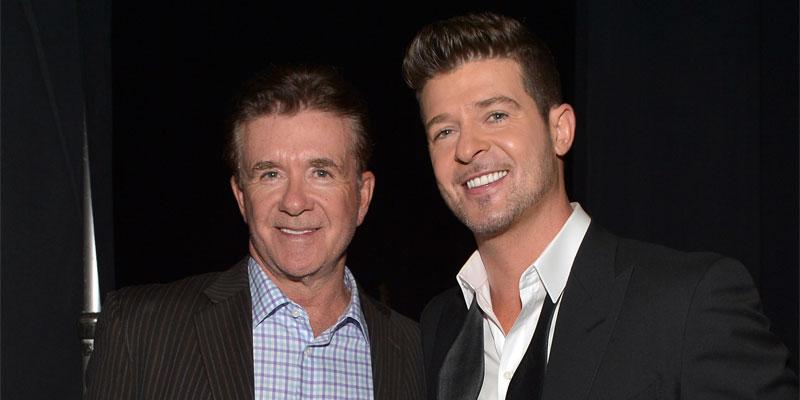 Robin Thicke had a rare radio interview where he got candid on the sudden death of his father and Hollywood legend, Alan Thicke, and how it impacted his music. Scroll through to get the details.
Article continues below advertisement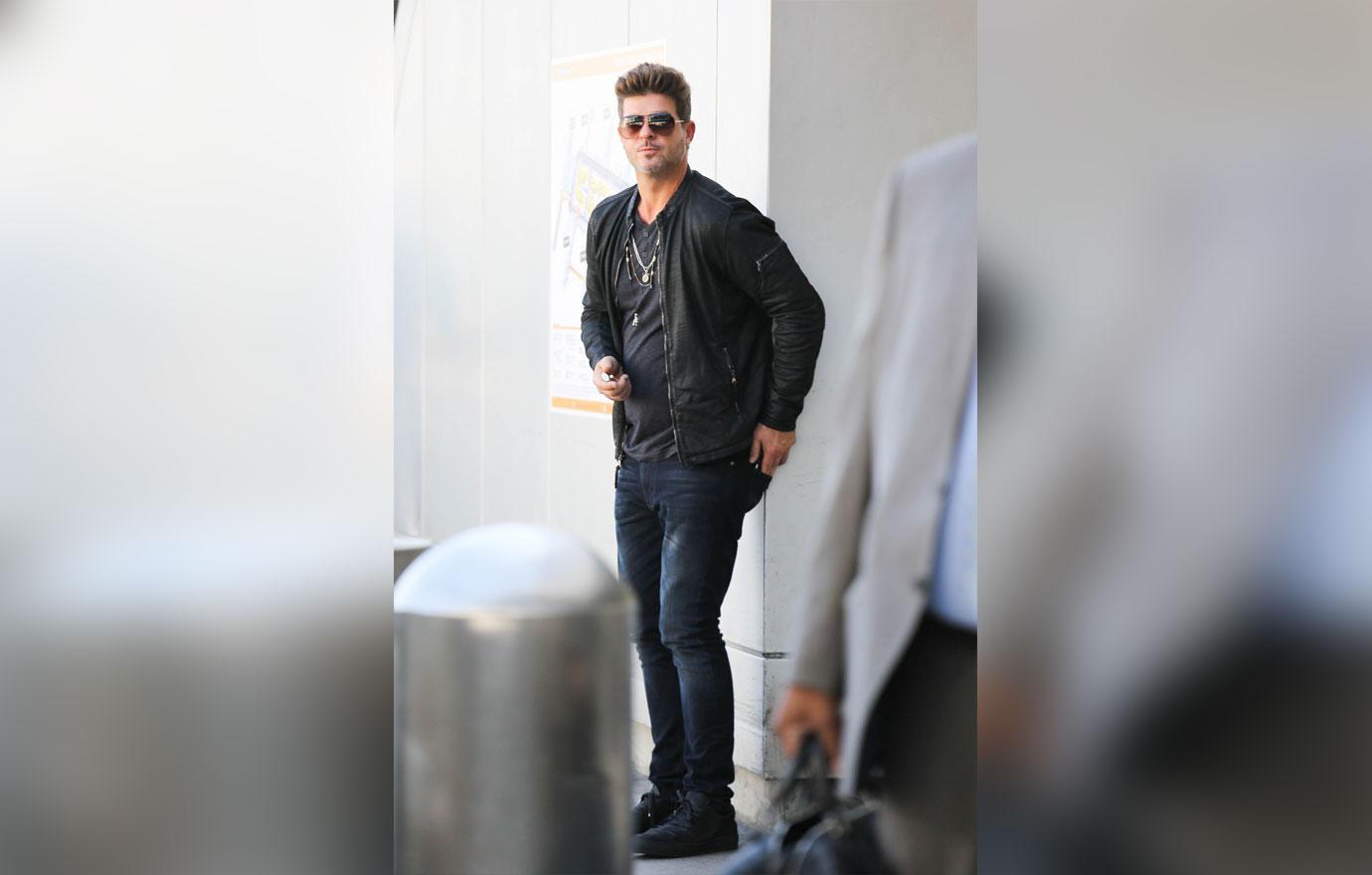 Two years after his father's passing, the "Blurred Lines" star finally spoke of his late father for the first time in an interview with Zane Lowe of Apple Music's Beats 1 radio show on Wednesday.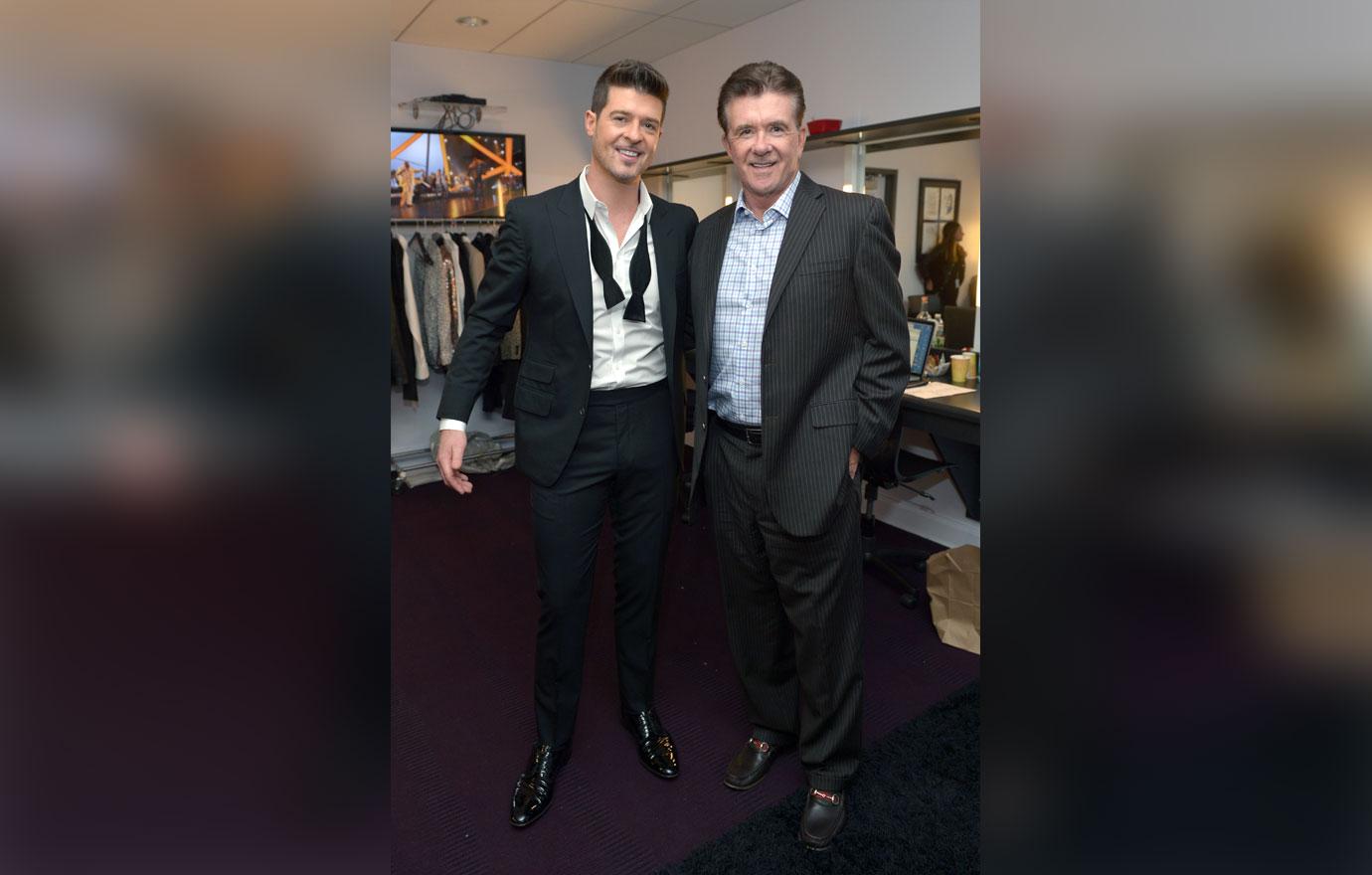 "Well, it's funny — my father passed away a couple of years ago and I thought I had an album and these songs that I wanted to put out. Then when that happened, it was something I wasn't expecting and it just rattled my soul," the 41-year-old explained. "So, I took some time to re-think the album and then these songs started pouring out that had more meaning and more weight to them."
Article continues below advertisement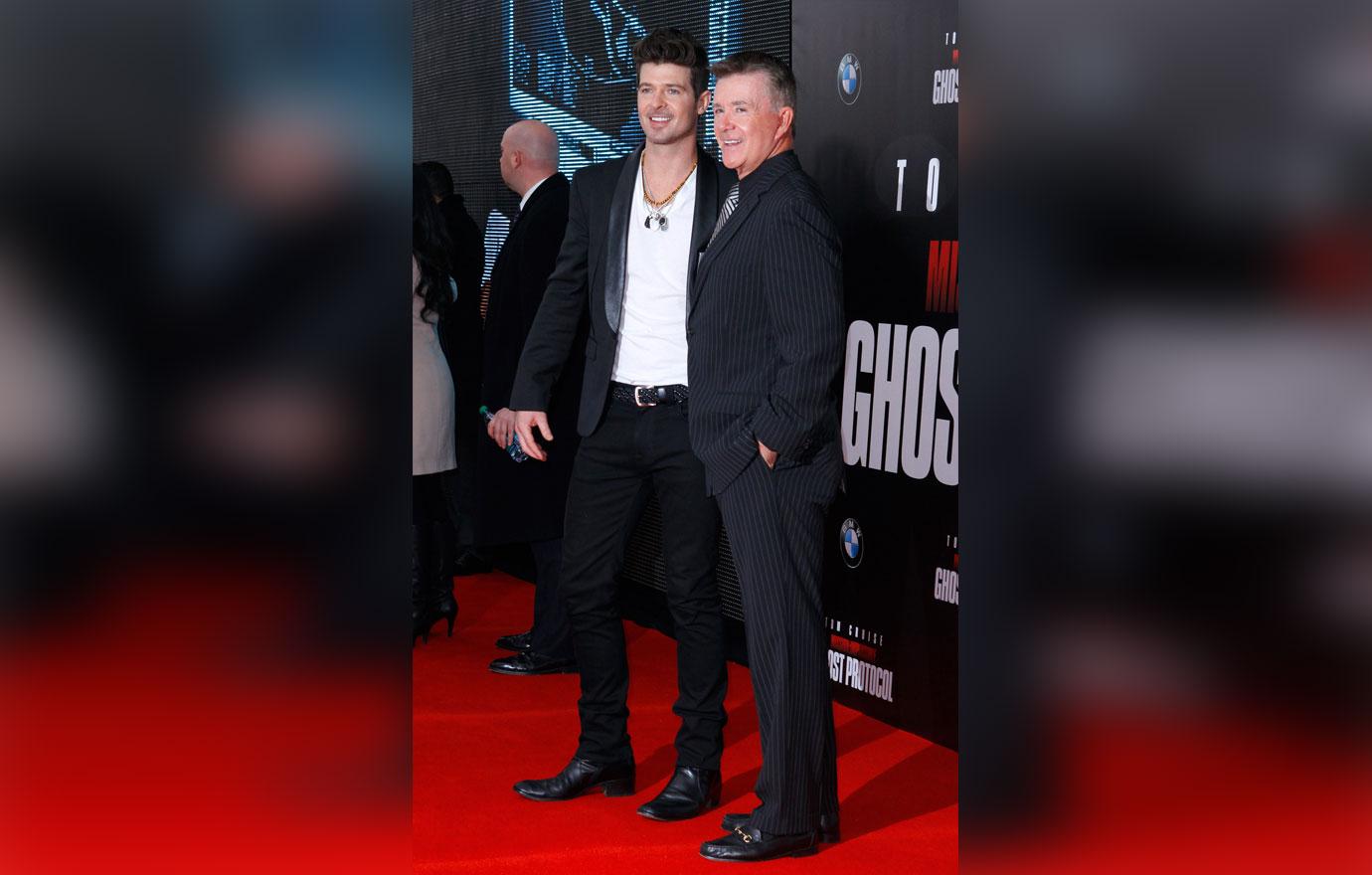 As previously reported, Alan collapsed while playing hockey with his youngest son, Carter Thicke, at the Pickwick Gardens ice skating rink in Burbank, California. He later died at the hospital at the young age of 69.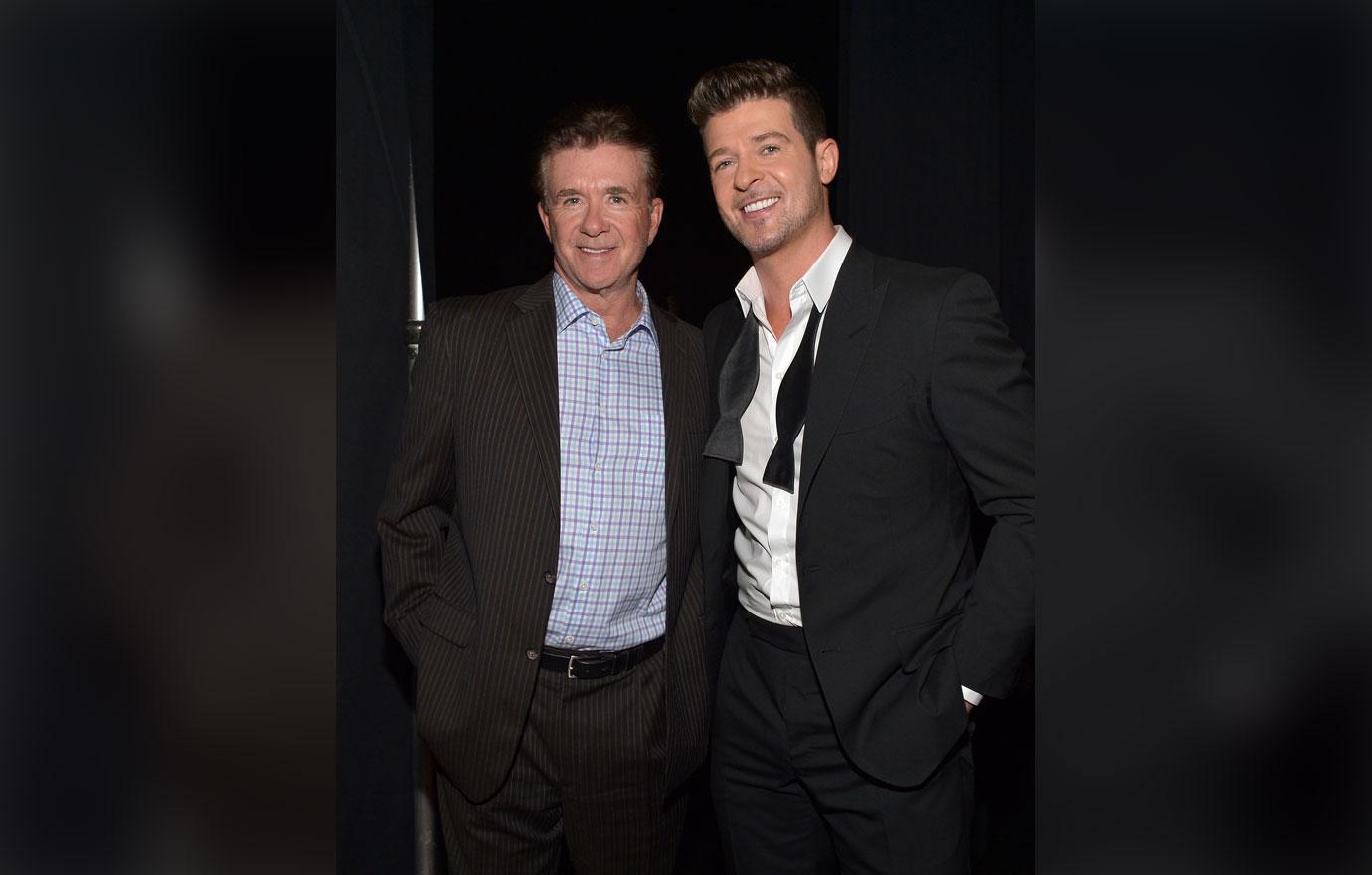 Lyrics in Robin's new single "Testify" talks about the loss of his father and how it changed not only his life, but his family's dynamic. In the interview he explained that while his dad's death brought him to a very low point, it spirituality helped him get through the dark period of his life.
Article continues below advertisement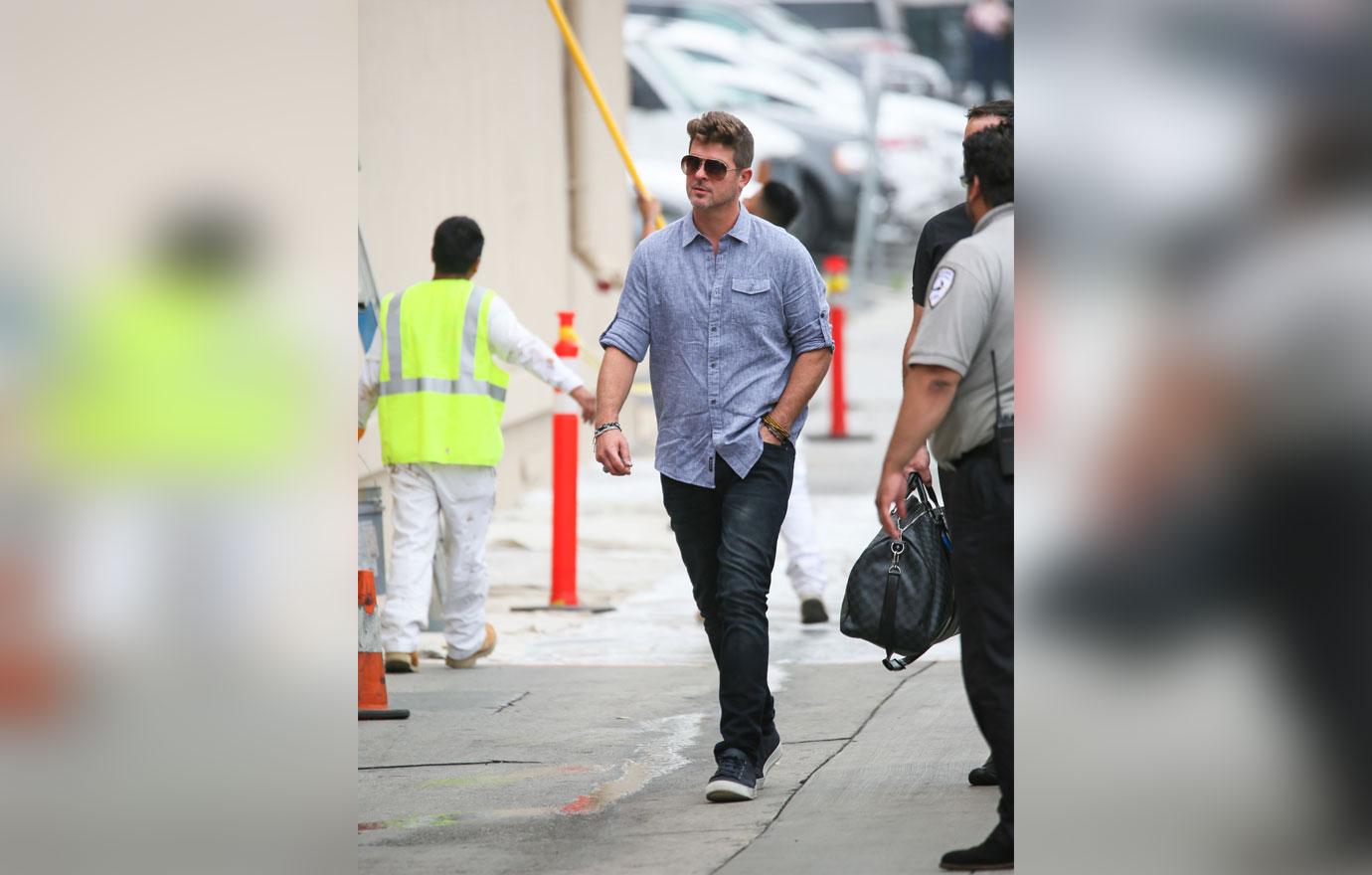 "It's cathartic just to be able to say it and then let it live, as opposed to in the middle of a conversation or a quote," he said. "Once you put it into song form, then it can live forever."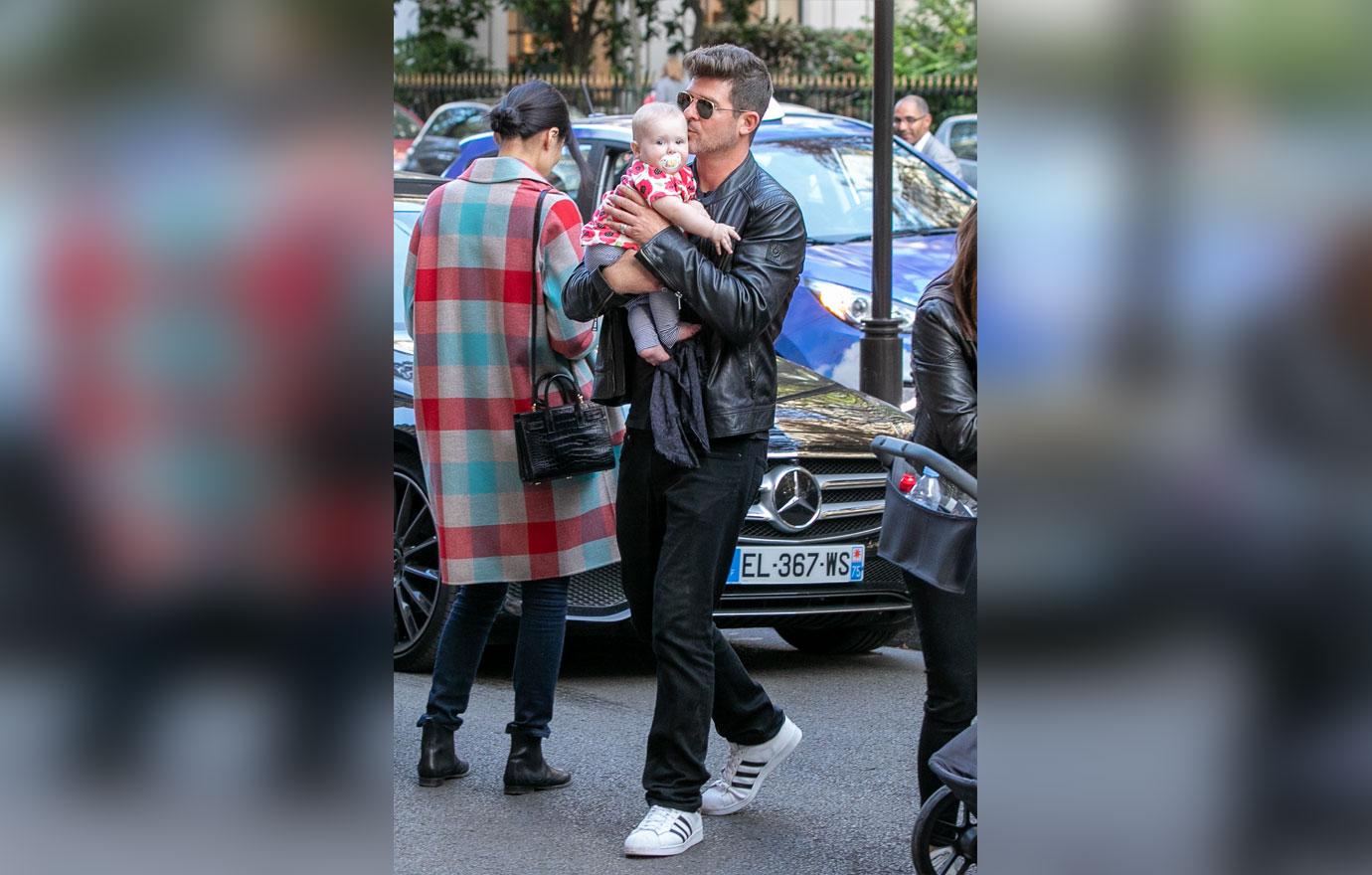 "And so the message in the song is really about the hope and the light at the end of that tunnel when you feel that you lost or you feel that you don't know what to do next," the singer continued. "You know, that reconnection to God or spirituality or something deeper than the surface is what brings you back home to who you really are and who you want to be."
Article continues below advertisement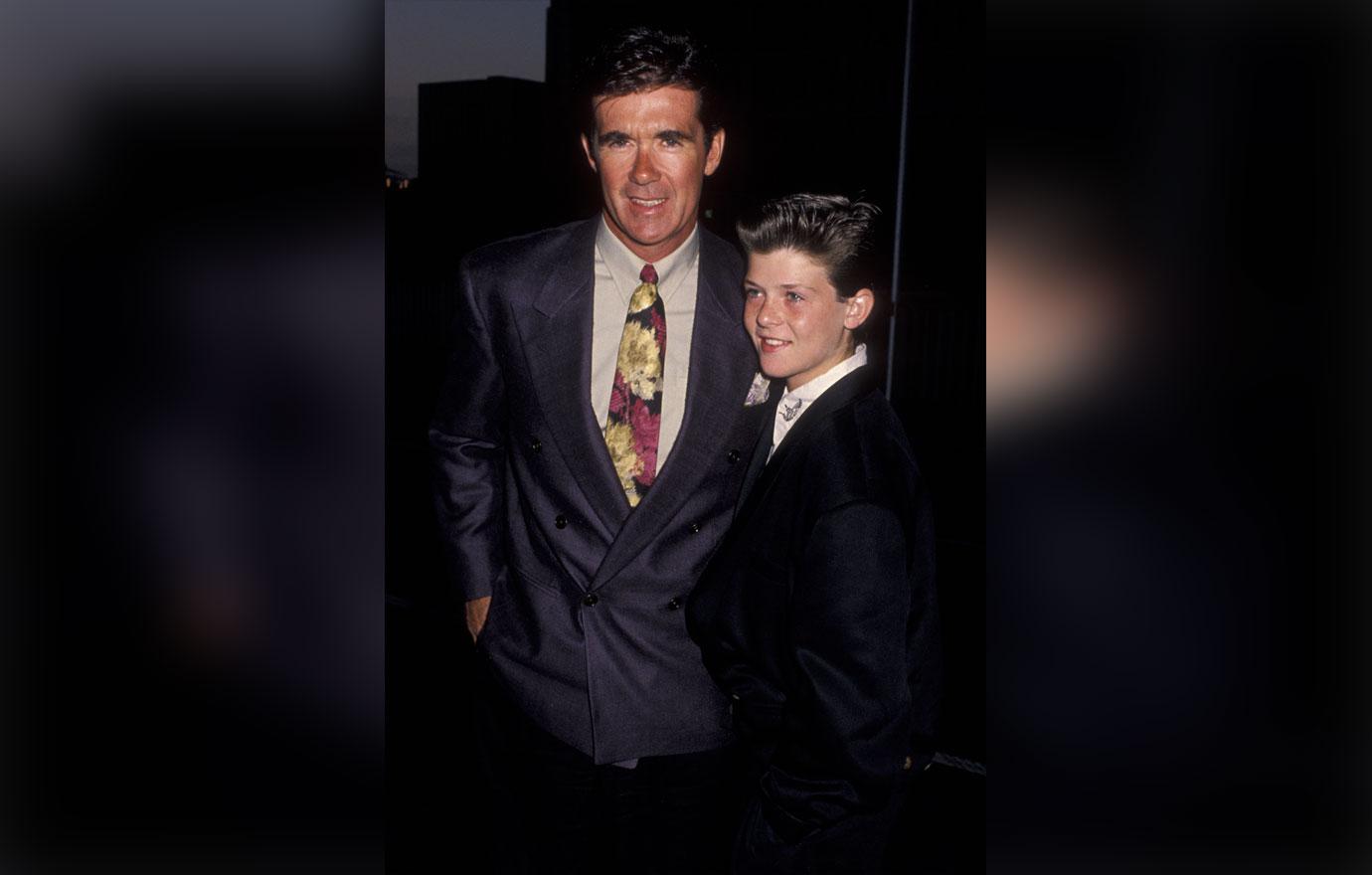 In his prime, Alan was best known for playing Dr. Jason Seaver on the 1980s sitcom Growing Pains and even inducted into Canada's Walk of Fame in 2013.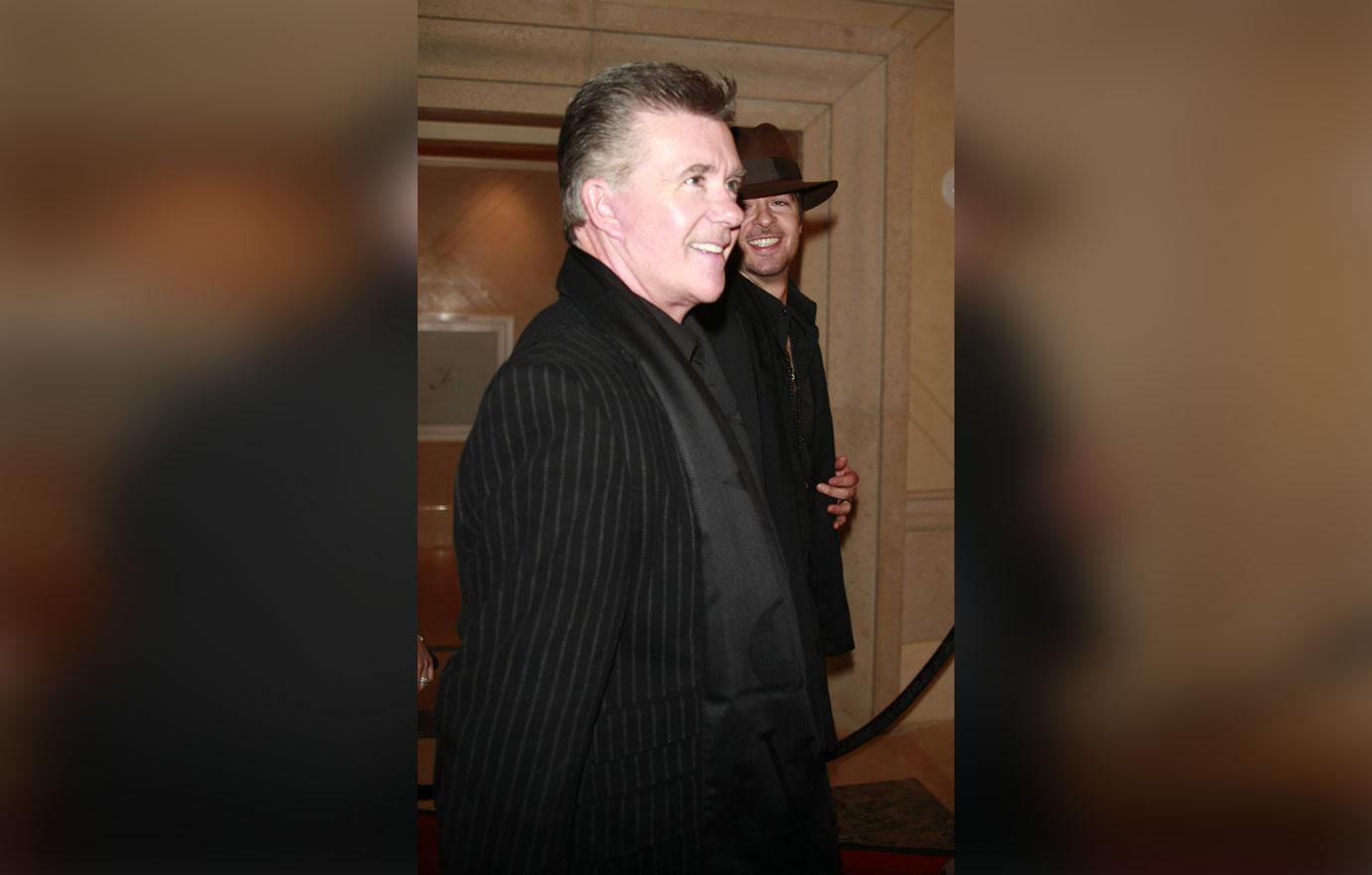 How do you think Robin is handling the grieving process? Let us know in the comments.