PHOTOS
Robin Thicke Pays Tribute To Late Father Alan As King Of The Mardi Gras Parade 'Bacchus'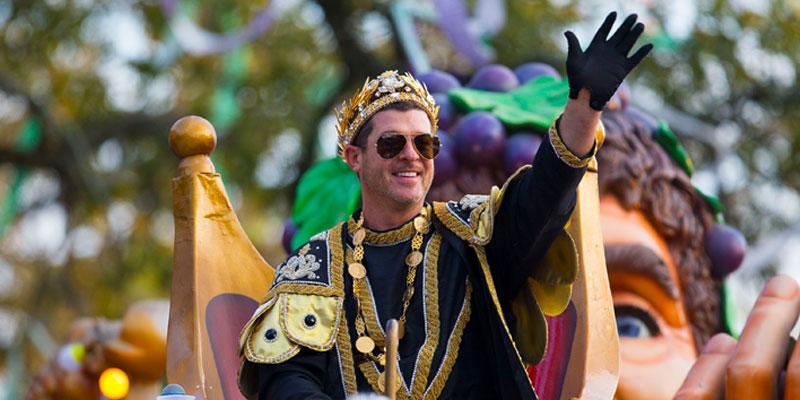 Robin Thicke has taken the throne. On February 23, the "Blurred Lines" singer appeared as king of the Mardi Gras parade, Krewe of Bacchus, in New Orleans. Robin, 42, was accompanied by his son Julian, as they paid tribute to Alan Thicke, who previously ruled the NOLA parade in 1998.
Article continues below advertisement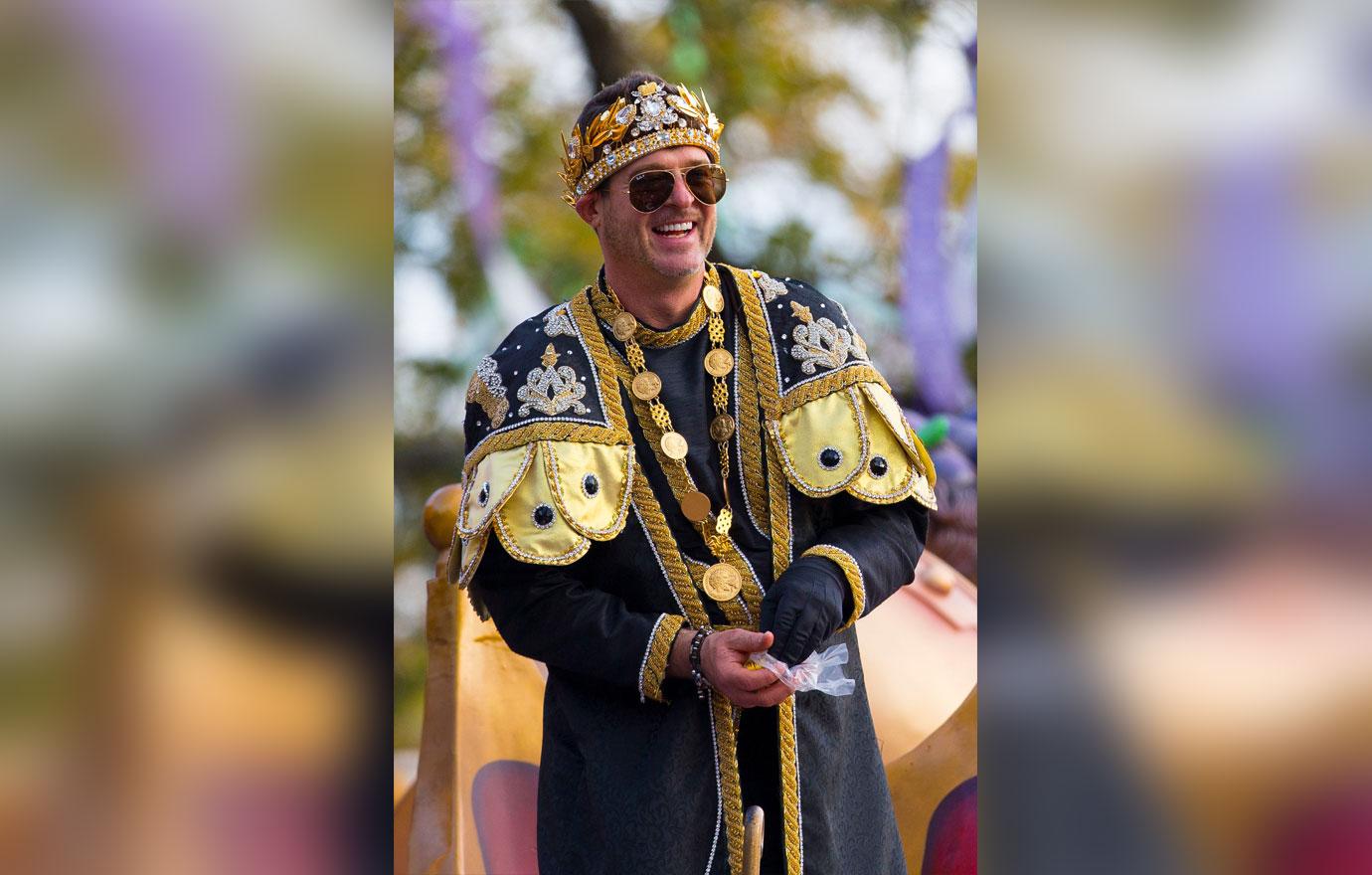 Robin wore a regal black and gold costume, which featured decorative sleeves and a long cape. The singer completed the look with aviator sunglasses and a golden crown. His 9-year-old wore an off-white costume with golden embellishments. He helped his father toss coins into the crowd.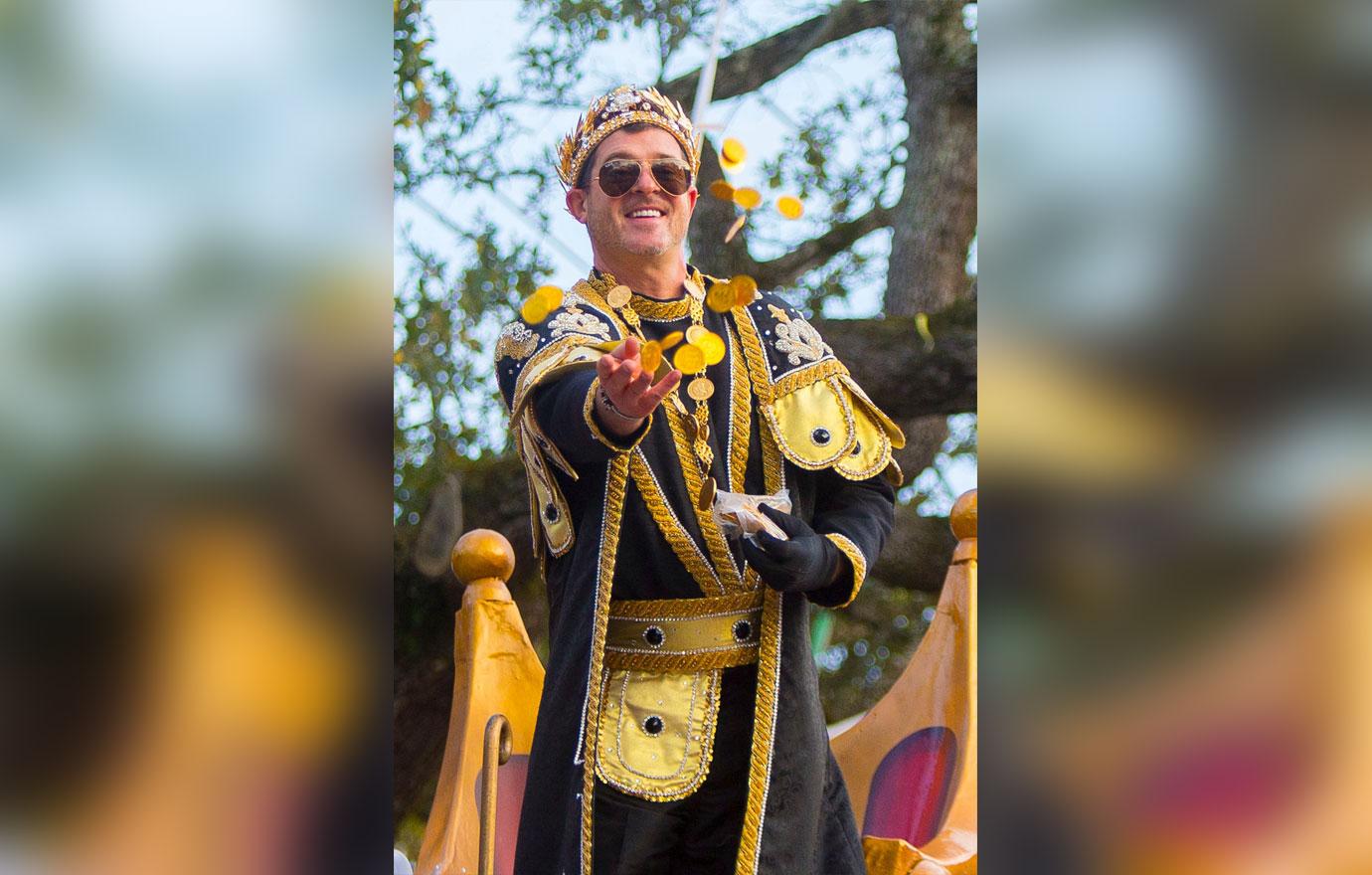 Alan previously reigned king of Bacchus in 1998. Robin's appearance marked the first legacy to participate as king since the parade's inception in 1969. During his reign as king of Bacchus, Robin followed tradition and tossed coins into the crowd stamped with his face. The Masked Singer judge also threw special commemorative coins with both him and his father.
Article continues below advertisement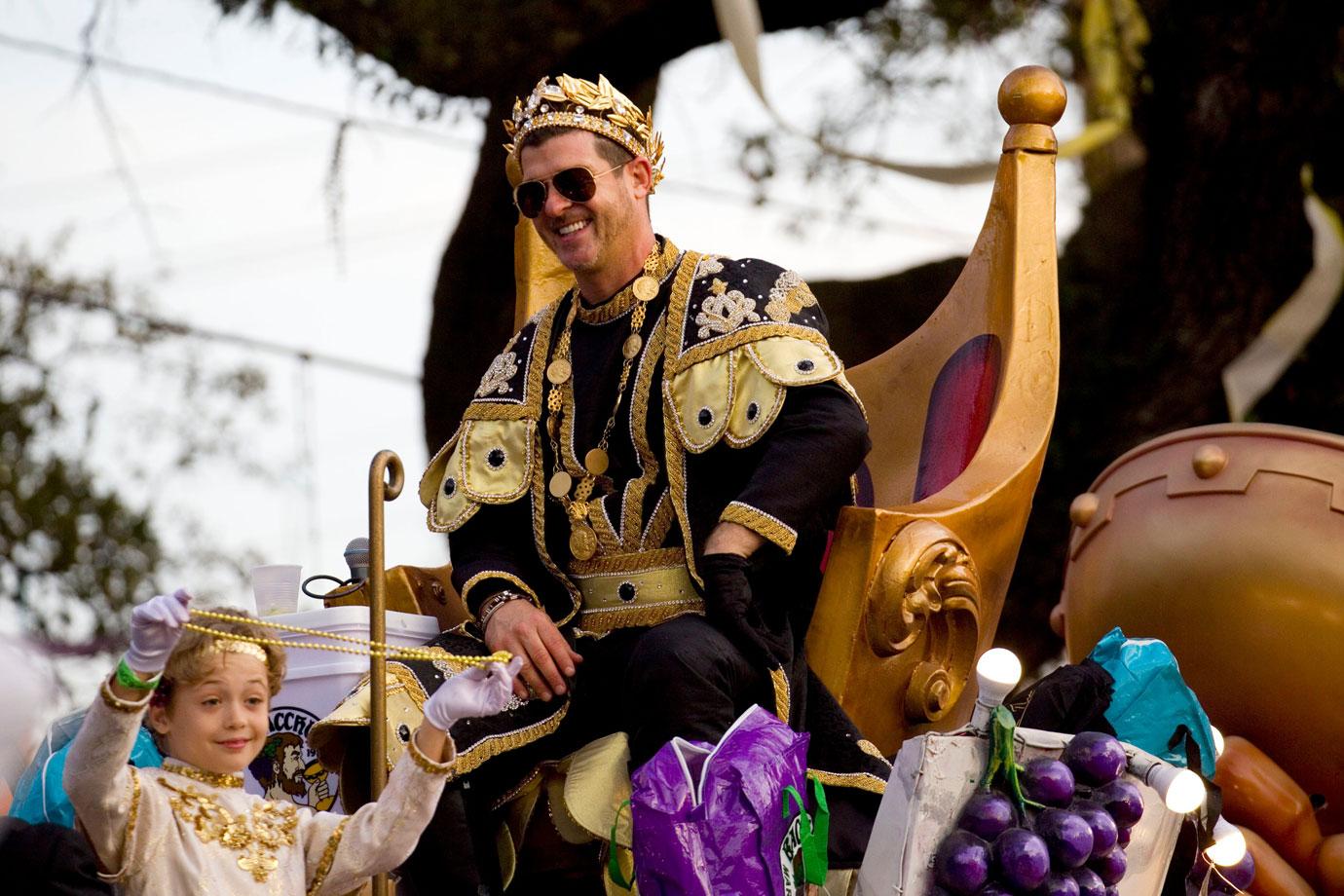 Ahead of the February 23 parade, Robin recalled what it was like when he rode through the parade with his father. "It was a great experience. I was fully invested. I believe it was one of the early trips where it was just me and my brother and him, just the three of us," he told NOLA.com.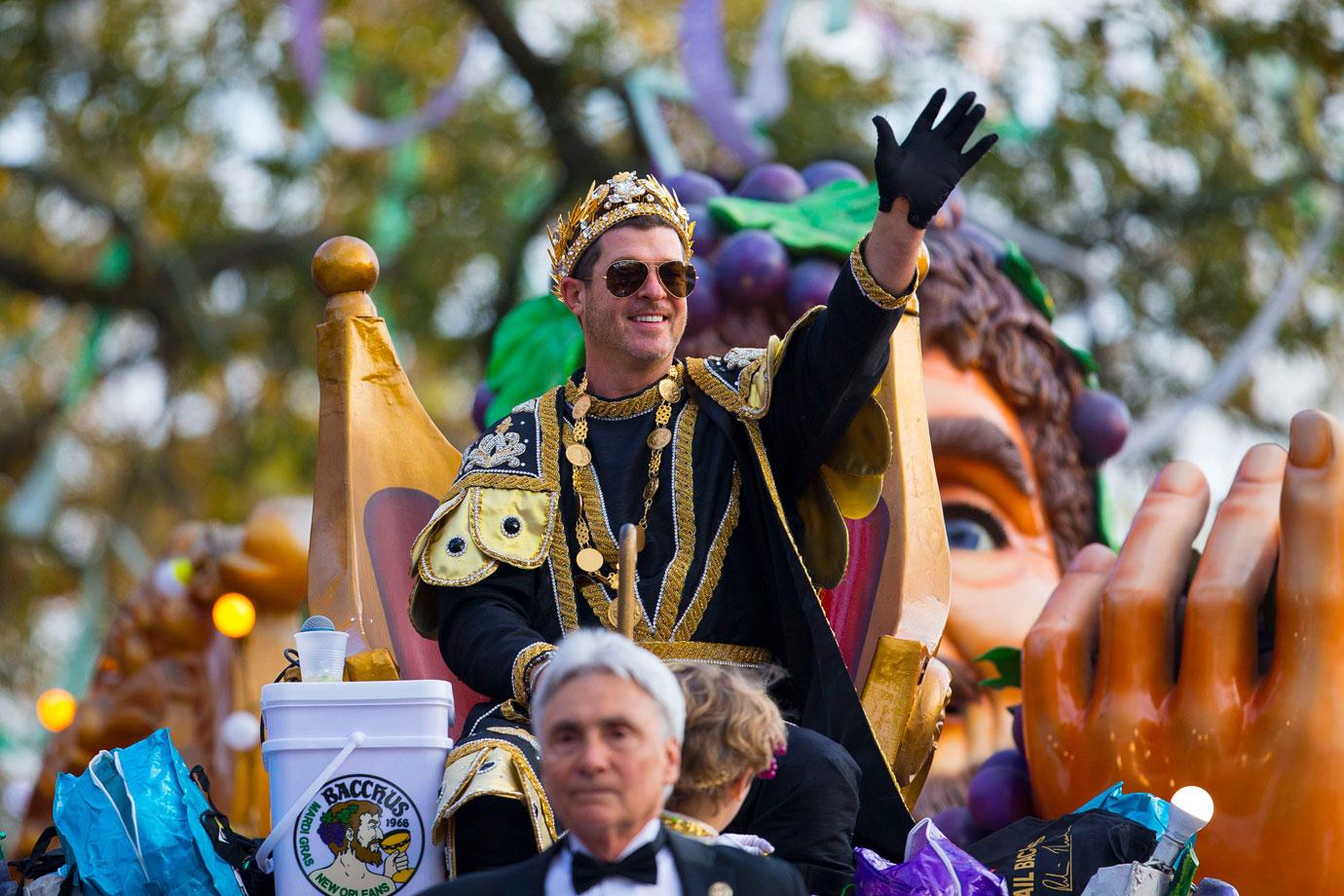 He continued, "I remember it being very special, from going on a riverboat to riding on the float in the parade and being around all that energy and music. There was great food and restaurants. It was just an exciting weekend from top to bottom."
Article continues below advertisement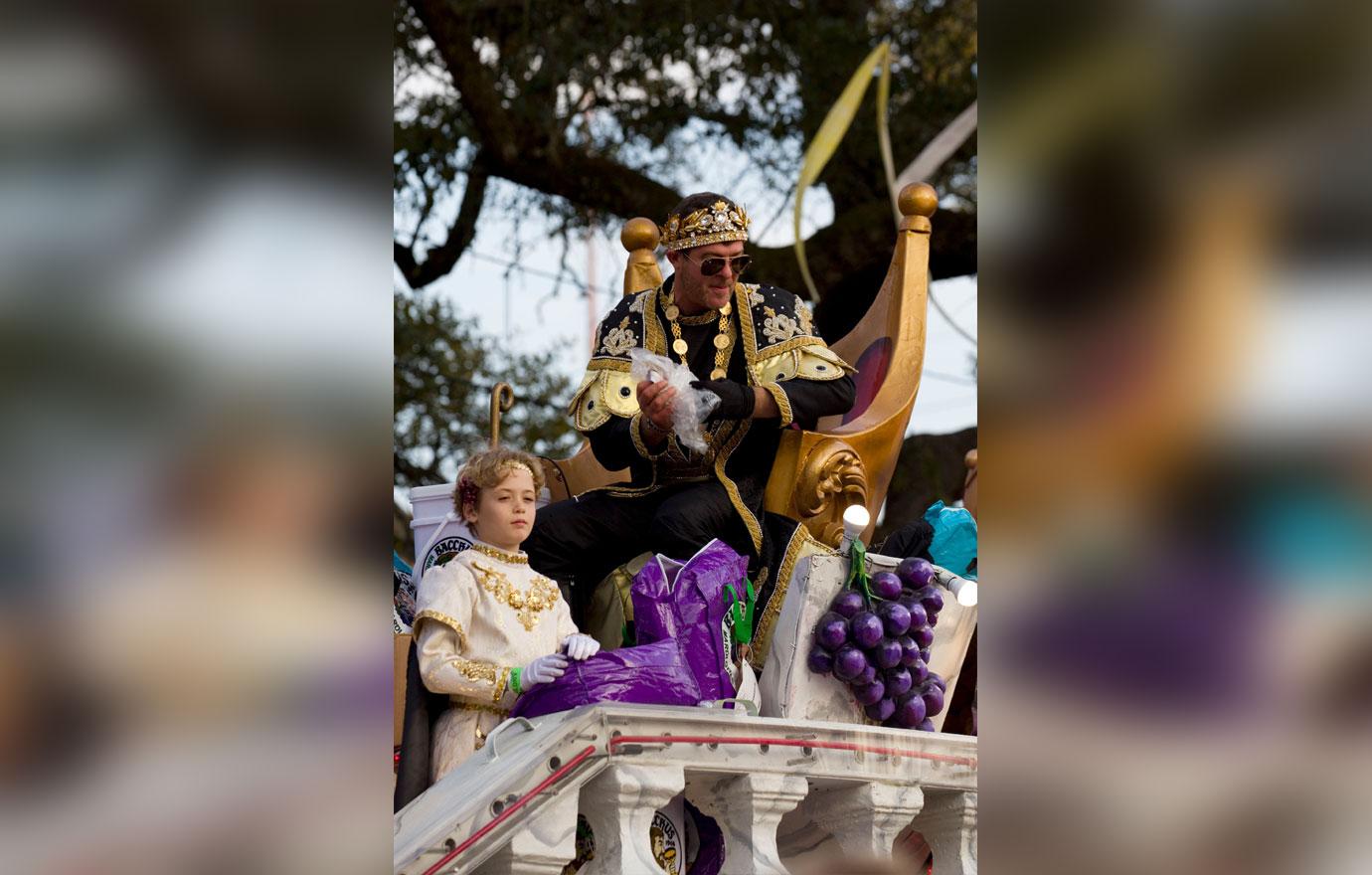 Robin also gushed about what it was like being part of the first father-son monarch duo in the parade's history since its inception in 1969. "It's an honor to be the first to do that, and it's an honor to walk in my father's footsteps. He was a wonderful man, a great father. For me, there's something cyclical and kind of sentimental about it," he said.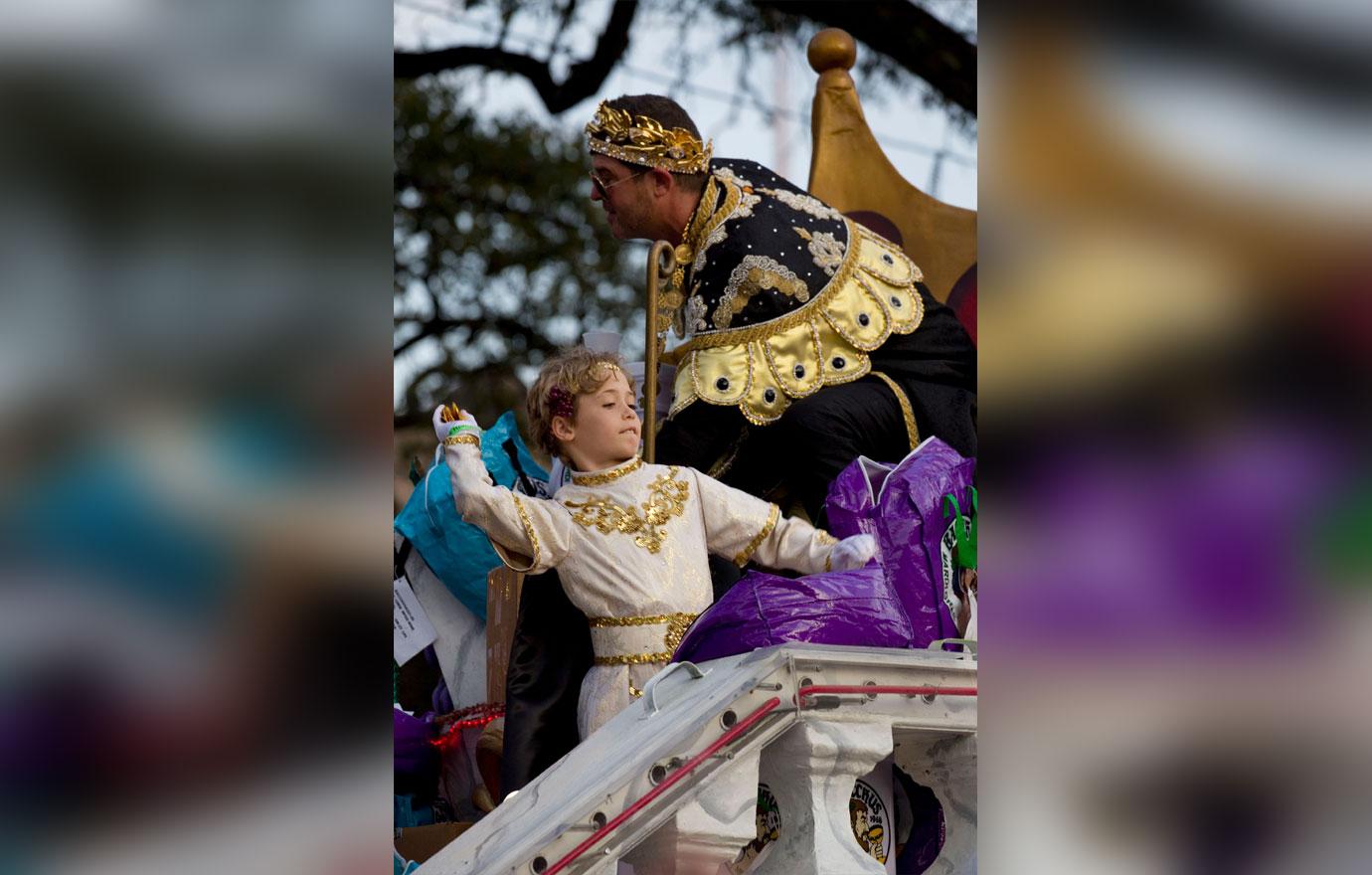 Alan died of a heart attack in December 2016. He was 69 years old. He was known for his role in the 1980s show Growing Pains.
Article continues below advertisement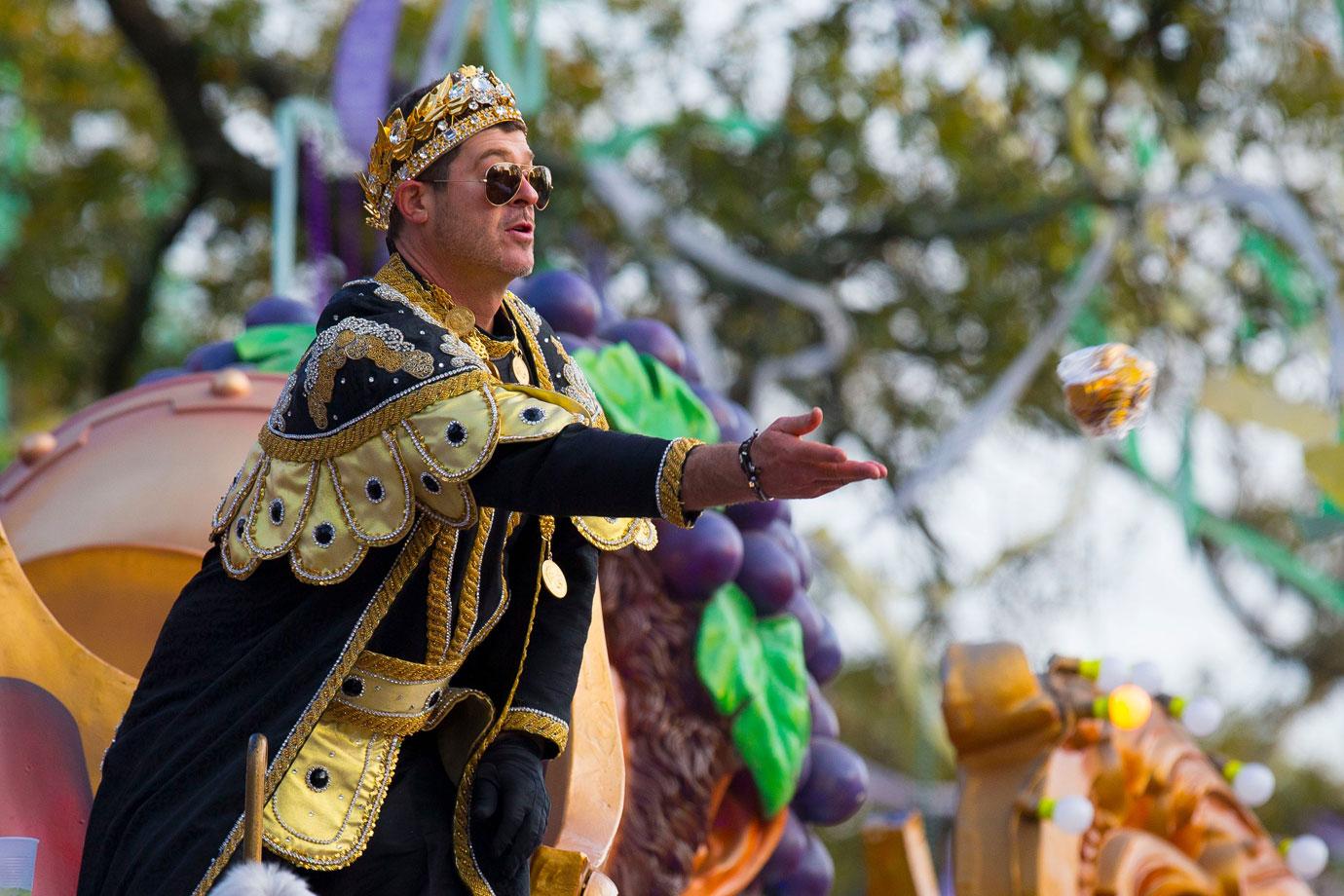 Celebrities who have appeared as the king during Bacchus in the past during the Mardi Gras Parade include Bob Hope, Glen Campbell, Hulk Hogan, Charlton Heston, Kirk Douglas, Dick Clark and Will Ferrell.