PHOTOS
Robyn Lawley Reveals Facial Scars Caused By Traumatic Fall After Seizure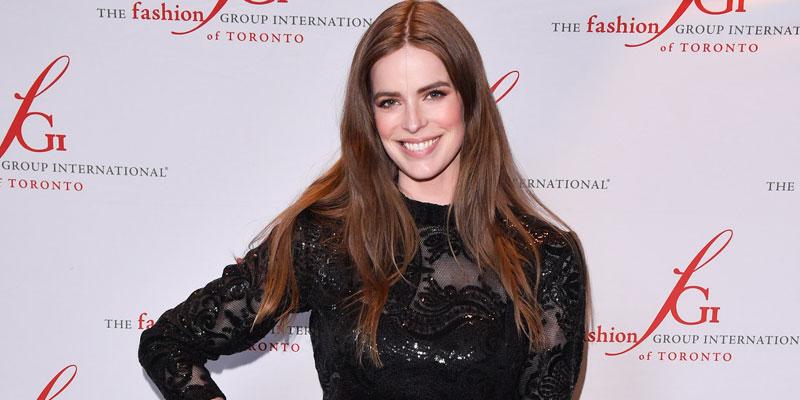 After remaining silent for weeks, model Robyn Lawley finally opened up about the serious fall that almost cost her life in a post on her Instagram. Keep reading to see what she had to say.
Article continues below advertisement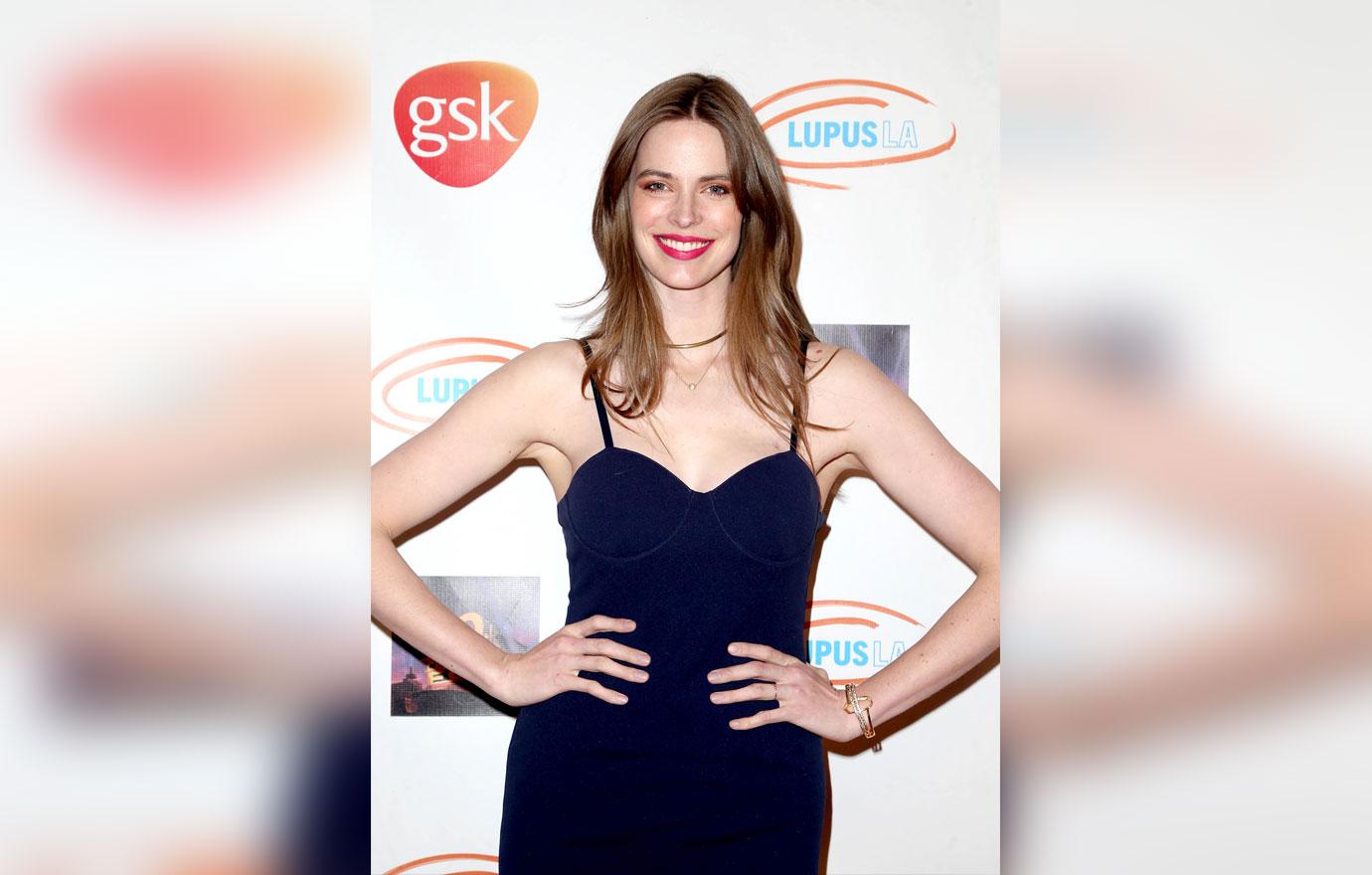 Underneath a before and after photo of the scars that happened as a result of the accident, she wrote an intimate caption. It began, "As I'm getting ready to return to work, feeling strong and near myself again, I want to be completely honest with you. In this day and age where we seemingly share all, I needed some time to heal physically and emotionally."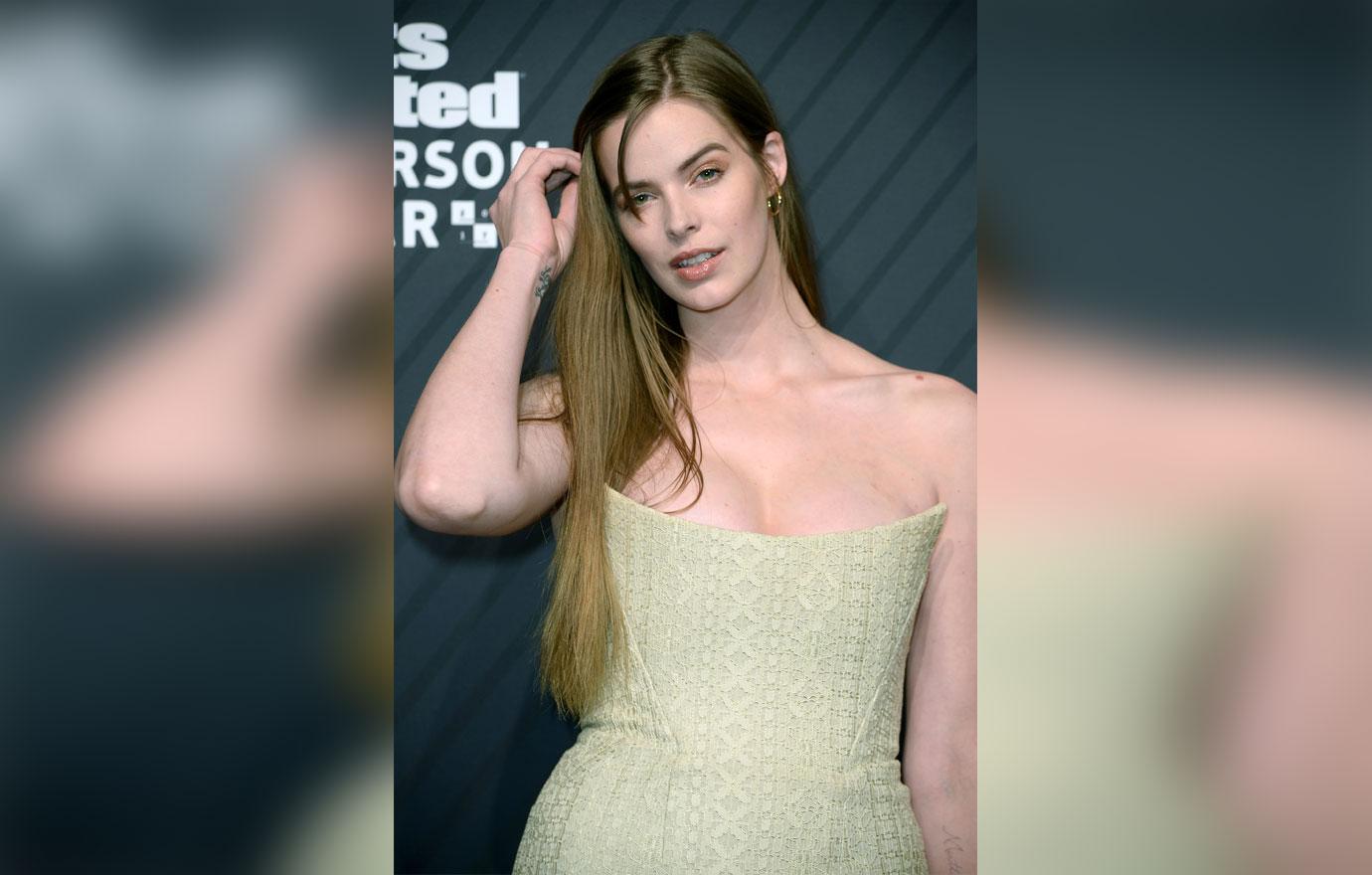 "I do however want the truth known. Nearly 2 months ago I had an accident," she continued. 'There's a reason I was public about my lupus and aps diagnosis from the start, a lifelong incurable (for now) condition I didn't know what I was or still am in for."
Article continues below advertisement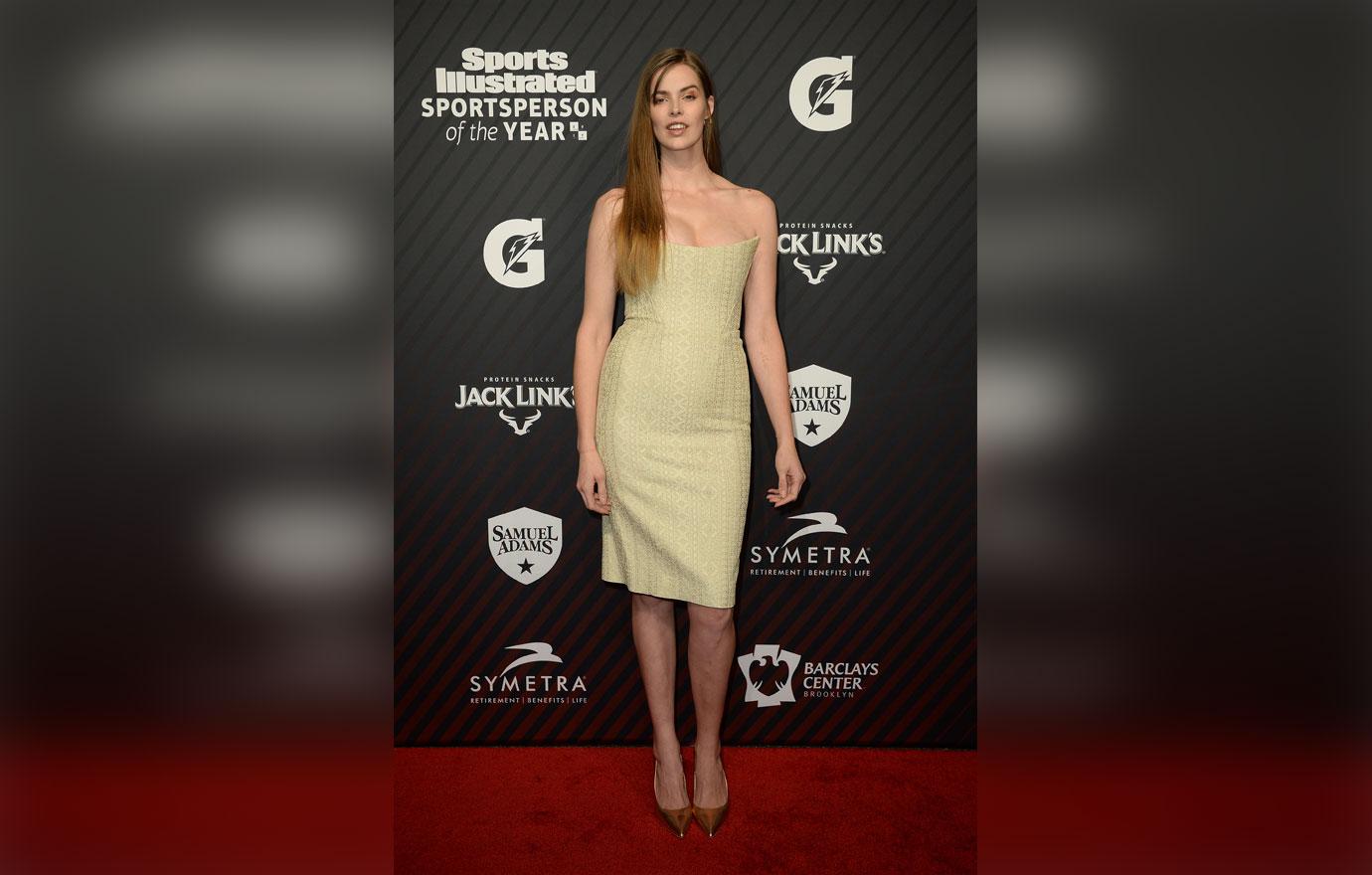 Lupus and Antiphospholipid syndrome are both autoimmune diseases. While the former causes a person's immune system to attack healthy cells, the latter attacks proteins in the blood.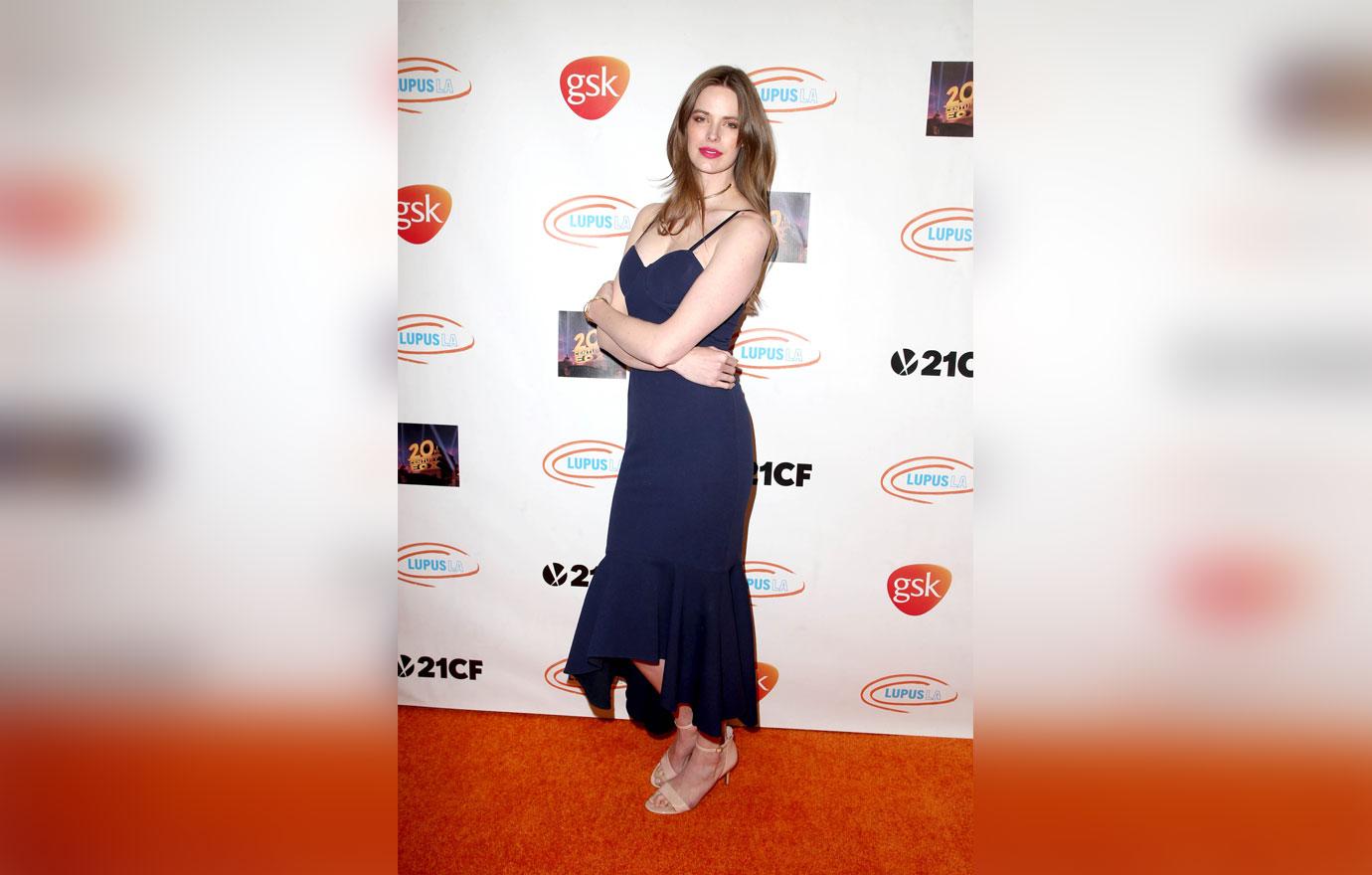 The 29-year-old explained, "I unfortunately had a seizure on my staircase, I fell from over 7ft and landed on my face. I suppose it's ironic that I'm a model, however I'm grateful I didn't break my neck."
Article continues below advertisement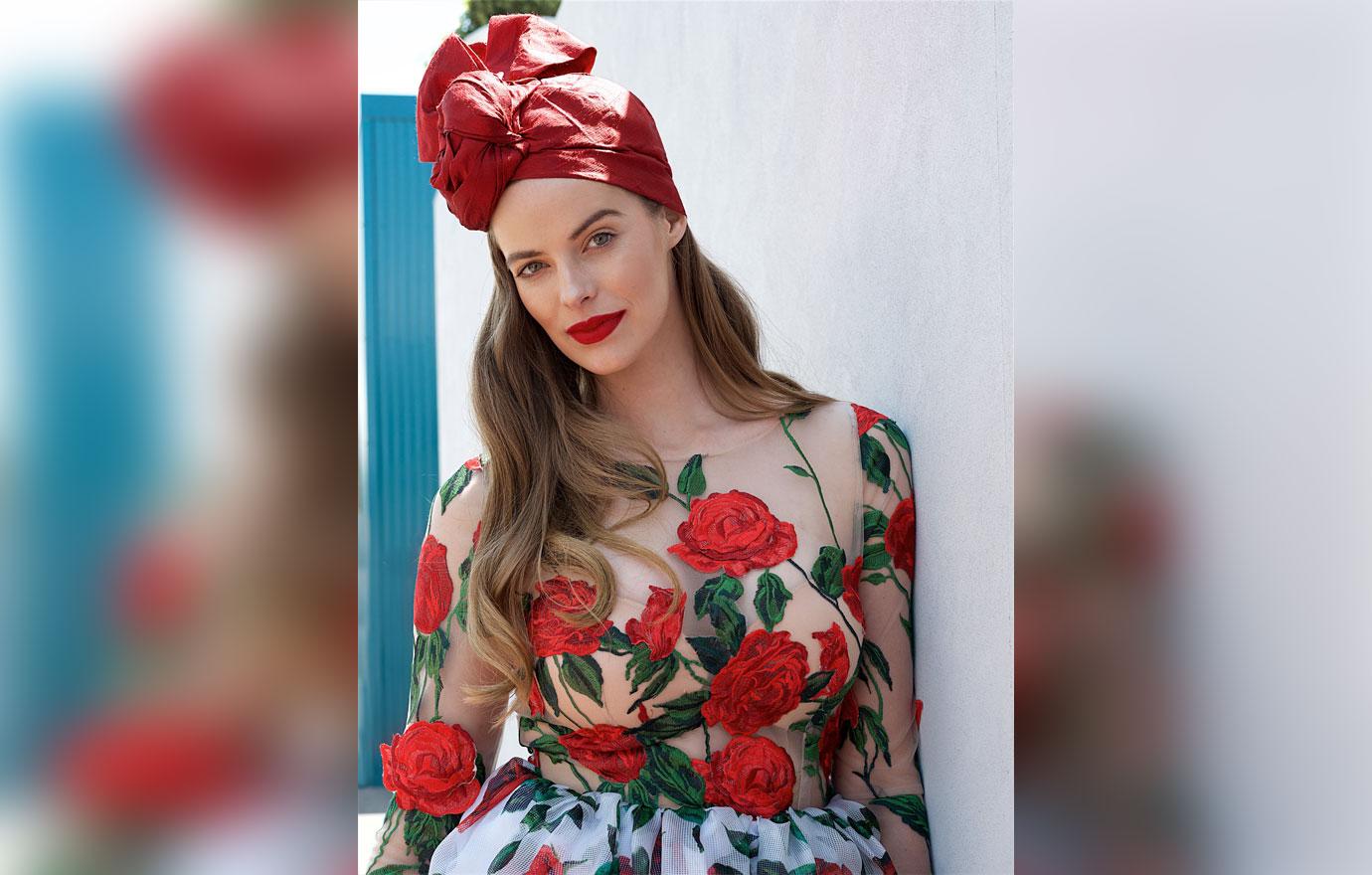 "I've managed to come full circle through that gratefulness and luck. I could have had it holding my daughter for example, or in a wheelchair, or not breathing at all."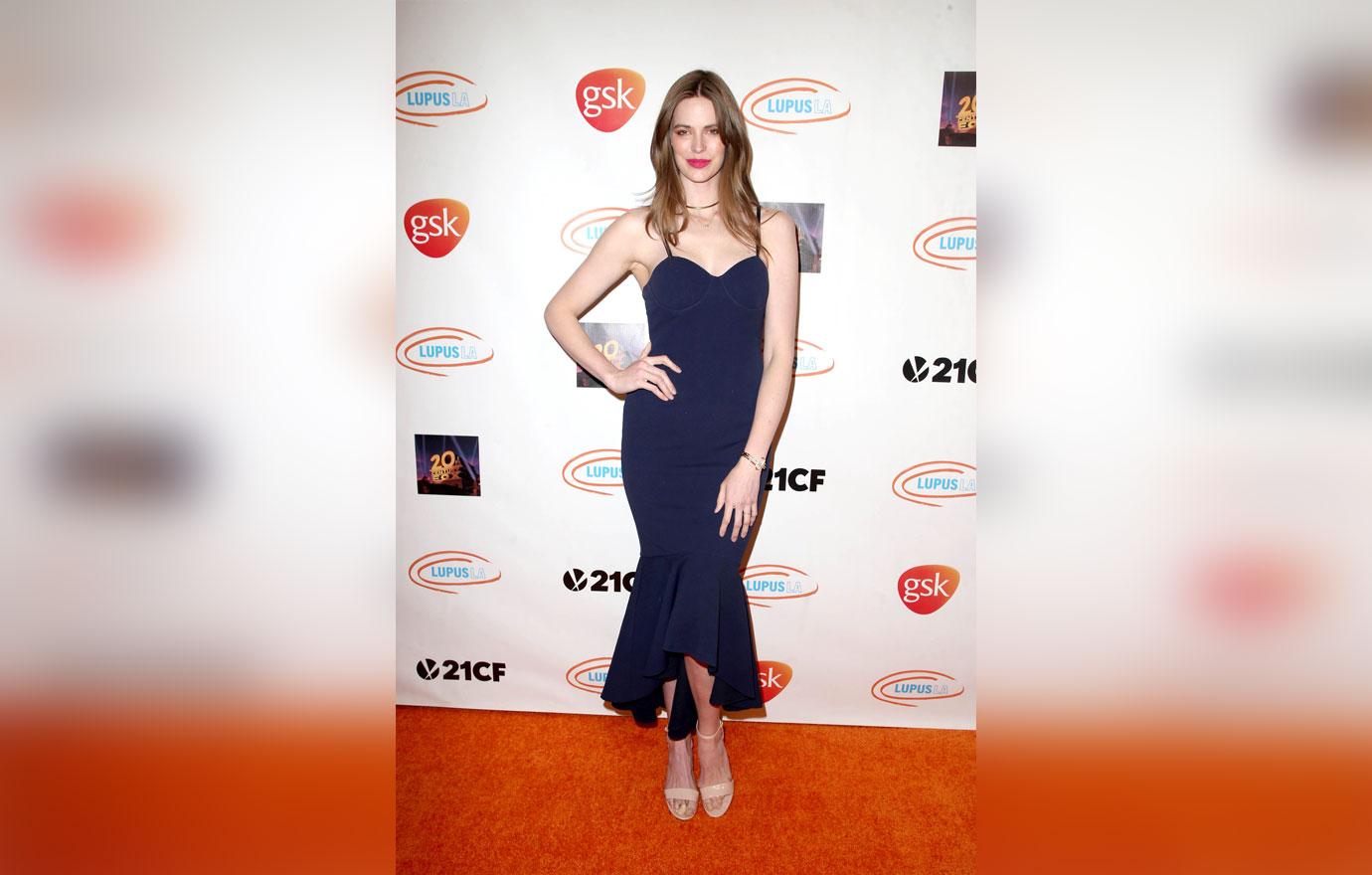 The Australia-native then managed to find a bit of humor in her situation. "With fashion week coming soon, I wanted to acknowledge my new lighting bolt scar on my forehead, (aka official wizard now ?‍♀️) lip and chin."
Article continues below advertisement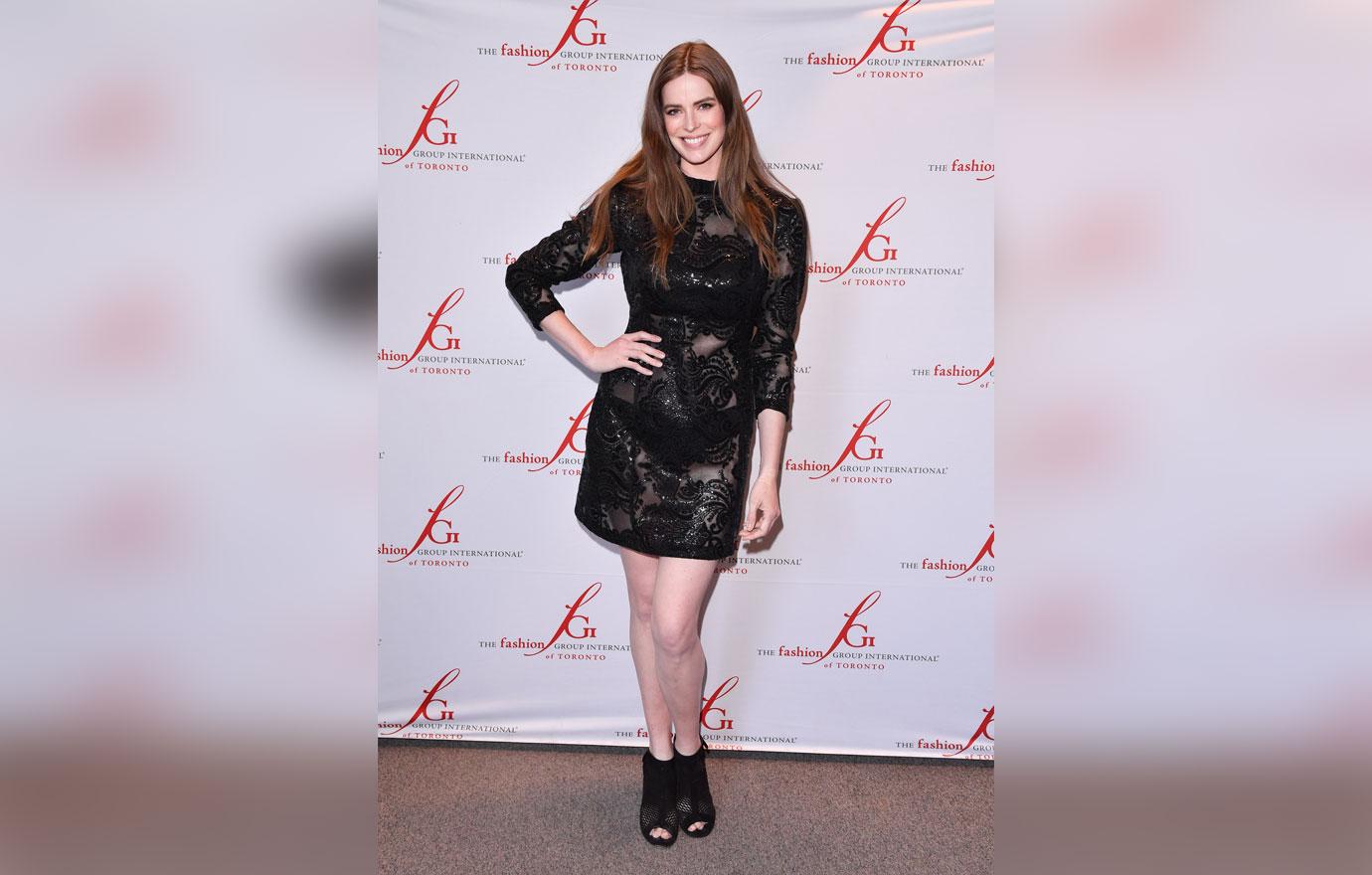 Finally she ended by acknowledging a few other people who were also courageously battling diseases. She explained that following them helped her find her own inner "strength." "To anyone that's going through something, I'm sorry for the pain you have to endure," she wrote.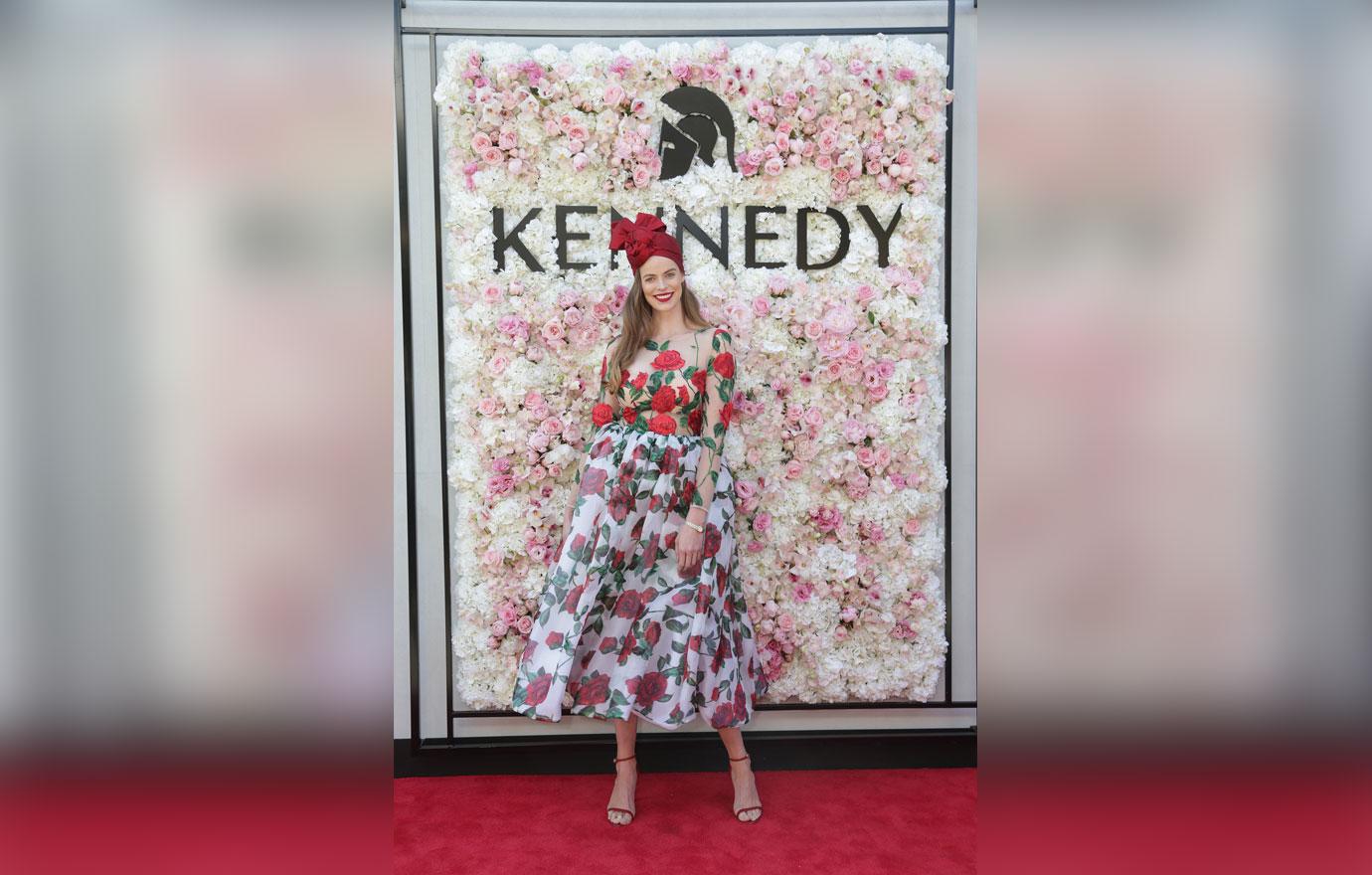 What do you think about Robyn's intimate Instagram post? Let us know in the comments!