PHOTOS
Rocco Ritchie Looks Happy After Madonna Agrees He Can Live In London With Dad Guy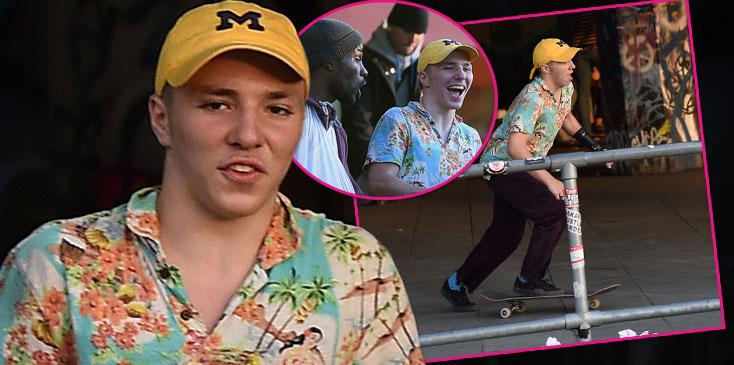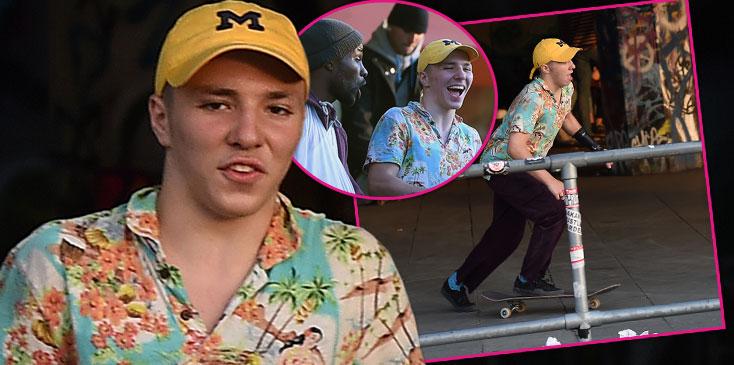 After a months-long war with his mom about where to live, Rocco Ritchie is finally about to reside in London after a heated sit down with Madonna!
Article continues below advertisement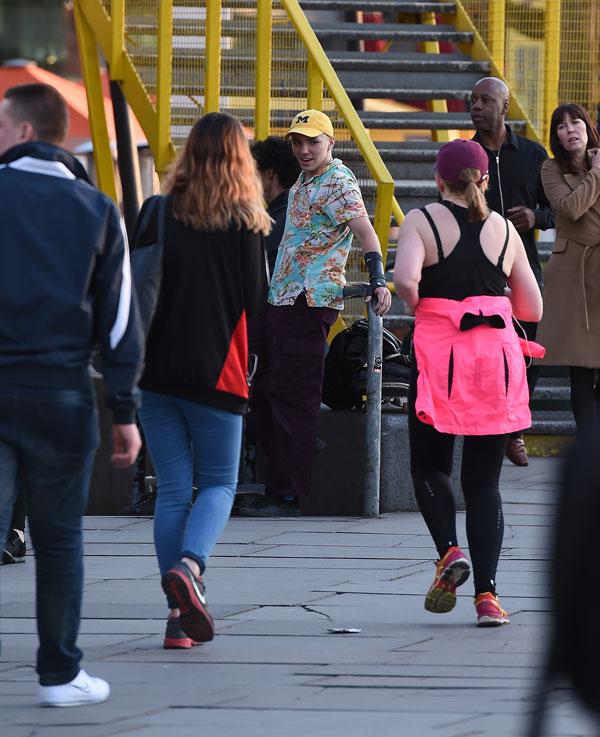 The 15-year-old was seen skateboarding in London wearing a big smile on his face.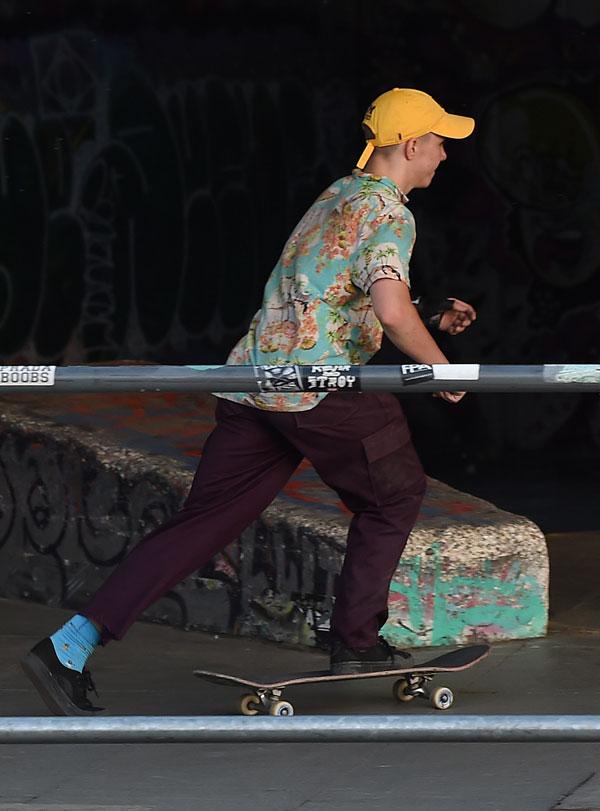 RadarOnline reported that Rocco had a "productive meeting" with his estranged 57-year-old mother over the weekend "to make amends."
Article continues below advertisement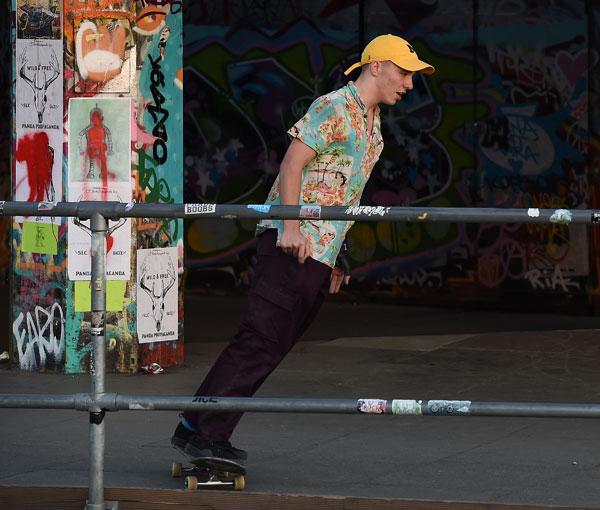 And since Madonna and Rocco's father Guy Ritchie were ordered by a New York City judge to work out custody outside of court, the singer came to an agreement with her son.
"Rocco told Madonna that he really likes living there," said the source. "He told her he loves his school and he loves his friends. Rocco is genuinely happy in London."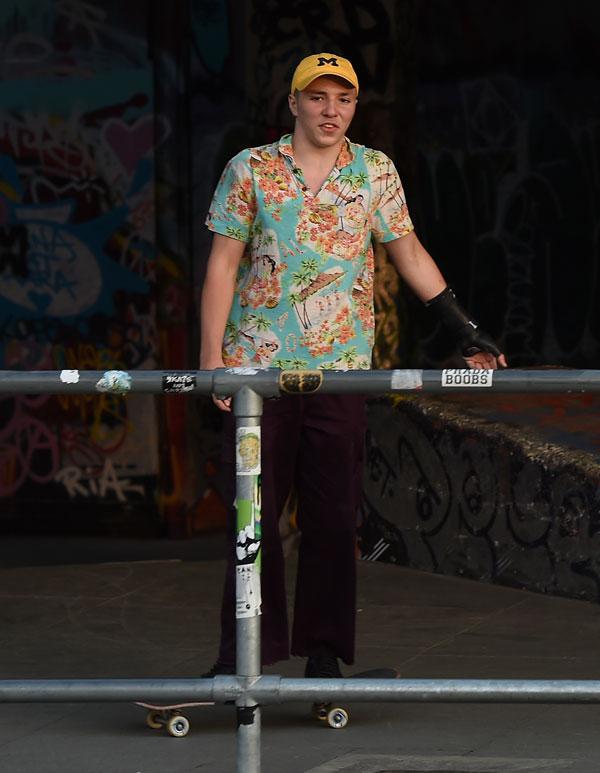 According to the report, Madonna decided to fulfill Rocco's wishes and allow him to stay in London with his father. The source said that Madonna "put her son's wants and needs over her own. It actually brought her closer together with Rocco than ever before. It's clear she only wants what is best for him."