PHOTOS
'Rock Bottom!' The Latest On Rob Kardashian's SHOCKING Hospitalization Crisis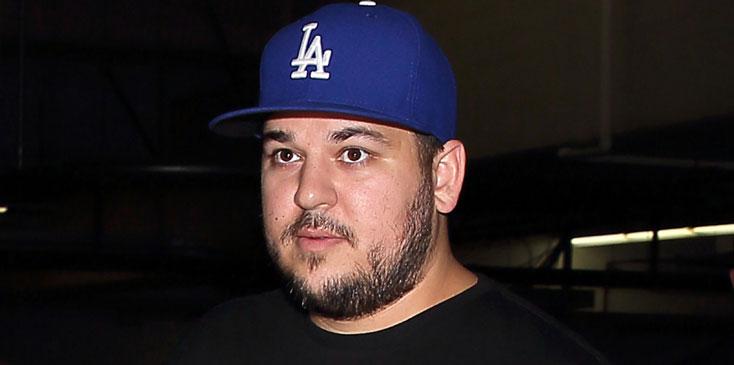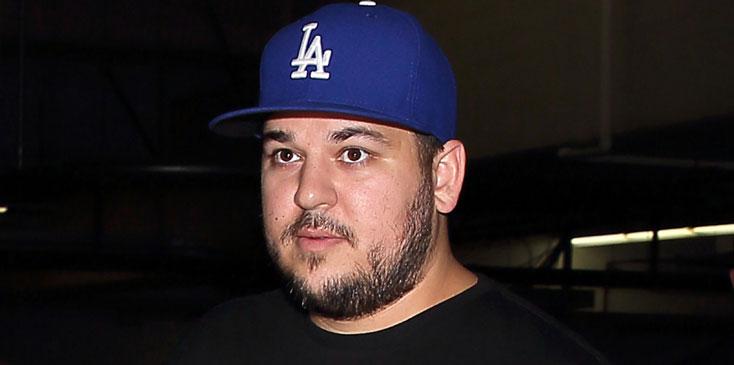 Rob Kardashian was rushed to the hospital last night, with mom Kris Jenner and fiancé Blac Chyna by his side. While the emergency may have shocked the rest of the world, according to a family insider, Rob's health scare has been a long time coming.
Article continues below advertisement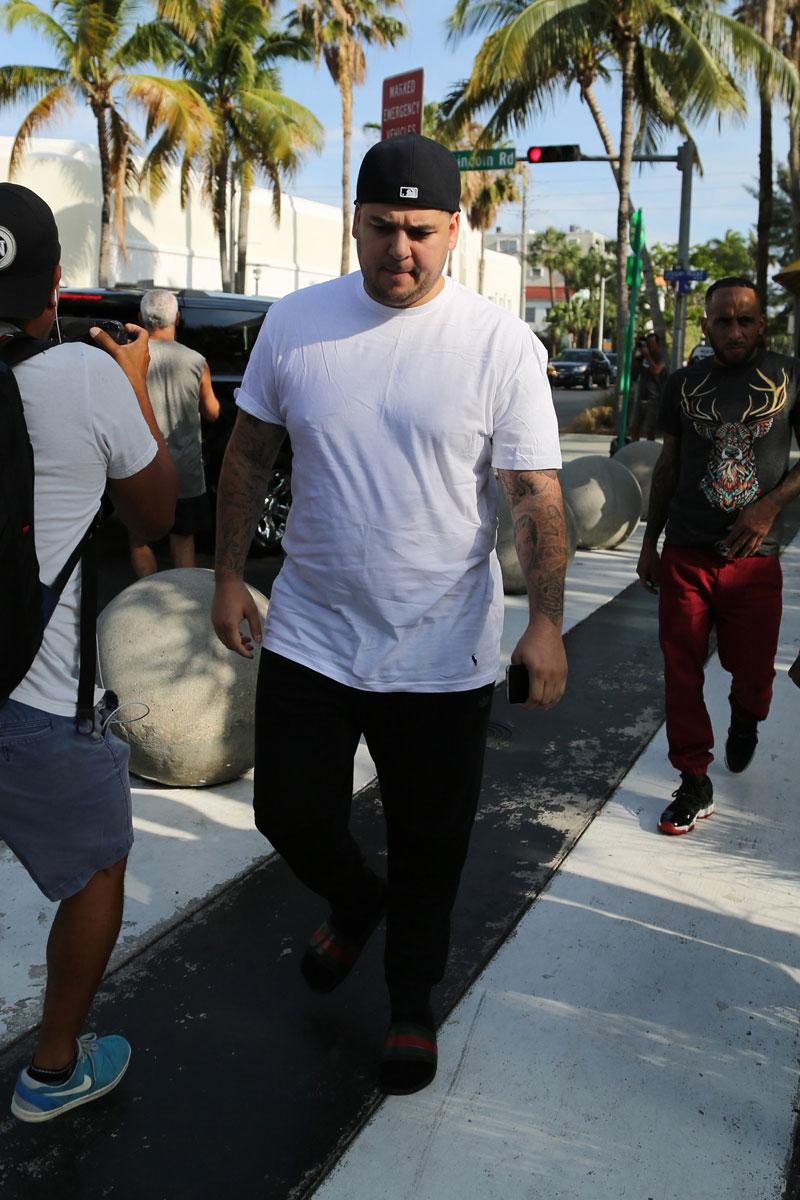 According to RadarOnline.com, Rob hasn't been taking care of himself at all, and despite promising to better himself for daughter Dream, the new dad still can't get his act together and has been treating his stress via unhealthy means.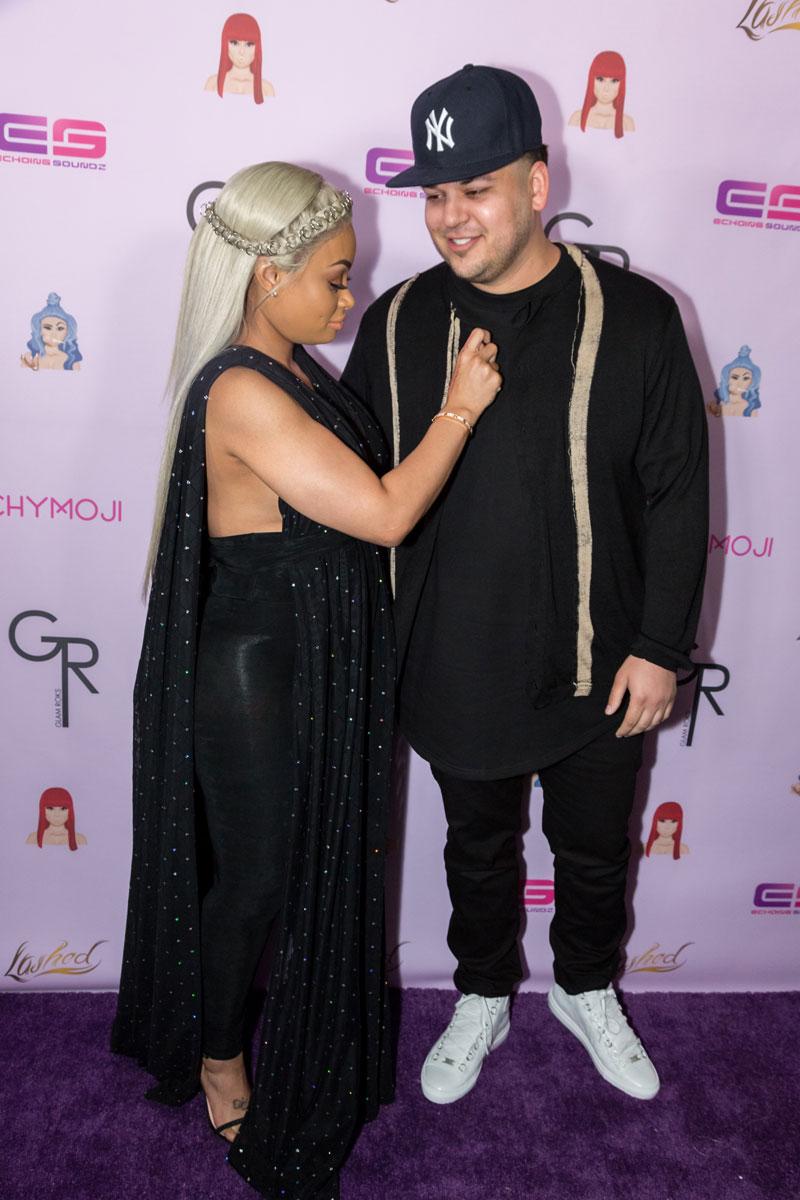 "Between the booze, the junk food, and stress of his finances and show commitments, he's literally eating himself to death and Chyna's given up trying to help him," a source exclusively told the site.
Article continues below advertisement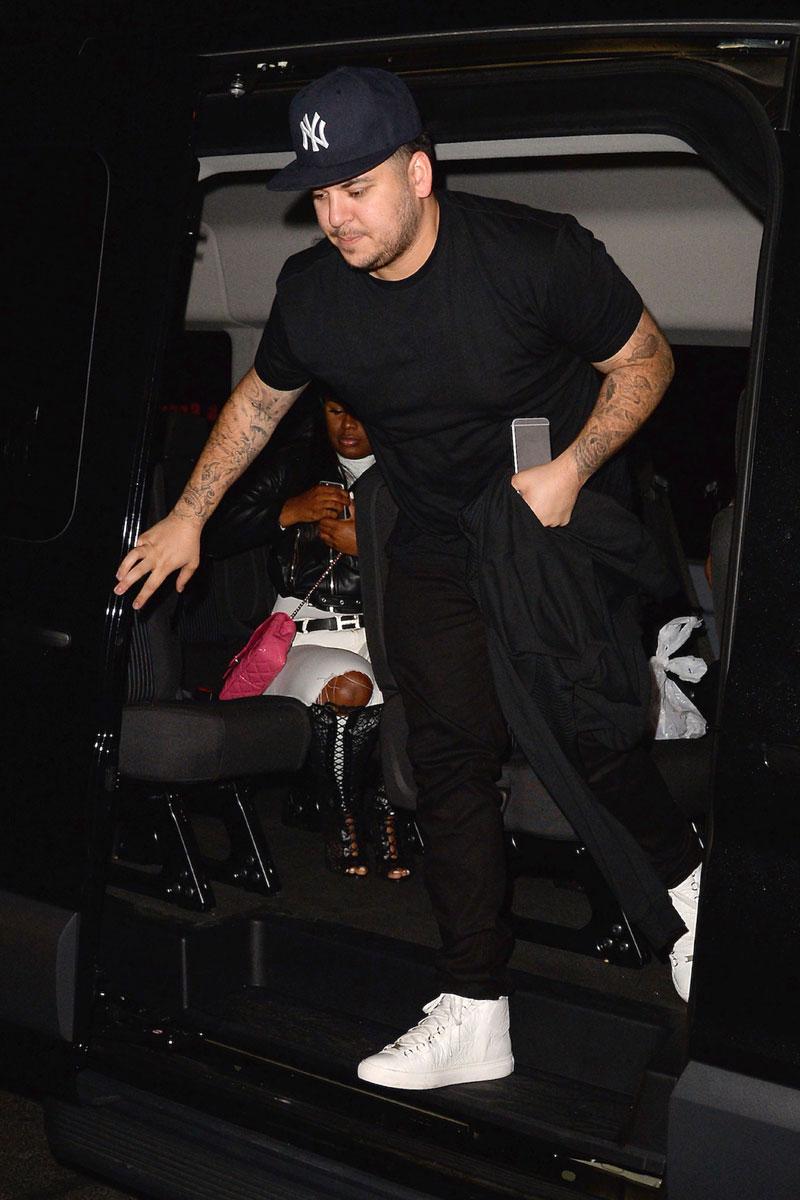 "His mom and the rest of the family are starting to fear the worst and the common view is that this is Rob's issue and his alone," the insider claimed. "He knows what needs to be done, and only he can turn it around if he wants to live."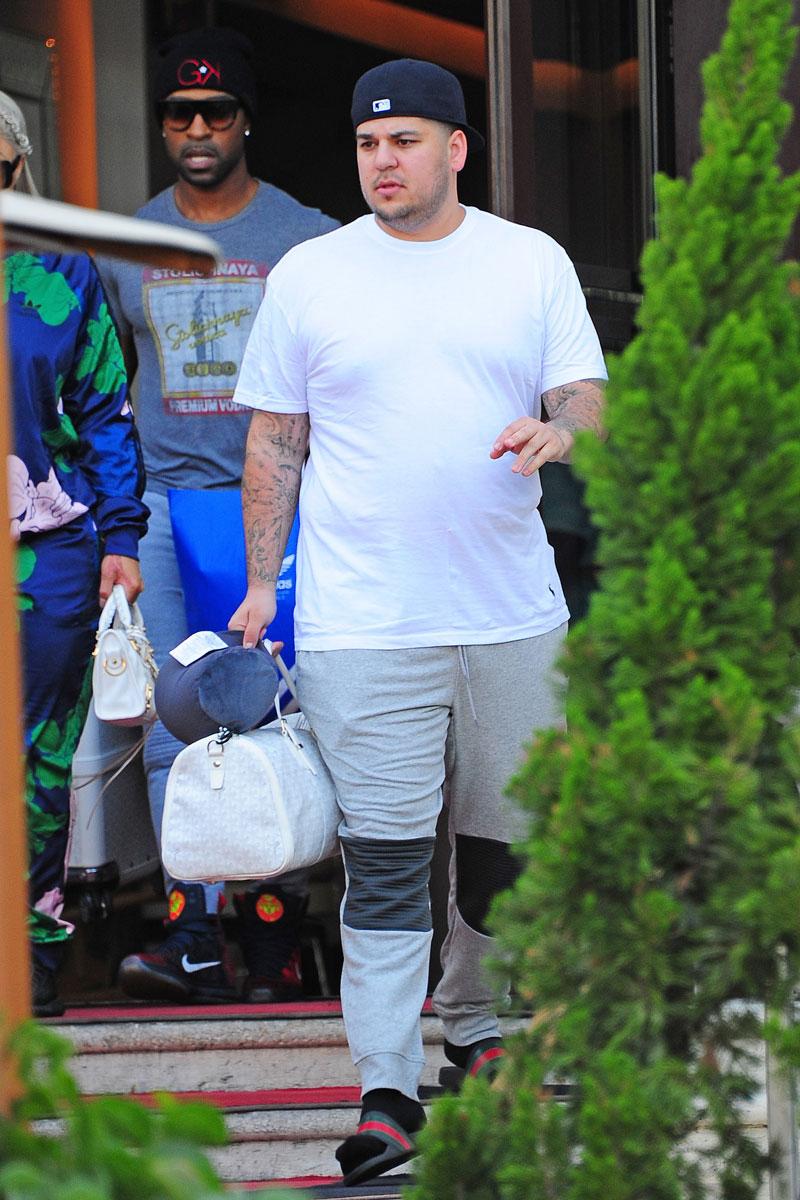 "He has truly hit bottom and what's so sad is that he doesn't seem to care about the fact he's a walking heart attack," the source confessed.
Article continues below advertisement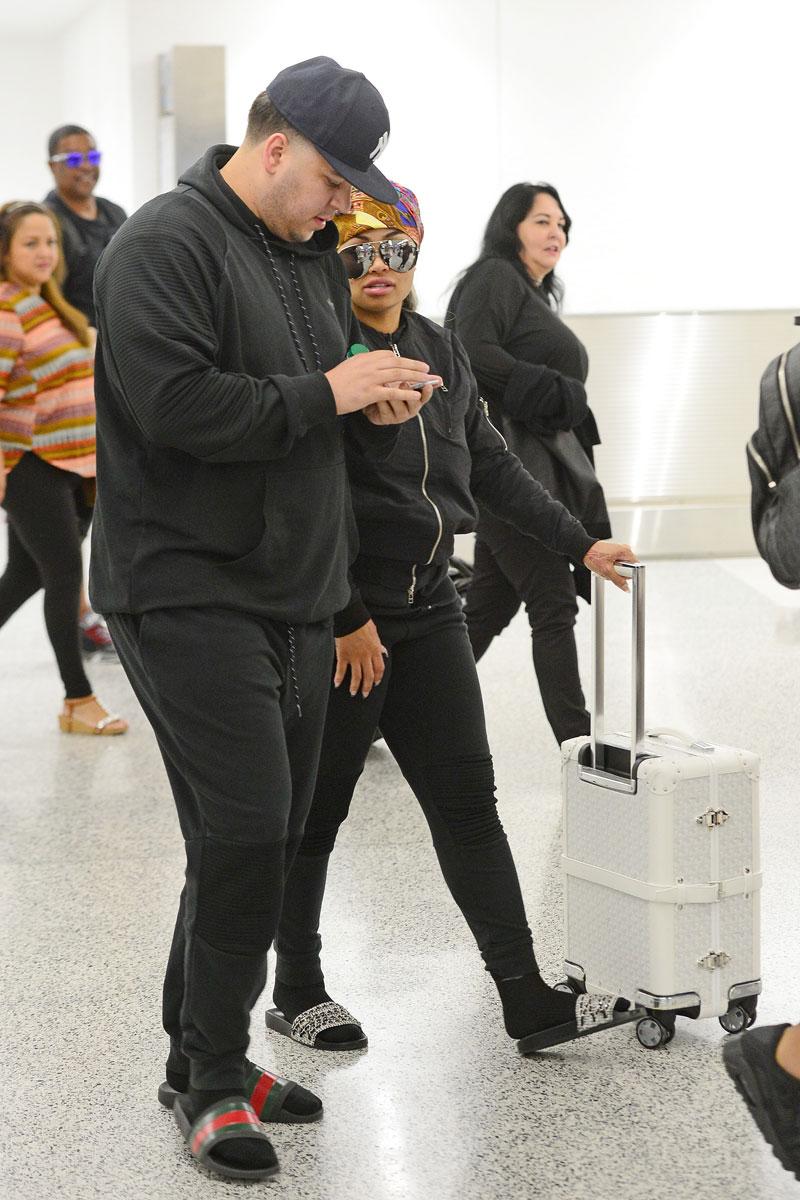 While Rob's family may have reason to be concerned, some fans are wondering if this is just another publicity stunt by the Kardashian family, as Rob has already been released from the hospital.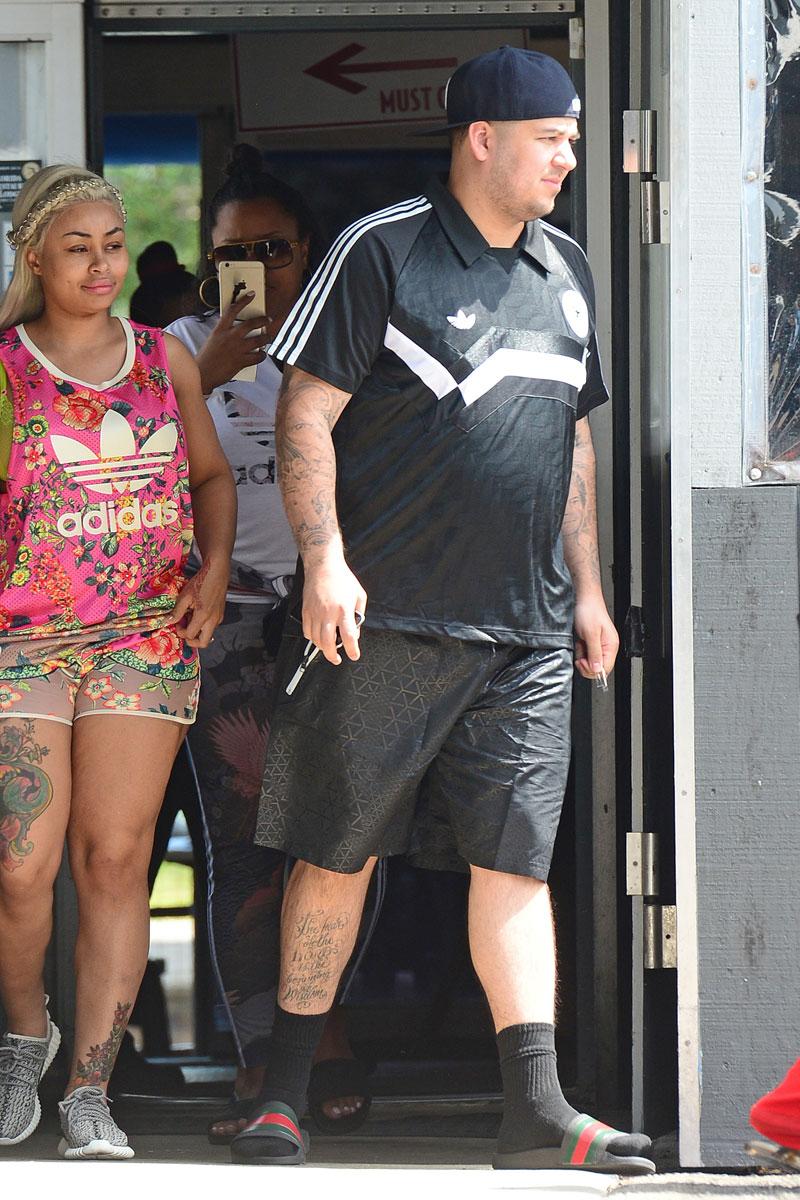 Do you think Rob is really giving up? Let us know in the comments!