PHOTOS
OK! Exclusive: Rod Stewart 'Scared' To Perform In Front Of Cyndi Lauper's Gay Fans!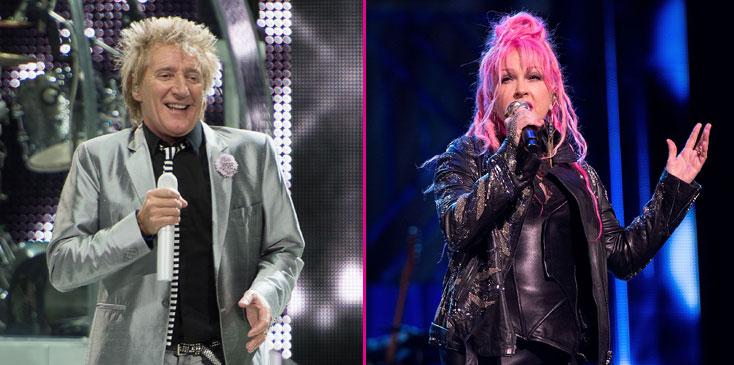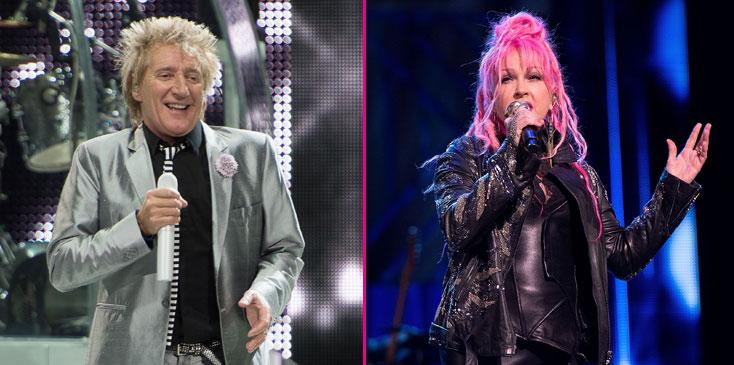 Rod Stewart is about to go on tour with Cyndi Lauper this summer, but he's now having second thoughts due to a surprising concern—Cyndi's gay fans!
Article continues below advertisement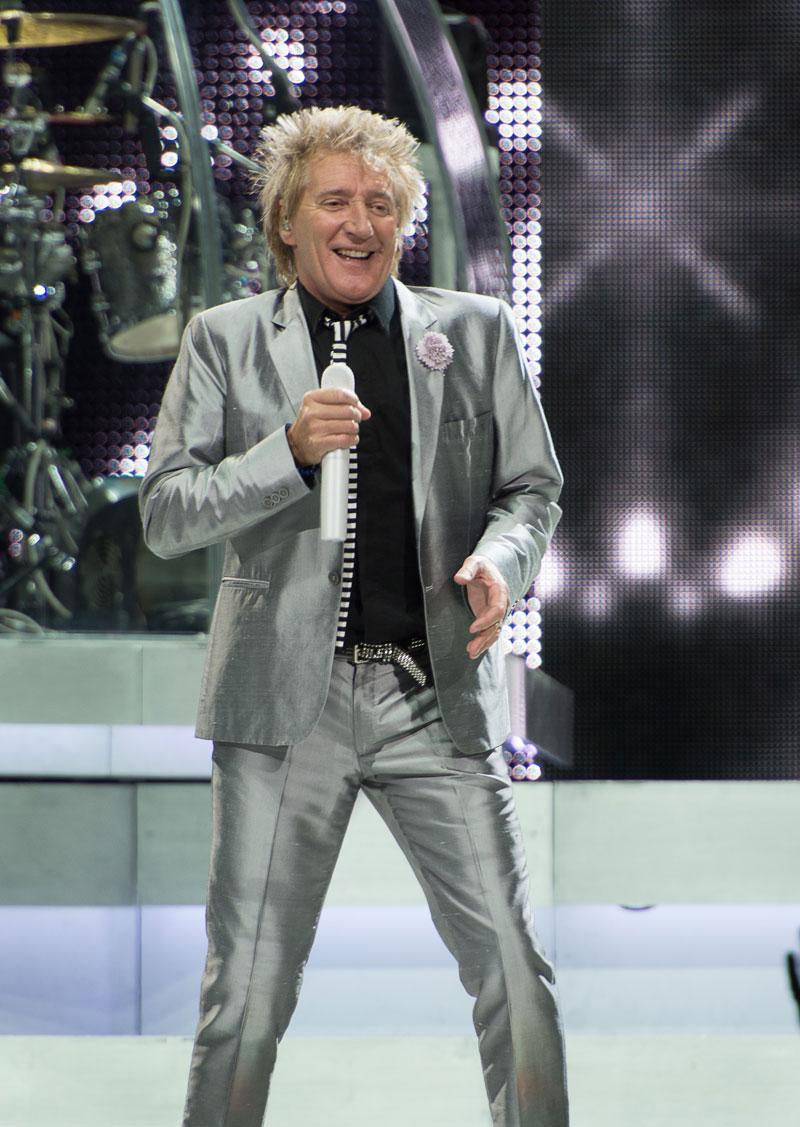 "Rod has a hard core older female fan base while Cyndi attracts a predominantly gay crowd," a source told exclusively. "Their fans have nothing in common."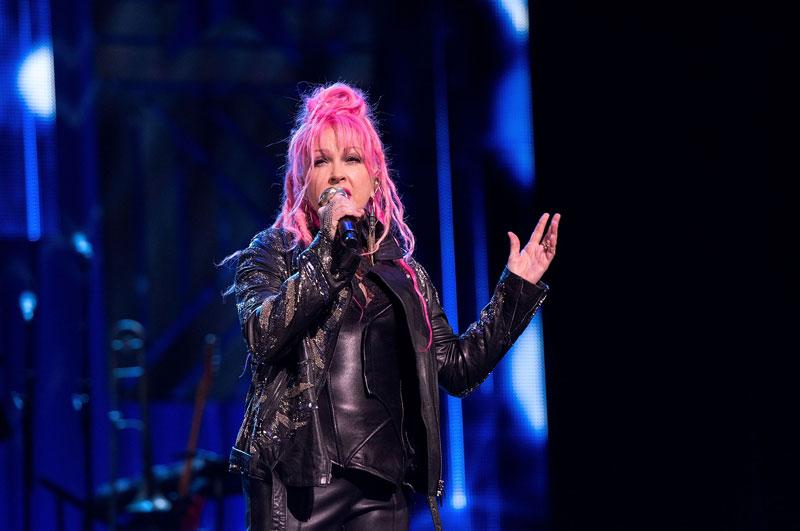 According to the source, the singer's two fan bases are far too different to enjoy a concert featuring both performers.
Article continues below advertisement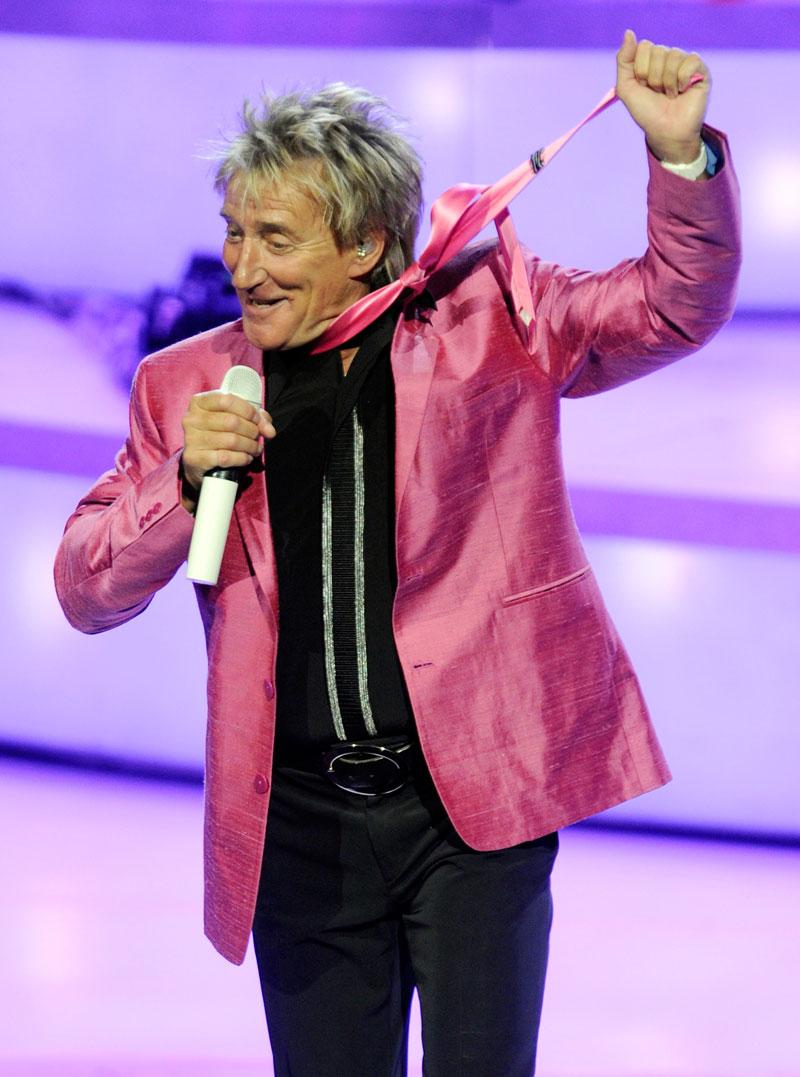 "When Cyndi went on tour with Cher, it made sense, but her fans are not going to want to listen to Rod Stewart singing love songs to the ladies," explained the insider.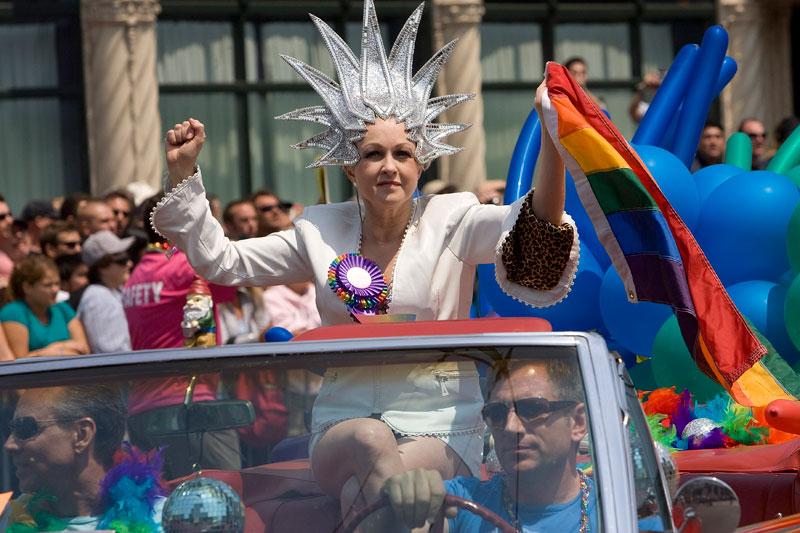 Meanwhile, the "Forever Young" singer is a bit nervous about singing in front of Cyndi's gay fans. "Rod is not homophobic at all and has lots of gay friends, but he is scared of how her audience will react to him singing, "Do You Think I'm Sexy?'" claimed the source.
Article continues below advertisement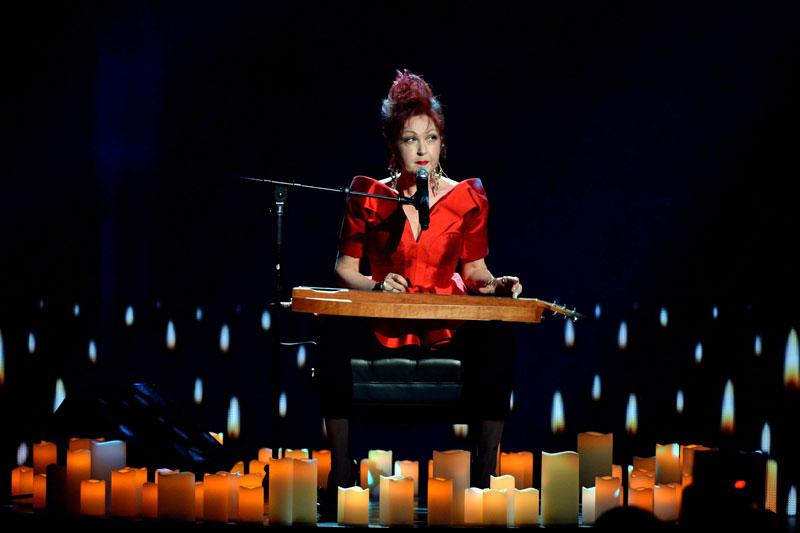 And ticket sales would suggest the singers have reason to be concerned about their paired appeal—tickets are now being offered with a massive 40% discount!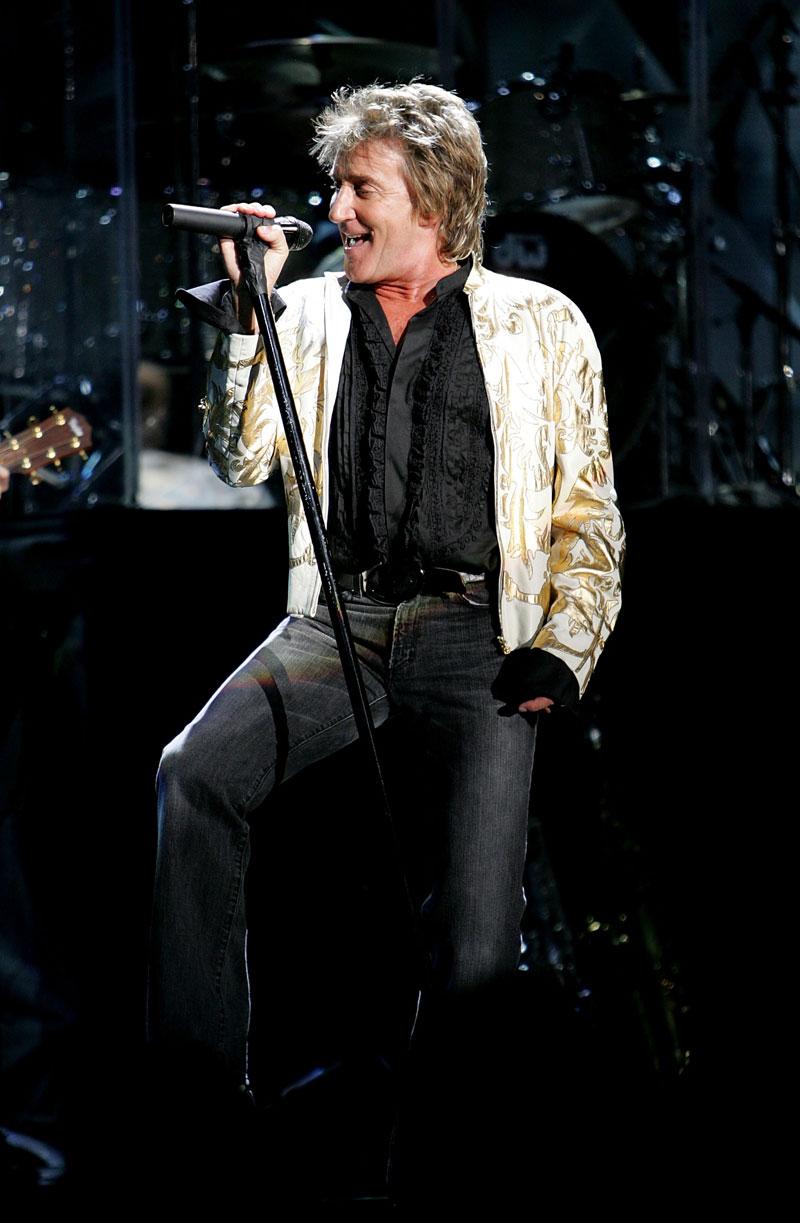 Would you see Rod and Cyndi on tour? Let us know in the comments!