PHOTOS
'Human Ken Doll' Rodrigo Alves Departs Celebrity Big Brother After 'Serious Inappropriate Incident'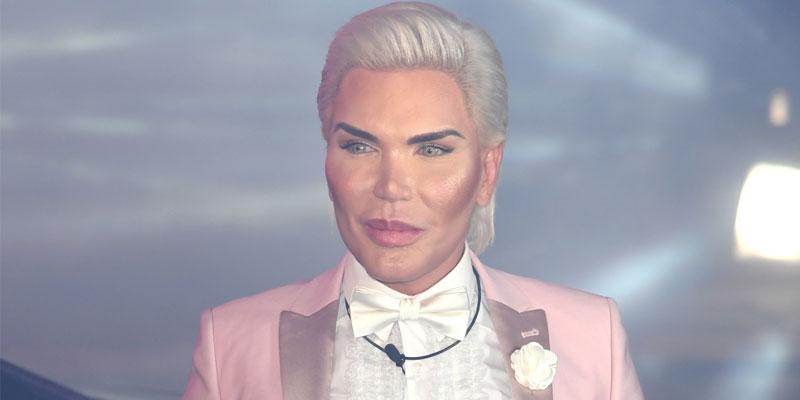 The 'Human Ken Doll', Rodrigo Alves, who rose to famed as a result of his extensive plastic surgeries, joined the cast of this season's Celebrity Big Brother UK. However, his short stint on the reality show officially came to an end after he was axed for what producers are calling, "a serious inappropriate incident." Read on for all the details of his removal.
Article continues below advertisement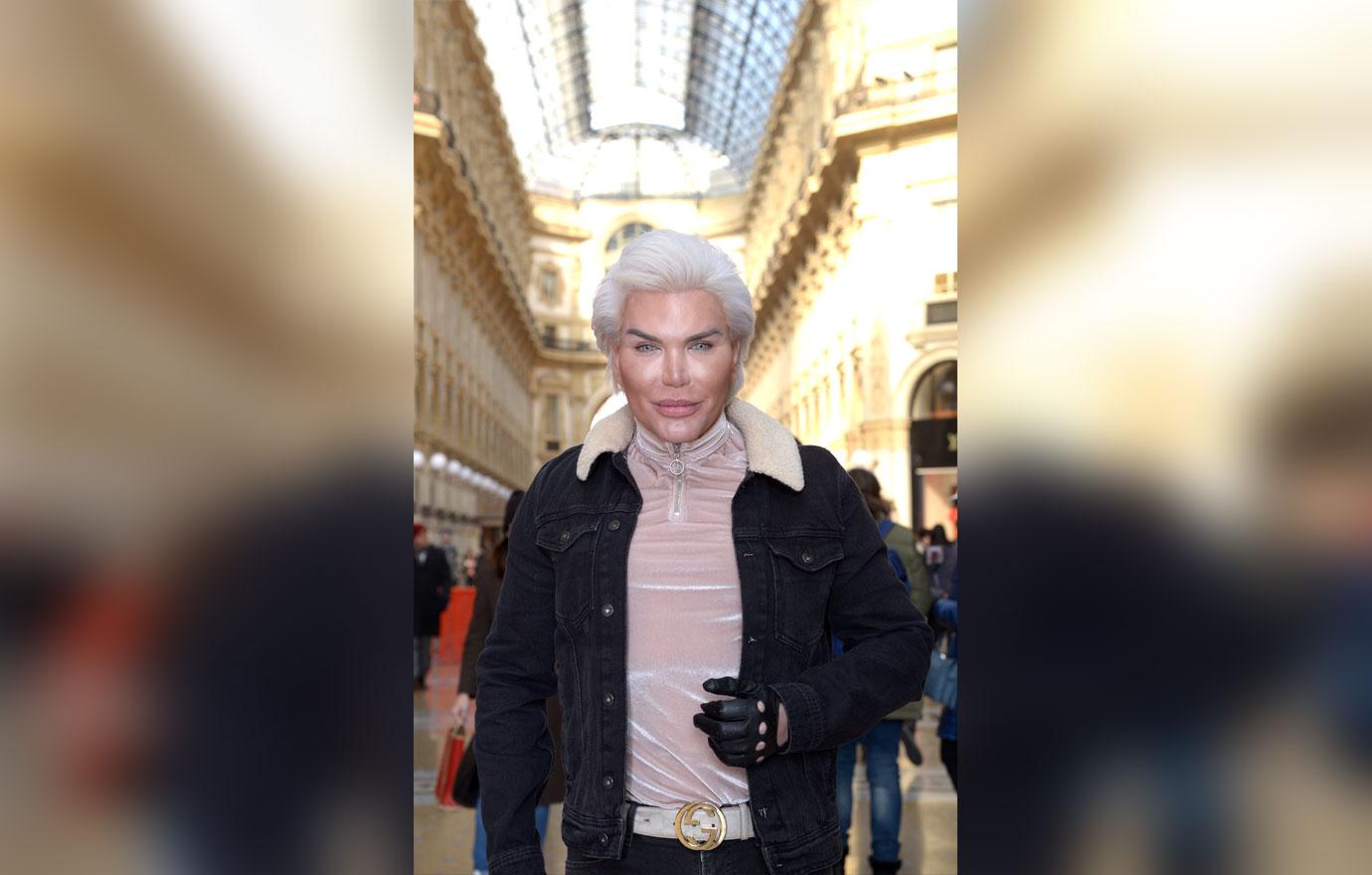 According to a source, the Brazil native "behaved seriously inappropriately inside the house. It came to the attention of producers who watched the footage back."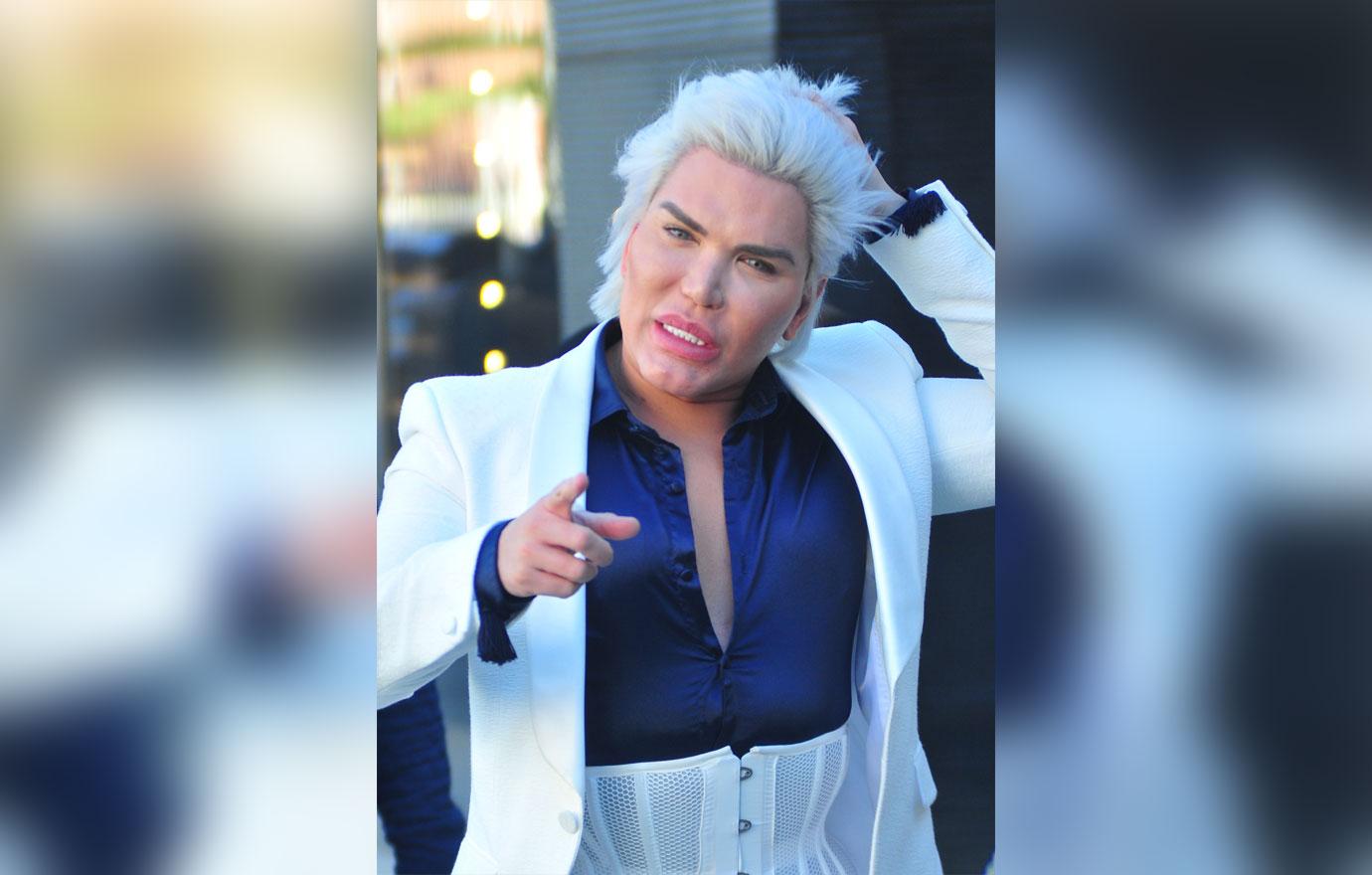 "After a discussion they decided the only course of action would be to remove him from the house. Producers wanted minimum disruption to the show after making their decision," the insider explained.
Article continues below advertisement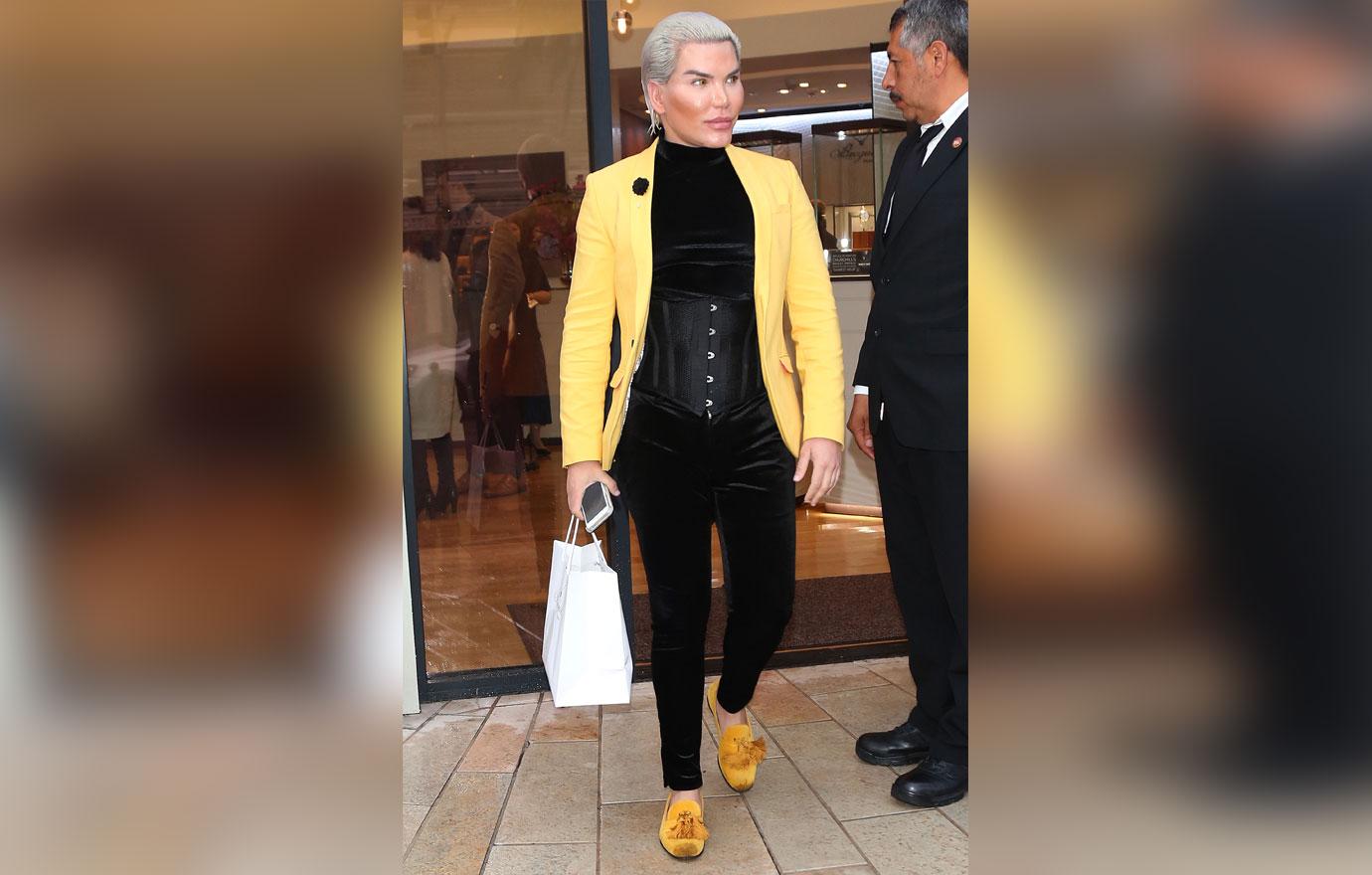 The 35-year-old was seen suffering a "meltdown" after arriving in the Diary Room, but whatever occurred was too shocking and offensive to be aired.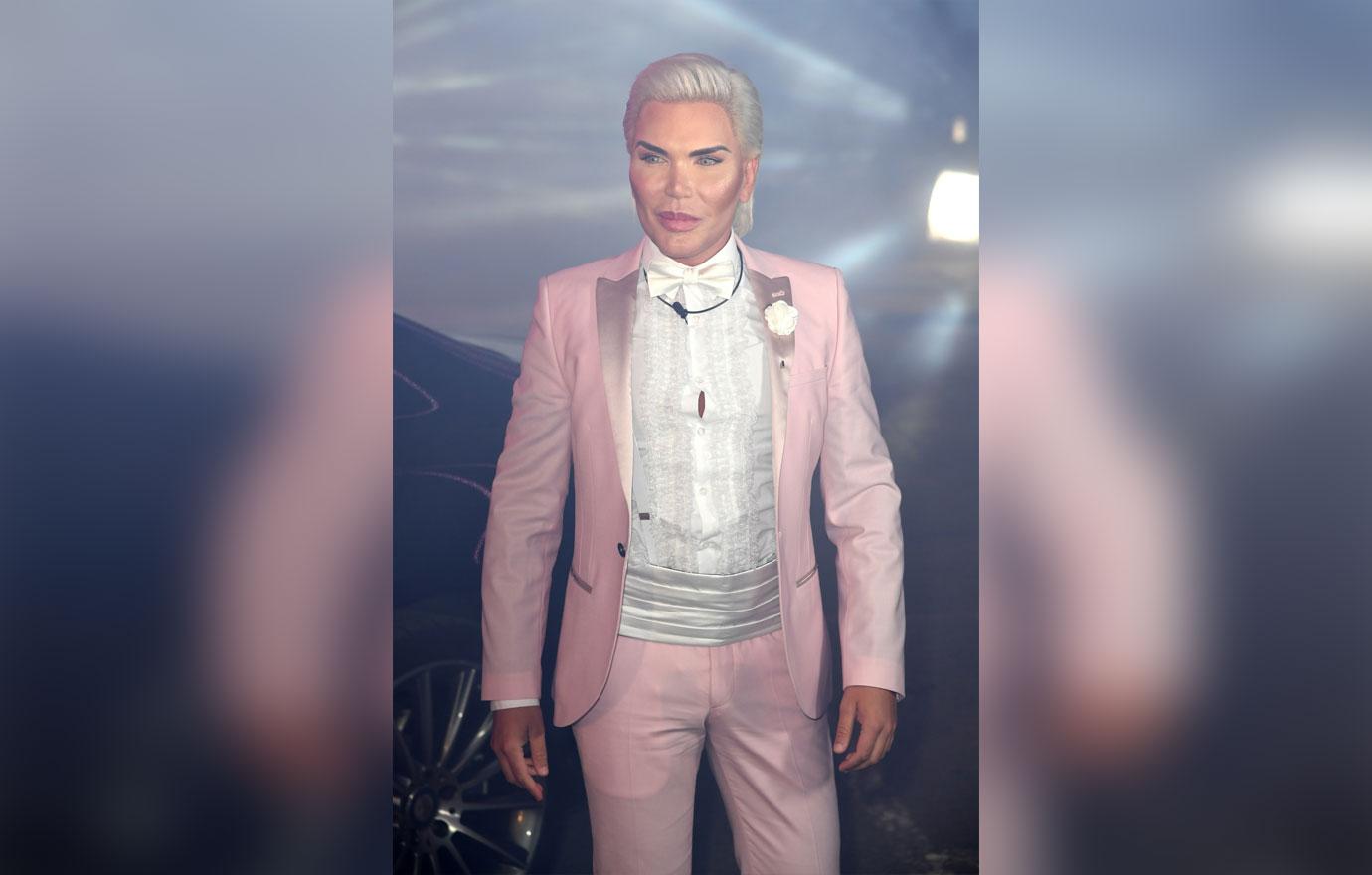 Another source, one close to Rodrigo, claimed that upon his arrival to the room, he was already thinking about quitting the show. "He was seen was heading into the Diary Room wearing his pajamas, to talk about leaving. But it became too much all of a sudden and he had to just get out," the person said.
Article continues below advertisement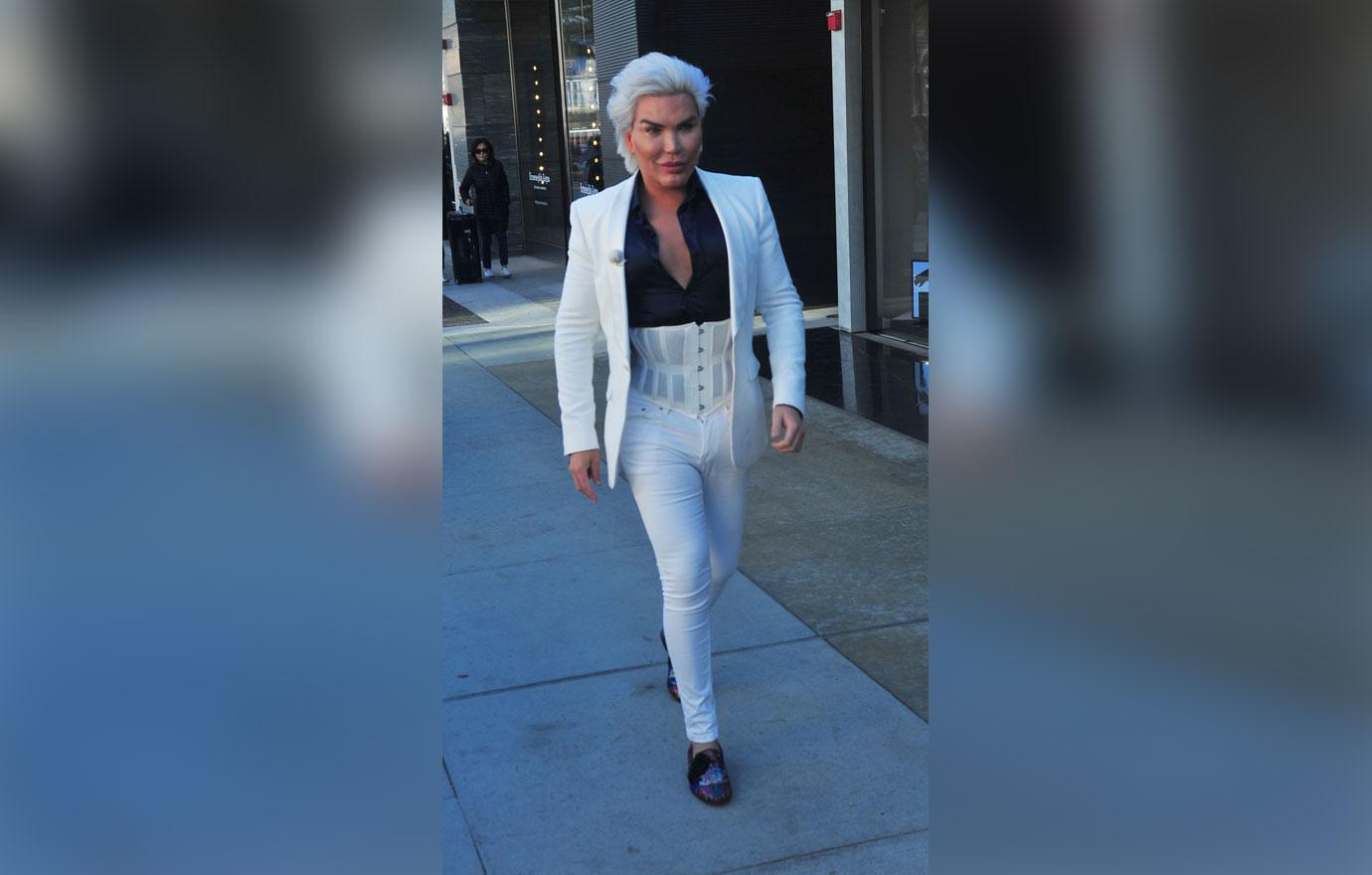 Rodrigo's most recent incident comes just a week after angry viewers called for his eviction after he used a racial slur on air two times.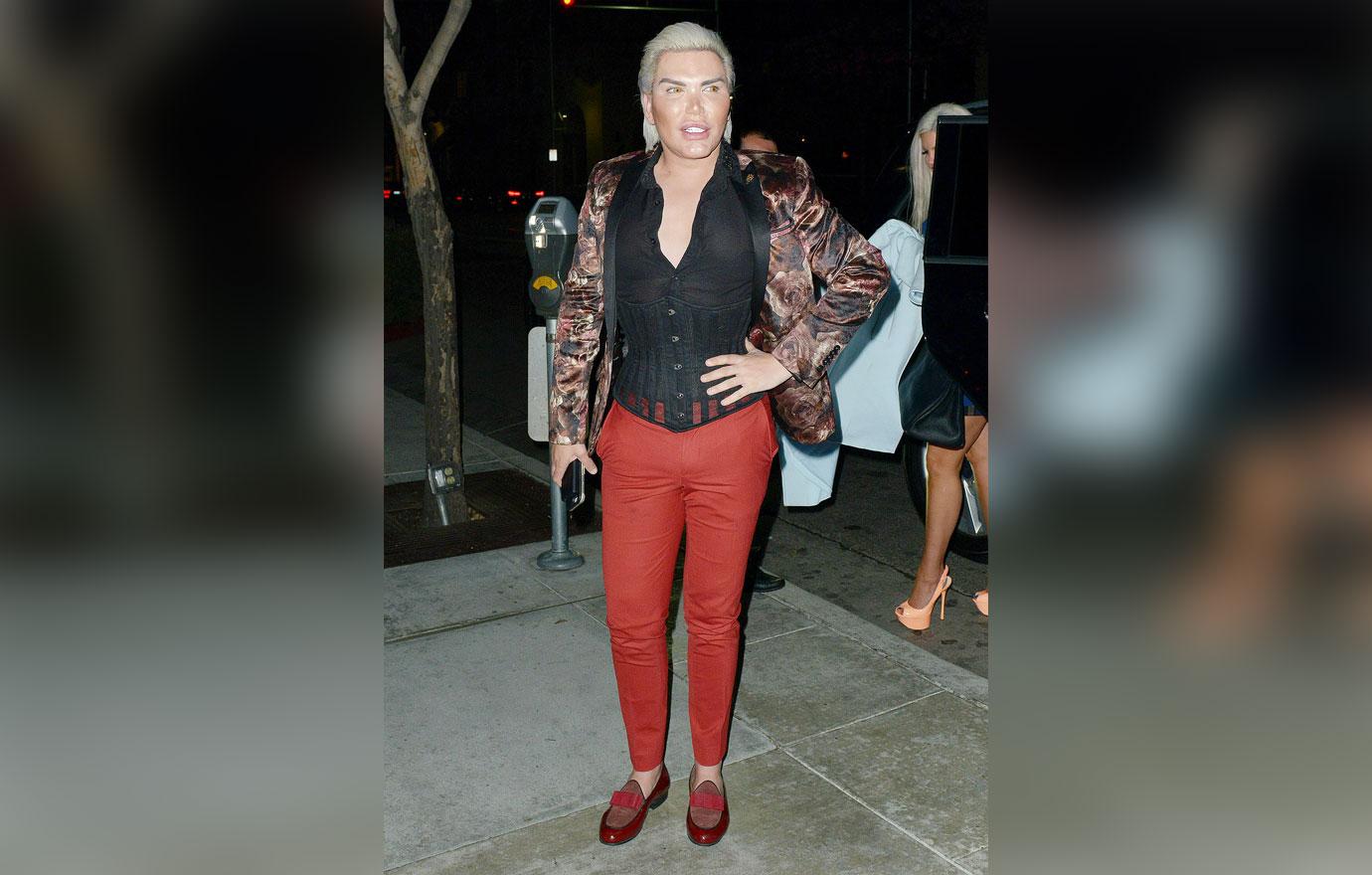 When the producers confronted him about his use of the offensive word, he said, "I had quite a lot to drink, and I was intoxicated. I was drunk. In fact I was very drunk."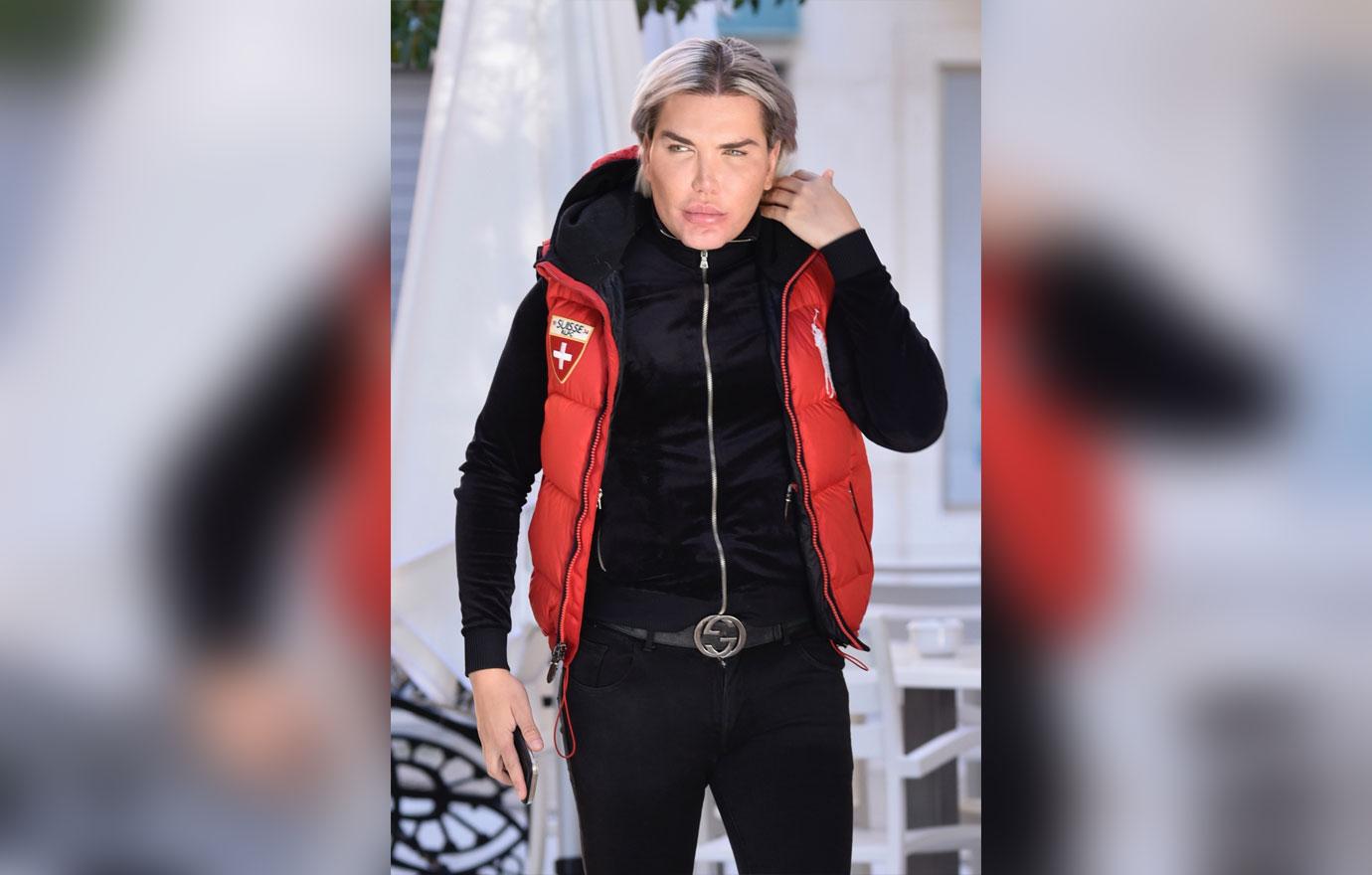 What do you think about Rodrigo's removal from the Big Brother house? Let us know in the comments!