PHOTOS
'WWE' Star Roman Reigns Reveals His Leukemia Has Returned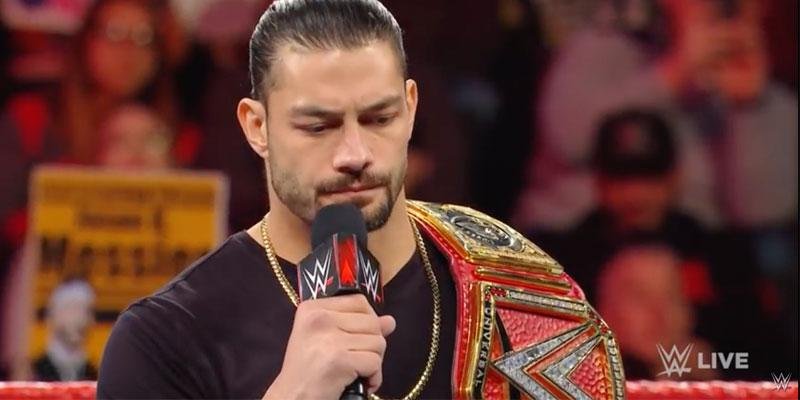 Last night's episode of WWE Raw began a lot differently and more sobering than normal. Roman Reigns stepped into the ring and revealed that after 10 years of being in remission, his leukemia has returned. Read on for all the details on his heartbreaking confession.
Article continues below advertisement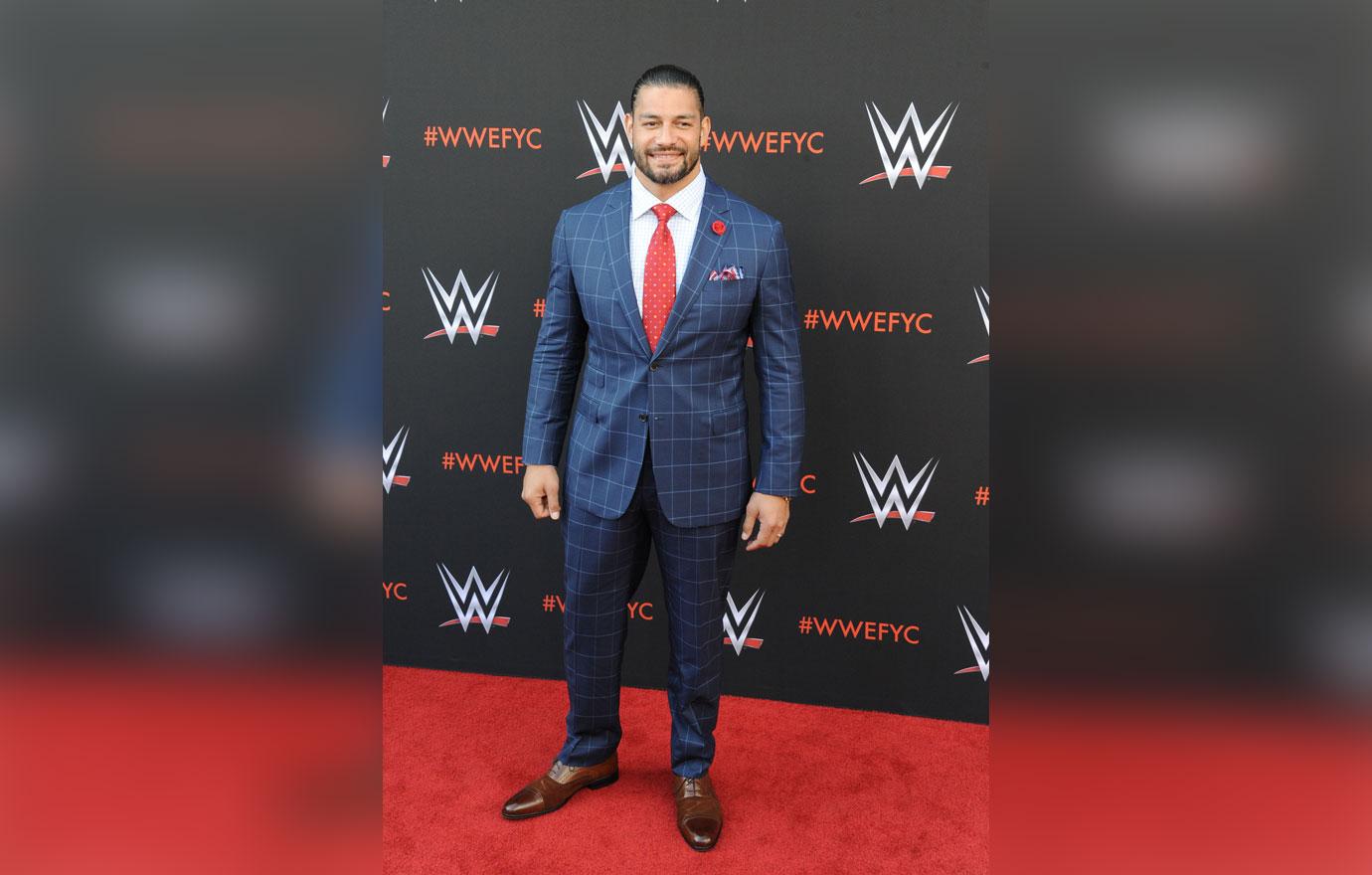 The Florida native walked out into the middle of the ring and said, "The reality is my name is Joe and I've been living with leukemia for 11 years and unfortunately it's back."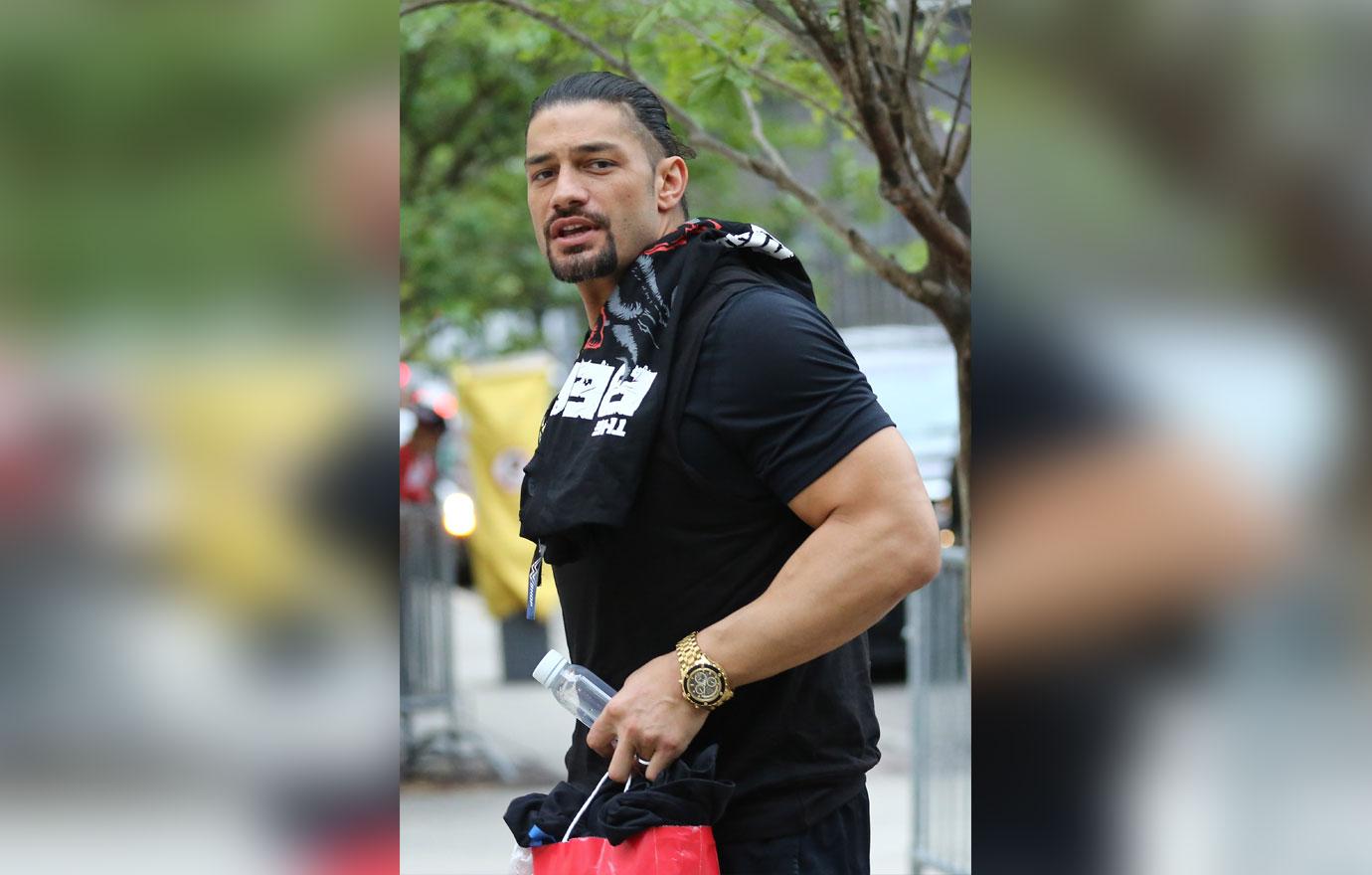 He told the visibly shocked crowd, "Because the leukemia is back, I can't fulfill my role. I can't be that fighting champion and I'm going to have to relinquish the universal championship."
Article continues below advertisement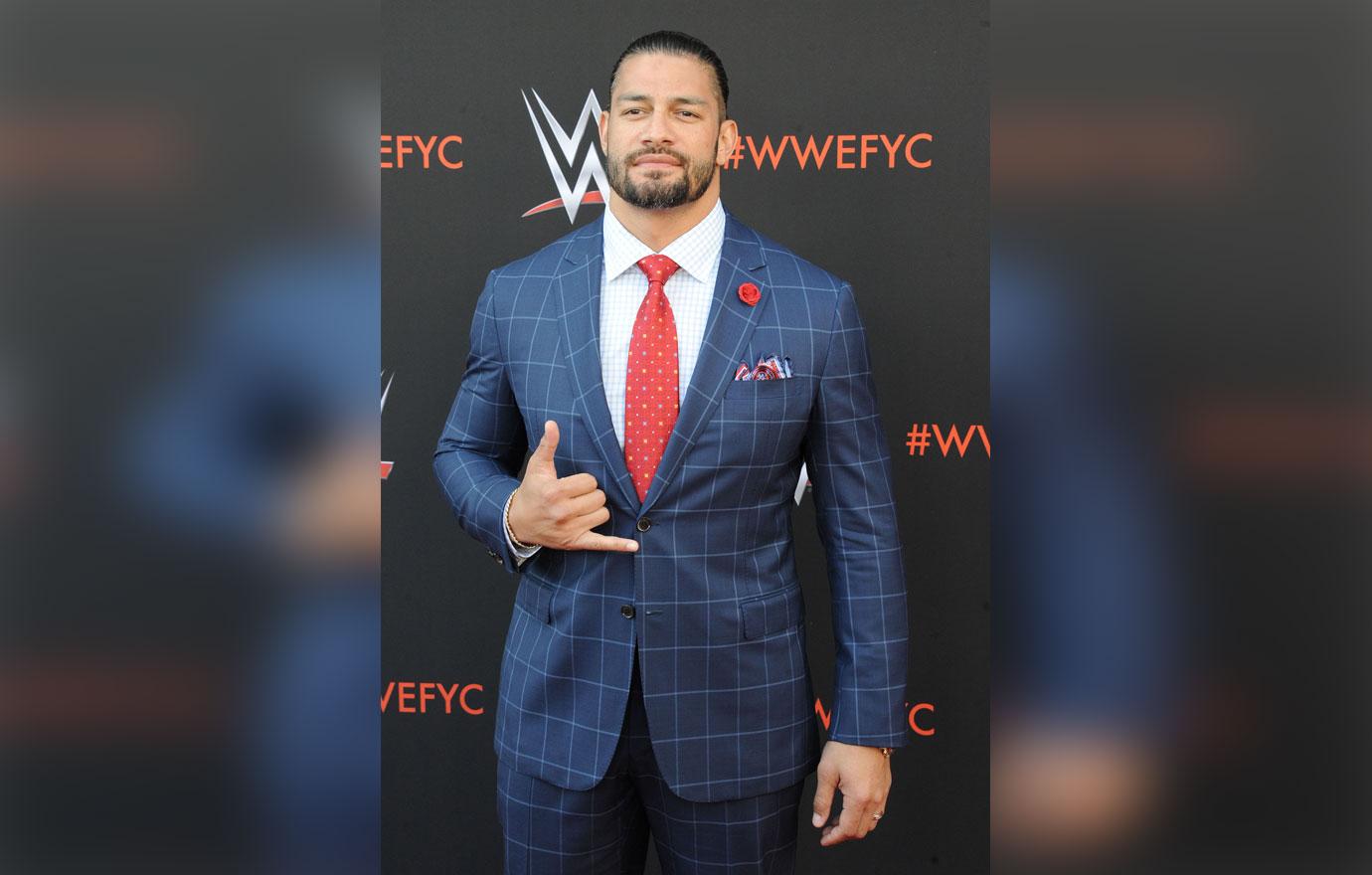 He continued, "I'm not going to lie, I'll take every prayer you can send my way but I'm not looking for sympathy. I'm not looking for you to feel bad for me because I have faith."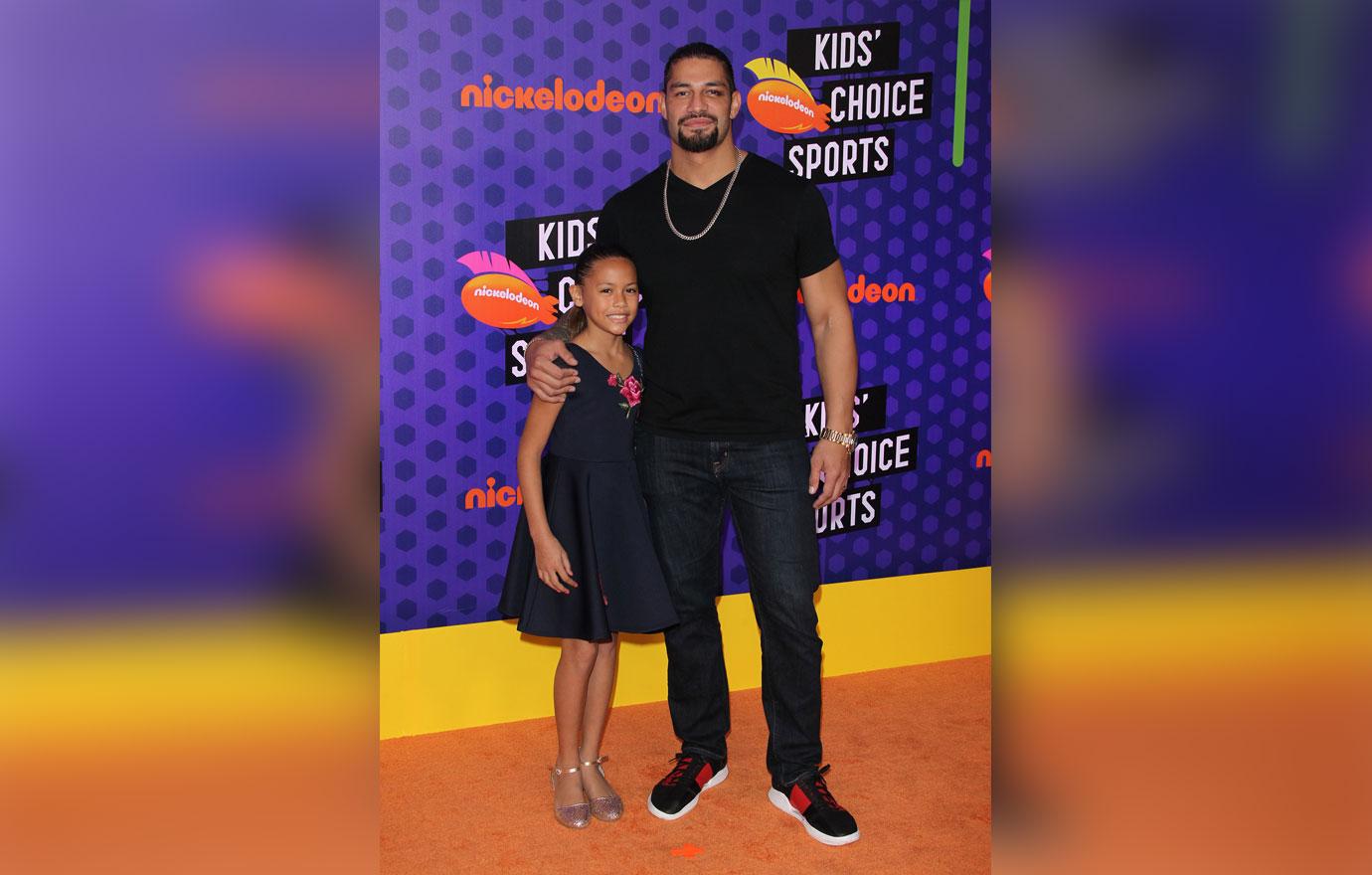 The 33-year-old then explained that he was first diagnosed with the disease when he was 22, but it went into remission. He shared, "I was able to put it in remission, but I'm not gonna lie: that was the hardest time of my life. I didn't have a job, I didn't have any money, I didn't have a home and I had a baby on the way, and football was done with me."
Article continues below advertisement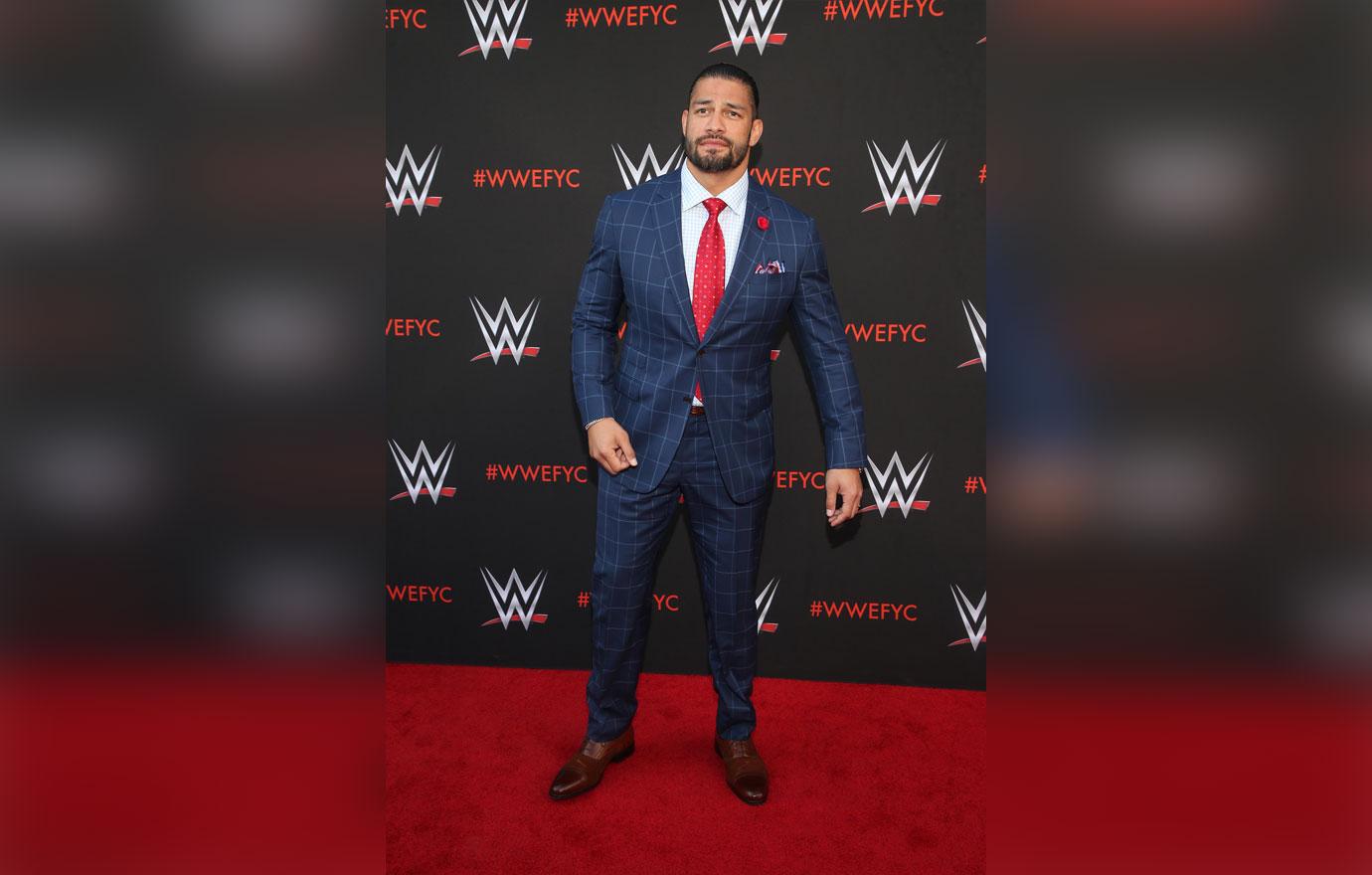 He then thanked the WWE for giving him a job and an opportunity when he was the most down on his luck. "You want to know who gave me a chance? The team that gave me a chance was the WWE."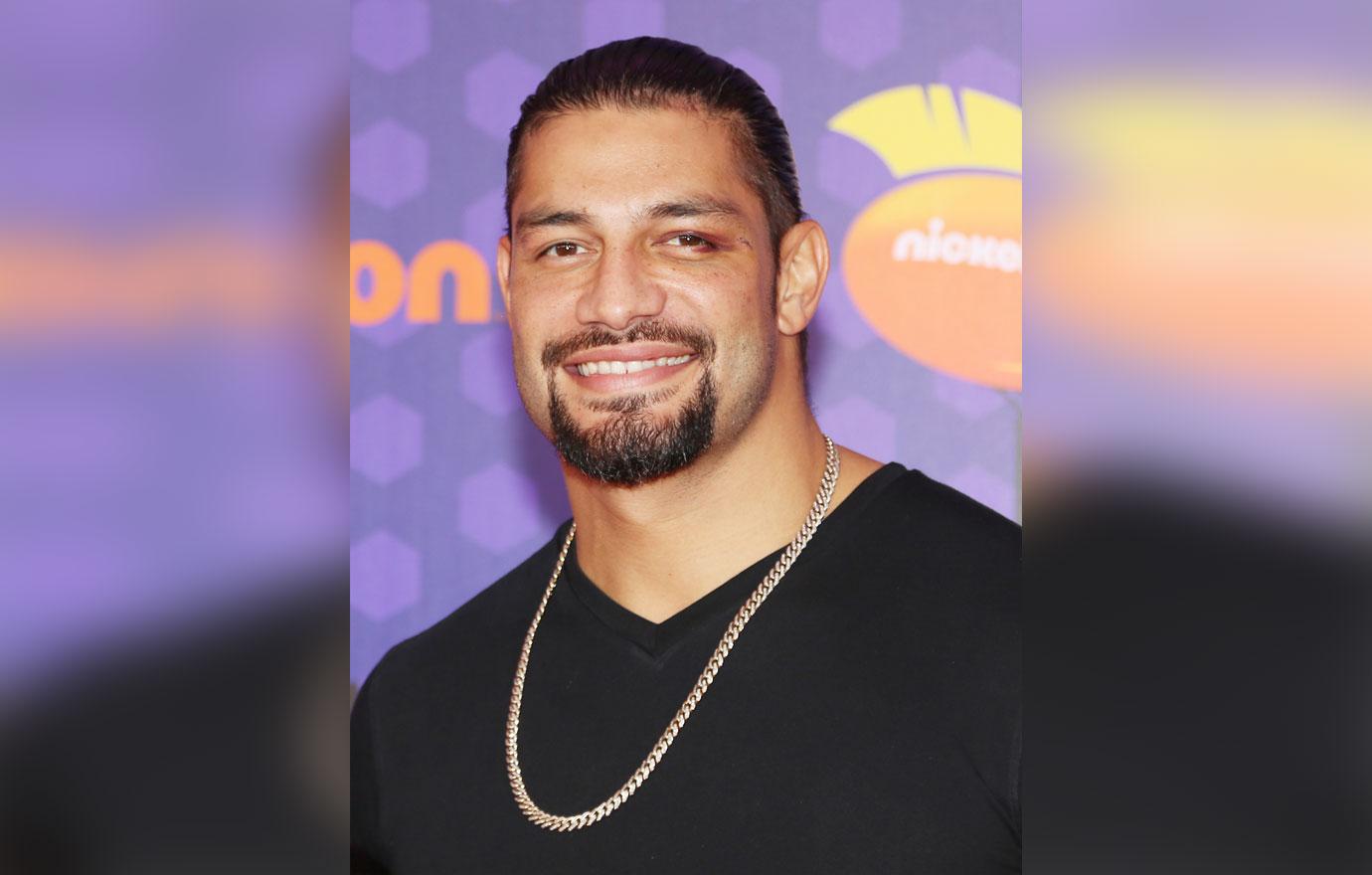 Roman also promised that this wasn't the end of his career and it was instead just a simple hiatus."This is by no means a retirement speech. I will beat this, and I will be back, so you will see me very, very soon," he insisted.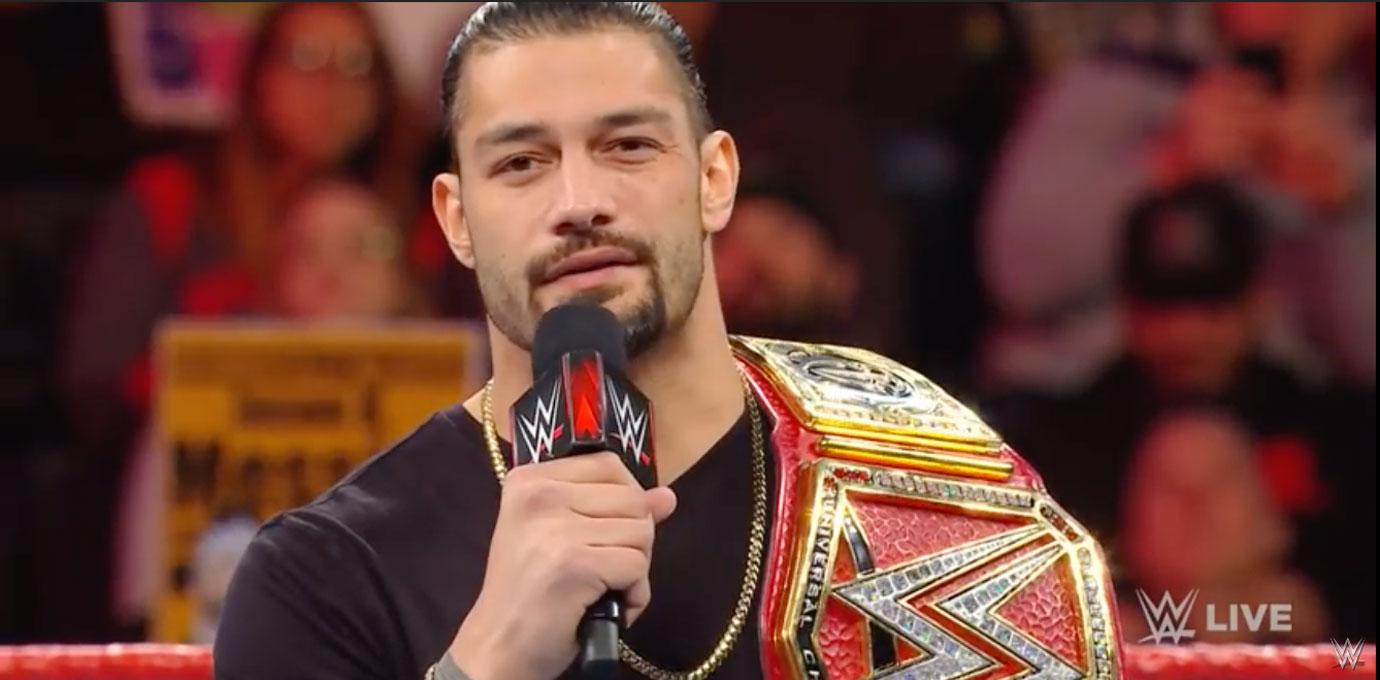 What do you think of Roman's shocking confession? Let us know in the comments.