PHOTOS
Ronald Fenty Vows To Fight Daughter Rihanna In Court After He Learns She's Suing Him — 'It's My Name!'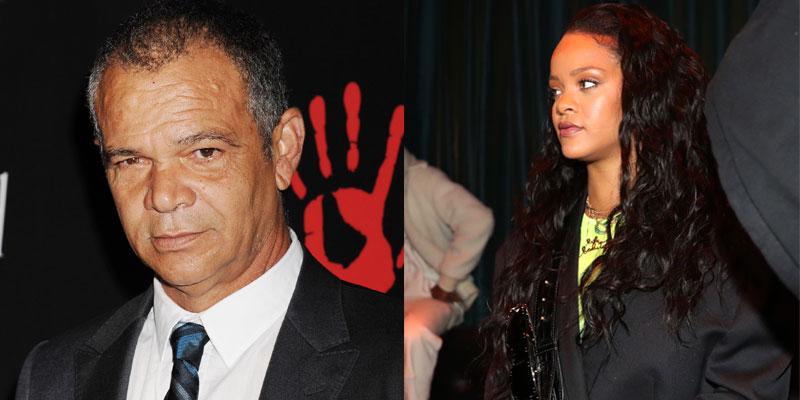 Rihanna has filed a lawsuit against her father Ronald Fenty, alleging he exploited her name without permission. Ronald spoke to OK! exclusively about the whole ordeal, where he seemed to be in the dark about her taking legal action against him — but vowed to take her on in court! Read on for all the details.
Article continues below advertisement
Ronald spoke with OK! about the suit, and seemed extremely frustrated about her allegations that he was wrongfully using her name. "She is? Suing me? Why would she sue me? It's my name!" he exclaimed. "She's never going to sue me — I'll have to fight it!"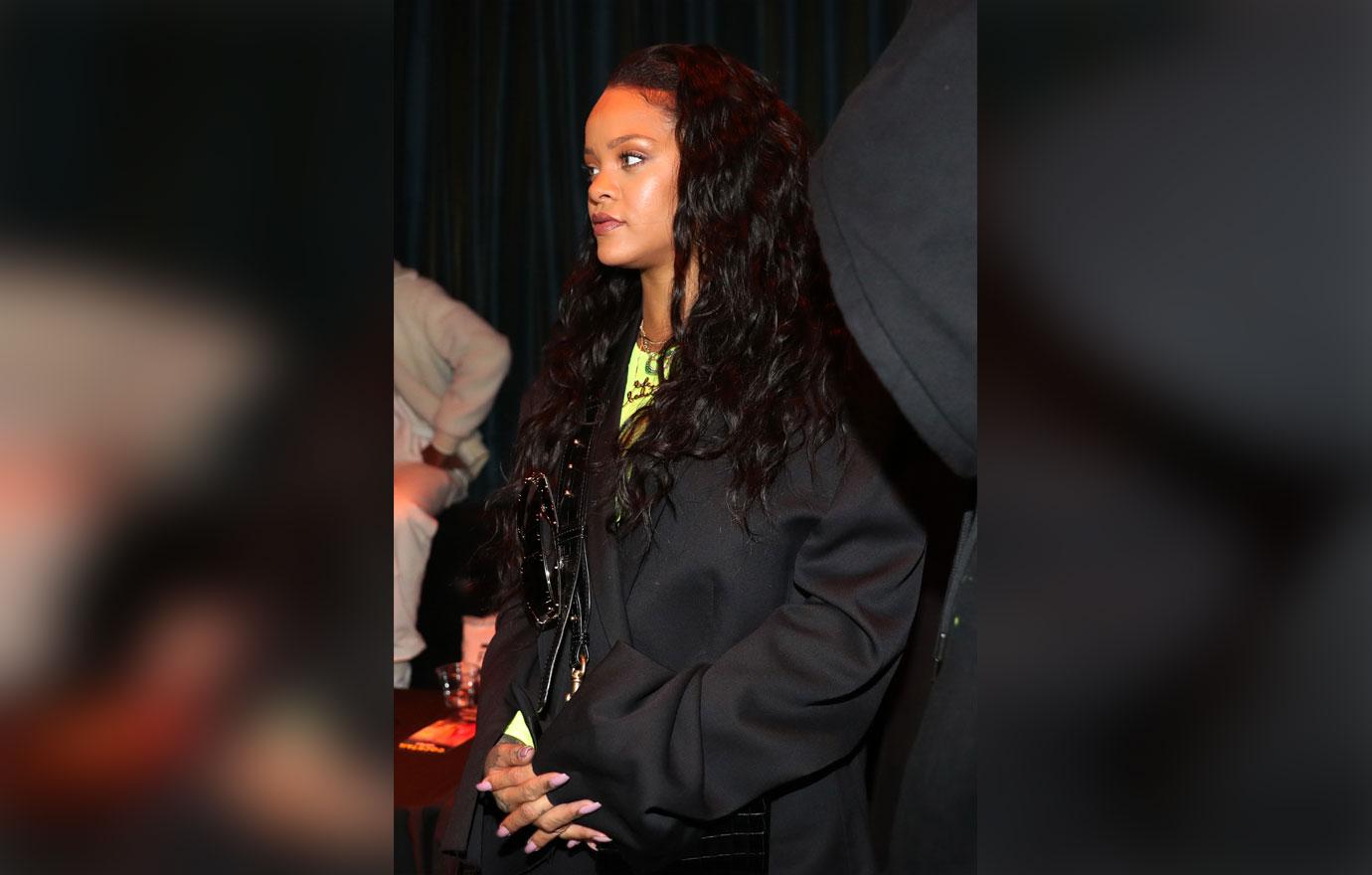 Article continues below advertisement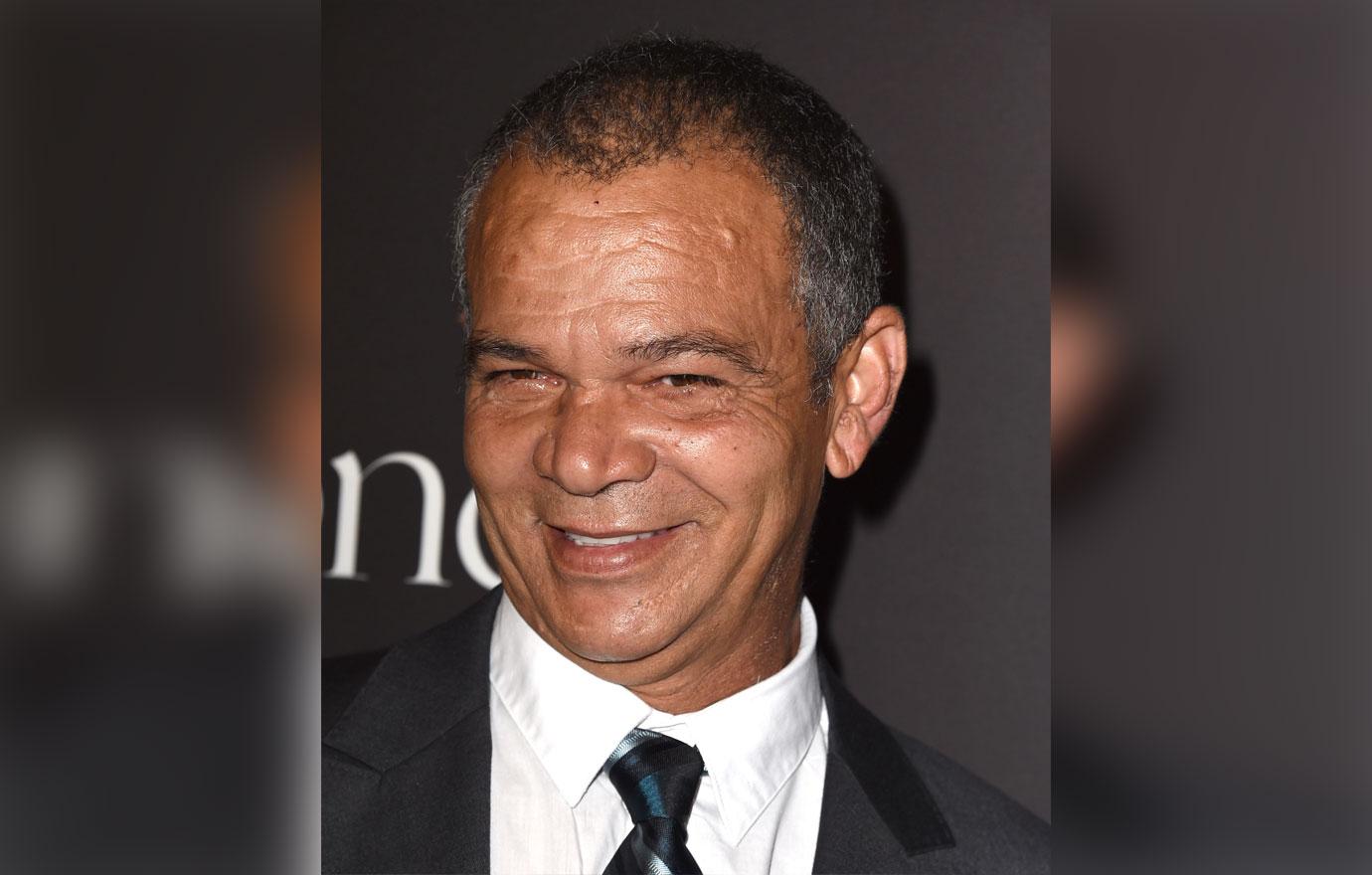 Rihanna claimed Ronald and another man named Moses Perkins created an entertainment company, Fenty Entertainment, and have been soliciting business acting as agents of the Grammy winner.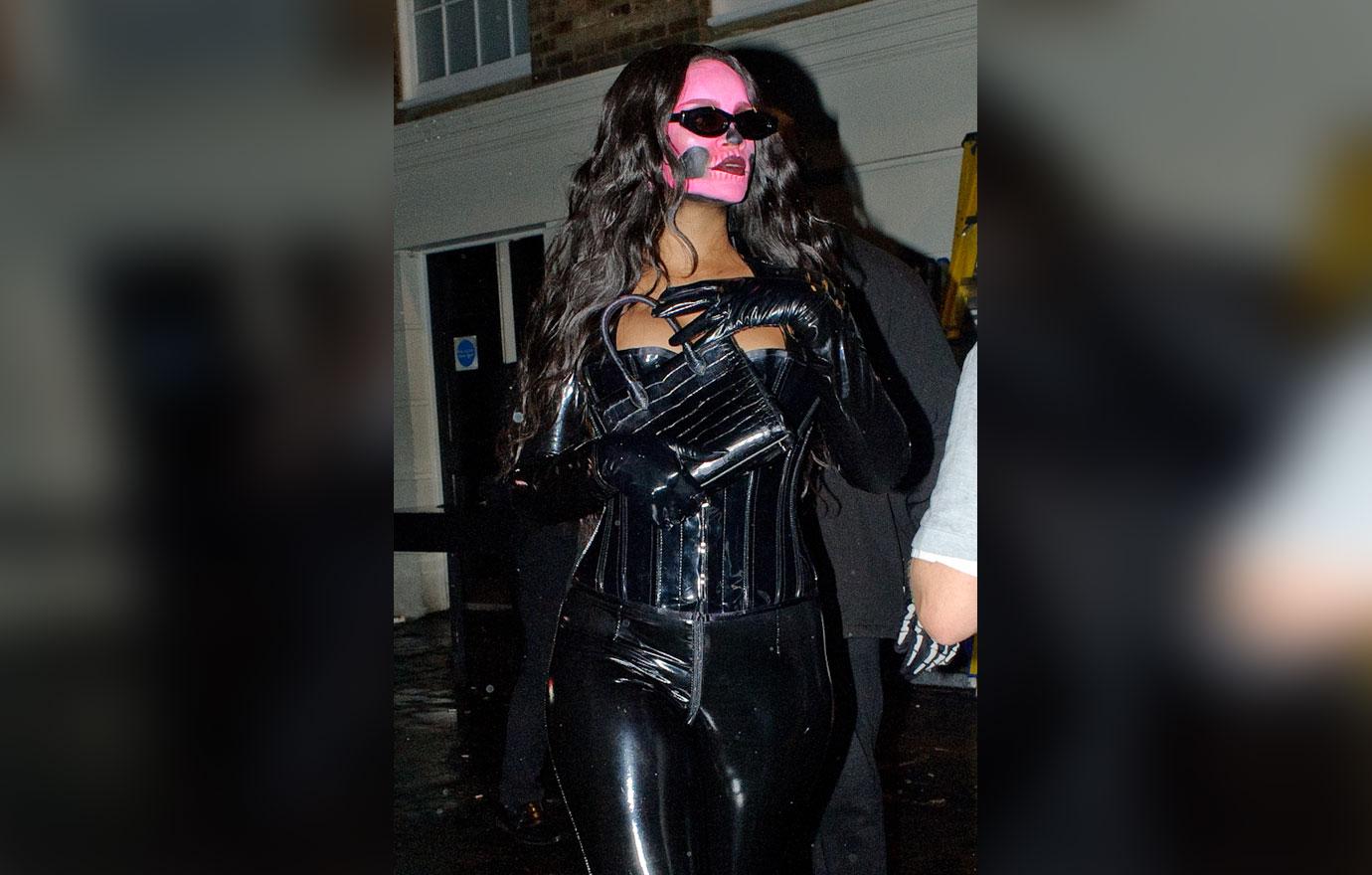 Documents obtained by The Blast said she has nothing to do with Fenty Entertainment and that "Although Mr. Fenty is Rihanna's father, he does not have, and never has had, authority to act on Rihanna's behalf."
Article continues below advertisement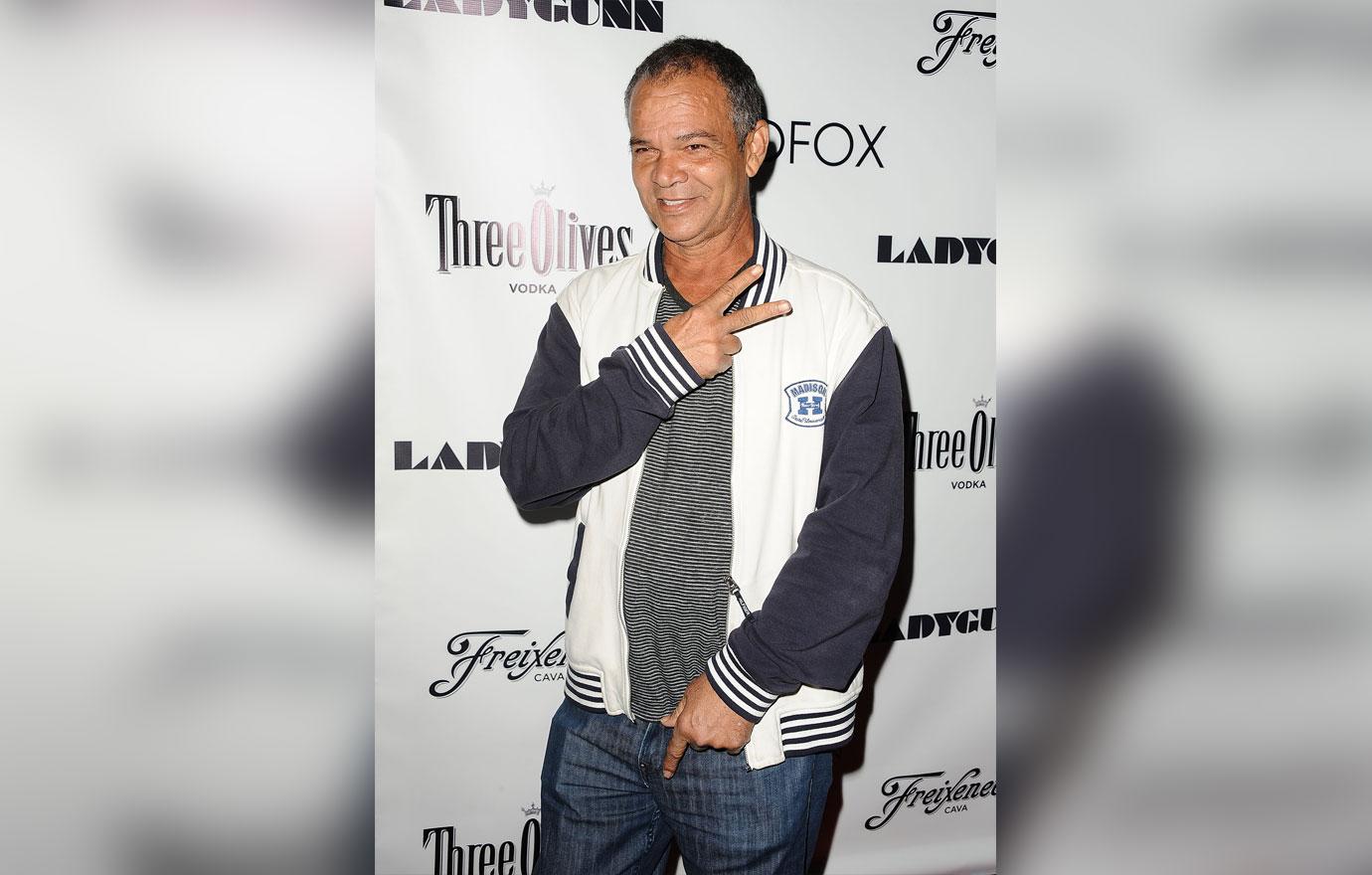 This has included some erroneous bookings made by her father that have totaled in the millions. She claimed to have nothing to do with these.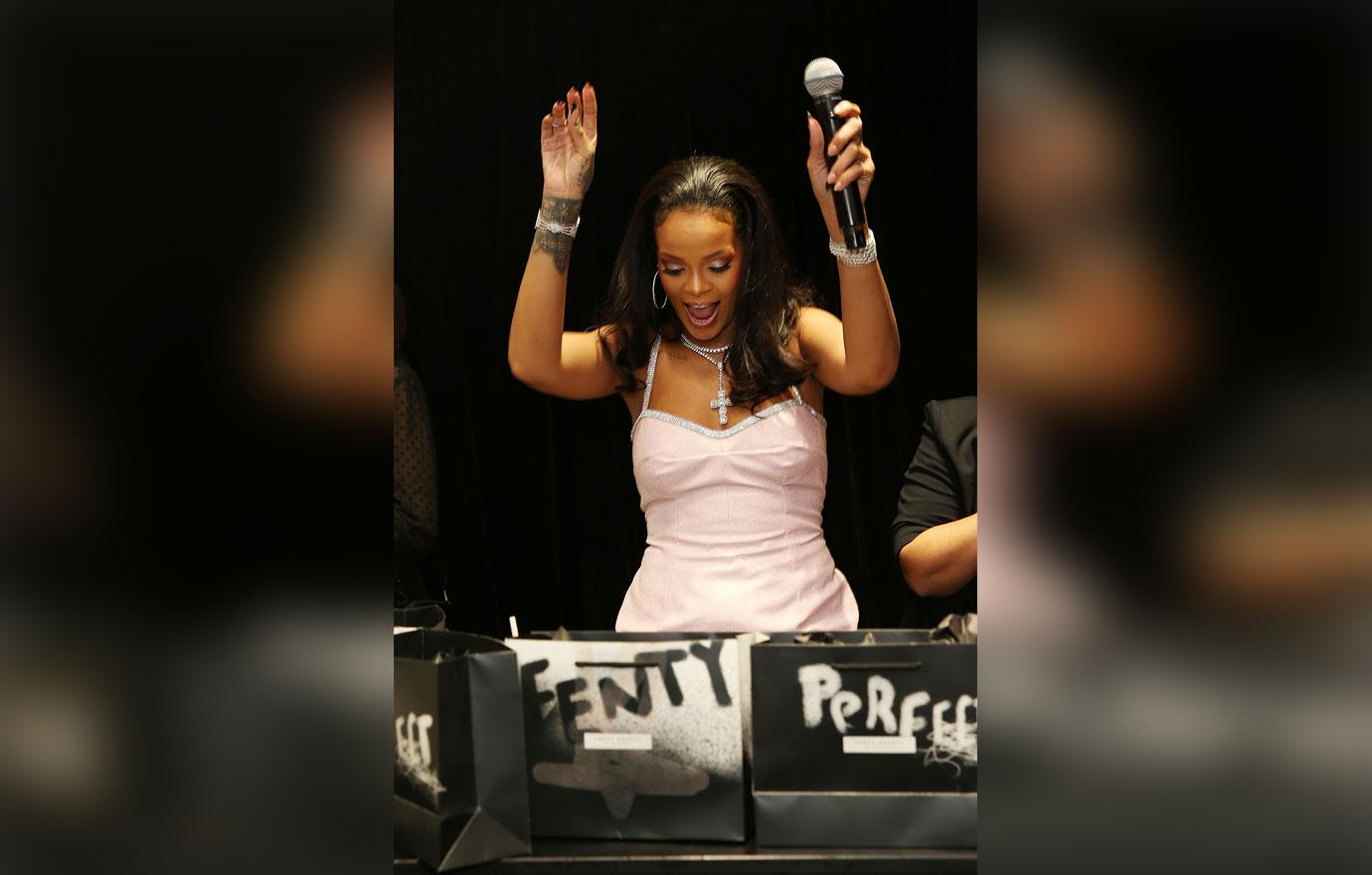 "Thing is she doesn't have the time to deal with all this stuff herself, so it is someone else that will be doing it," he continued. "She's working hard on her album at the moment. I don't think she'd sue me." Rihanna seemingly confirmed recently that a new album is in the works for 2019.
Article continues below advertisement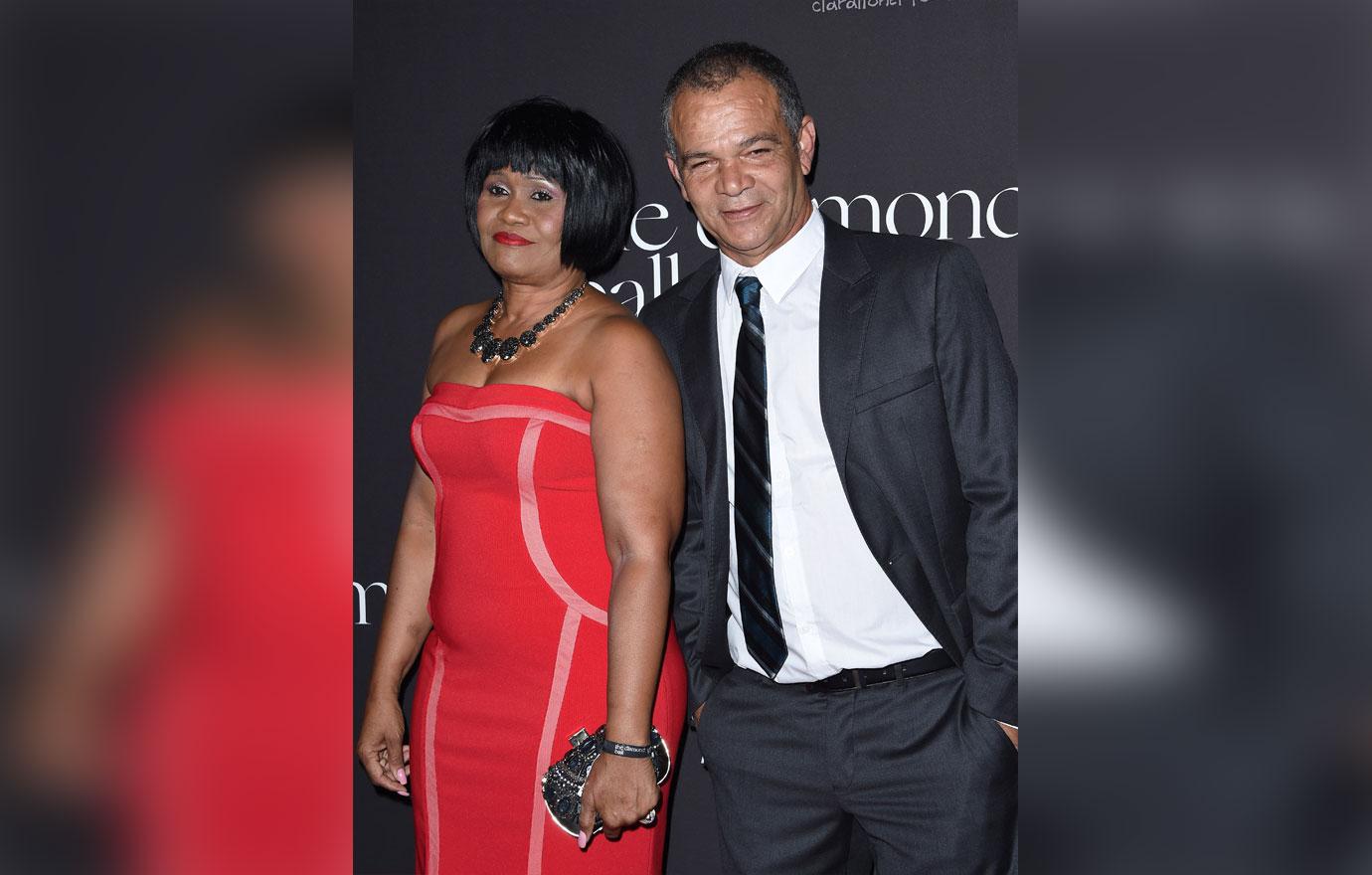 He further tried to clarify his side in all of this, saying "This is all news to me. They sent something to Fenty Entertainment, it was a letter from Roc Nation I think, but my lawyer said it was OK. They said they preferred me not to use the name, but they didn't say I couldn't."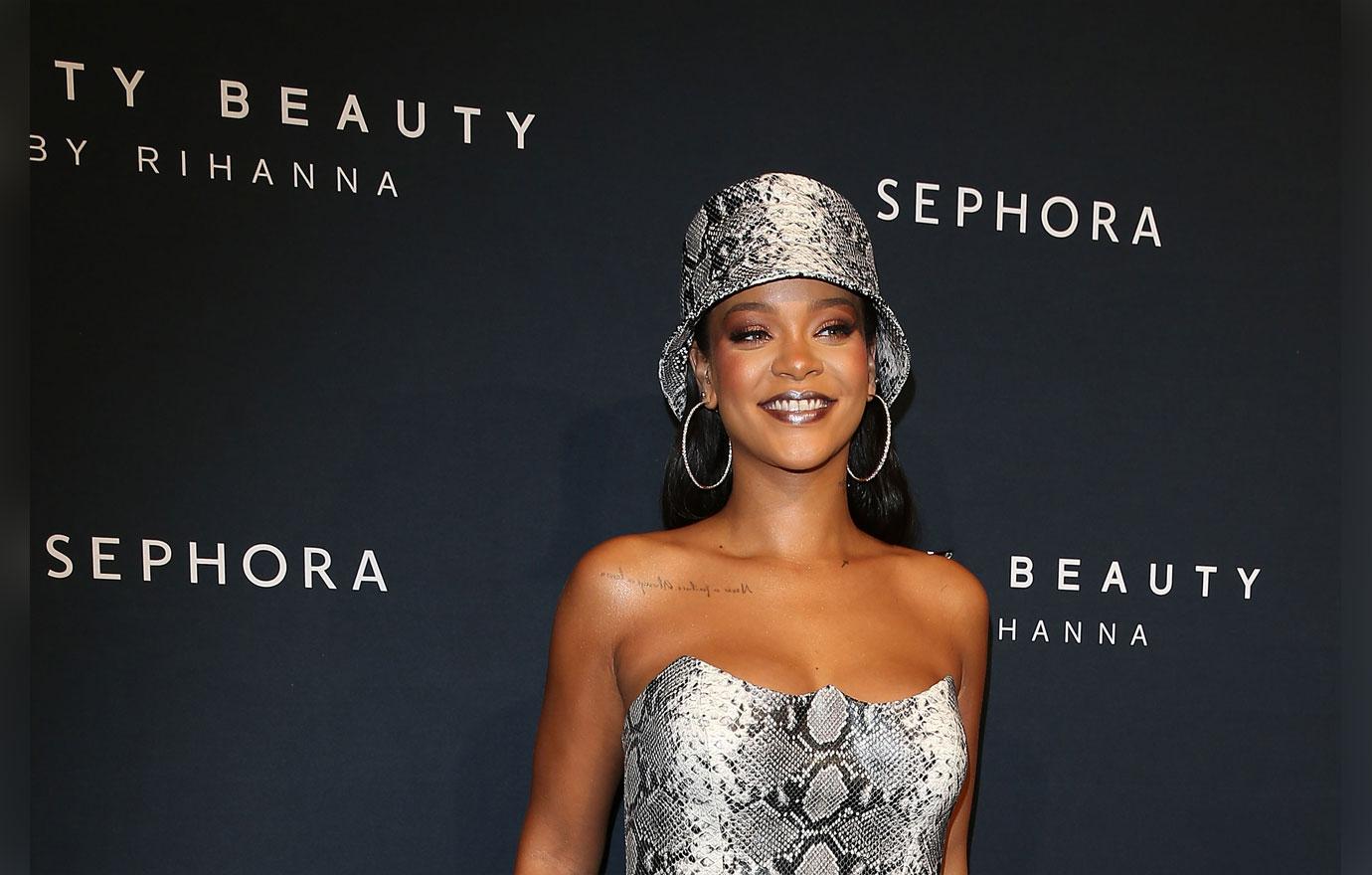 Issues between them also seem to be happening on social media, as Ronald claimed that she has "stopped following" him on Instagram. "I'm not very good with technology, so I don't know."
Article continues below advertisement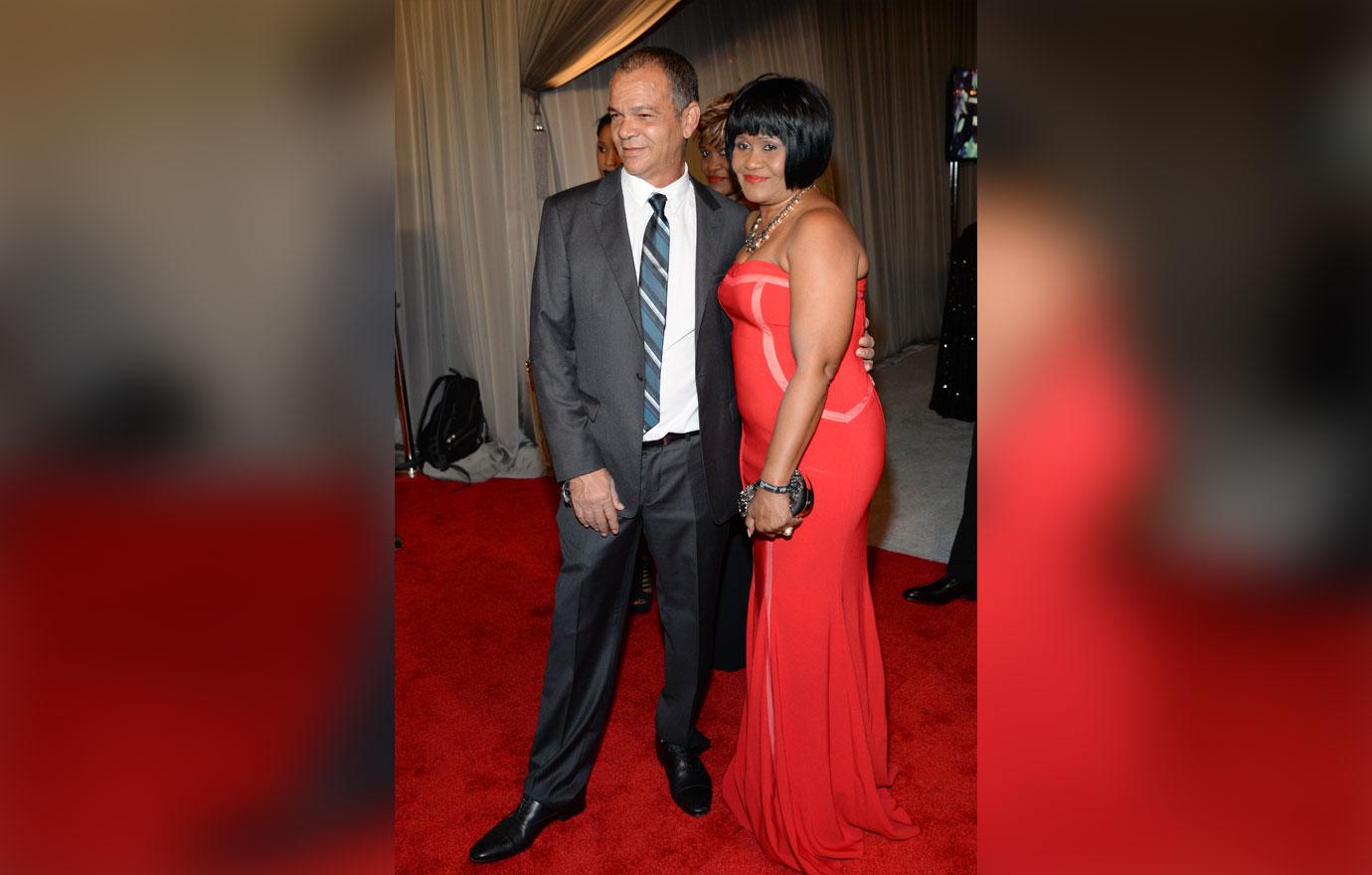 Ronald also said he has "come out of retirement" and was promoting his various business interests in the US.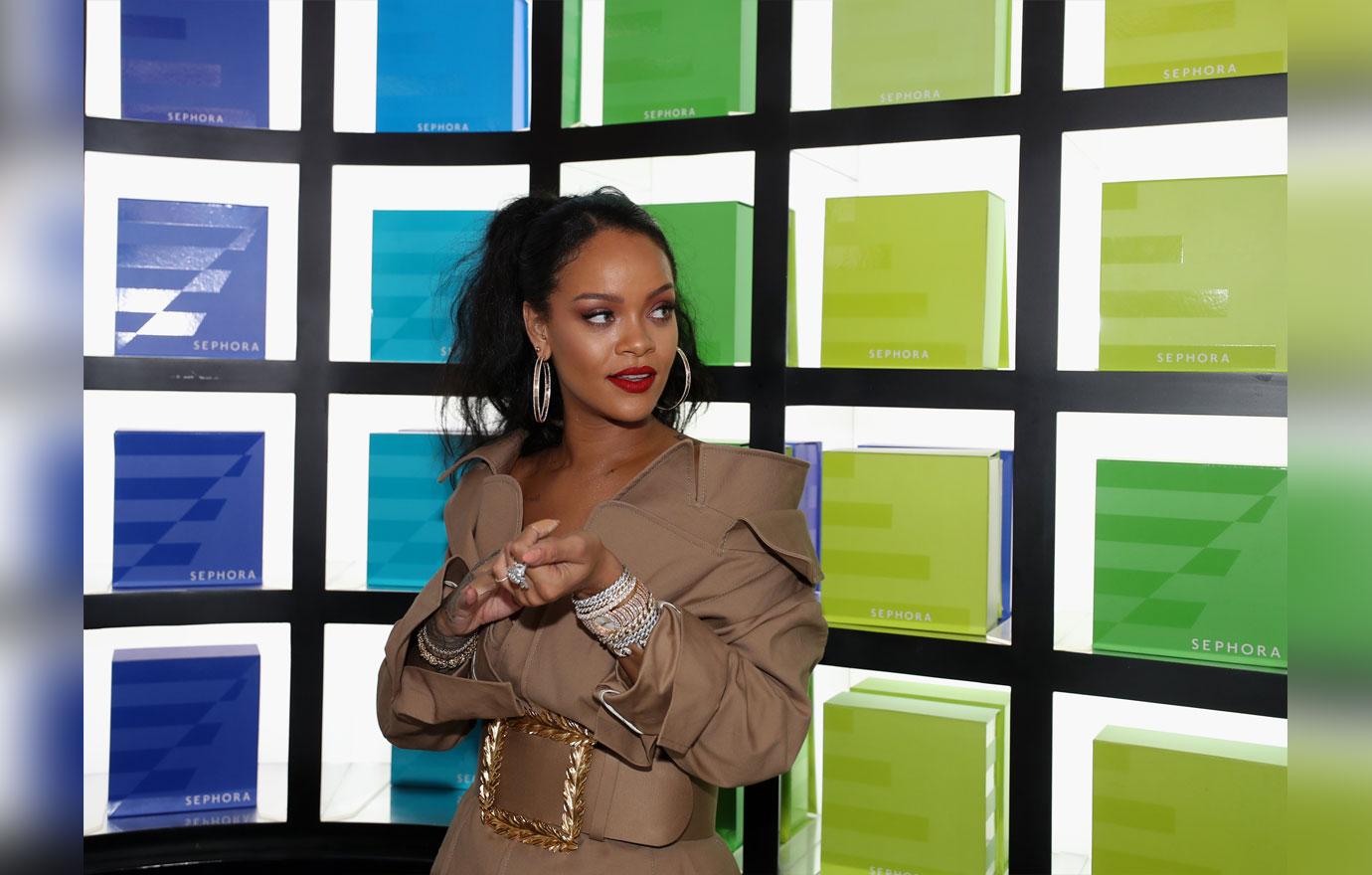 Whose side do you believe: Rihanna or her father? Sound off in the comments.