PHOTOS
'Jersey Shore' Star Ronnie Ortiz-Magro Reveals Newborn Daughter's Name!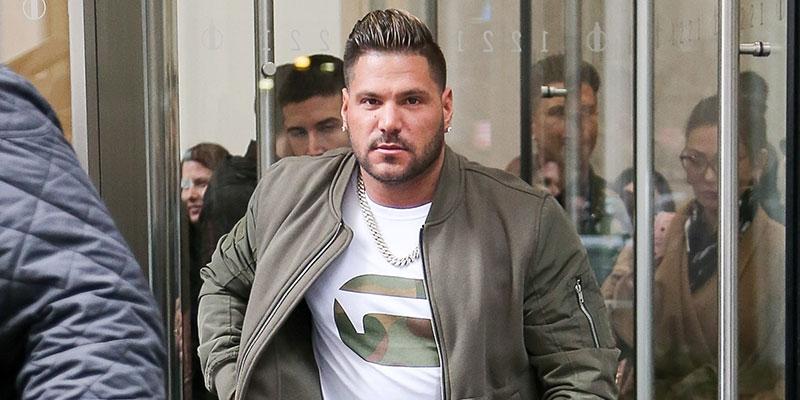 Jersey Shore star Ronnie Ortiz-Magro had a lot to celebrate this month outside of his show's reboot premiering, as he and his girlfriend Jen Harley officially welcomed a daughter on April 2nd. Now, nearly two weeks later, he's revealed what his baby girl's name is, as well as how much his life has changed since becoming a first time daddy. Click through for all the details.
Article continues below advertisement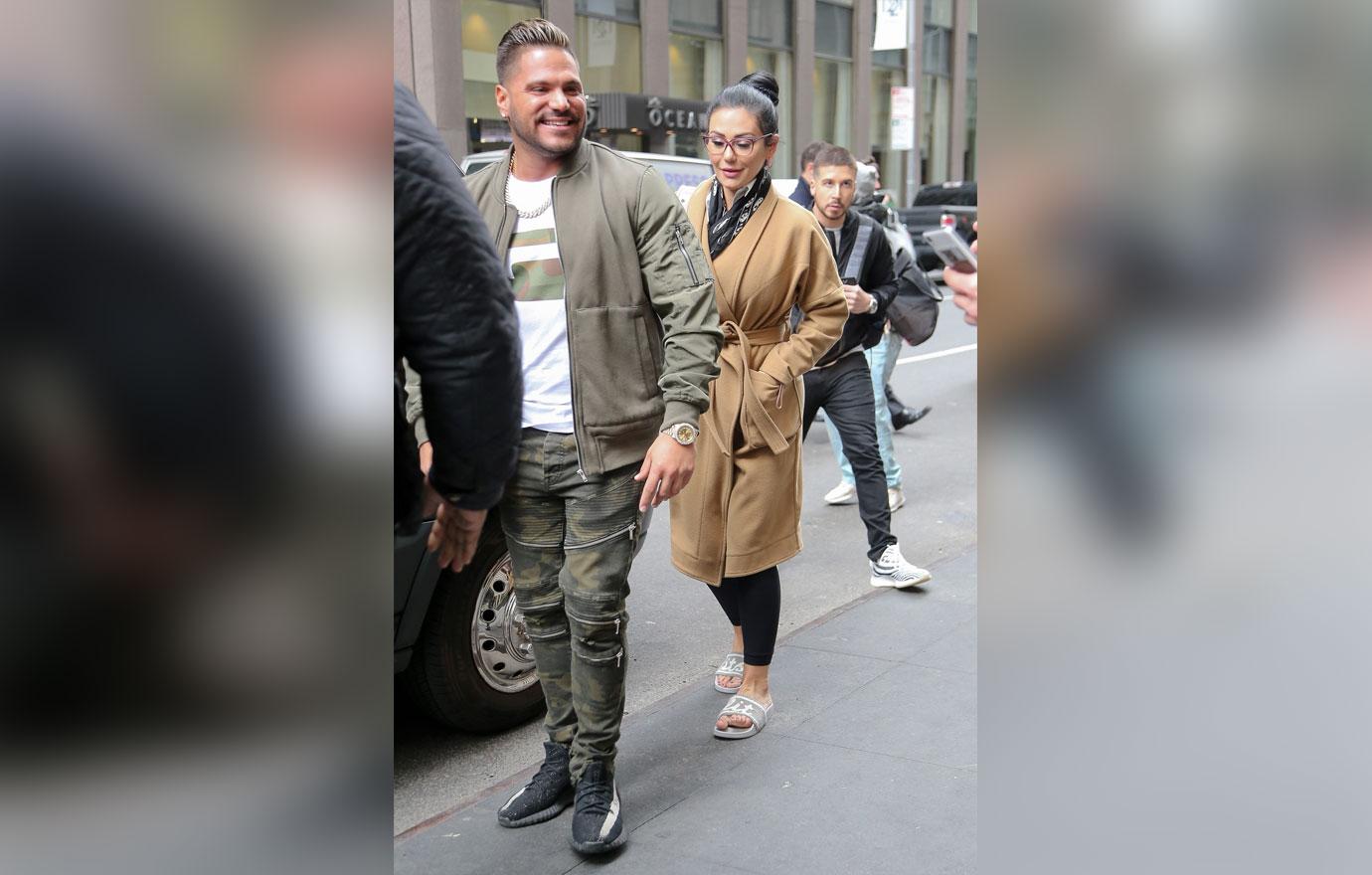 Ronnie officially joined several of his Jersey Shore cast mates who became parents since the original series ended (Nicole "Snooki" Polizzi, Jenni "JWOWW Farley, Paul "Pauly D" Delvecchio), when Jen gave birth to their daughter on April 2nd. They first revealed that they were with child all the way back in December.
Now, two weeks later, Ronnie has given the exclusive to US Weekly that they decided to name their daughter Ariana Sky. So cute!
Article continues below advertisement
"When we first started dating in the beginning, we'd joke around saying, 'What if we had a kid? It'd be crazy and good looking!' And we'd say 'What would we name it?' We joked that we liked Ariana," he told US. "When she found out she was pregnant, we looked at each other and we're like, 'Guess we're naming the baby Ariana if it's a girl.' Next thing you know, we find out the gender and we're like, 'Guess so!'"
MORE ON:
Ronnie Ortiz-Magro
So how did they come to the decision of Sky for Ariana's middle name? Turns out, Jen wanted Sky as Ariana's first name, but they were able to come to a "happy medium." They've also been able to do a ton of compromising when it comes to dealing with their sleep schedule.
Article continues below advertisement
"We figure it's like a job and you have shifts as a job," he told Us. "I'm an early bird! I like to go to bed early, wake up early. I go to bed around 11 and wake up at, like, 3. Then she'll sleep until 9. I'll watch the baby through then, then I'll go about my day – whether it's gym, tan or laundry. Then when I get back, she'll handle her errands. We take turns. We're a tag team – I tag her in, she tags me out."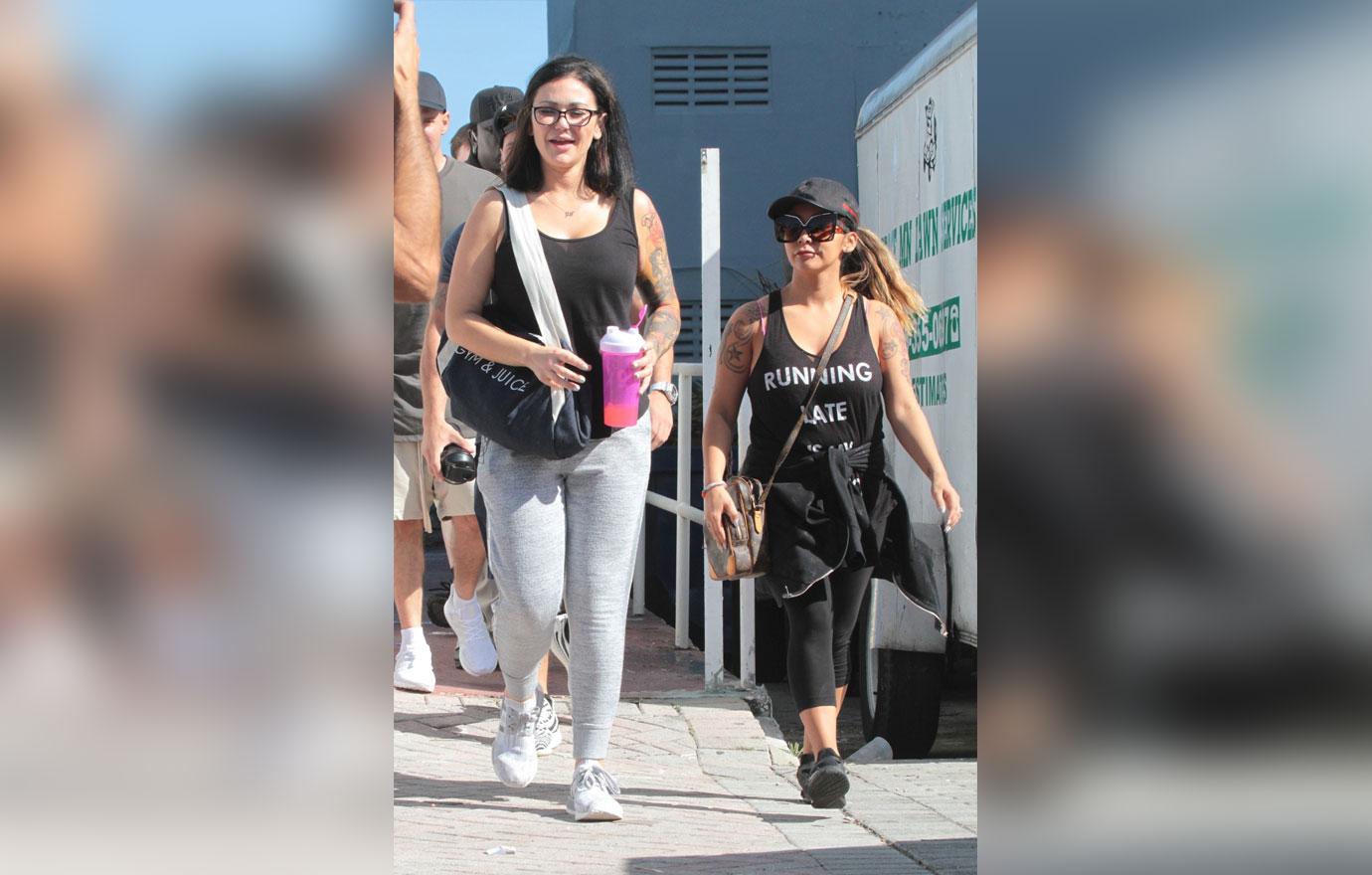 He now understands why Nicole and Jenni were emotional during the filming of Family Vacation, as they were away from their own children for quite some time. "This is the first time I've been gone in 13 days," he revealed to US. "I wanna be on the next flight out of here, to get back there … Luckily, Jen is very understanding; she understands that I live a certain lifestyle that involves me traveling but she knows I love her and the baby at the end of the day."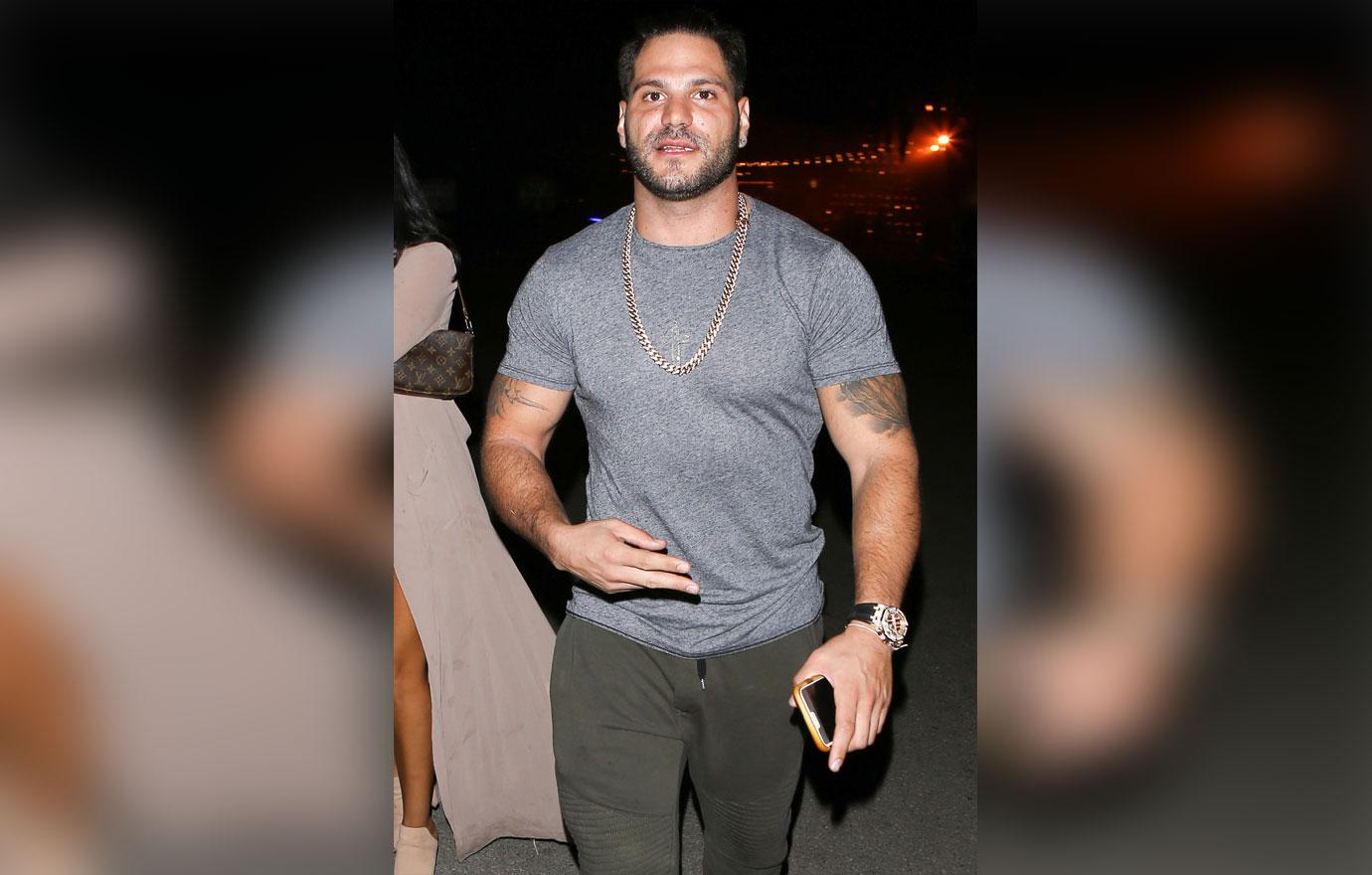 What are your thoughts on their baby girl's name? Sound off in the comments!