PHOTOS
Family Outing! Rose Byrne And Bobby Cannavale Enjoy A Day At The Park With Their Newborn Son!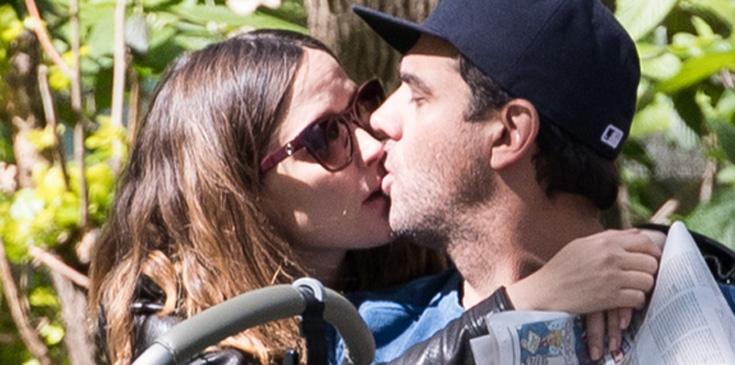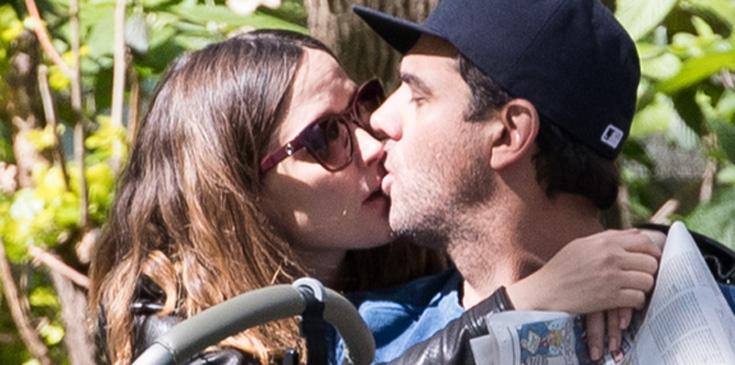 Daddy duty! Rose Byrne and her boyfriend Bobby Cannavale spent the day together in the park, taking in the beautiful New York weather—but they weren't alone!
Article continues below advertisement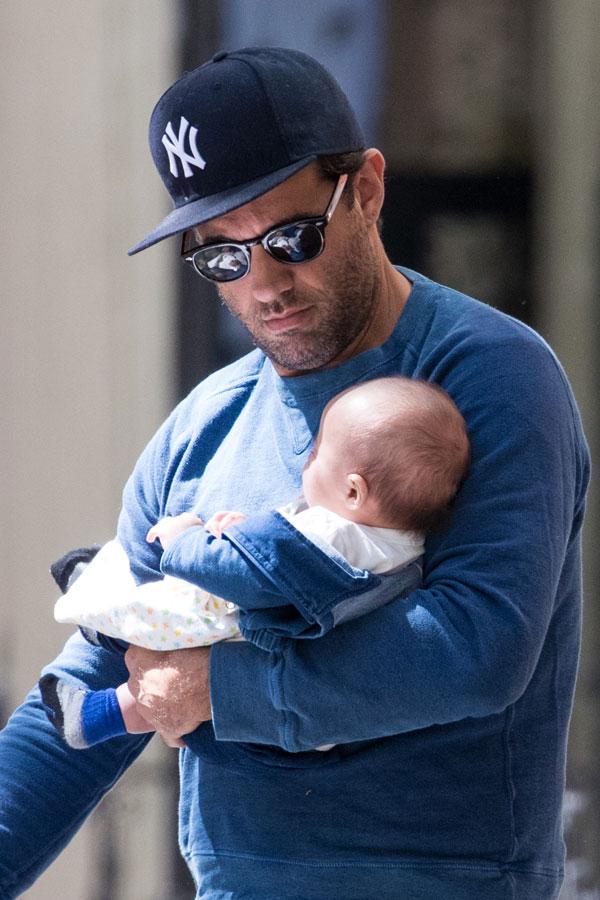 The couple brought along their newborn son, Rocco, and Bobby happily played with him during their family outing.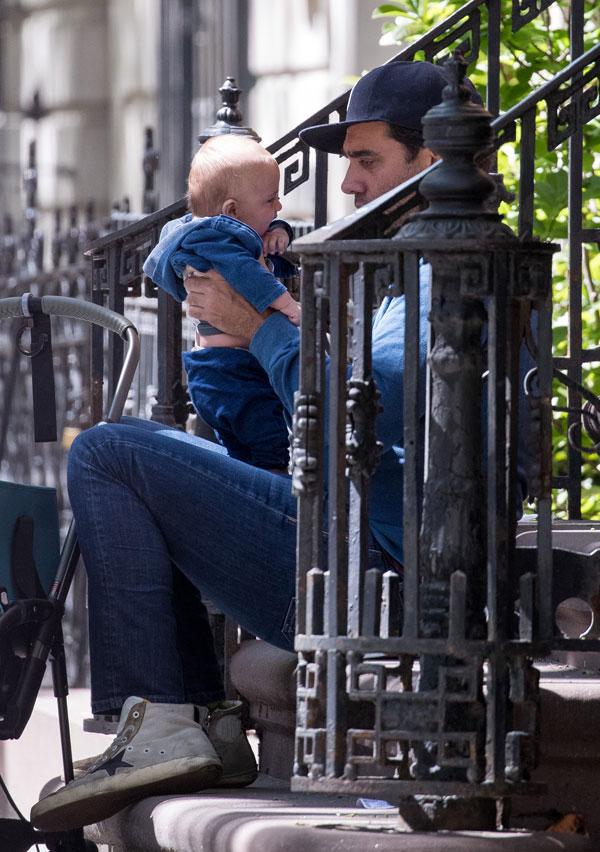 Bobby, who dressed casually in a blue sweater and jeans, carried their son and picked him up in the air, and fatherhood clearly suits him!
Article continues below advertisement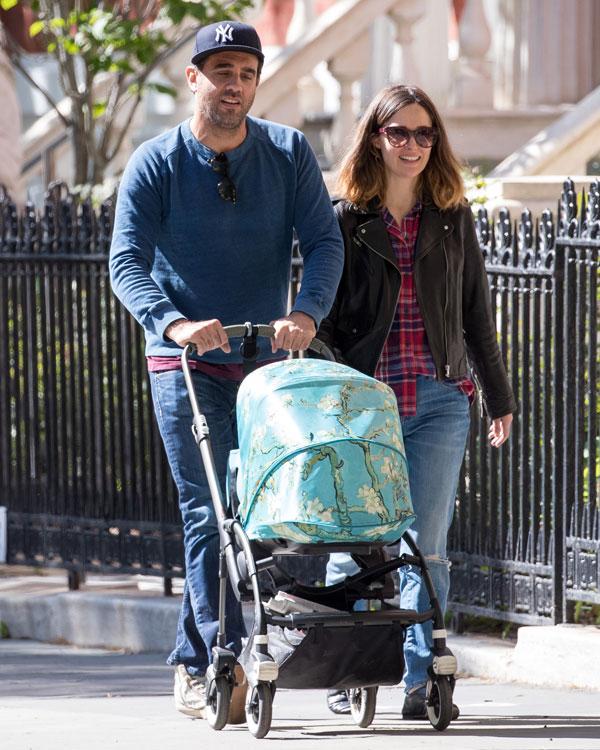 Rose, who was also casually chic in a plaid shirt and leather biker jacket, doted on her partner while they sat on a park bench. This is quite a rare sighting of Rose since she hasn't gone out much since giving birth three months ago.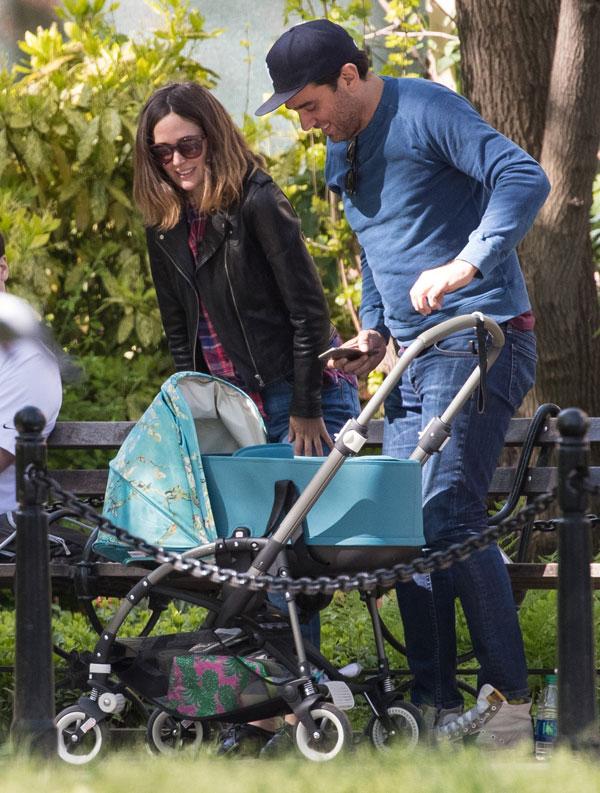 The 36-year-old revealed, to News Corp, "I'm still in a fog, I haven't even left my apartment in three months. It takes an hour and forty-five minutes to get out of the house with a baby, and by the time I'm ready, I'm exhausted. I'm done, I'm going back in. I don't care!"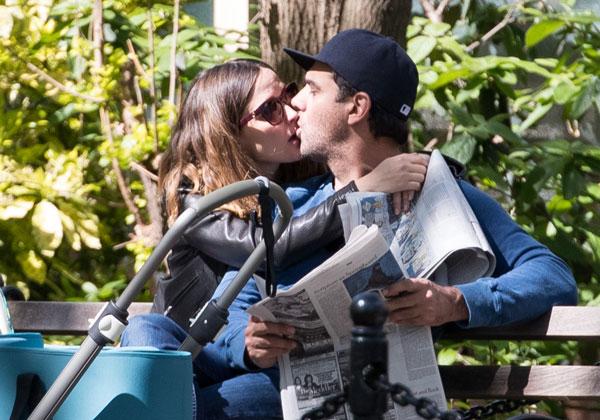 What are your thoughts on their fun day out? Let us know your thoughts in the comments section.